It's an amazing feeling being your own boss and as an entrepreneur or business owner, you feel like you are in control of your destiny. There will be times when you will feel discouraged and lazy, especially when your dreams seem to be farther away than you imagine. Those are the times when you need a boost of inspiration to get back into high spirits! If you want to be a successful entrepreneur or freelancer, you simply cannot afford to let the tough times last! Doubts and worries are not part of the menu and here is the perfect pick-me-up of inspirational quotes for a wide range of situations that entrepreneurs find themselves experiencing.
One thing that today's entrepreneur benefits from those in the past are amazing highly inspirational quotes from the well-known entrepreneurs that pass across essential messages in few words. They say a few words are always enough for the wise, and who better to give you advice than someone who has walked the same road that you now do and done so successfully? You're in luck, because here are our top 50 inspirational quotes by highly successful entrepreneurs that will have you revved up and ready to face any challenges!
50.
When a business becomes successful seemingly overnight, no one knows about all the months and years you've invested, all the projects you've tried before that didn't work.

— Niklas Zennstrom, co-founder of Skype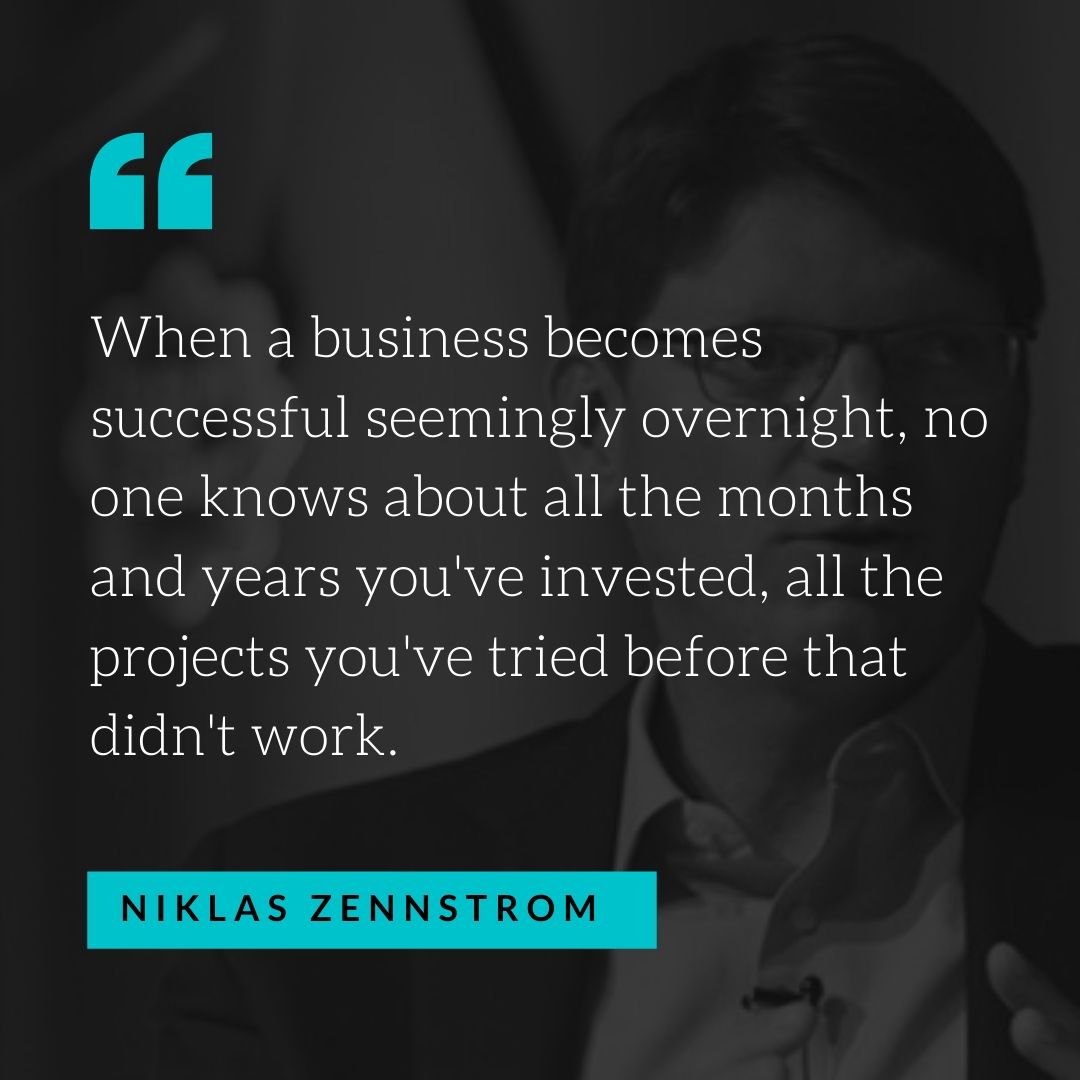 49.
That diploma you hold in your hands today is really just your learner's permit for the rest of the drive through life. Remember, you don't have to be smarter than the next person, all you have to do is be willing to work harder than the next person.

— Jimmy Iovine, co-founder of Interscope Records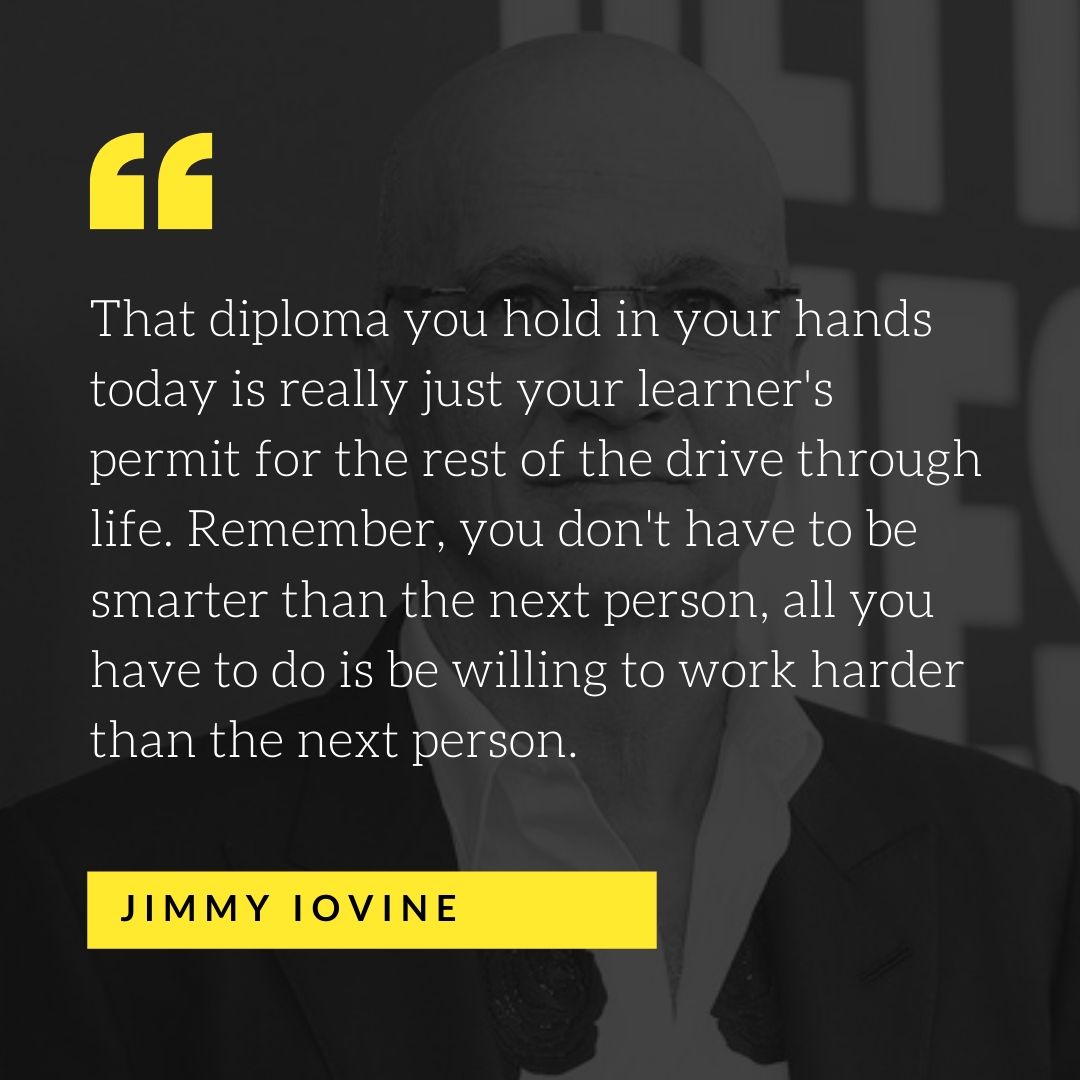 48.
Failure is awesome. Failure means you tried something, you tested it, and you learned some things. Failure gives you the tools to move forward.

— Leah Busque, American entrepreneur who founded TaskRabbit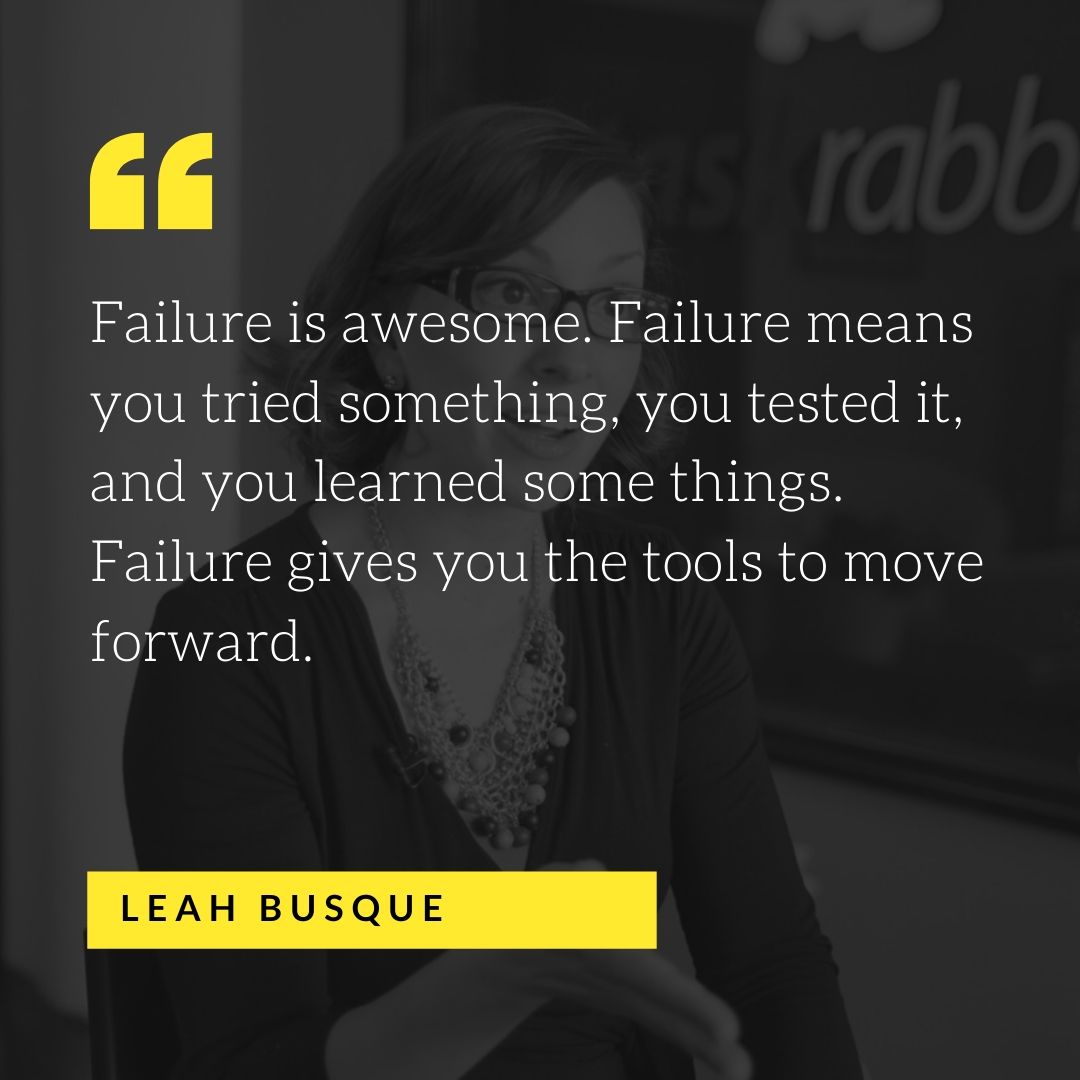 47.
Build something 100 people love, not something 1 million people kind of like.

— Brian Chesky, co-founder of Airbnb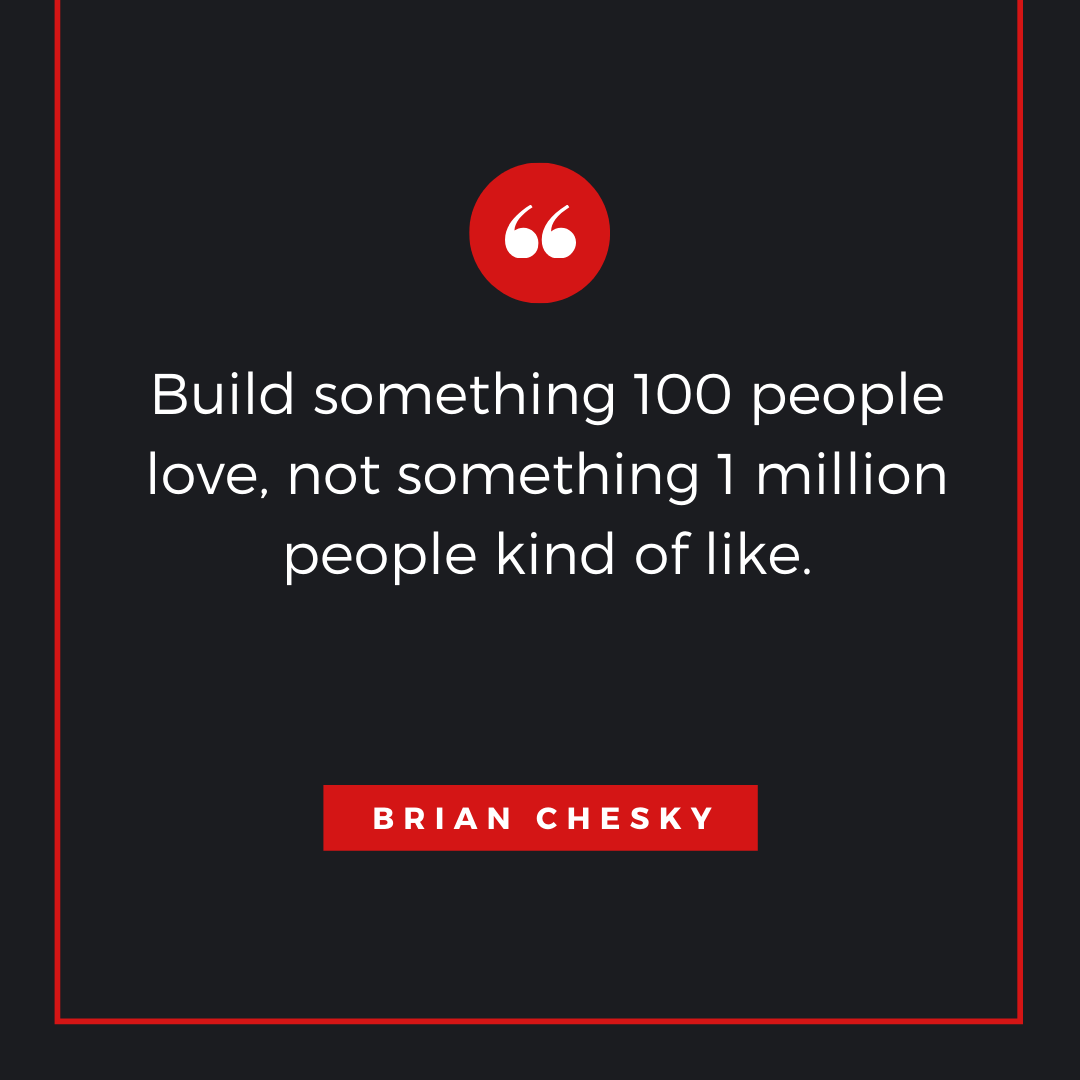 46.
Have big goals—but don't tie your happiness to your goals. You must be happy before you attain them.

— Vishen Lakhiani, co-founder and CEO of Mindvalley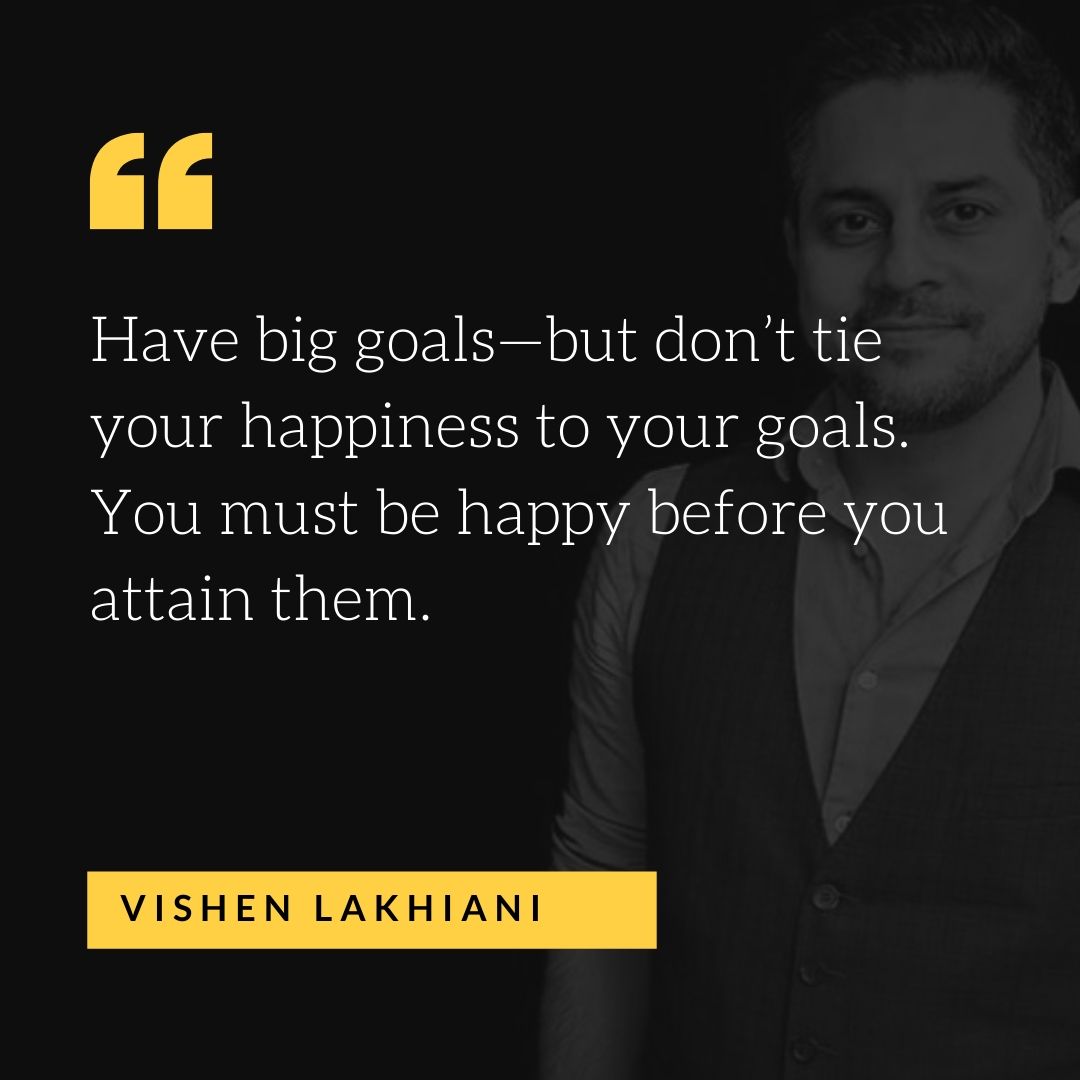 45.
Success represents the 1% of your work which results from the 99% that is called failure.

— Soichiro Honda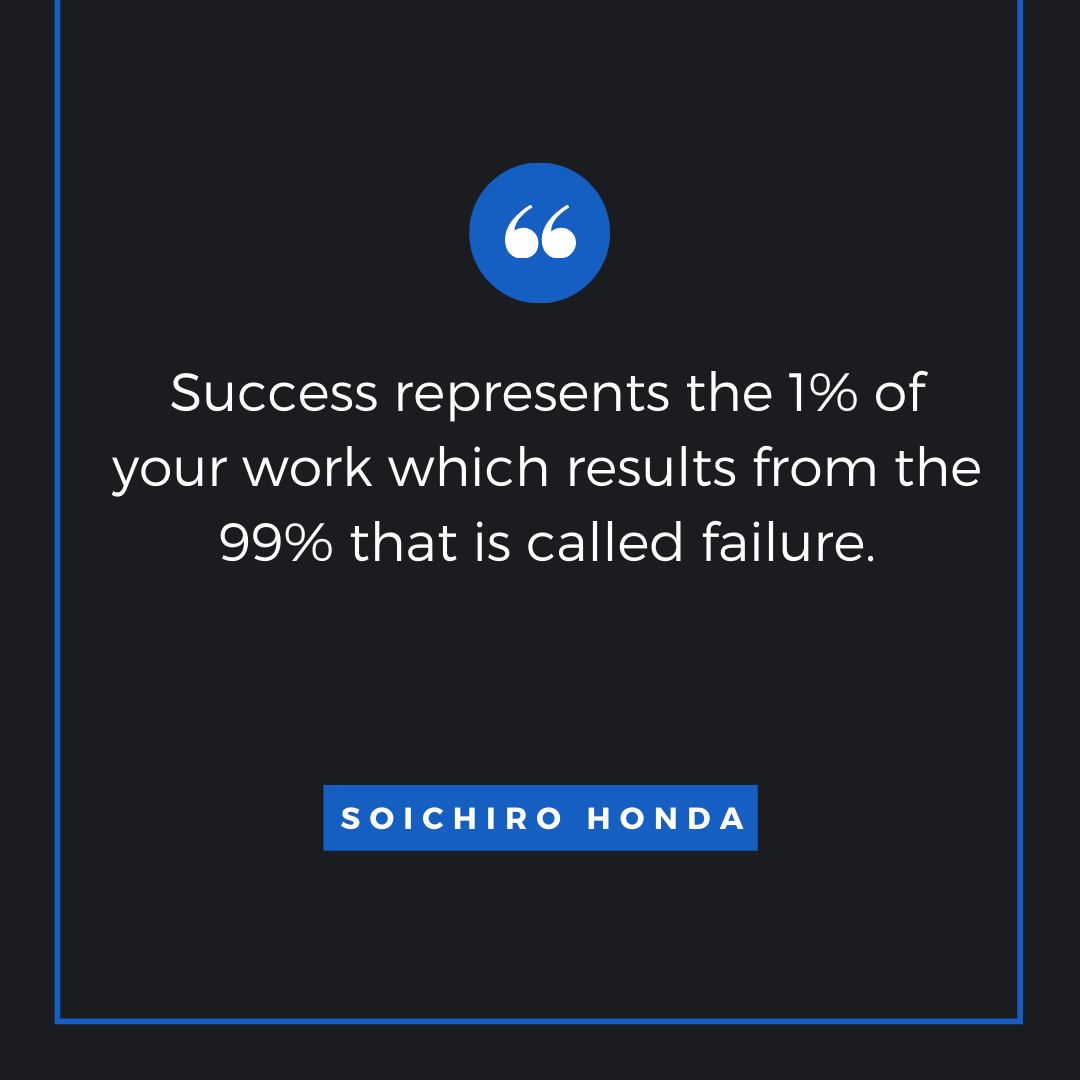 44.
Its easy to have principles when you're rich. The important thing is to have principles when you're poor.

— Ray Kroc, McDonald's founding chairman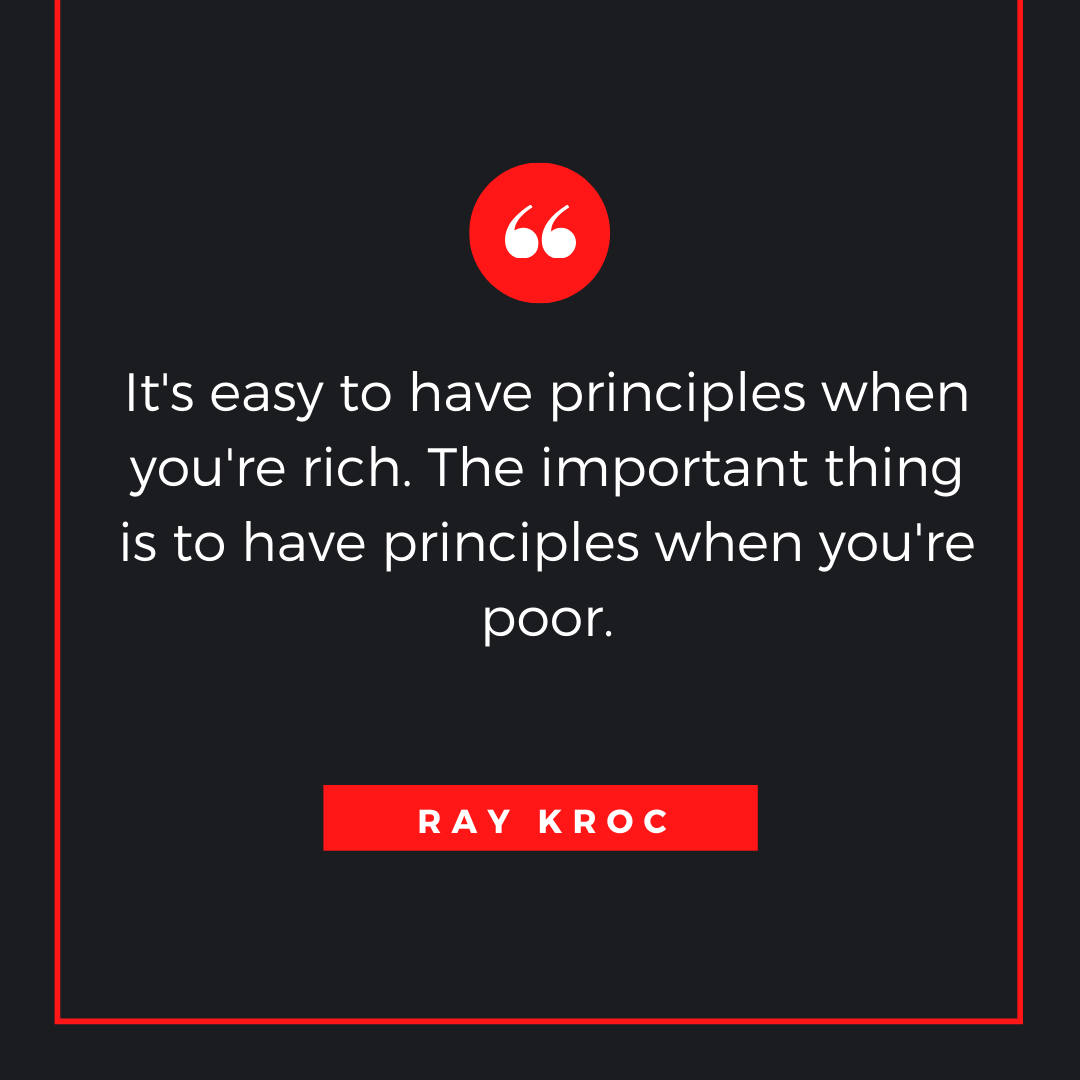 43.
The wise man is not he who gives the right answers; he is the one who asks the right questions.

— Claude Lévi-Strauss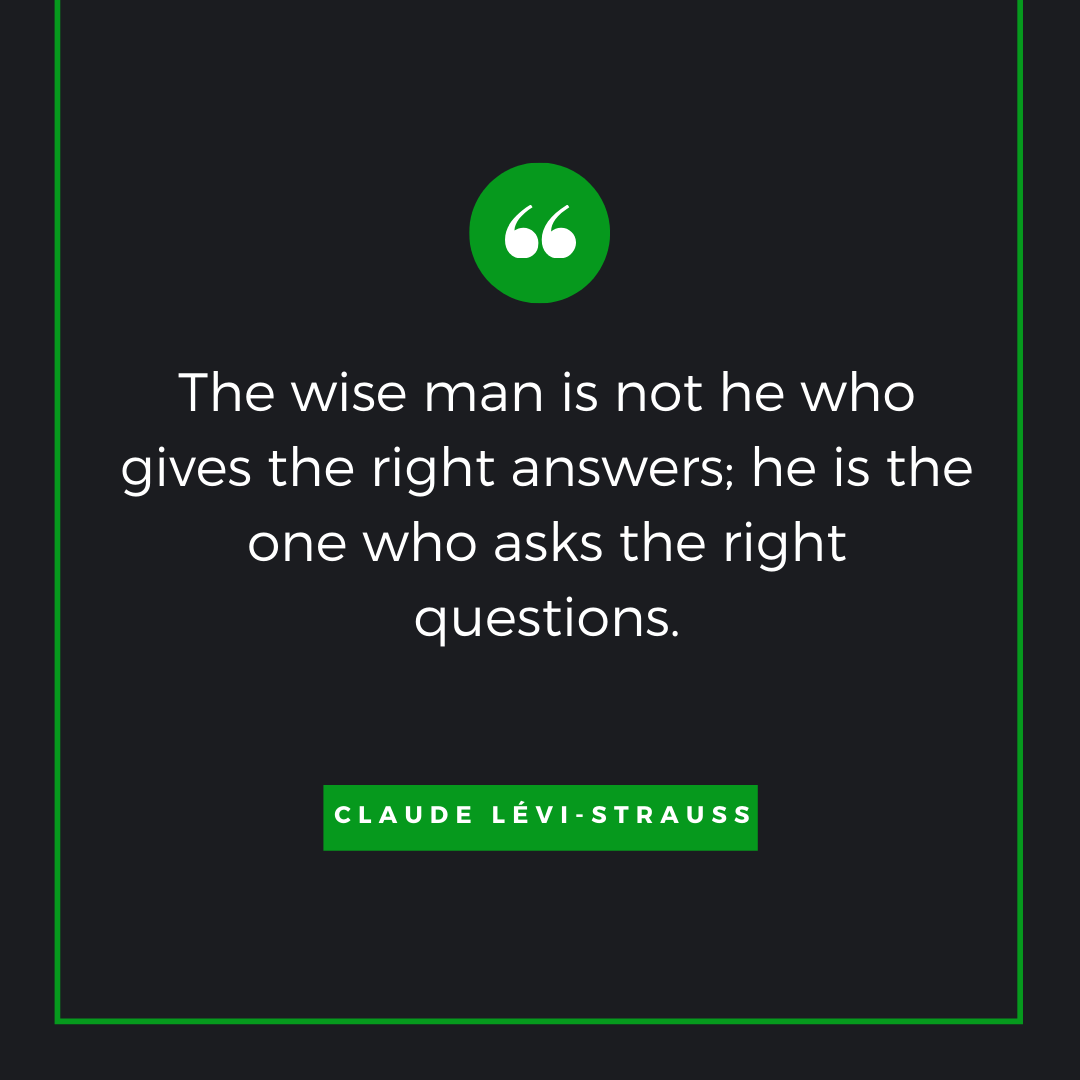 42.
The typical human life seems to be quite unplanned, undirected, unlived, and unsavored. Only those who consciously think about the adventure of living as a matter of making choices among options, which they have found for themselves, ever establish real self-control and live their lives fully.

— Karl Albrecht, German entrepreneur co-founder of supermarket chain Aldi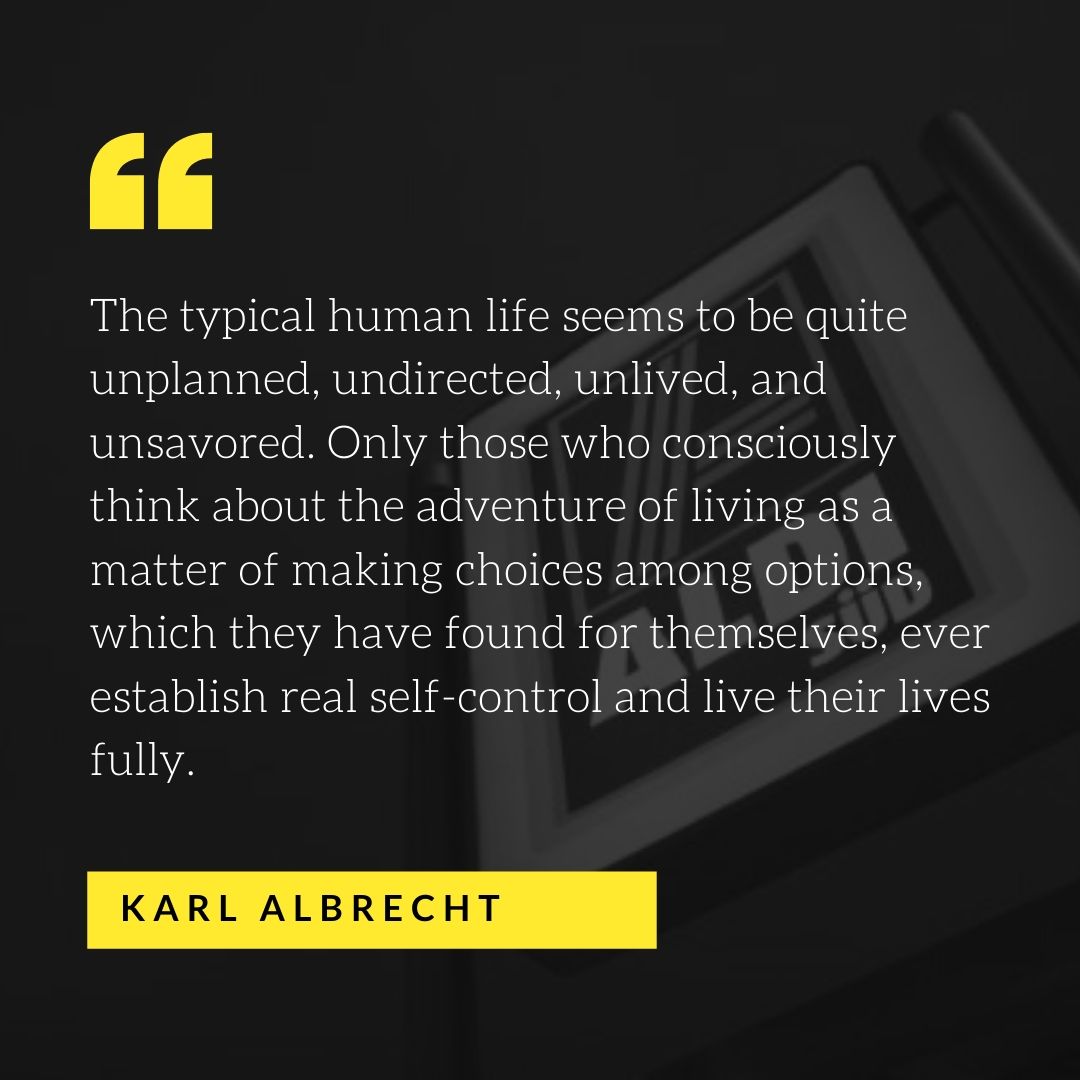 41.
What we fear doing most is usually what we most need to do.

― Timothy Ferriss, American entrepreneur, author, and podcaster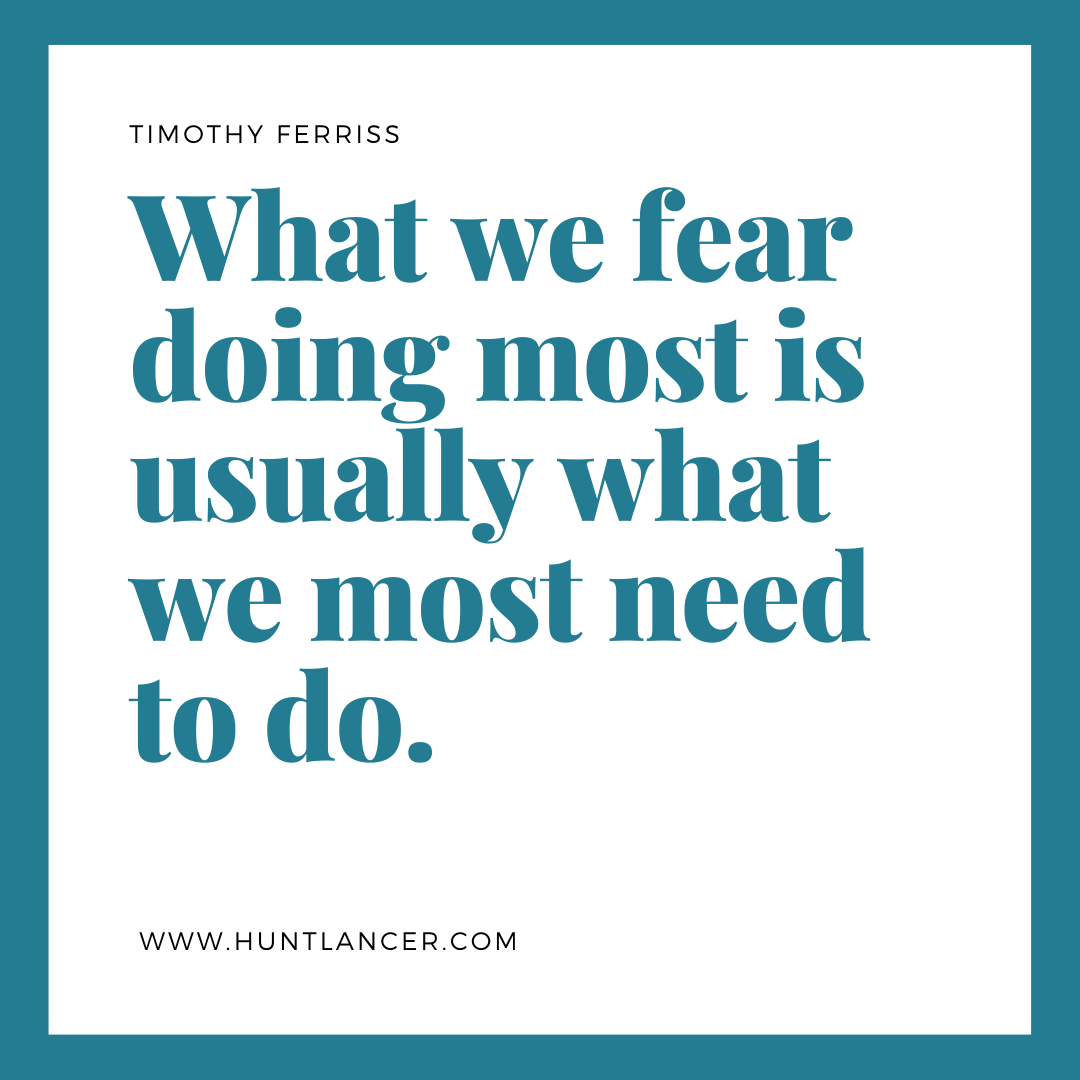 40.
I was set free because my greatest fear had been realized, and I still had a daughter who I adored, and I had an old typewriter and a big idea. And so rock bottom became a solid foundation on which I rebuilt my life.

— J. K. Rowling