39.
You really have to love every single bit of what you do. The moment that you do something that makes you feel queasy to your stomach, the company dies.

— Matt Mullenweg, co-founder of WordPress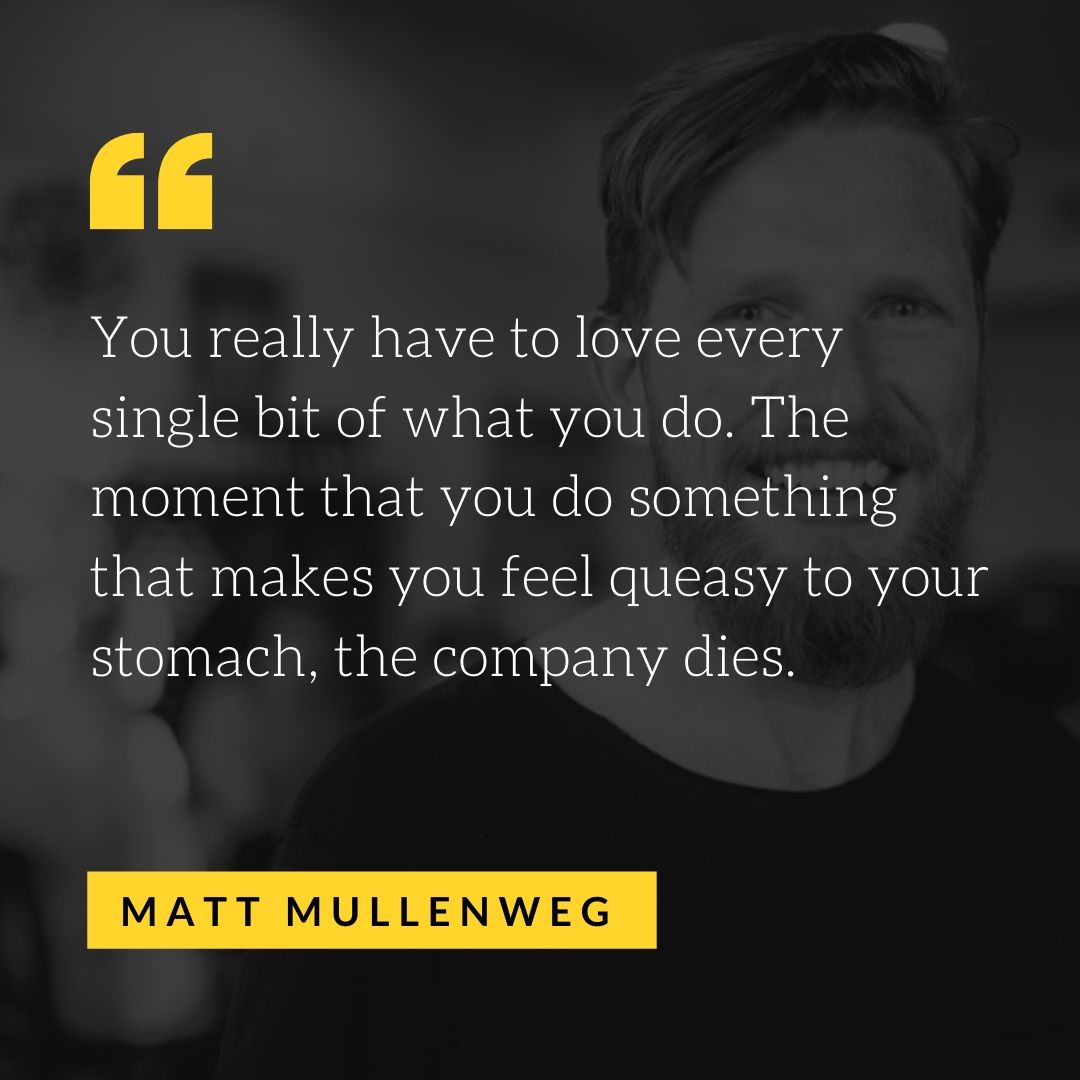 38.
Success is never final; failure is never fatal.

— Conrad Hilton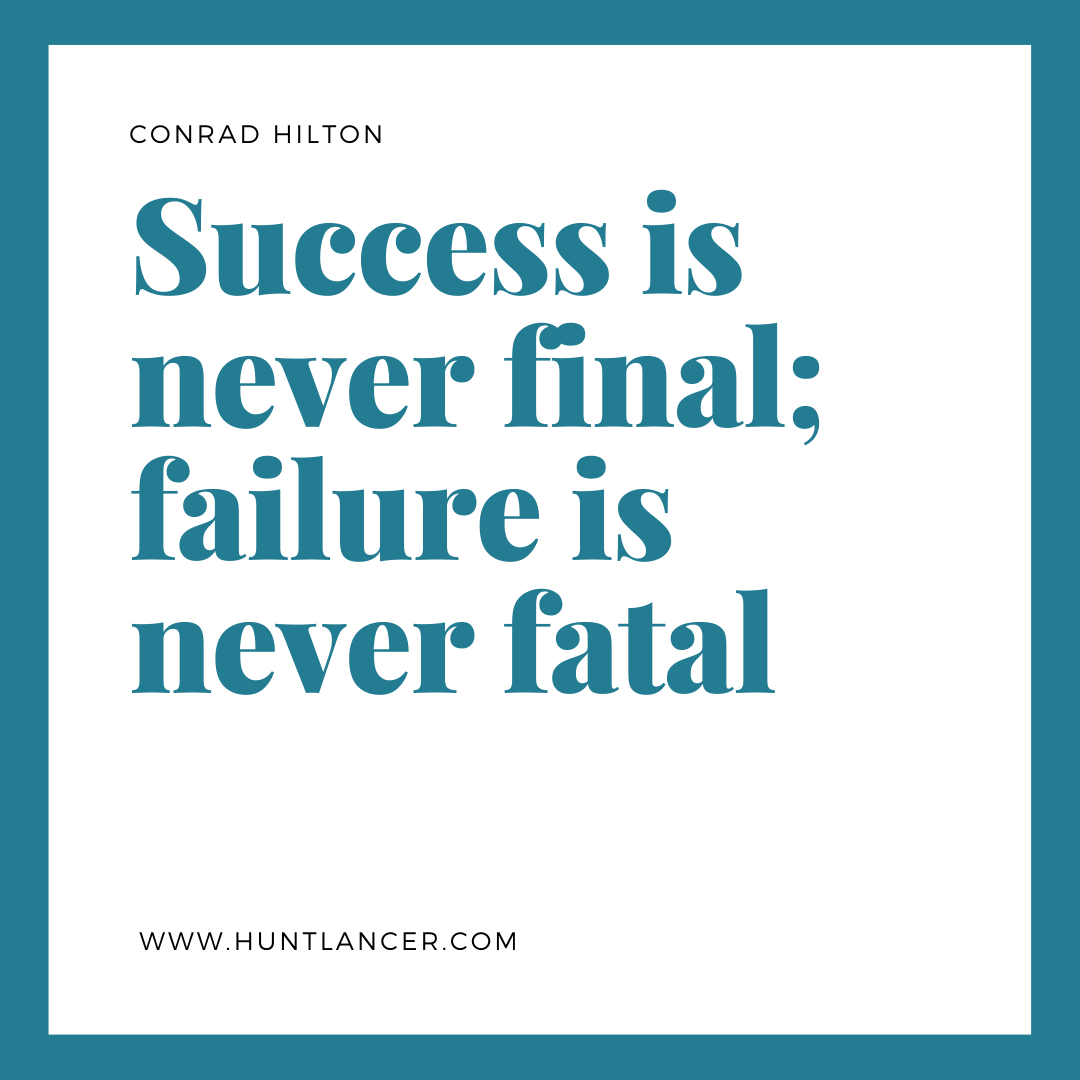 37.
Live your passion. What does that mean, anyway? It means that when you get up for work every morning, every single morning, you are pumped because you get to talk about or work with or do the thing that interests you the most in the world. You don't live for vacations because you don't need a break from what you're doing—working, playing, and relaxing are one and the same. You don't even pay attention to how many hours you're working because to you, it's not really work. You're making money, but you'd do whatever it is you're doing for free.

— Gary Vaynerchuk, Belarusian-American entrepreneur, New York Times best selling author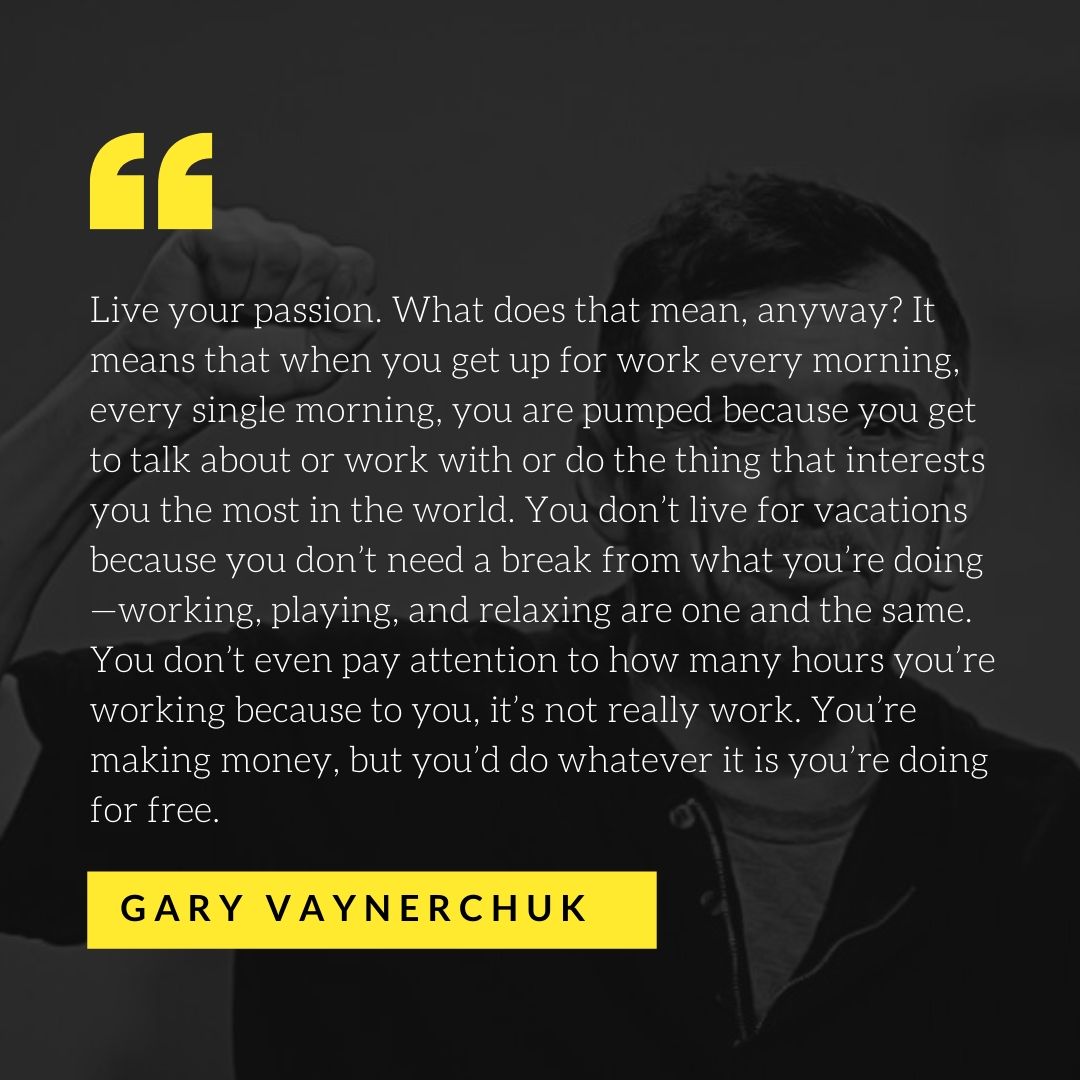 36.
Startups Are Hard. So Work More, Cry Less, And Quit All The Whining.

— Michael Arrington, American founder and former co-editor of TechCrunch
35.
The IKEA spirit is strong and living reality. Simplicity in our behavior gives us strength. Simplicity and humbleness characterize us in our relations with each others, our suppliers and our customers.

— Ingvar Kamprad, Swedish entrepreneur and founder of IKEA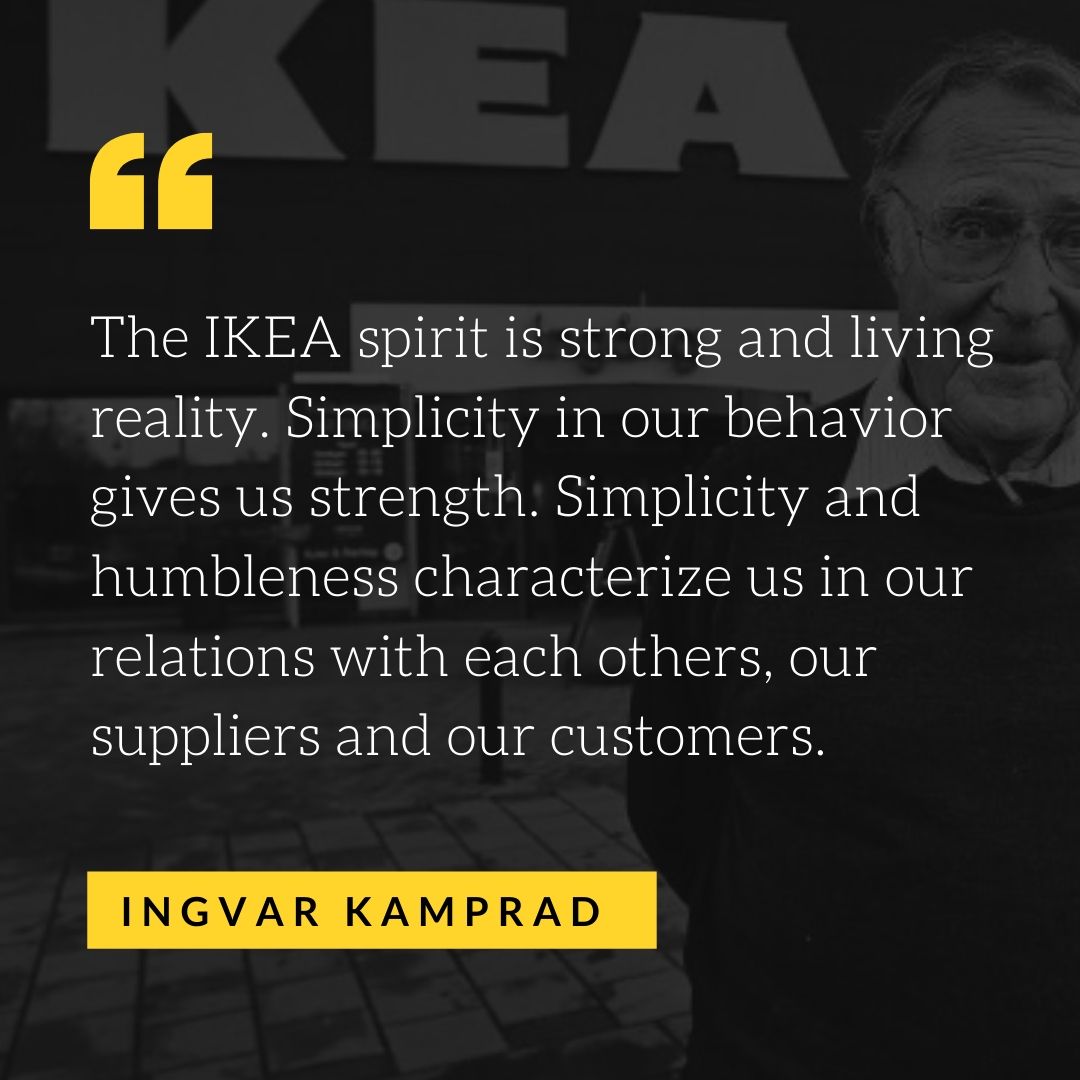 34.
The person passionate about what he or she is doing will outwork and outlast the guy motivated solely by making money.

— Reid Hoffman, co-founder of LinkedIn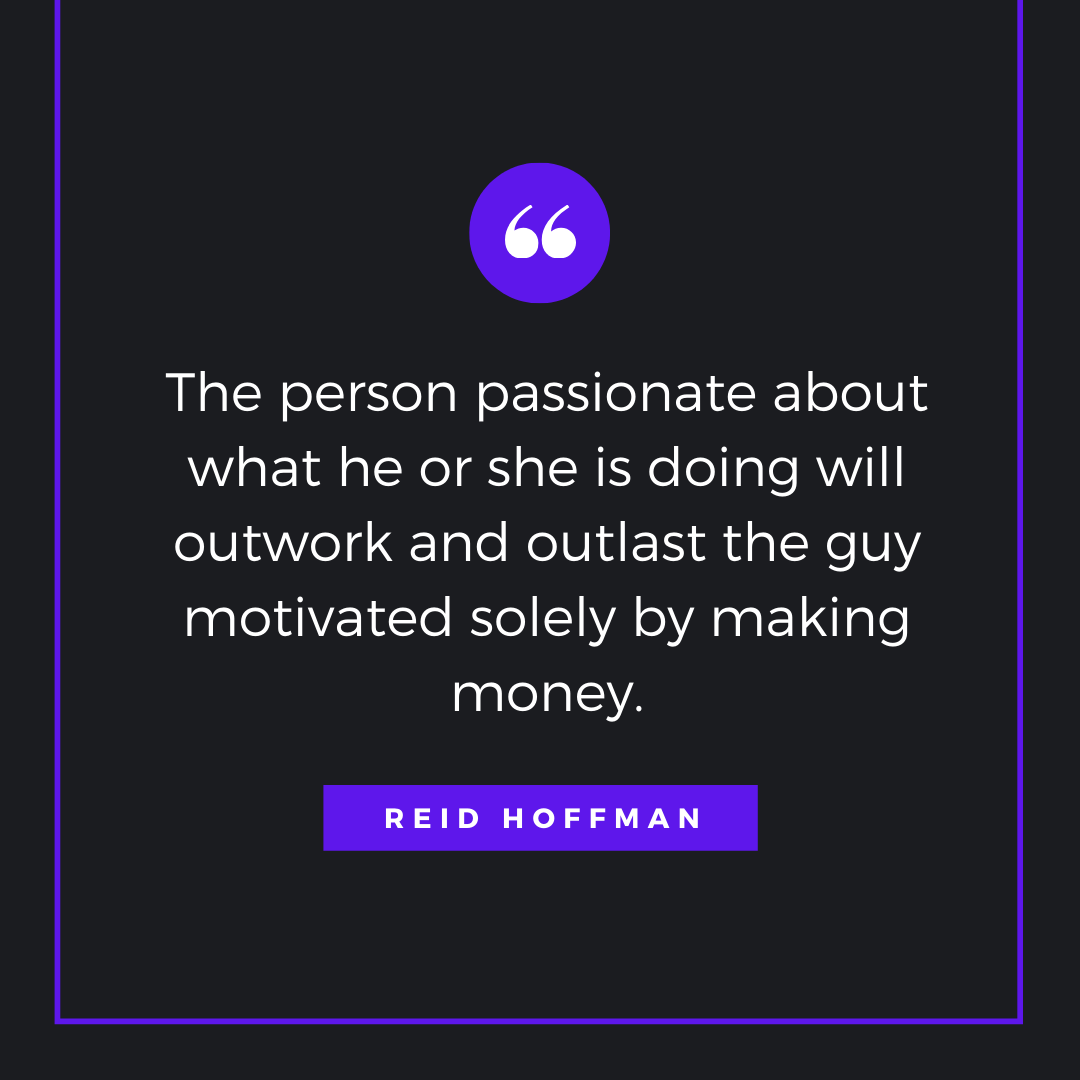 33.
Leadership is hard to define and good leadership even harder. But if you can get people to follow you to the ends of the earth, you are a great leader.

— Indra Nooyi, Indian American entrepreneur former CEO of PepsiCo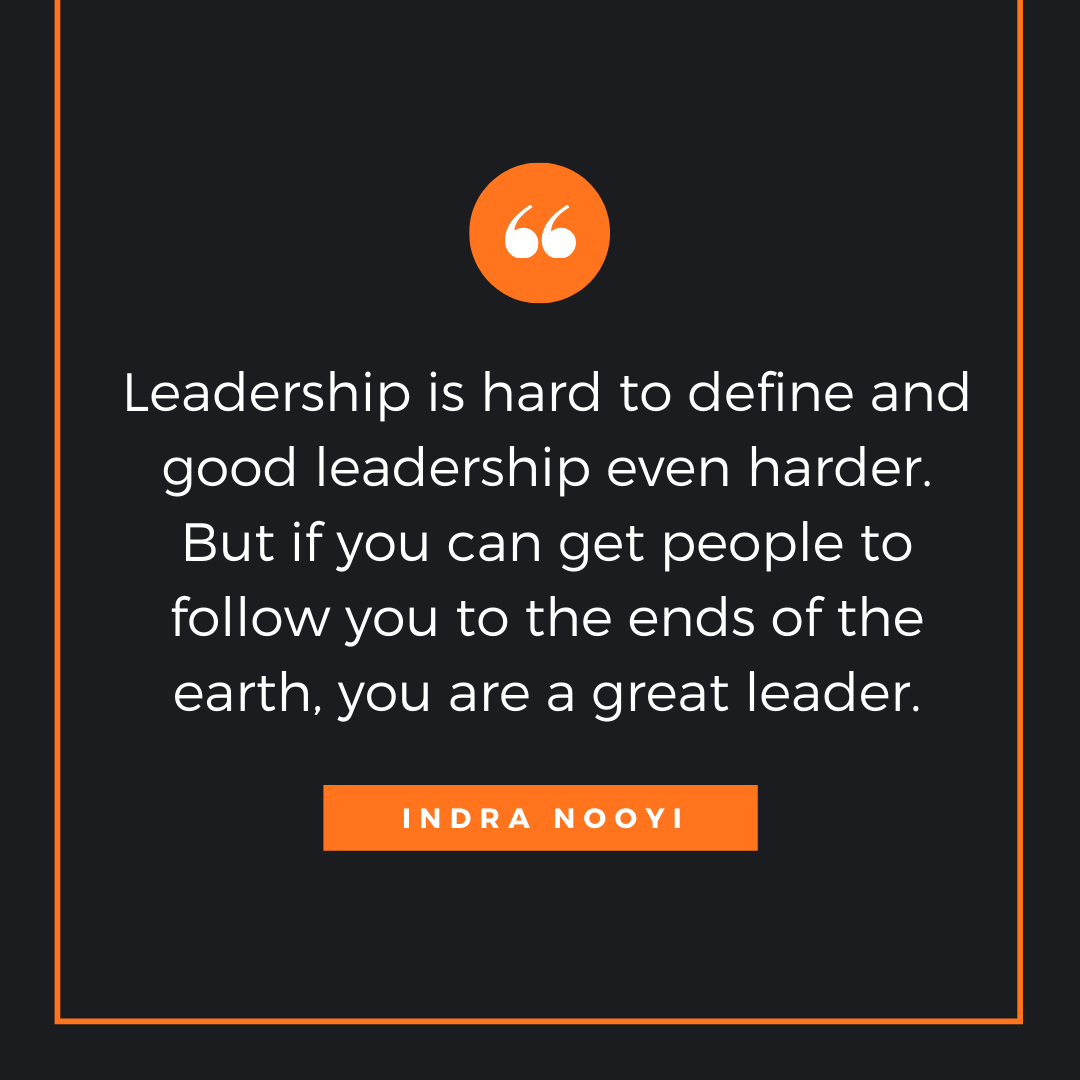 32.
So the pie isn't perfect? Cut it into wedges. Stay in control, and never panic.

— Martha Stewart
31.
Outstanding leaders go out of their way to boost the self-esteem of their personnel. If people believe in themselves, it's amazing what they can accomplish.

— Sam Walton, founder of Walmart and Sam's Club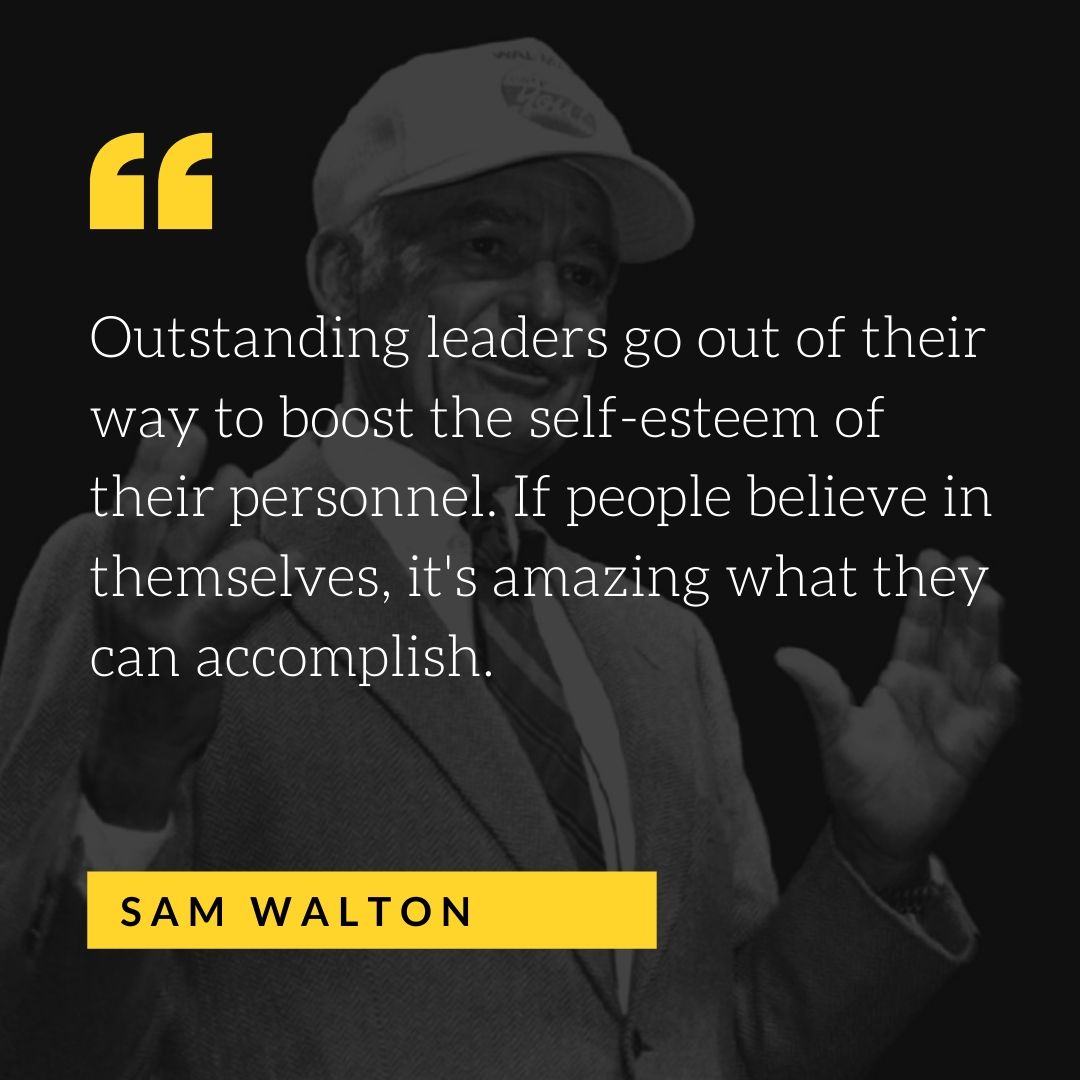 30.
Kids only learn that the stove is hot when they put their finger on and they burn it. This, unfortunately, is the limitation of our precious brain.

— Hasso Plattner, German businessman co-founder of SAP SE