Hi, my name is Liviu Craciun and I founded Huntlancer with a mission: to discover and showcase creative freelancers from around the world and to provide best freelance resources for aspiring artists, designers and freelance creatives across all trades.
I realised finding the right talent is never easy and throughout my blog I also came up with fun ways to source freelance creatives for various institutions:
We host Art/Design Challenges and Contests
Challenge contests are a clever way to uncover best talent. At Huntlancer, we love to create themed challenges in collaboration with Art Galleries, Design Studios, Gaming Companies, Publishing Houses, Online Blogs and any other venues looking for new artists and creatives. Here is a concept art challenge we hosted in collaboration with Valhalla Gallery, an online gallery creating and printing one-of-a-kind Art on posters and in frames, featuring artists from all over the world.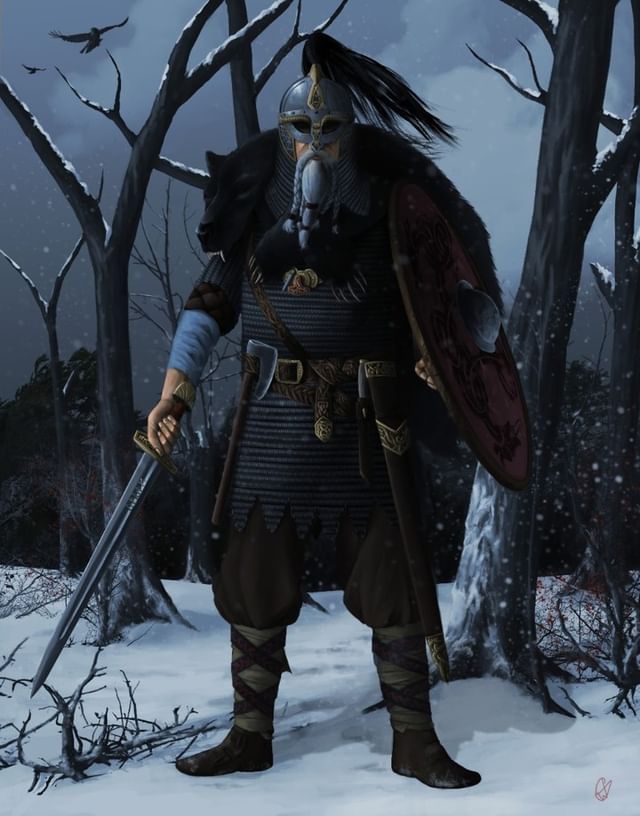 We create Collaborative Art projects
Collaborative art projects are a great way to build an artist community or to raising awareness of your brand/product. Brands collaborating with artists can gain credibility with customers, establish their visual identity and perhaps become a part of art history. We are dedicated to find and curate the right artists for your brand. To give you an idea of the artists we collaborate with, here is a project we recently did: a Playing Cards Collective Deck where each card in the pack was individually designed by one of the 55 selected artists from around the world and turned into an unique animated NFT (non-fungible token).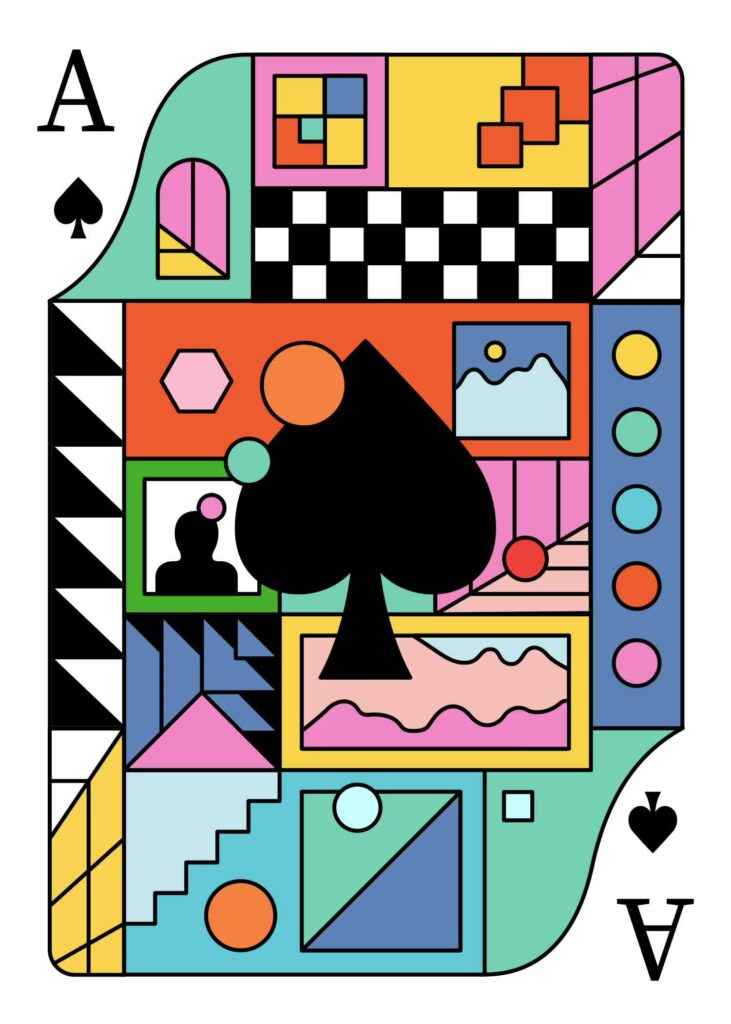 We come up with creative and fun ideas to hire freelancers online
We come up with creative and fun ideas to hire freelancers online in various categories such as illustration, design, writing, video, music production and many others.
We discover and hire freelancers on several platforms such as Fiverr, Freelancer, Upwork.
We feature these freelancers and showcase their work by creating engaging posts on our website.
For example, we hired 10 Logo Designers on Fiverr to create our own Logo from scratch.
Collaborate with us
If you are a freelancer and want to participate in our projects feel free to send us an email. As we stated above, our website's mission is to discover and showcase freelancers from around the world. We are literally 'hunting' for new freelance talent.
If you are an institution looking for talent and would like to work with us, we'd love to hear from you.
If you have other content ideas and would like to get featured on our blog, feel free to contact us any time.
Also do not forget to subscribe to our newsletter. We promise to send you only great and interesting stuff: