19.
If you really go all in, you go all in. Keep trying. If your original idea isn't working, use what you've built to pivot into something else. Keep trying to find a solution to people's problems.

— Jan Koum, Ukrainian American entrepreneur and co-founder of WhatsApp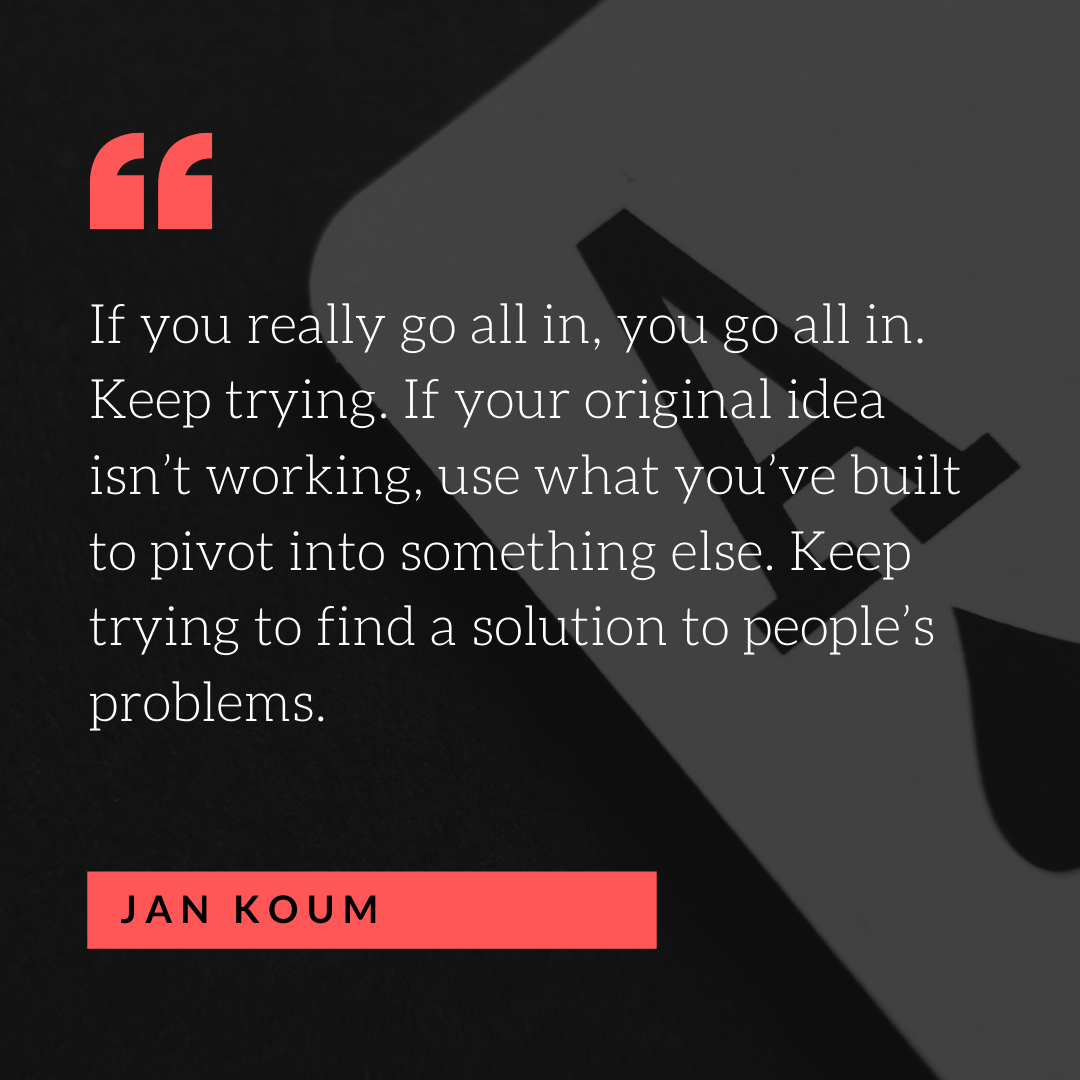 18.
As soon as something stops being fun, I think it's time to move on. Life is too short to be unhappy. Waking up stressed and miserable is not a good way to live.

— Richard Branson
17.
I didn't have a business degree. I didn't have experience to work in somebody else's office. I never built or ran a department. So I was on this journey, and when the time came to make a decision, I was just going with my gut.

— Hamdi Ulukaya, Turkish-Kurdish billionaire businessman and philanthropist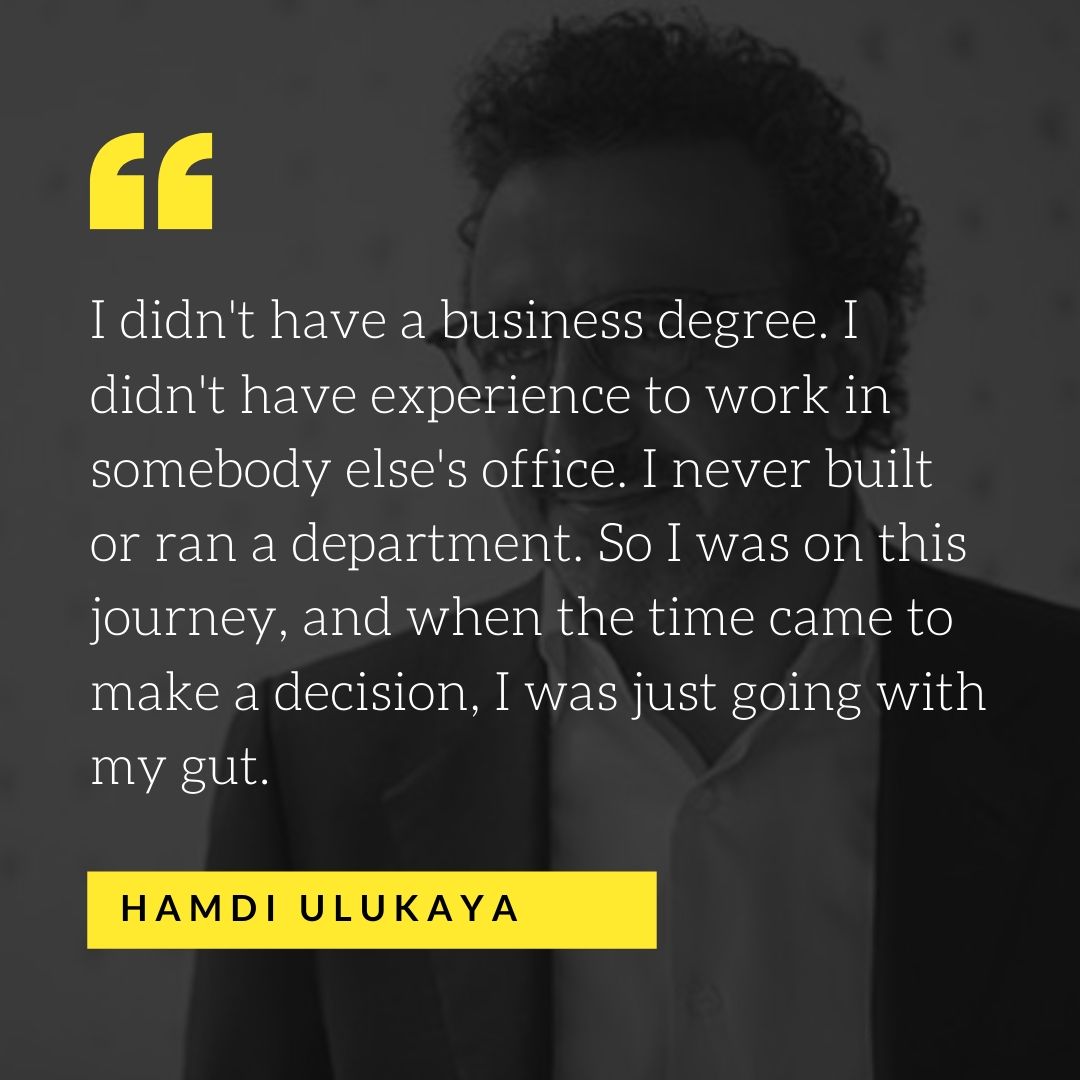 16.
Do not look for approval except for the consciousness of doing your best.

— Andrew Carnegie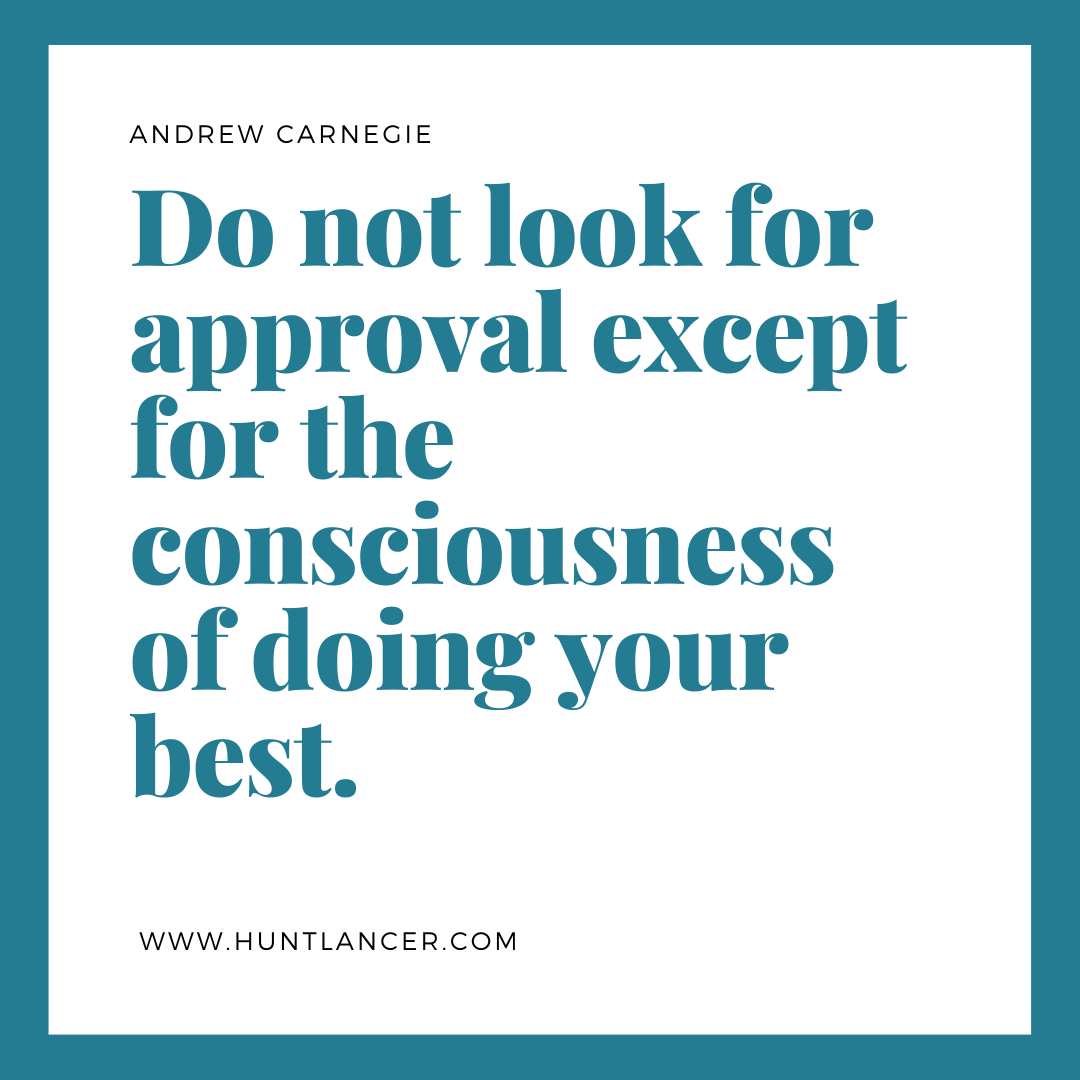 15.
It doesn't matter how many times you fail. You only have to be right once and then everyone can tell you that you are an overnight success.

— Mark Cuban, American entrepreneur and investor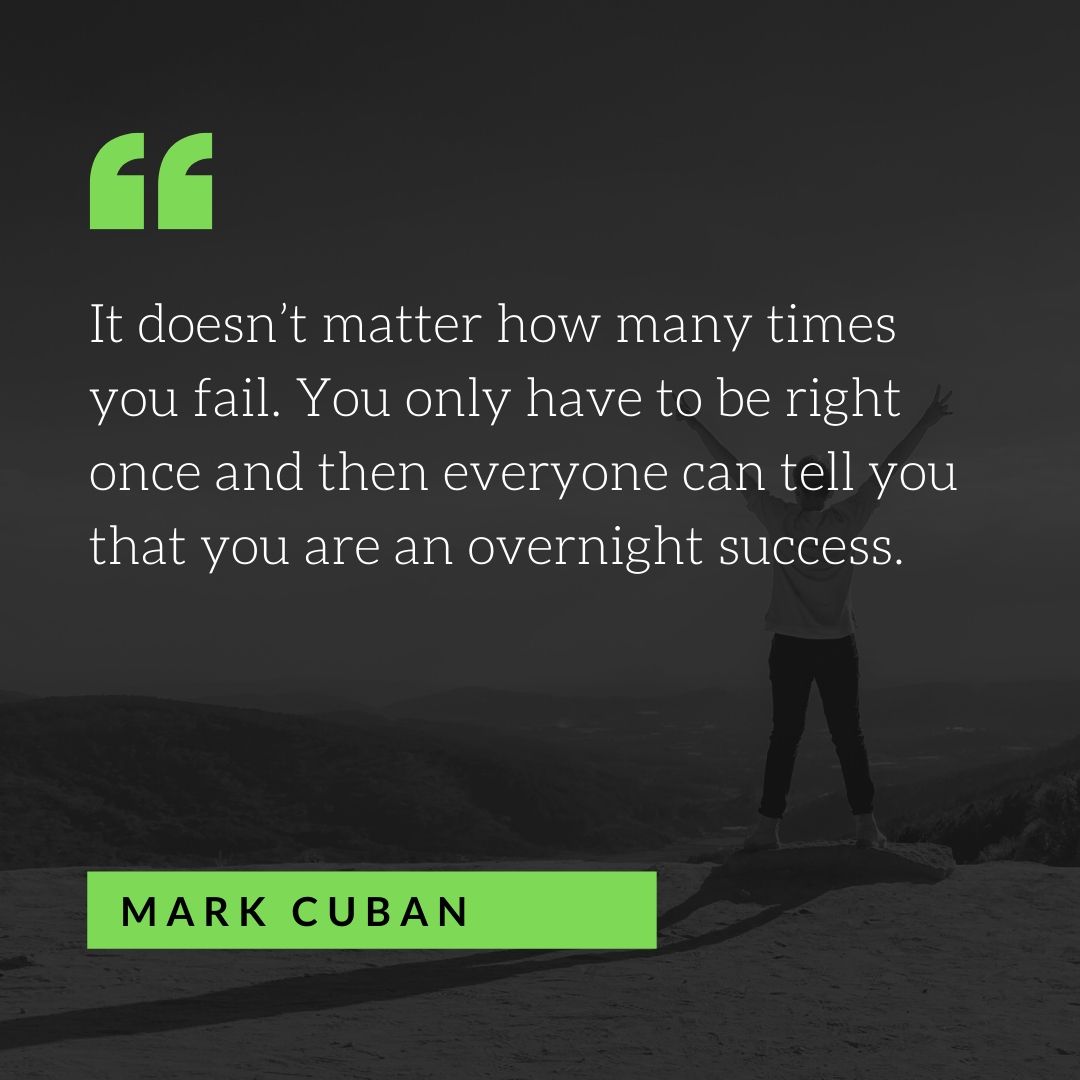 14.
If you can dream, you can do it. Always remember that this whole thing was started by a mouse.

— Walt Disney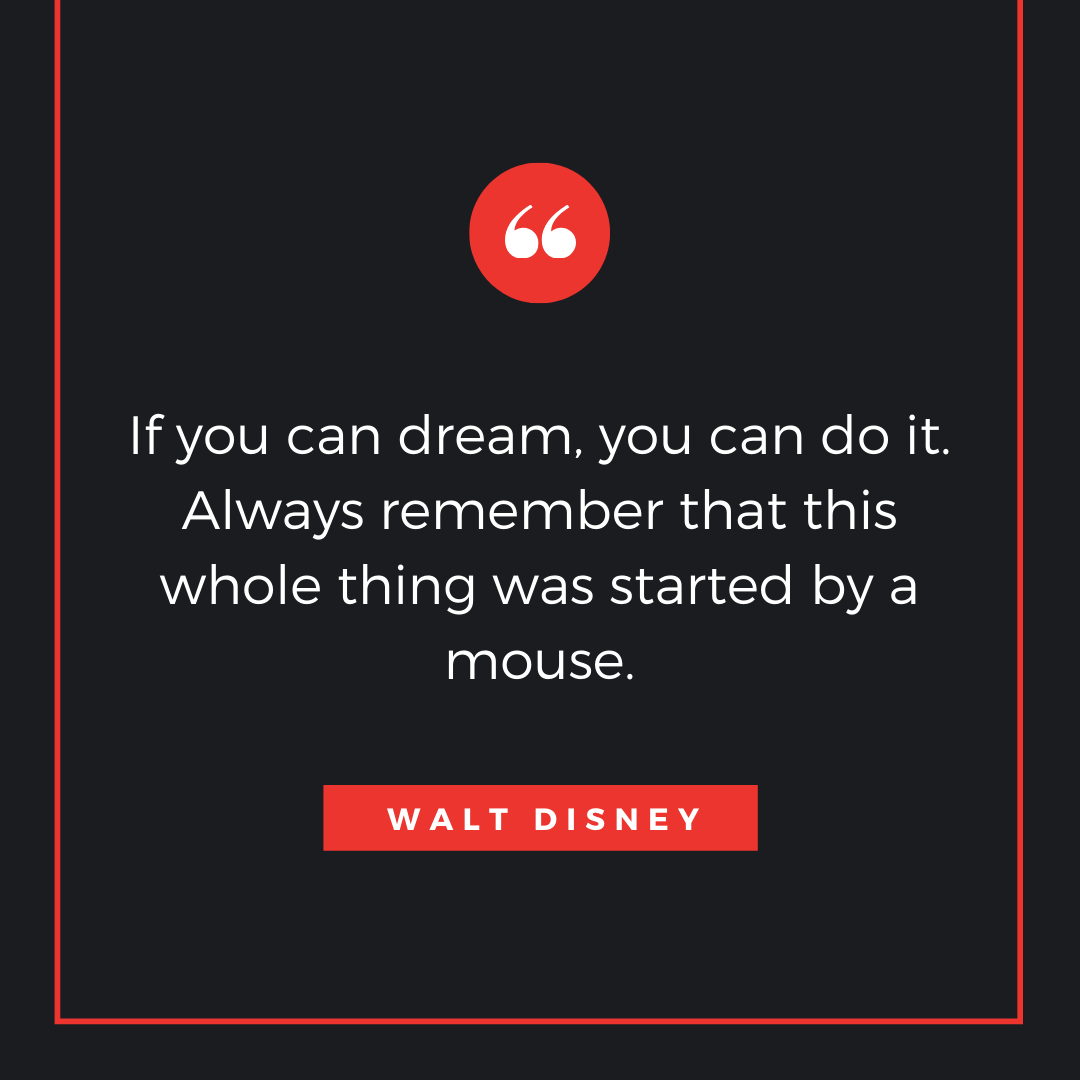 13.
You have to believe in what you do in order to get what you want.

— Larry Ellison, co-founder and CTO of Oracle Corporation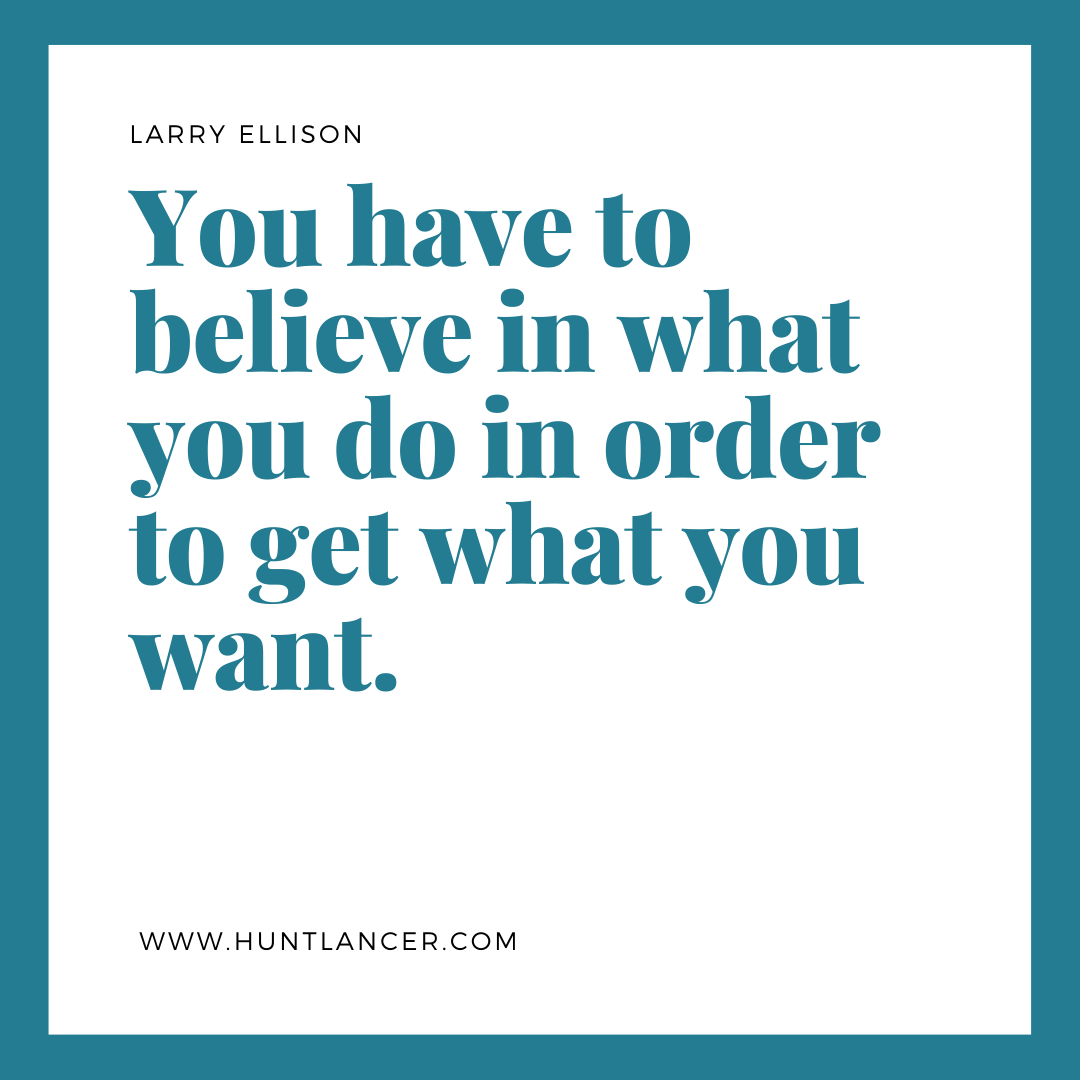 12.
Success is a lousy teacher. It seduces smart people into thinking they can't lose.

— Bill Gates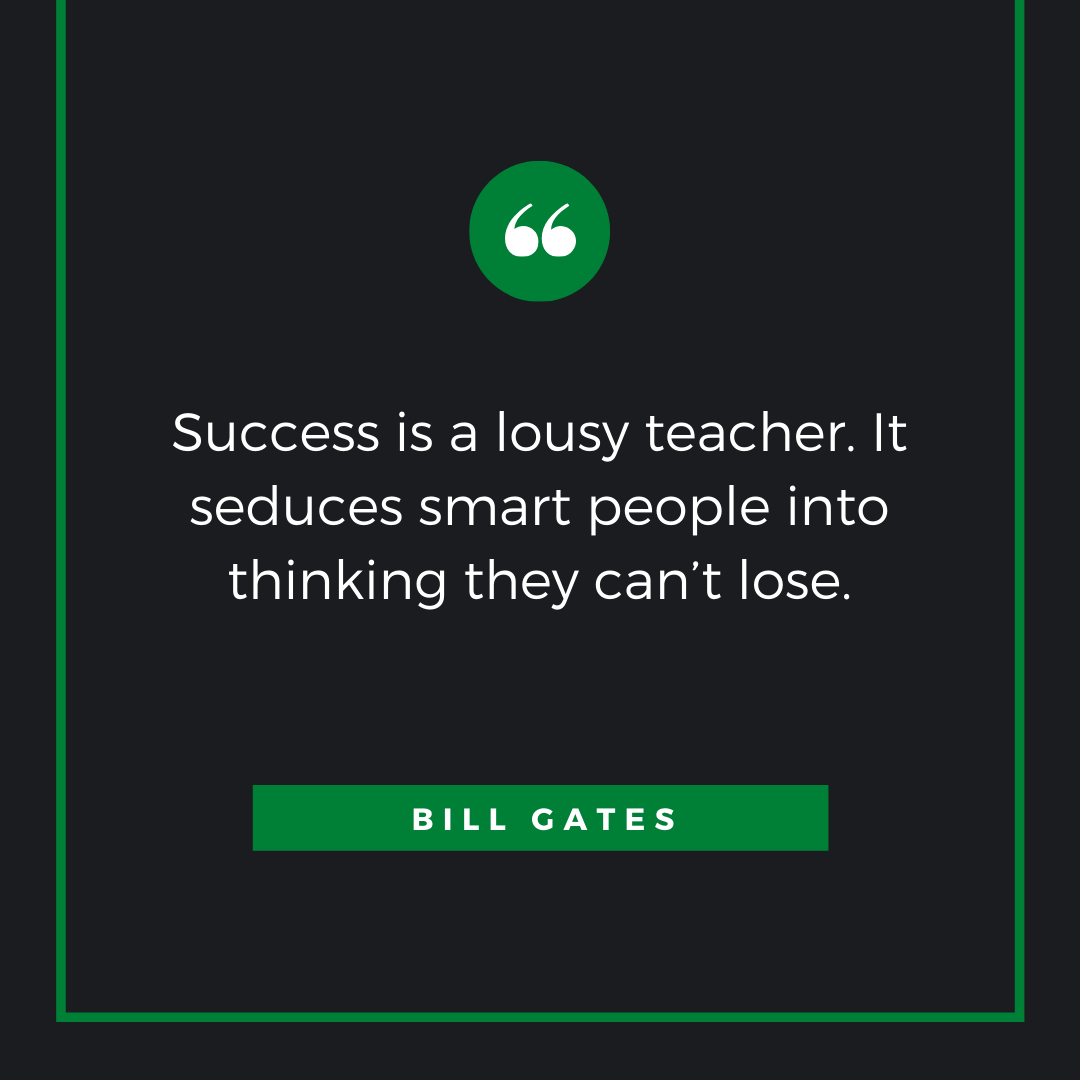 11.
It's far better to buy a wonderful company at a fair price, than a fair company at a wonderful price.

— Warren Buffett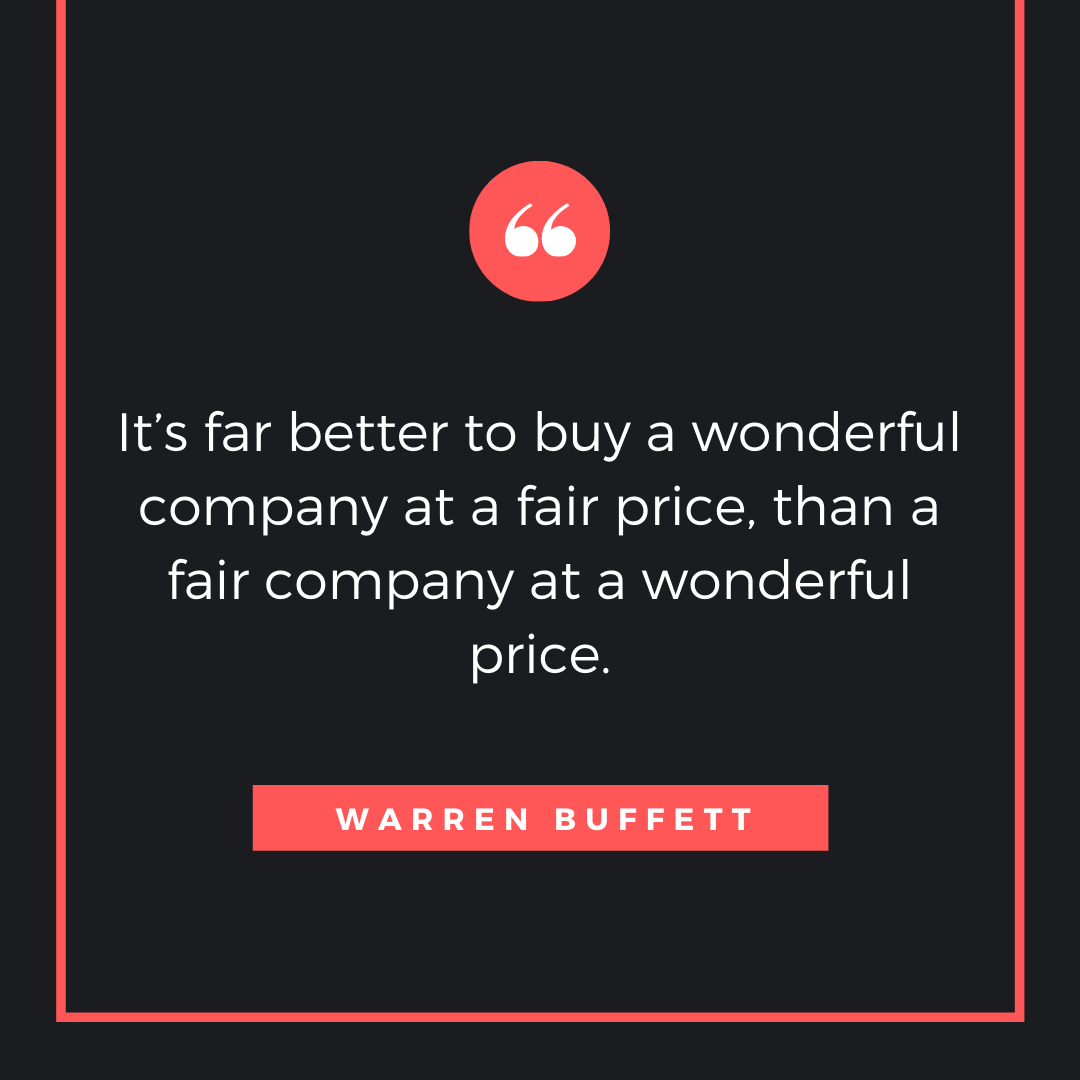 10.
Coming up with an idea is the least important part of creating something great. It has to be the right idea and have good taste, but the execution and delivery are what's key.

— Sergey Brin