If you are hoping to boost your online traffic, one of the best things you can rely on is to create banners for your content. A good banner helps to showcase your content especially when you're posting to a website or a blog. A lot of content providers use them to make their content catchier. If you are among the lucky few that are both excellent writers and graphic designers, then there is a special place for you in heaven. For most of the rest, they are only good at one. In order to make the most of your articles, it is essential to get a good banner graphic to bring some life and activity to your words. Where best to get the best graphic designer to help you to create banners than on Fiverr, the home of affordable genius!
We have scoured the depth of Fiverr and hired some talented banner designers on the site and you too can choose them to create banners for you. Here they are!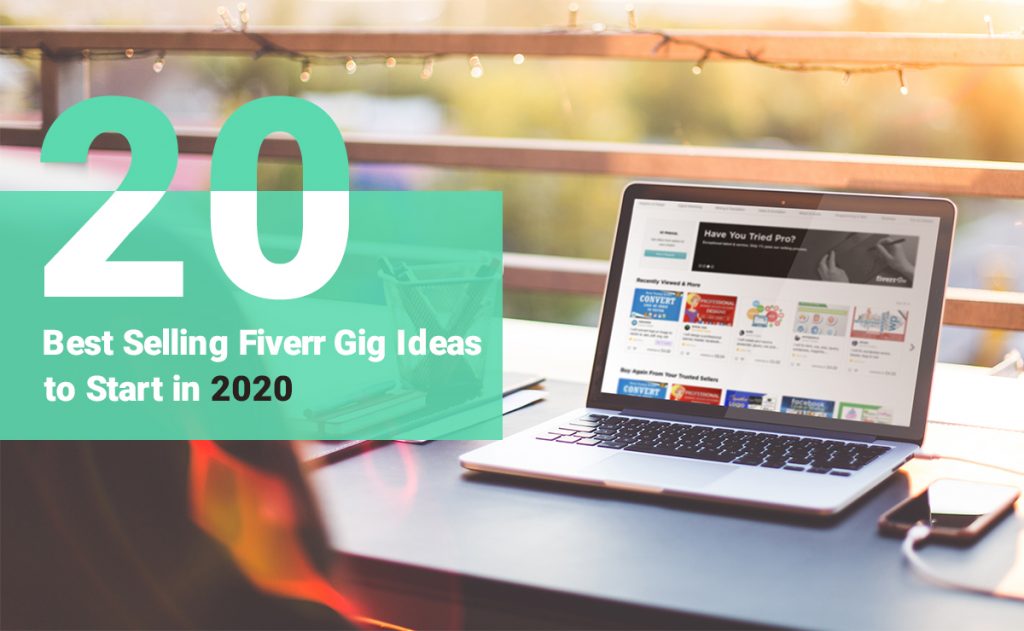 Our Fiverr experience with this freelancer: he responded very promptly, understood our requirements and delivered the banner ahead of time. Even for just a 5$ order he acted very professional, no wonder he has more than one thousand 5.0 reviews from his clients.
---
Our Fiverr experience: Seller delivered the banner on time, we like how they added a green cup within the banner, which matches the article topic: successful sellers. We had a good experience for only 5$.
---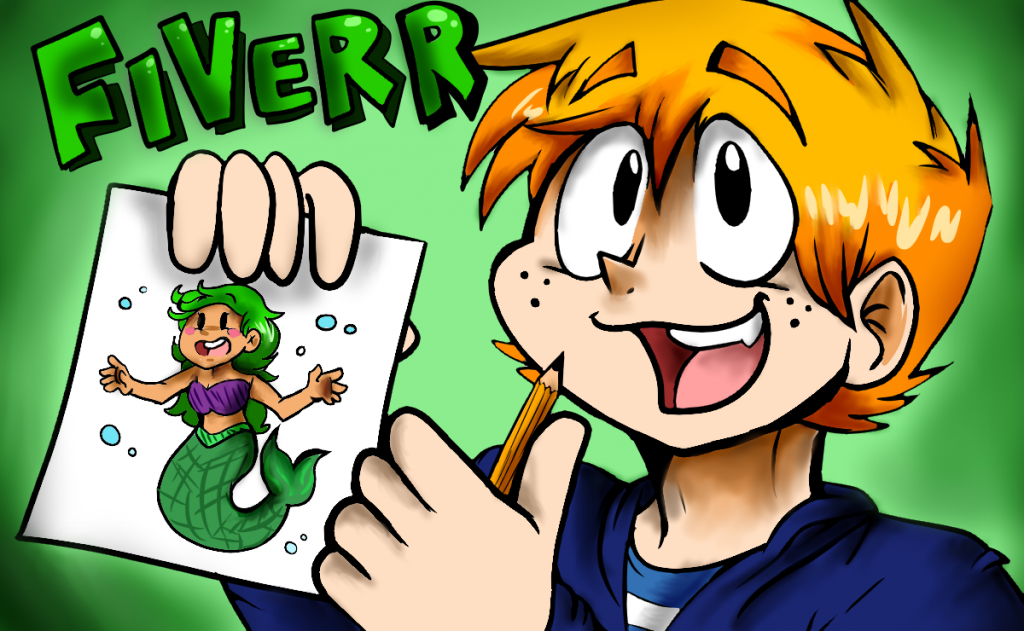 Our Fiverr experience: we particularly liked seller's enthusiasm, she was very friendly and it seems she loves what she does. She understood our requirements well and delivered a fun and colorful, cartoon style banner – it matches the article topic. Why is there a mermaid in the drawing? Check out the article to find out.
---
Our Fiverr Experience: Order delivered on time, we like that he added a light bulb to visually match our topic. He seems to be a new seller on Fiverr awaiting orders from new clients. We recommend him.
---
Our Fiverr Experience: The seller was prompt, helpful and professional. She delivered ahead of time and she provided two banner versions to choose from. We got the best deal for 5$.
---
We at Huntlancer embarked on a journey to discover and feature awesome freelance talent from around the world. If you are a freelancer and want to be featured on our blog feel free to contact us and tell us a bit about what you do.