9.
There are people who have money and people who are rich.

— Coco Chanel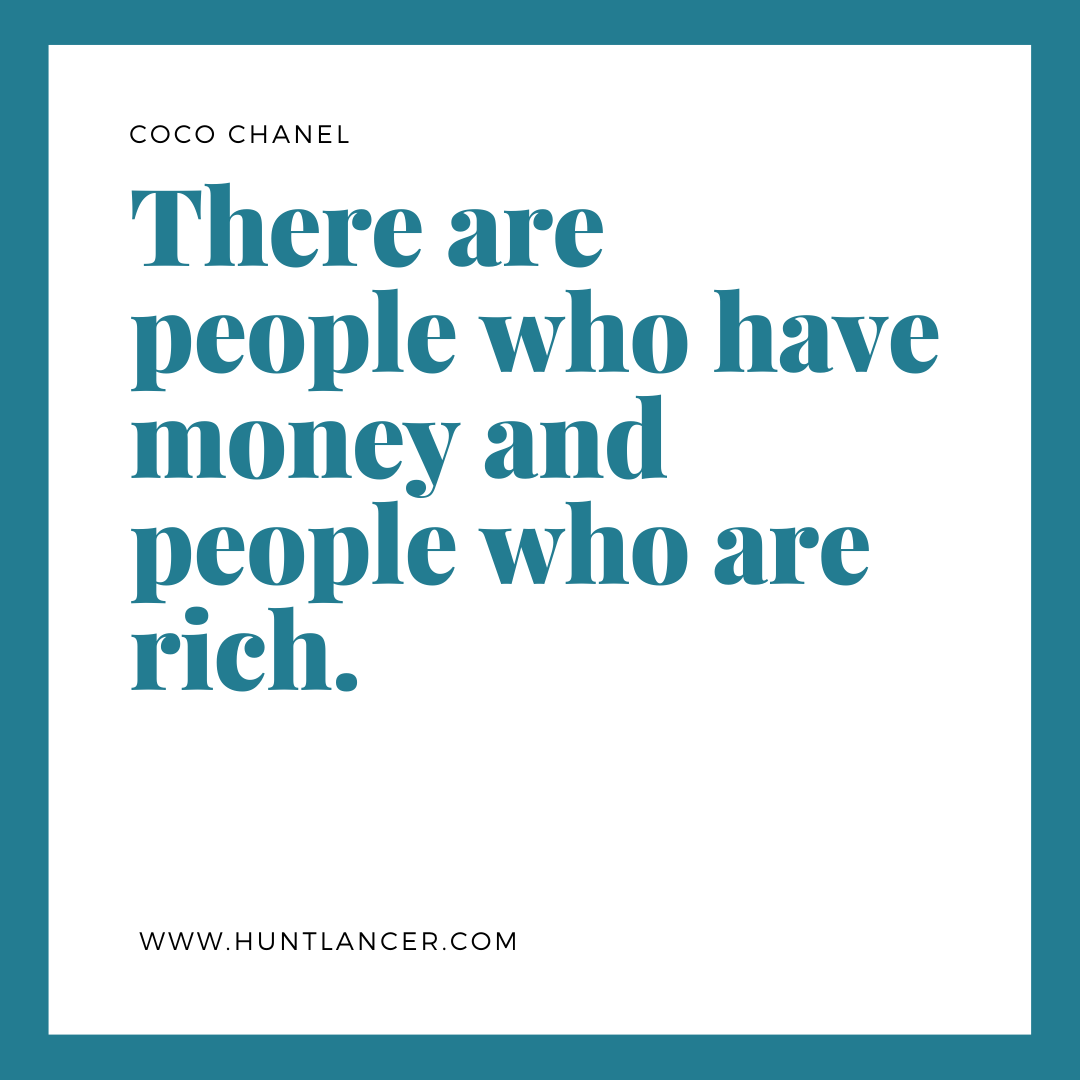 8.
There have to be reasons that you get up in the morning and you want to live. Why do you want to live? What's the point? What inspires you? What do you love about the future? If the future does not include being out there among the stars and being a multi-planet species, I find that incredibly depressing.

— Elon Musk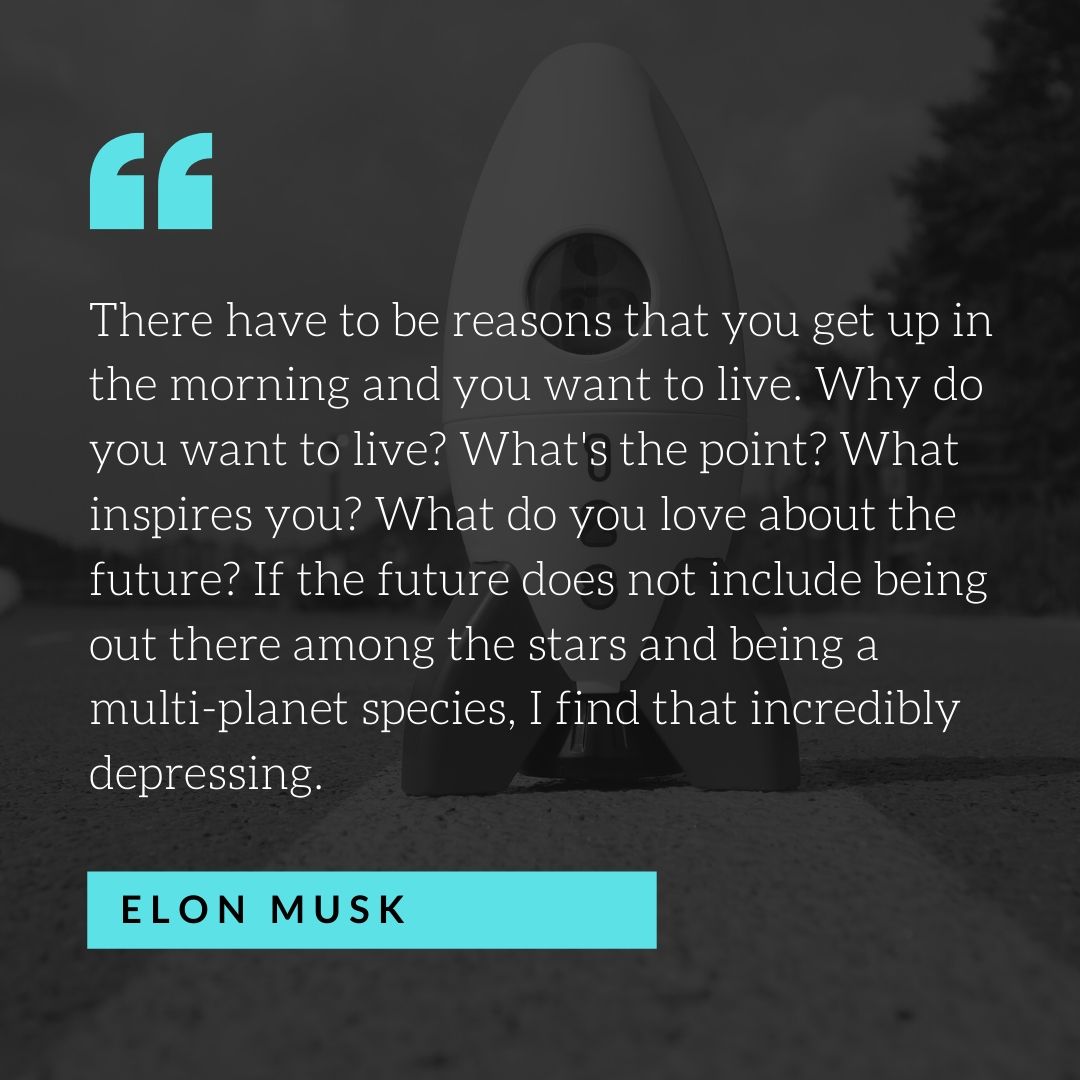 7.
It is easier to make progress on mega-ambitious dreams. Since no one else is crazy enough to do it, you have little competition.

— Larry Page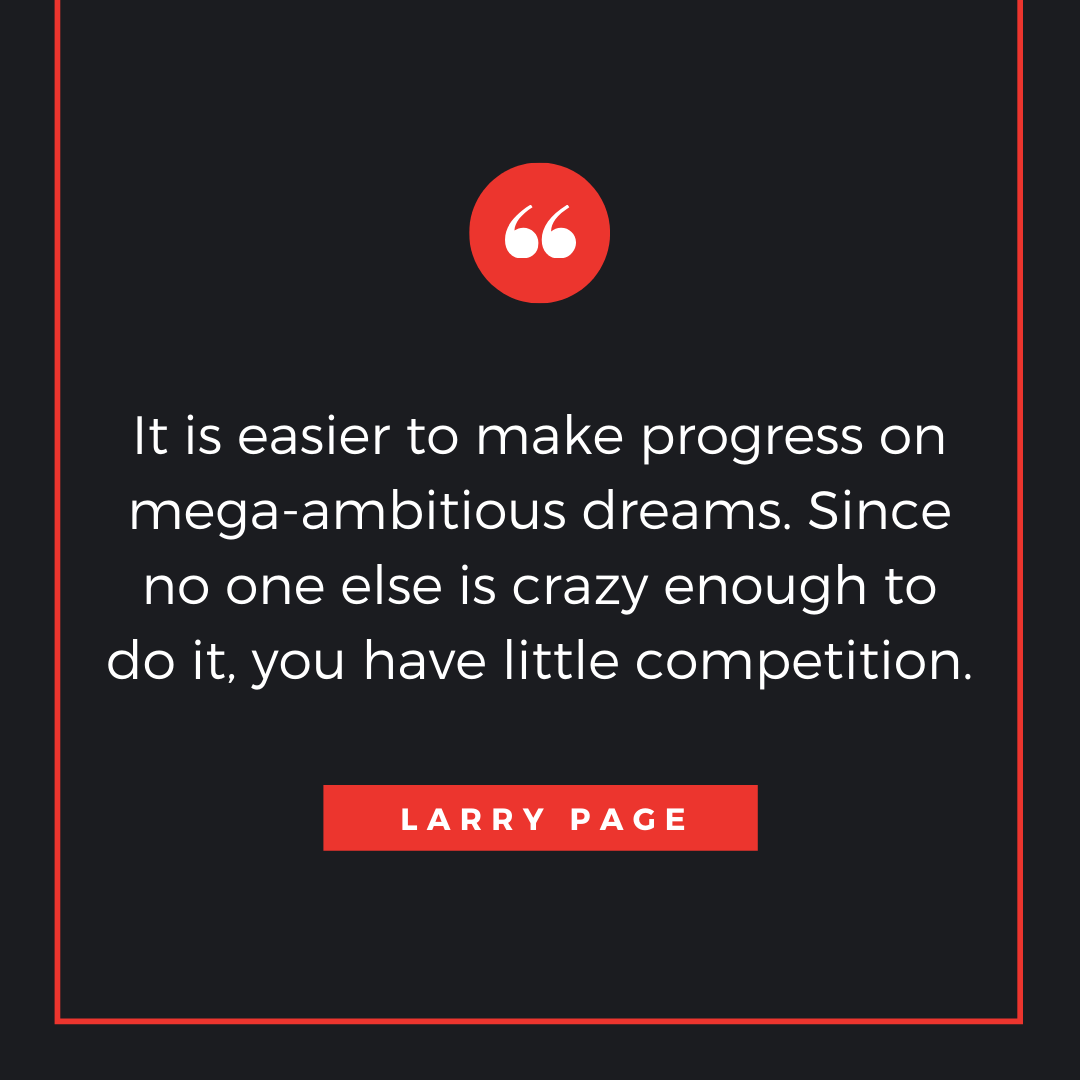 6.
If you double the number of experiments you do per year you're going to double your inventiveness.

— Jeff Bezos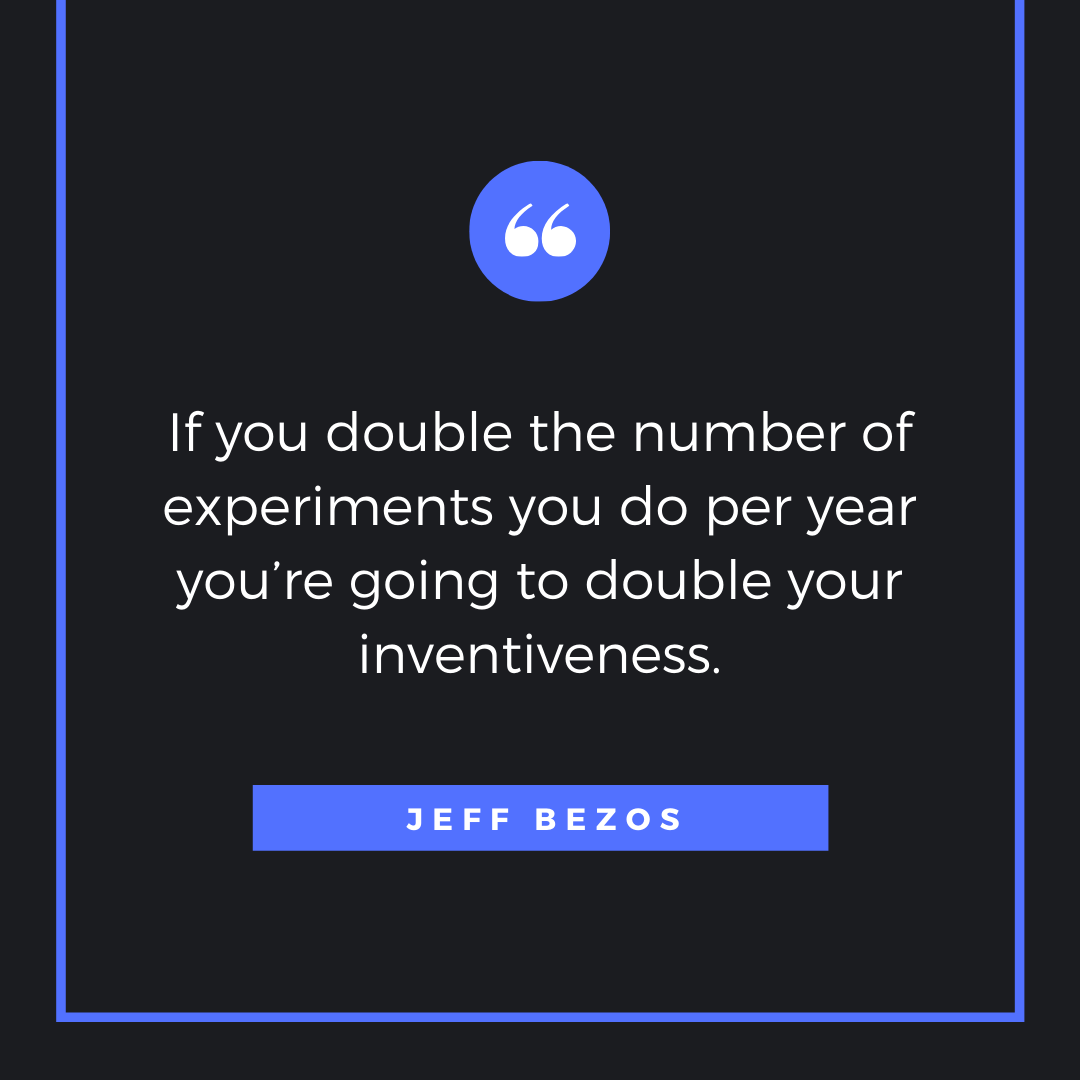 5.
If You Are Working On Something That You Really Care About, You Don't Have To Be Pushed. The Vision Pulls You.

— Steve Jobs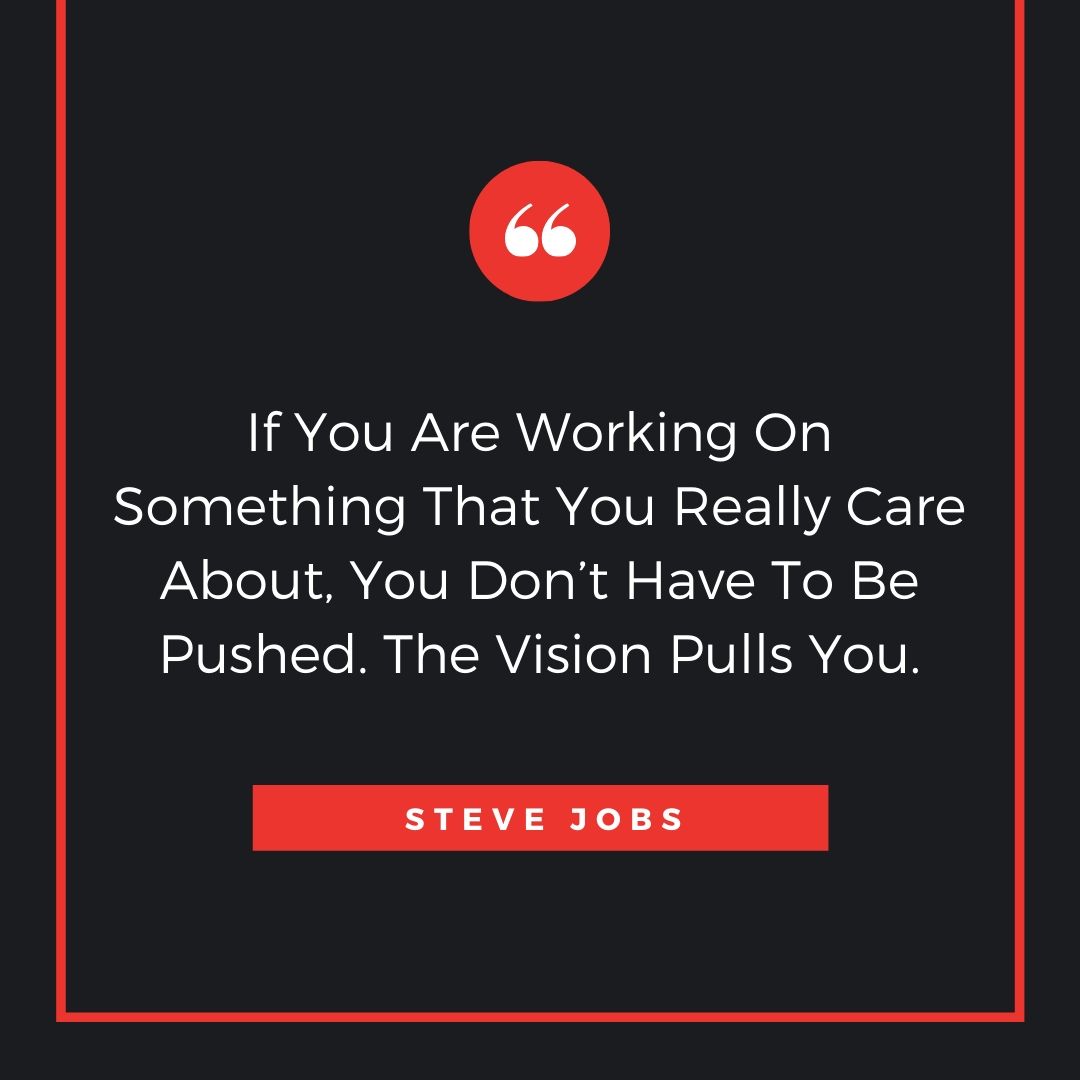 4.
I believe that if life gives you lemons, you should make lemonade… And try to find somebody whose life has given them vodka, and have a party.

— Ron White, American stand-up comedian, actor and author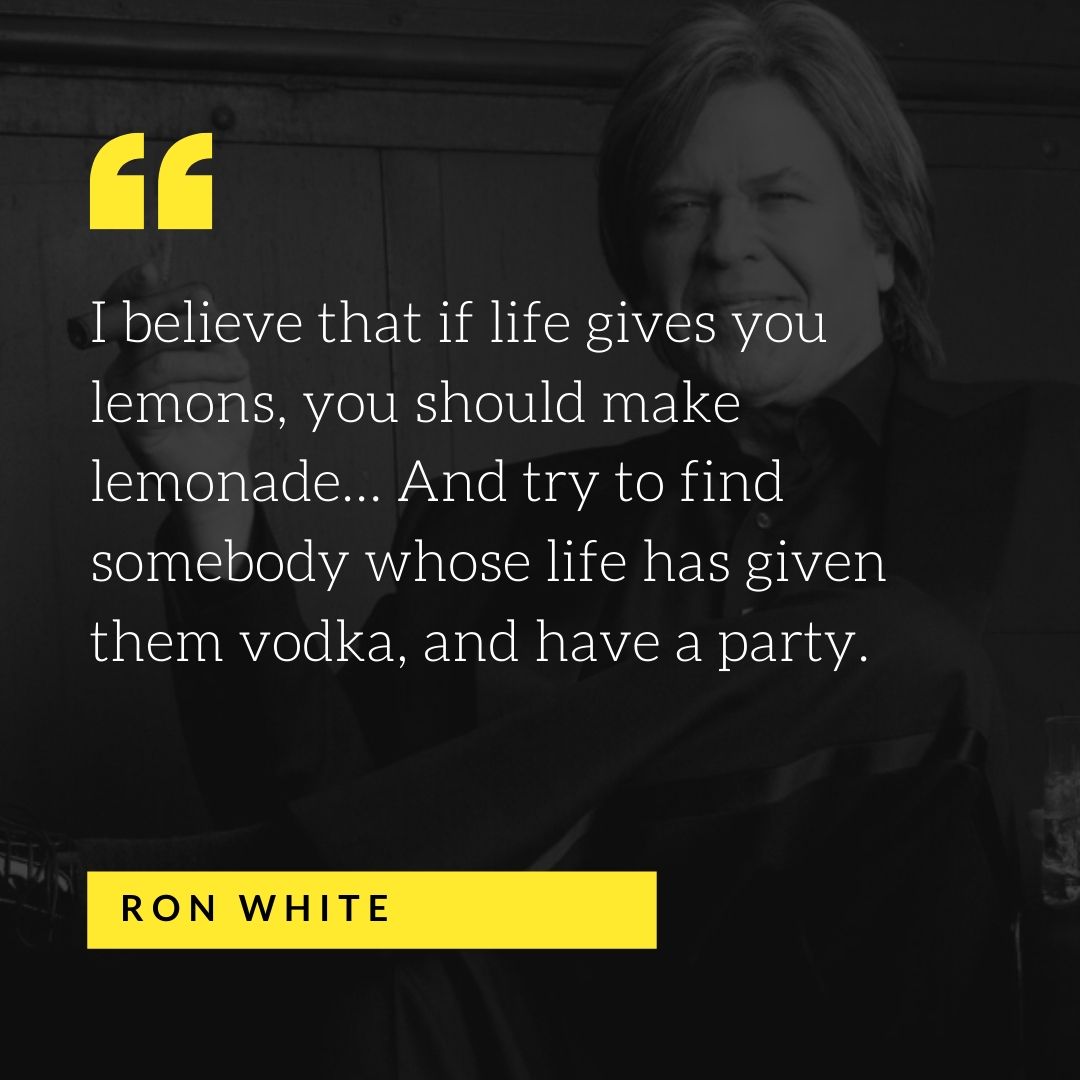 3.
When I hear somebody sigh, 'Life is hard', I am always tempted to ask, 'Compared to what?

— Sydney Harris, American journalist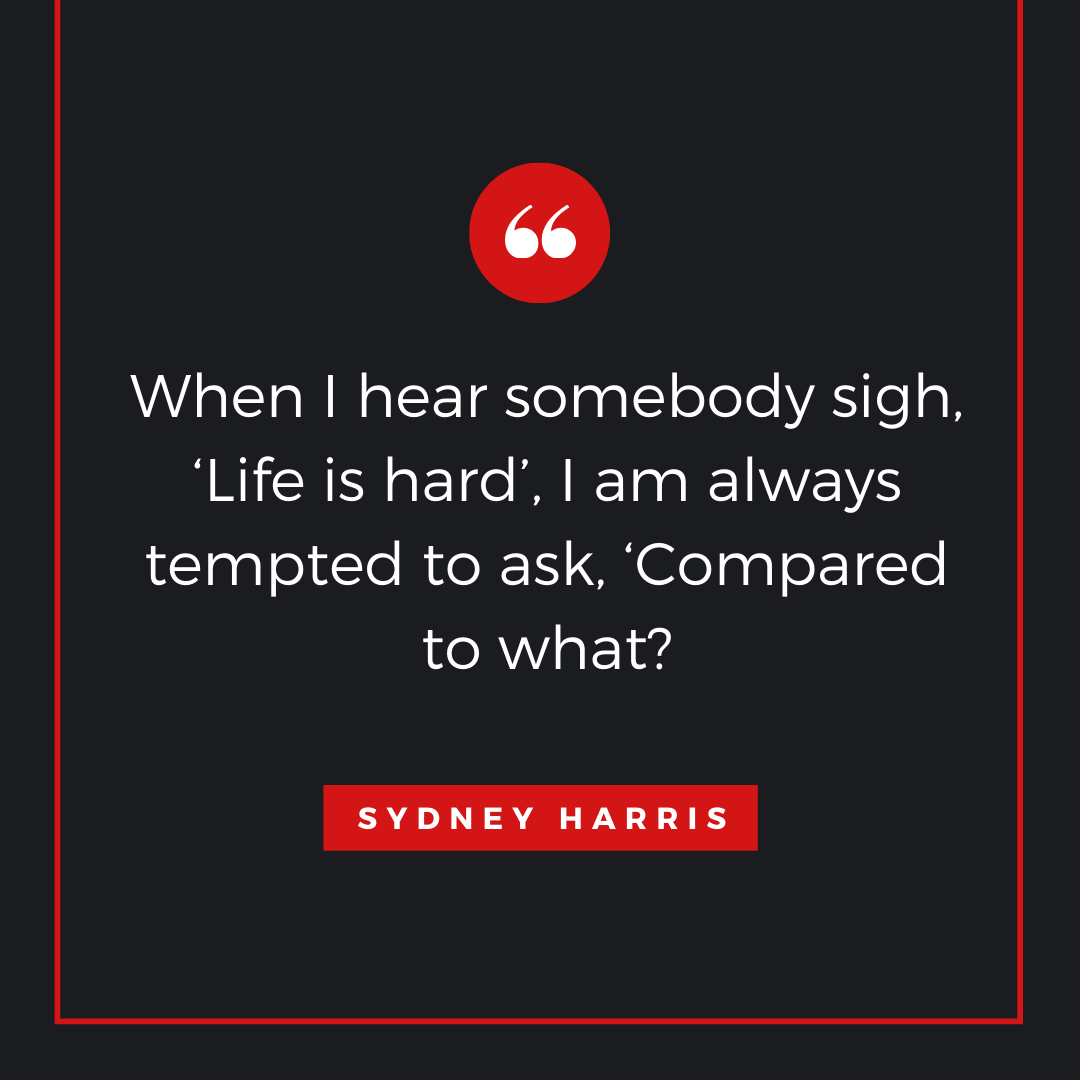 2.
By working faithfully eight hours a day you may eventually get to be boss and work twelve hours a day.

— Robert Frost, American poet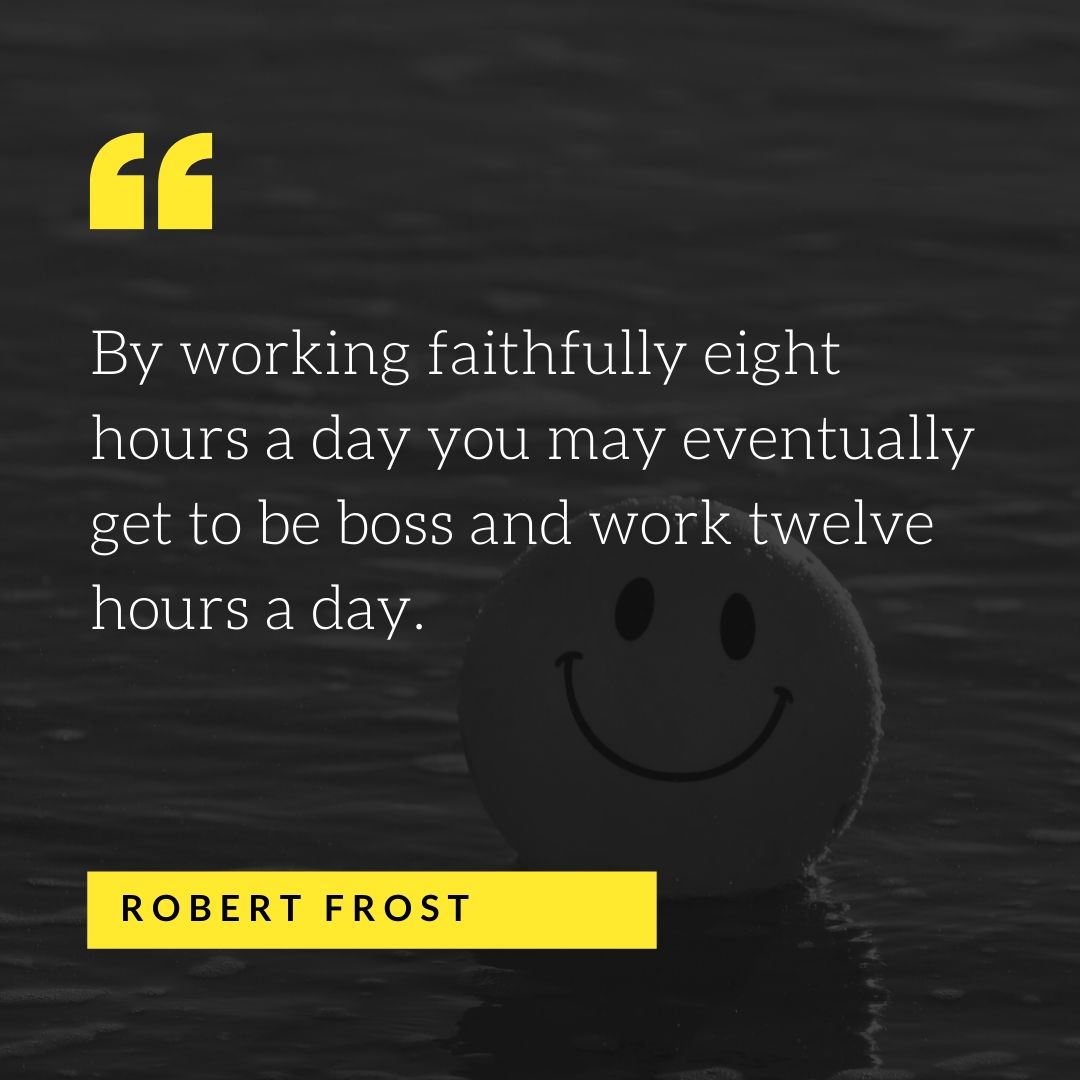 1.
If at first you don't succeed, then skydiving definitely isn't for you.

— Steven Wright, American stand-up comedian