29.
The lessons I learned from the dark days at Alibaba are that you've got to make your team have value, innovation, and vision. Also, if you don't give up, you still have a chance. And, when you are small, you have to be very focused and rely on your brain, not your strength.

— Jack Ma, co-founder and former executive chairman of Alibaba Group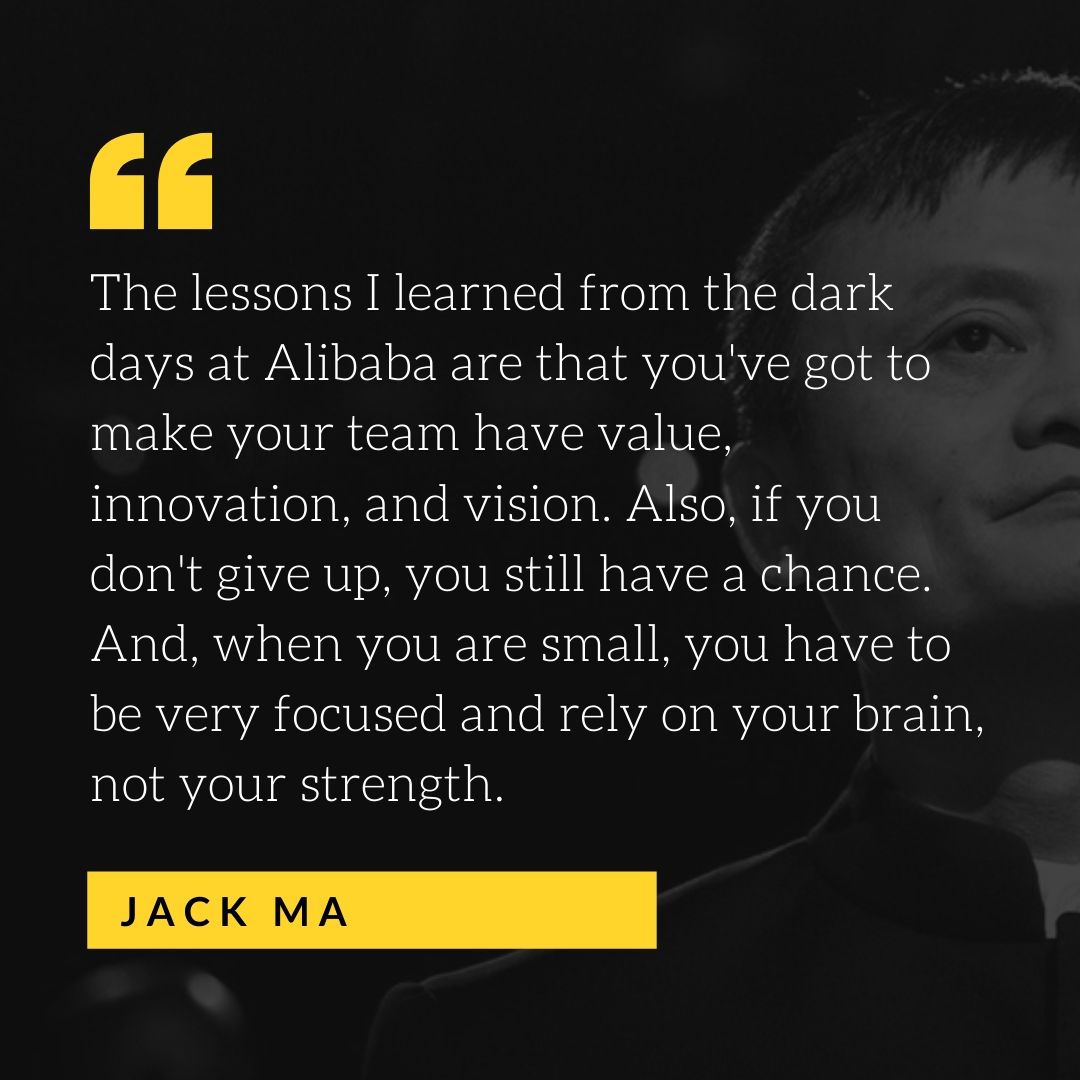 28.
We think mistakenly, that success is the result of the amount of the time we put in at work, instead of the quality of the time we put in.

— Arianna Huffington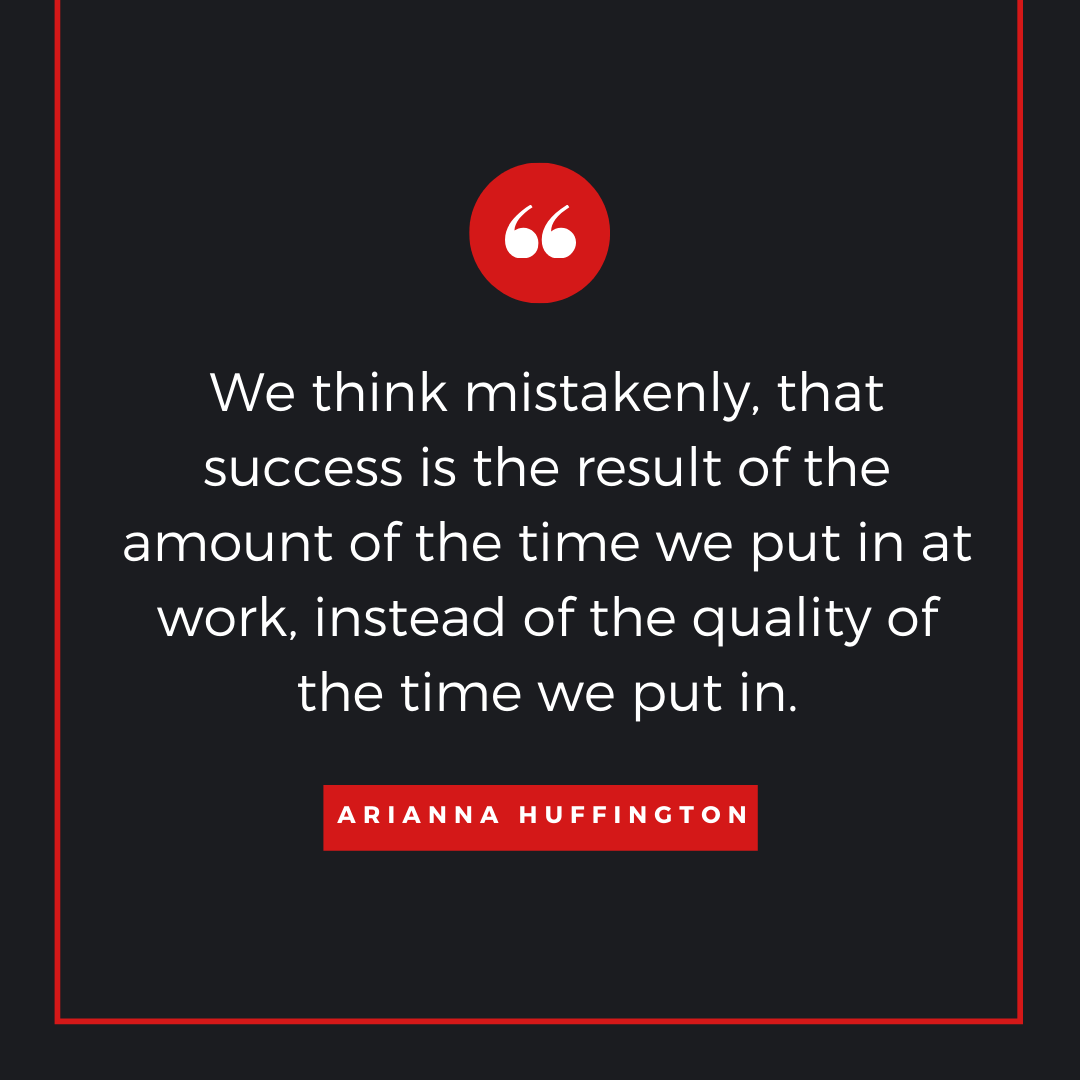 27.
Mistakes are normal and human. Make them small, accept them, correct them, and forget them.

— Carlos Slim Helú, Mexican business tycoon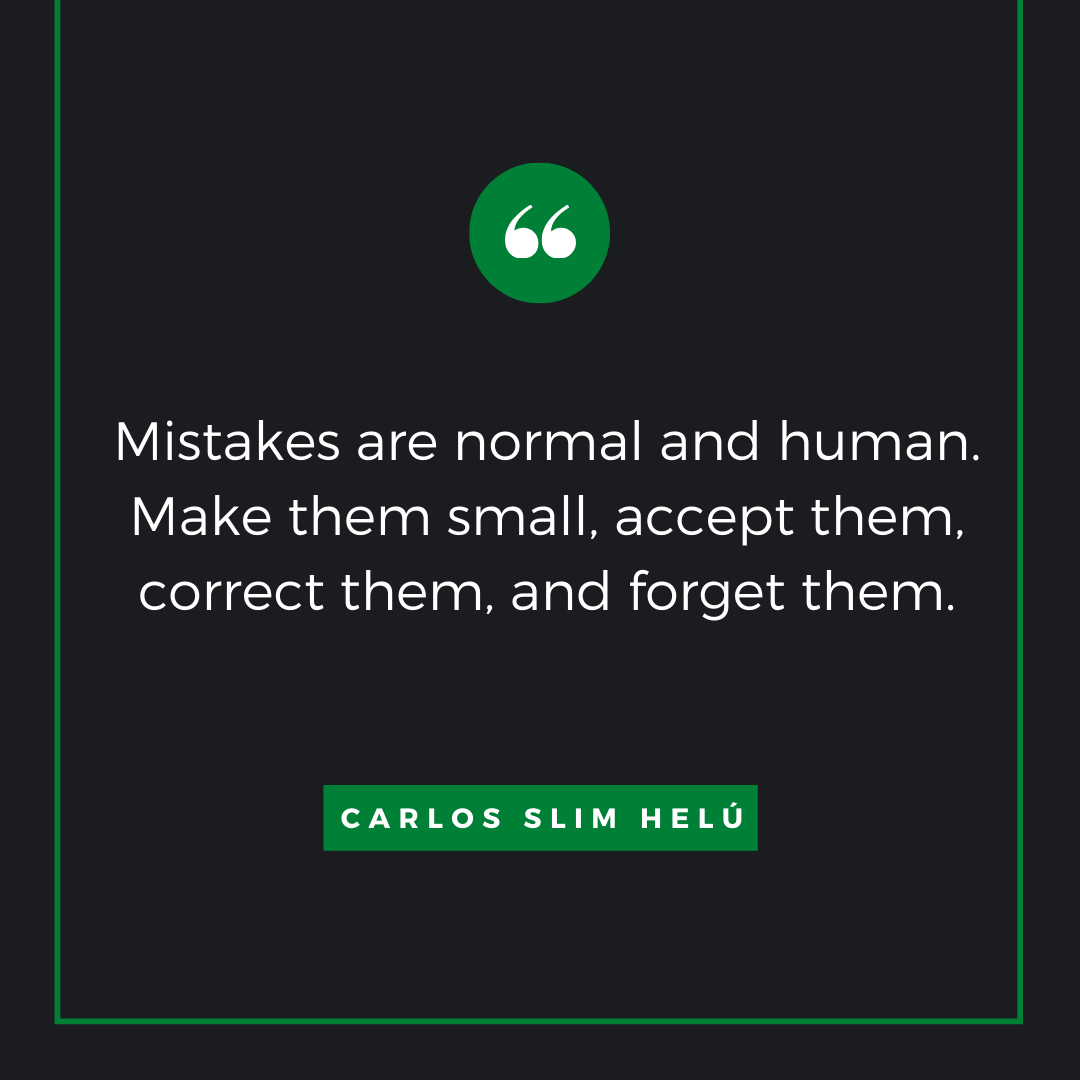 26.
I've only had two rules: Do all you can and do it the best you can. It's the only way you ever get that feeling of accomplishing something.

— Colonel Sanders, founder of Kentucky Fried Chicken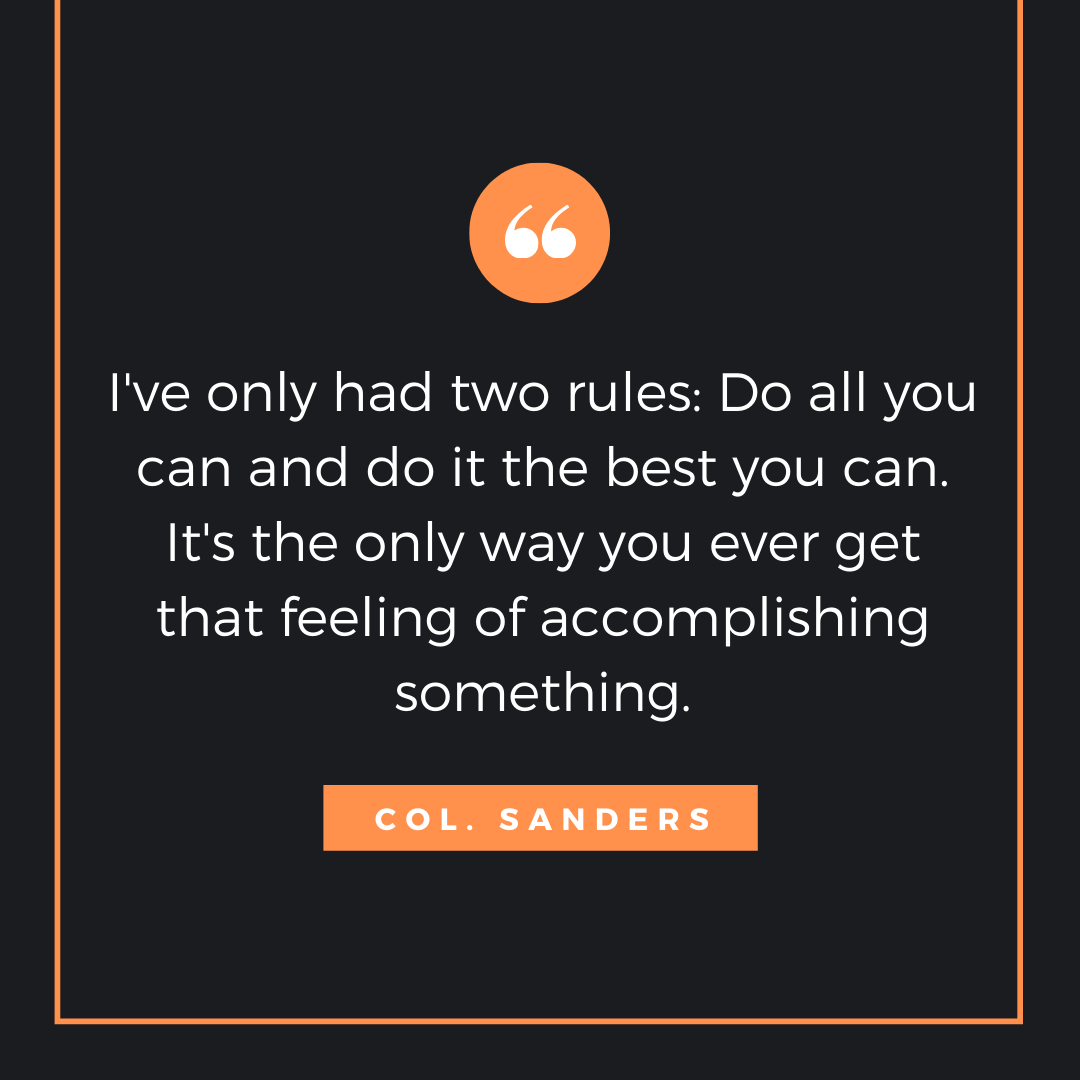 25.
My goal was never to just create a company. A lot of people misinterpret that, as if I don't care about revenue or profit or any of those things. But what not being just a company means to me is not being just that – building something that actually makes a really big change in the world.

— Mark Zuckerberg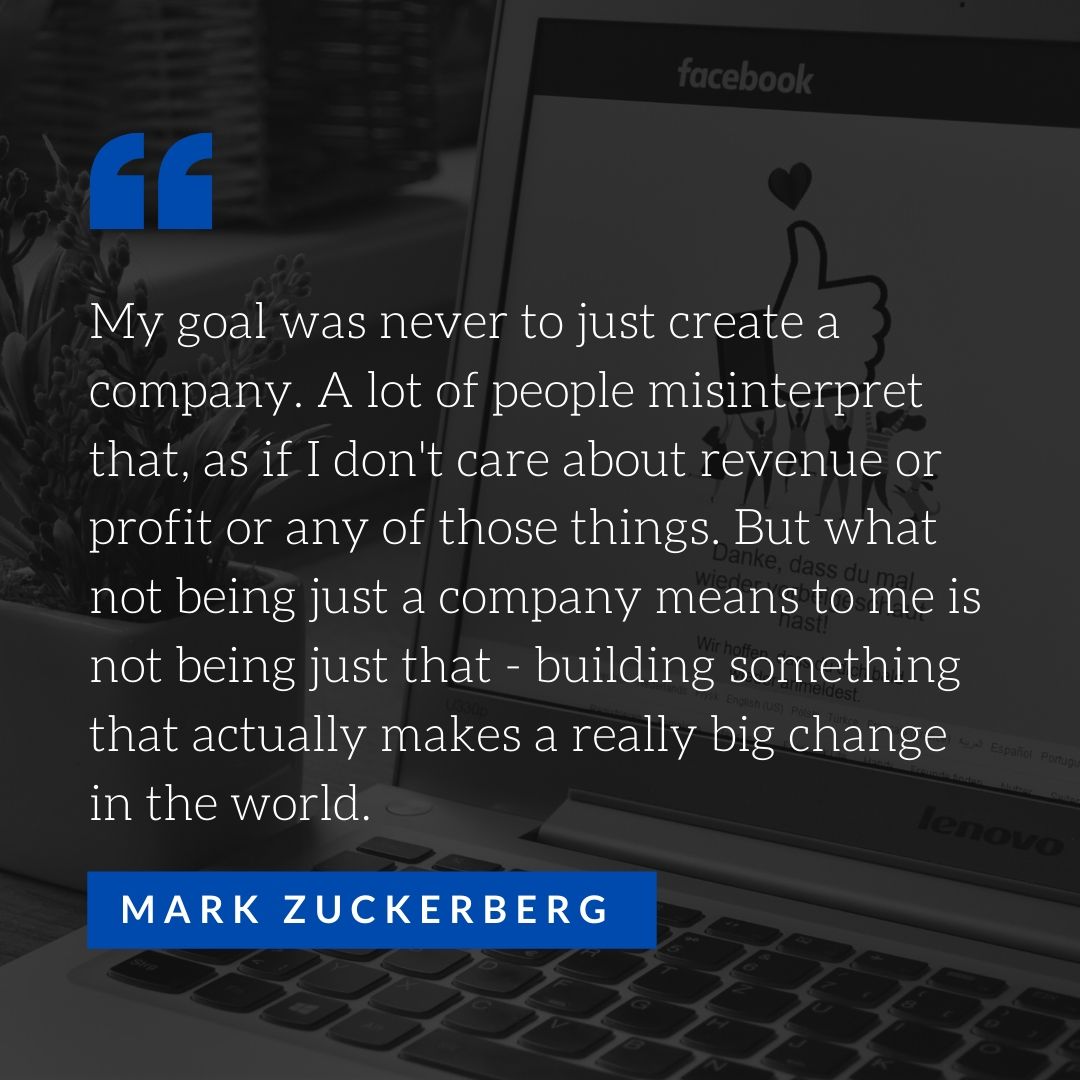 24.
As you become more successful, the gender barrier disappears. The credibility challenges you have during your growing up years start disappearing when you start demonstrating success.

— Kiran Mazumdar Shaw, Indian billionaire entrepreneur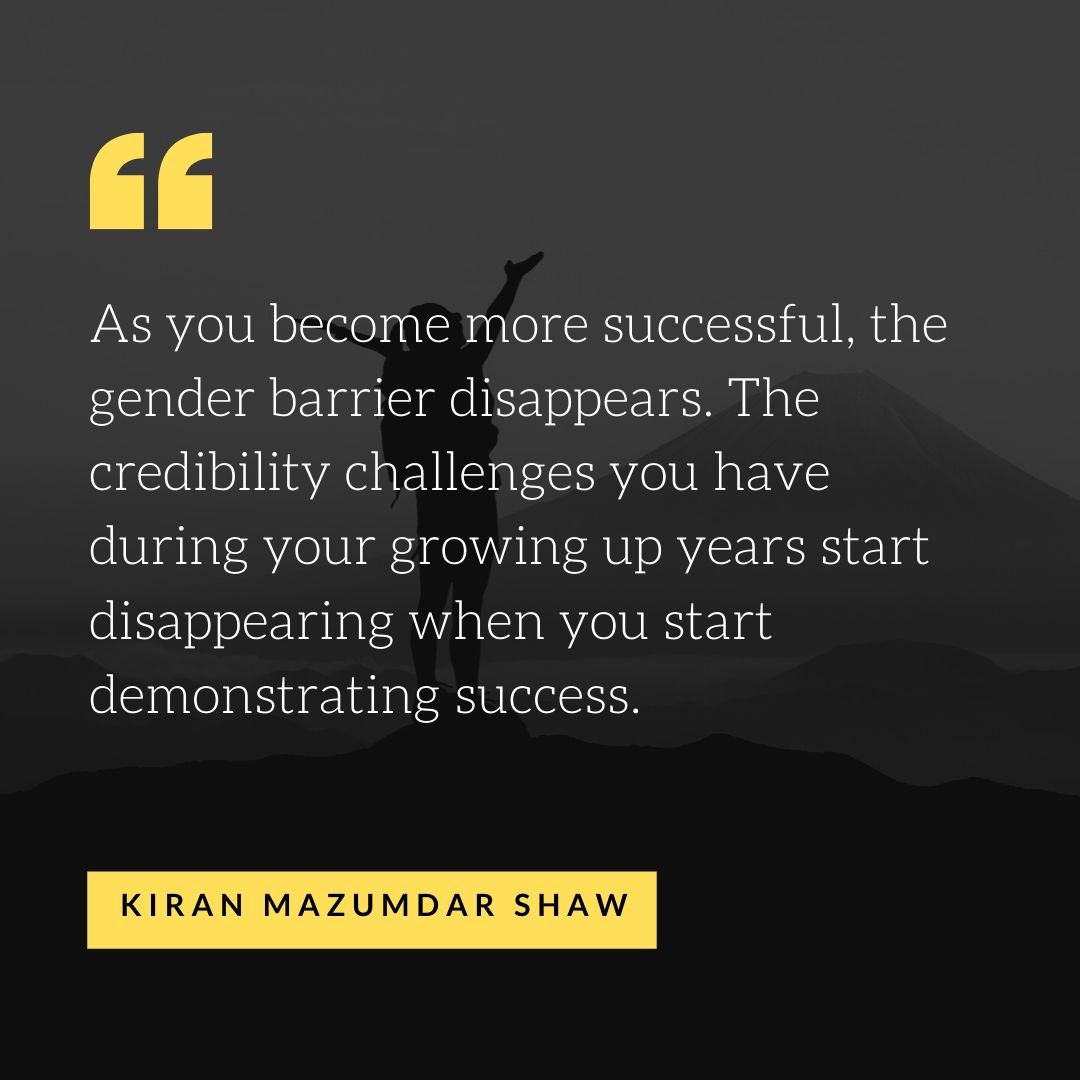 23.
Feeling has as much to say as the words do. You can have the greatest words in the world and if they're not believable, they don't strike a chord and they're not said convincingly, it's not a great song.

— Sam Phillips, founder of Sun Records and Sun Studio
22.
I think that inside every adult is the heart of a child. We just gradually convince ourselves that we have to act more like adults.

— Shigeru Miyamoto, creator of Nintendo's iconic video game franchises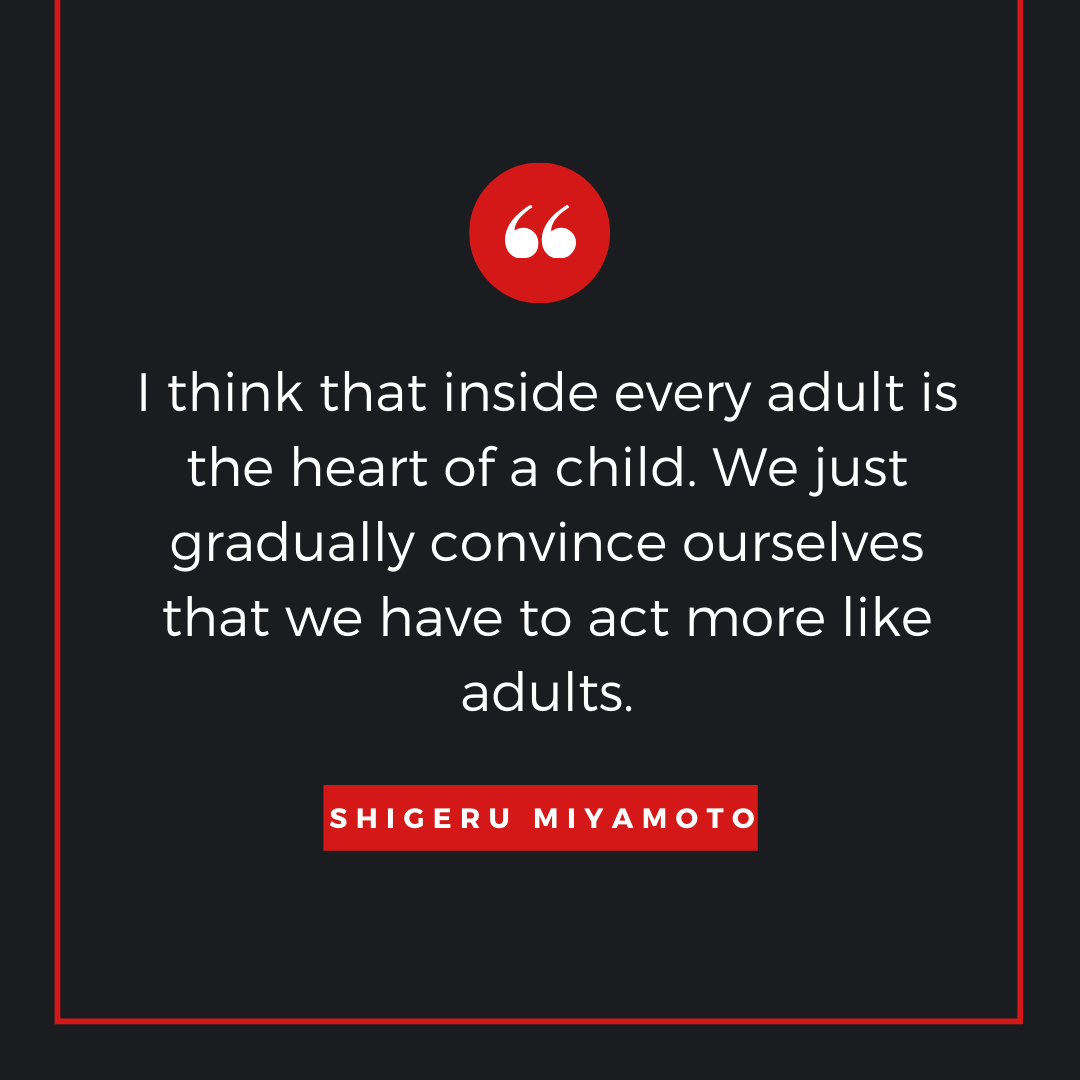 21.
But instinct is something which transcends knowledge. We have, undoubtedly, certain finer fibers that enable us to perceive truths when logical deduction, or any other willful effort of the brain, is futile.

— Nikola Tesla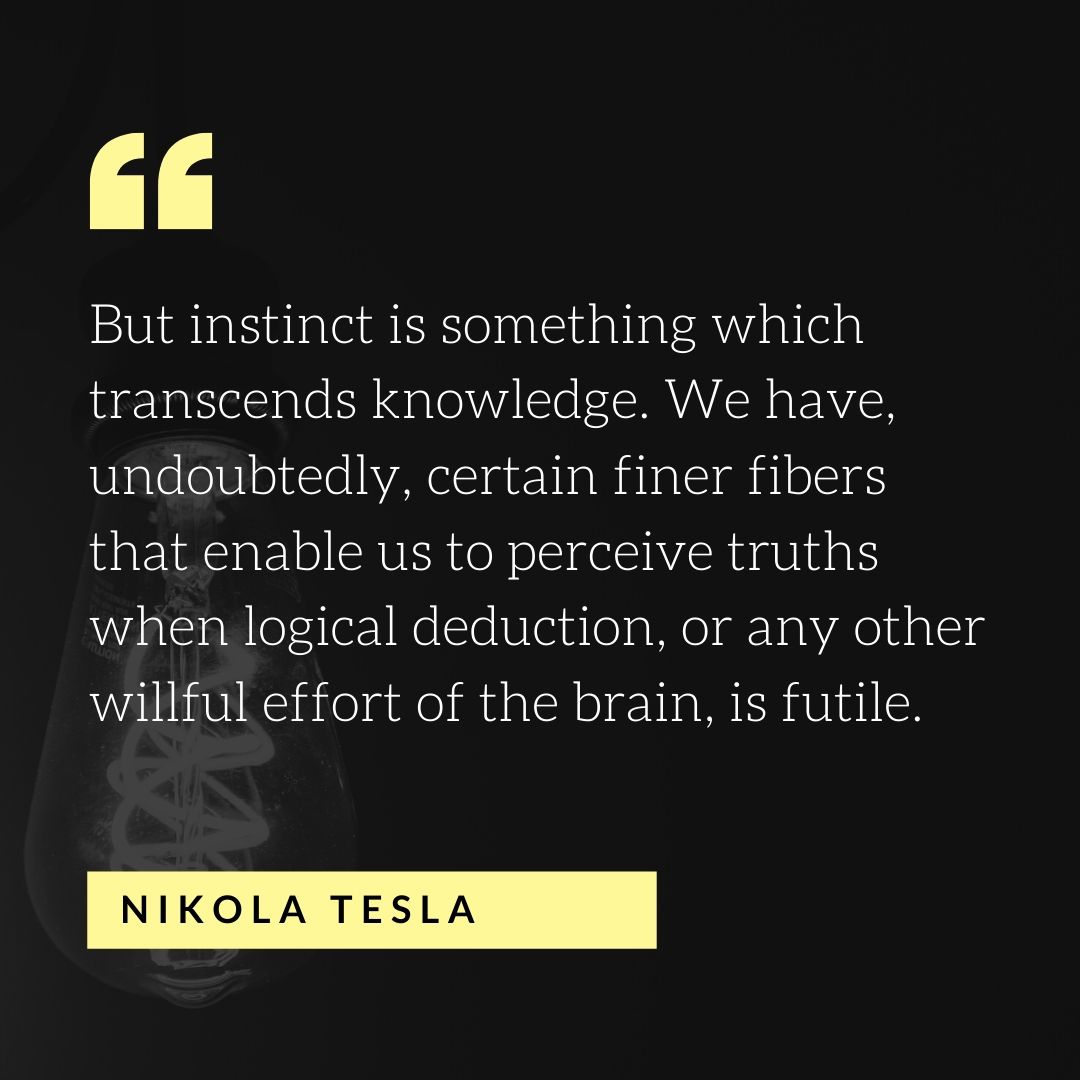 20.
Obstacles are those frightful things you see when you take your eyes off your goals.

— Henry Ford