The Lord of the Rings fandom is filled with talented artists trying to represent some aspect of the story's incredible depth. Fortunately, this story is good and evil, highs and lows, giving artists scenes and moments to be inspired by. From the pastoral setting of the Shire to the ends of the world in Mordor, the art in this collection captures multiple perspectives.
While you will find some familiar scenes reproduced faithfully in various media throughout this collection, you'll also see artists' unique interpretations of the denizens of Middle-Earth. You will see how specific elements of a character influences their being and the landscape around them.
From the desolation of knowingly traveling towards one's demise to the uninhibited celebrations of people unaware of the danger around them, these works will remind every viewer familiar with the story of how Middle-Earth is so terrifyingly representative of humanity's mindset.
The artists' styles vary quite a bit. Some of them capture scenes from the films with amazing realism while others insist upon minimalism and allowing the viewer's mind to fill in the gaps. Either way, people that love art and The Lords of the Rings will certainly find something to enjoy.
In a time when much of the world is facing quarantines, many people finally have time to view the Lord of the Rings Extended Edition. However, we feel it's also worth taking a look at the artwork inspired by these artists.
Our site's mission is to discover talented freelancers around the world and showcase their work for our readers. The freelancers featured in our posts are available for work and if you hire them through one of the Fiverr affiliate links below you won't pay a penny more, but we'll get a small commission, which helps keep the lights on. We really appreciate your support!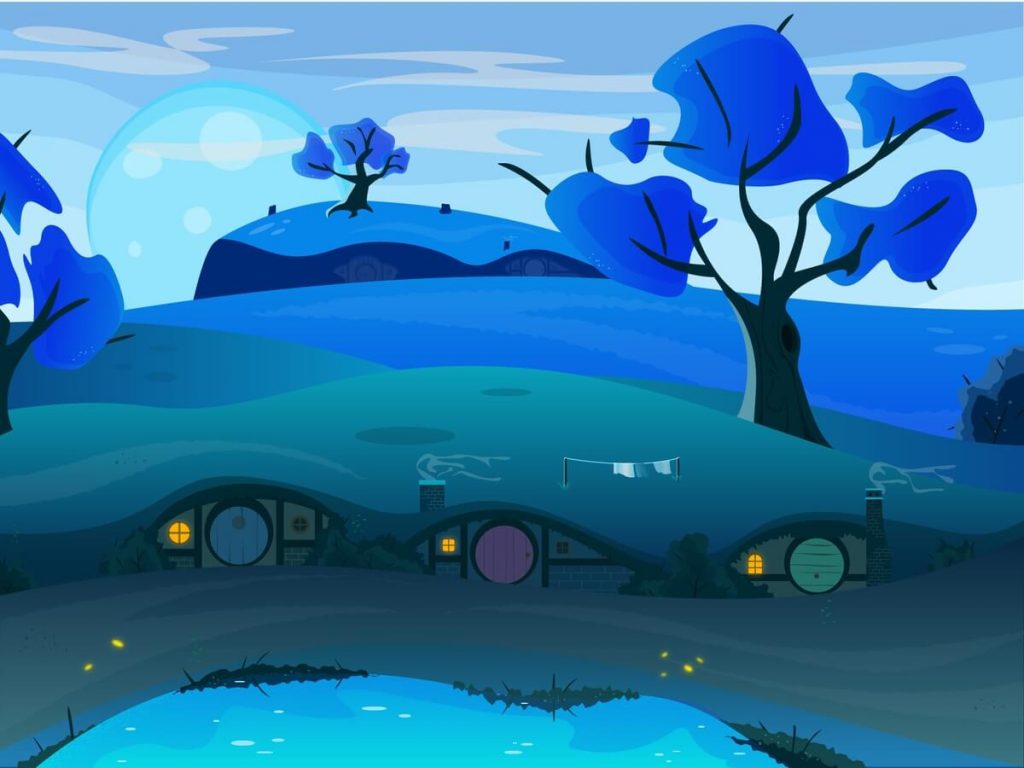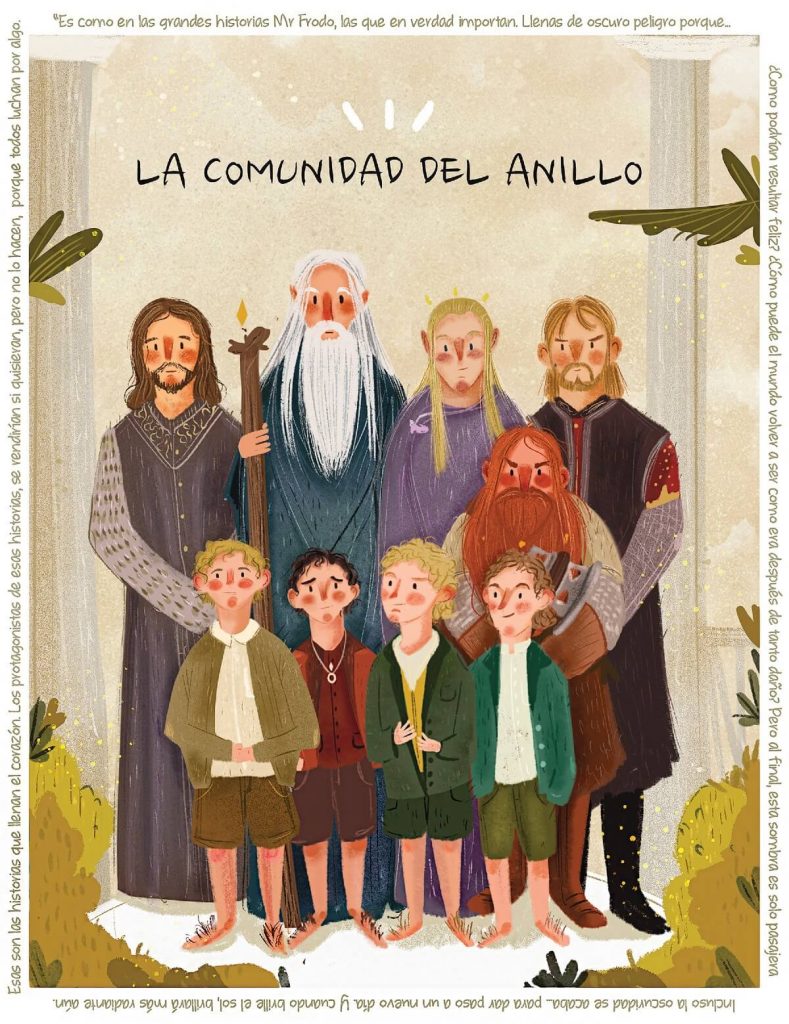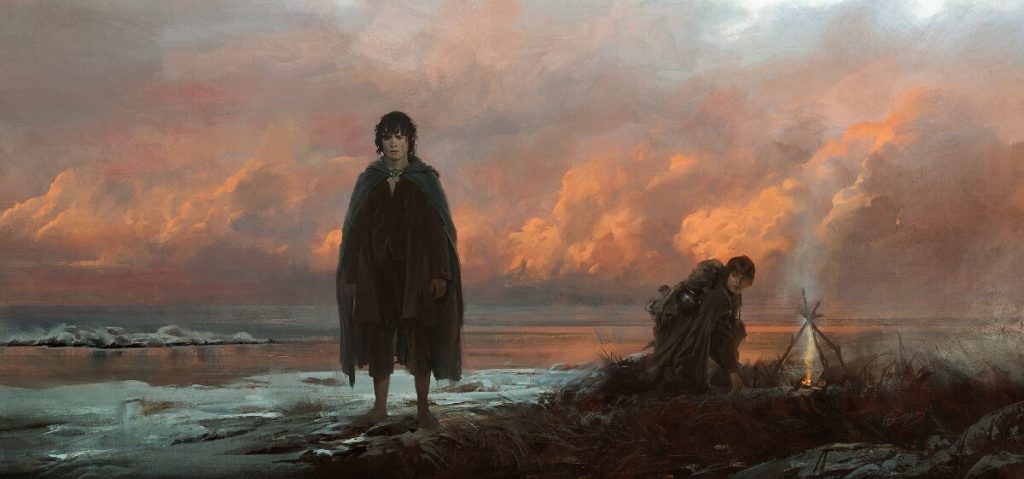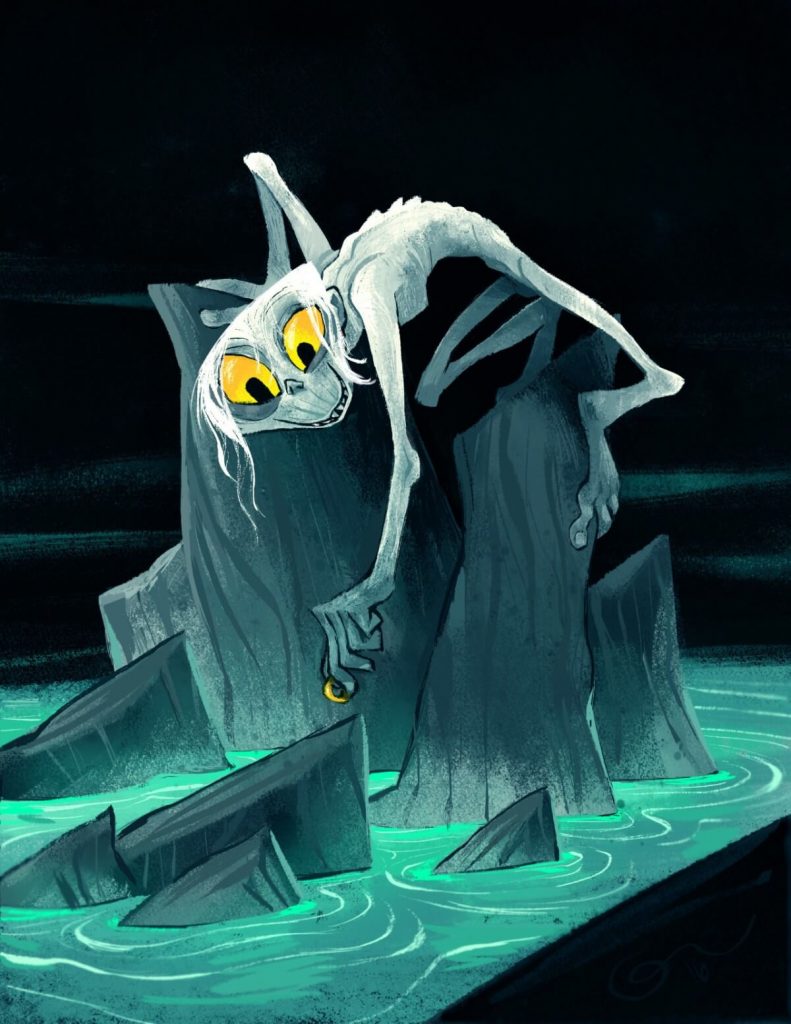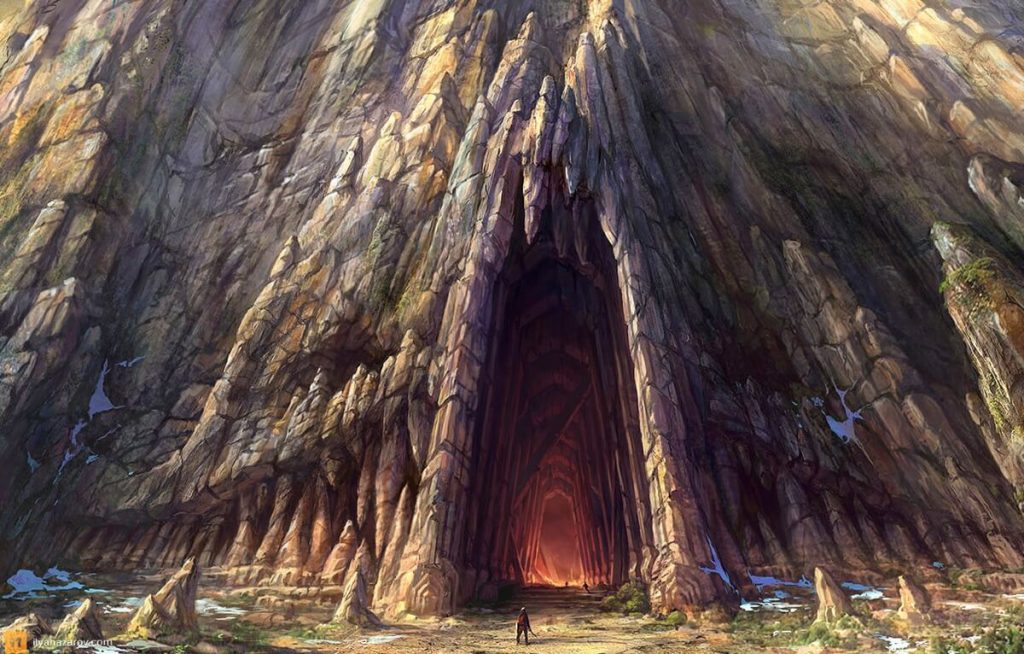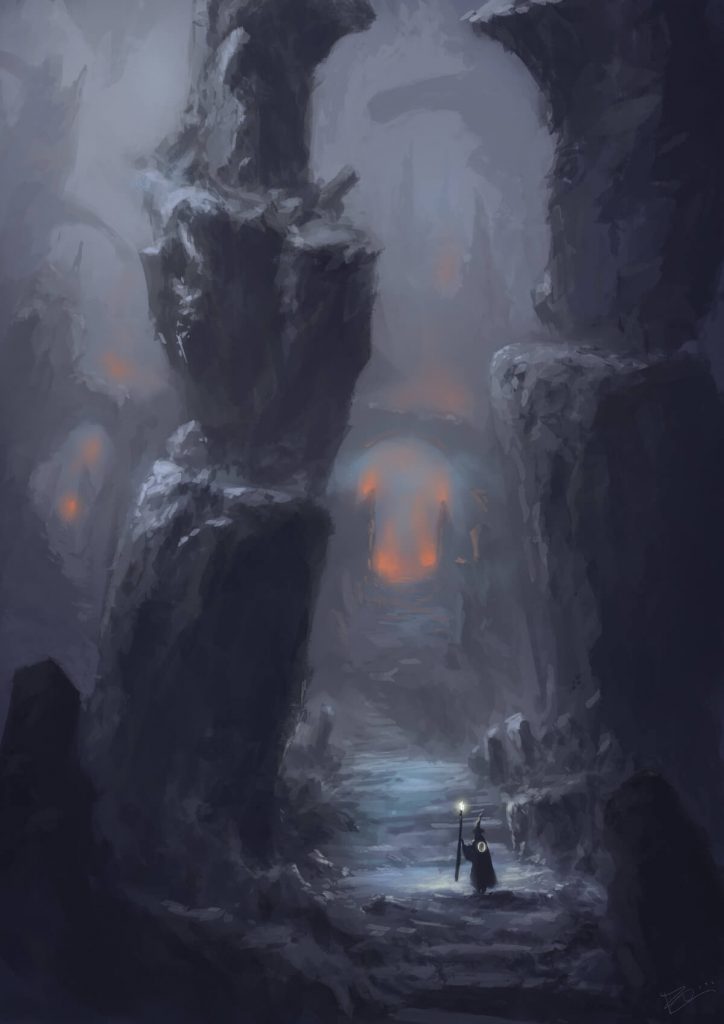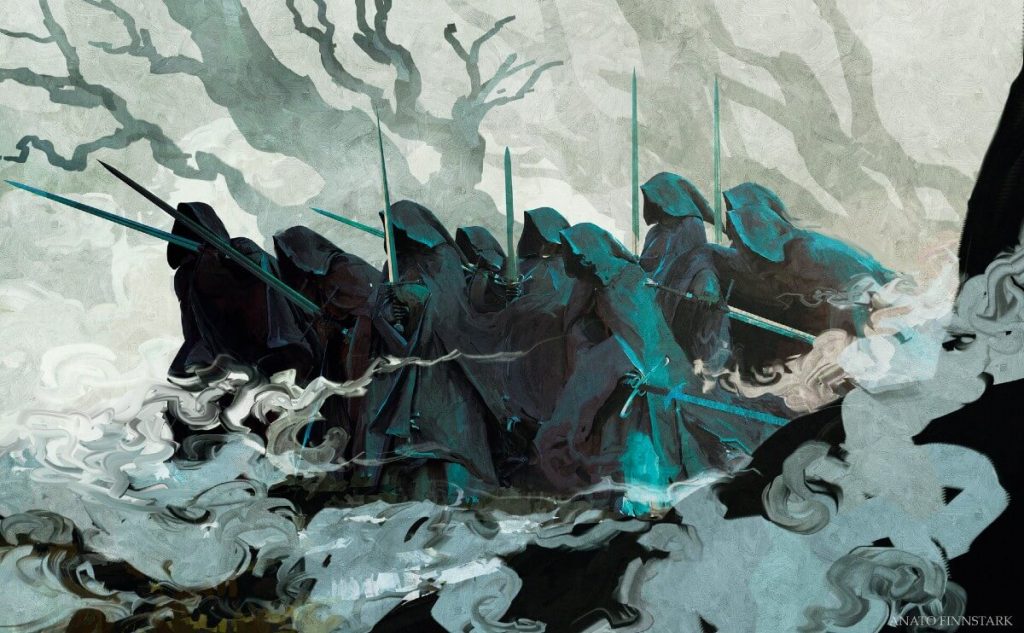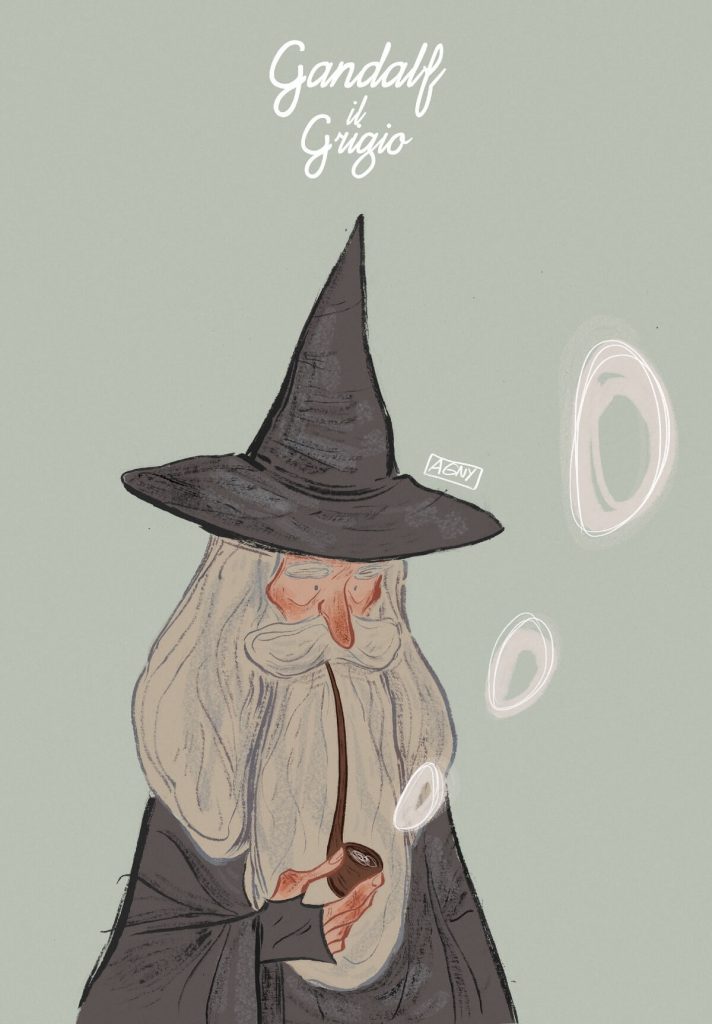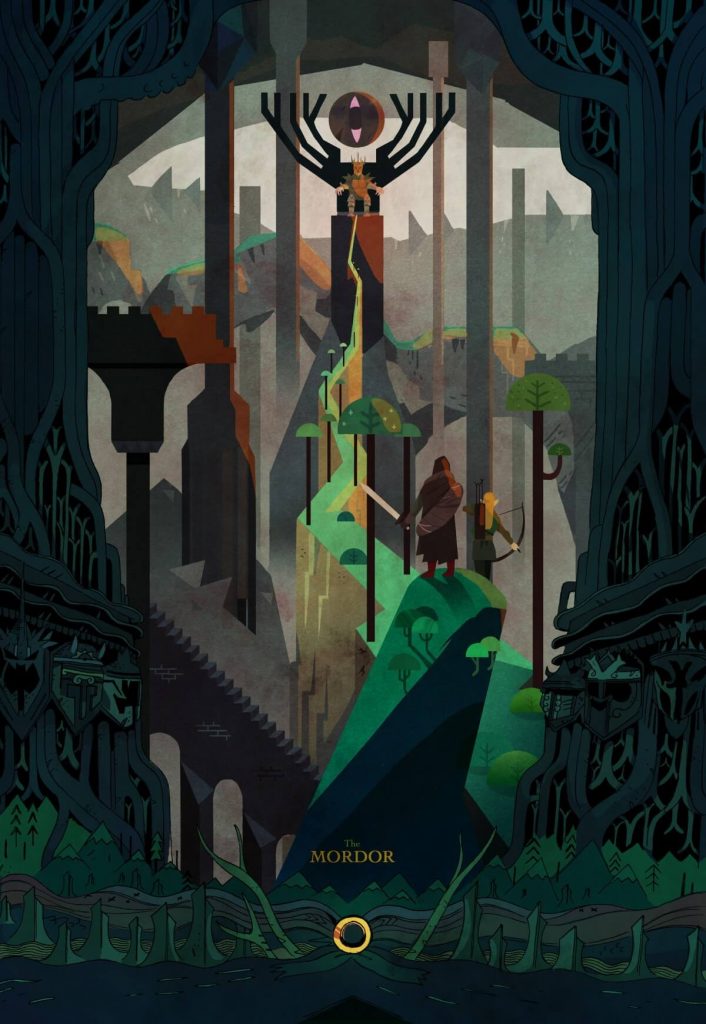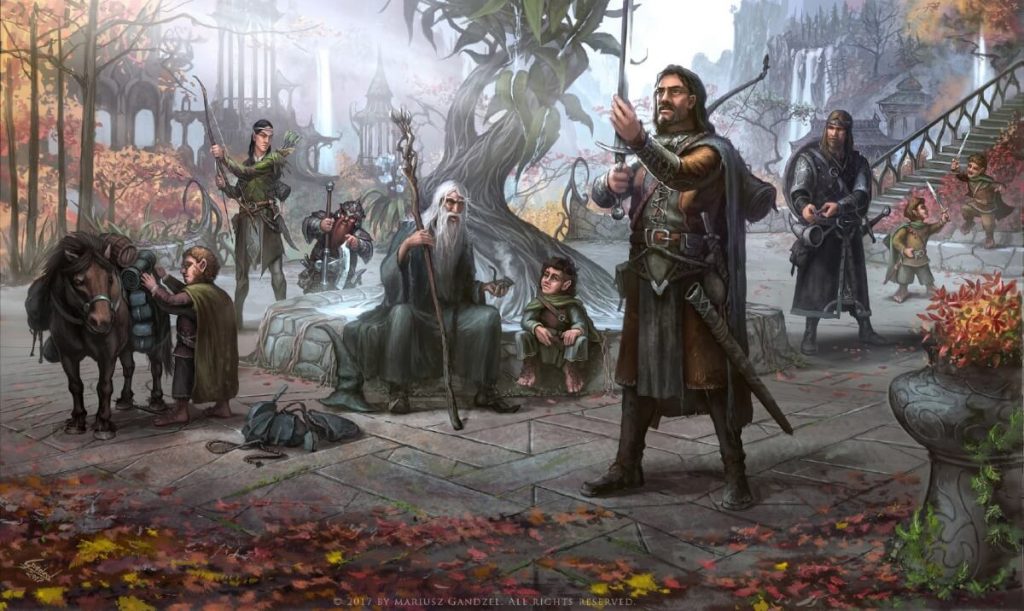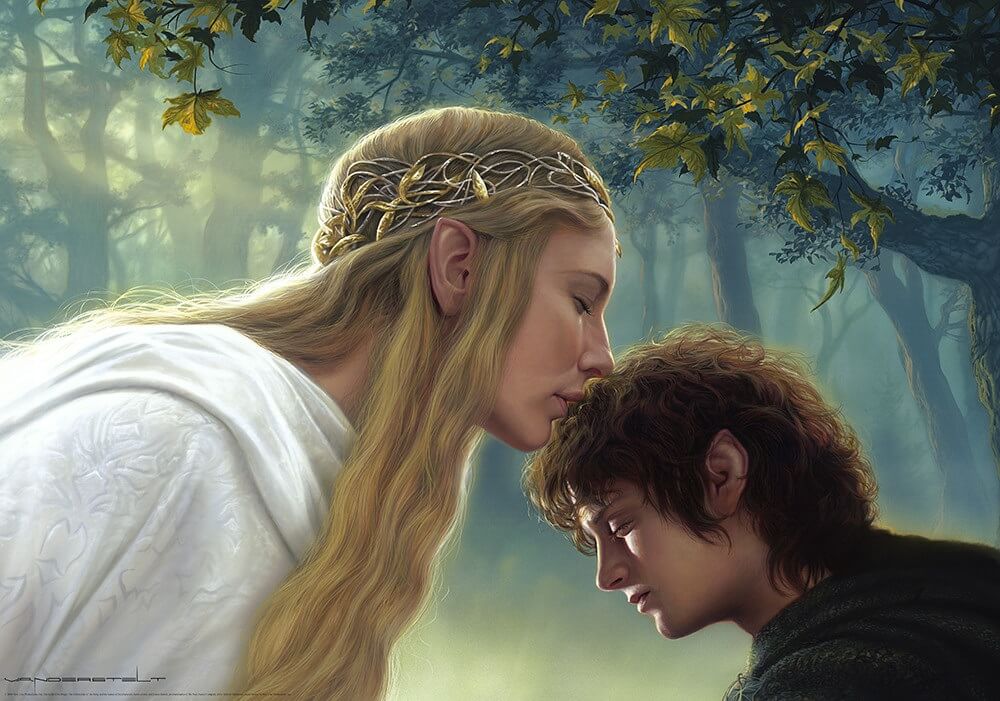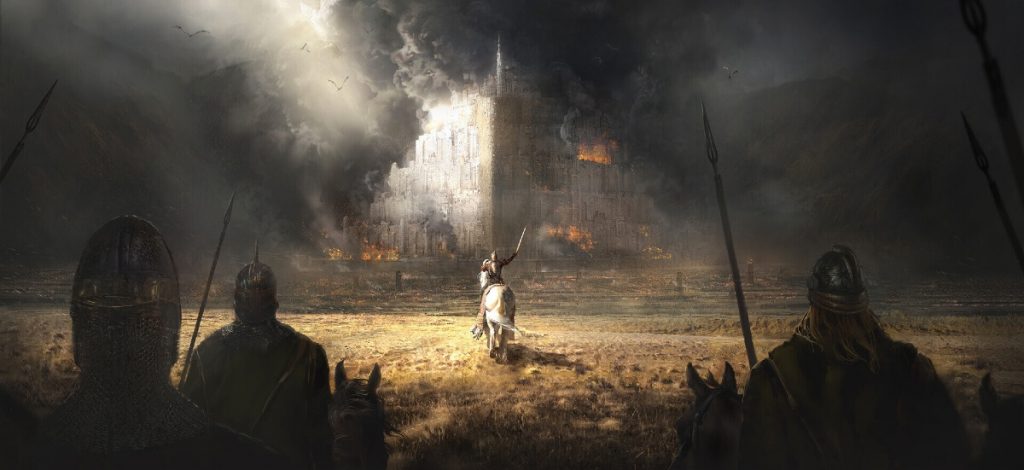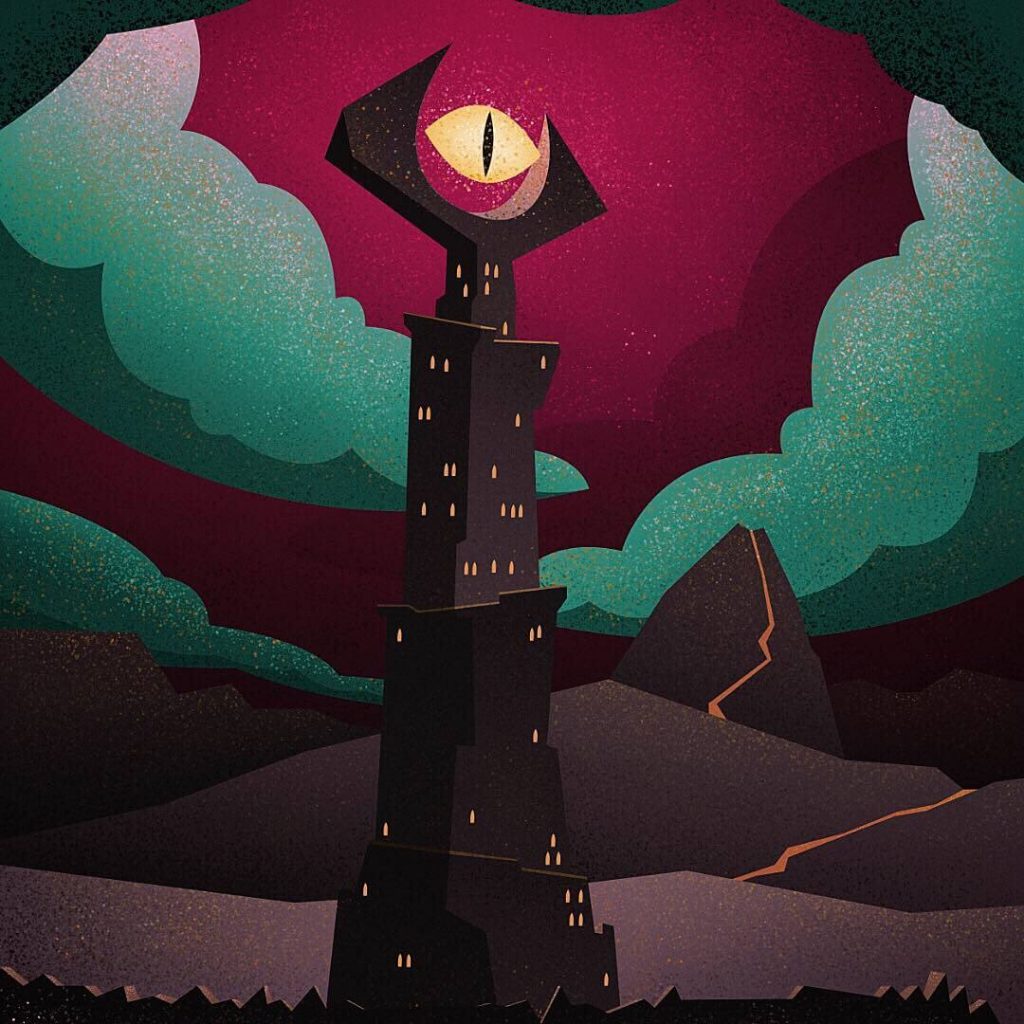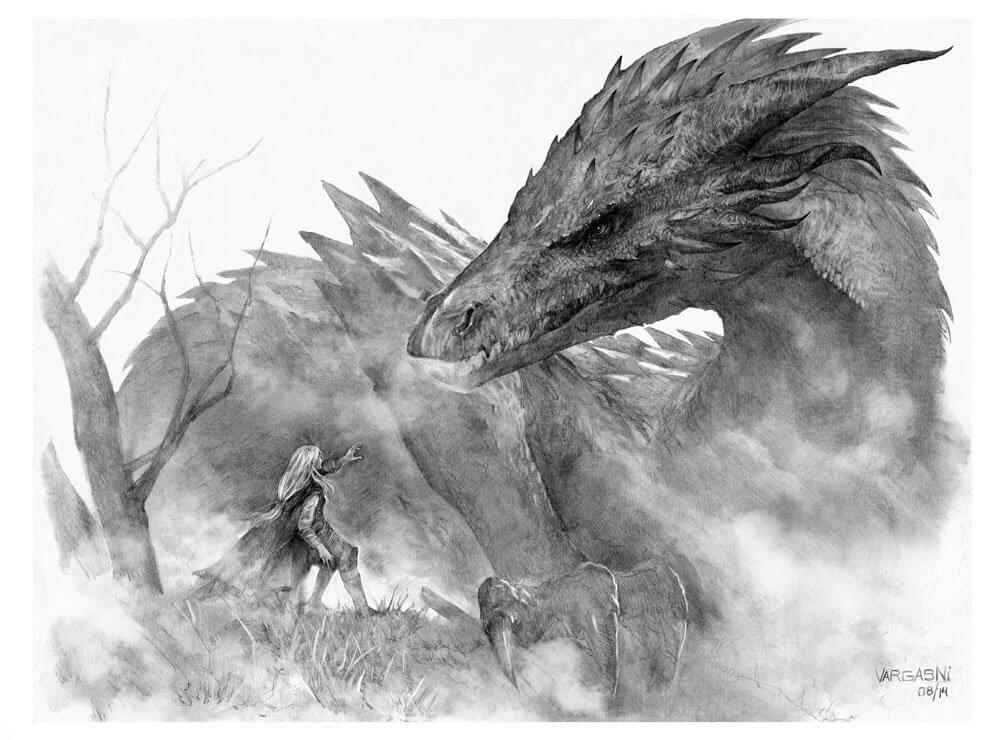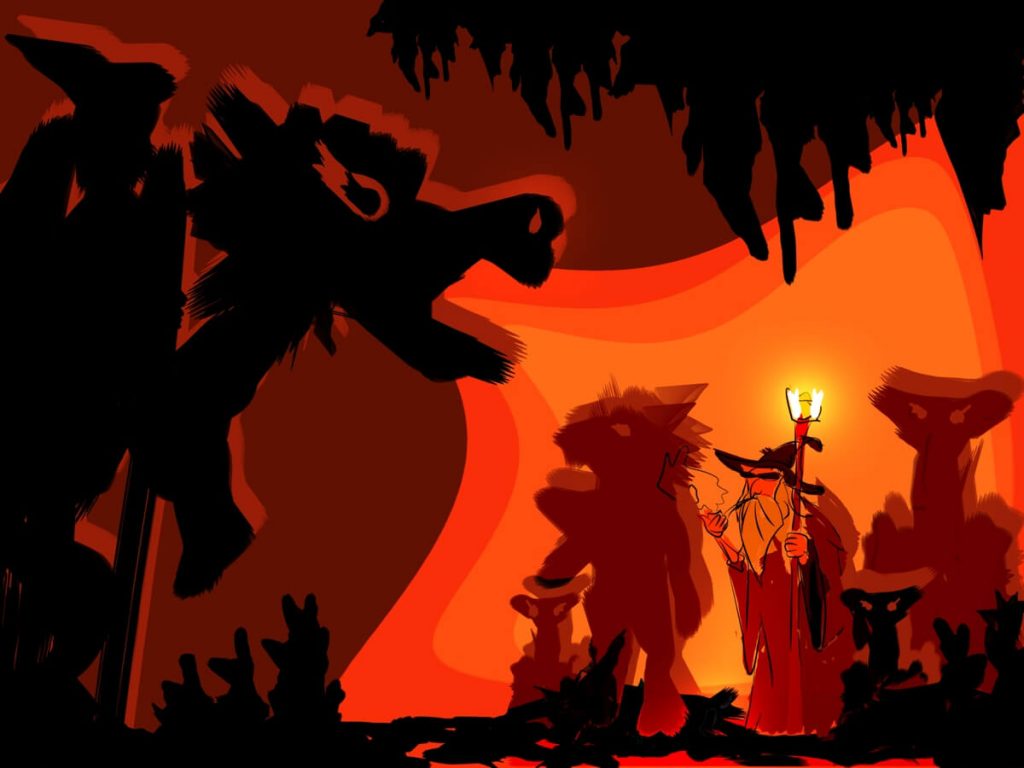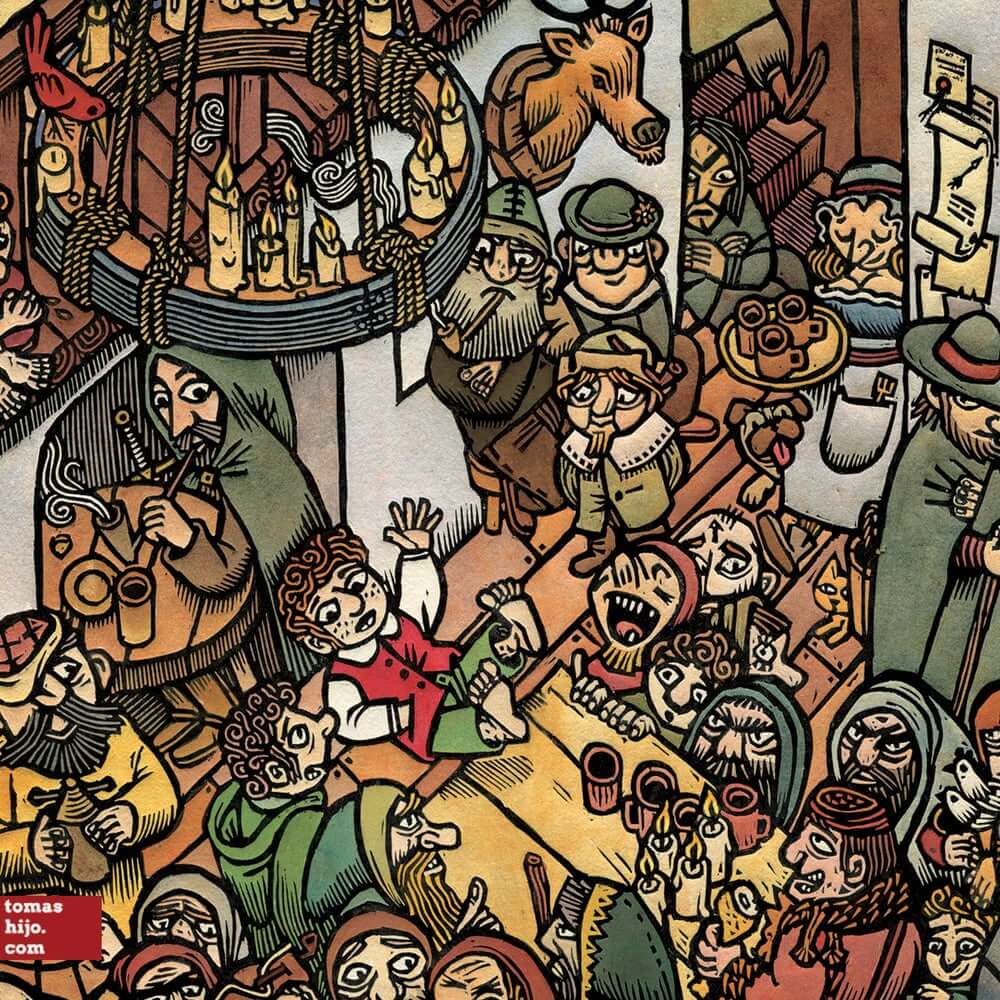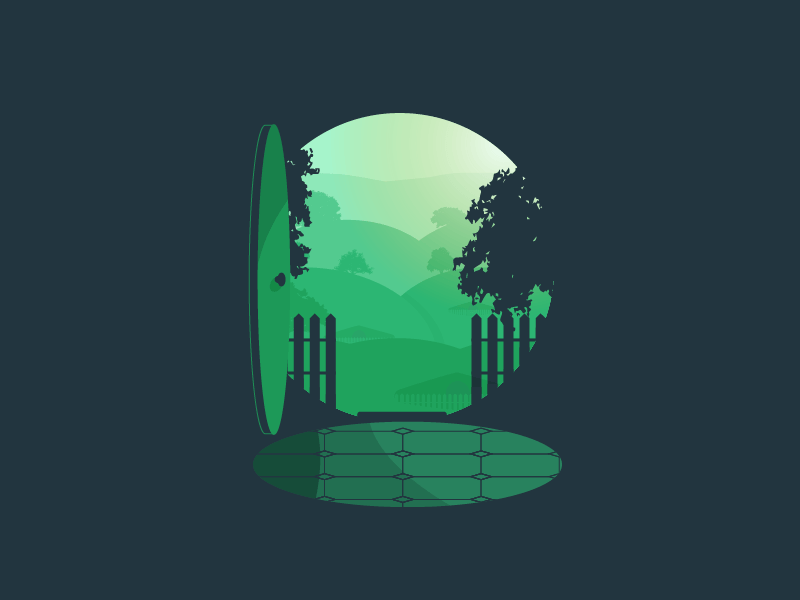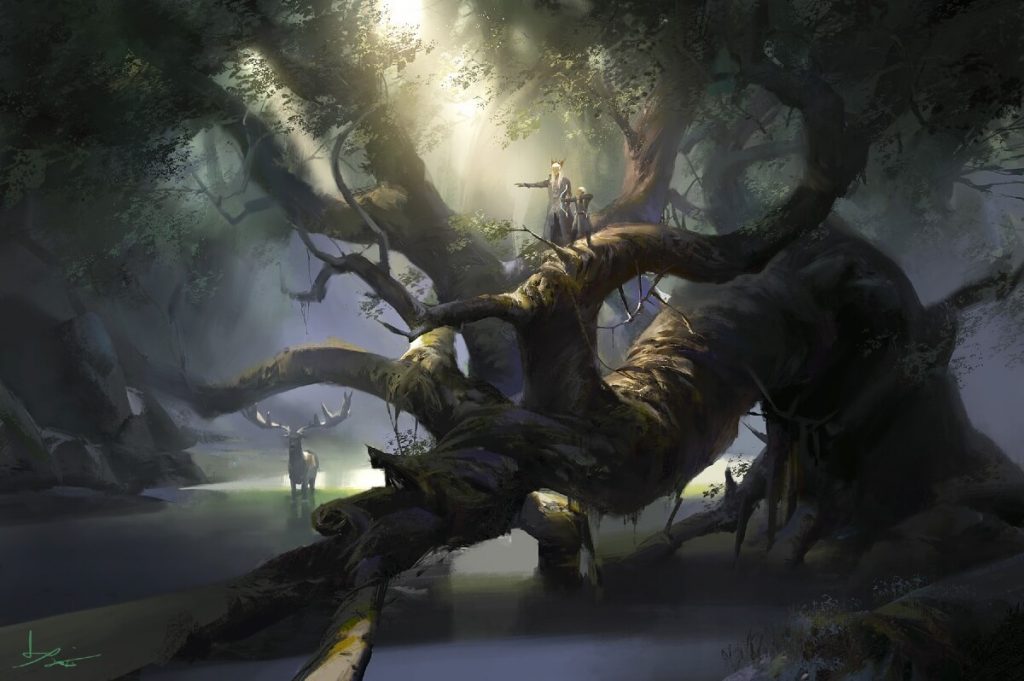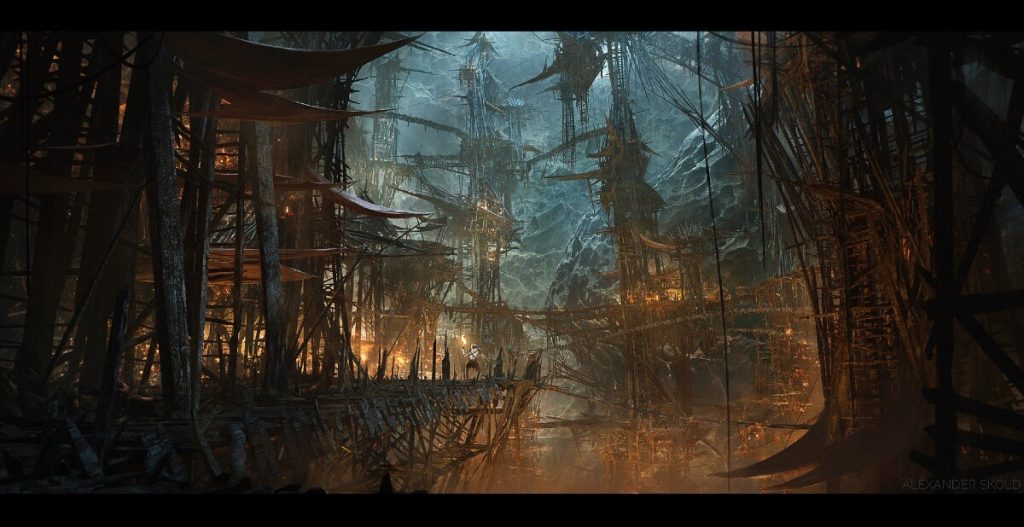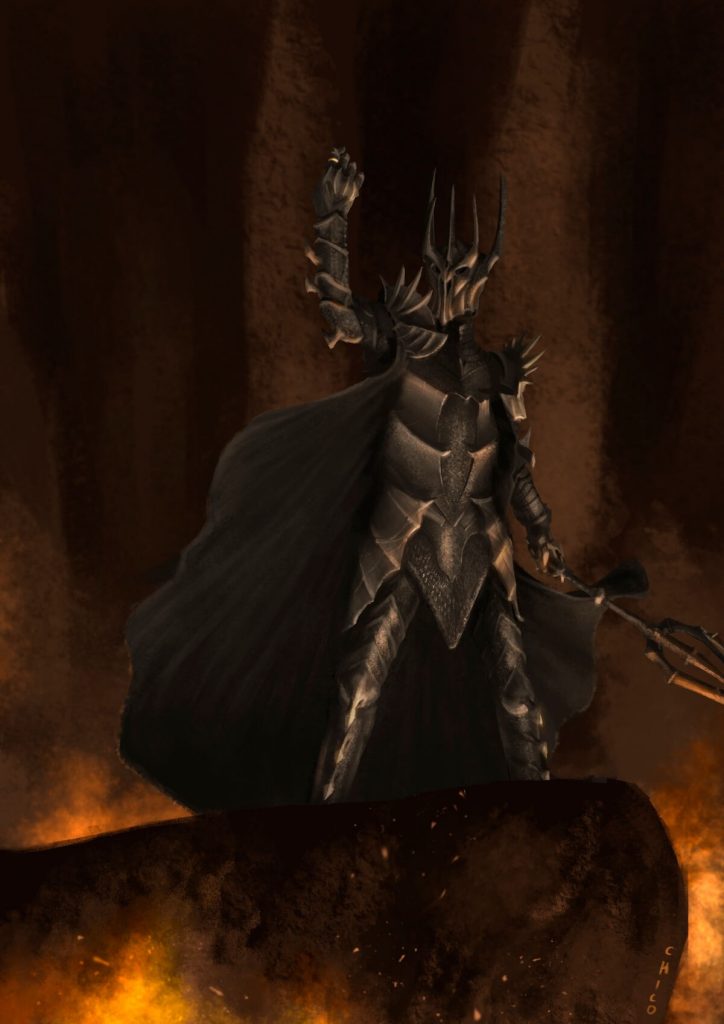 If you enjoy our posts, feel free to subscribe to our newsletter. We promise to send you inspiring articles, lists and resources, featuring talented freelancers around the world.