From the creators of Adobe, Behance is a leading platform that helps artists to showcase their talents online. Like many social media apps, Behance allows individuals to create profiles, share their artwork, and like and follow pieces or artists that they enjoy. The platform is completely free and easy to use, and allows people to share and discover works of art from artists around the world.
When searching Behance you can find anything from graphic designs, to photographic images, to illustrations, sketches, and stock photos. You can also find a variety of book cover designs created by freelancers from around the globe. Some of our favorite book cover designs are those that are depictions of the great classics like Alice in Wonderland, Dr. Jekyll and Mr. Hyde, and The Great Gatsby.
Related Post: 80+ Iconic Movie Poster Remakes by Top Independent Artists Today
Such works not only provide a unique perspective on the literature itself, but also provide freelance artists with an outlet for their creative visions. If you visit their projects on Behance you can like their depictions, and in many cases can contact them if you wish to work with them further. So without further do, here are 20 inspiring book cover designs of great classics on Behance.
Moby Dick by Herman Melville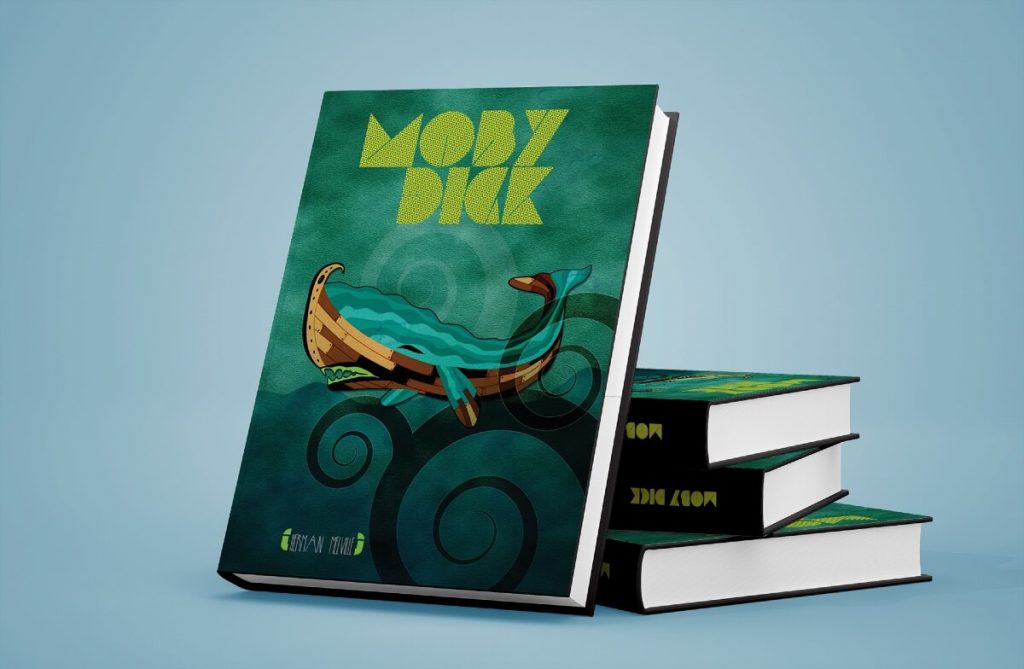 Book cover design by Rade Stjepanovic, USA
Rade Stjepanovic is a graphic designer, web designer/developer and freelance artist based in Jacksonville, Florida. He designs and illustrates print and web for independent and major companies looking to add a creative touch to their marketing materials. Check out more from the artist at his official website.
The Call of the Wild by Jack London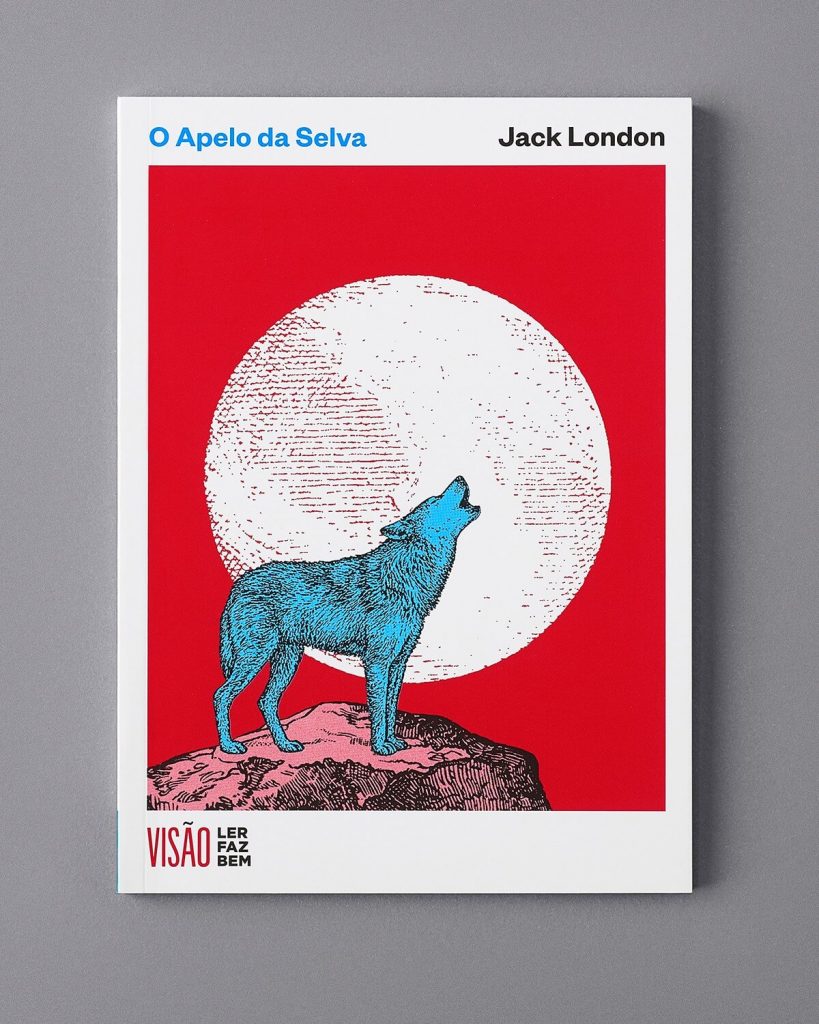 Book Cover Design by Studio Andrew Howard, Portugal
Andrew Howard is a graphic designer, teacher, curator, and design writer living and working in Porto, Portugal since 1993. He has specialised over the years (both in the UK and in Portugal) in design work for cultural and educational organisations and institutions. Much of his design work in recent years has been devoted to editorial and exhibition design. Check out the artist's website for more information.
Dr Jekyll and Mr Hyde by Robert Louis Stevenson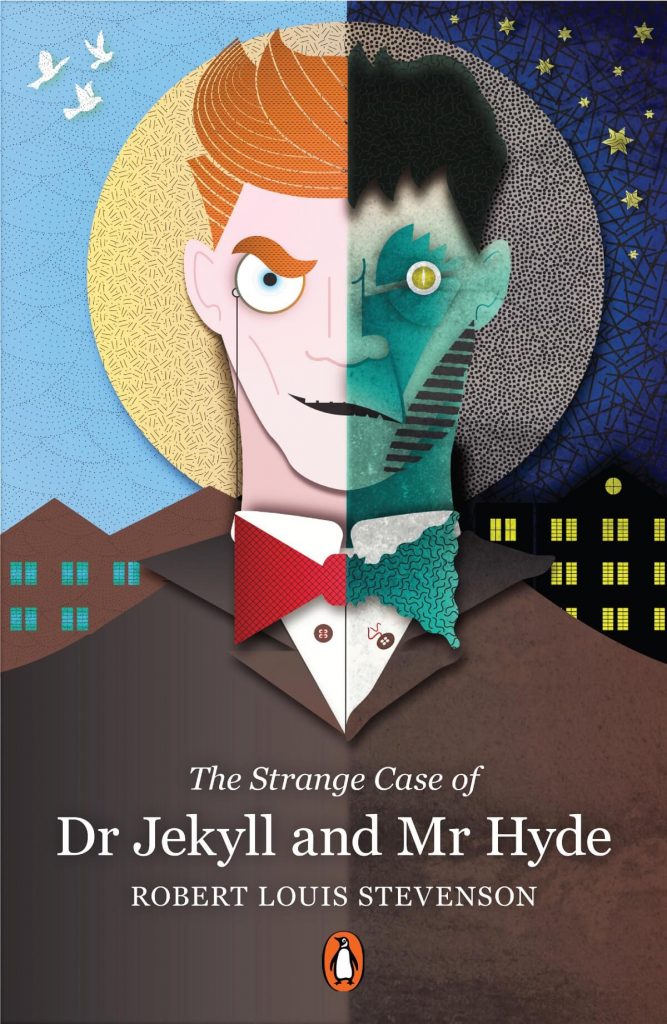 Book Cover Design by Martin Smith, UK
Martin Smith is a Graphic Designer and Illustrator living and working in Glasgow, Scotland. Over the years he has worked with some great people creating design and artwork for sectors such as: Education, Food and Drink, Sport, Retail and the Automotive Industries. Check out more from the artist at his official website.
Alice's Adventures in Wonderland by Lewis Carroll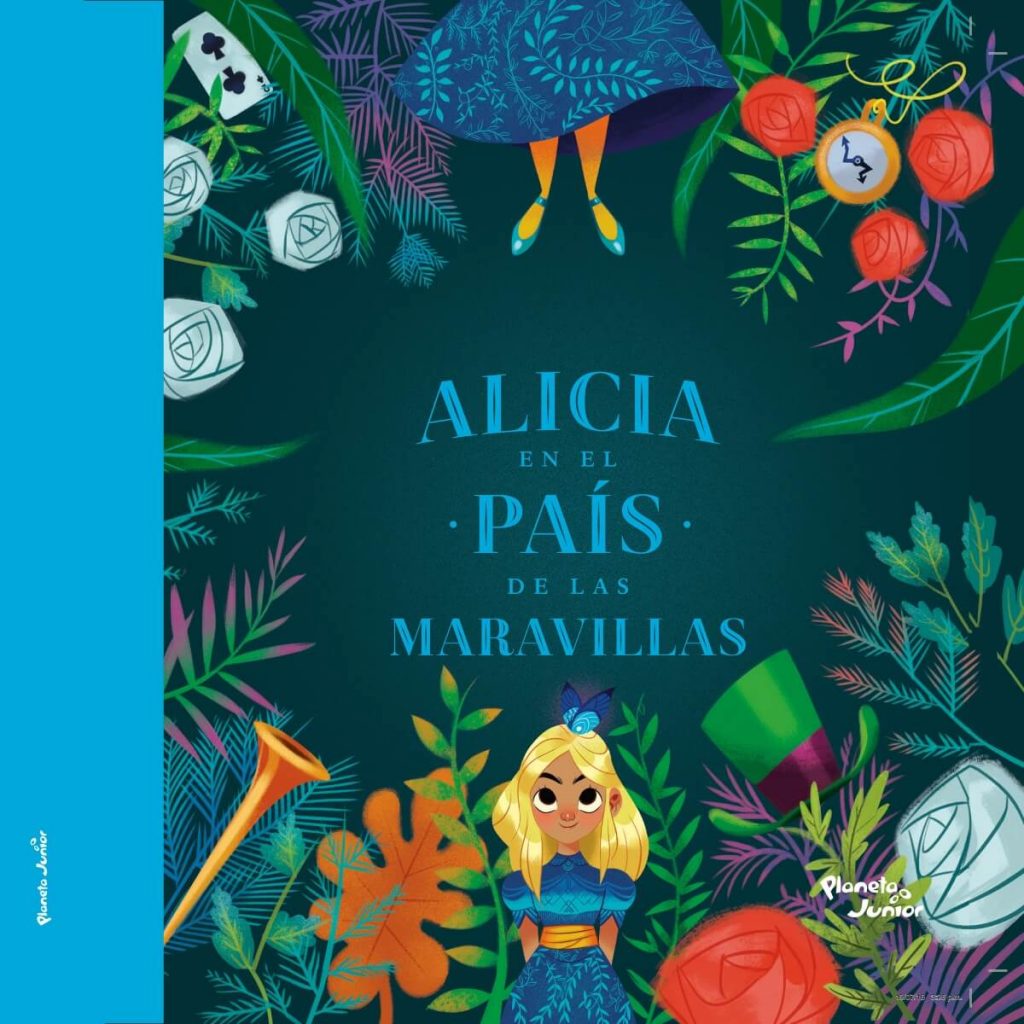 Book Cover Design by Omar Andres Penagos, Spain
Omar Andres Penagos is a digital artist and illustrator based in Madrid, Spain.
Dune by Frank Herbert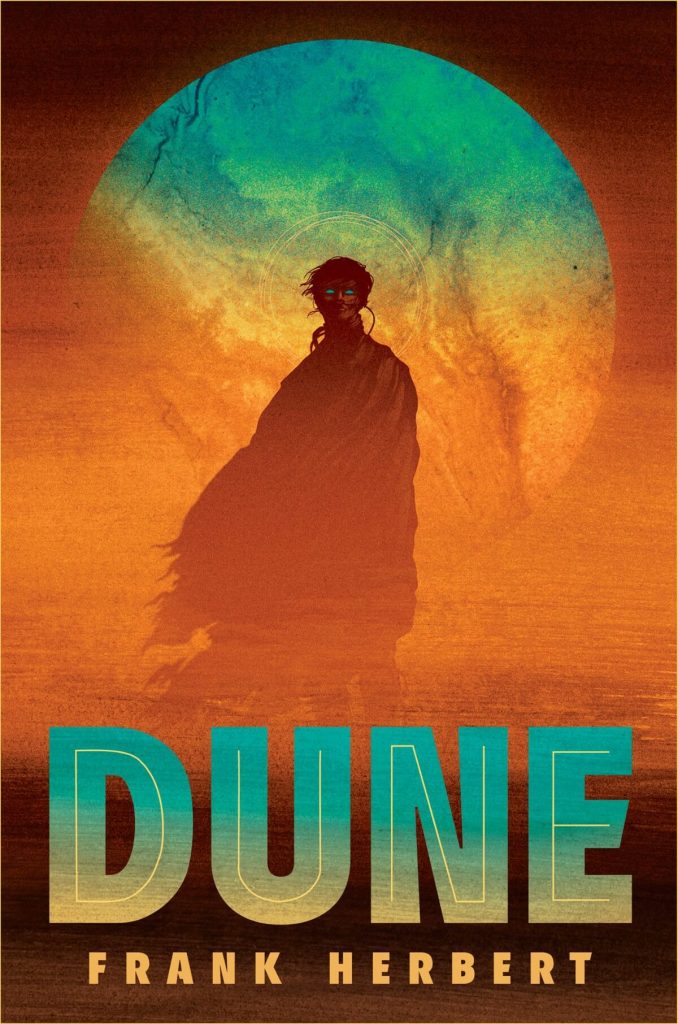 Book Cover Design by Matt Griffin, Ireland
Matt Griffin is an award-winning illustrator, author and animator from Kells, Co.Meath, Ireland. With clients including Disney, Warner Bros, Lucasfilm, Universal, Folio Society, Penguin & Harper Collins, he has garnered an international reputation for distinctive and innovative graphic art. Check out the artist's official website.
1984 by George Orwell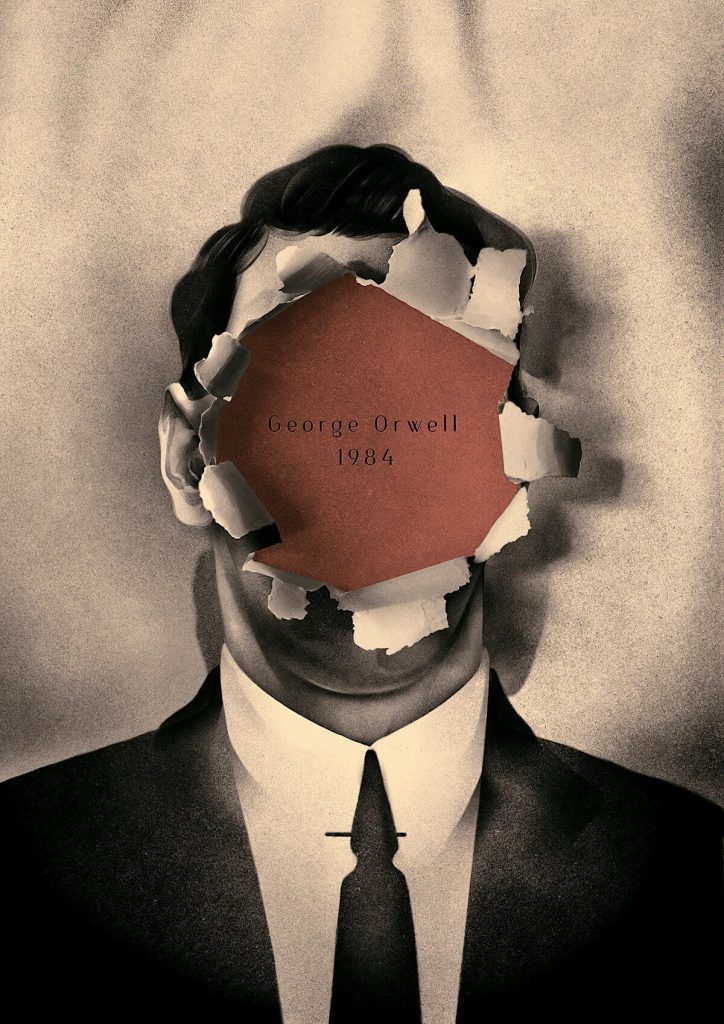 Book Cover Design by Karolis Strautniekas, Lithuania
Karolis Strautniekas is a freelance illustrator working and living in Vilnius, Lithuania. After finishing his studies at the Fine Arts Academy in Vilnius he began working in creative industries such as advertisement, animation and graphic design. Since 2013 he has been focusing on illustration. If you are interested in working with him please also see the artist's website.
Jules Verne's Classic Collection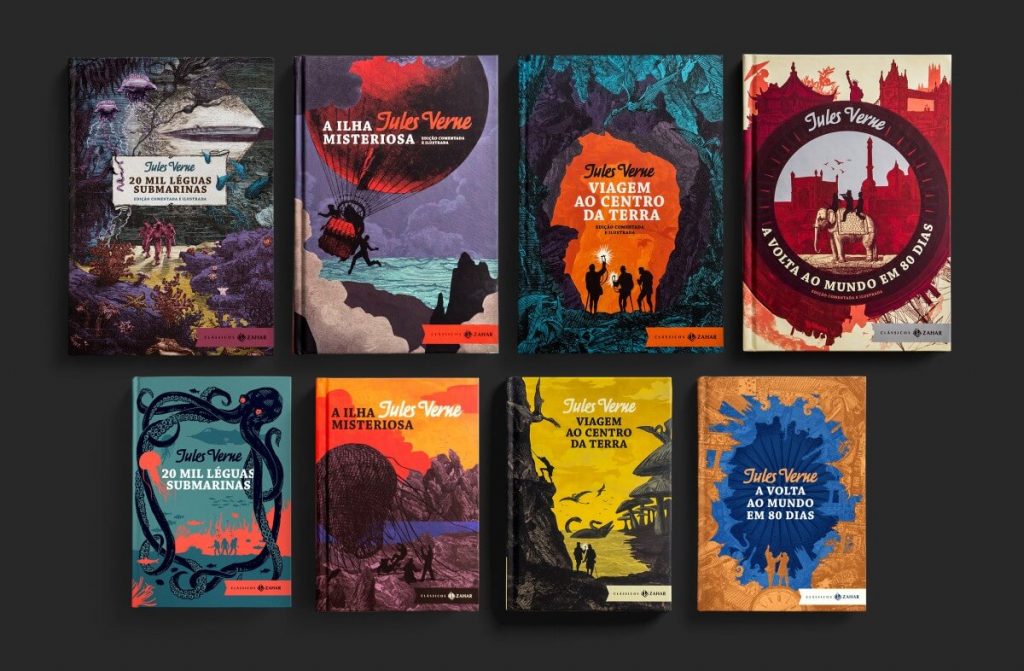 Book Cover Designs by Rafael Nobre Studio, Brazil
Rafael Nobre is a Brazilian graphic designer and illustrator with over 10 years of experience in the publishing market. His work has already been awarded by the Brasil Design Award, selected for the ADG Graphic Design Biennial, finalist of the award for best book cover Jabuti, awarded and finalist in the award Best Book Cover Getty Images Brasil and received the seal Highly recommendable / FNLIJ. Visit the artist's website for more information.
Get the books here (Portuguese)
Related Post: 20 Best Freelance Book Cover Designers to Bring Your Book to Life
Robinson Crusoe by Daniel Defoe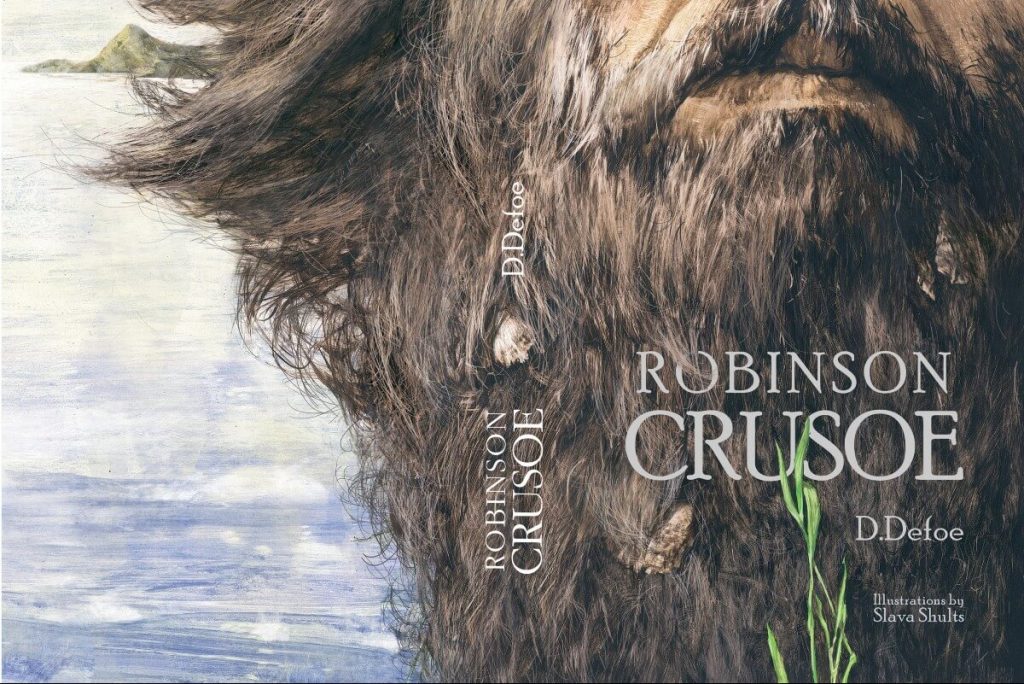 Book Cover Design by Slava Shults, Ukraine
Slava Shults is an artist and book cover illustrator from Ukraine.
The Great Gatsby by F. Scott Fitzgerald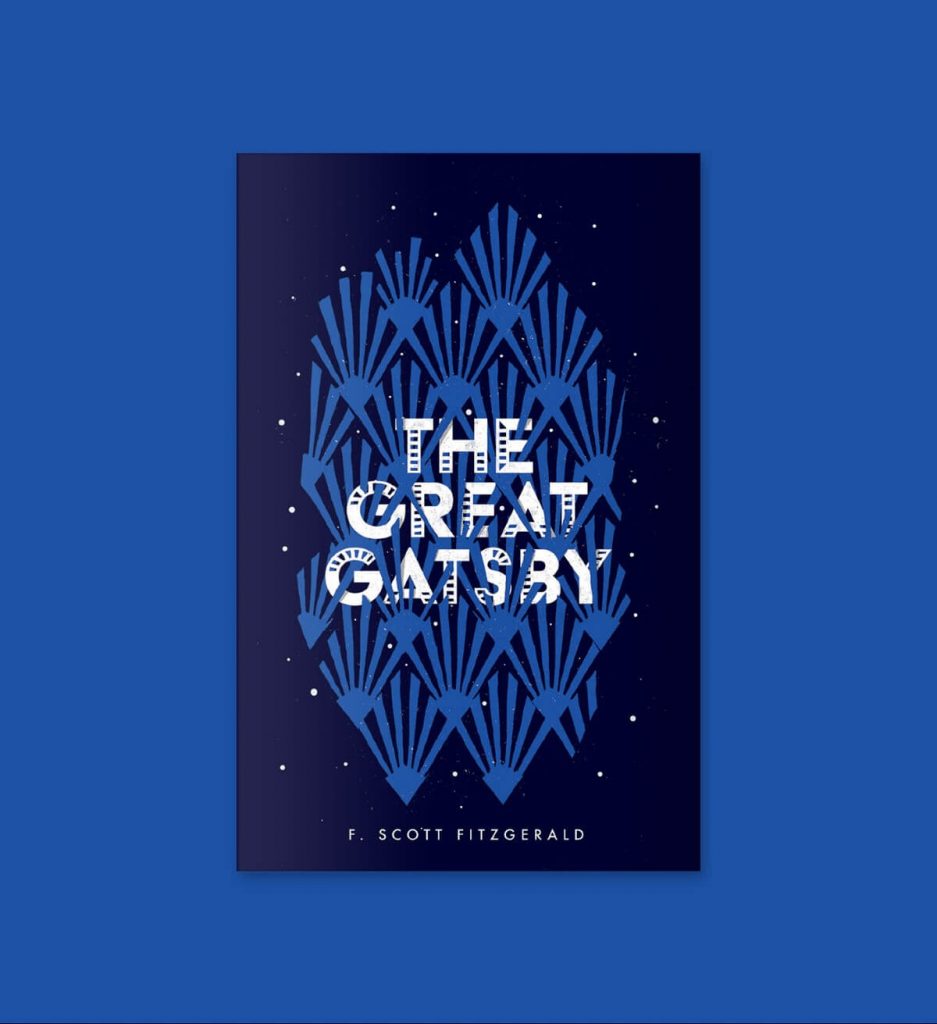 Book Cover Design by Jose Berrio, USA
Jose Berrio is a Colombian graphic designer based in Brooklyn. He has worked in advertising companies for seven years and some of his clients include: Converse, Google, Creative Mornings, Kellogg's, BBH, Jet and a few music bands. You can also contact him at his official website.
The Lord of the Rings Collection
Book Cover Designs by Sara Kipin, USA
Schindler's List by Thomas Keneally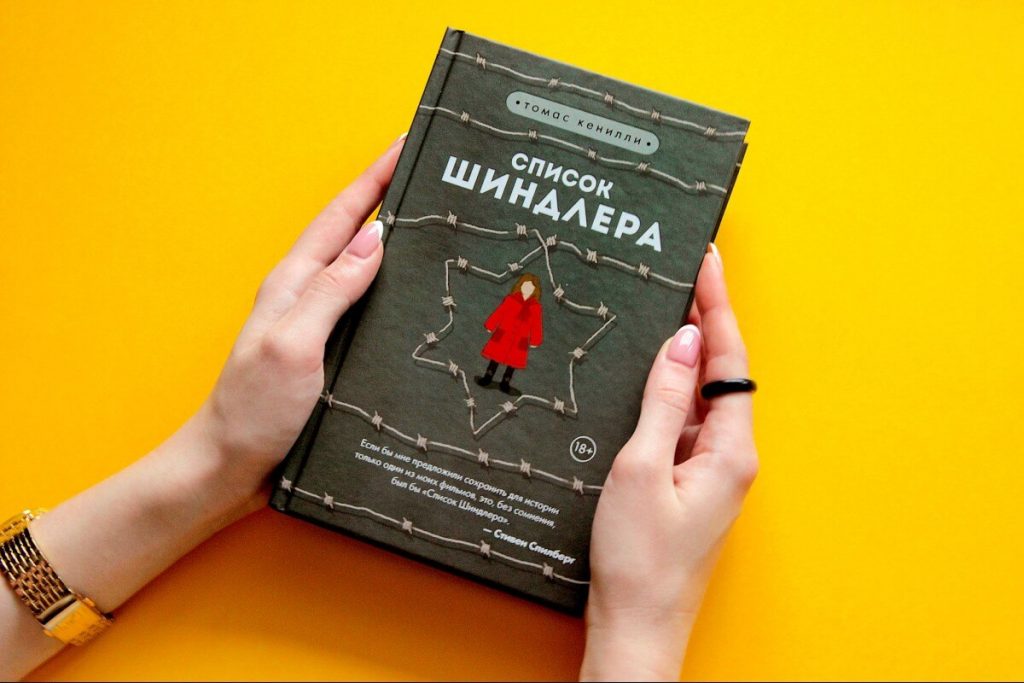 Book Cover Design by Elena Okoltsina, Russia
Elena Okoltsina is a graphic designer and illustrator from Moscow, Russia.
The Bram Stoker Collection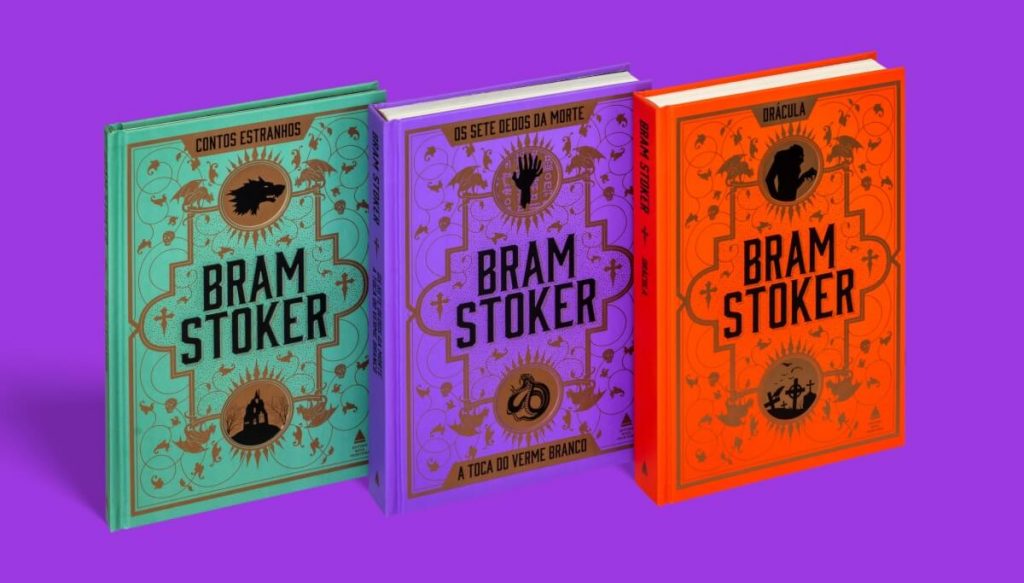 Another book cover design collection by Rafael Nobre Studio, Brazil
Get the books here (Portuguese)
Great Expectations by Charles Dickens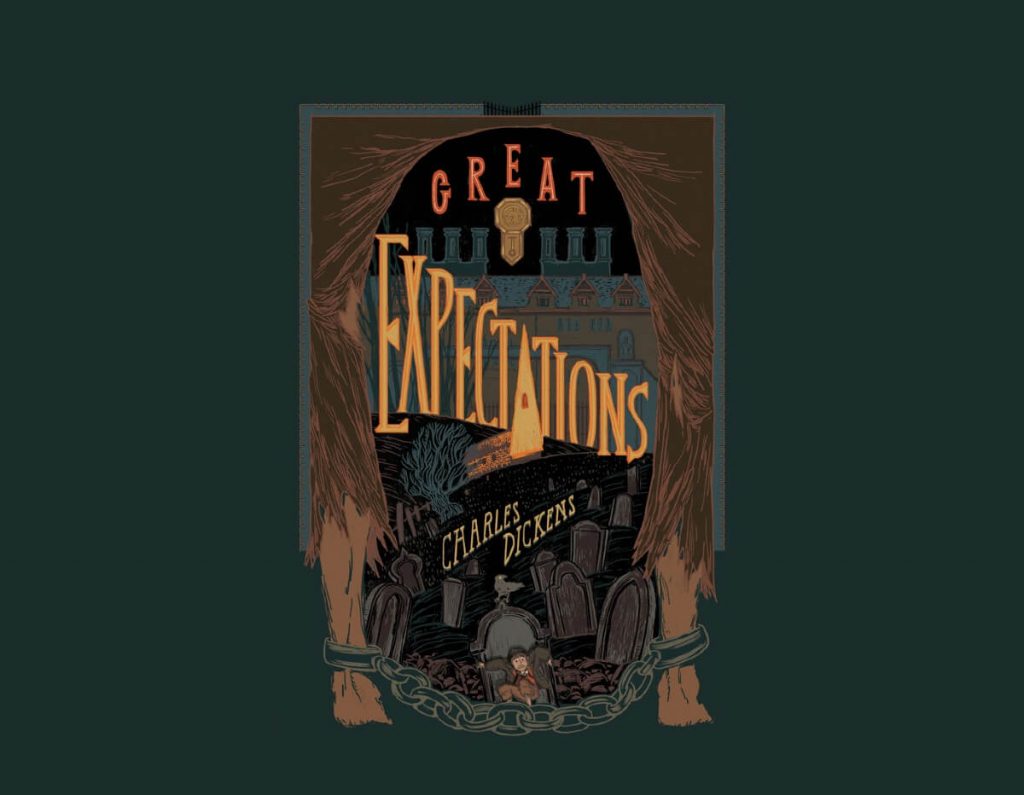 Book Cover Design by La Studio Saigon, Vietnam
Lá Studio is a small studio based in Saigon, Vietnam founded by two artists, Rên and Giang. Read their fun and inspiring bio on their official website.
Gabriel Garcia Marquez Collection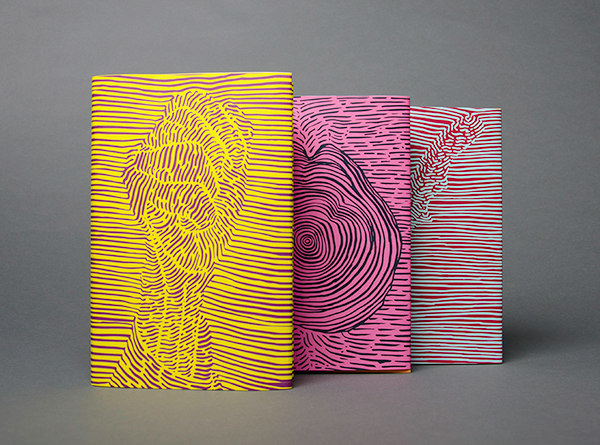 Book Cover Designs by María Sanoja, USA
The Jungle Book by Rudyard Kipling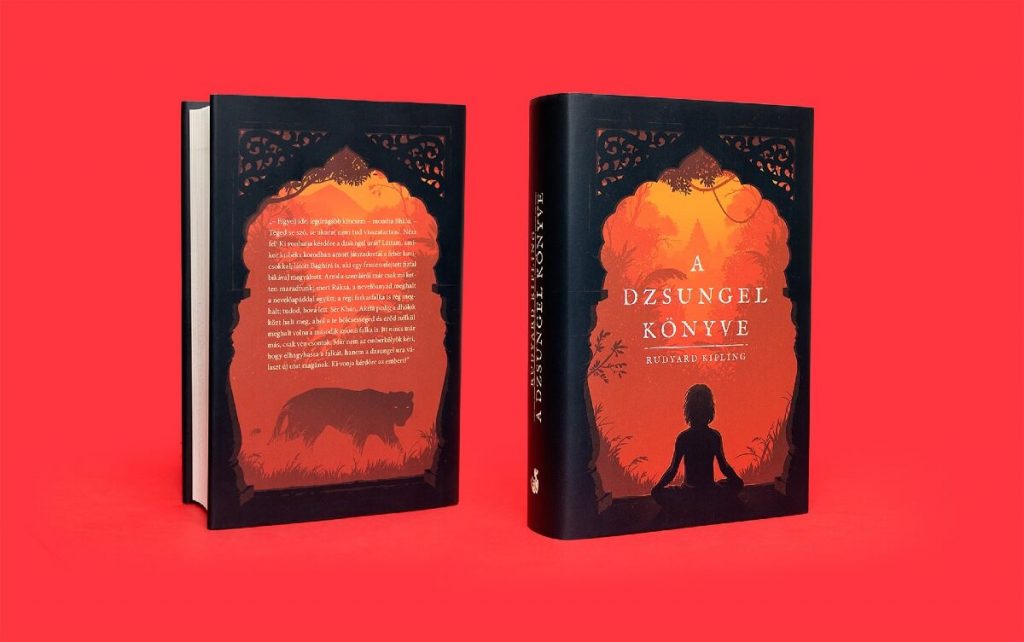 Book Cover Design by Levente Szabo, Hungary
Levente Szabó is a Hungarian freelance graphic designer,
mostly working as an illustrator. See more of his works on his personal website.
Pride and Prejudice by Jane Austen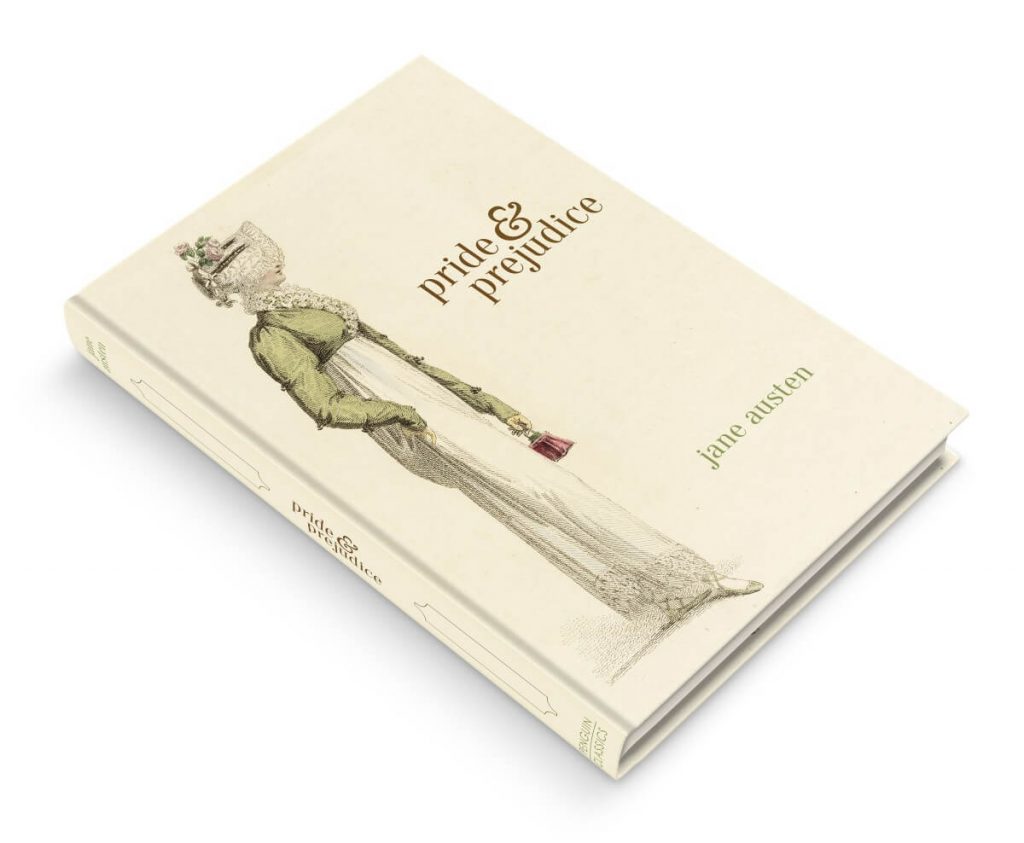 Book Cover Design by Sarah Lawley, USA
The Alchemist by Paulo Coelho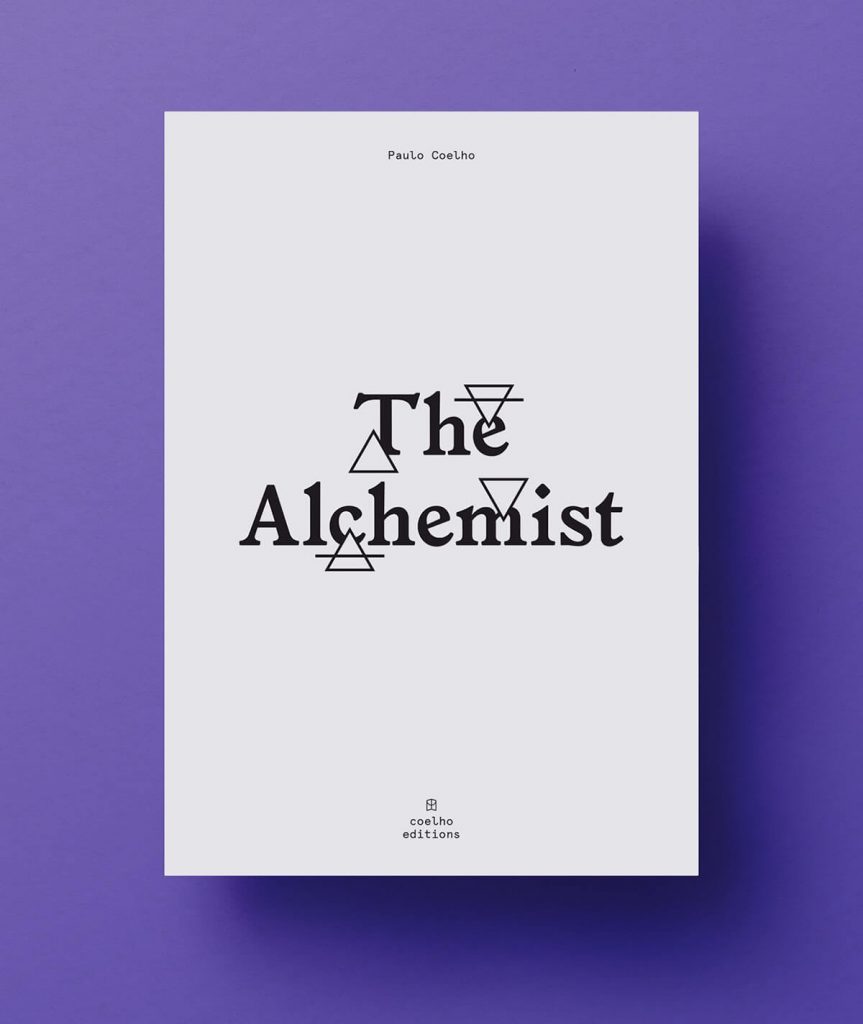 Book Cover Design by Sébastien Noverraz, Switzerland
The Nutcracker and the Mouse King by E. T. A. Hoffmann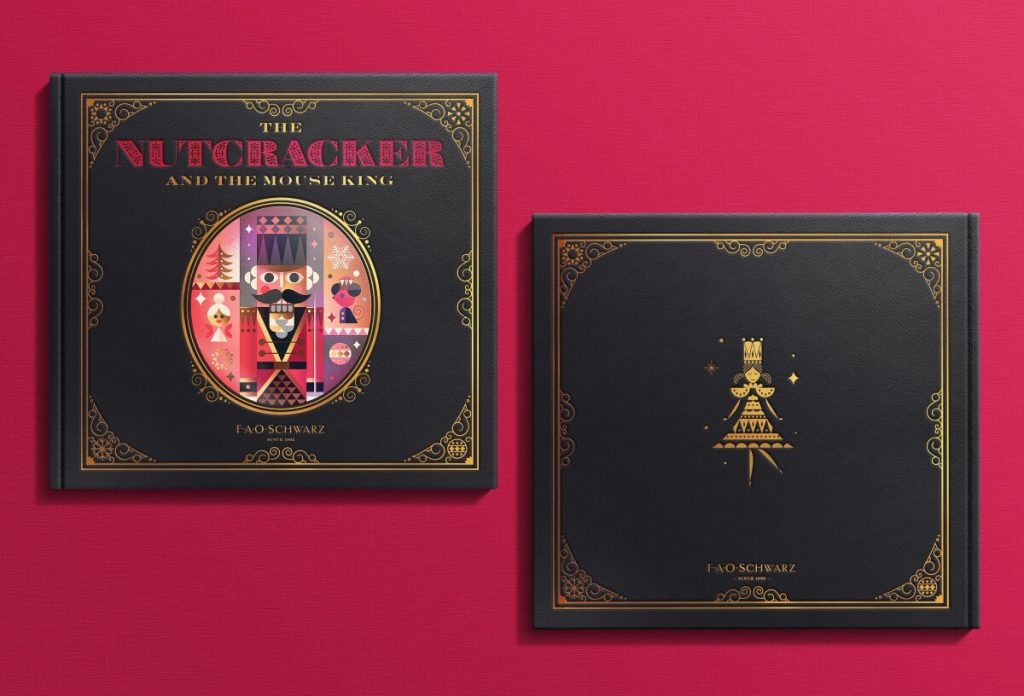 Book Cover Design by Russ Gray, USA
Russ Gray is a designer and illustrator based in Salt Lake City, Utah. His agency work has been for clients such as Disney, Lucasfilm, Nickelodeon, Sony Pictures, Universal, Dreamworks, McDonald's, and many more. Learn more about the artist on his official website.
The Picture of Dorian Gray by Oscar Wilde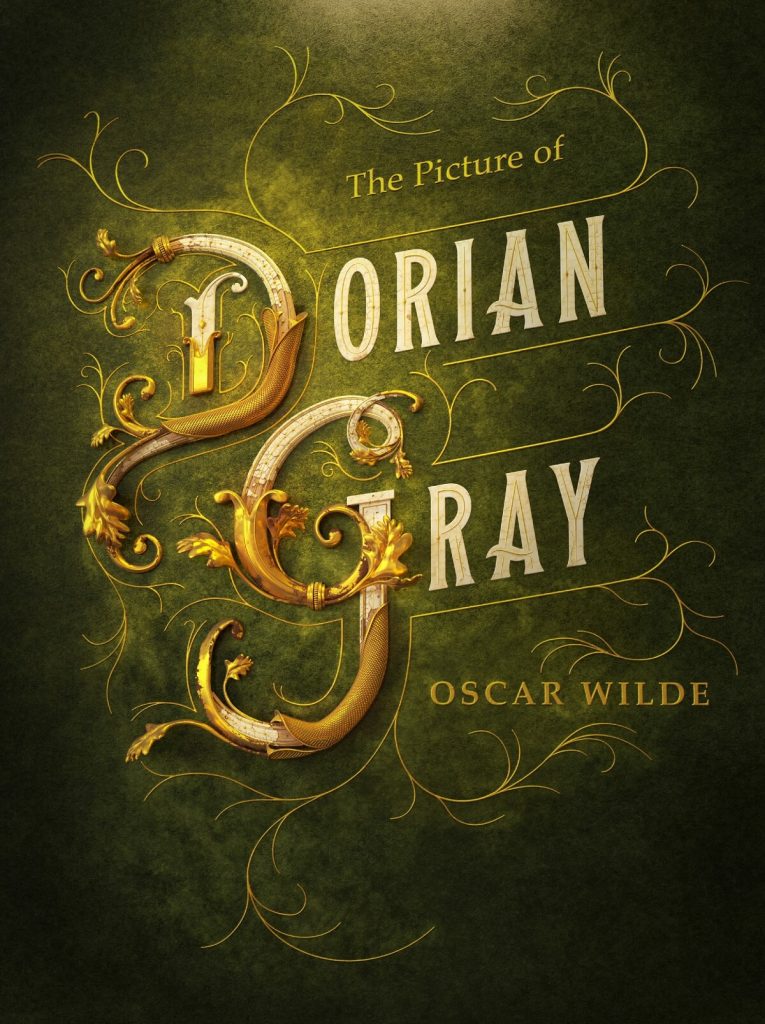 Book Cover Design by Kevin Devroo, Belgium
Siddhartha by Hermann Hesse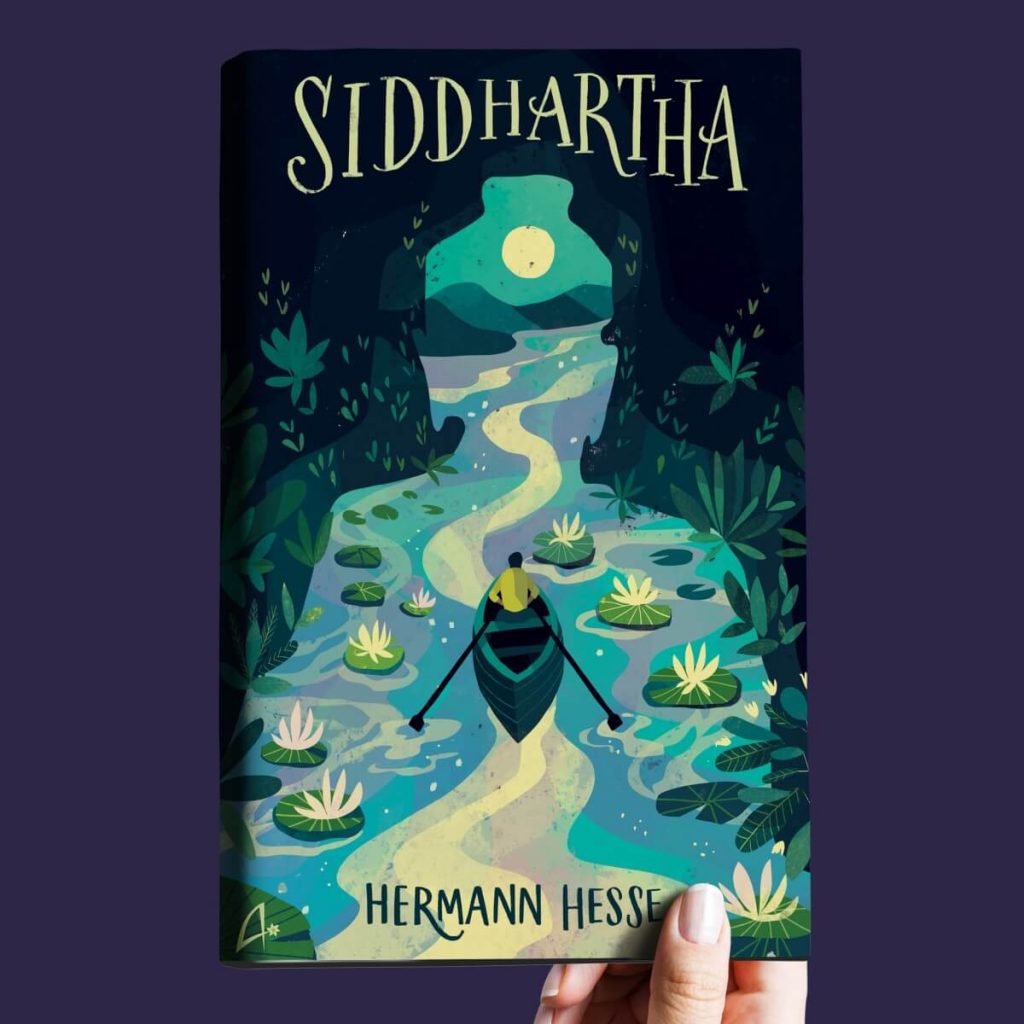 Book Cover Design by Chaaya Prabhat, India
Chaaya Prabhat is a graphic designer, illustrator and lettering artist from Chennai, India. She has worked with several clients such as Snapchat, Facebook, Google and The Obama Foundation. She has previously received awards for her portfolio and projects from Behance and Adobe. Check out more from the artist at her official website.
If you like our posts, feel free to subscribe to our newsletter. We promise to send you inspiring articles, lists and resources, featuring talented freelancers around the world.