In the world of visual arts, fan art serves as an evocative tribute, a fervent expression of love, admiration and sometimes even obsession for a cherished fictional universe. One realm that has sparked waves of inspired creativity is the universe of 'The Witcher'. Today we turn the pages of this vast fan-made folio, shining a spotlight on the epic Witcher fan art illustrations that bring the magic, grit and adventure of The Witcher to life.
'The Witcher' born from the mind of Andrzej Sapkowski, surged from the pages of a book to our television screens leaving a trail of mesmerized fans in its wake. The saga of Geralt of Rivia, a monster hunter navigating his way through a world where people often prove more wicked than beasts, resonated with audiences, etching its mark in the realm of fantasy fiction.
Related Post: Epic Mandalorian Fan Art Illustrations that Capture the Spirit of the Galaxy
These artists transform the verbal and the written into the visual, breathing life into characters and places we've grown to love. They create portals into the world of 'The Witcher' allowing us to explore the unseen and appreciate the known from a new perspective. From the harsh beauty of the Continent to the nuanced personalities of Geralt, Yennefer and Ciri, fan art captures and magnifies the essence of this beloved universe.
Here at Huntlancer, we strive to stay up-to-date on the latest trends in art, design and multimedia. We are dedicated to engaging with artists to grow our network and constantly featuring new products that properly reflect the vision of these talented creatives.
Harlygram is a digital artist and illustrator living in Los Angeles.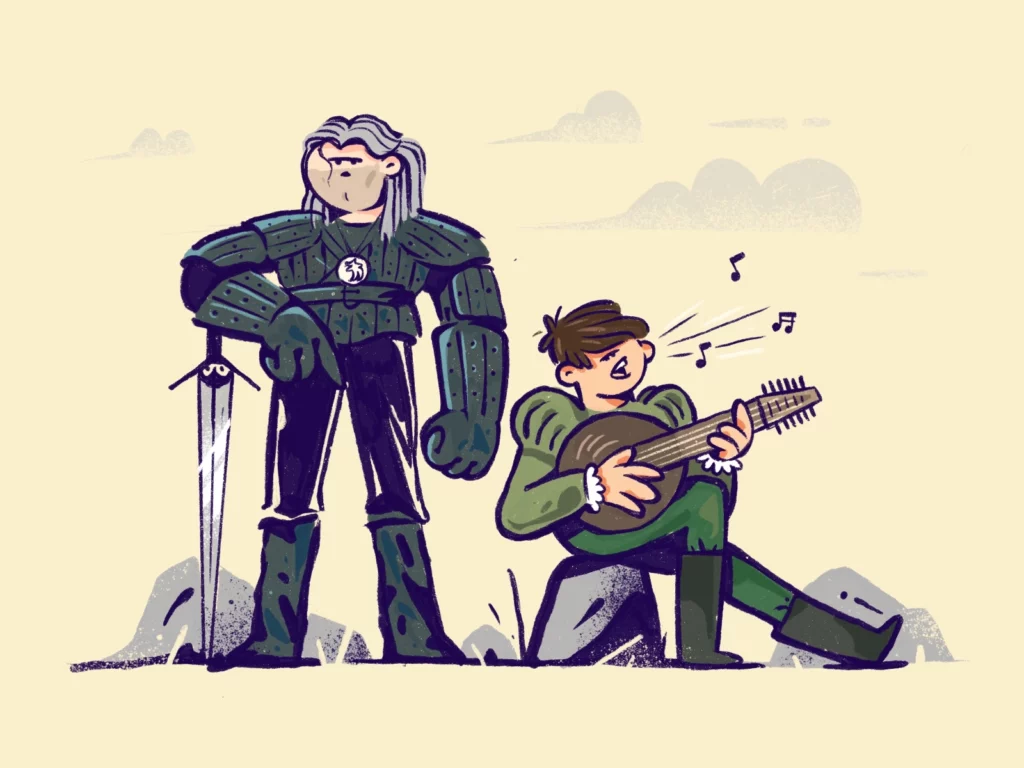 ---
Qichao is Senior Visual Development Artist at Blizzard Entertainment.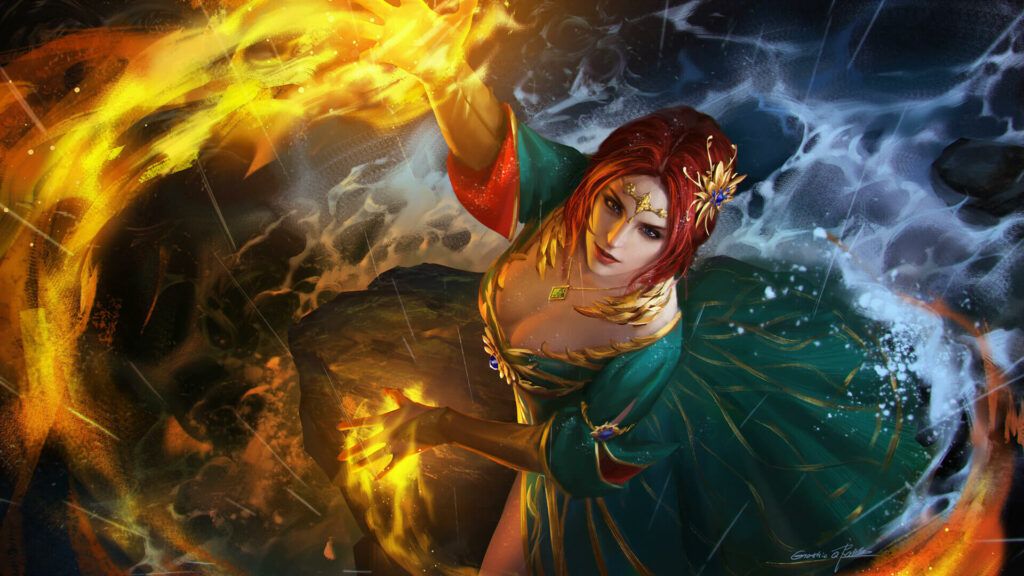 ---
Greg is a freelance Illustrator and Concept Artist. He works mostly in game industry making cover/promotional/concept art.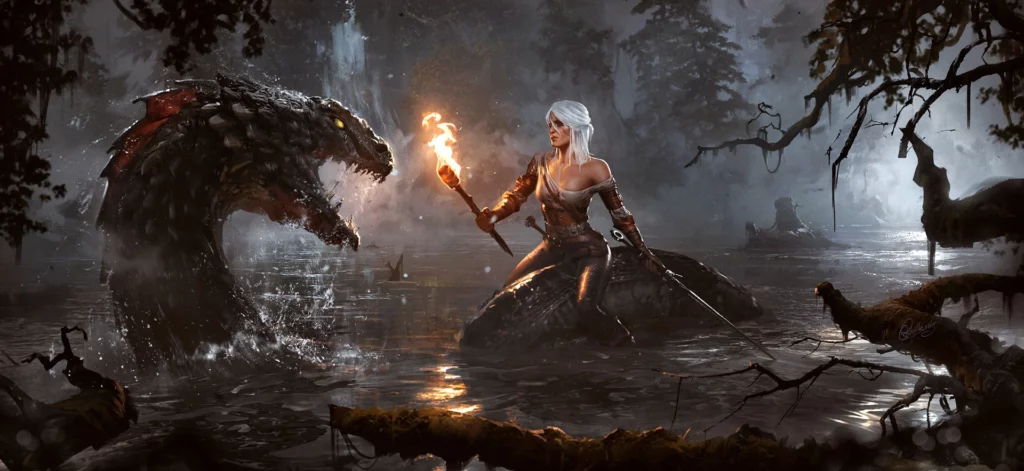 ---
Michal Kus is a versatile Concept artist and not restricted to one theme and style. His skills range from fast sketches to proper quality illustrations.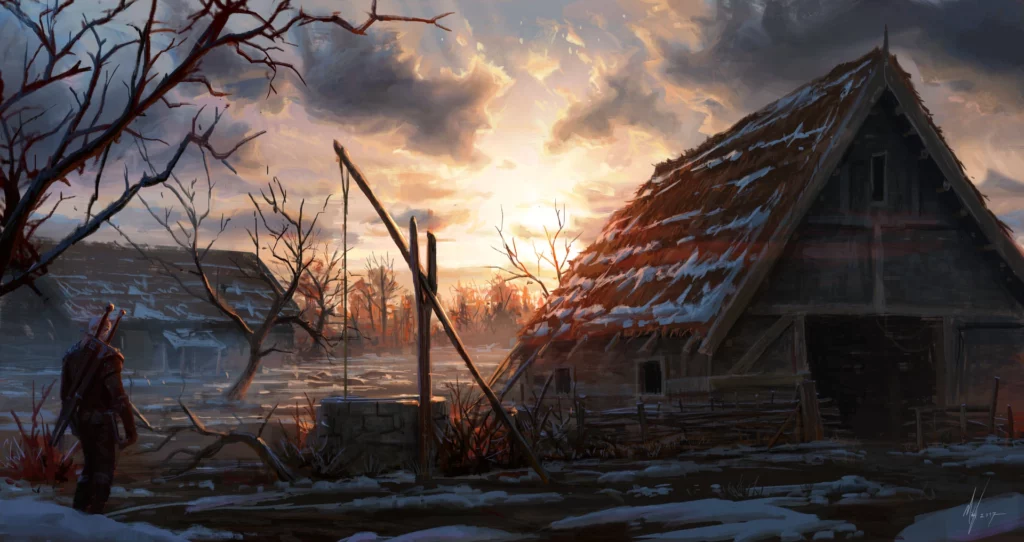 ---
Gennaro Grazioso is a Concept Designer and Art Director from the UK.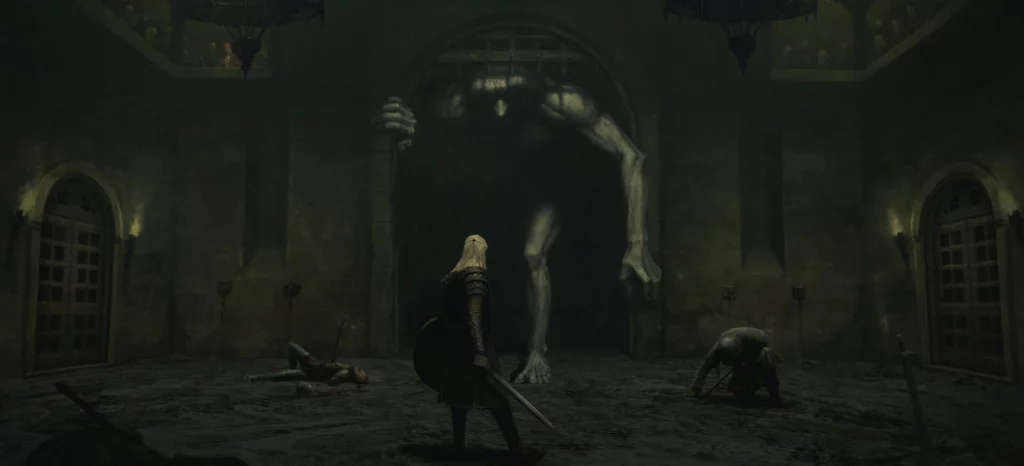 ---
Ismail Inceoglu is a Concept artist and Illustrator living in Varna.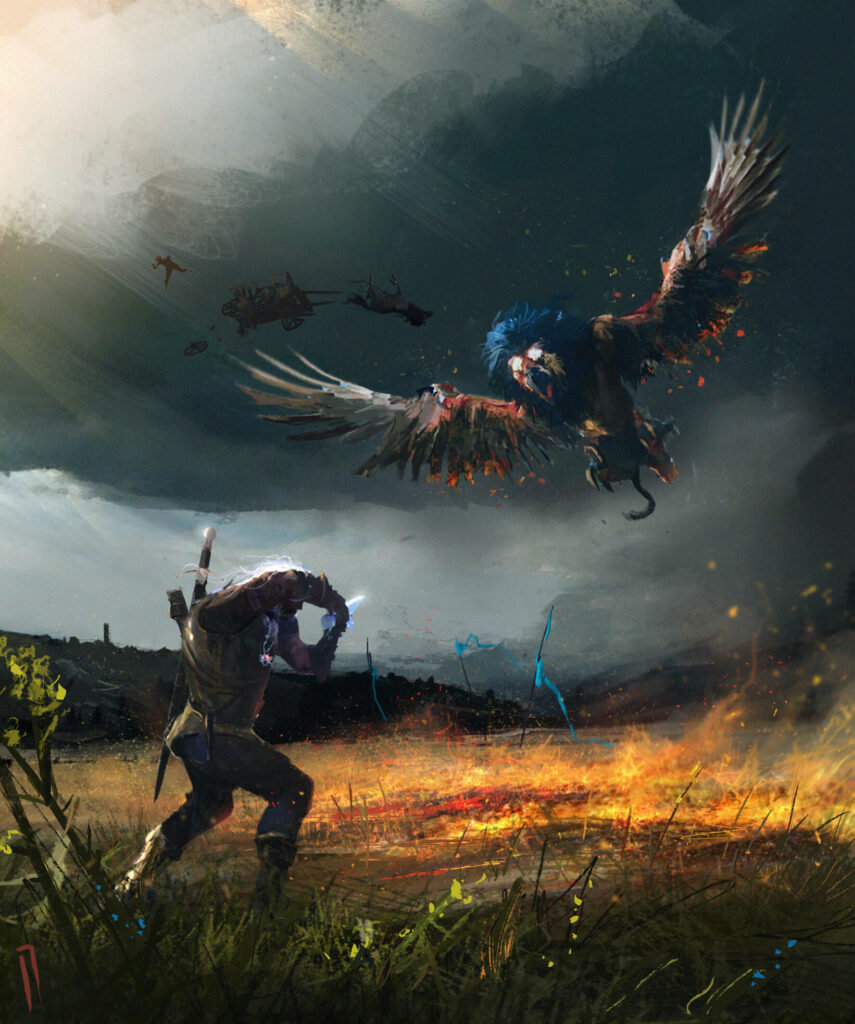 ---
Mateusz is a freelance creative illustrator working and living in the city of Żywiec, Poland. His work involves picture book illustration, cover illustration, vehicles illustration, character design and illustration for advertising.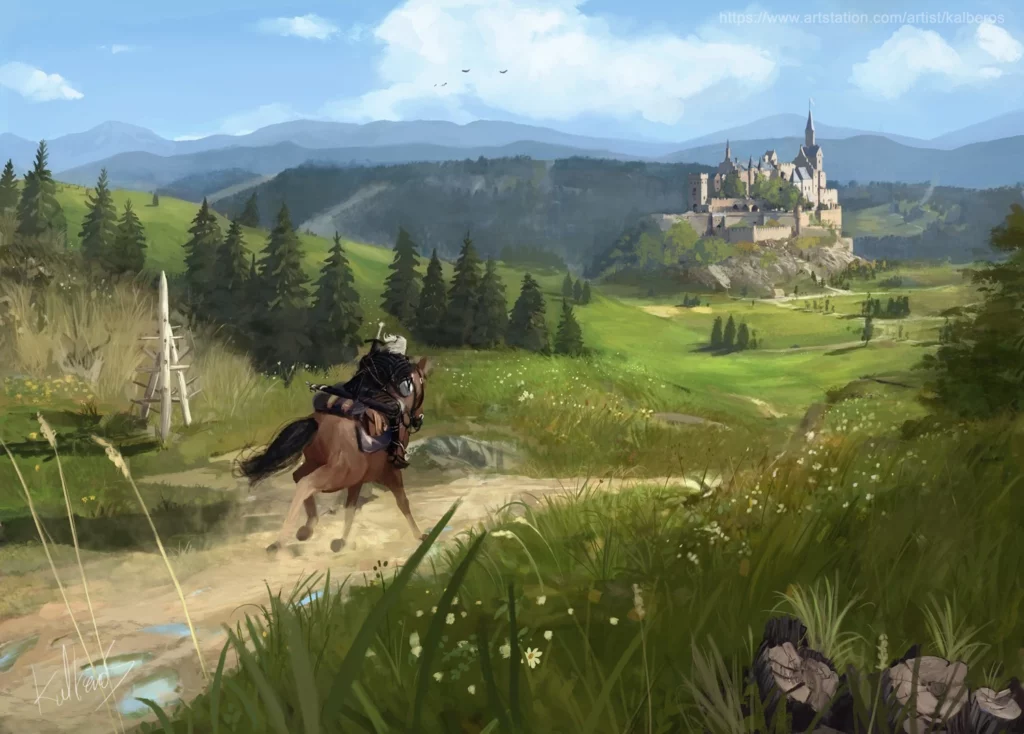 ---
Rashed is a self taught digital and traditional artist. He painted as a hobby since early childhood and freelancing since 2017.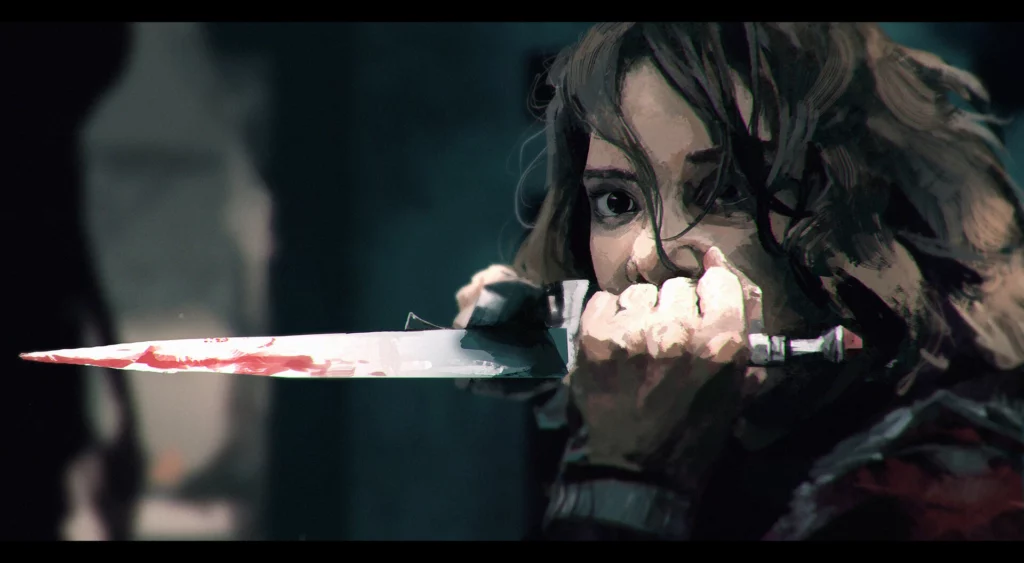 ---
Bartlomiej is a Concept artist, illustrator and art director from Warsaw, Poland.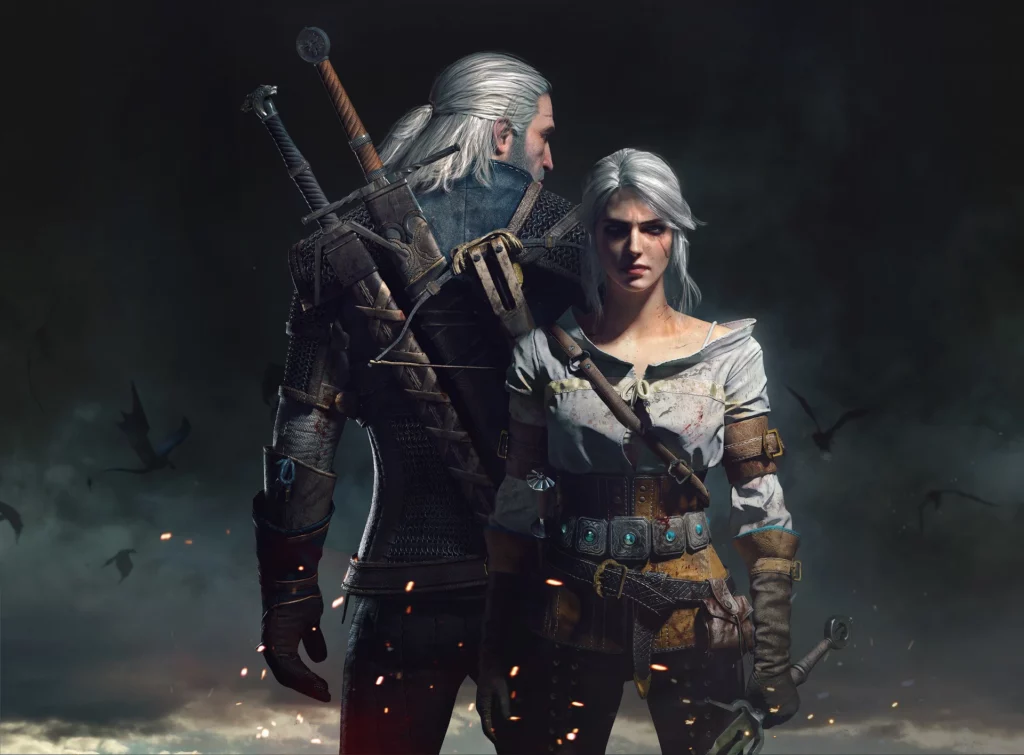 ---
Yaşar is a digital illustrator who did work with Adobe, Amazon Prime and big companies, singers and models. He's also creating brushes and tutorials.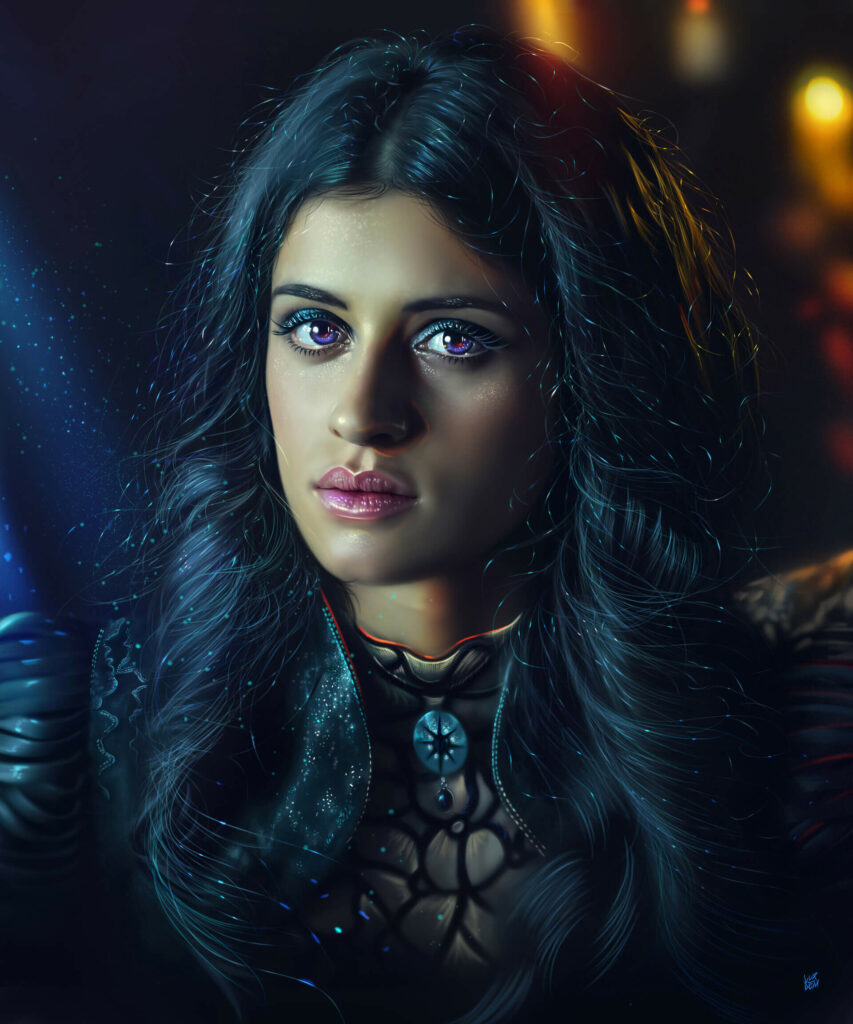 ---
Olya Nikiforova is a 2D artist and illustrator from Kazan.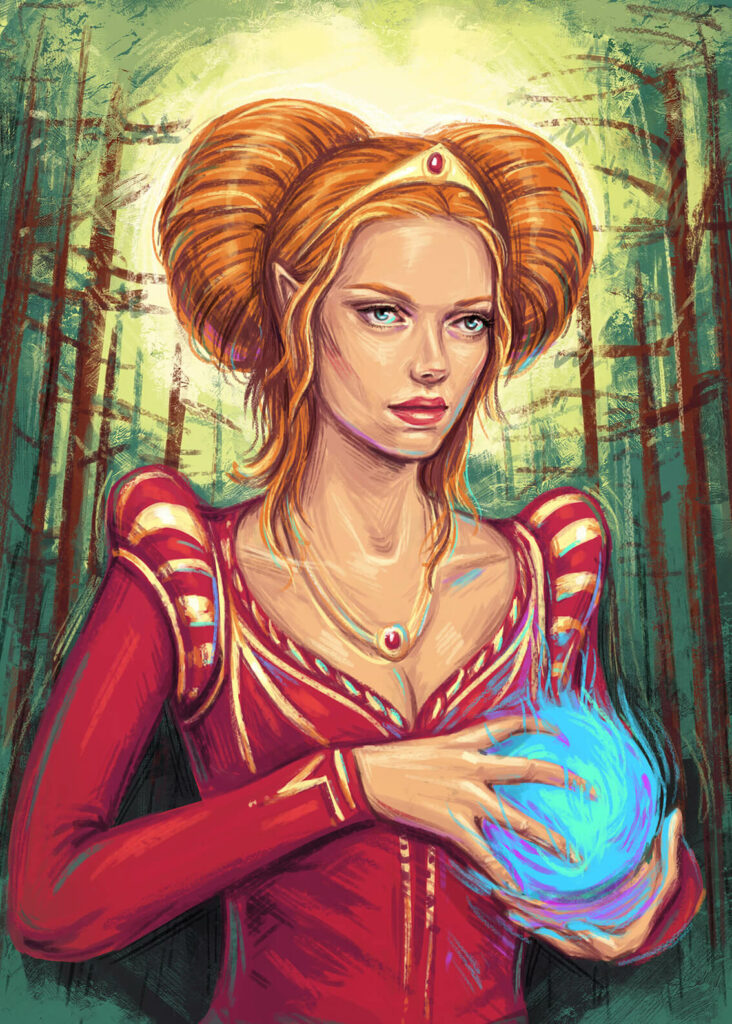 ---
Charlene Chua has illustrated many things over the years for kids of all ages and her work has won several illustration awards.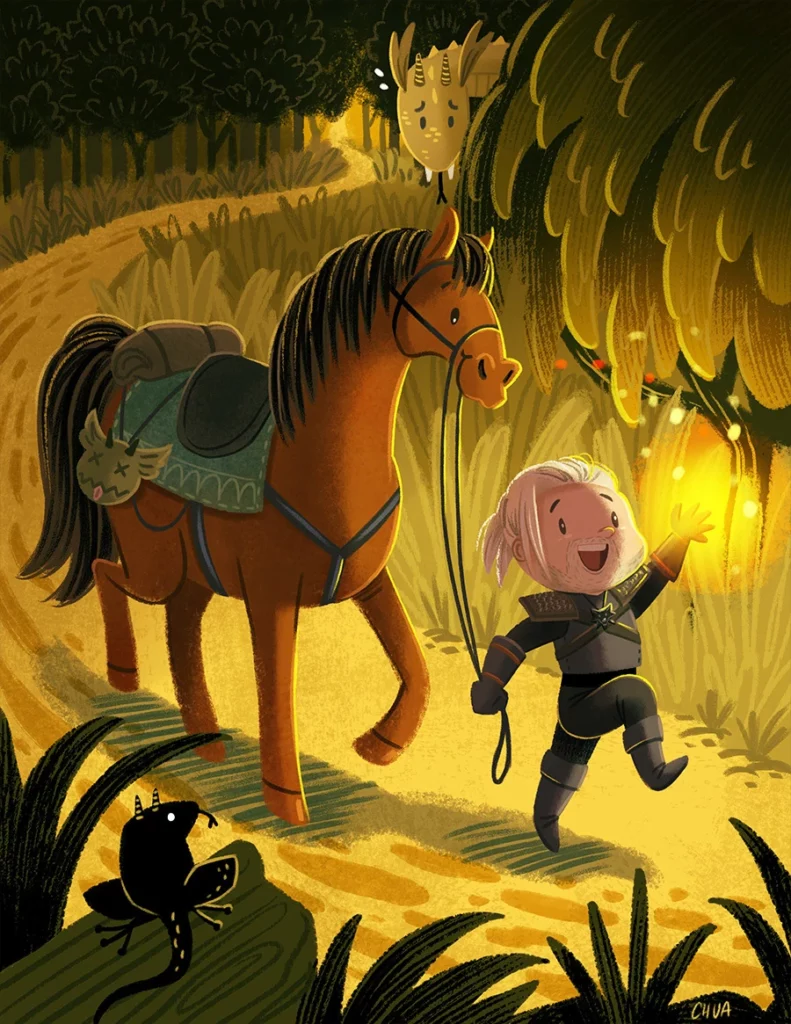 ---
Vicente Valentine is a Concept Artist from Brazil.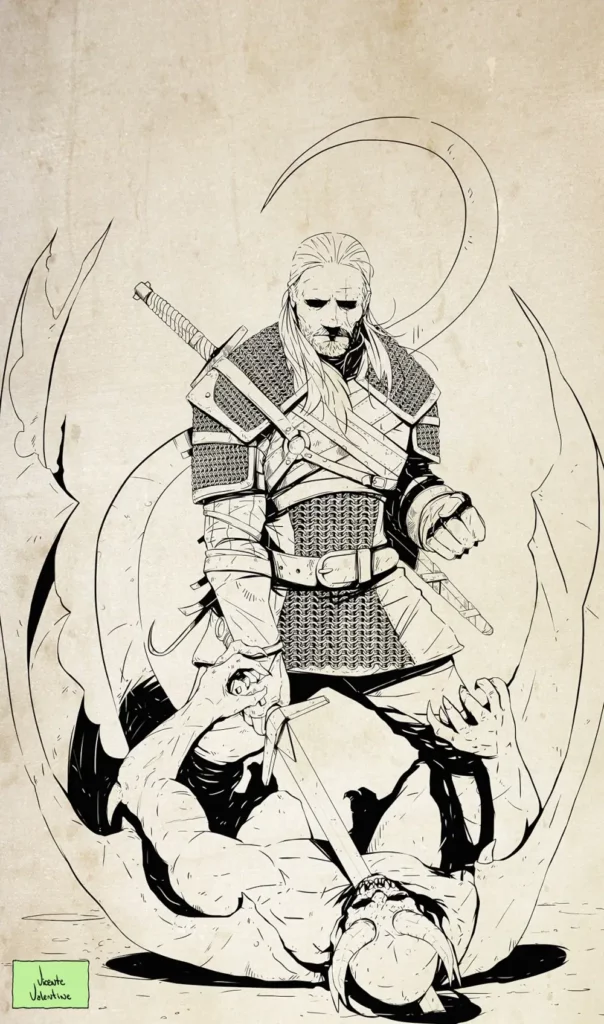 ---
Raymond Sebastien is a professional concept artist and illustrator based in Paris, France, working for video games or children's books.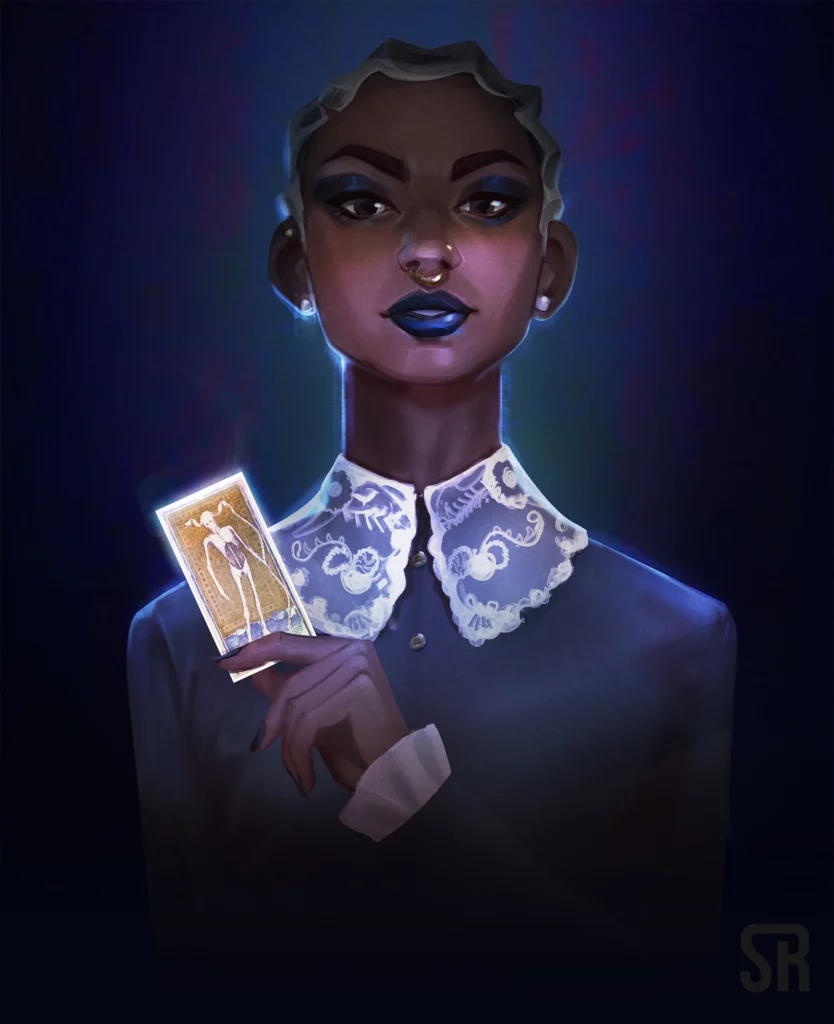 ---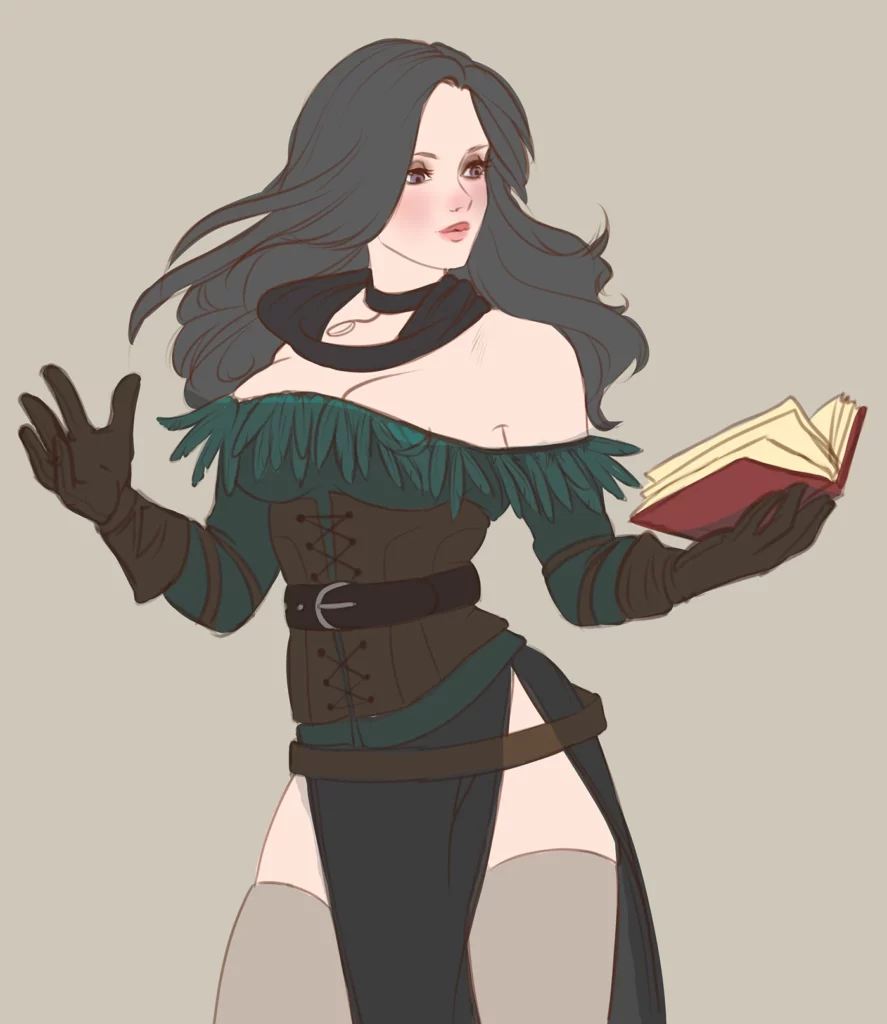 ---
Michel is a freelance character designer and illustrator obsessed with cartoon characters, creatures, and pinups.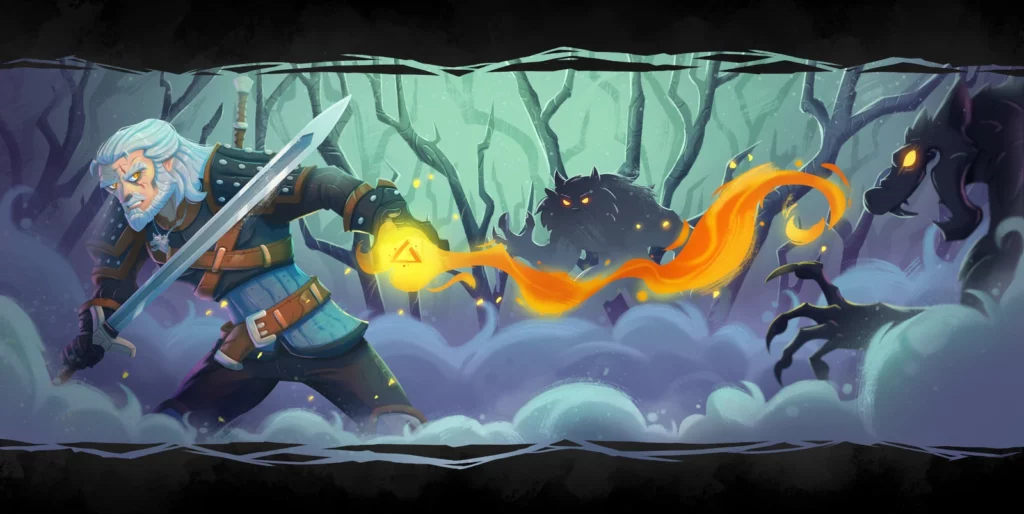 ---
Through their skilled hands and imaginative minds these artists not only celebrate 'The Witcher' but they also contribute to the ever expanding world of this fandom. They immortalize memorable scenes, bring to life poignant moments and even speculate the untold through their creations. In their illustrations, we see 'The Witcher' anew from their unique vantage point, etched with their artistic style and interpretation. These epic fan art illustrations become a mirror to the fandom, reflecting the collective appreciation, interpretation and desire to partake in the world-building of this captivating universe.