In a career spanning six decades and an Academy Award to his name, the genius of animator, Gene Deitch, is unparalleled, and is immortalised in some of the world's favourite, most recognisable, cartoon characters.
Having begun his career at the animation studio Terrytoons, creating the likes of 'Tom Terrific' and 'Clint Cobbler', Deitch left the confines of working for someone else and set up his own studio, called Gene Deitch Associates. He went on to gain global success when his animated short film 'Munro' won the Academy Award for Best Animated Short Film in 1961.
Deitch is, perhaps, most notable for this collaborative work on the 'Popeye' series, as well as his role directing the revival of the popular feuding cat and mouse series, 'Tom and Jerry.' His work on these series is iconic, not only from defining the childhood of a generation, but also inspiring a new era of artists, from animators to 3D art illustrators.
Related Post: An Illustrated Tribute to Asterix and Obelix creator Albert Uderzo
Below we have showcased some examples of the works by modern day artists who have reimagined some of Deitch's most famous characters, by incorporating their own personal style and flare.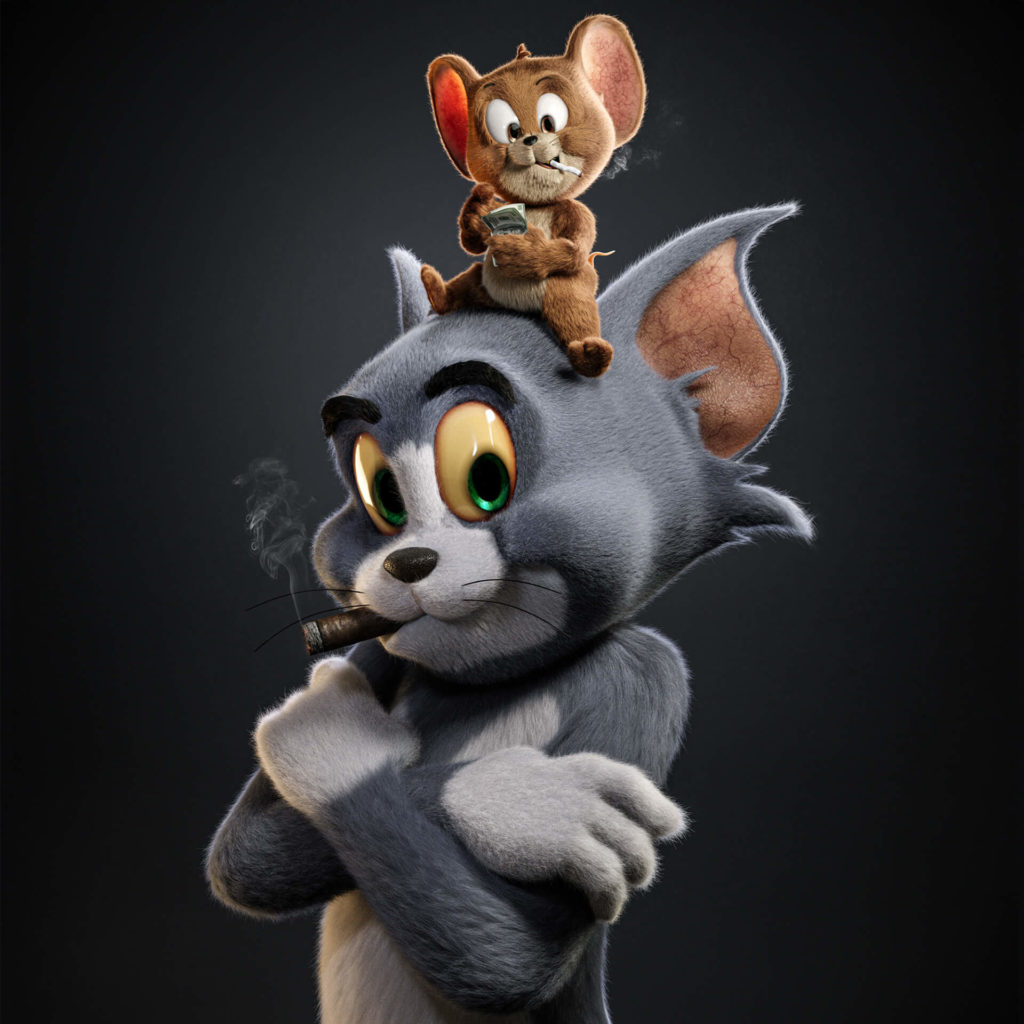 Tom and Jerry Time to count the money by Gal Yosef (Fuzion), Israel
Instagram: @galyosef
Gal Yosef is a 26 year old artist from Israel who's been creating 3D art and illustrations from a young age. He always had such a big love for iconic cartoon characters and animation movies such as 'Toy Story' and mostly that's what gave him the inspiration to get into the 3D world. Now, he owns Fuzion, a studio with 20 employees focused on CGI, Animation, Illustration and Art Direction.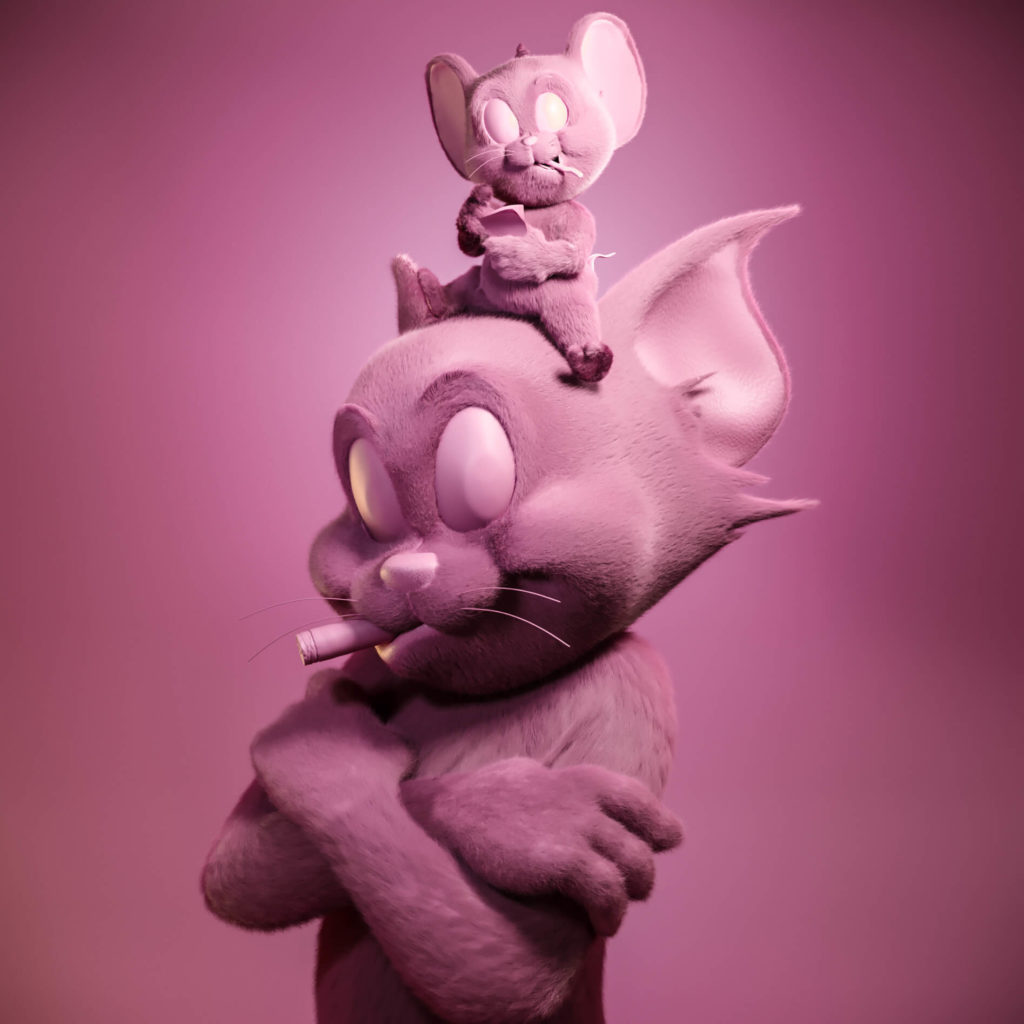 ---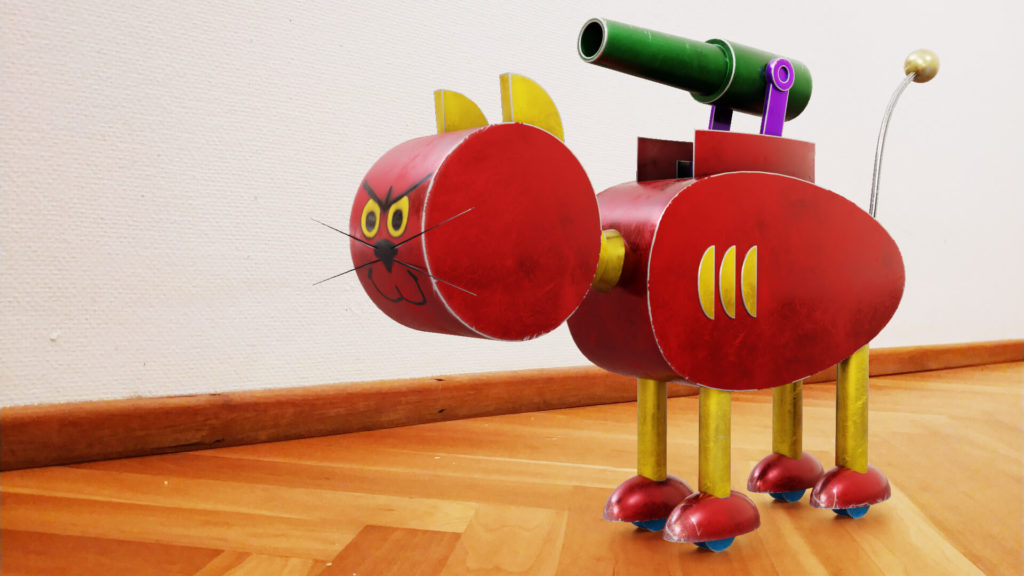 Mechano by Volodymyr Borovkov, a 3D Modeling Artist from Germany who loves every aspect of 3D Art creation.
---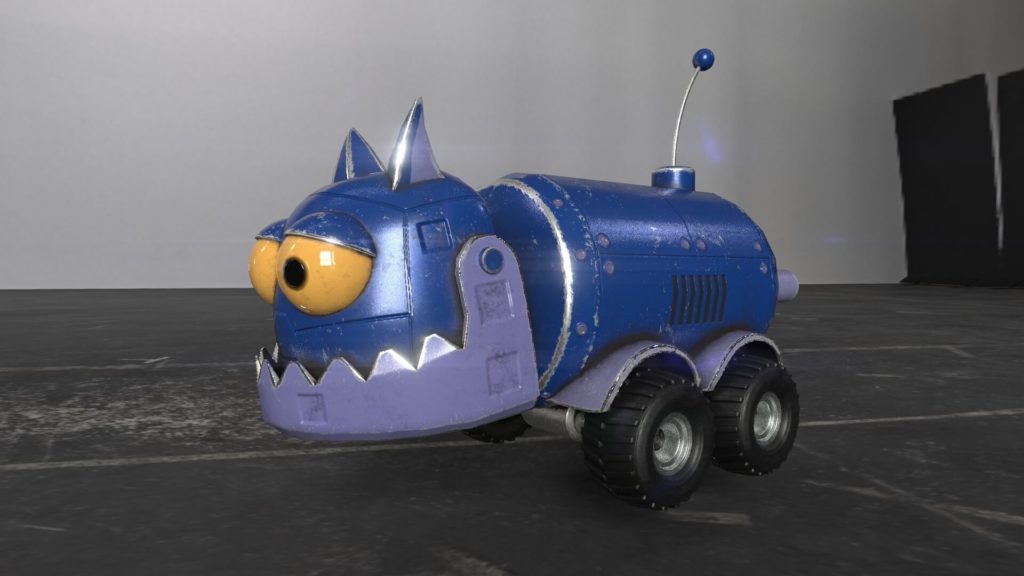 Robot Cat by Hazim Hanbali, Jordan
Hazim is a 3D Artist with more than ten years of experience in game development and mobile game development. Currently he is the Co-founder and CEO of Mad Hook, an indie game development studio that creates games for multiple platforms.
---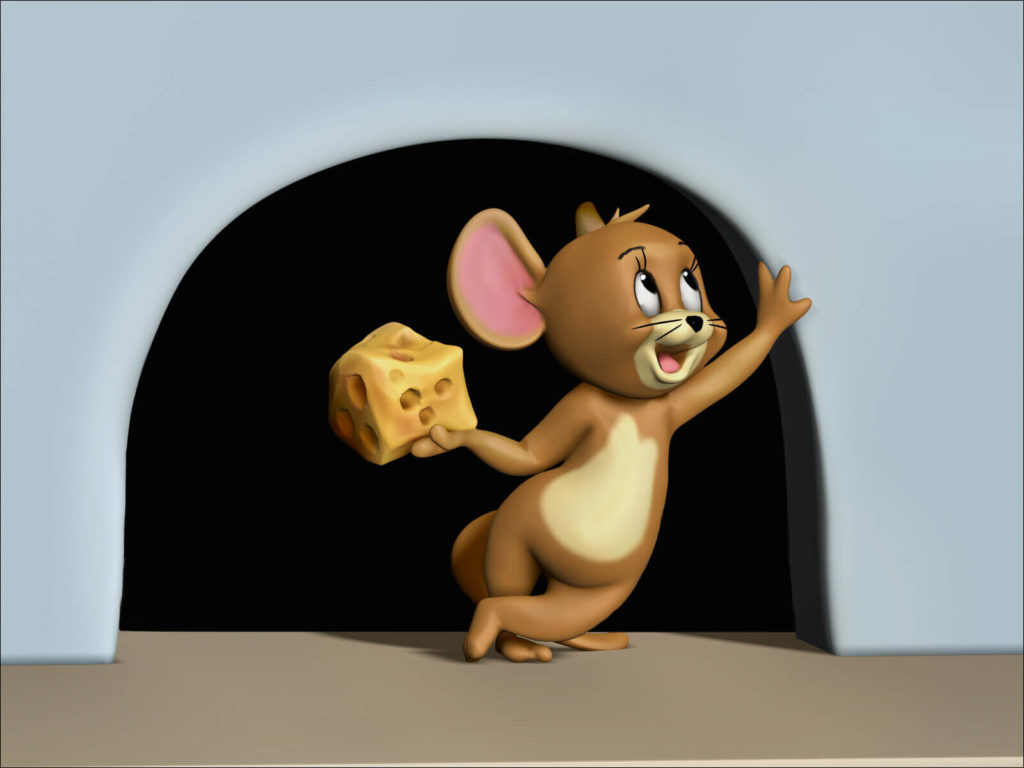 Jerry Mouse by Namya Rathnakar, India
---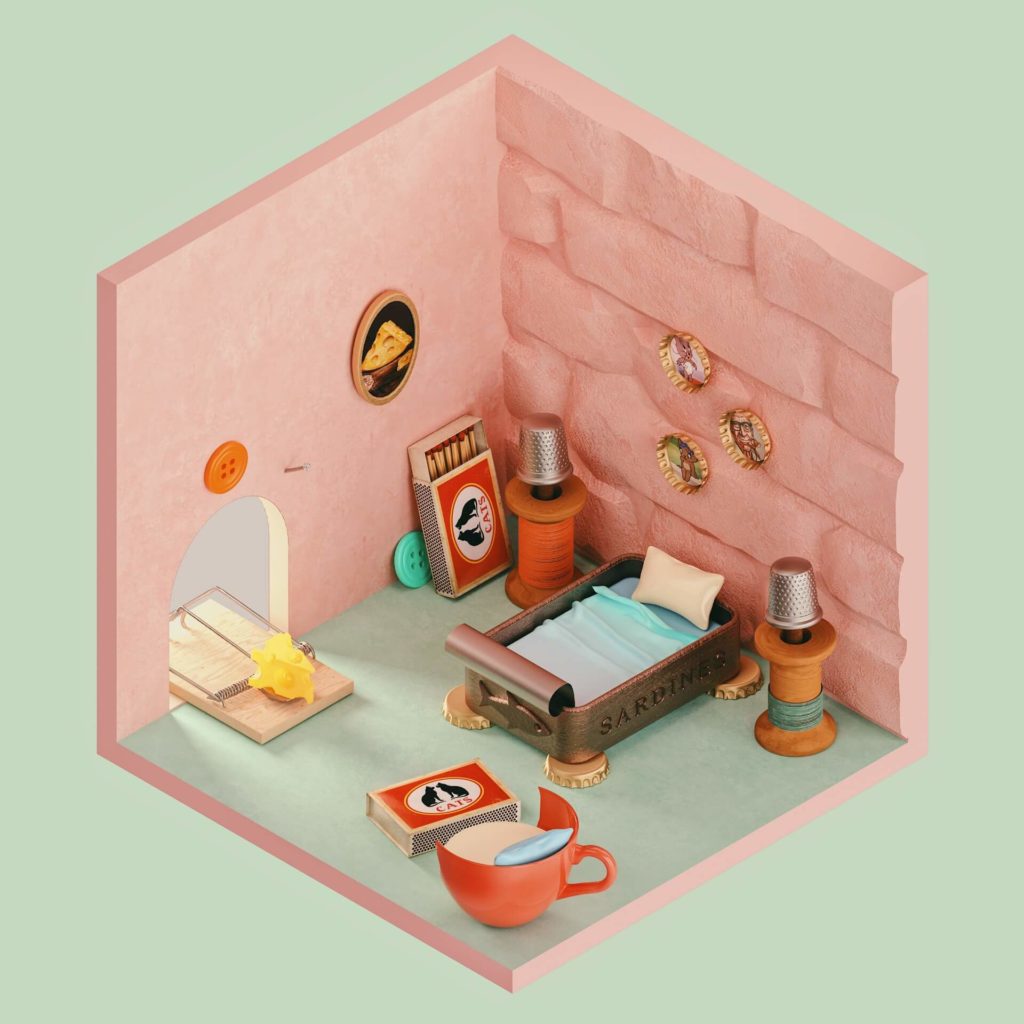 Jerry's Room from Tom and Jerry by Amrit Pal Singh, India
Amrit Pal Singh is a Product and Brand Designer who has worked with various clients around the globe in the realms of Digital Products, Branding and Motion Design. He is the founder of Mister Bumbles Interactive, a design and publishing firm focusing on creating beautiful products and visual experiences for children.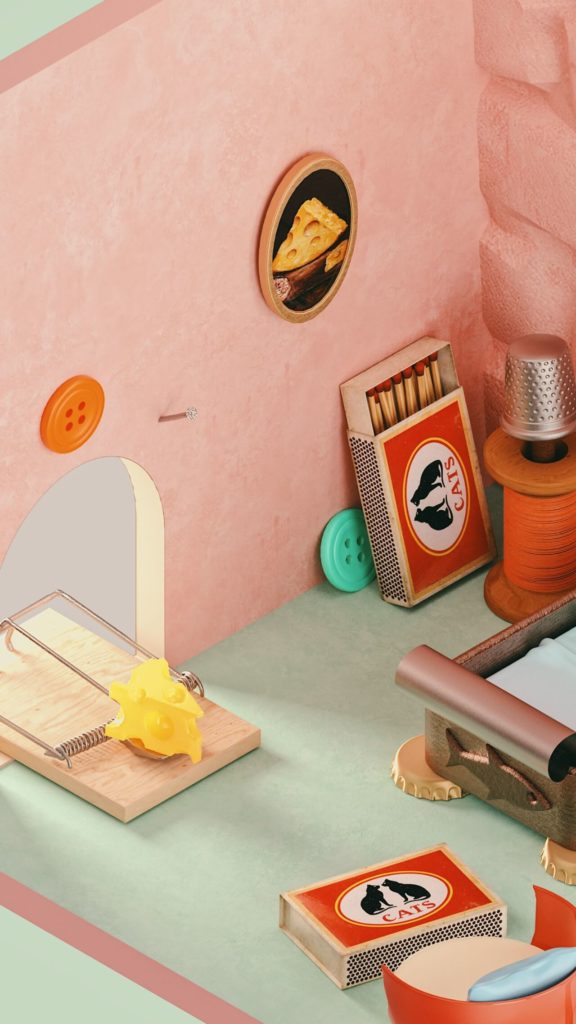 ---
Vegan Popeye by Kurtis Dawe, an artist from Canada focused on modelling and drawing Anatomy figures.
---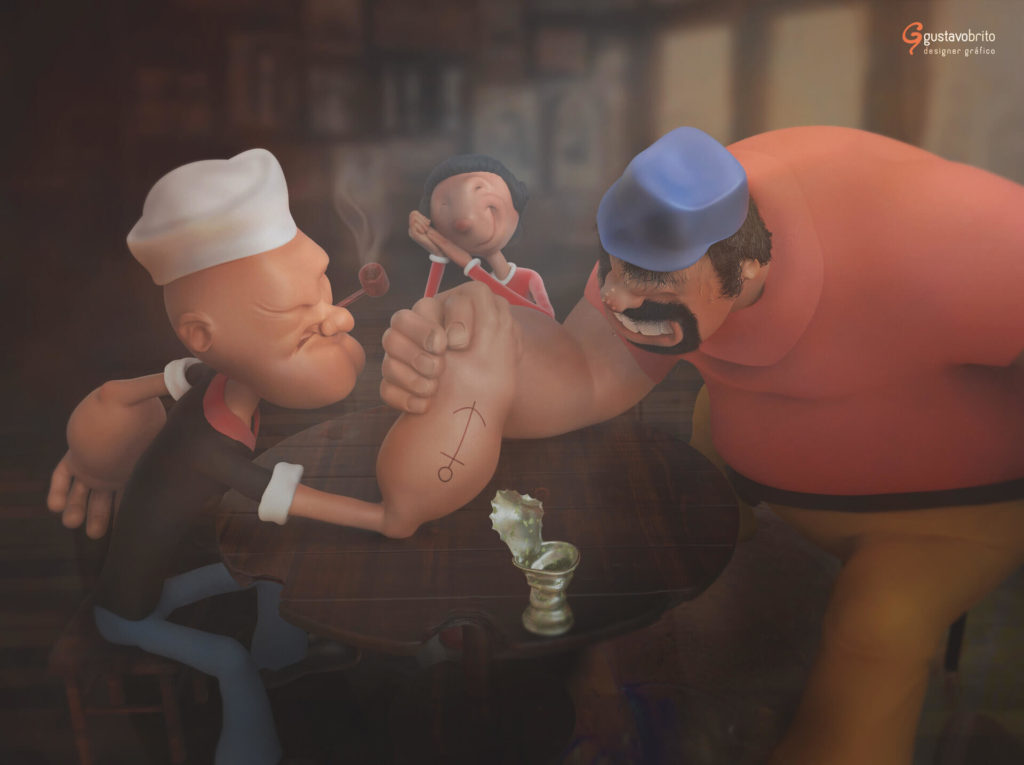 Arm Wrestling – Popeye and Brutus by Gustavo Brito, a 3D modeling artist from Brazil.
---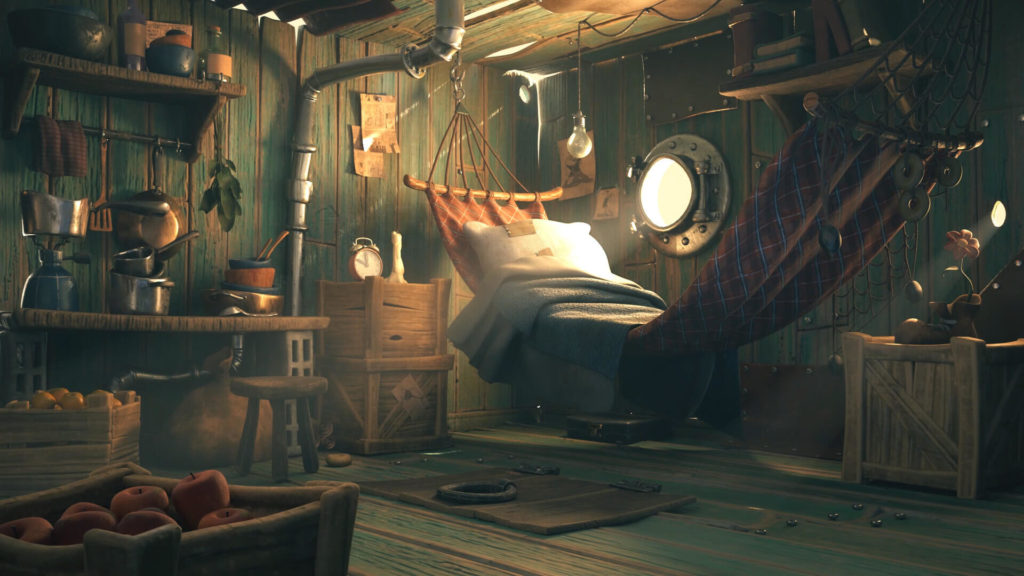 Popeye's Cabin by Winnie M, USA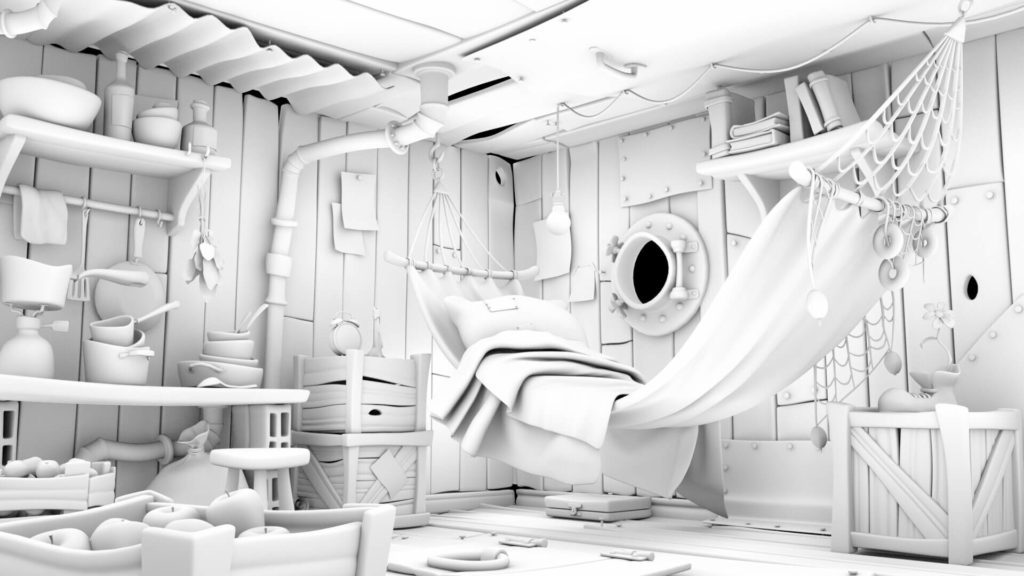 ---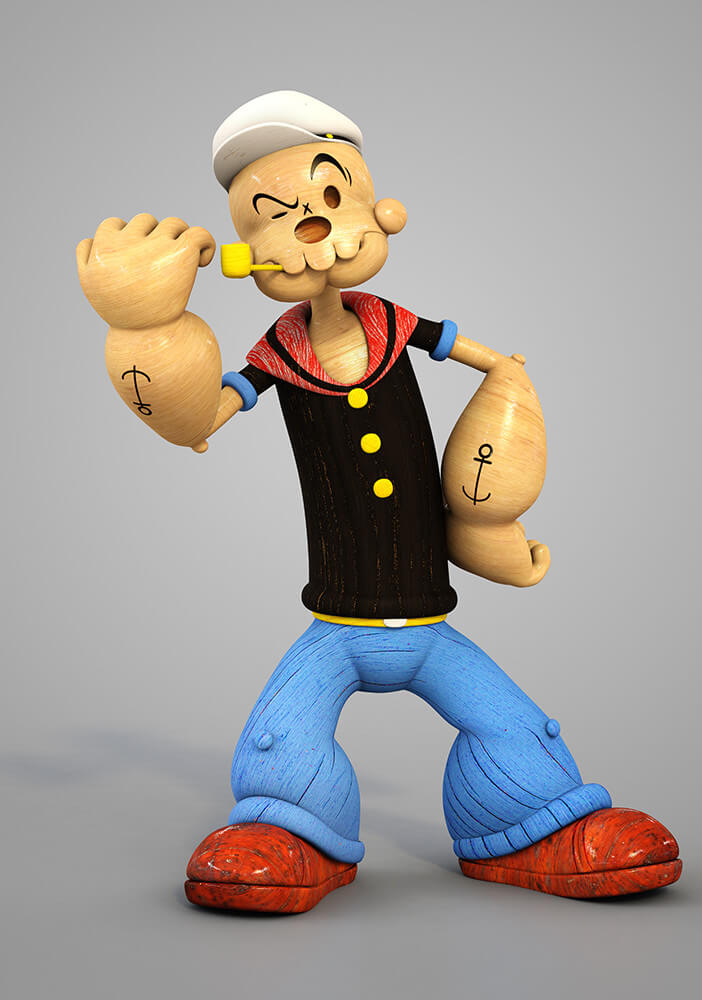 Skull Popeye by Teodoru Badiu, a 3D Artist, illustrator, character designer and vintage toy collector based in Vienna, Austria.
One of the artist's biggest sources of inspiration comes from the classic cartoons that he grew up with and that he still loves today. Cartoon figures by Disney, Max Fleischer, Ub Iwerks, Grim Natwick, Hanna-Barbera and Gene Deitch had a huge influence on his character-based work.
---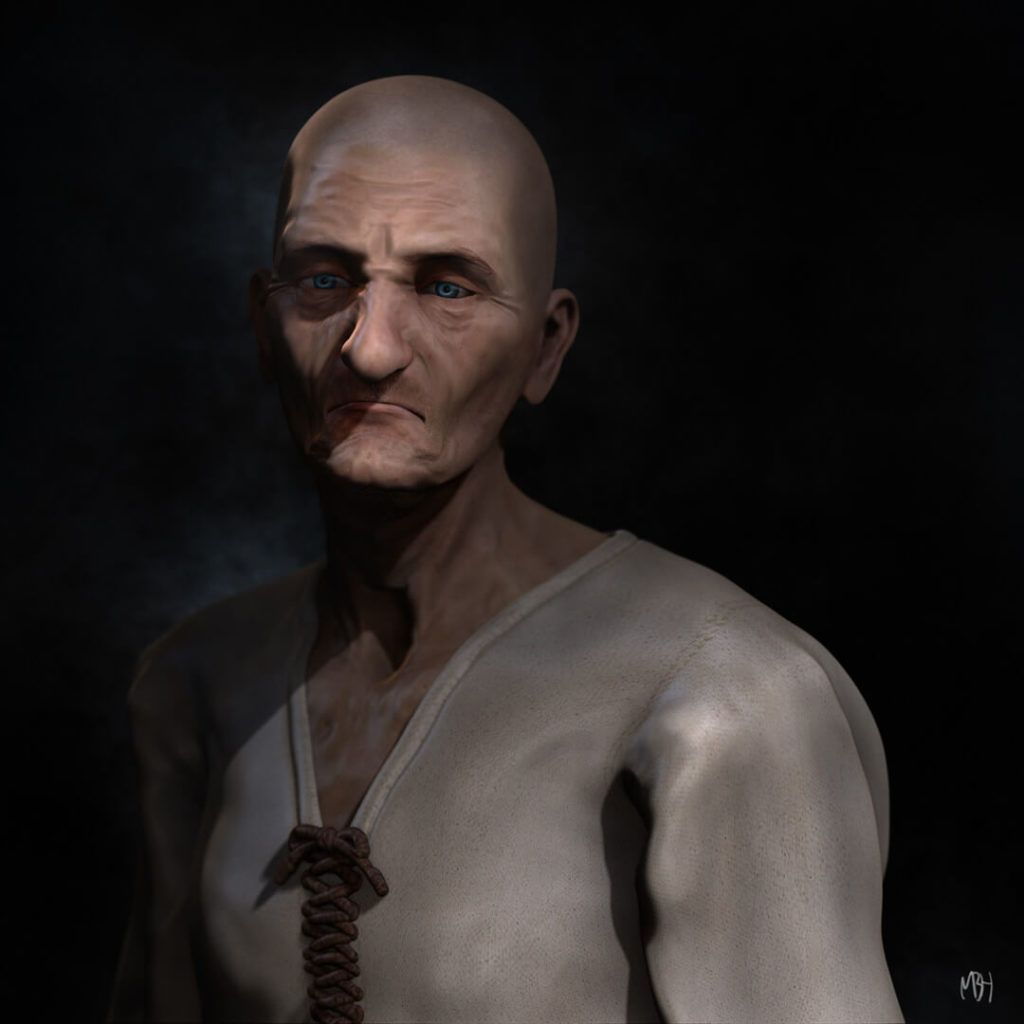 Old Man Popeye by Mads Bjerre Henriksen, a Danish retoucher, digital artist and all round Photoshop enthusiast who also dabbles into 3D Art.
It is clear that Gene Deitch's work has stood the test of time. His classic animations, comedic shorts and overall impact on the art world continues to be a source of inspiration for modern day animators and illustrators, meaning his legacy, as well as his beloved characters, live on.