Freelance 3D artists are wizards of the modern age, possessing the power to manifest our dreams and ideas into a tangible digital reality. Whether it's for video games, movies, architectural visualizations or product designs, these professionals use advanced software and tools, combined with their creative prowess, to breathe life into our visions.
Allow us to introduce you to some of the industry's best. These artists have distinguished themselves with their impressive portfolios, impressive skills and unwavering commitment to pushing the boundaries of what's possible in 3D art.
Related Post: The World of Gene Deitch: 3D Artists create Tom and Jerry, Popeye inspired Characters
Hiring a top freelance 3D artist can undoubtedly transform your project making it more engaging and visually captivating. And by choosing to work with these artists you're also supporting a community of creative professionals who in their own way, are shaping the world of tomorrow.
Disclosure: this post contains some affiliate links! If you hire an artist through one of the links below, you won't pay a penny more, but we may get a small commission, which helps keep the lights on. We really appreciate your support!
Andrey is a professional 3D Artist working in the gaming industry for several years. His skills include 3D character modeling, props, assets creation (Realistic, Semi-realistic, Low poly style, Stylized) and 3d Clothing.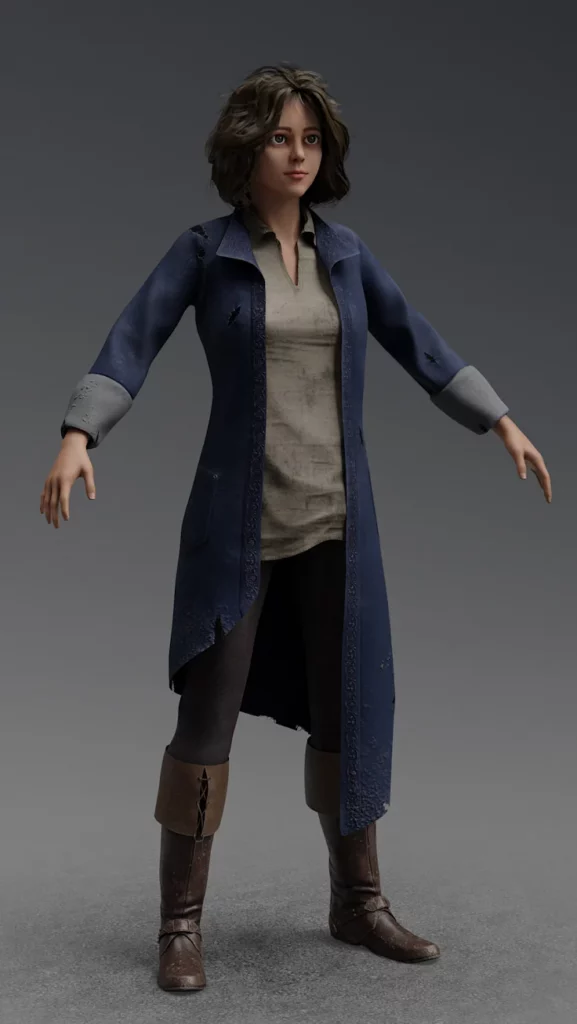 ---
Dani Marti is a highly creative game designer with more than 6 years of experience as 3D Modeling Artist and Game Developer. He ads rich storylines into characters that strikes a deeper connection and engagement with the player.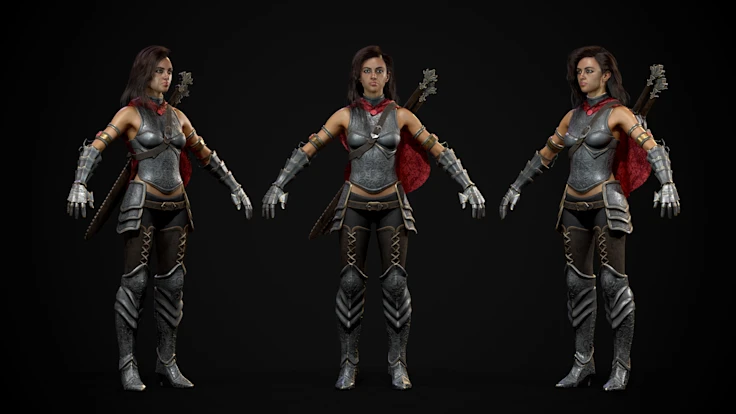 ---
Lazar is a 3D artist who loves taking challenging projects that require thinking outside the box. His preferred technique is 3d sculpting with the industry-standard software – ZBrush. He creates realistic creatures and characters, does 3D modeling in Blender, and his models can be imported in any 3D software.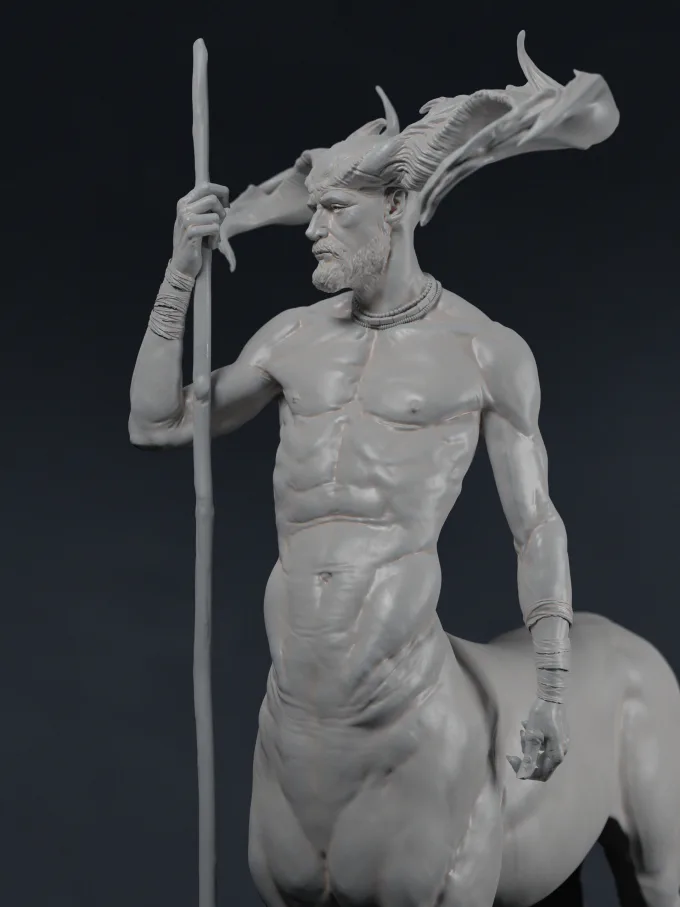 ---
Evandro Miguel is a Brazilian 3D character artist for games, movies, collectables, NFT, and merchandising.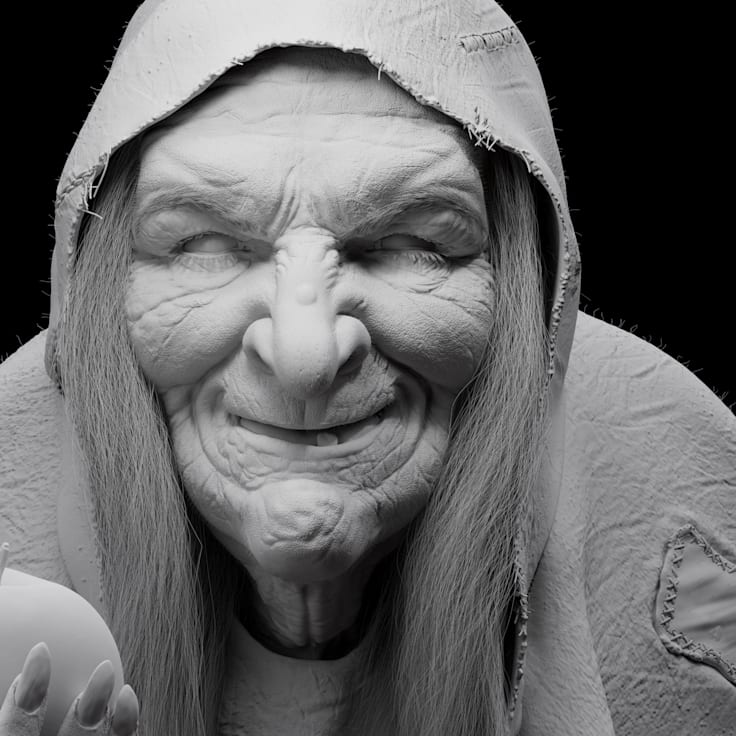 ---
Denirio Thompson is a senior 3D artist and animator with 8 years of experience with 3d modeling, texturing, rigging, animating and rendering.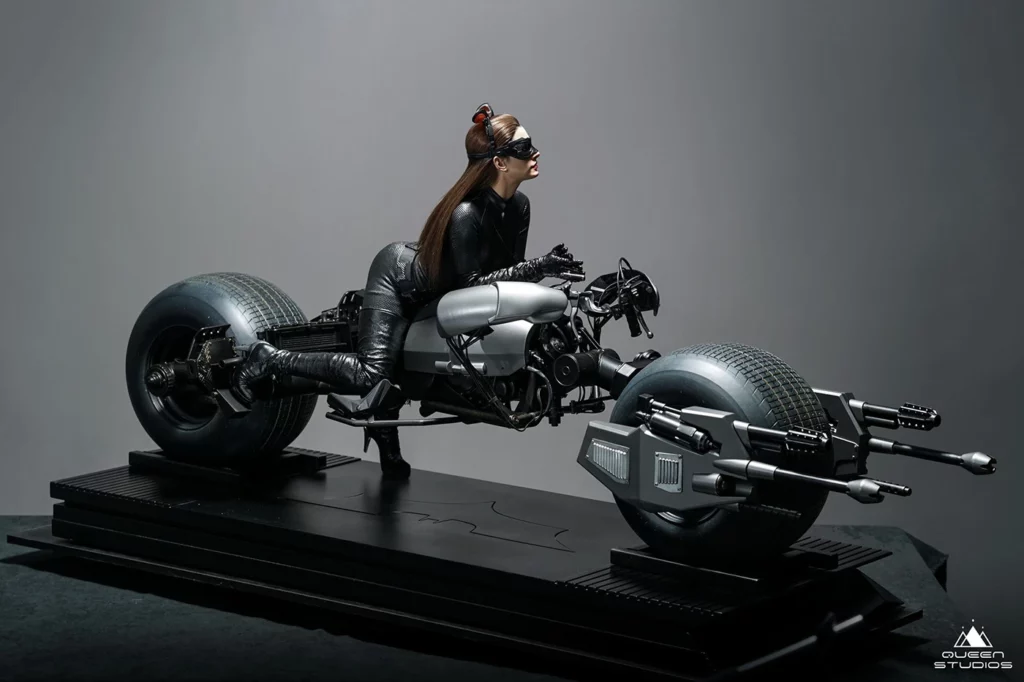 ---
Leandro is a freelance 3D artist currently open for commissions. He's been working as an illustrator since 2009.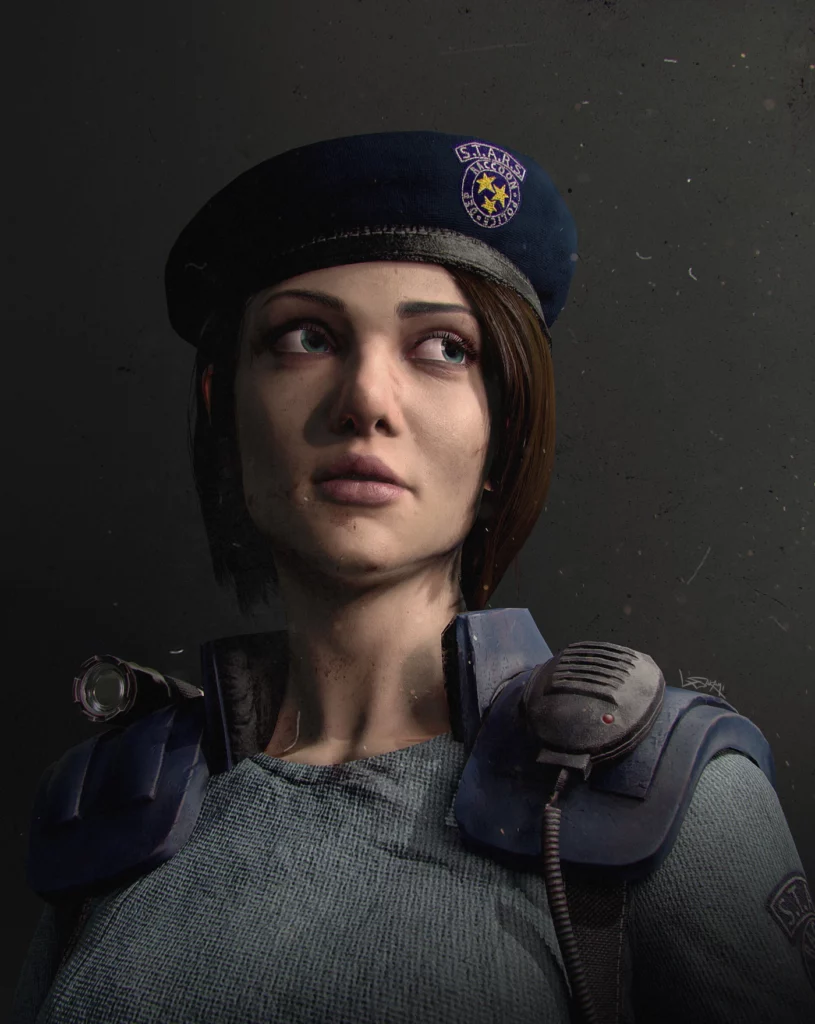 ---
Massimiliano is a 3D artist from Vicenza, Italy.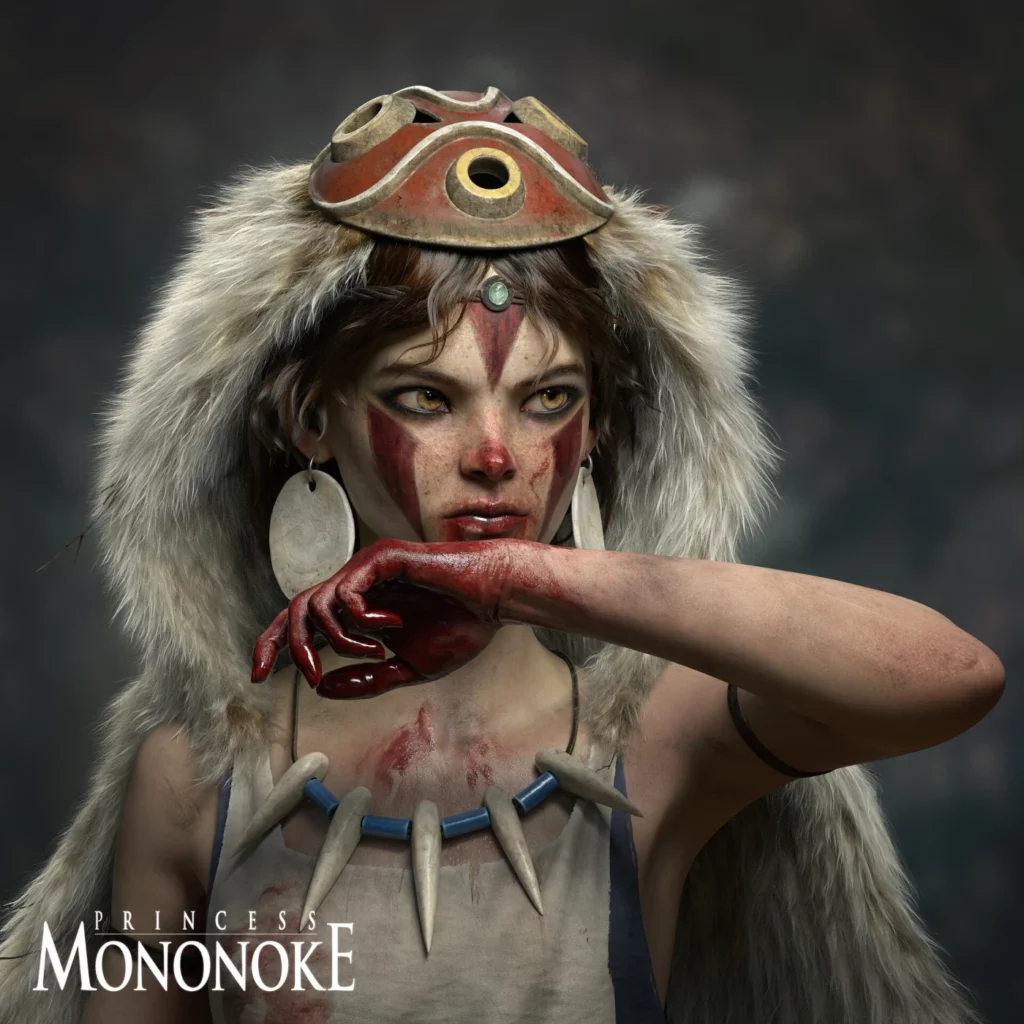 ---
Gabriel is a Brazilian conceptual artist and 3D modeler. His clients include Ubisoft, Netflix, Nickelodeon, Warner Bros, The SPA Studios and more.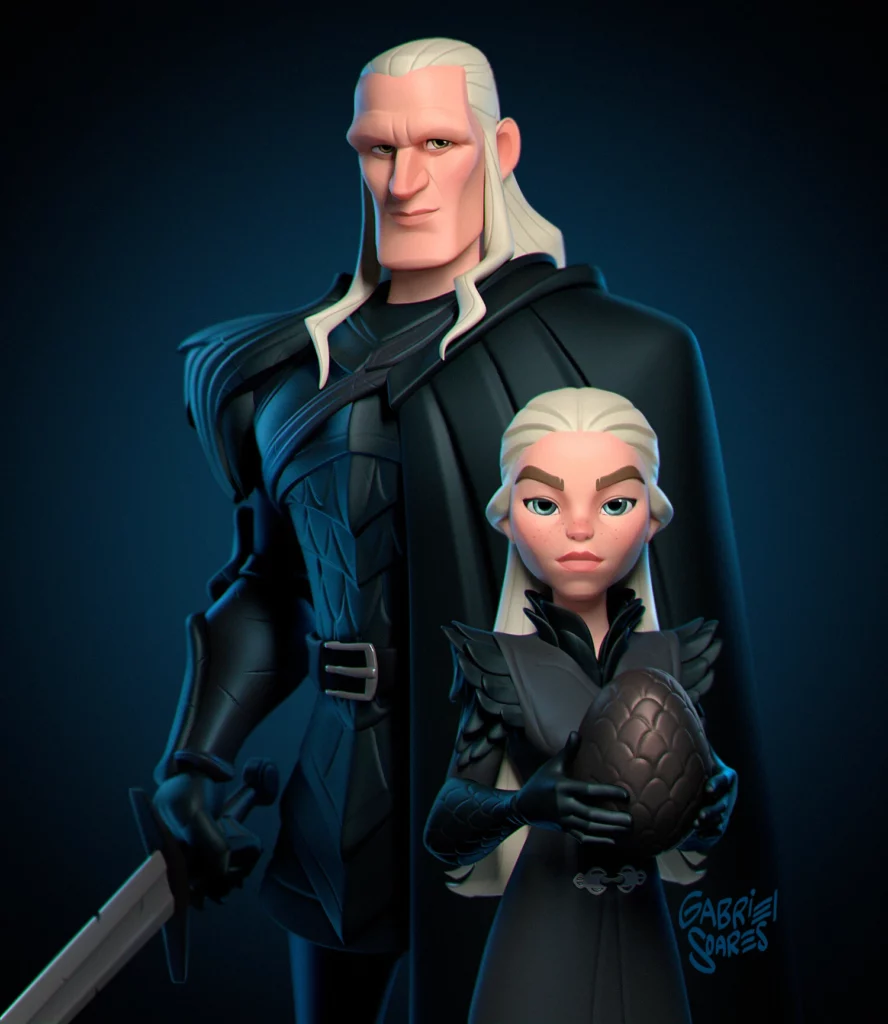 ---
Yumi is a freelancer from the Netherlands who specializes in 3D character design. She founded Batgerel Studio and worked with companies like Keoken Interactive, Share Creators, Reallusion and Creative Assembly.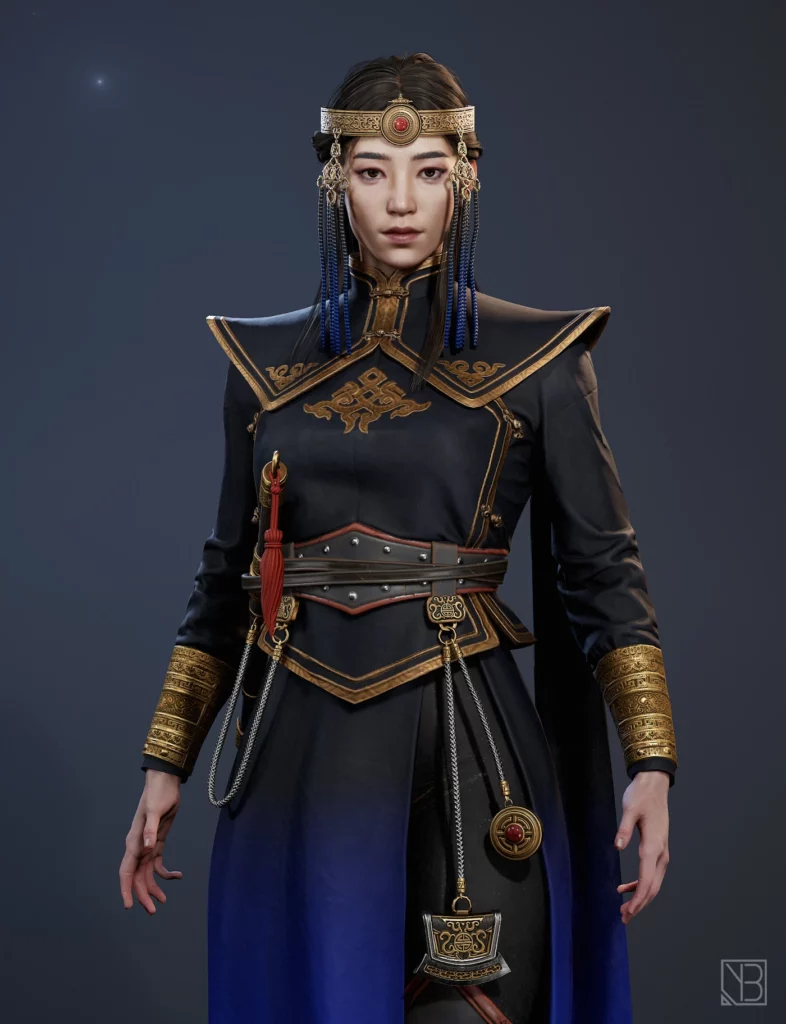 ---
Max is a Freelance CG Artist based in Warsaw. He like to create concept art and illustrations focusing on building worlds.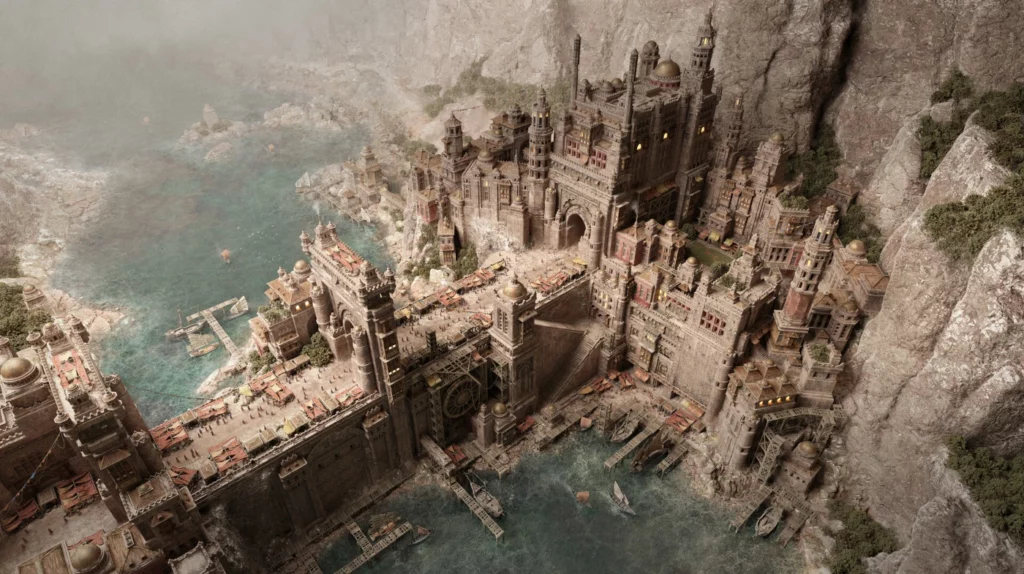 ---
Isaac is 3D artist with a strong foundation in fine art and specializing in character modeling and digital sculpting.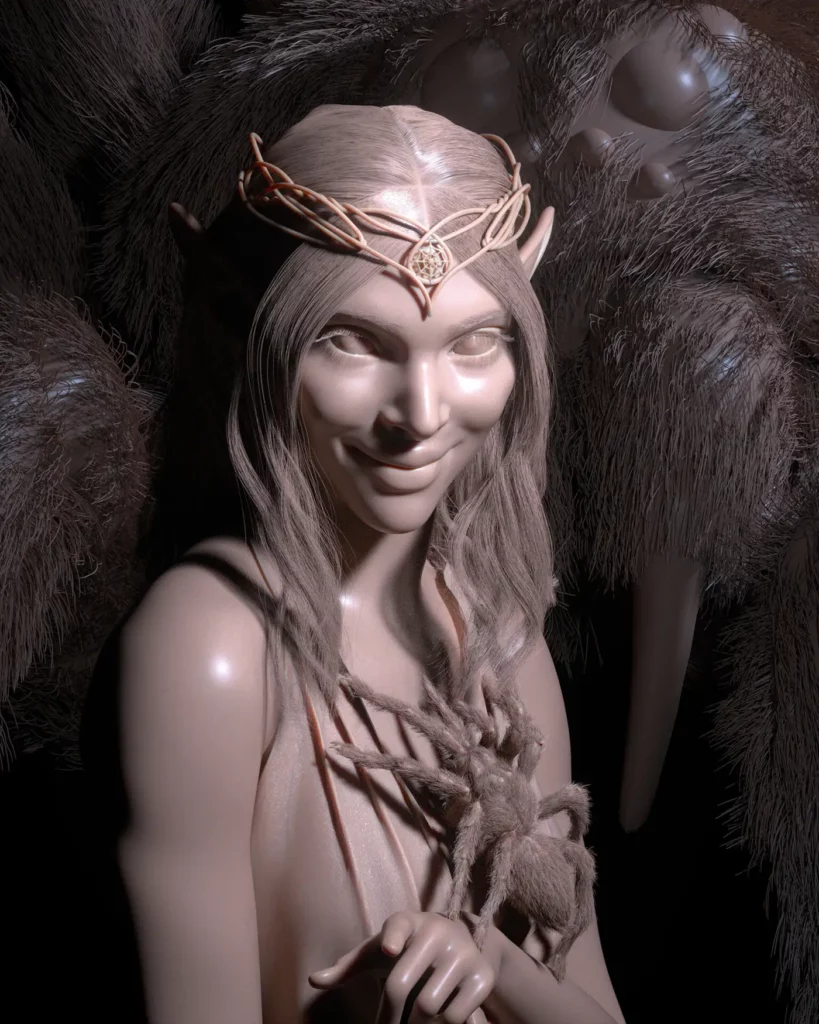 ---
Rafal is an artist with many years of experience in 3d modeling, 3d texturing, Icon Design, Game design, Game art, UI design, Concept art and Texturing.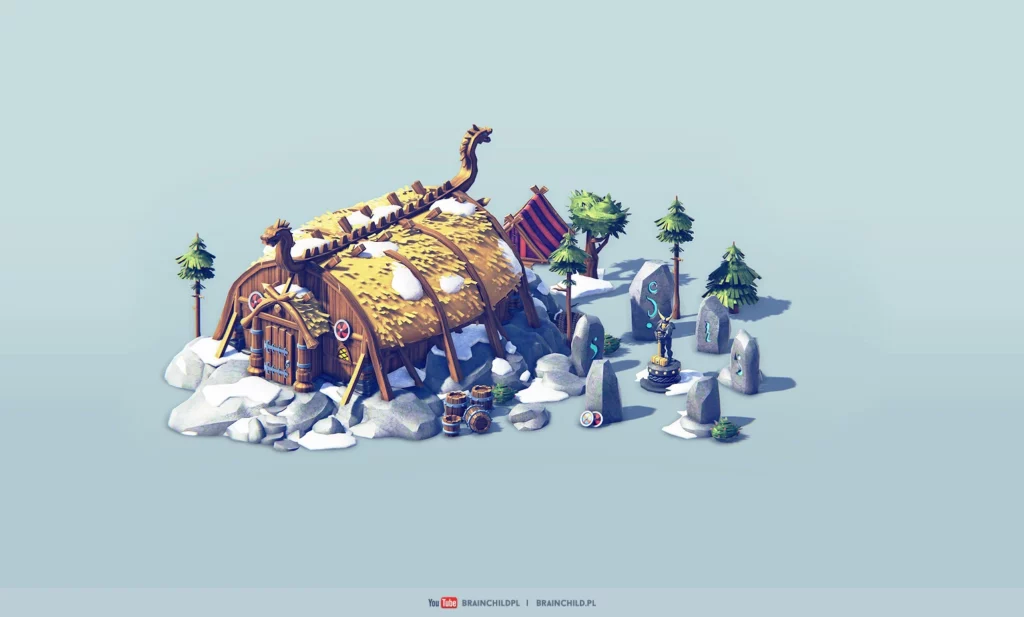 ---
Guillaume is currently working as a freelance 3D character artist. He loves everything about modelling and sculpting and during the past few years he got the chance to work on some AAA titles such as Crash Team Racing, Call of Duty Warzone and Ubisoft's Hyper Scape.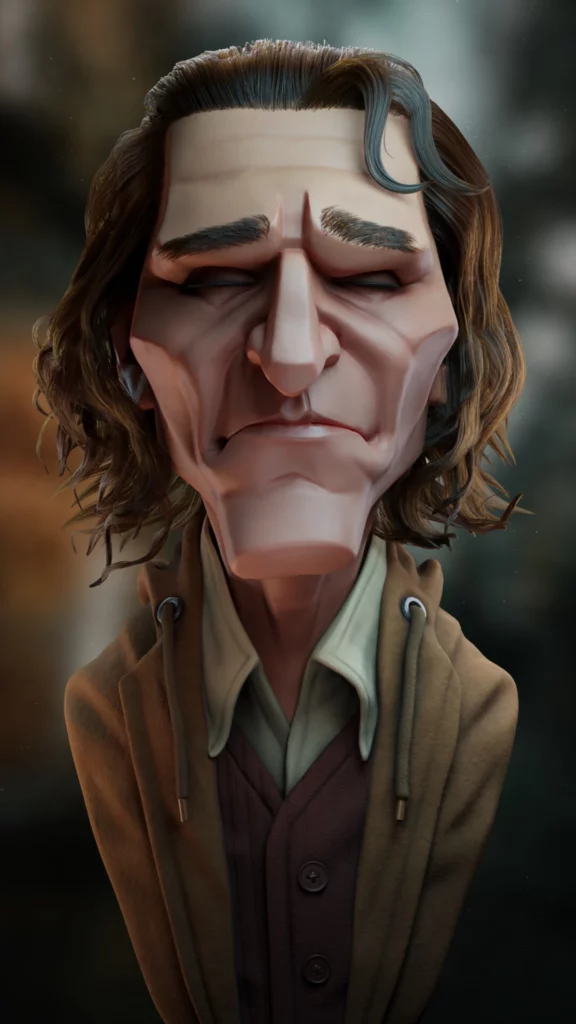 ---
Fran Rossi is an independent Art Director from Buenos Aires, Argentina, focused on 3D/CGI design for Print Advertising, Web, Branding and Motion.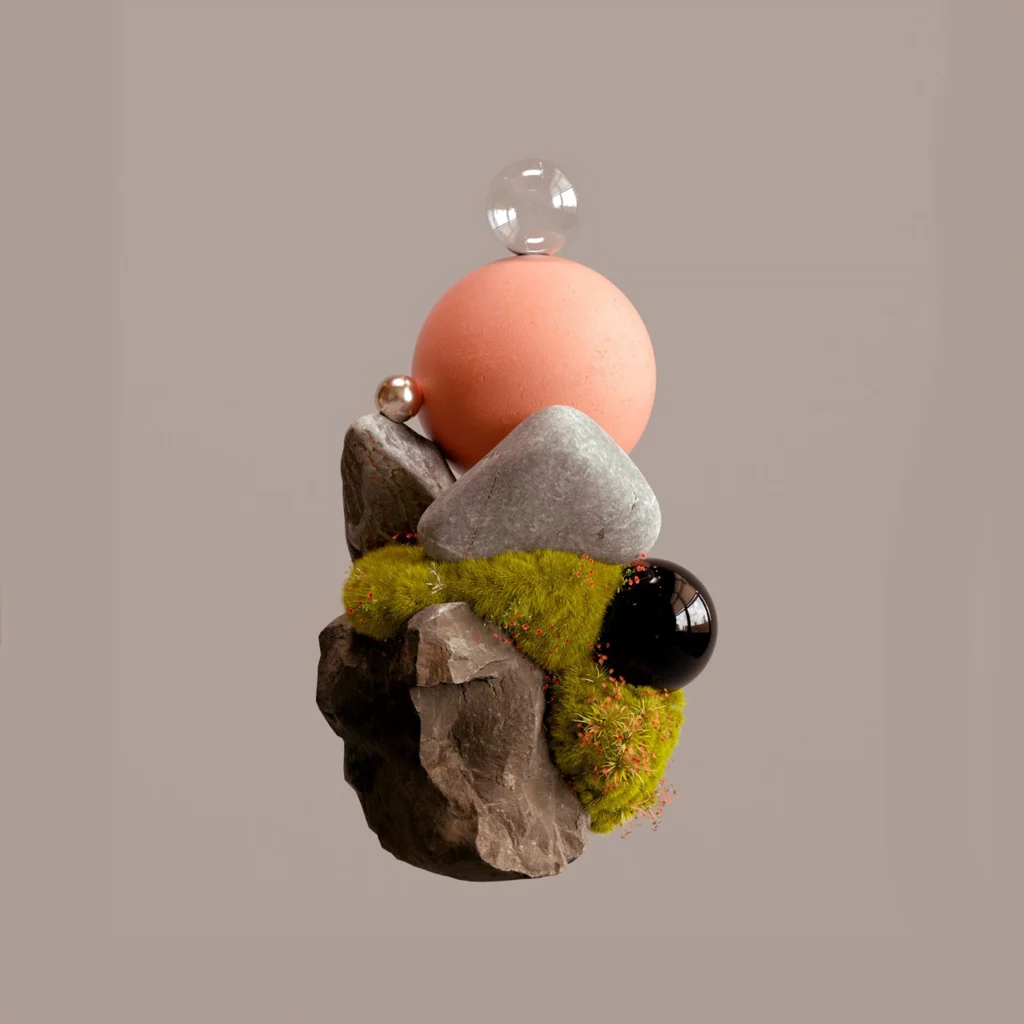 ---
Jhanrell Dela Cruz is a freelance 3d artist from Manila.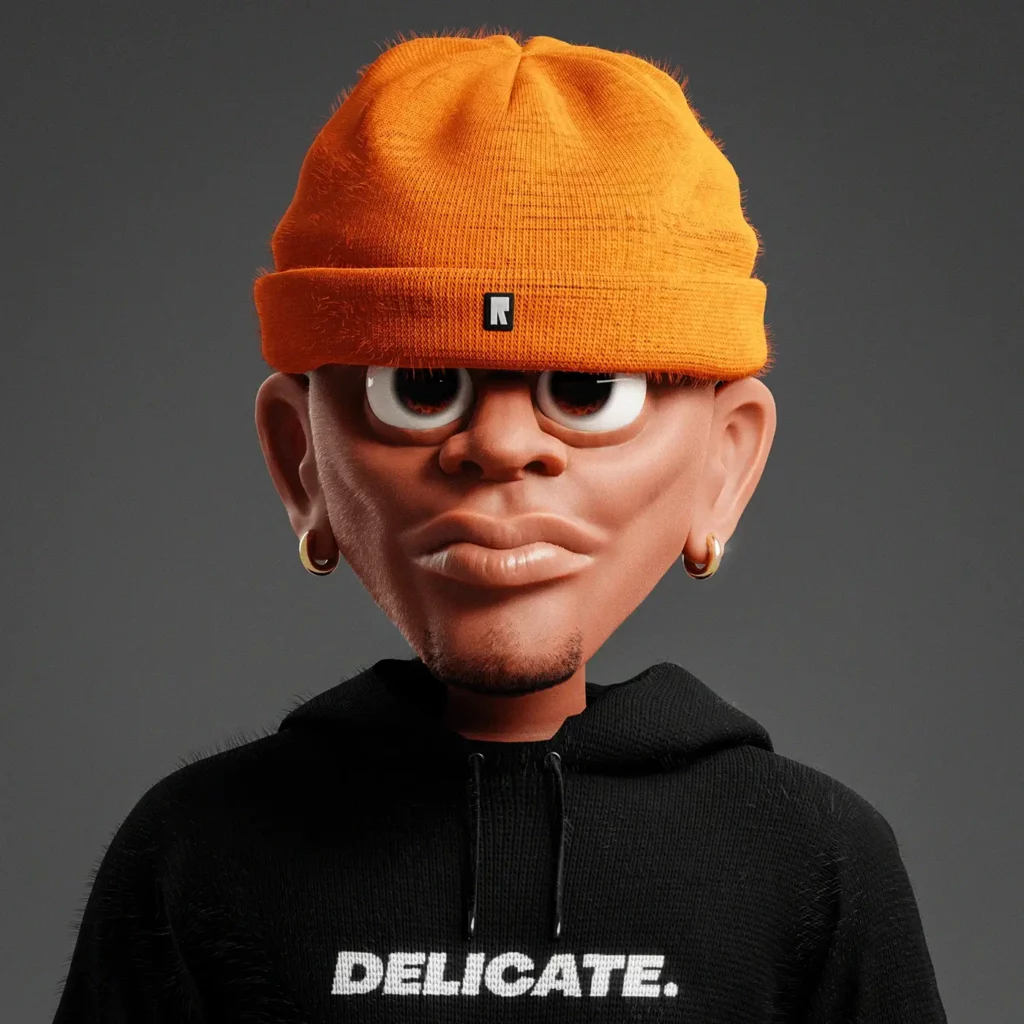 ---
Roka is a self-taught designer with over three years of experience, also with a strong foundation in visual design. His background is in social media and eSports design, but lately he's been exploring his artistic side and branching out into new creative avenues.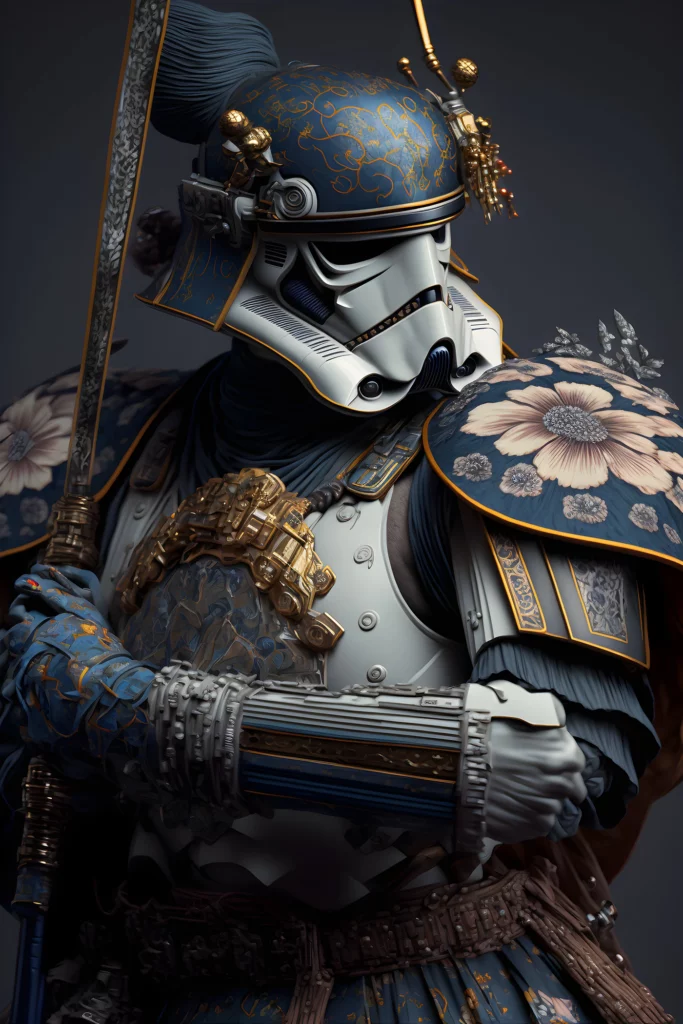 ---
Armin is a 3D freelance illustrator who thrives on bringing colors and light to life. His passion lies in creating what you can't see in the mundane world around you.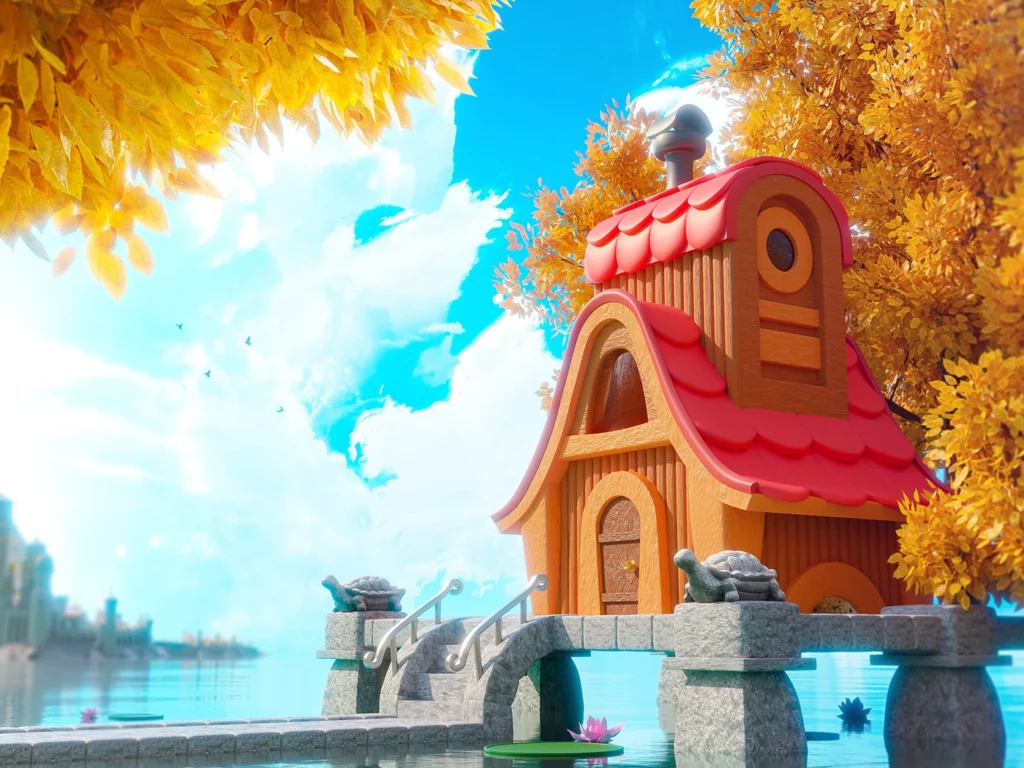 ---
Omer is a 3D artist using Cinema 4d and Octane Render Engine.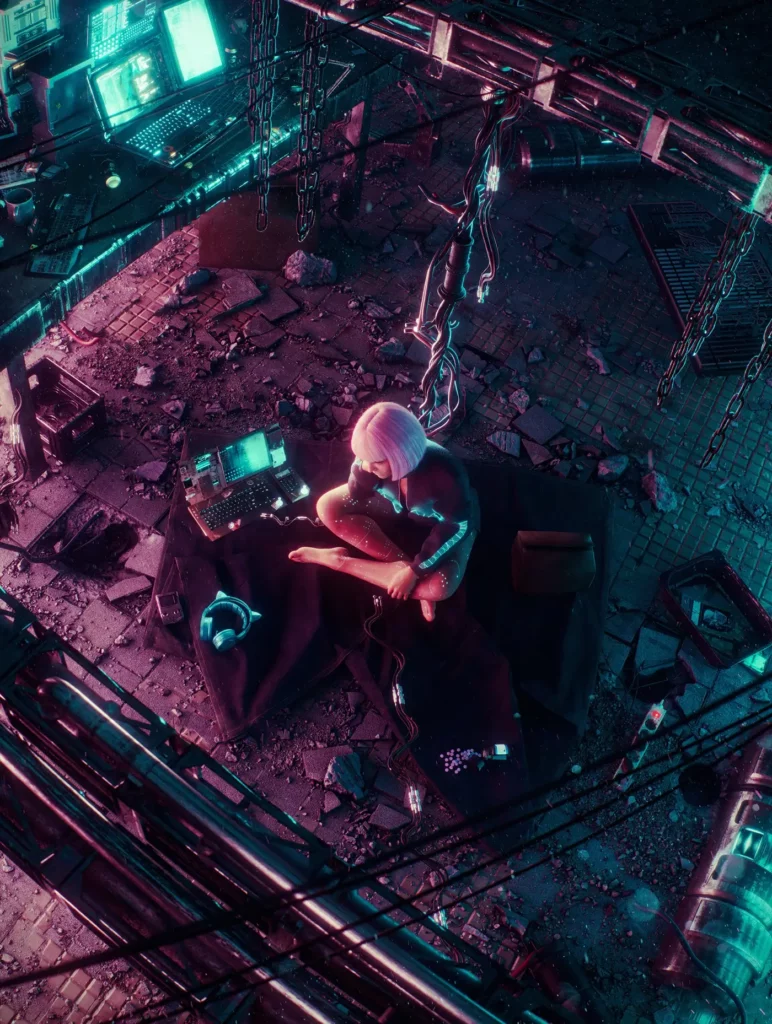 ---
Ahnsim Factory is a brand that makes small and cute things and works with illustrations, art toys, and 3D modeling based on characters.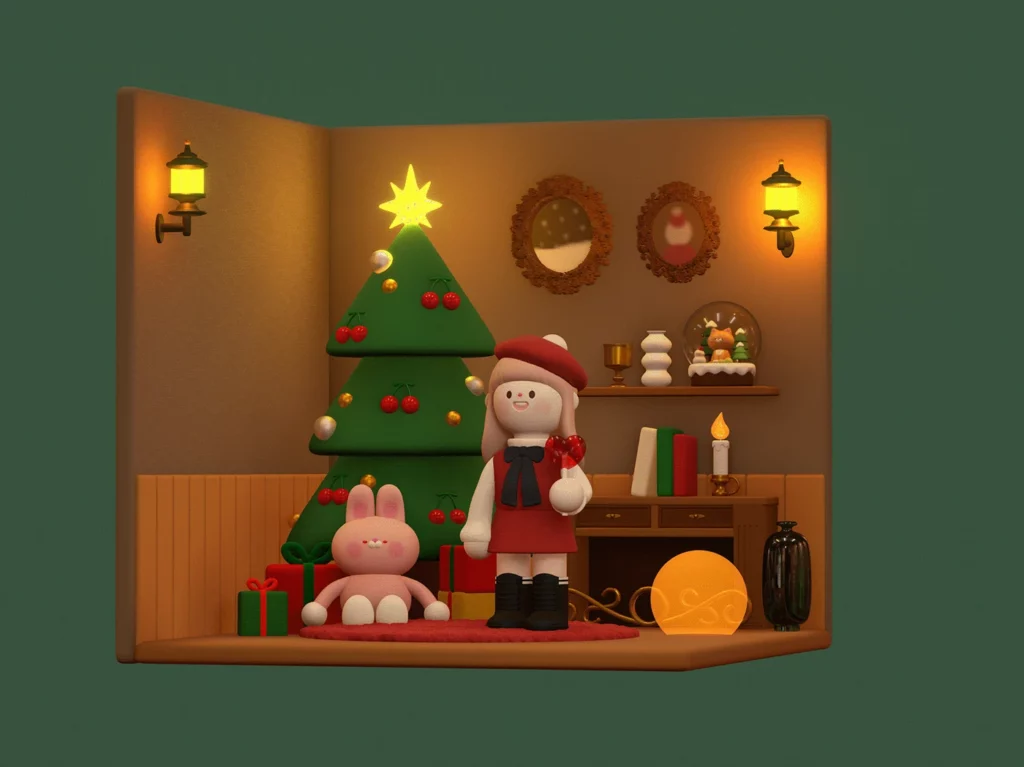 ---
Rory is an animator with 8 years experience on many styles of 3D Modeling and 3D Animation. He has experience with 3ds Max, Maya, Zbrush, Xgen, Topogun, Substance 3d painter, Blender, V-Ray, Marvelous
Designer, Arnold, Cinema 4D, After effects and Photoshop.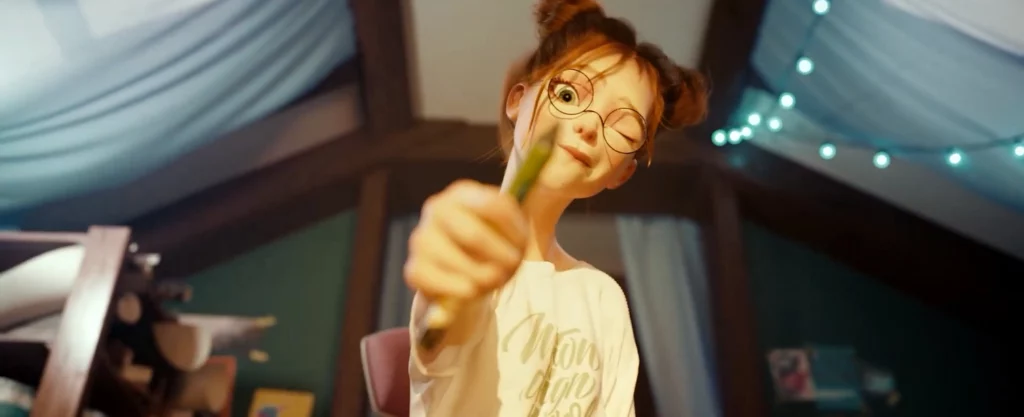 ---
Randy is a Motion and 3D Designer from Jakarta.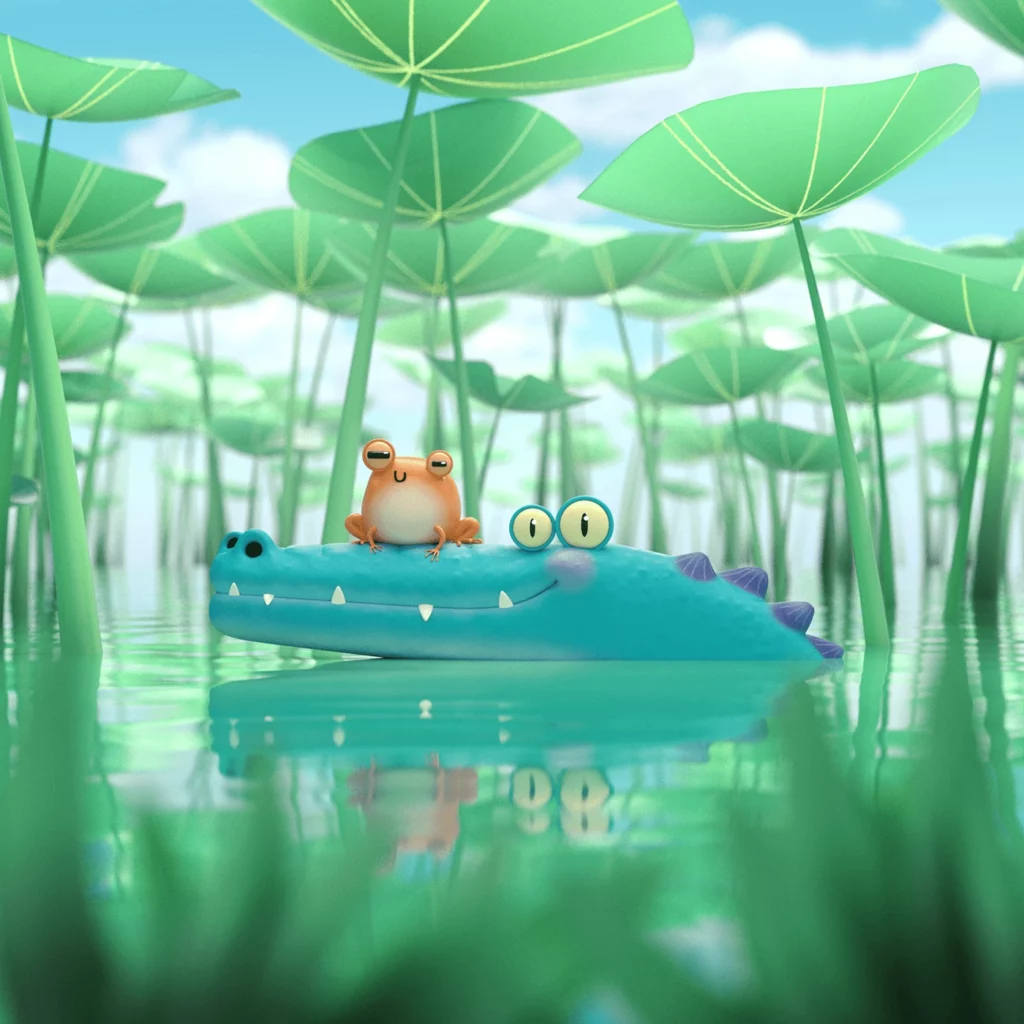 ---
Blenwiq is a multidisciplinary creative studio founded in 2020 by two college students, Waqar and Roshaan. They are available for hire in a wide range of creative 3D design services.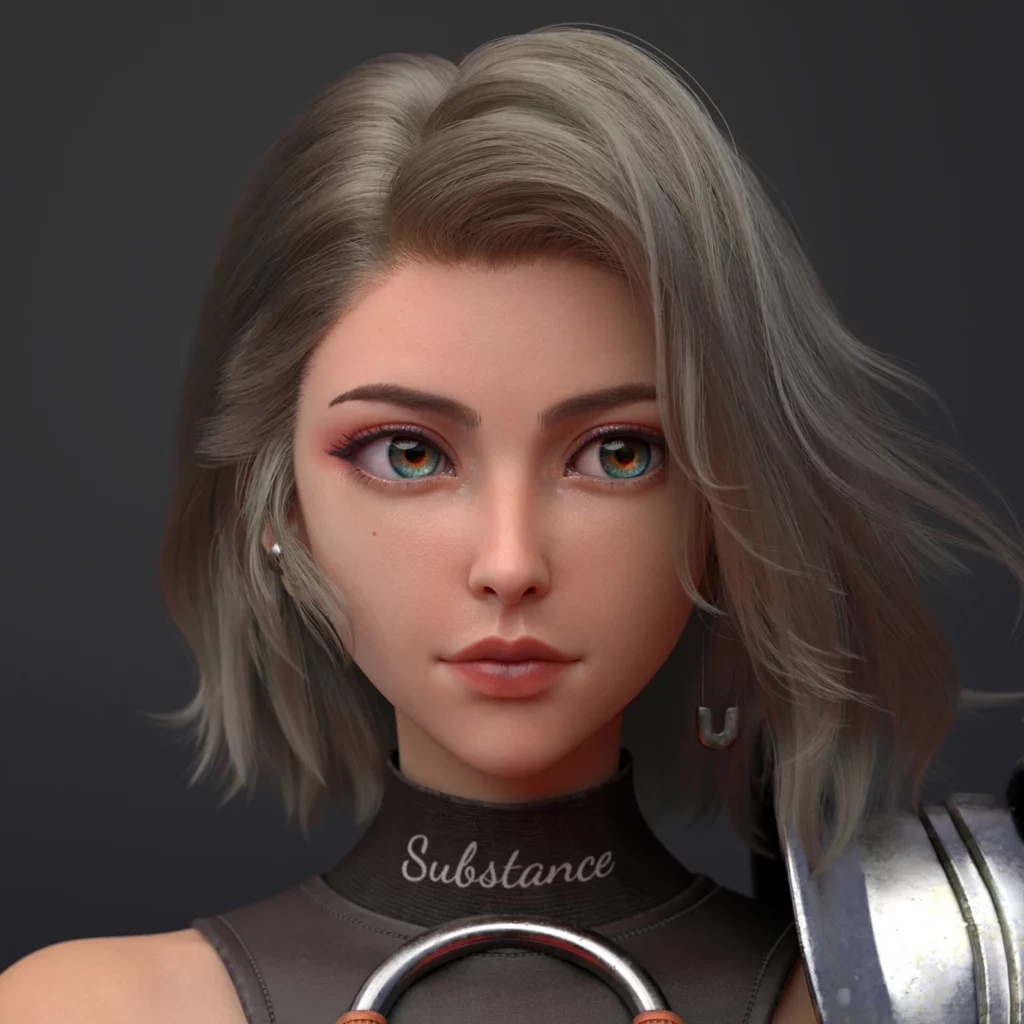 ---
Mariam is an illustrator, designer and 3d Artist from Tbilisi who mainly works in Blender, Procreate and Illustrator.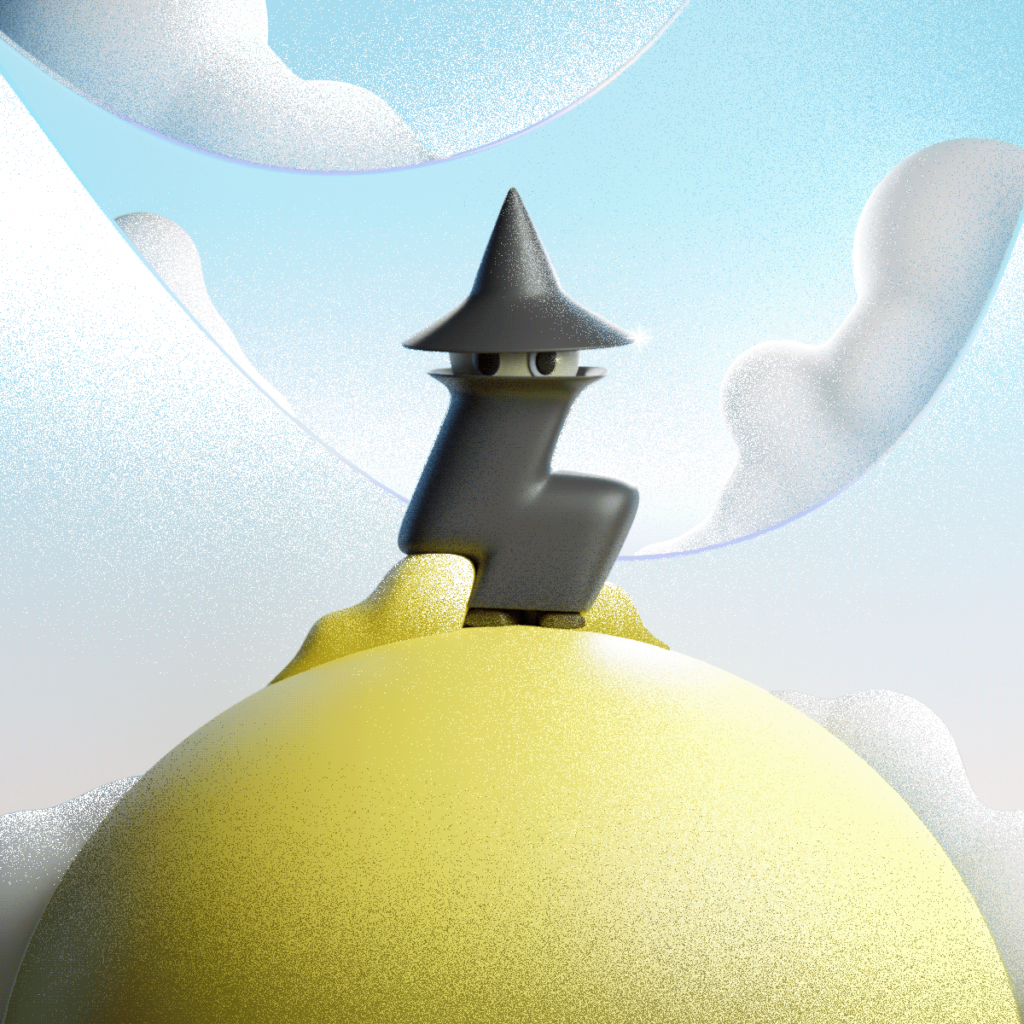 ---
Rob is a freelance 3D Design and CGI artist who works directly with brands, agencies and animation studios around the world. His clients include Apple, Microsoft, Meta, Google, Nike, Adobe, The New York Times and many others.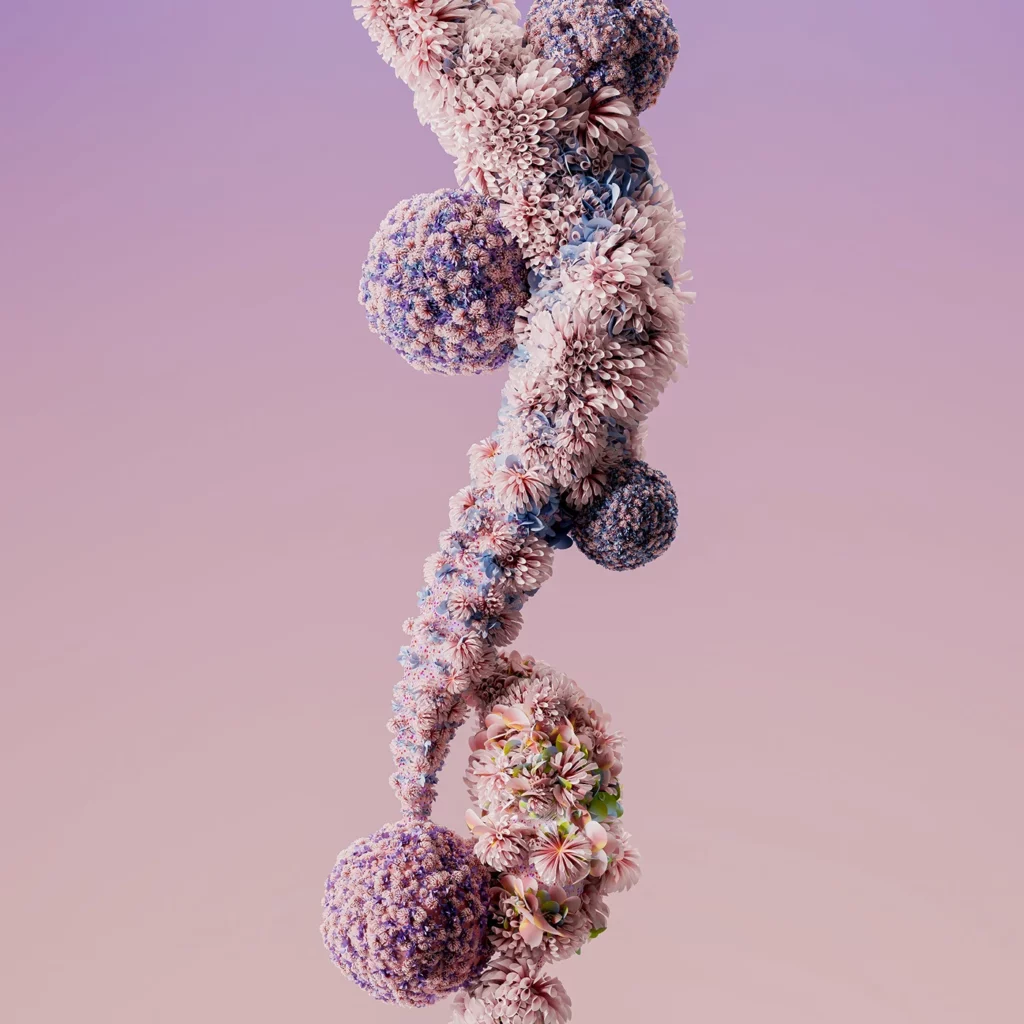 ---
Ahmed is an art director, 3D Artist and Retoucher from Cairo.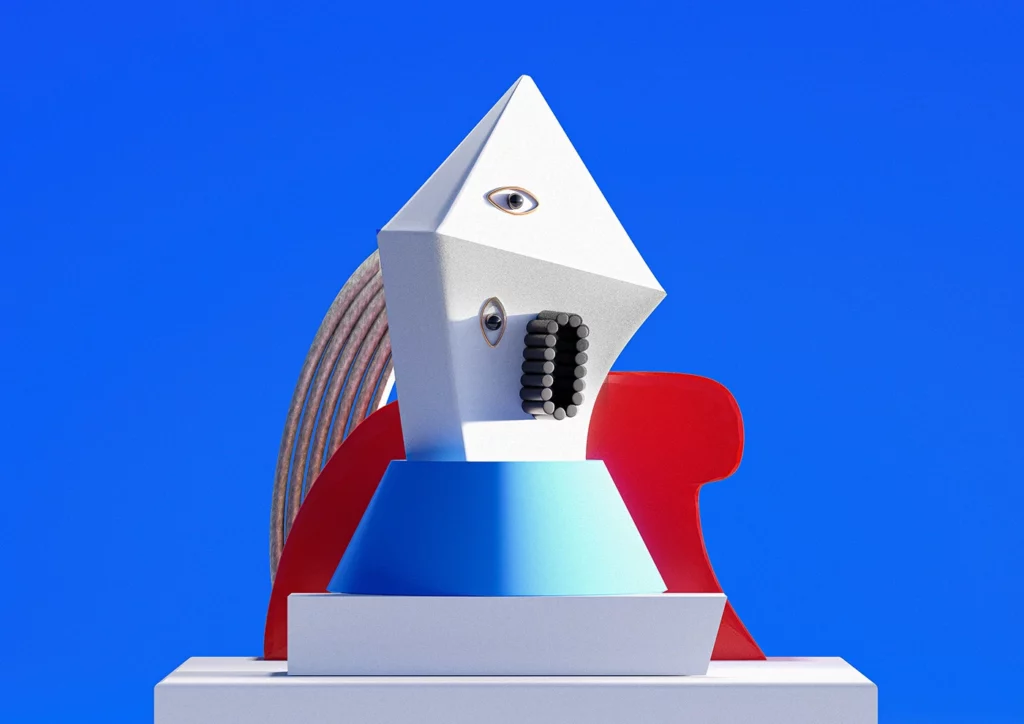 ---
Serkan Altınörs is a 3D artist and Art Director from Istanbul who creates digital images and illustrations using forms, shapes, and bold colors to elevate aesthetics.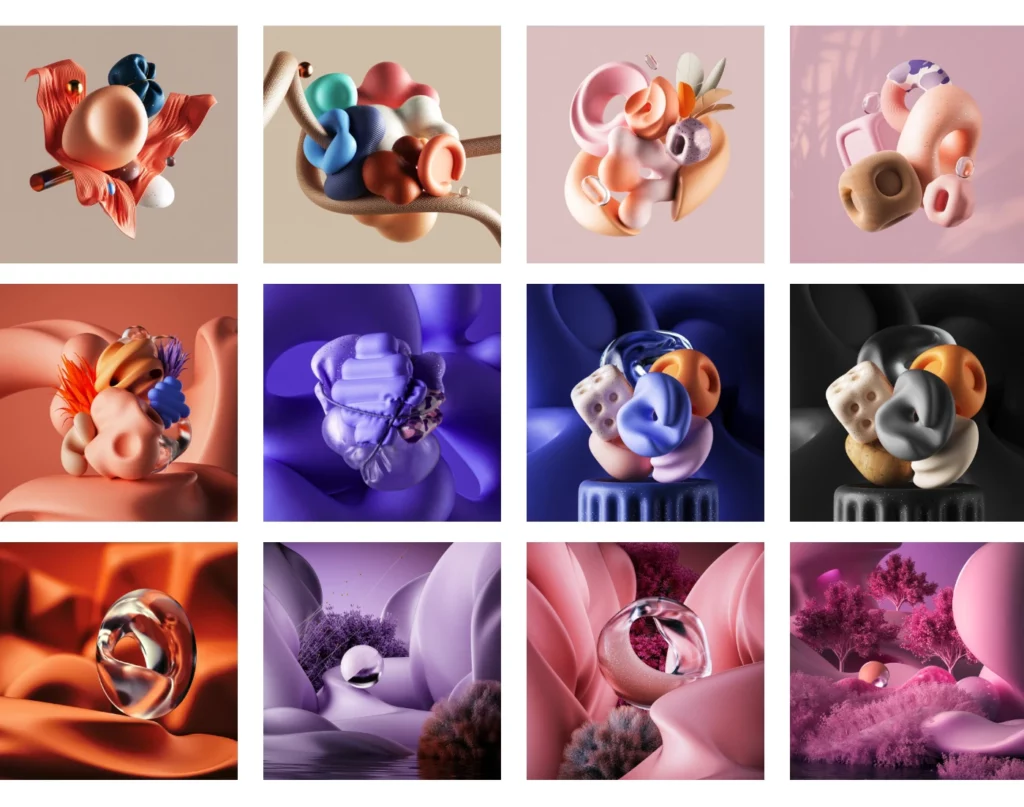 ---
Violeta is a 3D artist from Warsaw.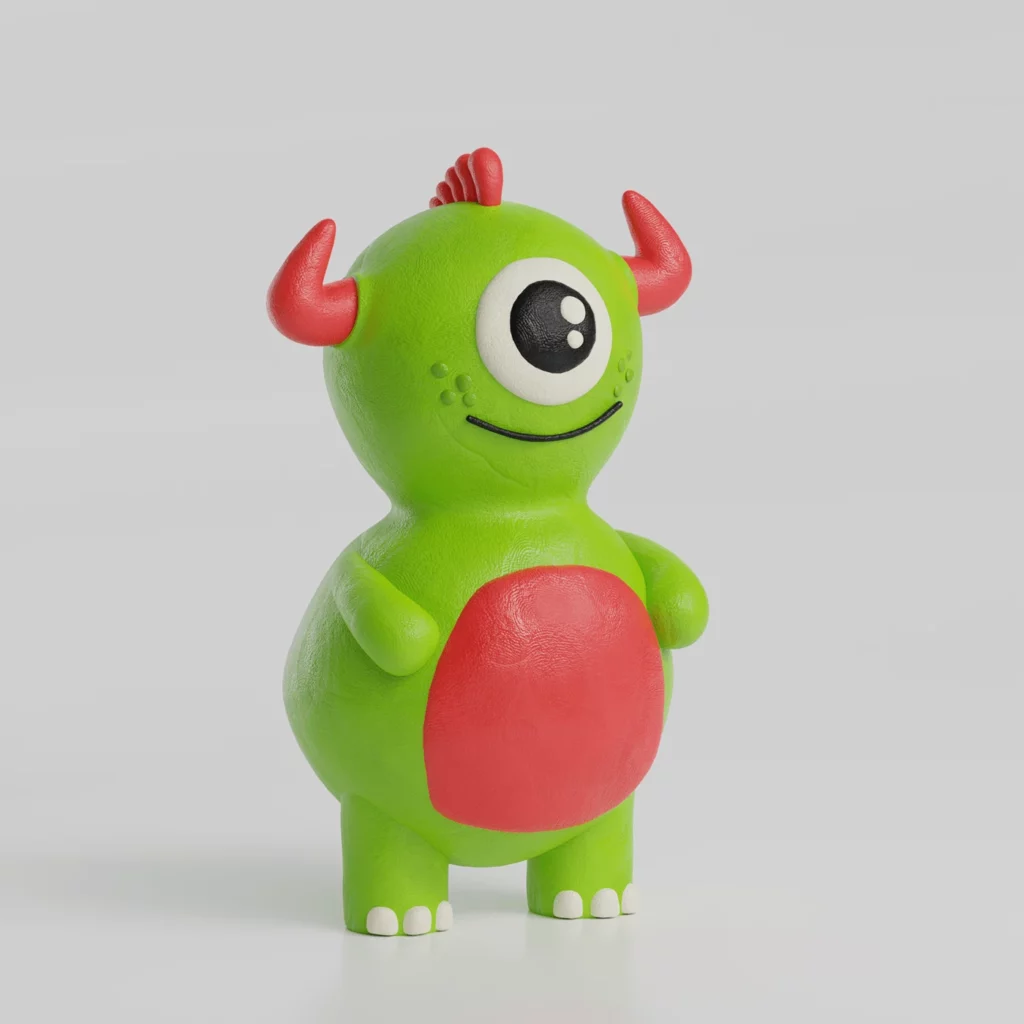 ---
So next time you play a video game or watch a CGI-heavy movie take a moment to appreciate the 3D artists who worked behind the scenes. And if you're considering launching a new project, think about how a freelance 3D artist could enrich it.