There is, perhaps, no better way to pay tribute to the great comic book artist, Albert Uderzo, than by exhibiting the works of artists from around the globe, whose illustrations recognise and were inspired by his talent, and recreate his beloved characters, Asterix and Obelix.
Displaying a talent for sketching at a young age, Uderzo pursued a career in the arts, and upon meeting the writer, and new friend, René Goscinny, the two men decided to collaborate professionally in 1952. Uderzo and Goscinny enjoyed success early on with their series 'Oumpah-pah', but it was their comic series, 'Asterix', where they gained widespread recognition and praise.
Set during the Roman Empire, with Gaulish warriors and the likes of Julius Caesar to contend with, the series centres on the adventures of Asterix and his invincibly strong friend Obelix and combines history with magic, giving young readers a glimpse into a whole new world.
Related Post: The World of Gene Deitch: 3D Artists create Tom and Jerry, Popeye inspired Characters
It is one of the best-loved comic series in French popular culture, not only for the lovable characters (not forgetting their dog, Dogmatix), but also for Uderzo's iconic illustrations, putting minute detail into every page, and giving each character their own identity. His style, and the universe he created, has resonated with artists across the globe, and below are just a few examples of tributes to his work.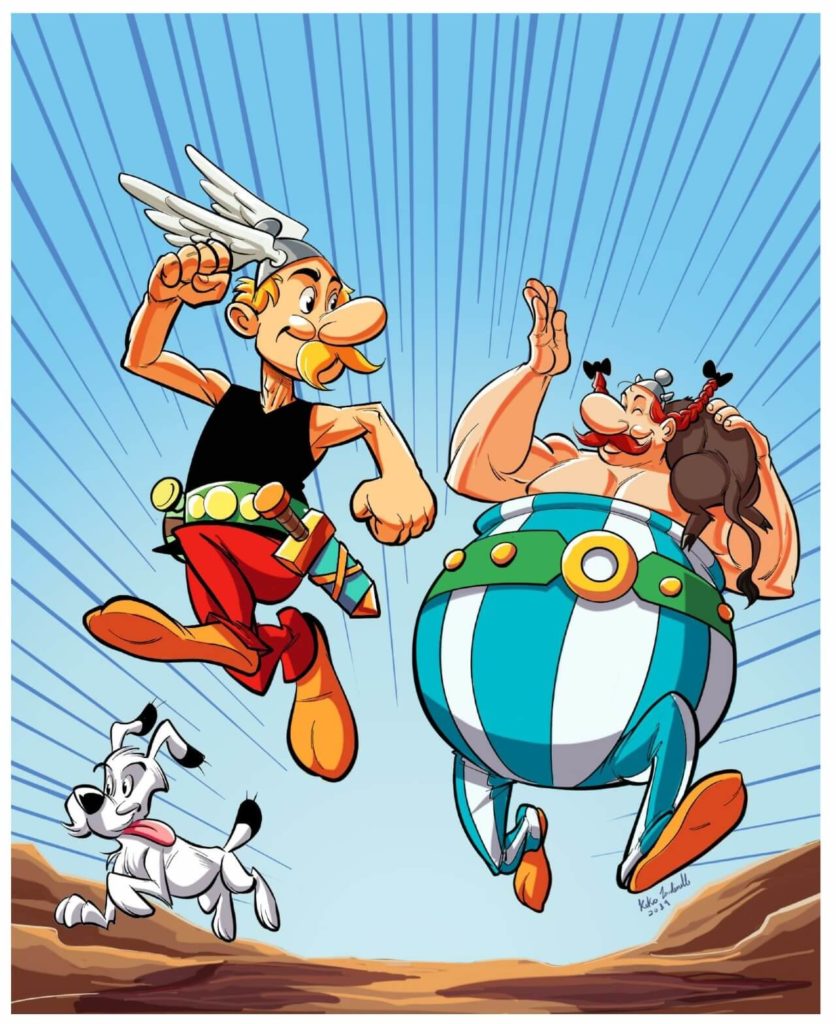 Asterix and Obelix by Francisco Fontenelle, Brazil
---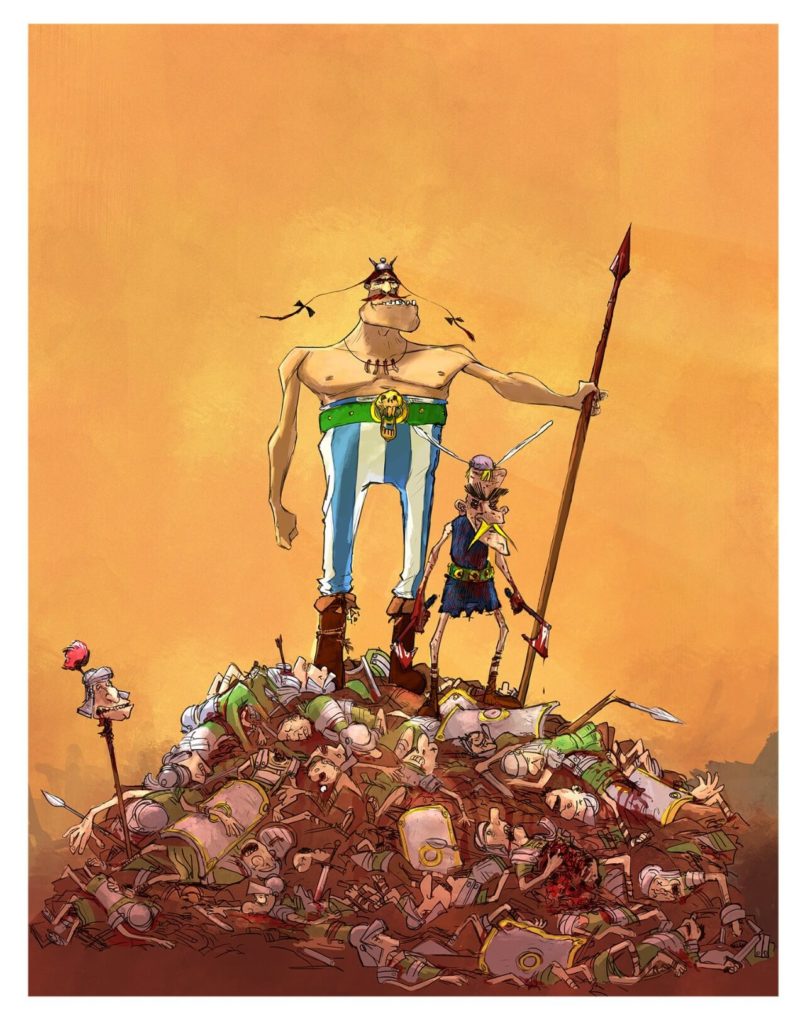 Asterix and Obelix Barbarian style by Paul Raillard, France
---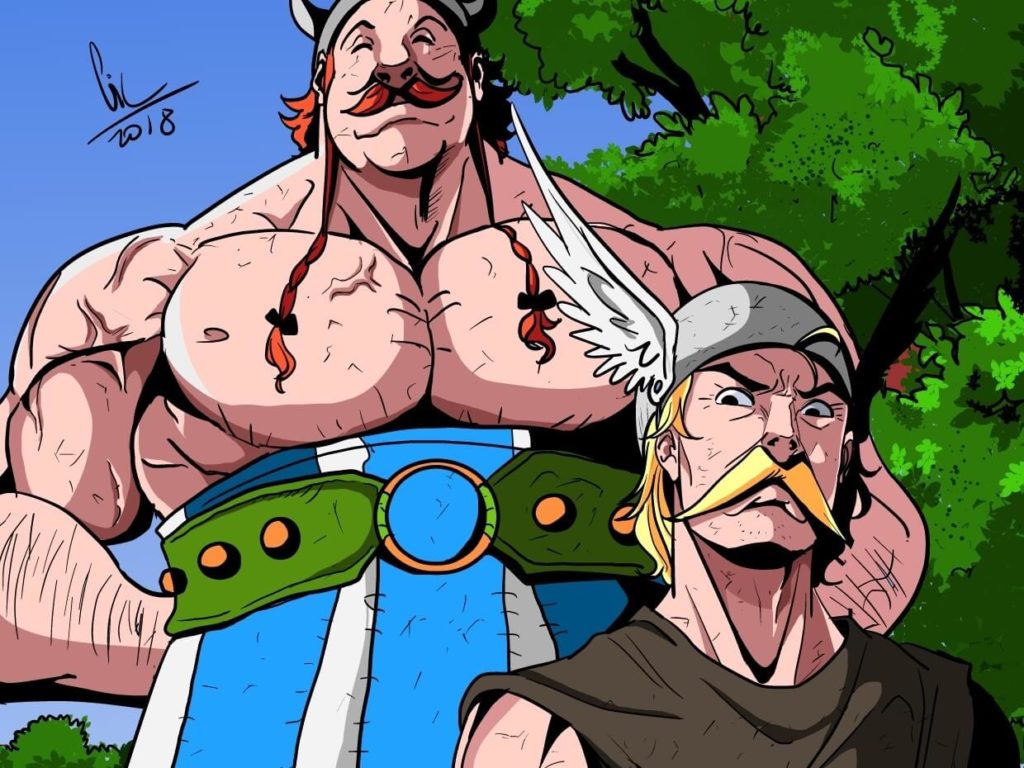 Asterix the Gaul by Gil Amorim, Brazil
---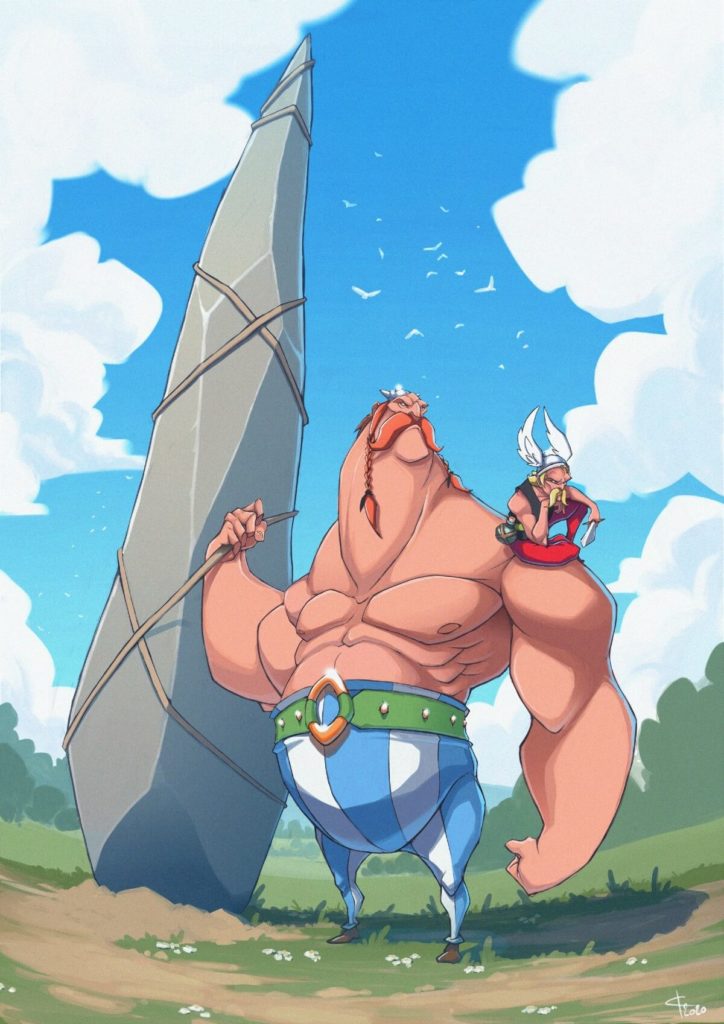 Asterix and Obelix by Clément Dornier, France
---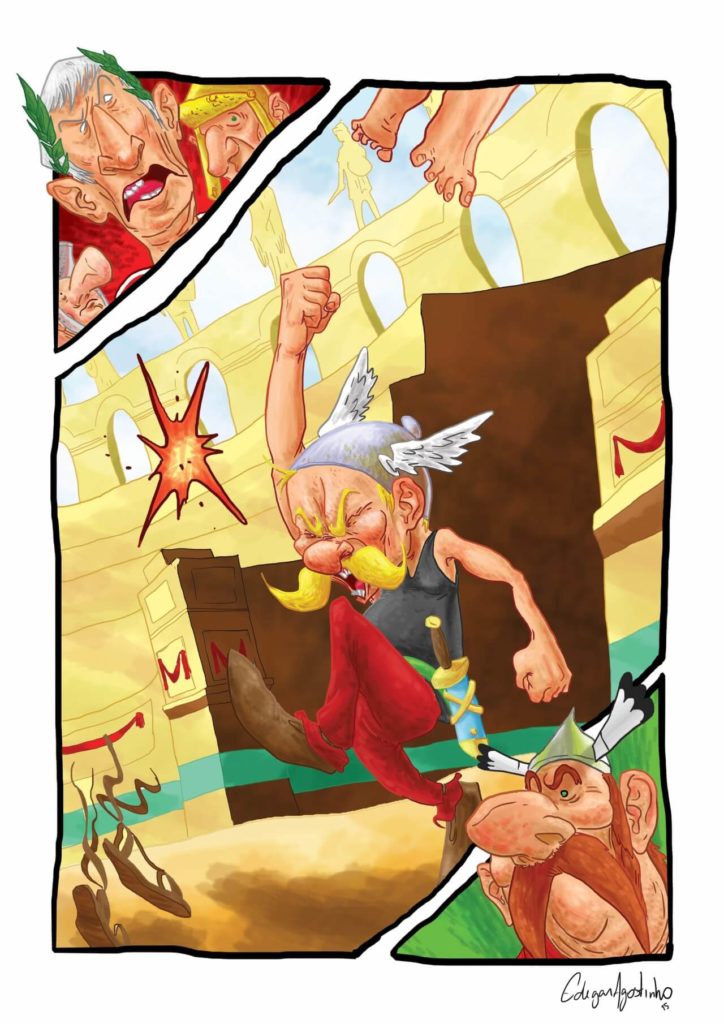 Asterix the Gaul by Edegar Agostinho, Brazil
---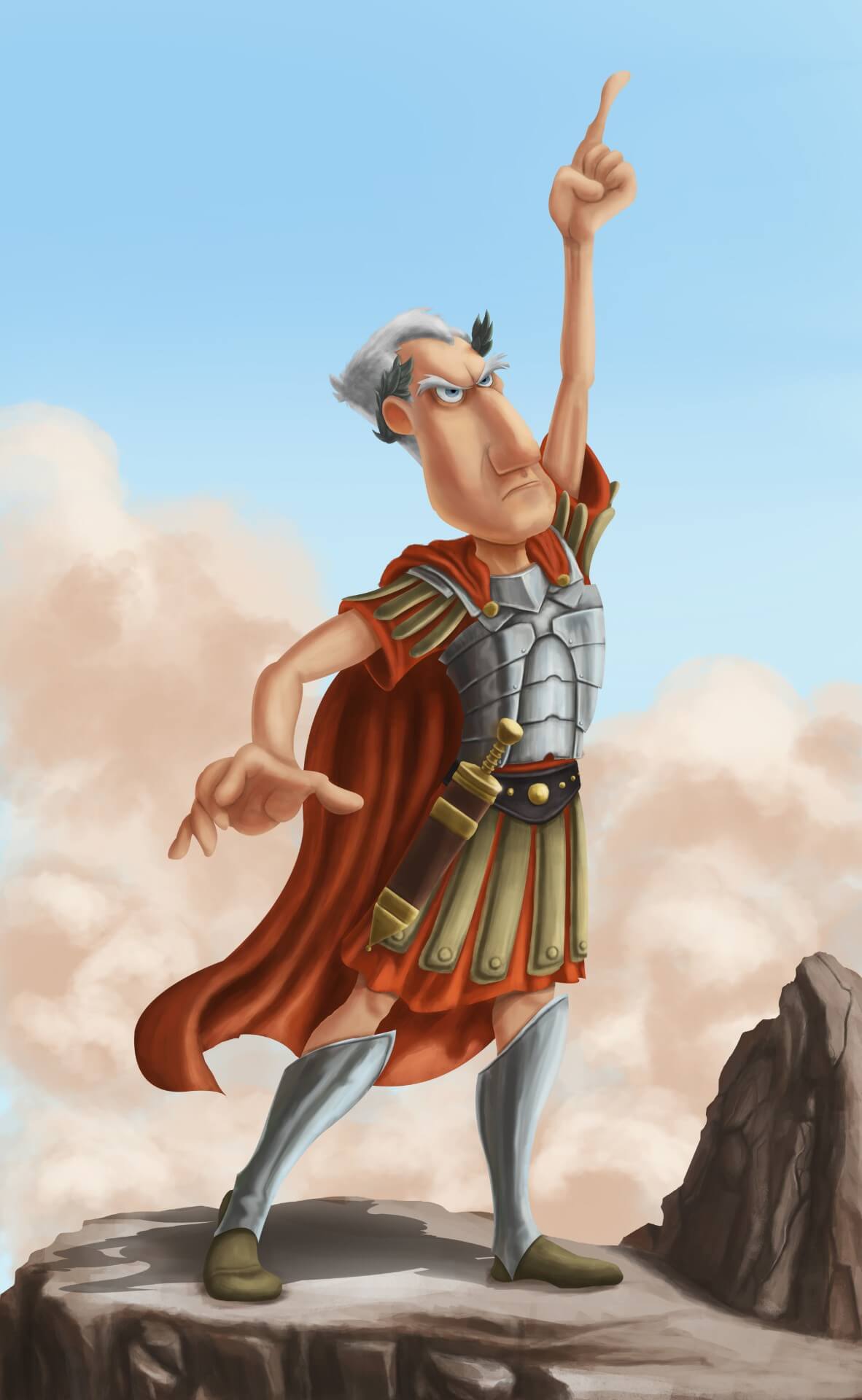 Asterix and Cesar by Sebastian Meinecke, Canada
---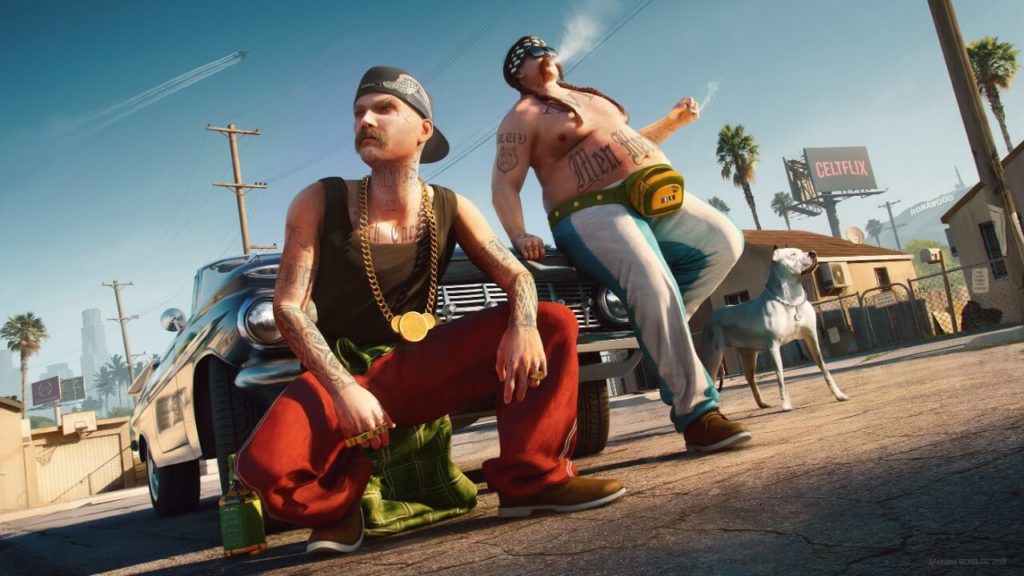 A$terix & ObeliXXX by Maxime Schilde, France
---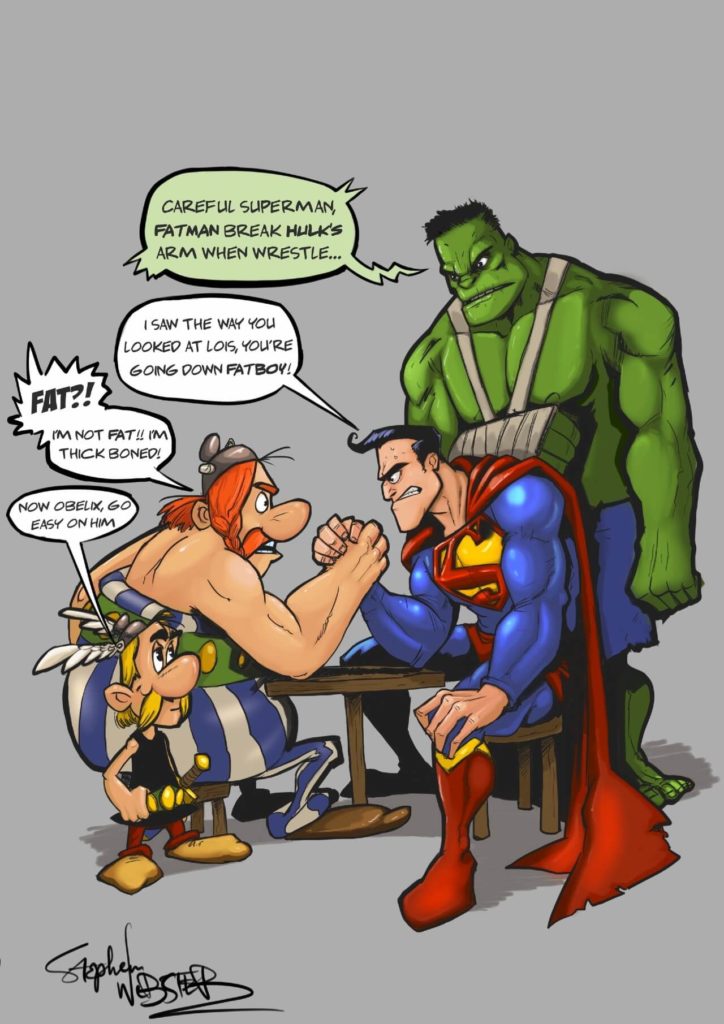 Obelix vs Superman by Stephen Webster, USA
---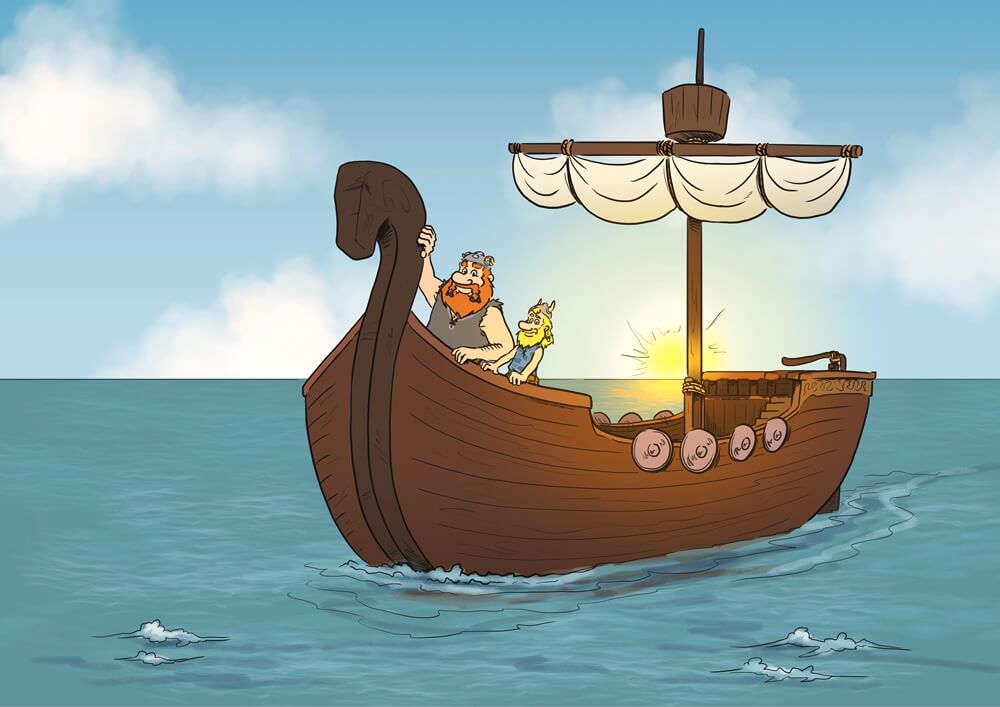 Gauls by Oliver Gross, Germany
---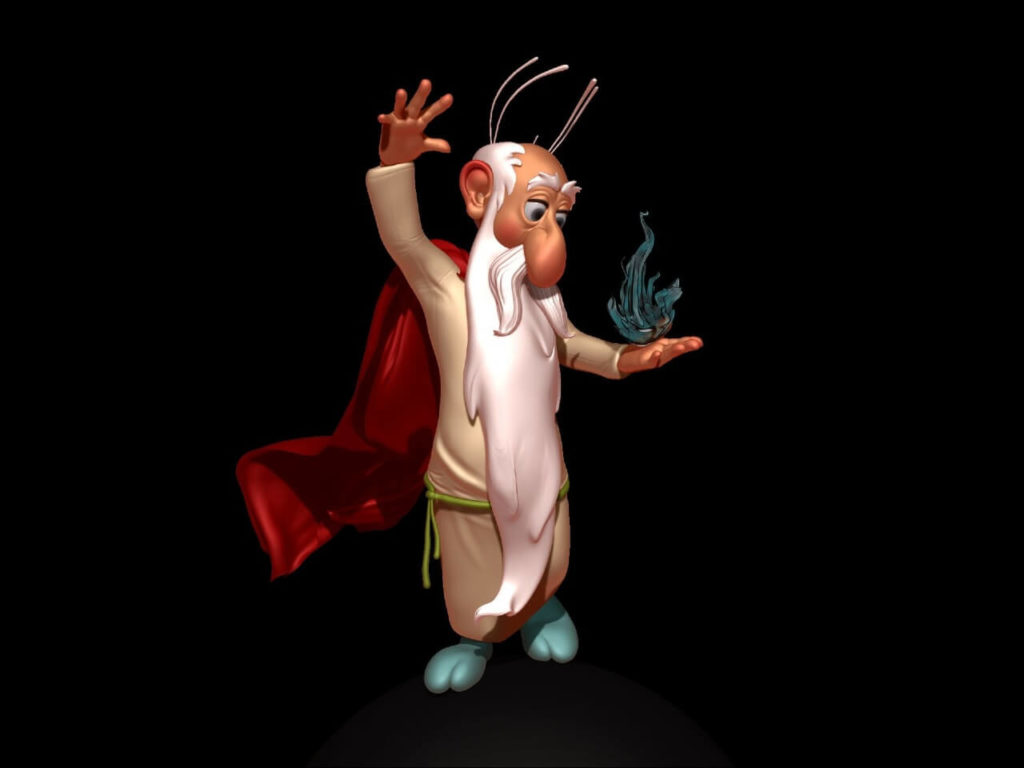 Getafix by Suyog Mahamuni, India
---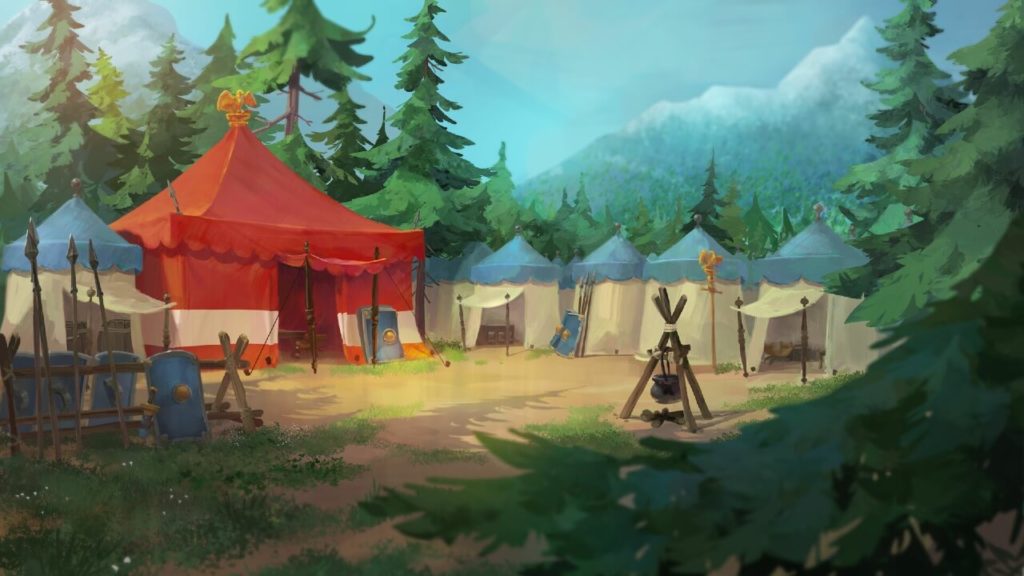 Asterix and the secret of magic potion by Thomas Lépine, France
---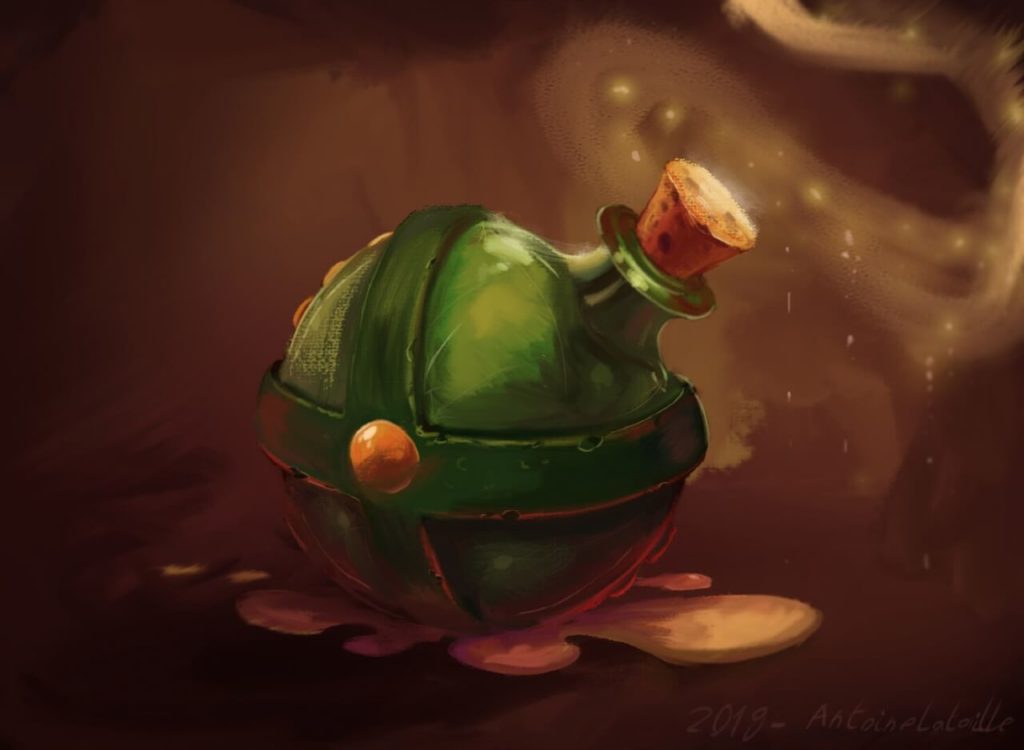 Gourd of magic potion by Antoine Lataille, France
---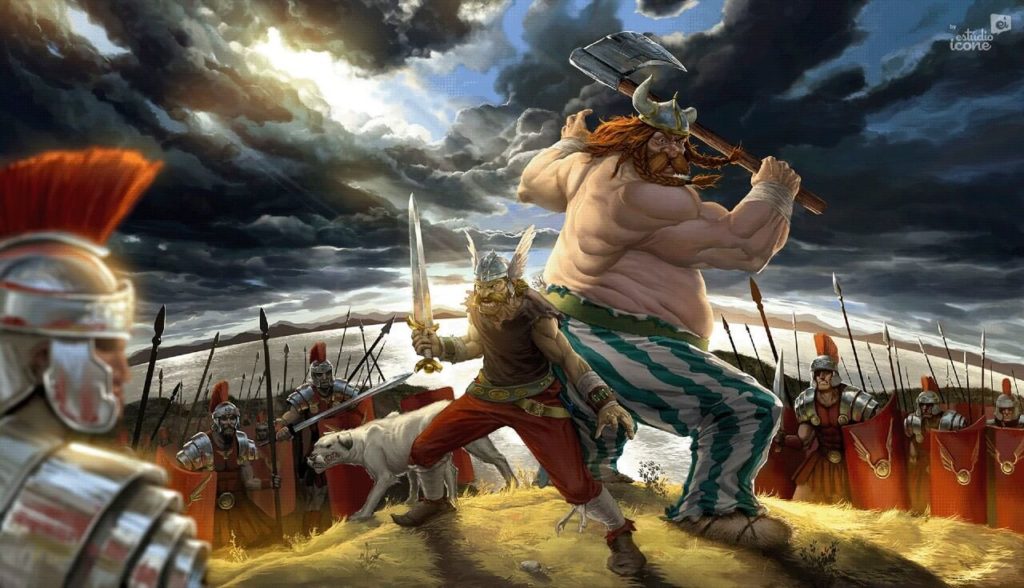 Asterix and Obelix by Estúdio Ícone, Brazil
---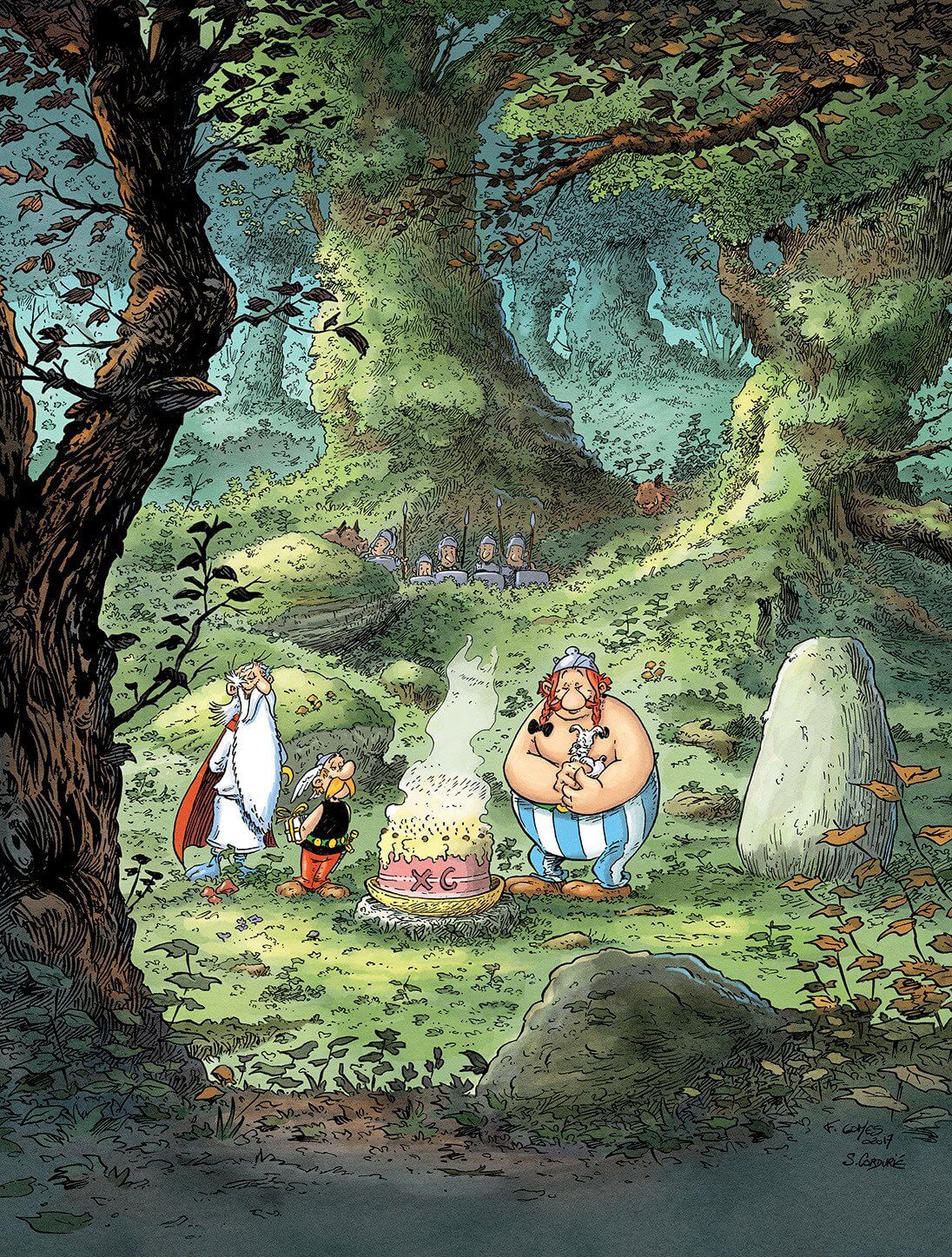 Albert Uderzo Anniversary by Francois Gomes, France
---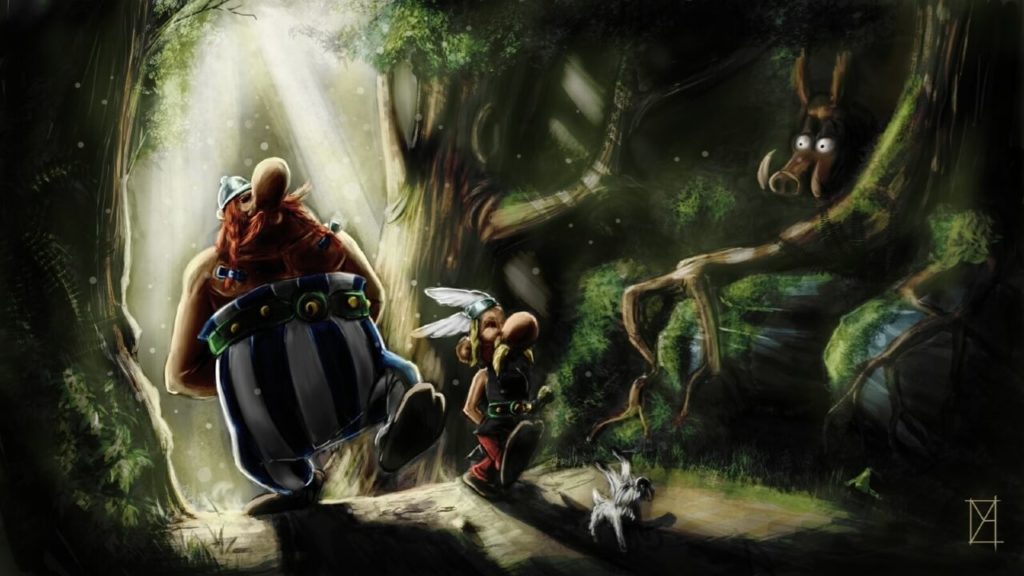 Asterix and Obelix Concept by Louis-Mary Touzalin, France
---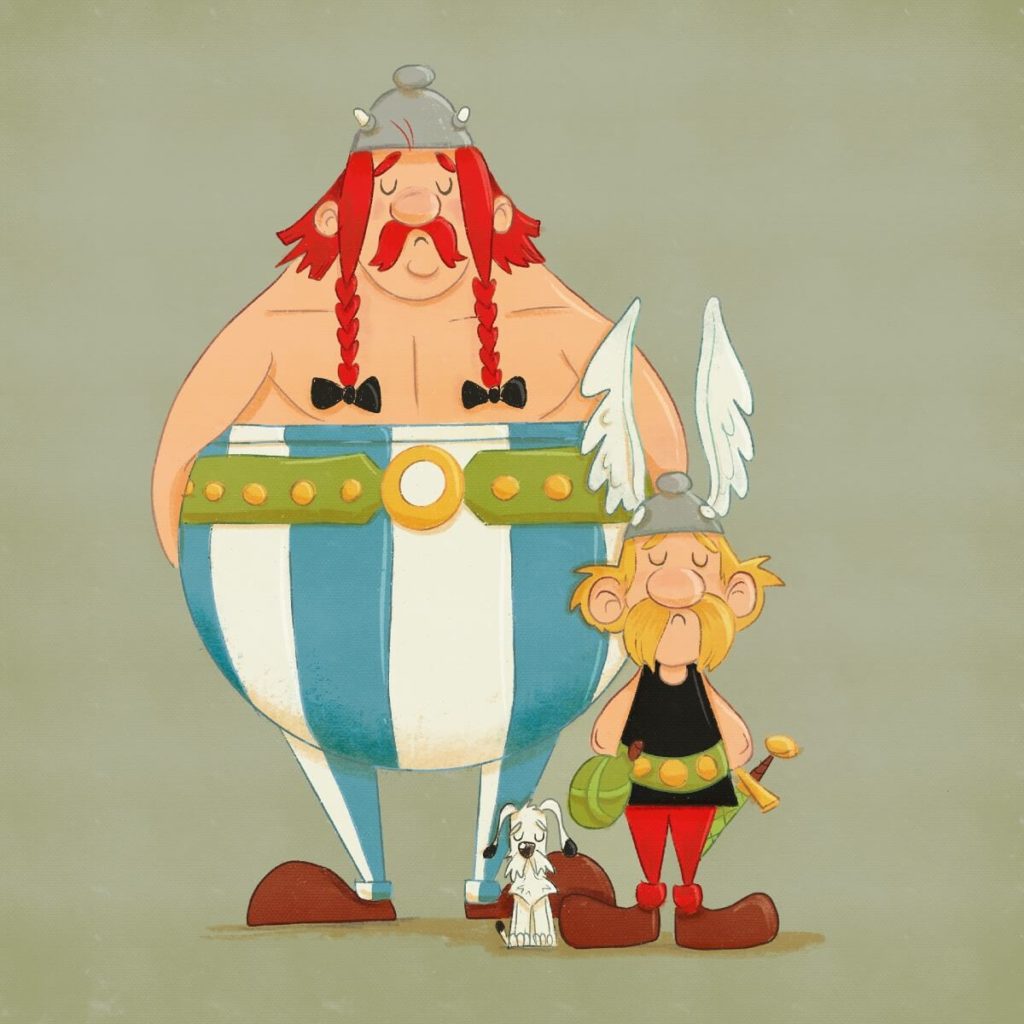 Adieu Albert Uderzo by Roberta Cavaliere, Italy
---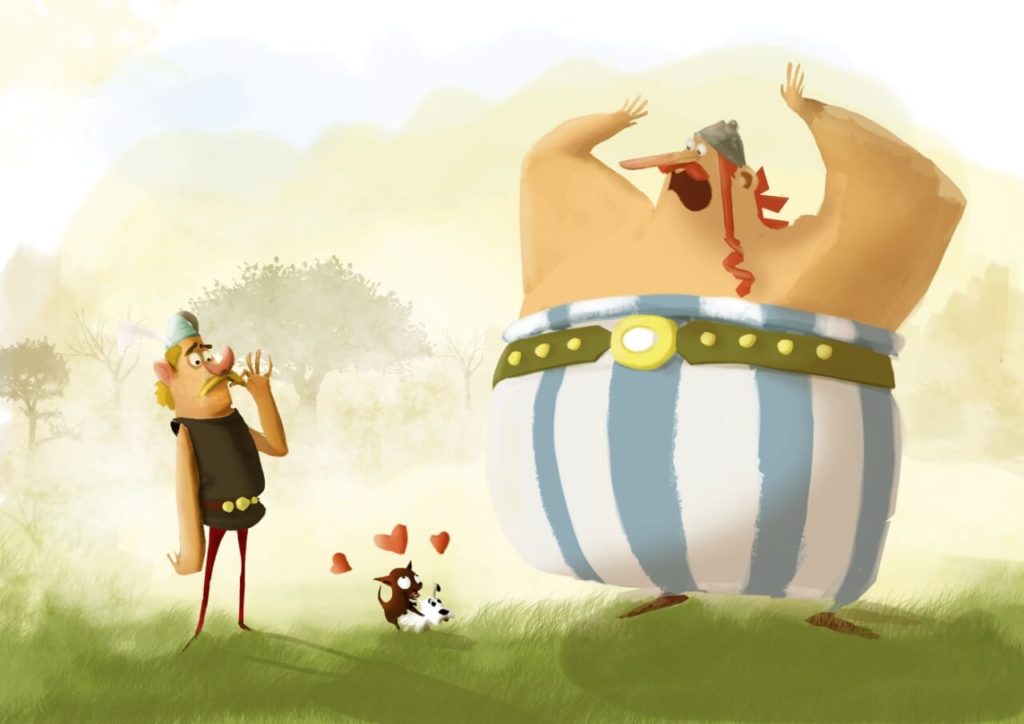 Asterix and Obelix by Enrique Ibanez, UK
---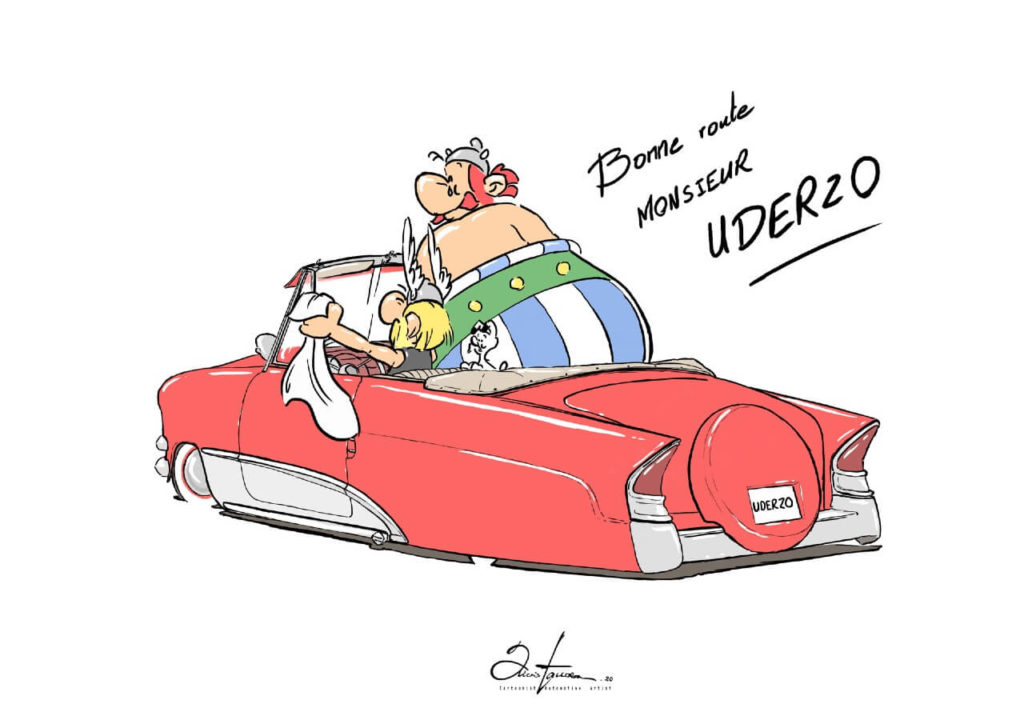 Tribute to Albert Uderzo by Alexis Taccoen, France
---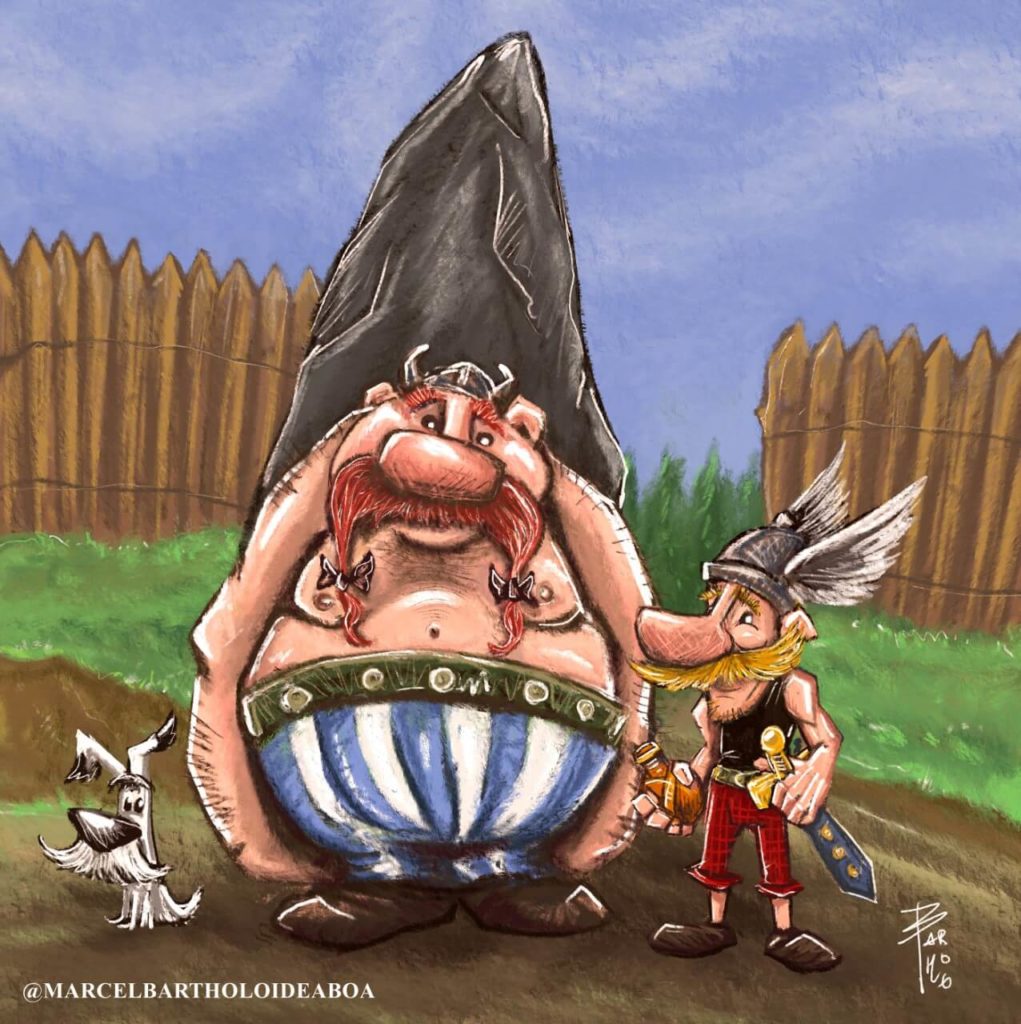 Asterix and Obelix by Marcel Bartholo, Brazil
---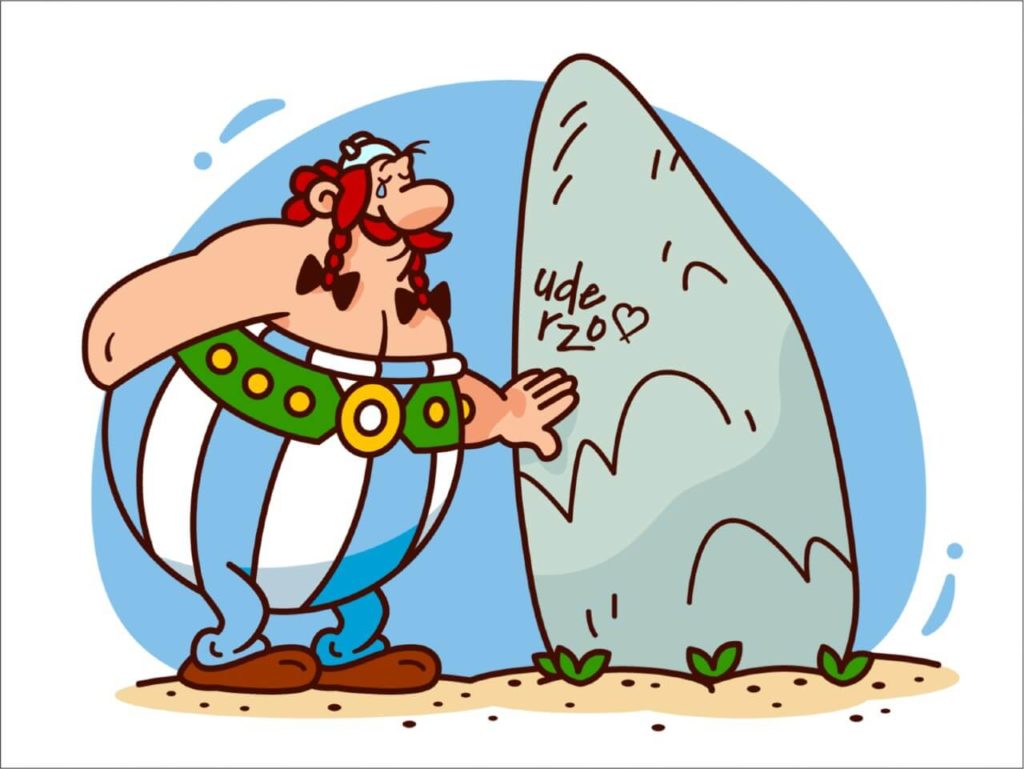 Goodbye Uderzo by Manu, Italy
---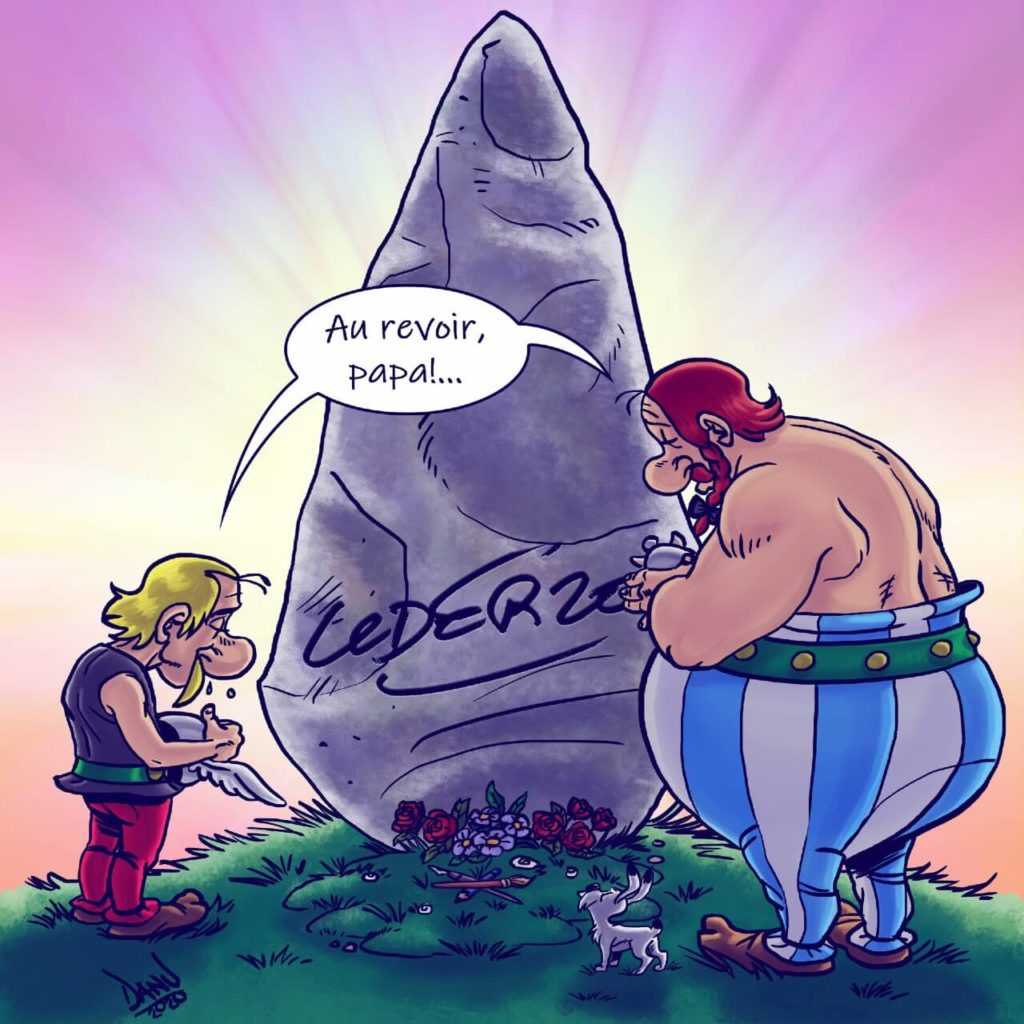 Albert Uderzo by Daniel Bastidas, Venezuela
---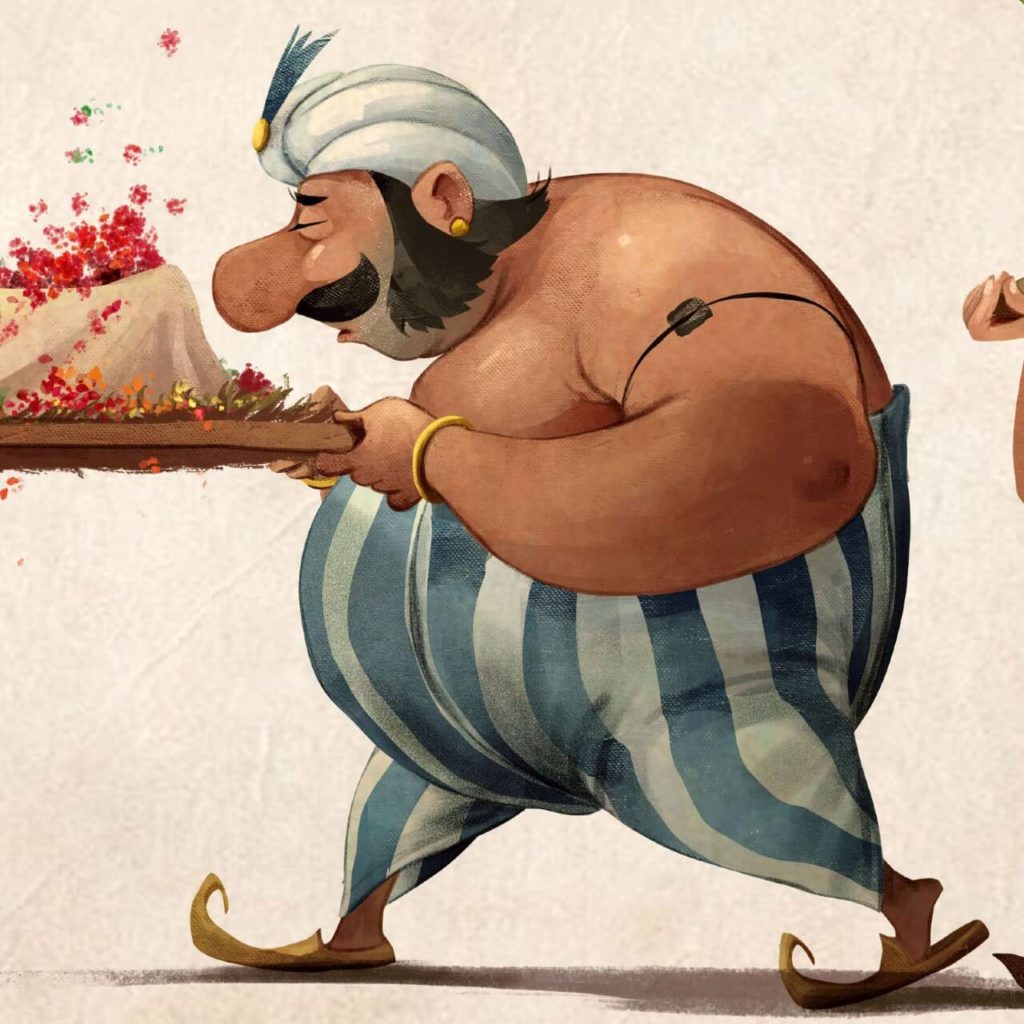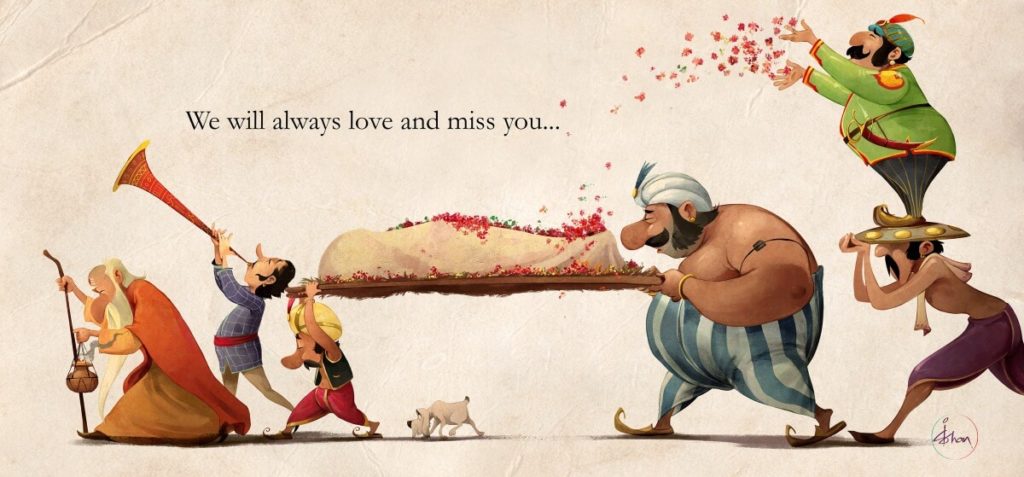 Indian version of Asterix and his friends by Ishan Trivedi, India
Despite the vast range of styles displayed by each artist, they all manage to capture the iconic essence of Asterix and Obelix as Uderzo had originally created them; the enormous strength of Obelix alongside the small but brave and mighty Asterix. The stories and illustrations leave a lasting impression on readers, and no doubt will continue to be read and enjoyed by children in years to come.