Often when we think of art, the conventional pencil on paper or paint on canvas comes to mind. That, or our thoughts go to museums filled with intricate brushwork and complicated compositions.
The art world is vast, however, and there are many mediums and artistic styles that transcend the traditional parameters of paint on canvas. An example of this is the paper artists that produce stunningly detailed work made from paper alone, by manipulating its shape, arranging collages and crafting it to form their ideal final piece.
Suggested Post: International Art Galleries Looking for New Artists
This style is known as Paper Art or Paper Craft, and can range from two-dimensional designs, to three-dimensional sculptures. It is gentle, fragile work and is difficult to master. It demands patience and imagination and requires expert drawing and design skills from the artists as the colour choices, the delicate cutting and handling of the paper and placing it appropriately is imperative for the final composition.
There are many different types of Paper Art, like scrapbooking, collage art, cardmaking and origami, all of which have paper and card at the focal point of the creations. Below, we have found numerous examples of paper craft artists producing incredible work in this form, with subject matters ranging from nature and food, to people and animals. Despite all of the work coming under the umbrella of Paper Art, each artists' pieces couldn't be more different.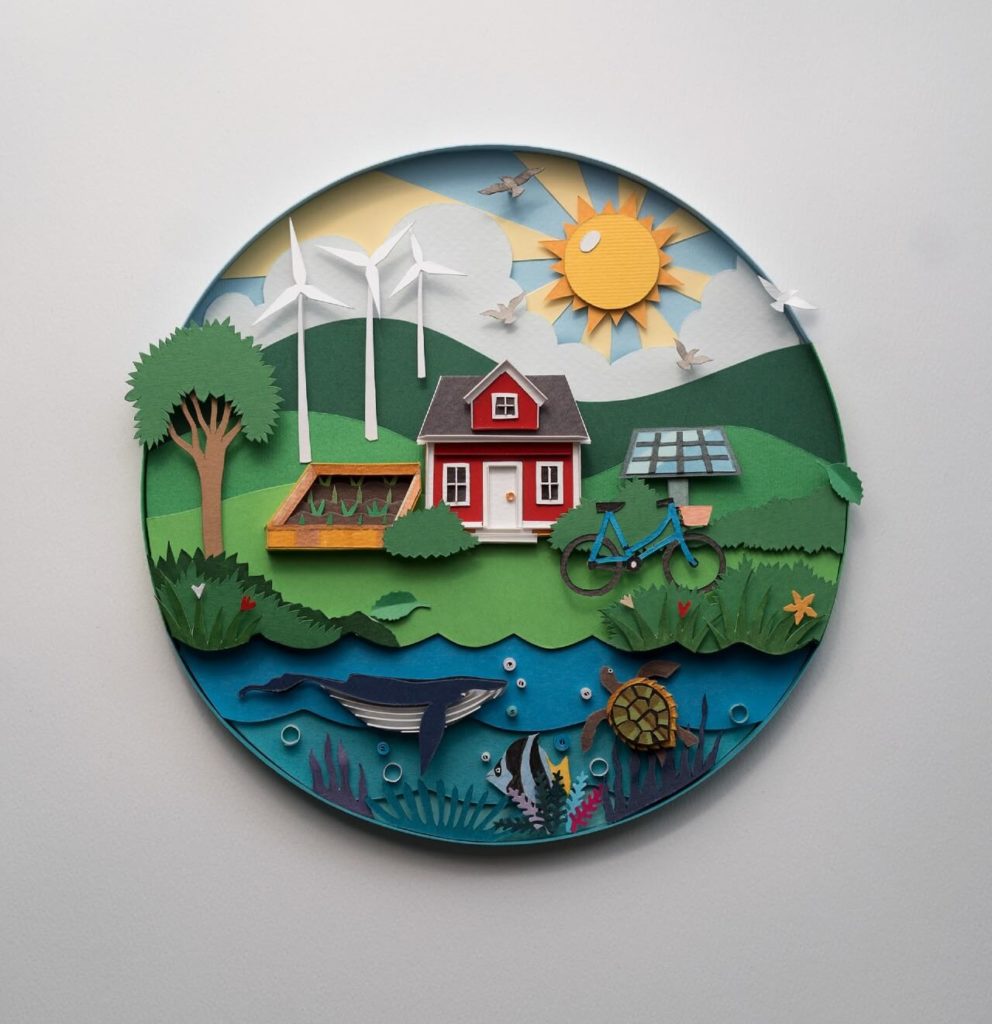 Earth Day by Sabeena Karnik, India
---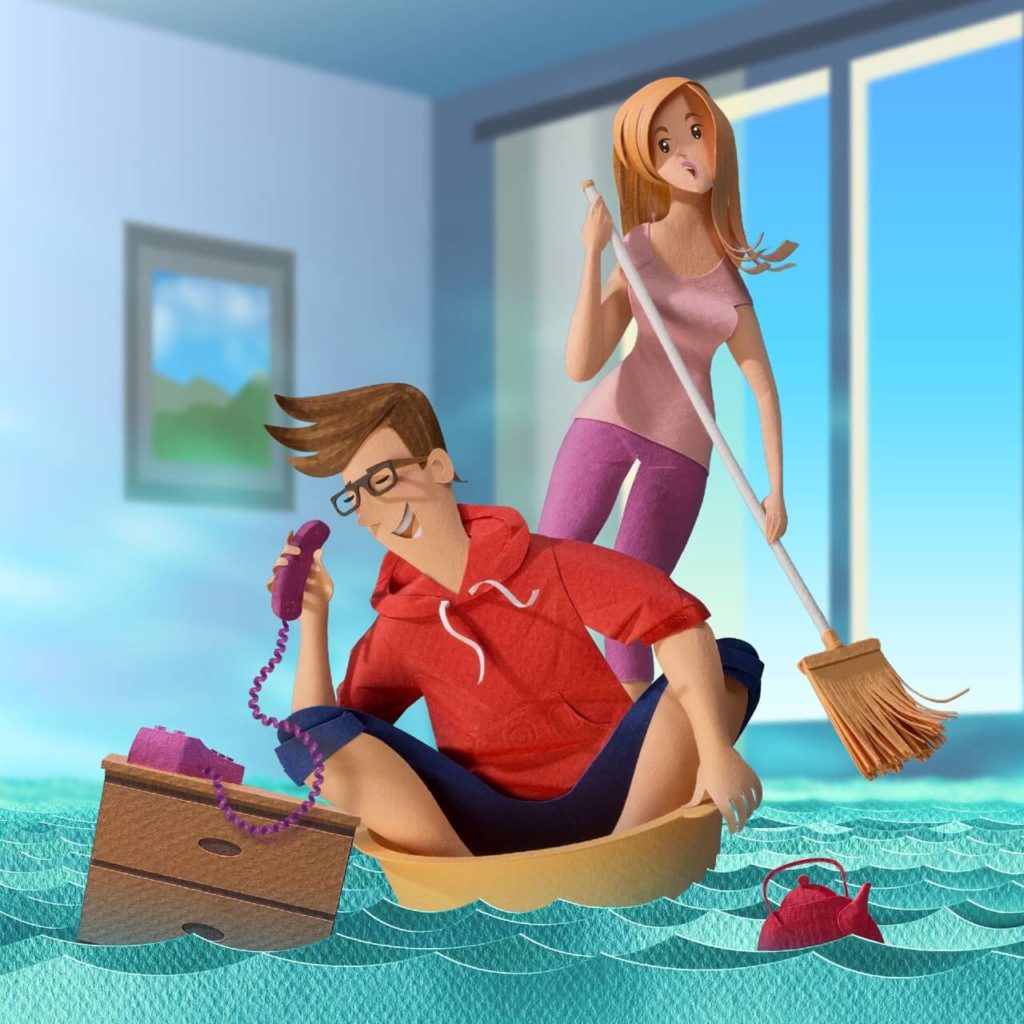 Paper Artworks from 'Two flood and full protection' project by People Too, Russia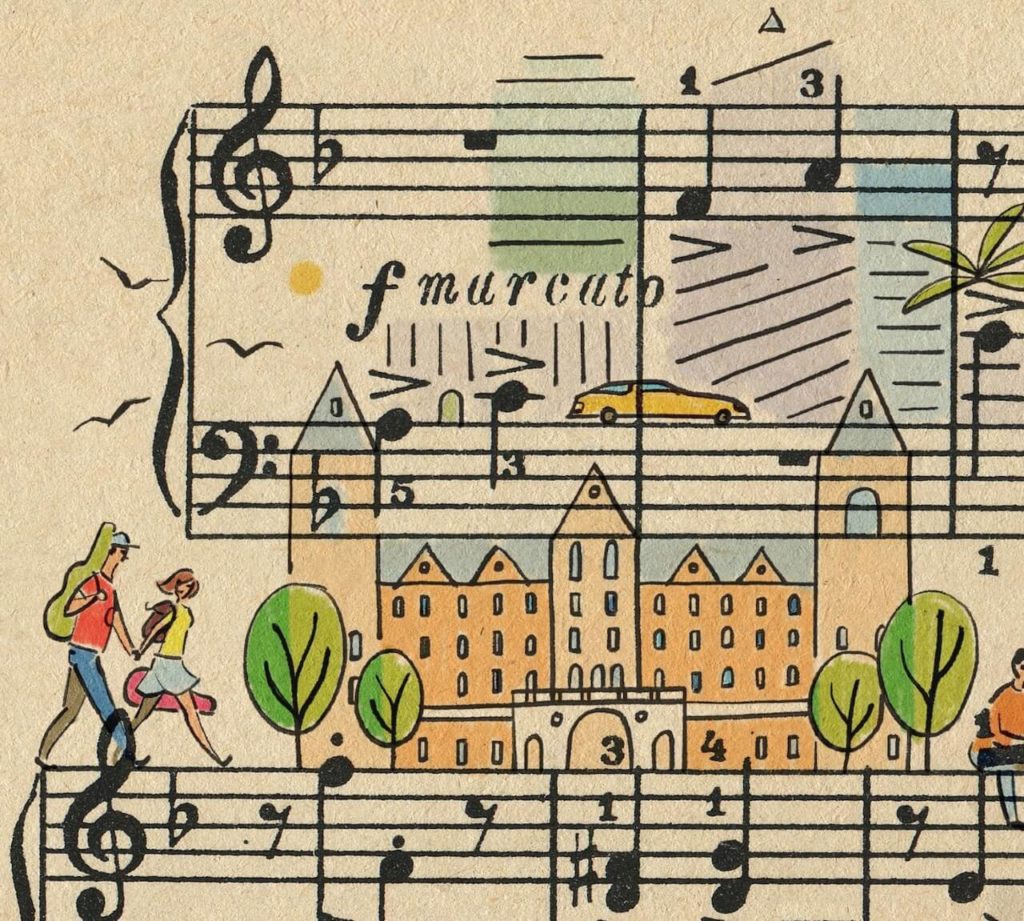 ---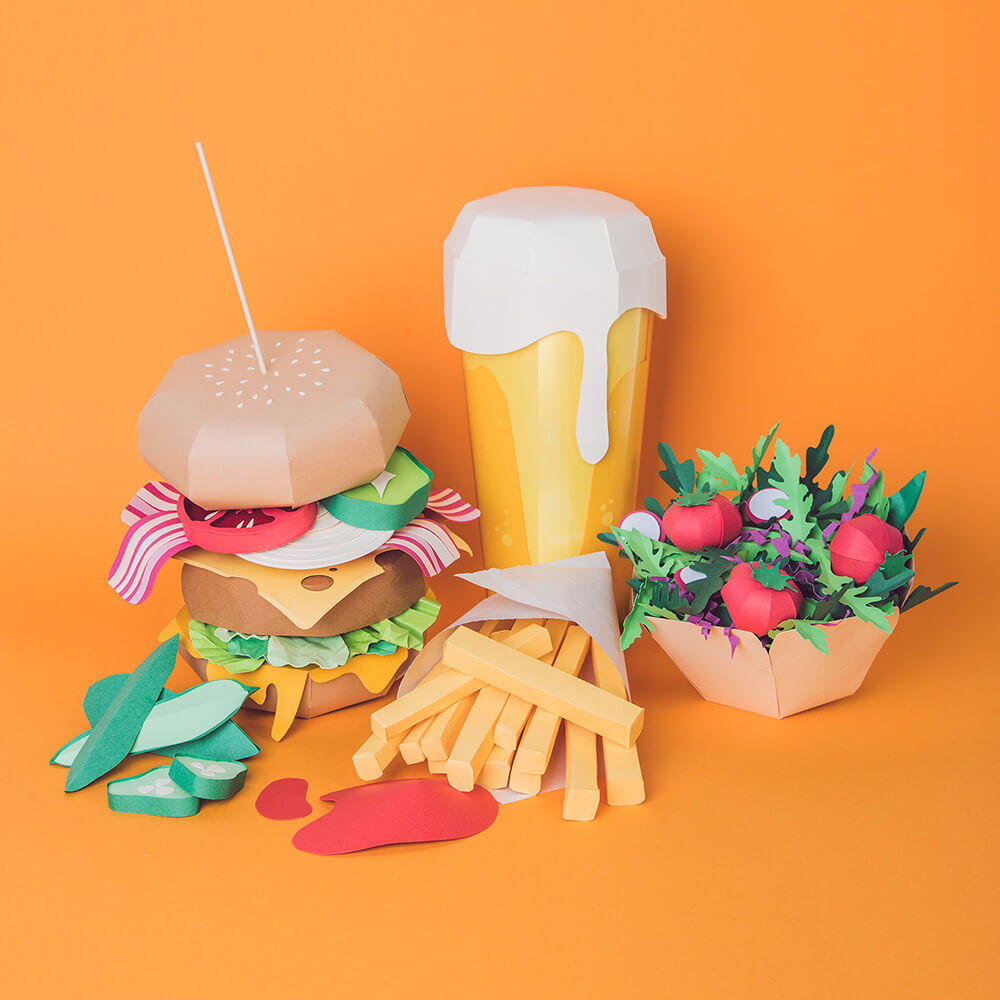 Cover for Street Bouche Food Festival by María Laura Benavente Sovieri, Spain
---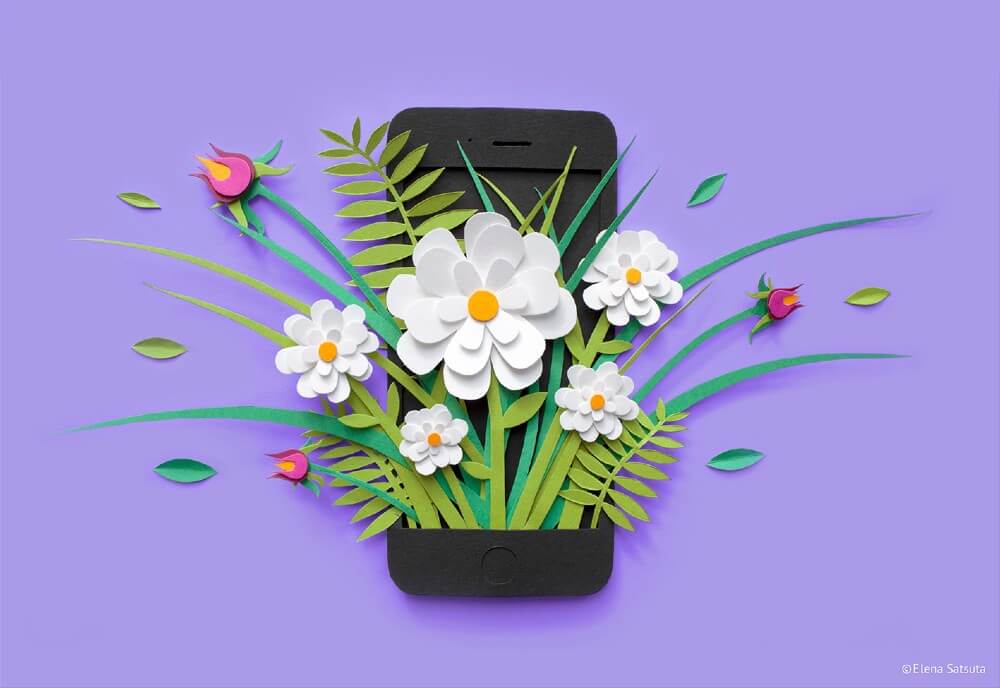 Summer Paper Iphone Vibes by Elena Satsuta, Belarus
---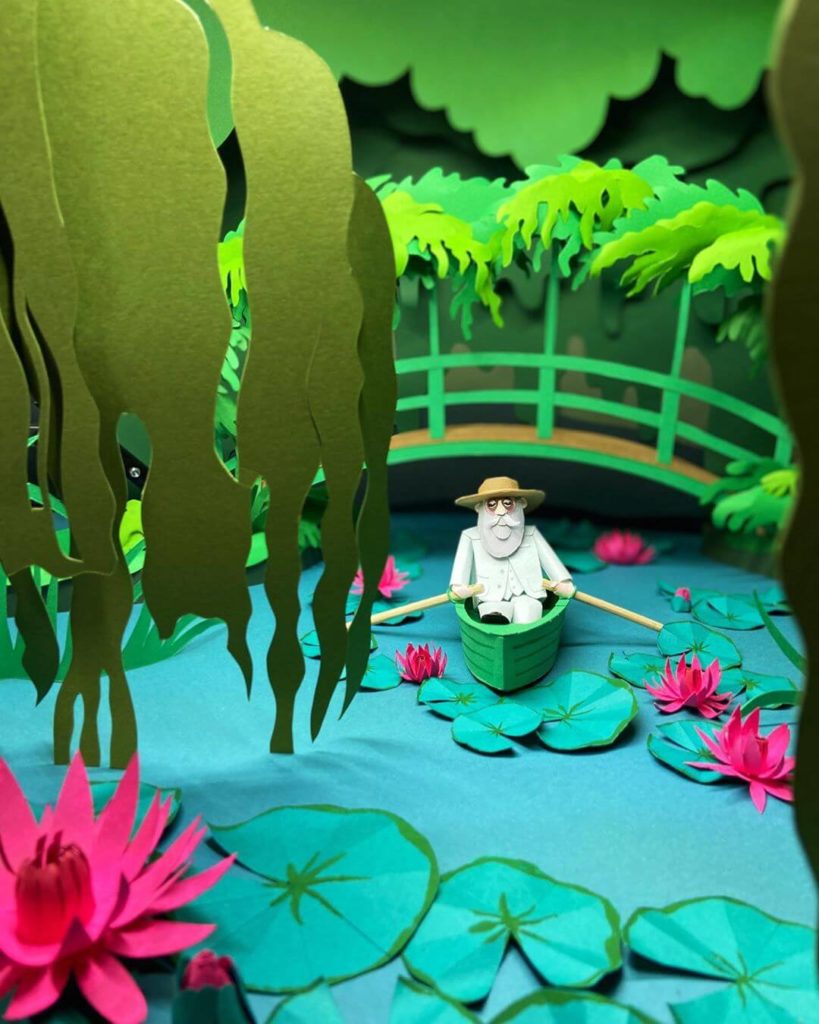 Claude Monet's Garden by Helen Musselwhite, UK
---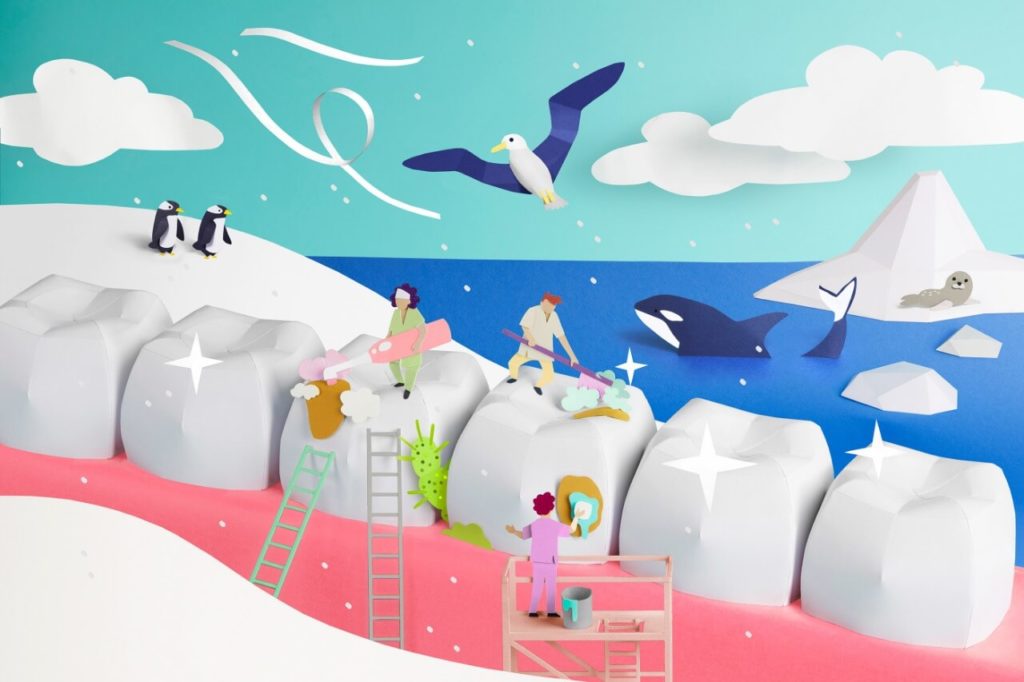 Paper Artwork from Dental Clinics' EXPEDITIE TANDARCTICA' series project by Ollanski, Germany
---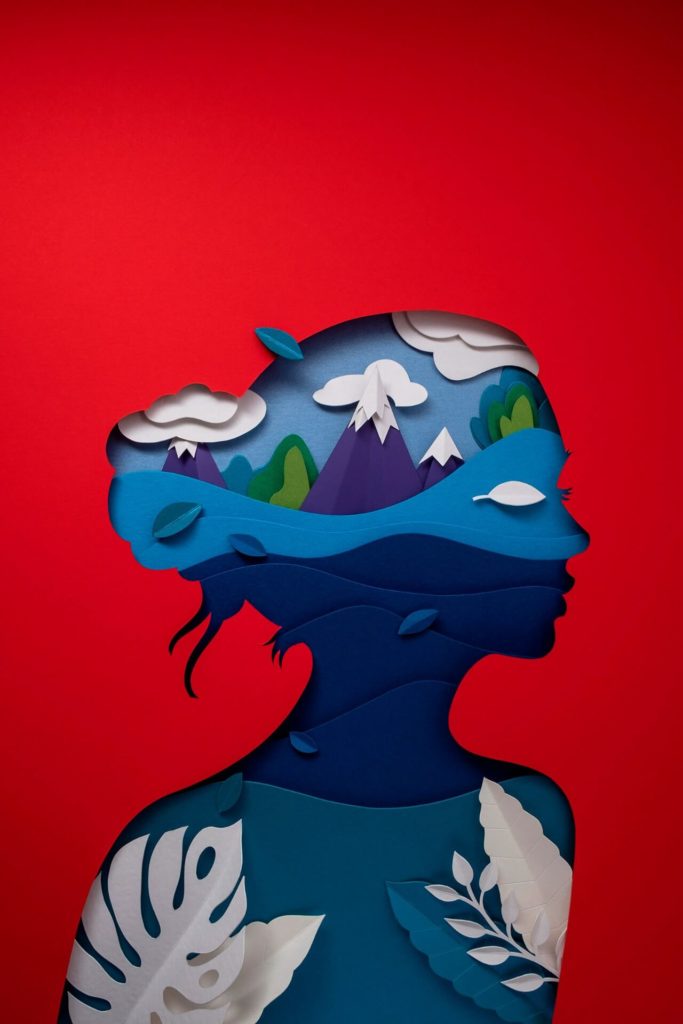 Paper cut illustrations by John Ed De Vera, Philippines
---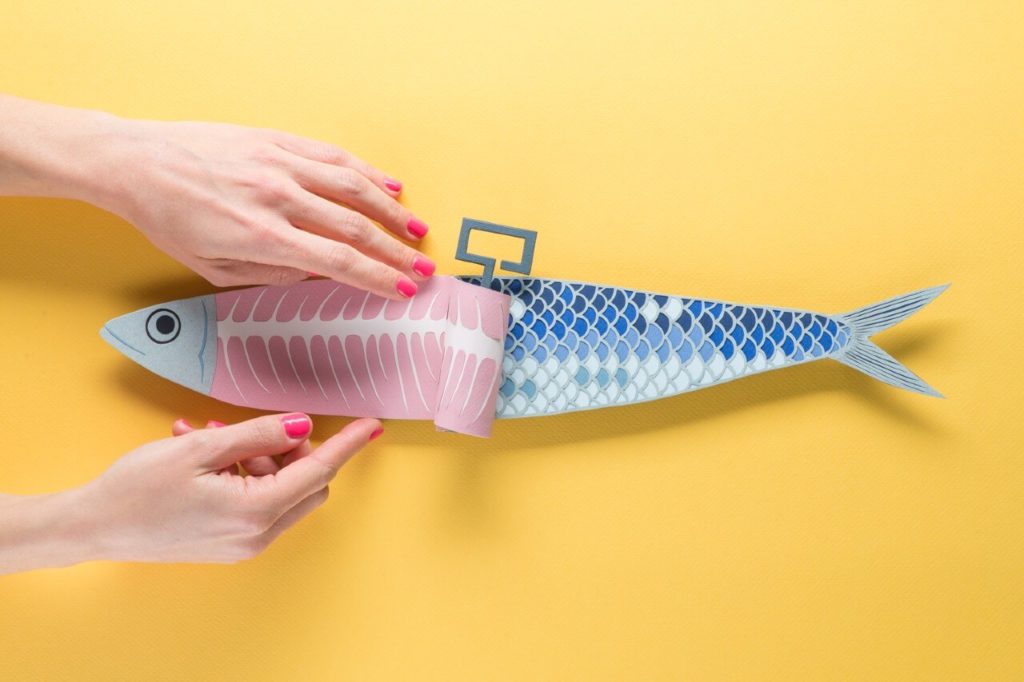 Paper Sardine by Raya Sader Bujana, Spain
---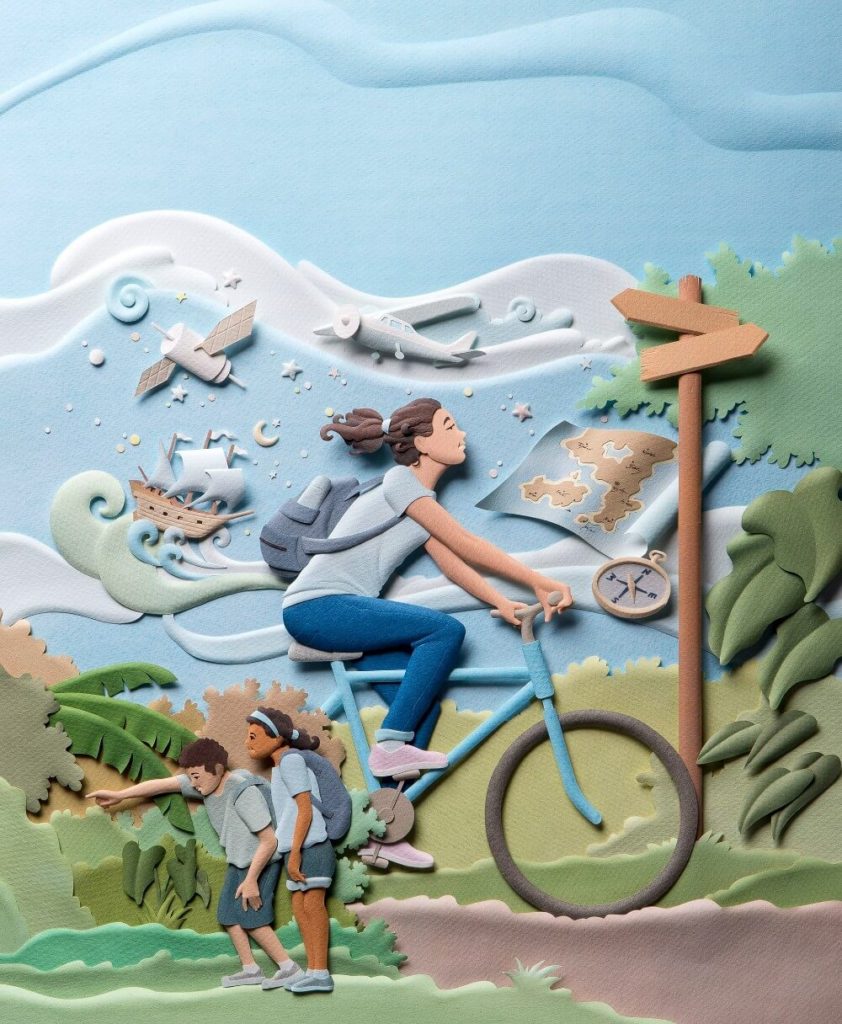 Paper Sculptures by Carlos Meira, Brazil
---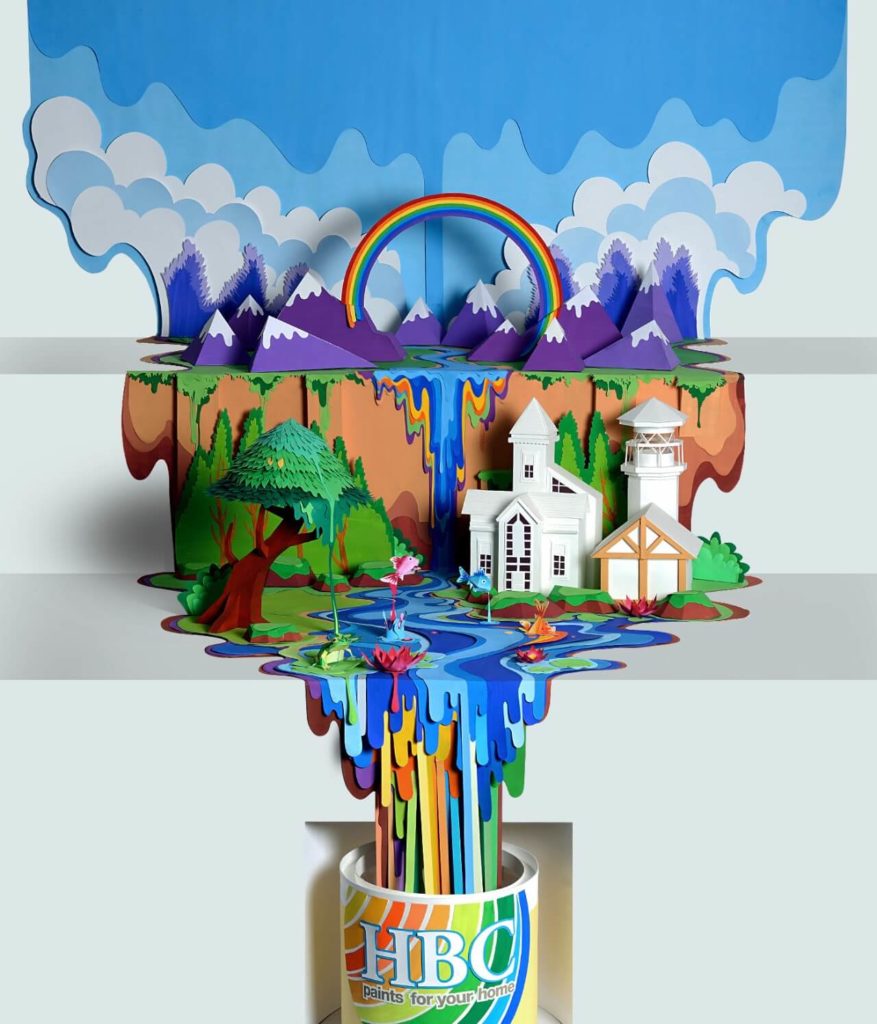 Paper art by Pramod Kumar, India
---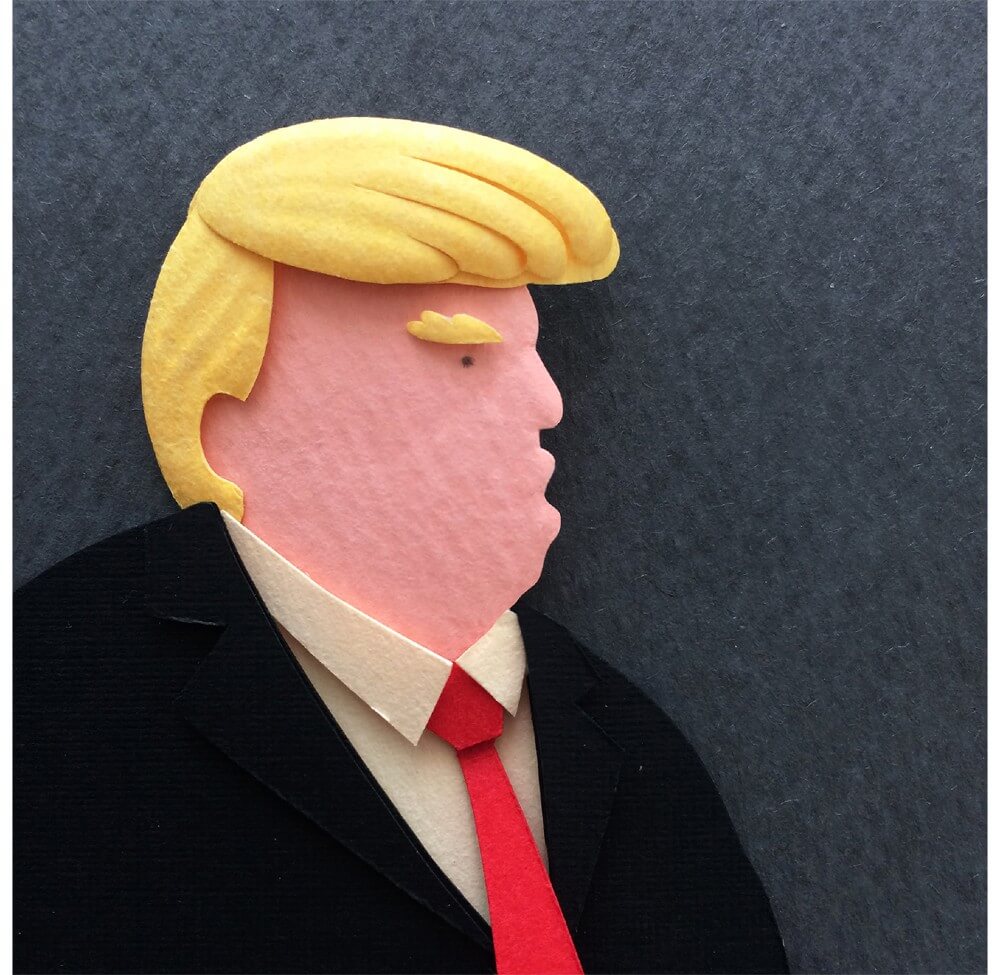 Paper People by Yeni Kim, Seoul, Korea
---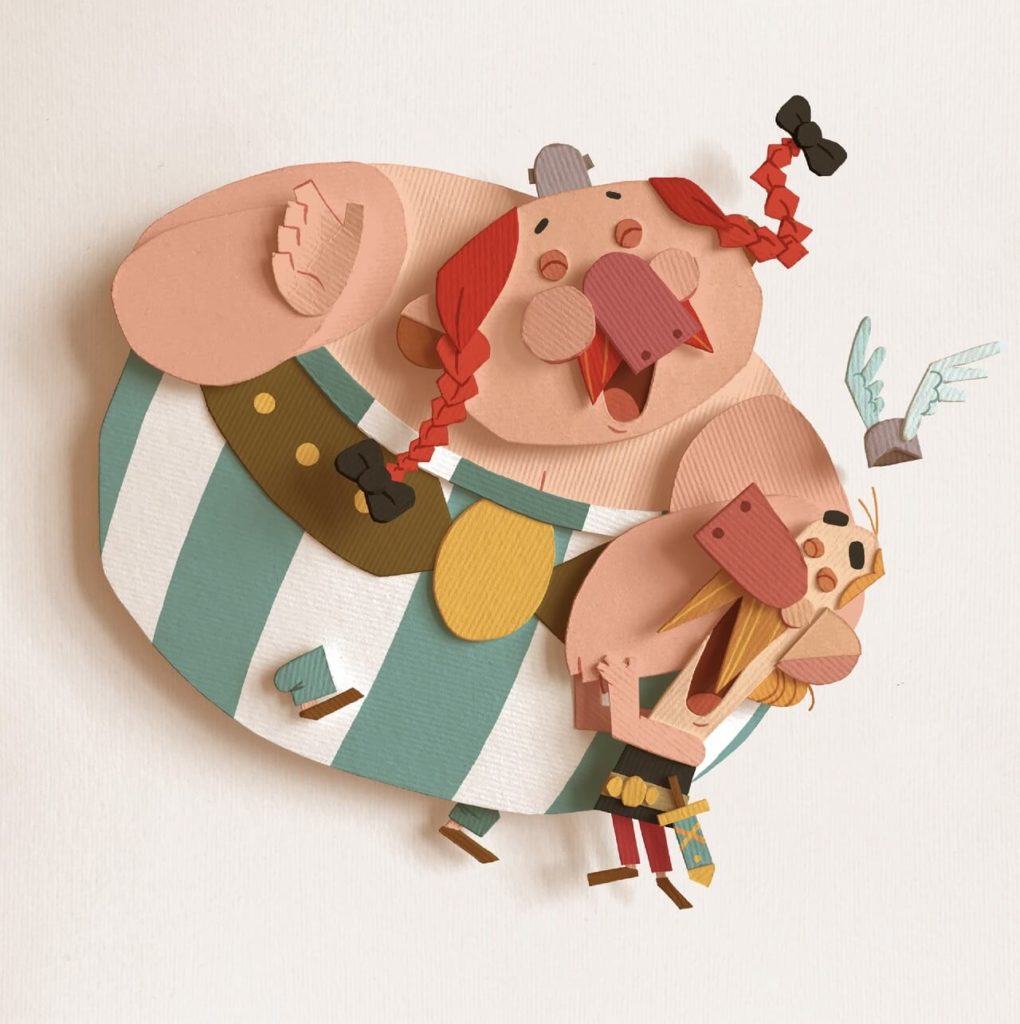 Asterix and Obelix by Marco Raffaelli, Italy
---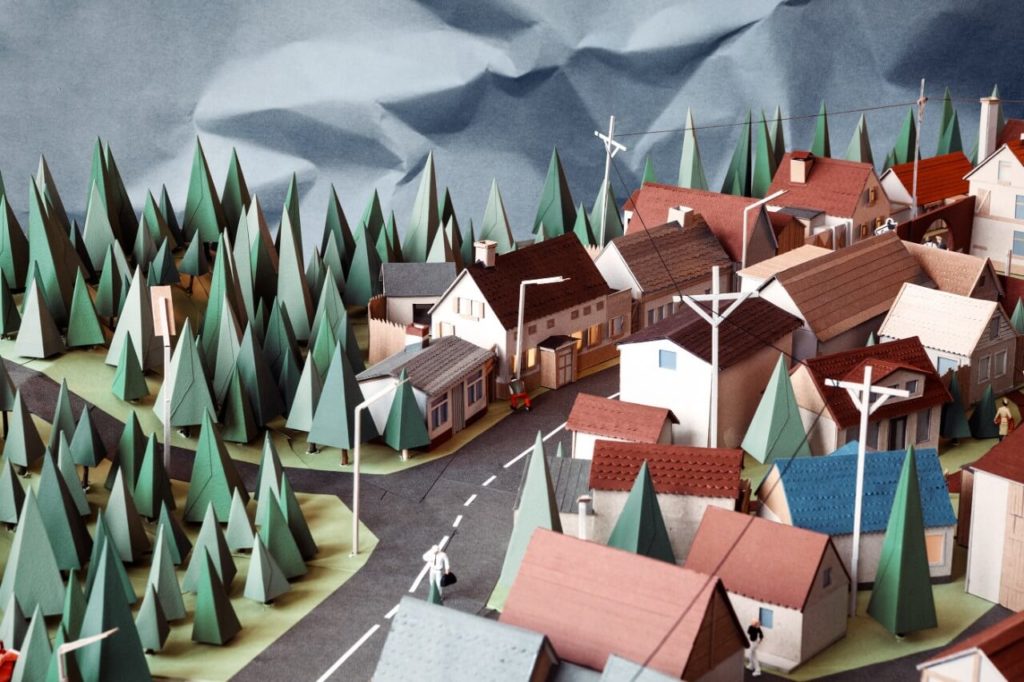 Papercraft Village by Ron Oemus, Germany
---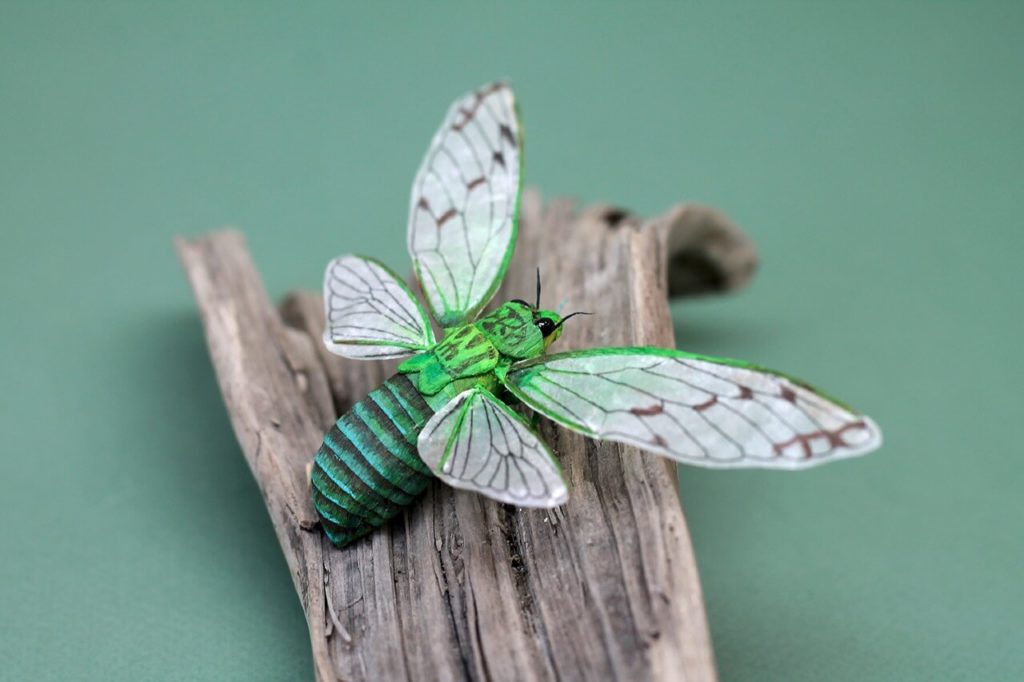 Emerald Cicada vs Beautiful Demoiselle Paper Sculptures by Tina Kraus, Germany
---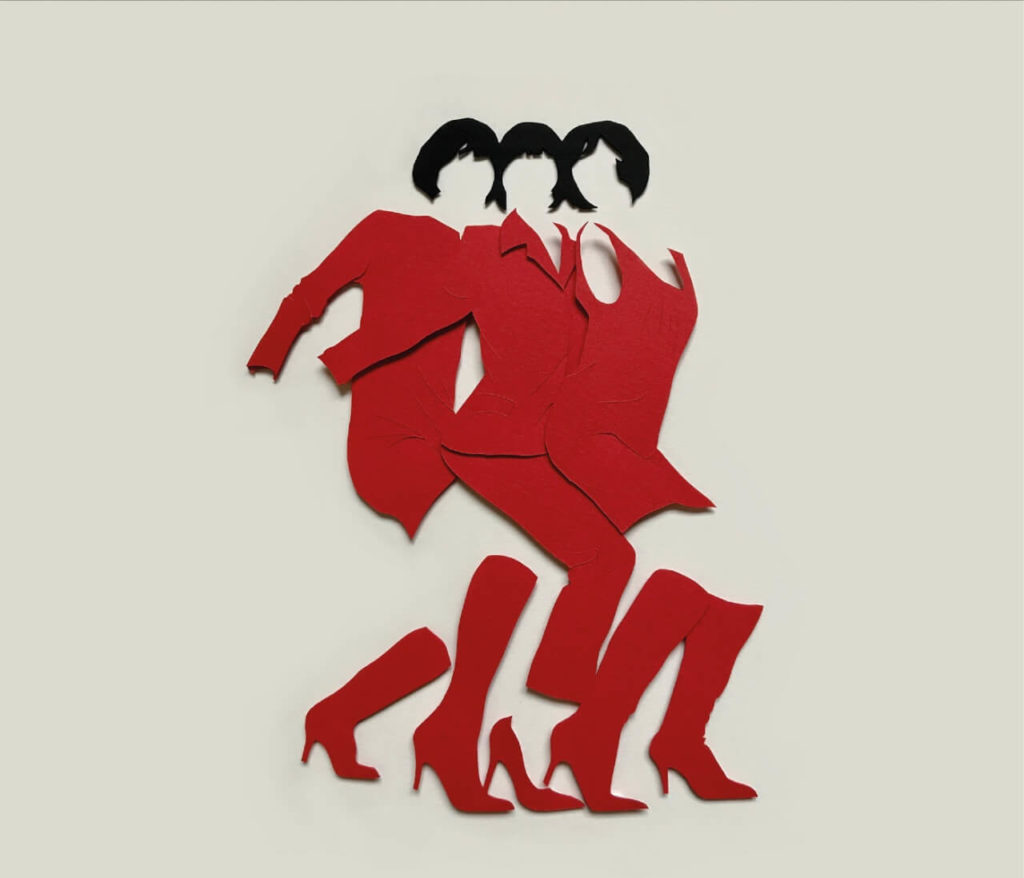 Paper Art and Fashion by Marta Leshak, Ukraine
---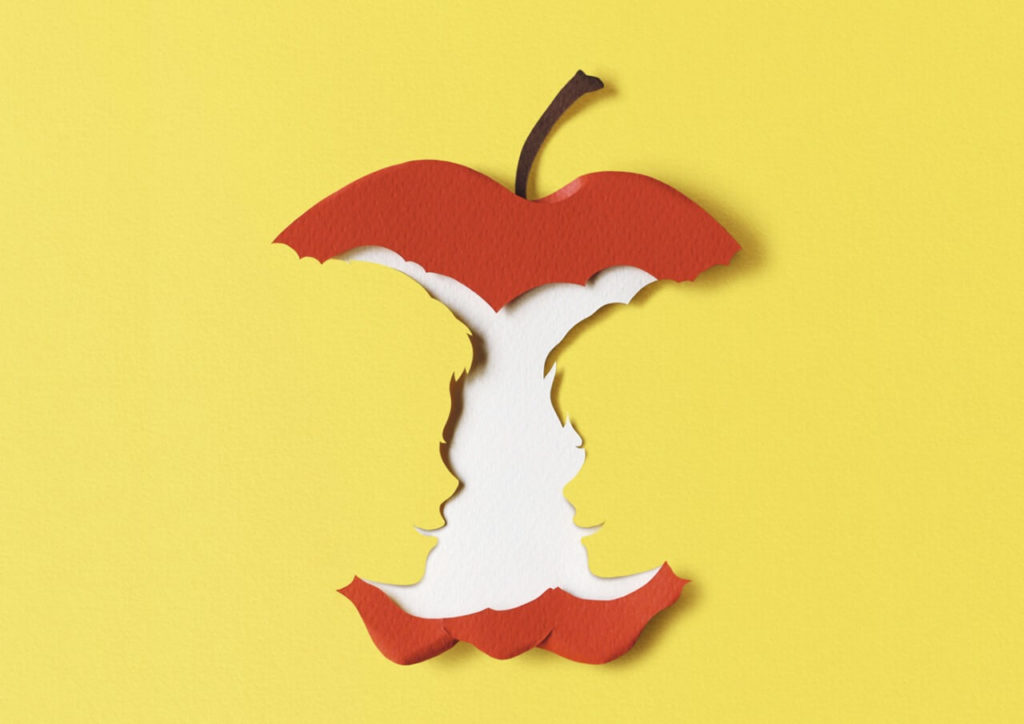 Paper art from McDonald's Happy Meal Series by Ceres Lau, Malaysia
---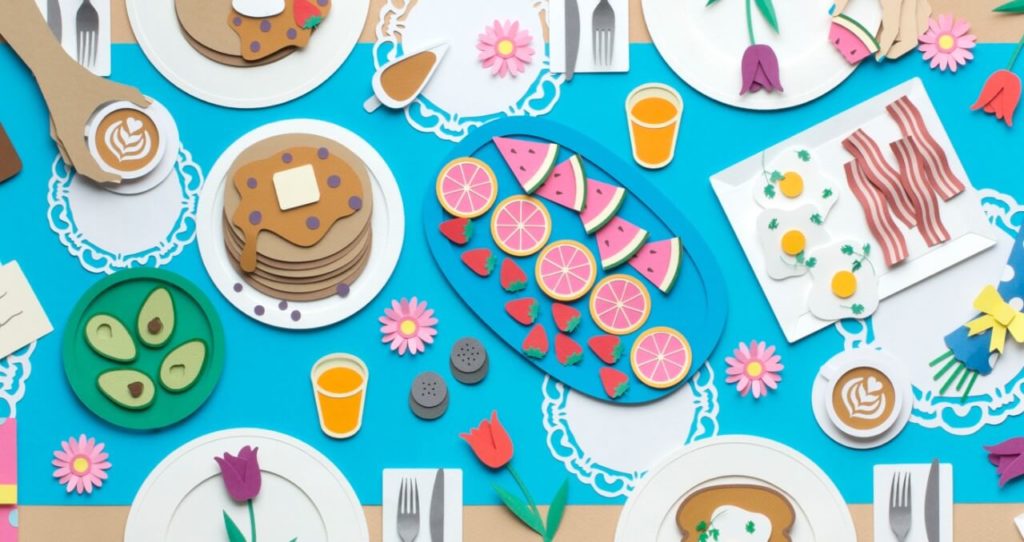 OpenTable – Mothers Day by Polly Lindsay, UK
---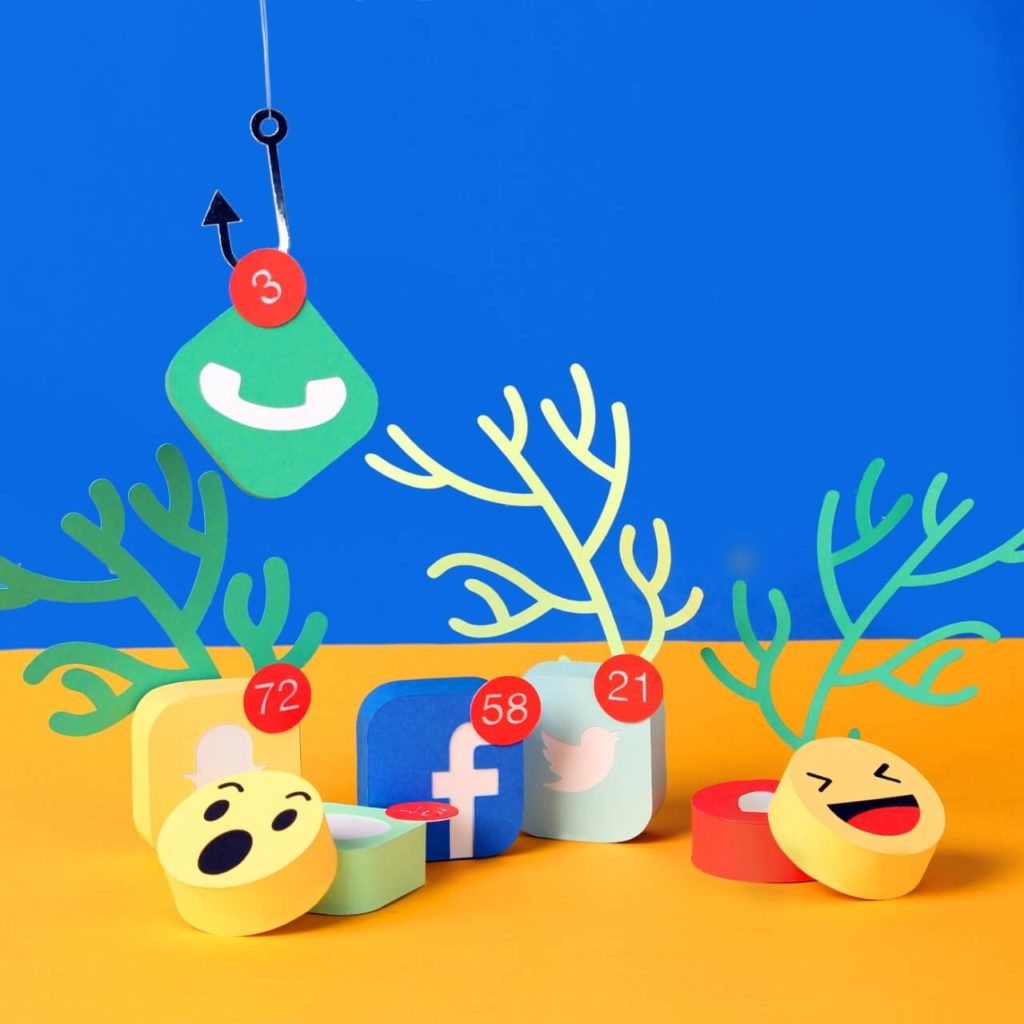 Paper Articles by Melanie Edwards, UK
---
Sausages – 3D Paper Miniature by Tònia Boske, Spain
---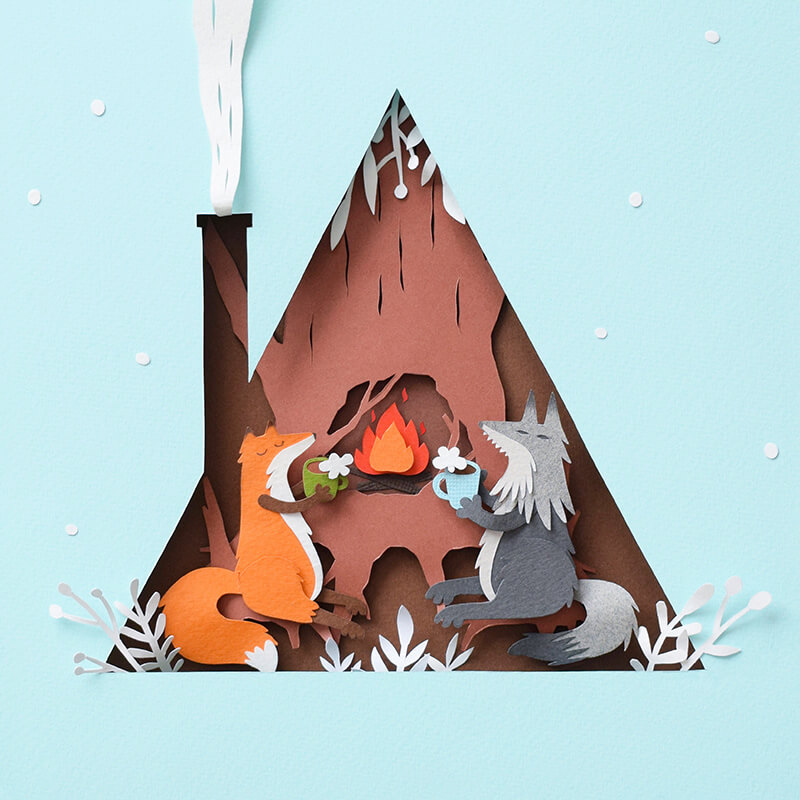 Cozy Winter vs Thanksgiving Dinner by Margaret Scrinkl, Russia
---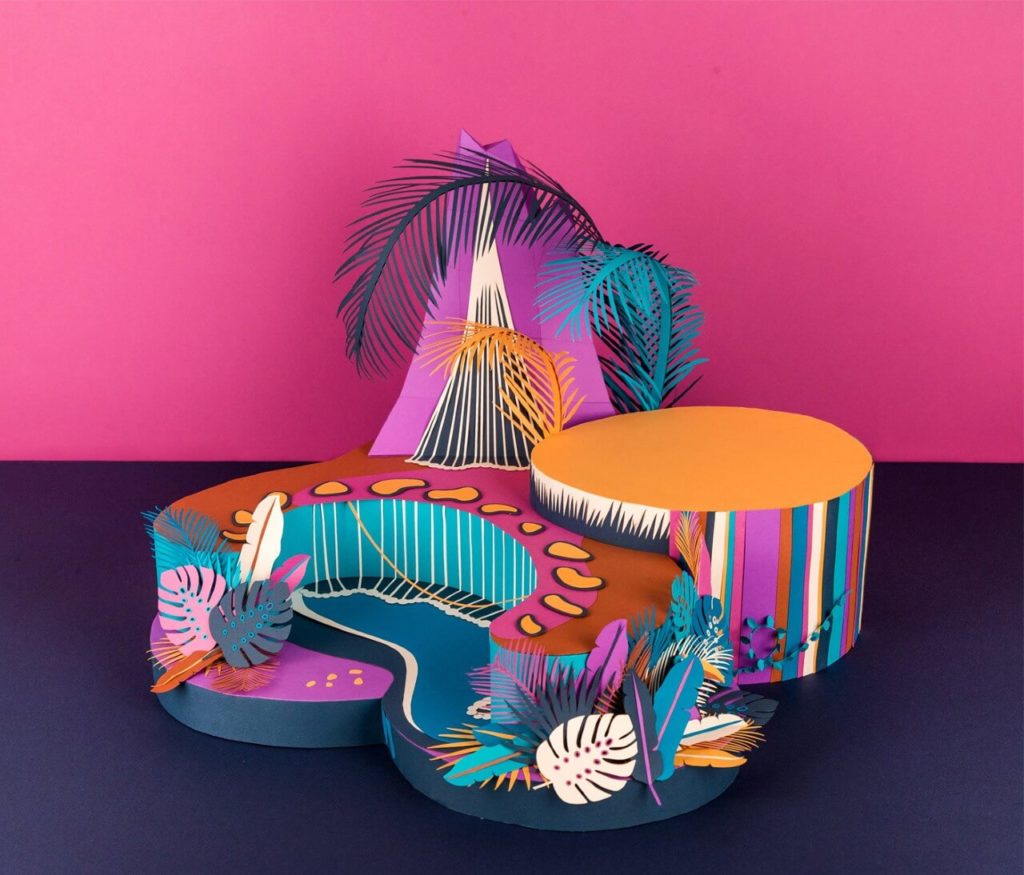 Yellow Innovation – La Poste by Aline HD, France
---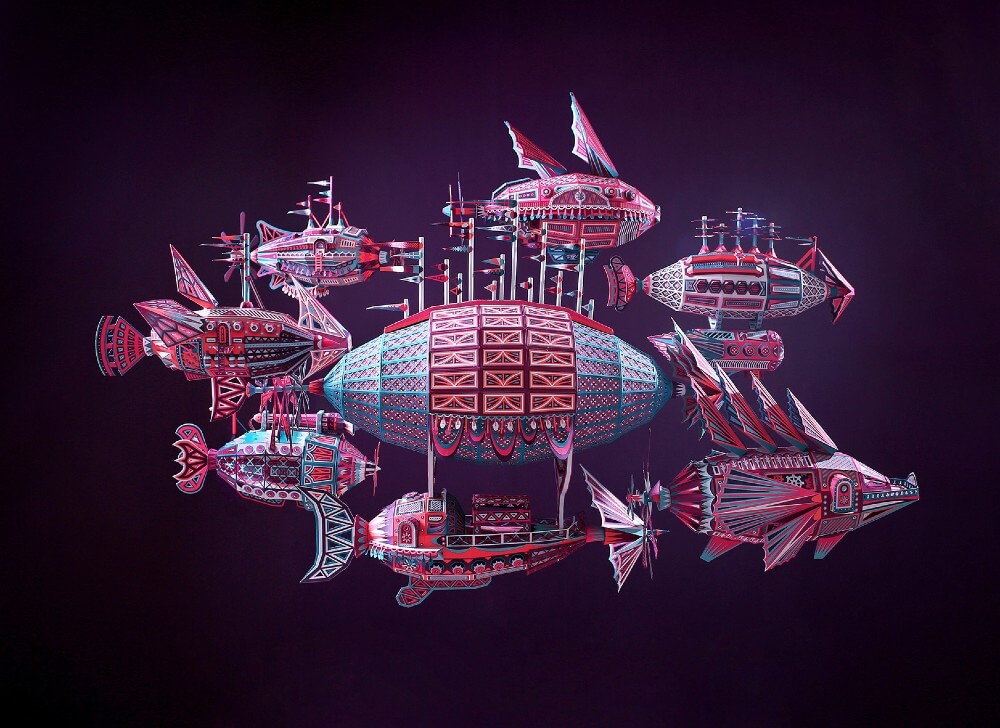 Exodus by Zim & Zou, France
---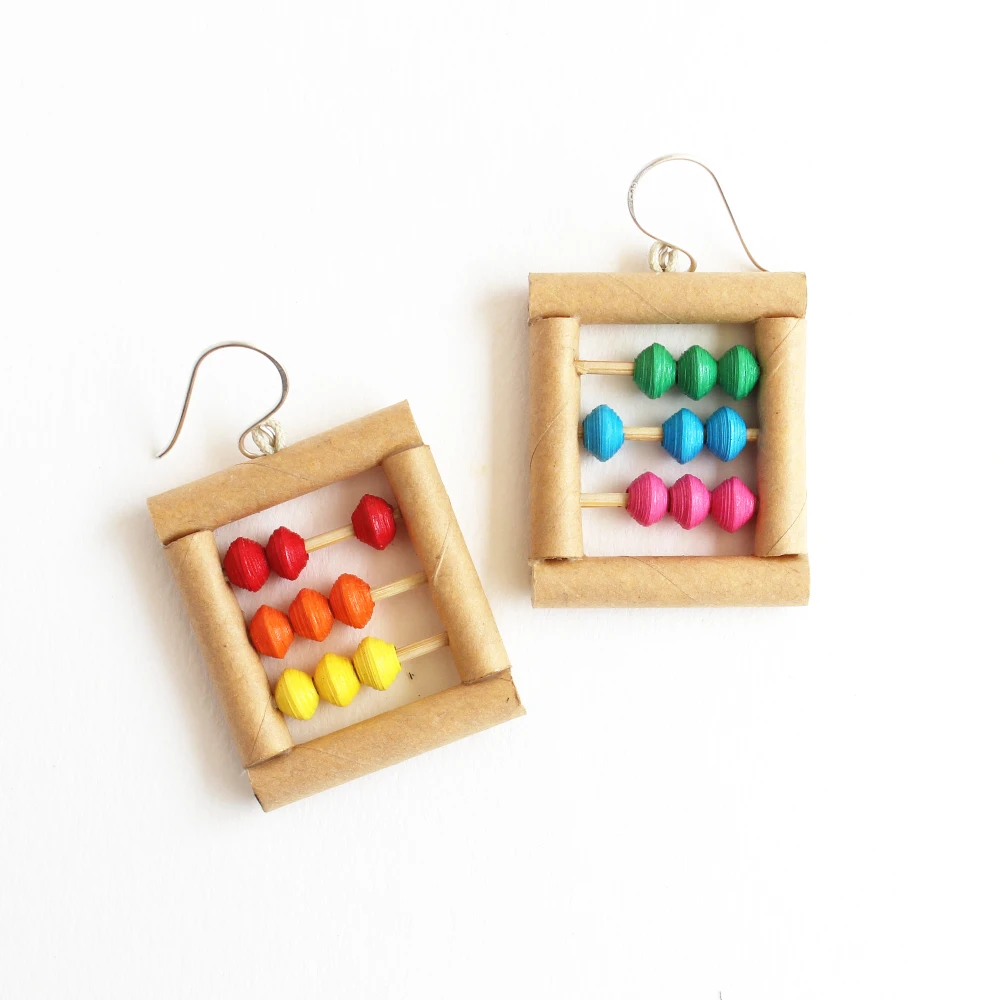 Jewelry and decor from upcycled paper by Devi Chand, founder of Papermelon, India
---
Out of all the paper artists that we have exhibited, no piece of work is the same, which is the huge appeal and joy of Paper Art. The effort and skill that goes into the work is commendable, and it is fascinating to see incredible art created from one of the oldest materials the world has to offer.