In the realm of books they say you should never judge by the cover. Yet, ironically, the cover often serves as the first interaction a reader has with a book. A well-designed cover is not just an accessory but a powerful marketing tool that can significantly influence a reader's perception and decision to pick up the book. In this post we journey across the globe to meet some of the best freelance book cover designers whose artistic mastery breathes life into the books we love.
Book cover designers play a pivotal role in the literary world bridging the gap between the text and the reader's initial visual perception. Have you ever considered the vast amount of thought, creativity and effort that goes into creating a single book cover? It's an art form that captures the essence of hundreds of pages in one compelling image. Their work is indeed crucial.
Related Post: 20 Inspiring Book Cover Designs of Great Classics by Artists on Behance
Also, with the rise of self-publishing the demand and appreciation for freelance book cover designers have skyrocketed. Our featured designers rise to the occasion, creating beautiful and intriguing book covers that stand out on every bookshelf.
Best Book Cover Designers For Hire Today
Disclosure: this post contains some affiliate links! If you hire an artist through one of the links below, you won't pay a penny more, but we may get a small commission, which helps keep the lights on. We really appreciate your support!
Romi is an artist and illustrator who has been creating art since my early childhood. passionate about sculpting, sewing, and painting. Her art is inspired by many different things combined; from plants and landscapes to fairy-tales, folklore, side-shows, and history.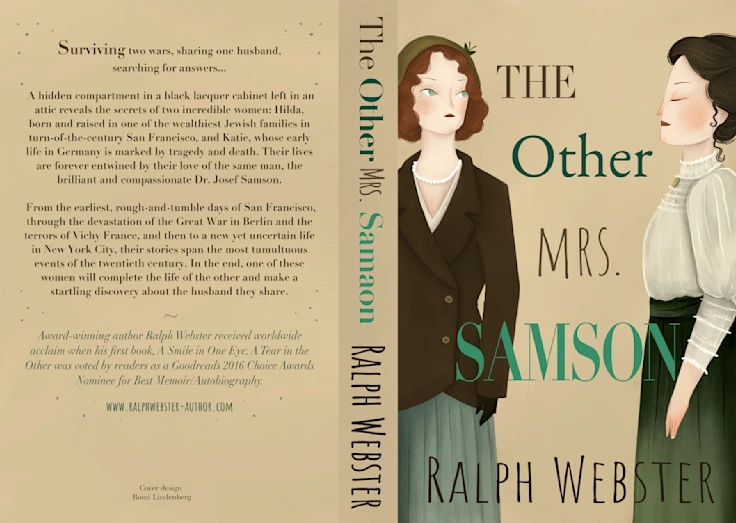 ---
Gefen is an illustrator and graphic designer from Israel. She specializes in packaging design and branding and always up to create a special, innovative and exciting design for her clients.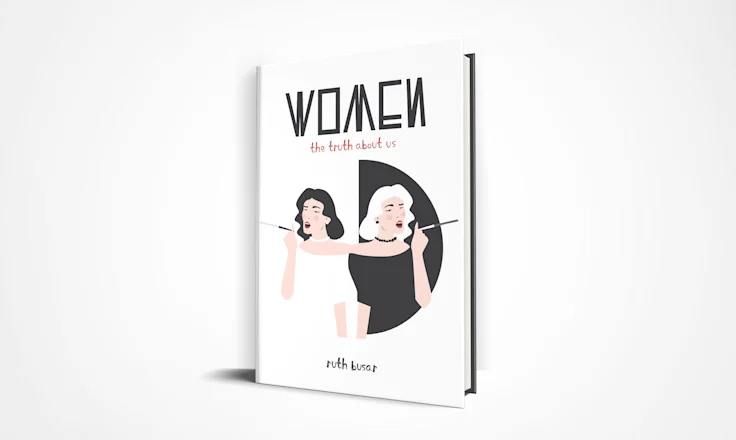 ---
While specializing in branding and packaging design, Leslie Olson offers services including illustration, art direction, photography, UX/UI, book design, and presentation template design. She is currently accepting freelance work and always up for collaborating with others on awesome projects.
---
Bobby Aaron Solomon is a creative director and graphic designer with nearly 20 years in the field. He loves to share creativity and ideas with his friends and family and his curious nature has been his greatest asset in life.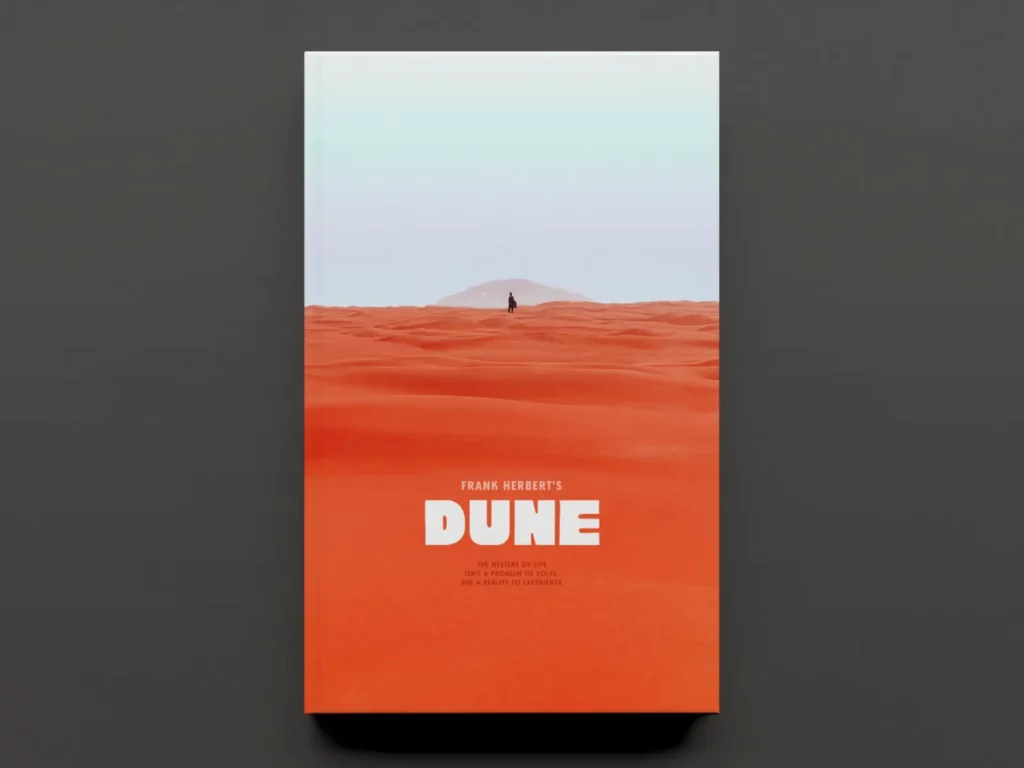 ---
Raúl Gil creates illustrations and visual content for brands, products and publications. Formally, his work is influenced by classic European and American comic books, animation and contemporary illustration, with an important focus on characters and colour, and the clarity and legibility of the images, always from a lighthearted approach.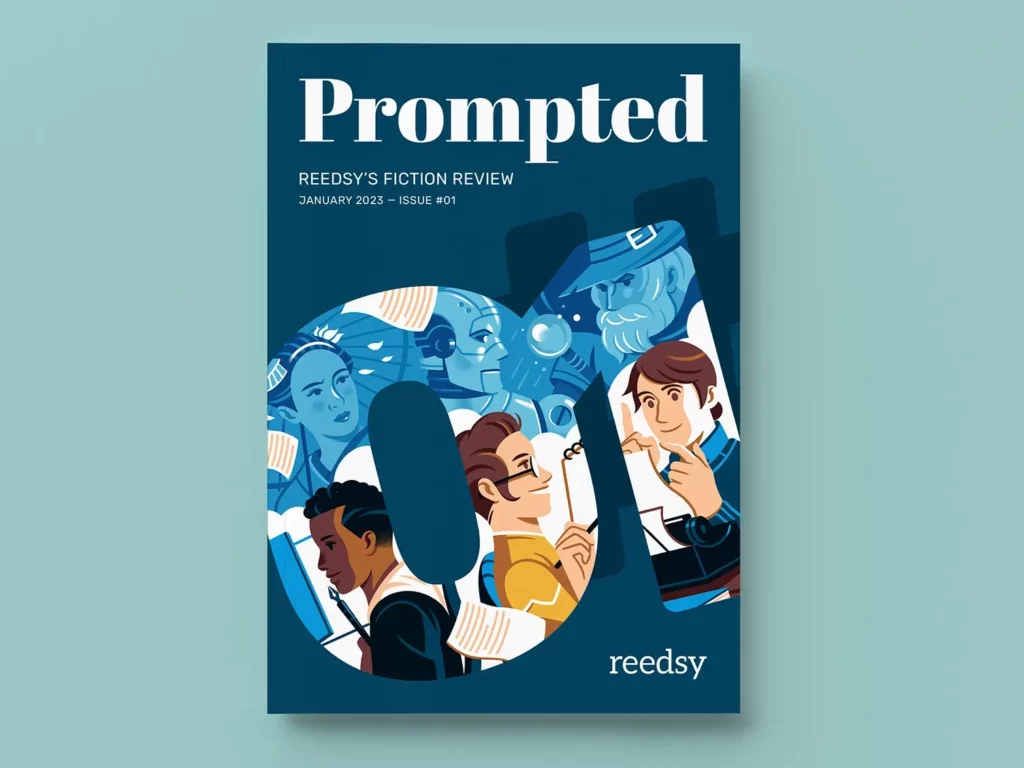 ---
Bailey is a Texas-raised illustrator based in Richmond, VA. Her work aims to re-interpret the ordinary through bright colors, symmetry and simple shapes. Bailey's work is inspired by European folk art and typically features florals and other elements of nature. Although she is primarily focused on digital illustration she also expresses her work through murals, painted canvas, textiles and other tangible media.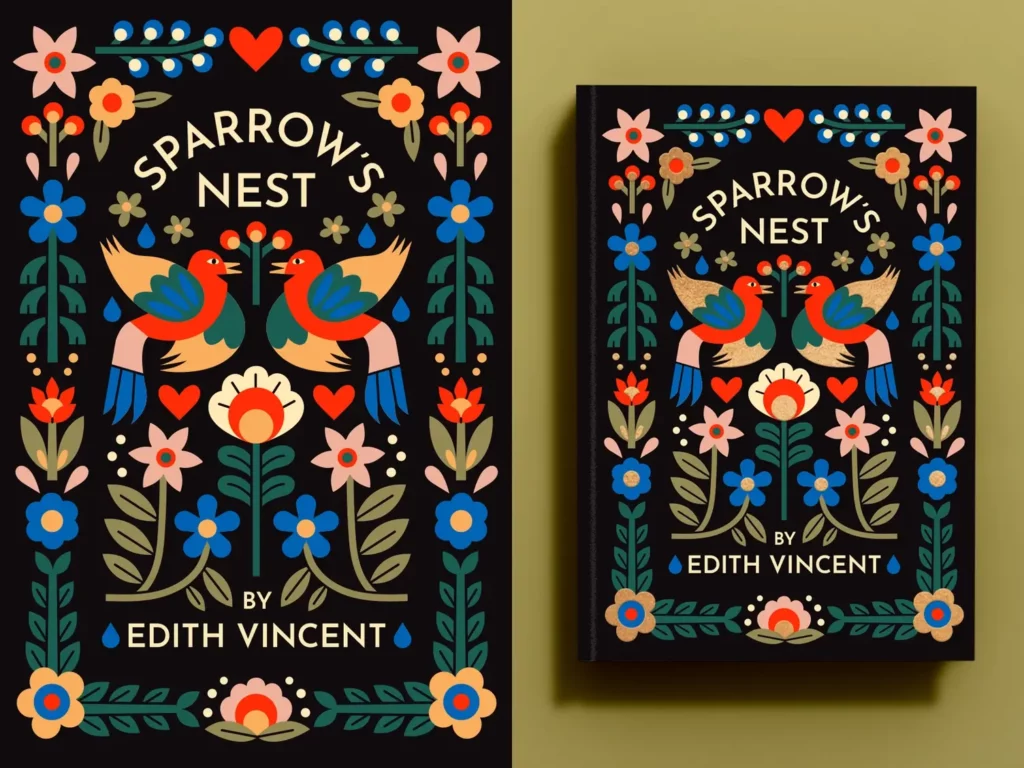 ---
Dominique Ramsey is an Award-winning Illustrator and Designer based in North Carolina. Her work has been acknowledged by the Society of Illustrators, the Art Directors Club, 3×3 Illustration, American Illustration, and more. Her artwork has been shown in galleries around the country, including the Baltimore/Washington International Thurlgood Marshall Airport. On the side, Dominique works as a freelance Character Designer for animation.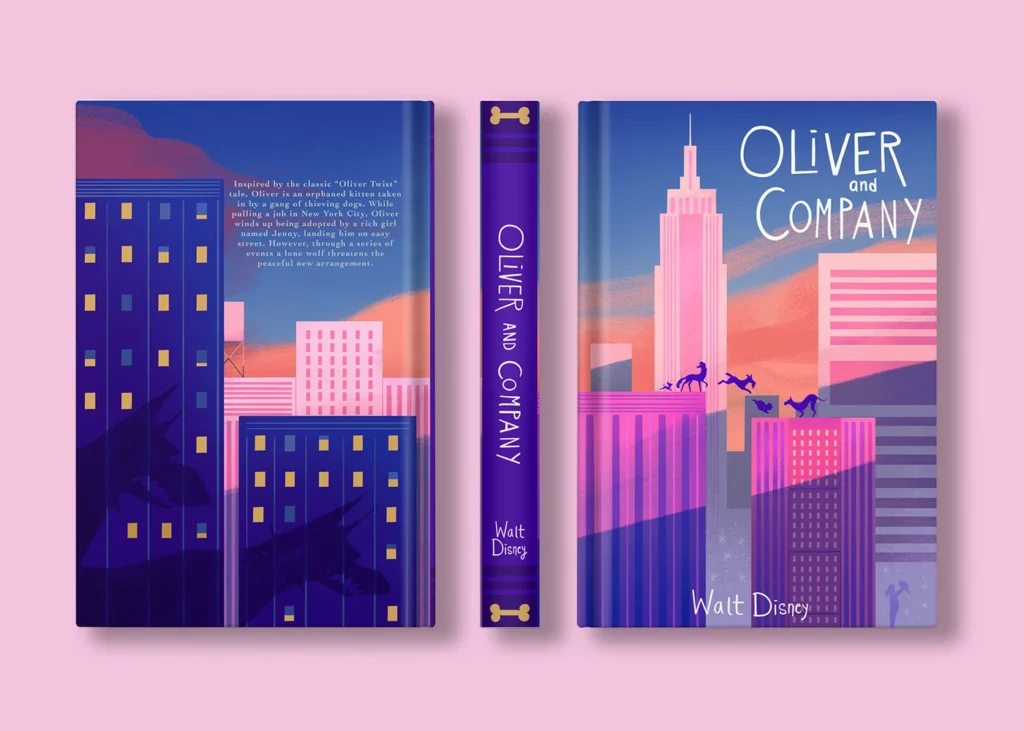 Related Post: 28 Creative Children's Book Illustrators you can work with
---
Rafael Nobre is a Brazilian graphic designer and illustrator with over 10 years of experience in the publishing market. His work has already been awarded by the Brasil Design Award, selected for the ADG Graphic Design Biennial, finalist of the award for best book cover Jabuti, awarded and finalist in the award Best Book Cover Getty Images Brasil and received the seal Highly recommendable / FNLIJ.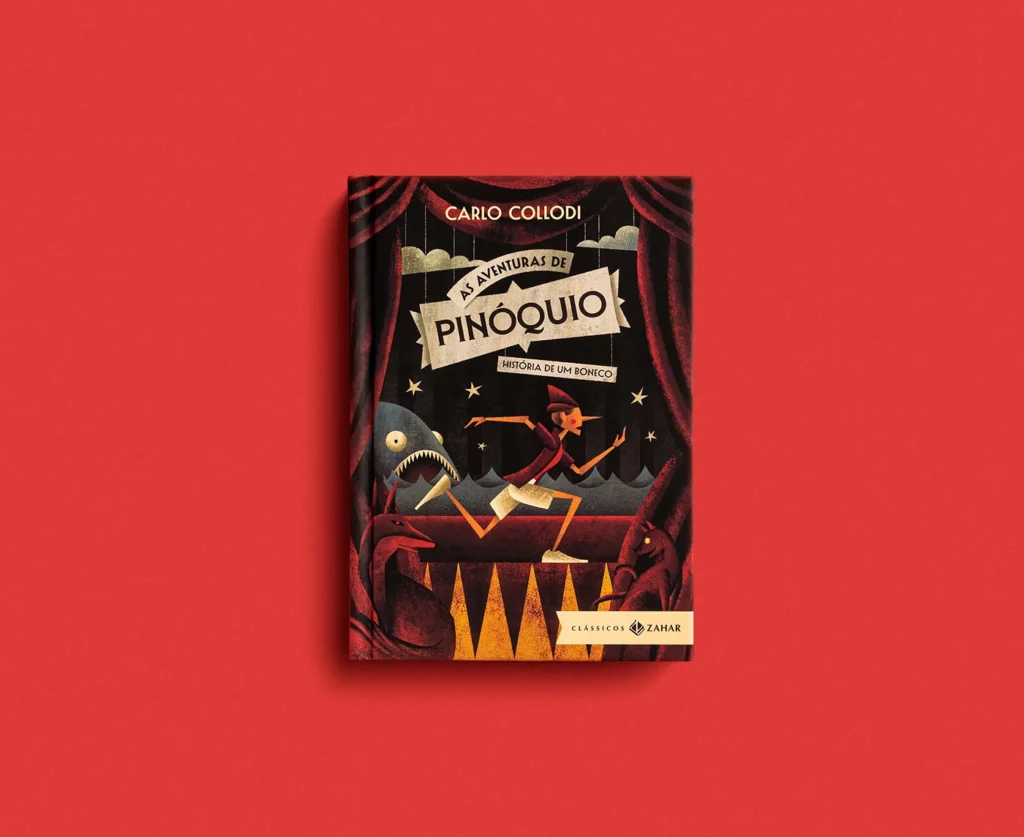 ---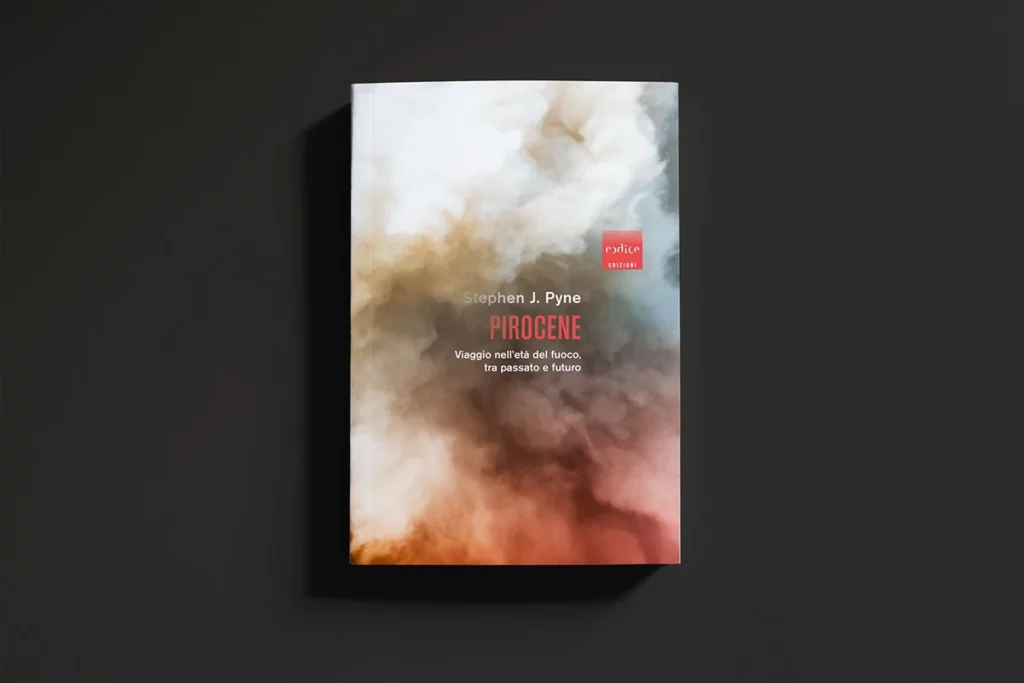 ---
Lorenzo Inca is an Art Director and Graphic Designer from Milano, Italy.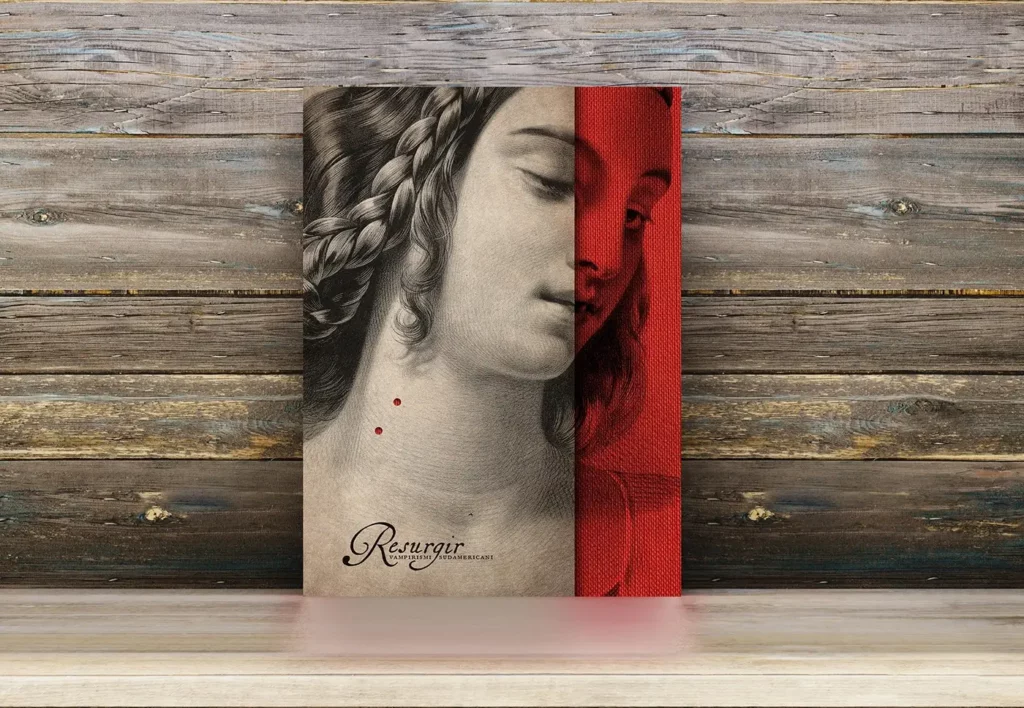 ---
Karolina is an illustrator and graphic designer based in Berlin, always open and curious about new collaborations.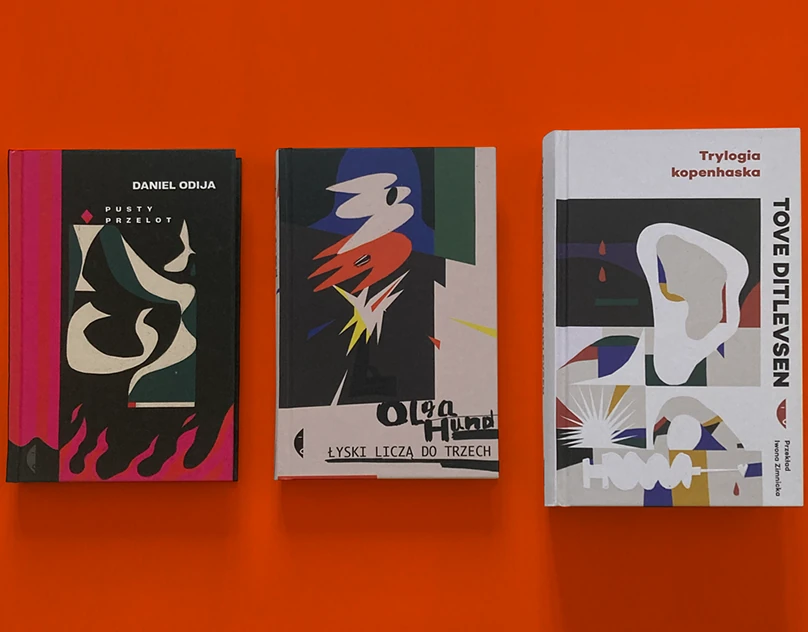 ---
Valerya Milovanova is a 2D artist and illustrator working in Photoshop and Illustrator.
---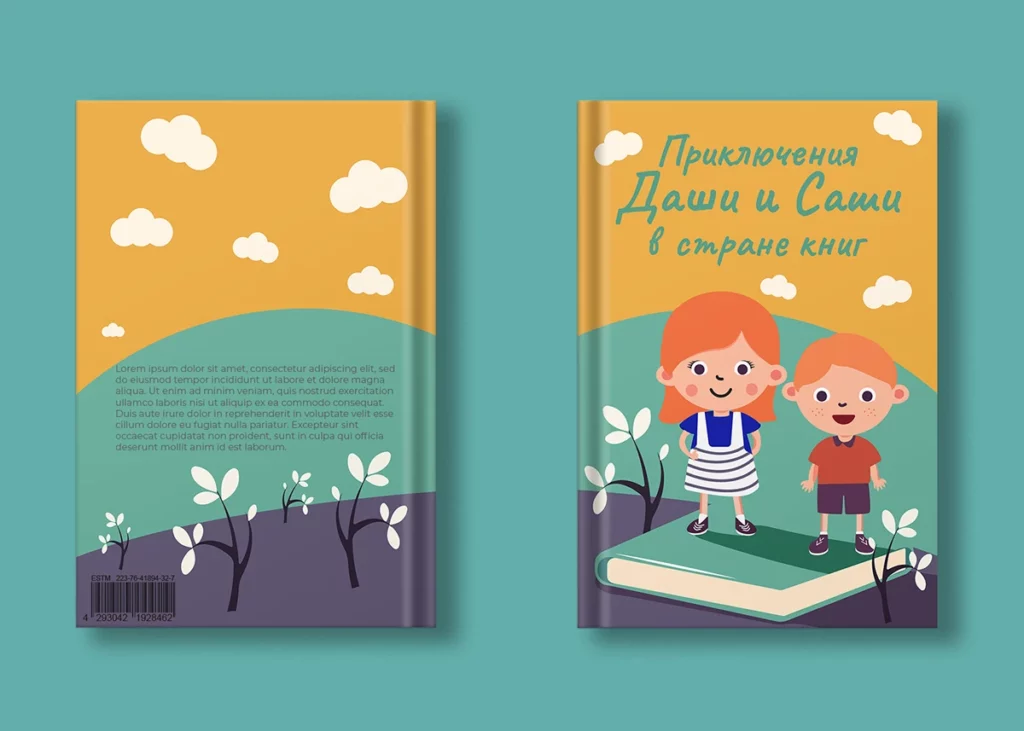 ---
Natalia Sayuri Lara provides illustration, layout, visual identity and editorial design services for clients around the world.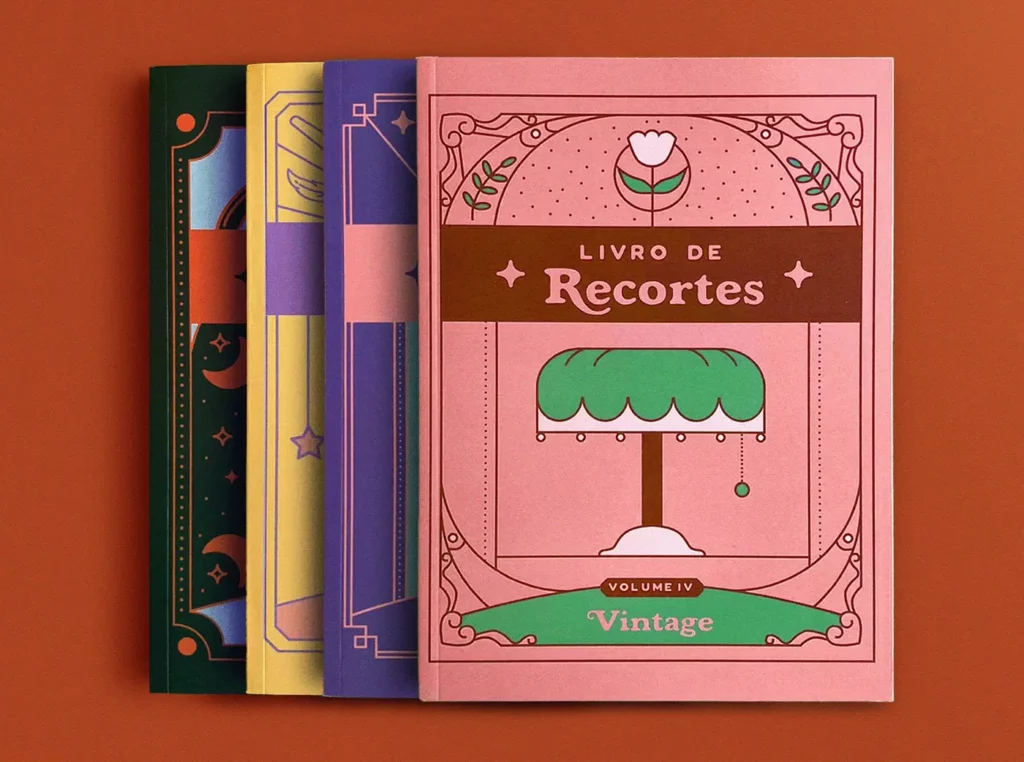 ---
Chaaya Prabhat is a graphic designer, illustrator and lettering artist from Chennai, India. She has worked with several clients such as Snapchat, Facebook, Google and The Obama Foundation. She has previously received awards for her portfolio and projects from Behance and Adobe.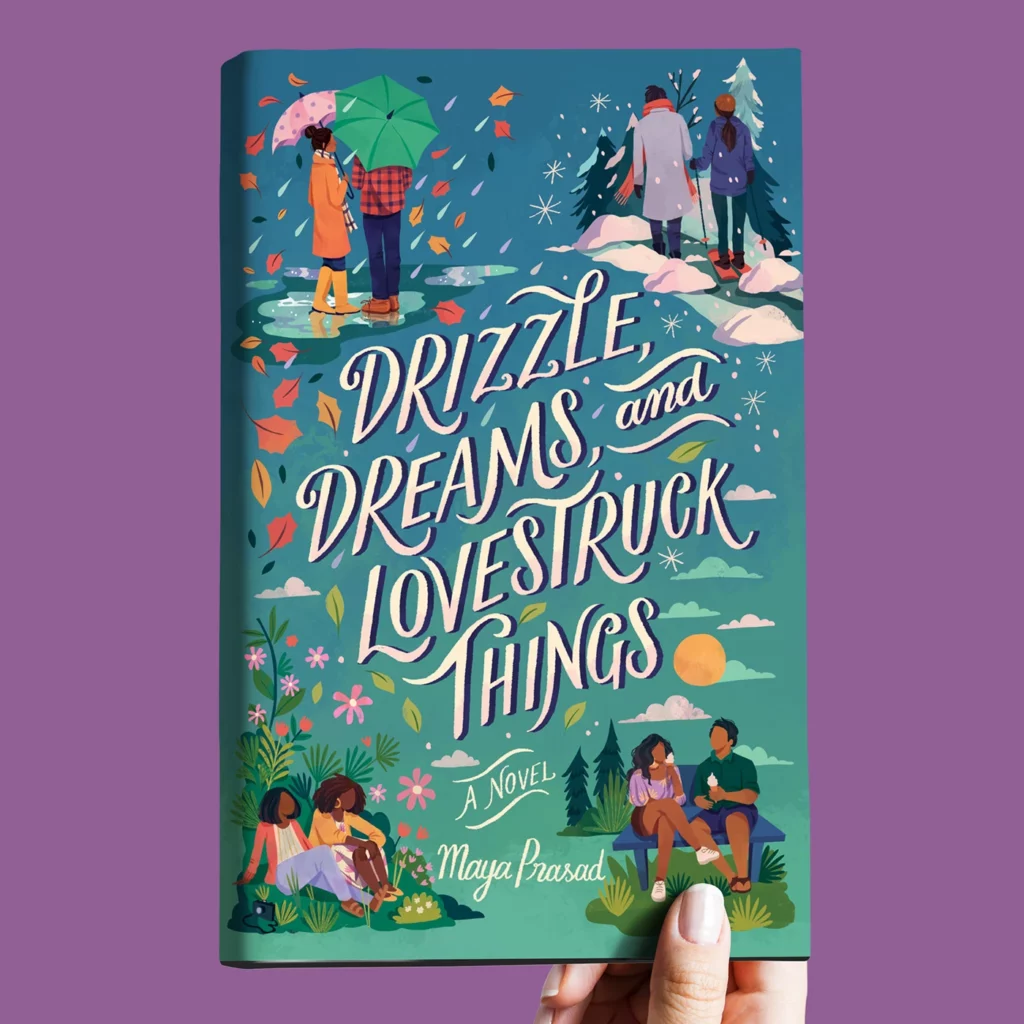 ---
Matúš is a self-taught designer who likes working with typography and brilliant fluorescent colours. When creating book covers, he likes working with his very first idea and tries to get a funny point into each design.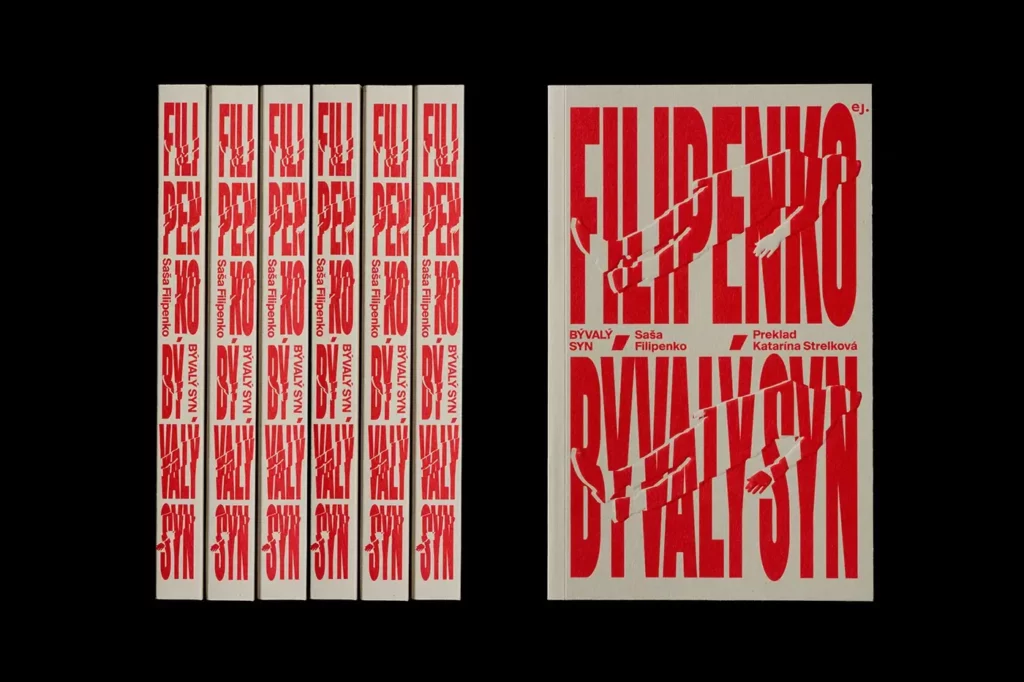 ---
Harry Goldhawk is a freelance illustrator based in Newlyn, Cornwall, founder of Papio Press, an art and lifestyle brand now stocked in over 100 shops worldwide.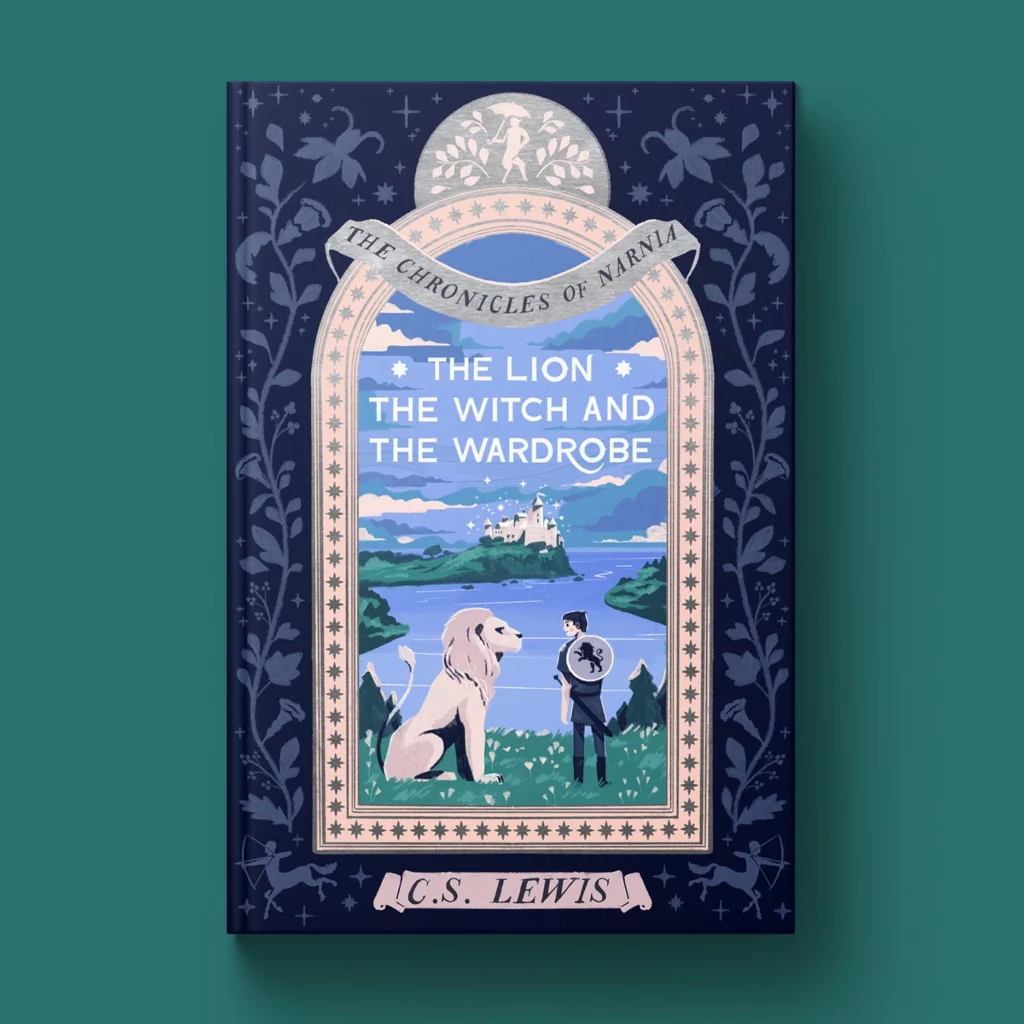 ---
Yogi Fahmi Riandito is a Concept Artist based on Bogor city, Indonesia. His focus is on Concept Art and illustration, especially on character design and illustrations for book covers. He is also enthusiastic about working on new things such as game assets.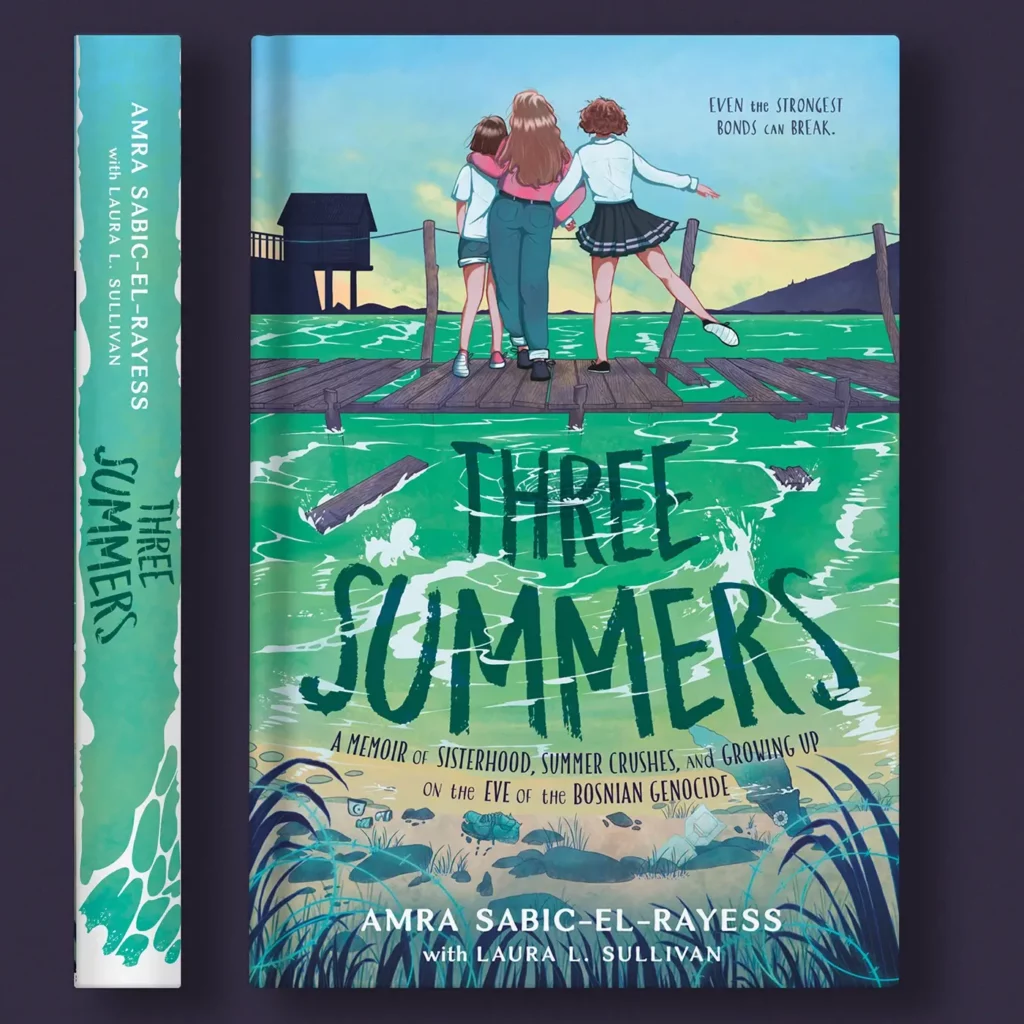 ---
Cyla Costa is a Graphic Designer and Lettering Artist working with all kinds of projects in which letters play a fundamental role, especially branding, book covers, posters and murals.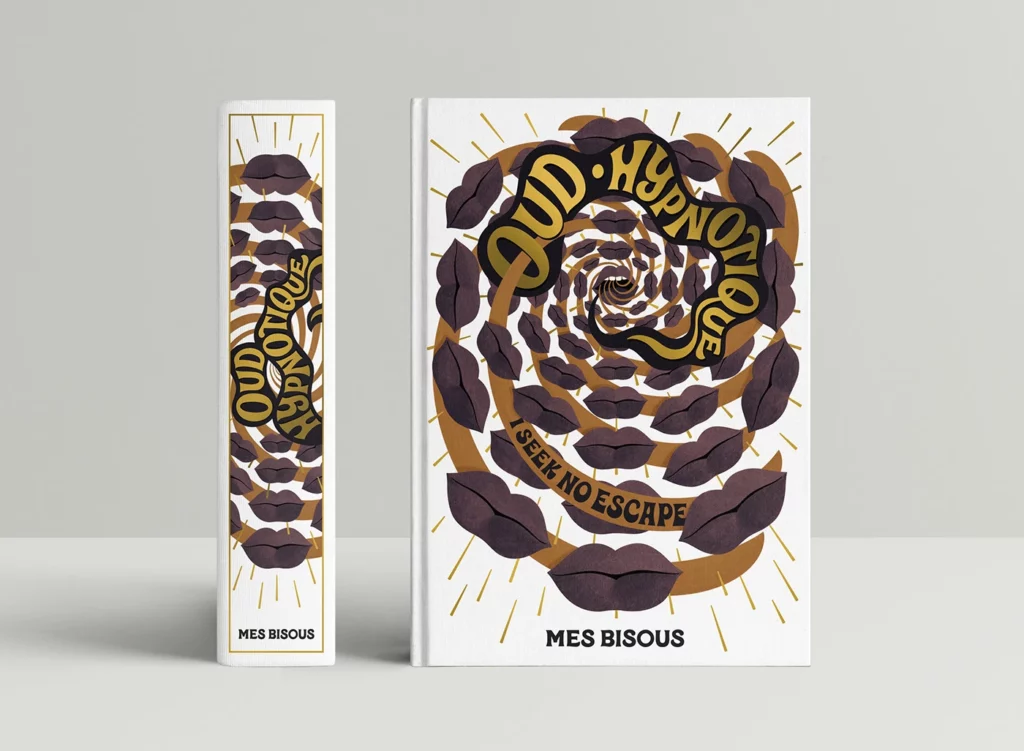 ---
These talented freelance book cover designers play an instrumental role in the success of both traditionally published and self-published books. They create visual gateways into the worlds authors build, enticing readers and sparking curiosity.
So the next time you pick up a book, take a moment to admire the cover. It's the silent ambassador of the story within, crafted by artists who deserve our recognition and appreciation. Their artistry enhances our reading experience, demonstrating that in the literary world, a cover can indeed speak a thousand words, wouldn't you agree?