In the realm of art where complexity often takes center stage, there exists an expressive style that is disarmingly simple and profoundly moving: one line drawing. With a single, uninterrupted line, artists around the world create mesmerizing pieces that demonstrate the power of simplicity and the beauty of restraint. The mastery required to convey such complexity within the confines of a single stroke is truly awe-inspiring, a testament to the skill and creativity of these artists.
Related Post: 16 Best Minimalist Line Artists from Around the World
But who are some of these visionaries challenging our perception of complexity in art? Let's embark on a global exploration of one line drawing, showcasing inspiring pieces that capture the imagination with their elegant simplicity. Just think, how much emotion, how much detail can be contained in a single line?
Prepare to be inspired, enlightened, and perhaps even encouraged to see art and the world around you in a new light.
Here at Huntlancer, we strive to stay up-to-date on the latest trends in art, design and multimedia. We are dedicated to engaging with artists to grow our network and constantly featuring new products that properly reflect the vision of these talented creatives.
Ramy is an art director with 12 years of experience in the field. His passion is to travel the world and find inspiration in every culture he encounters.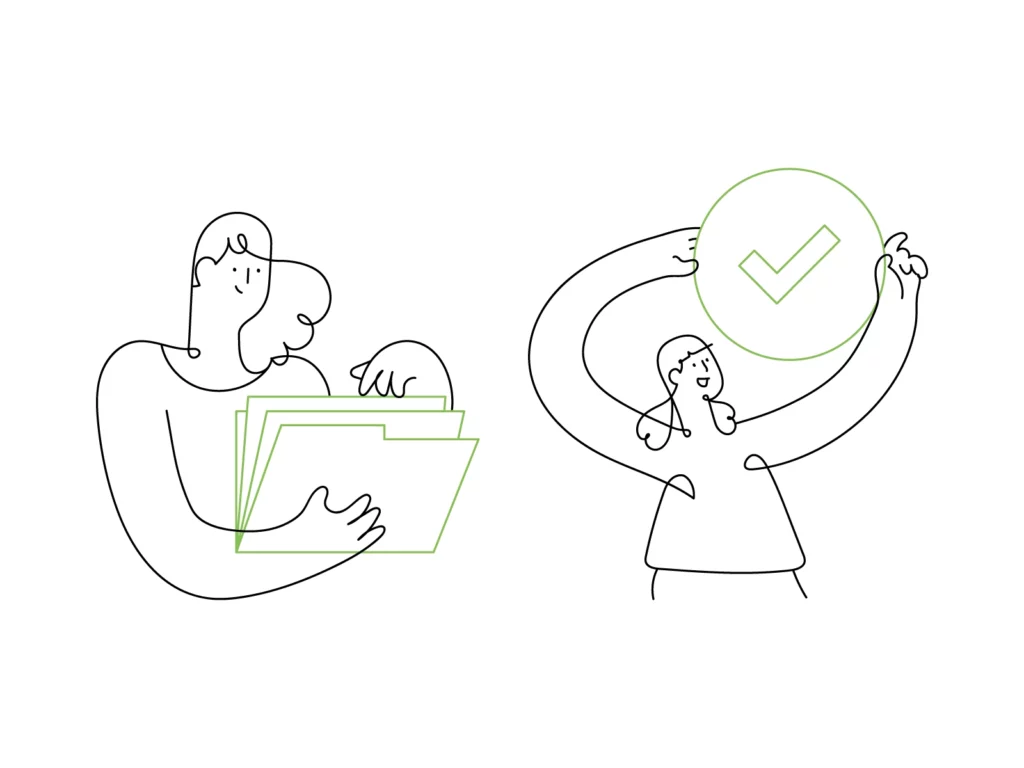 ---
Petar is a logo and brand identity designer from North Macedonia.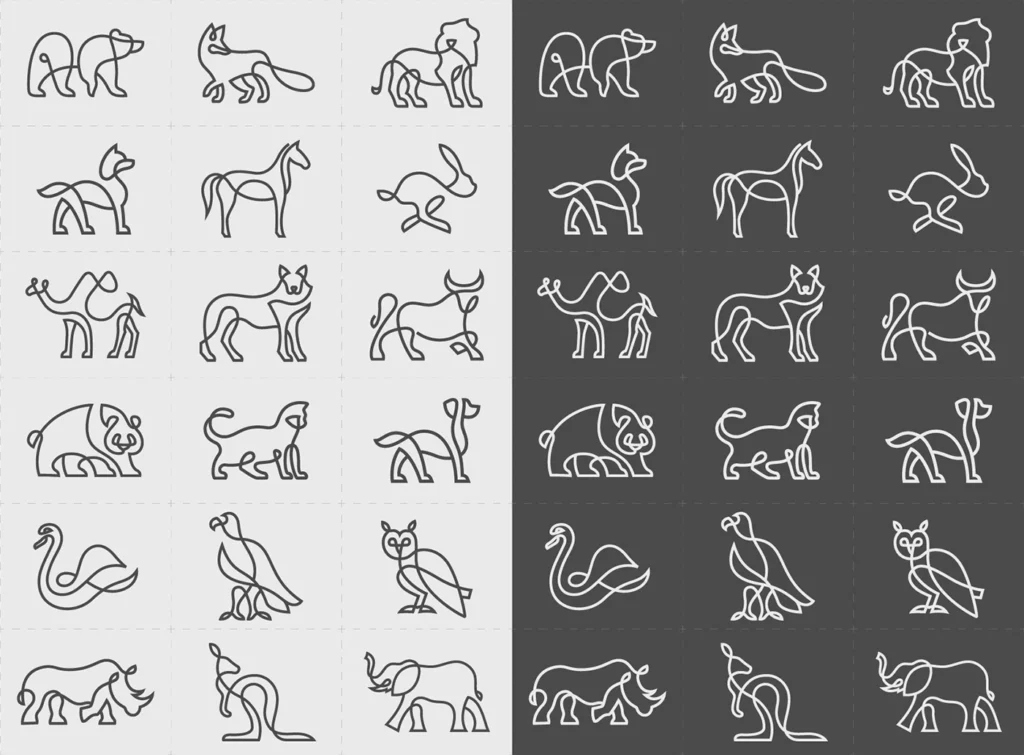 ---
Anastasiia Verizhnikova is a graphic designer and illustrator from Saint Petersburg.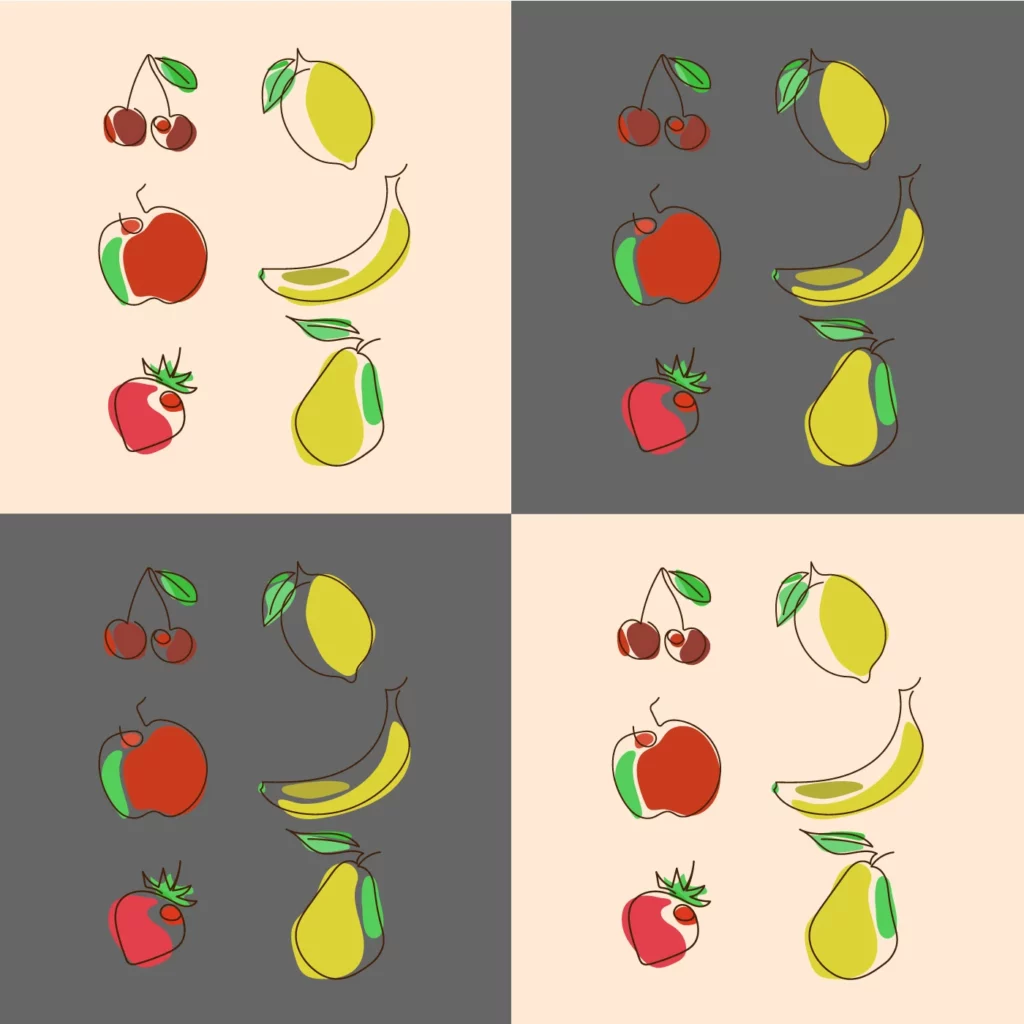 ---
Anna is a font maker and graphic designer from Belarus.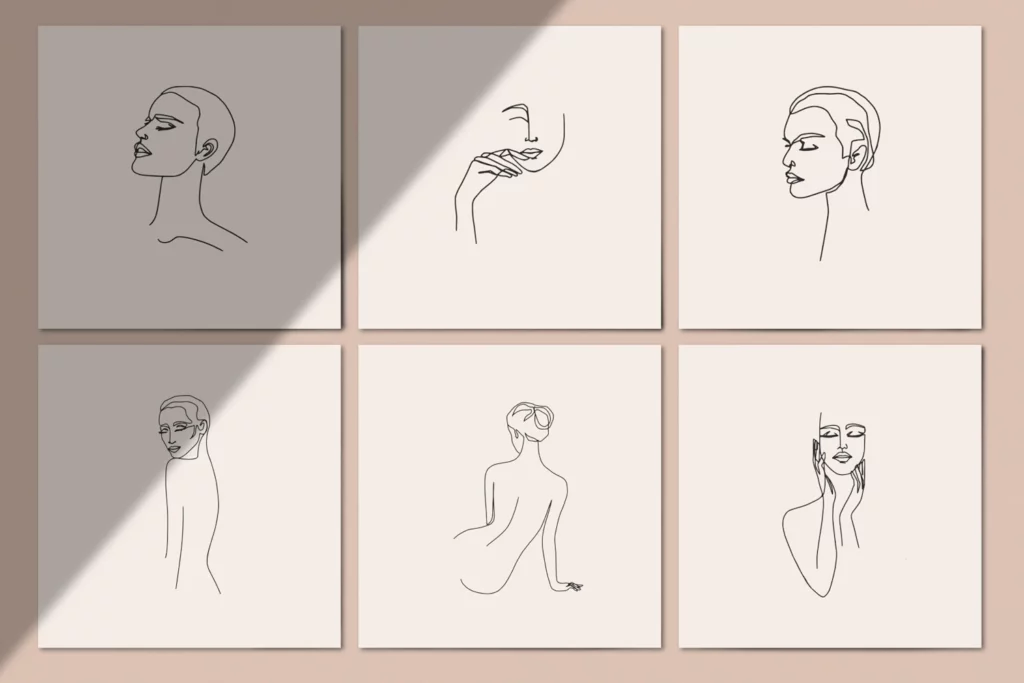 ---
Anreea is an illustrator, graphic designer, photographer and video editor based in Copenhagen.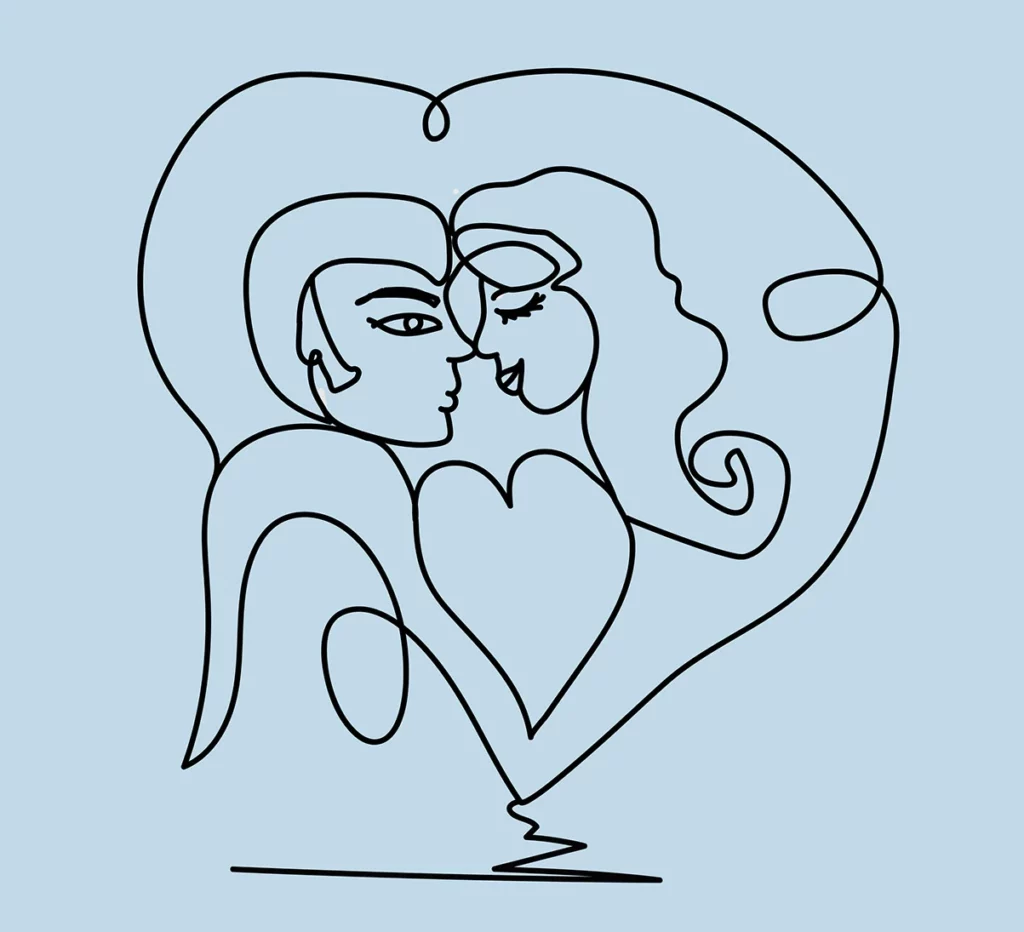 ---
Dane began creating works of animals and portraits with one continuous line. He believes that's what makes his pieces unique – being able to place a brush pen or marker down on a piece of paper and letting the single stroke determine the outcome. The result is a fluid and minimal piece.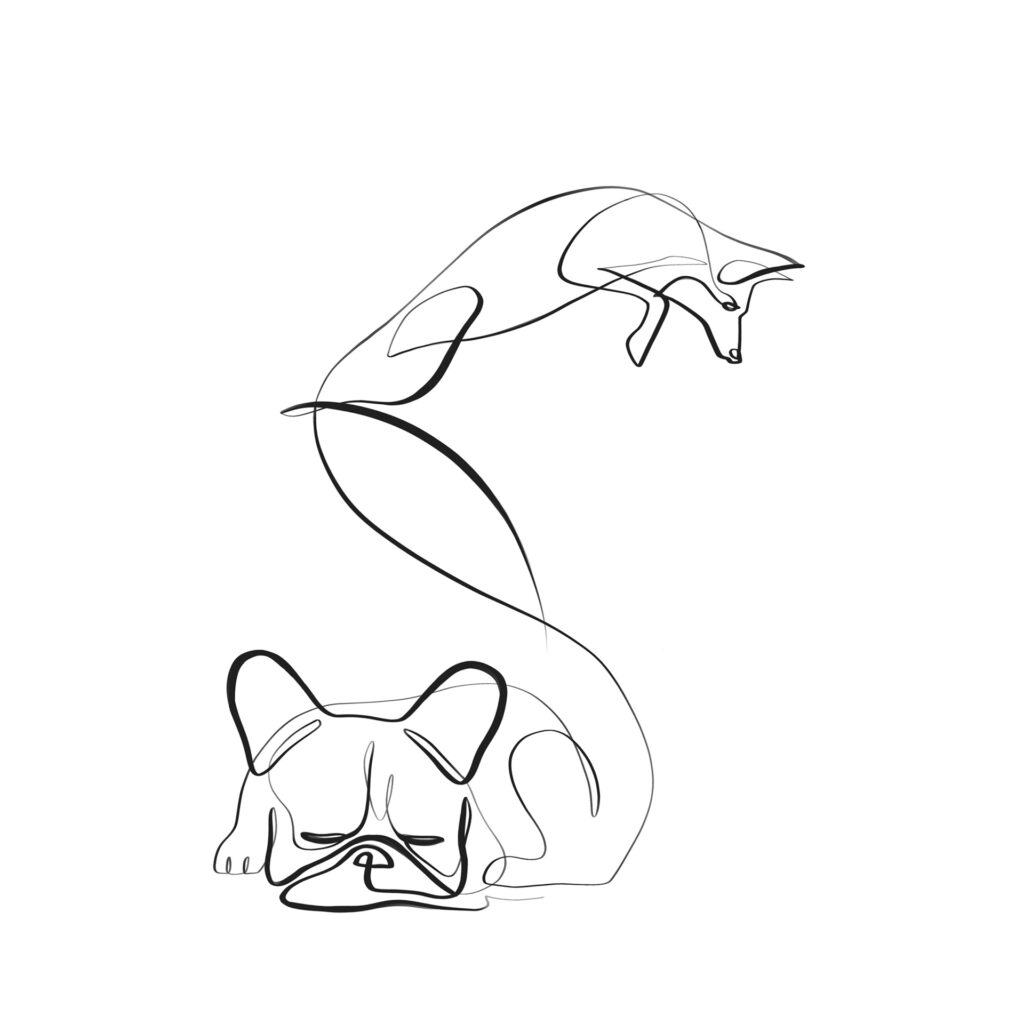 ---
Elena is a graphic designer and vector artist with 11 years experience in design based in Herceg Novi, Montenegro. Her aim is to help aspiring designers make their first steps in Adobe Illustrator and inspire them with her artworks.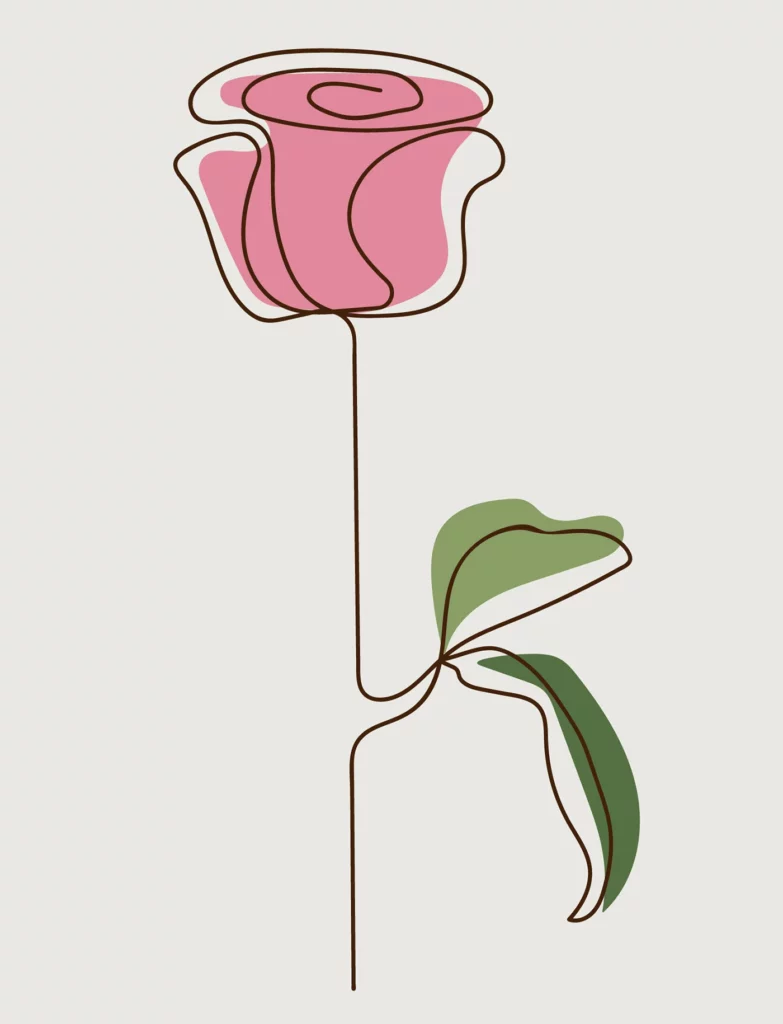 ---
Based in Paris, France, and with experience of seven years in graphic design Ben is at your service for your minimal one line art projects.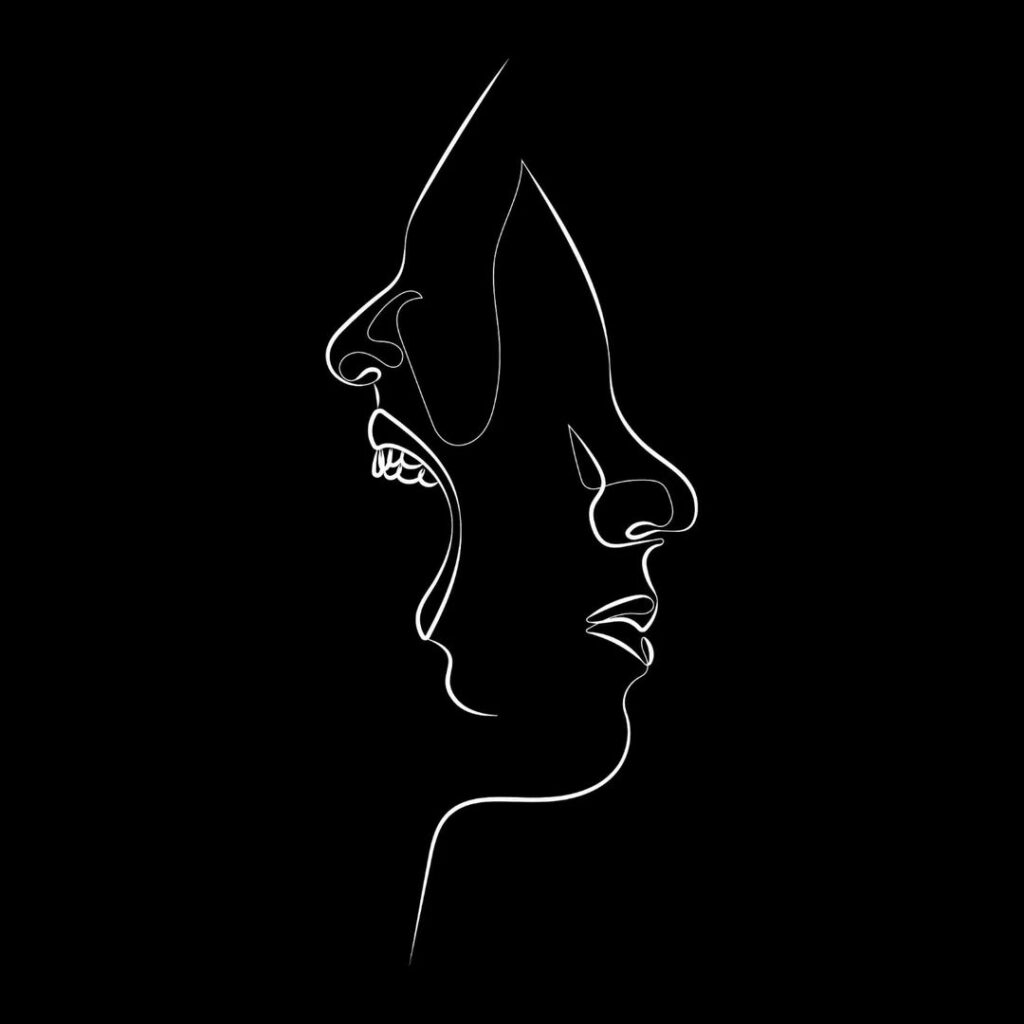 ---
Natalia is a graphic designer, photographer and self-taught artist based in Ukraine. Her inspiration is nature, plants and abstract forms.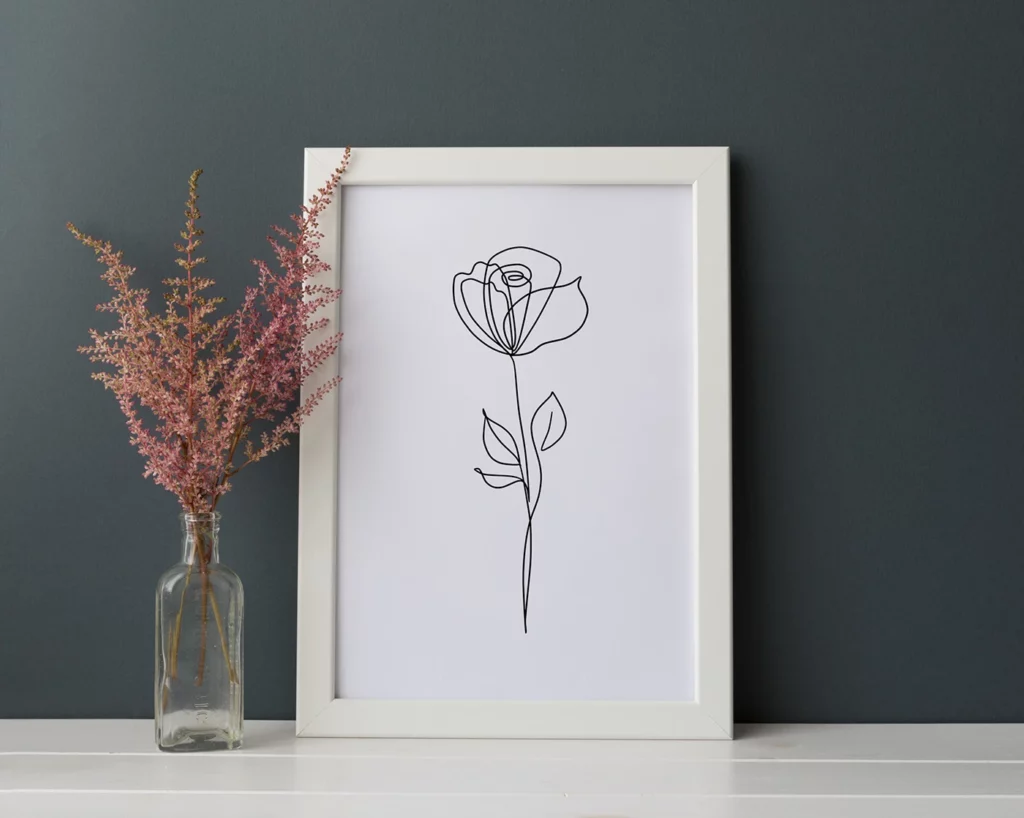 ---
Imdad Jayd is an illustrator who focuses on line-art illustration, logo, and wall art portrait design. You can check out his portfolio and contact him personally at any time.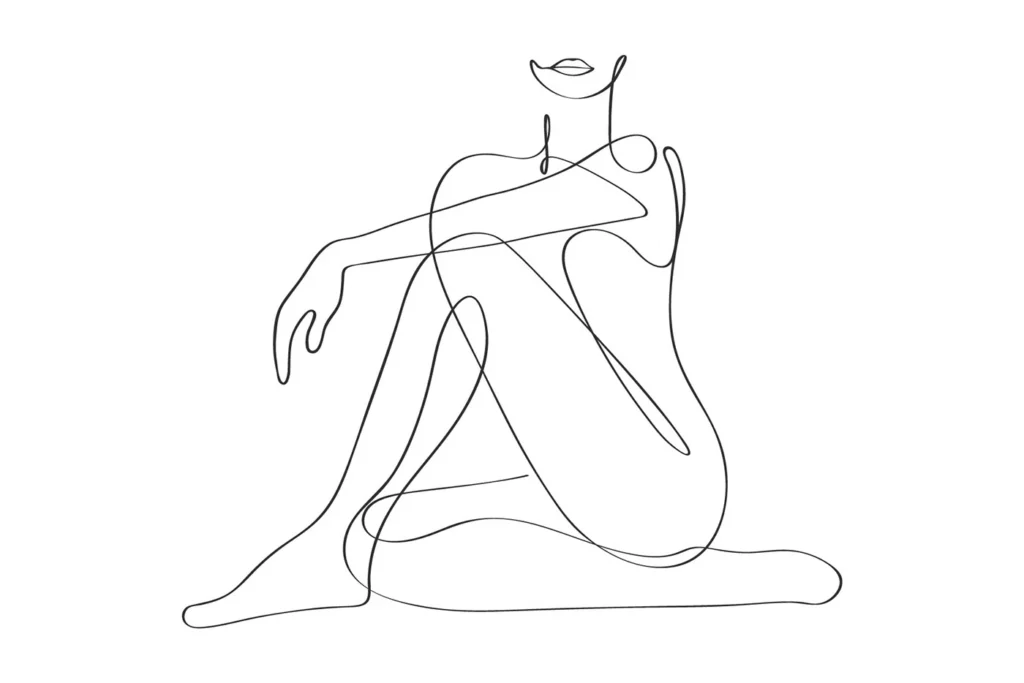 ---
Anna is a digital artist who loves minimalist style, aesthetic line art and simple drawing.
---
Sirin is a 22 year old self-taught graphic designer. She's been working as a freelance illustrator from 2020 mostly specializing in vector illustrations, background/landscape paintings and one line art.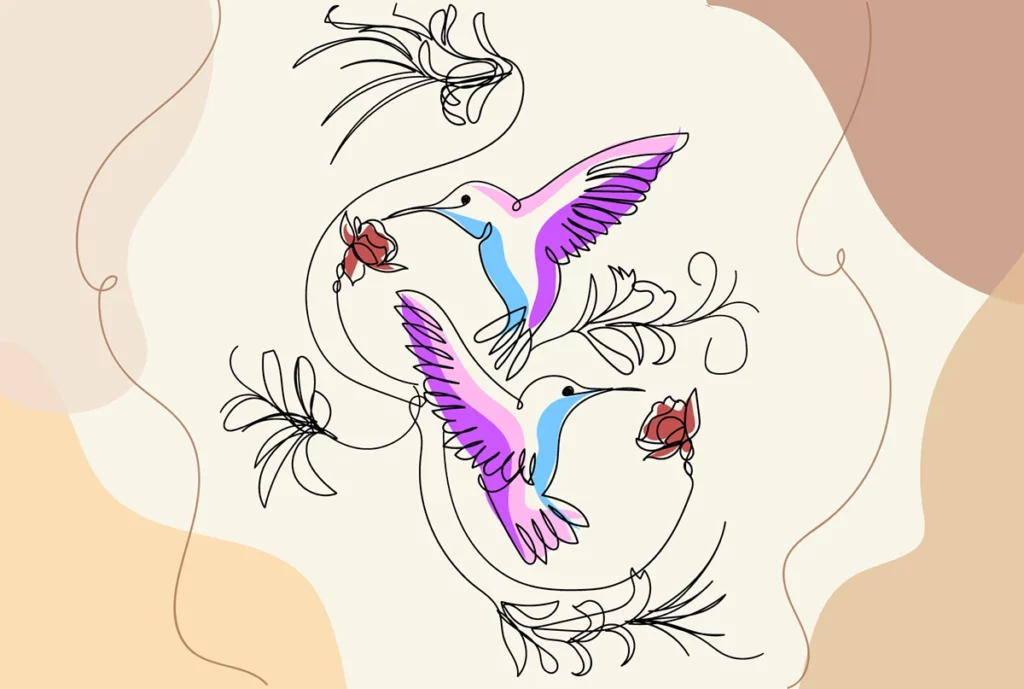 ---
Harunur Rashid is a graphic designer focused on creating T-Shirt Design and custom vector design. He can also create creative logos, business logos, ID card design, letterhead design, social media related design and flyers.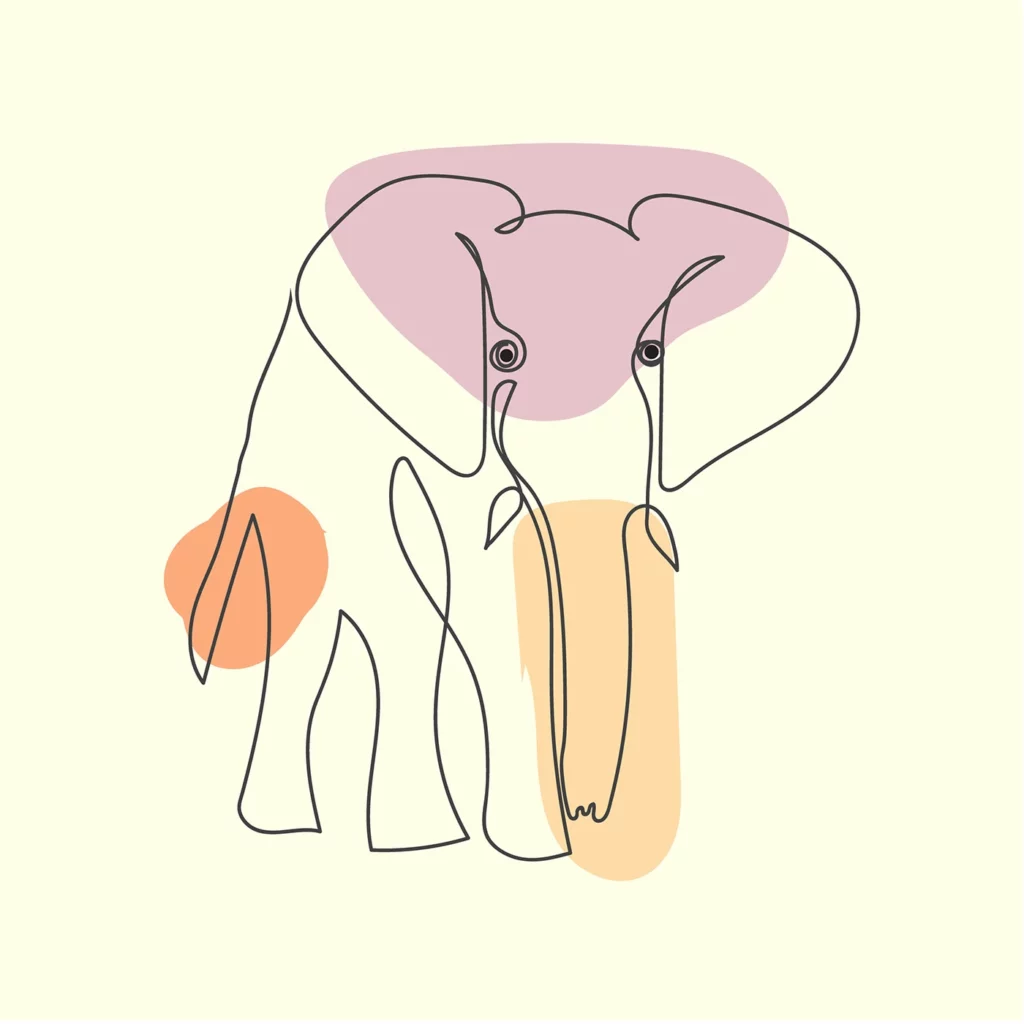 ---
Loop is a French creative studio specialized in line art. As dedicated designers they create unique content in everything they do, from illustration and icon design to branding and animation.