We can all remember our favourite book characters from when we were children, from Peter Rabbit, Winnie the Pooh, Paddington Bear, and the Very Hungry Caterpillar – just to name a few. Not only do their stories stay with us, but the illustrations that brought these characters to life are iconic and are immortalised for children from the next generation and the next to continue to enjoy.
Children's book illustrators play an important role in helping children learn to read and gain a greater understanding of the world around them, helping them identify objects, animals and places that they come across in their everyday life.
But why are illustrations so important for children's books? Put simply, it brings the character's and the essence of the narrative to life, feeding children's' imaginations and providing them with a visual understanding of the story.
Related Post: 20 Inspiring Book Cover Designs of Great Classics by Artists on Behance
As a result, the work that children's book illustrators do is of the utmost importance, not only to bring the story and the meaning of the words on the page to life, but also in helping educate young people on the world. They achieve this in elaborate, creative, vibrant and expressive ways.
Each and every children's book illustrator we have exhibited below accomplish this, but in their own, unique ways, making their styles distinctive and one-of-a-kind.
Disclosure: this post contains some affiliate links! If you buy a book or hire a children's book illustrator through one of the links below, you won't pay a penny more, but we'll get a small commission, which helps keep the lights on. We really appreciate your support!
Katarzyna or simply Kat is a designer and illustrator with many years of experience working as a freelancer. She graduated from Academy of Fine Arts in Warsaw and Facultad de Bellas Artes in Universidad de Granada in Spain and now she owns her own graphic studio, collaborating with clients from all around the world.
---
Isabelle is a French independent illustrator who loves stories and books and she has been gladly illustrating book covers and children's books since 2013.
---
Andy Catling is a professional children's book illustrator with more than 50 illustrated titles under his belt. He has worked for many publishers such as Oxford University Press, Caterpillar books, Quarto, Harper, Lion Hudson and others in the UK and around the world.
A Pirate Christmas Illustration Excerpt – Joe and his pirate dad along with Cannon the ship guinea pig are miserably stuck on their boat missing the pirate Christmas party across the water on their friends' ship. Worst of all the party games and the treasure hunt are happening without them!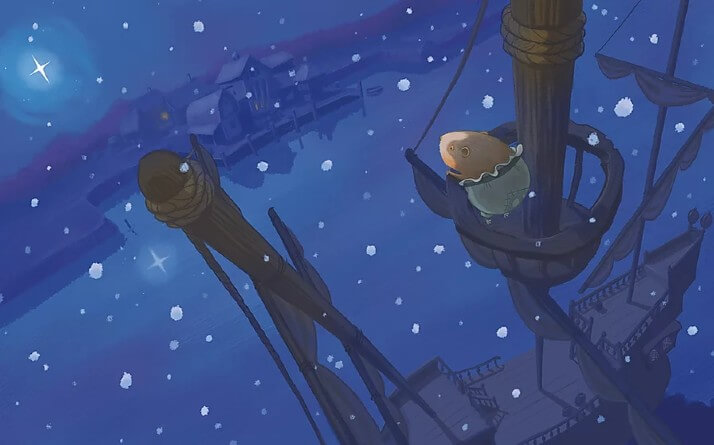 ---
Romi is an artist and illustrator who has been creating art since my early childhood. passionate about sculpting, sewing, and painting. Her art is inspired by many different things combined; from plants and landscapes to fairy-tales, folklore, side-shows, and history.
---
Laura Watson is a freelance artist and children's book illustrator from Toronto. She has been creating whimsical illustrations for children's books, educational materials, magazines and various retail applications since 1995.
---
Lauren O'Hara is an illustrator from the North of England specialising in children's book illustration. She had been published by some of the world's best regarded publishers in both the fiction and non-fiction sectors.
Hortense and the Shadow Illustration (left) – a haunting, original fairy tale by Natalia O'Hara (author) and Lauren O'Hara (illustrator), two dazzling debut picture book talents, in the spirit of Neil Gaiman and Carson Ellis. Buy the book on Amazon.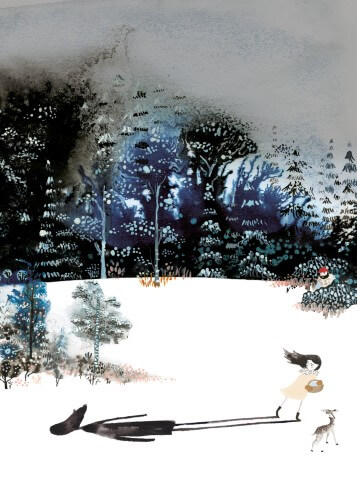 ---
Marie is an illustrator collaborating with publishing houses and self publishers from around the world. She accepts custom commercial orders for creating children's book illustrations, cards, books and album cover art.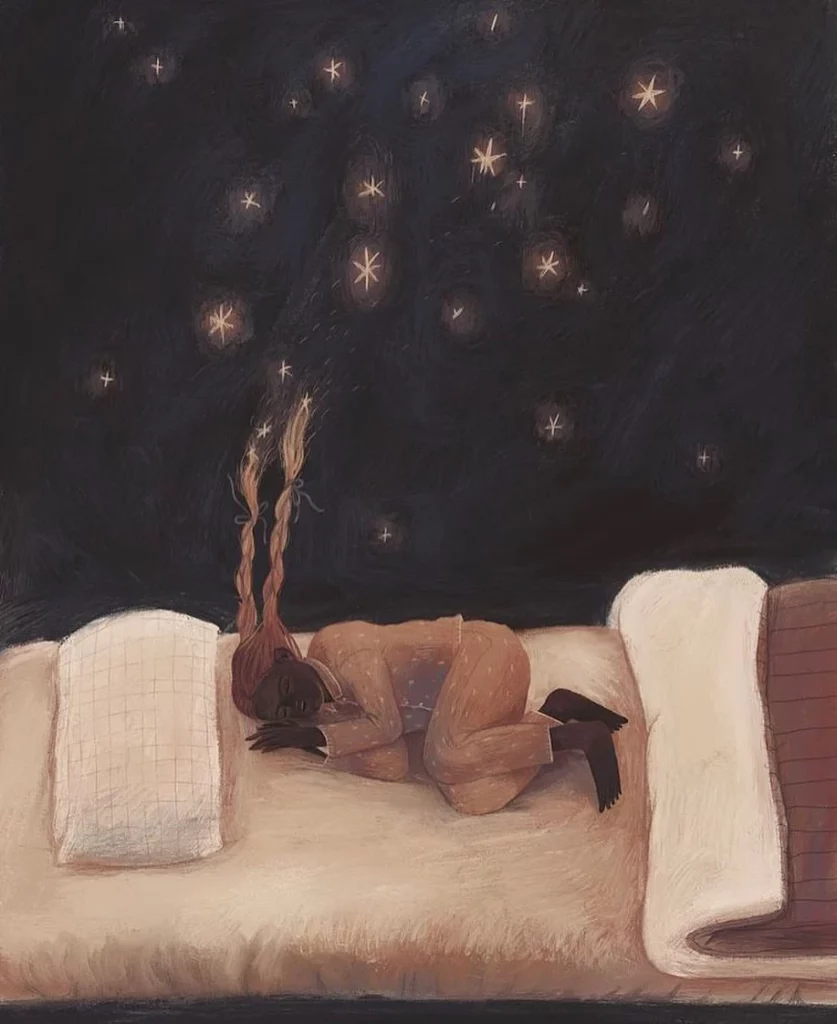 ---
Emilia Dziubak is an award-winning freelance illustrator based in Poland. She is a graduate of The Academy of Fine Arts in Poznan and has illustrated numerous children's picture books that have been translated throughout the world.
---
Xuan Le is a freelance illustrator born in Ho Chi Minh City, Vietnam. She studied fashion design and graphic design and has many years of experience working on children's books and magazines for local and foreign publishers.
The Lost Leopard is an epic odyssey book written by Jonny Marx and illustrated by Xuan Le. Buy the book on Amazon.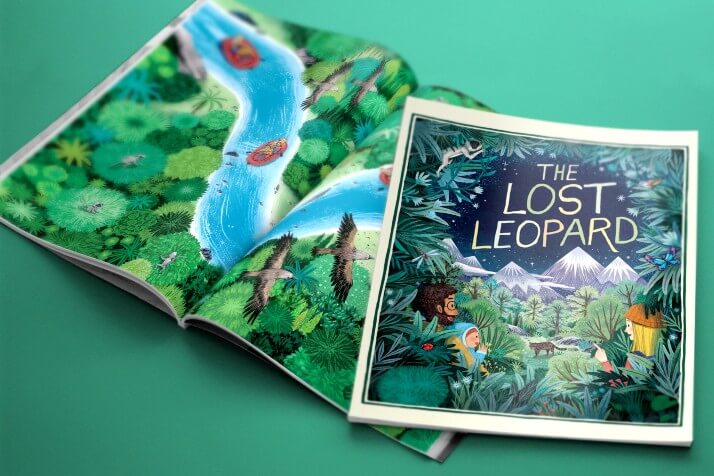 On Sleepy Hill Book Cover – a beautifully illustrated picture book by Patricia Hegarty and Xuan Le is with intricate peek-through pages and rhyming text is perfect for bedtime reading. Buy the book on Amazon.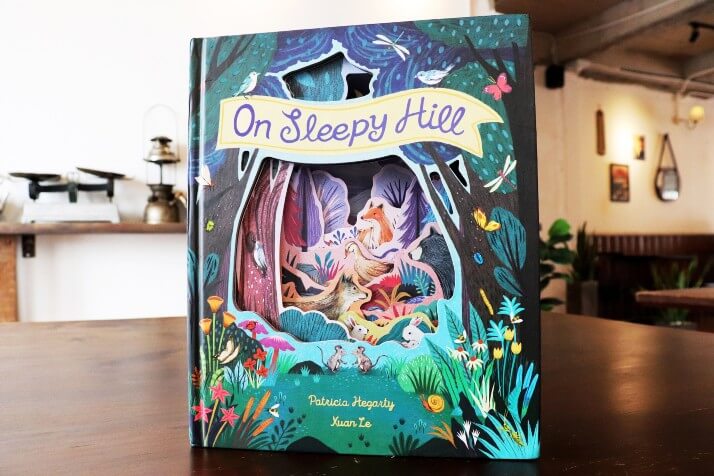 Related Post: Creative Paper Artists Turn Common Paper Into Incredible Art
---
Brothers Eric and Terry Fan are two very successful children's book illustrators and authors from Toronto. They received their formal art training at the Ontario College of Art and Design in Toronto. Their work is a blend of traditional and contemporary techniques, using ink or graphite mixed with digital.
---
Dan Ungureanu is an independent illustrator and graphic designer from Timisoara, Romania. He started taking painting classes in Romania and started working in different artistic fields such as graphic design, concept art and storyboard for animation movies.
Velveteen Rabbit Illustration (left) – Dan illustrated one of the most loved classics, written by Margery Williams. Buy the book at Arthur (Romanian edition).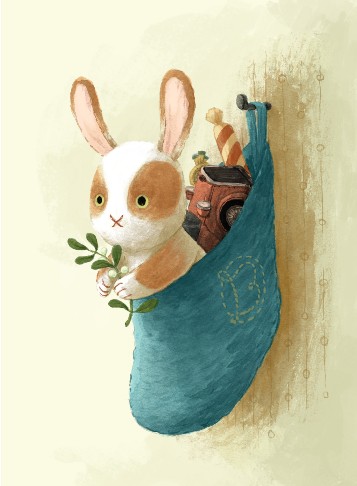 ---
Hannah Sun is an illustrator and concept artist based in San Francisco. She graduated from China Academy of Art with a major in illustration, and finished a visual development MFA in the Academy of Art University.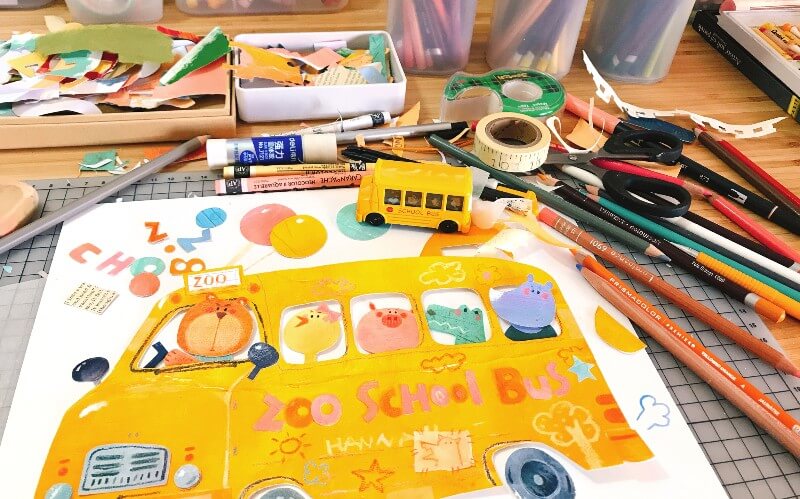 ---
Bhumika Jangid is a freelance children book illustrator from Jaipur, India.
---
Paulina Wyrt is a Polish children's book illustrator and has been creating illustrations since 2012 and animated films since 2005. She also runs workshops for children in the field of animation and illustration.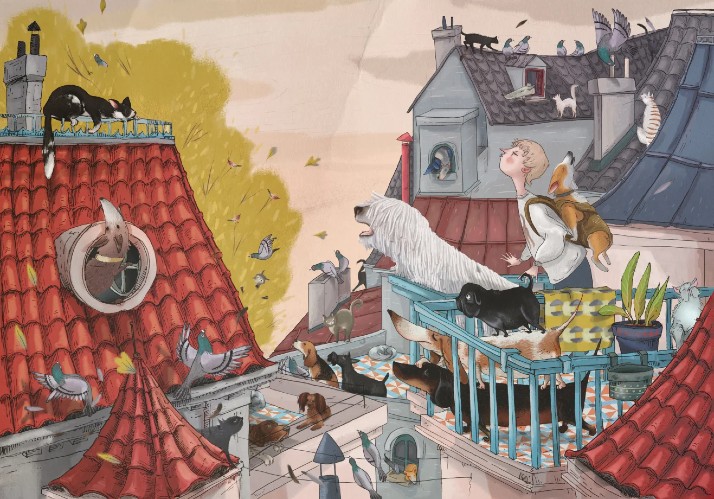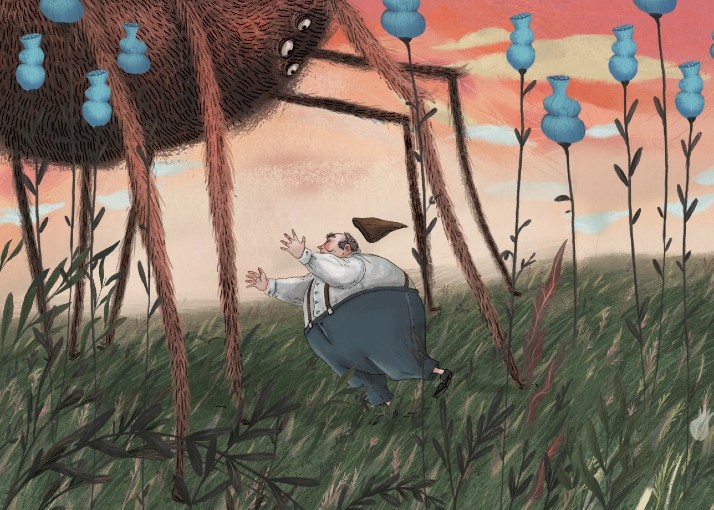 ---
Evgenia Malina is an illustrator and graphic designer based in the UK. For her technical skills, she uses both traditional and digital media, allowing her to select the best tools for the project and to simplify editing.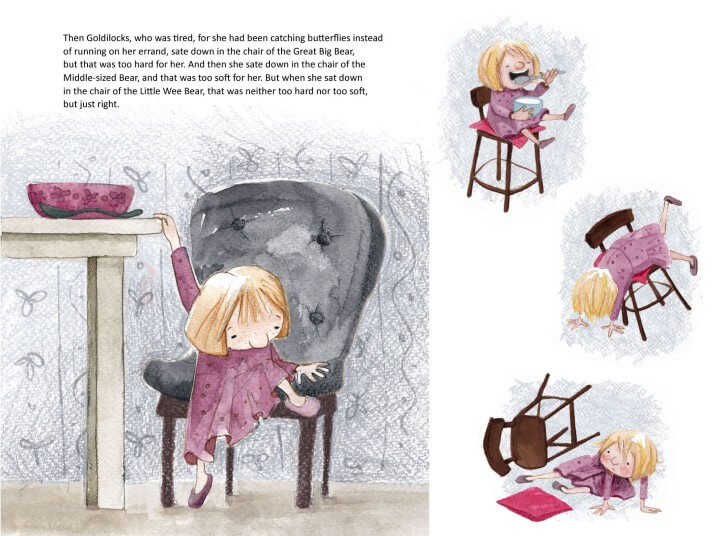 ---
May is a freelance illustrator and concept artist who loves and simple and colorful things.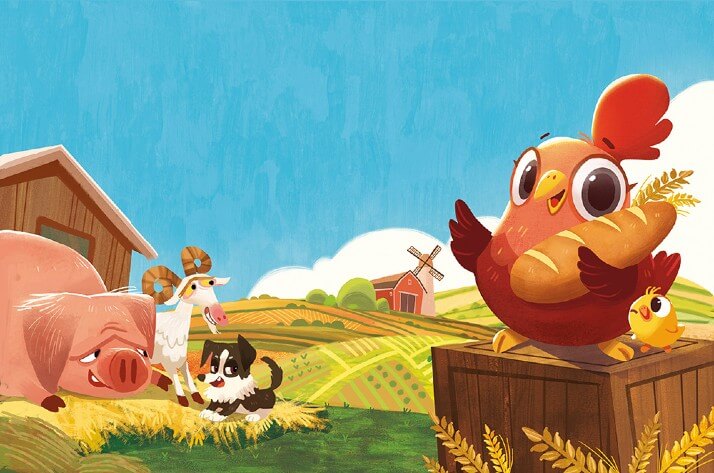 ---
Diana Dementeva is a graphic designer and children's book illustrator from Sochi, Russia.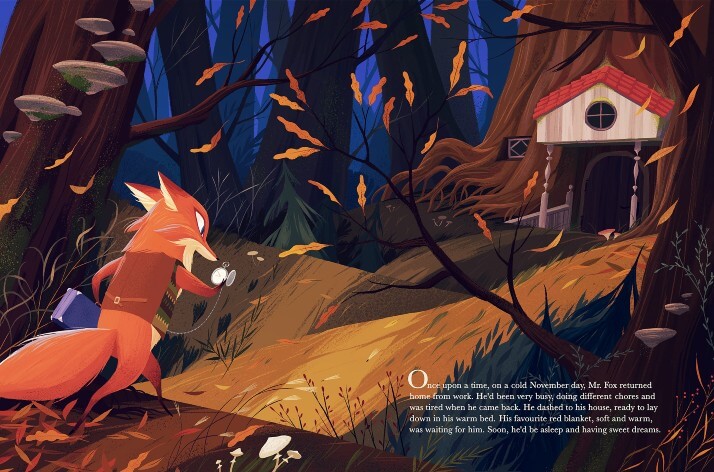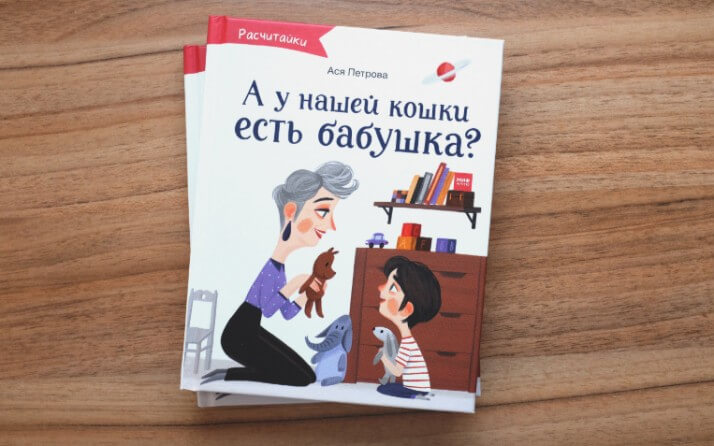 ---
Phung Nguyen Quang and Huynh Kim Lien are two of the best Vietnamese children's book illustrators working together under the pen name KAA. Their illustrations are inspired by the folk culture of Vietnam and Asia.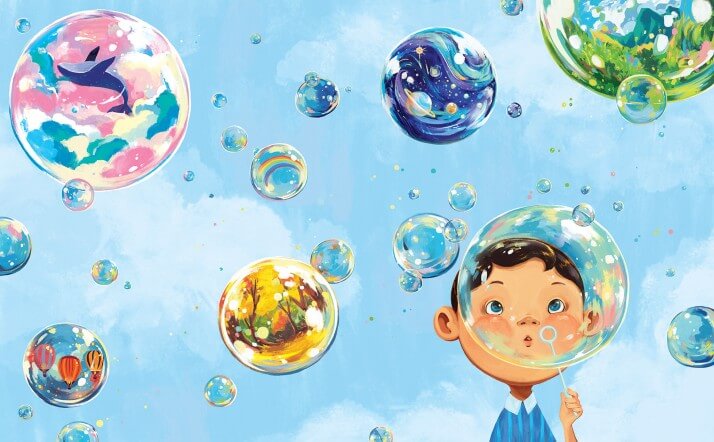 ---
Sara Ugolotti is an Italian freelance illustrator specialised in children's books, working with clients from all around the world. She loves art, nature and animals, especially dogs.
---
Oksana Mychka is a freelance digital artist and illustrator from Lviv, Ukraine.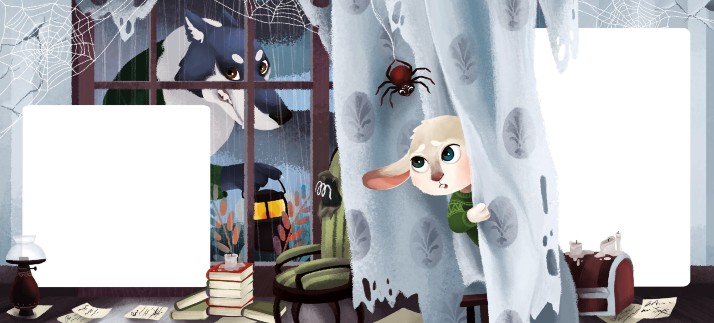 ---
İrem Ustaoğlu is a graphic designer and illustrator from Ankara, Turkey.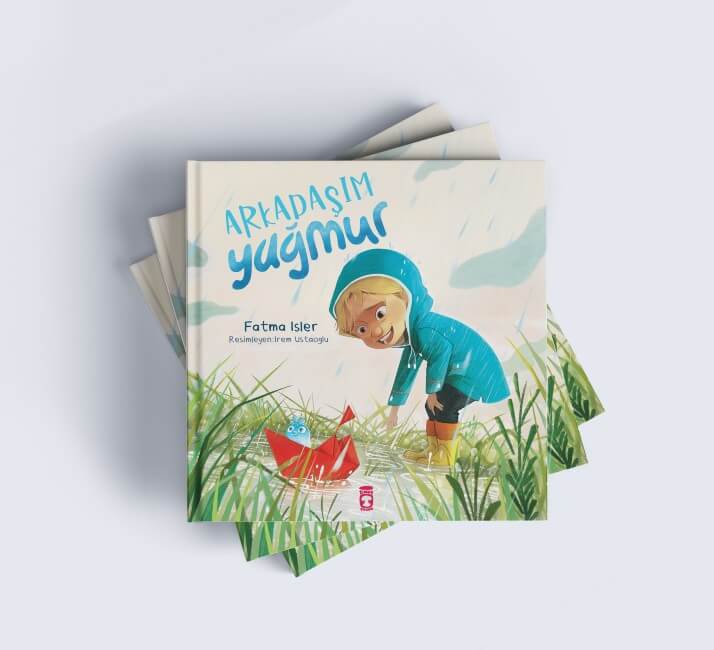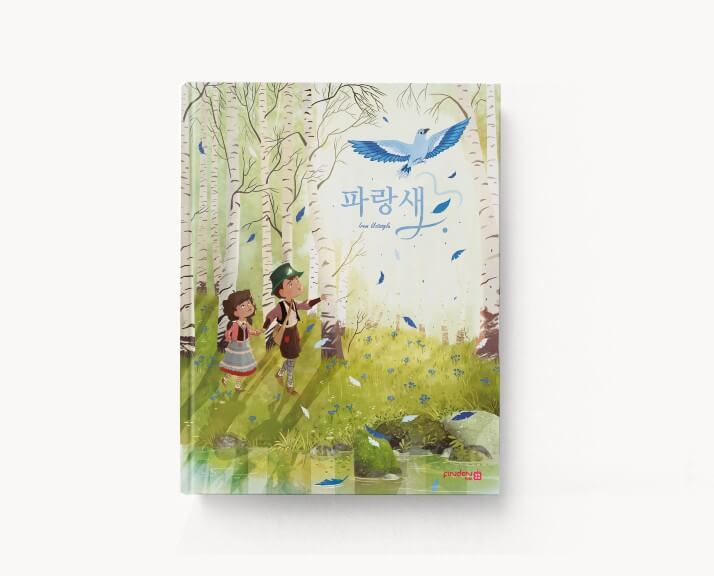 ---
Kuri Huang is a freelance illustrator based in New York City.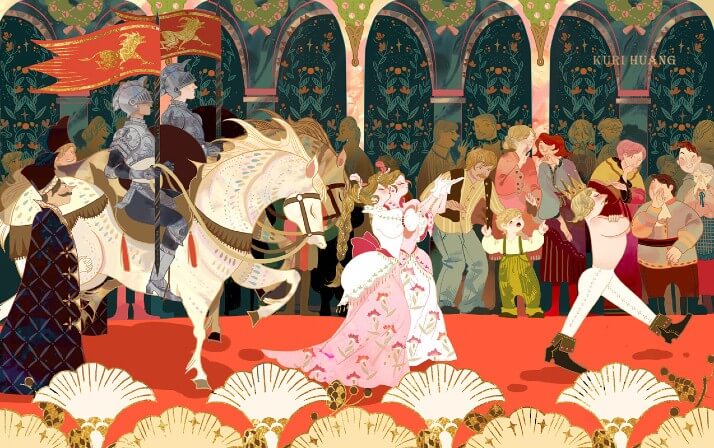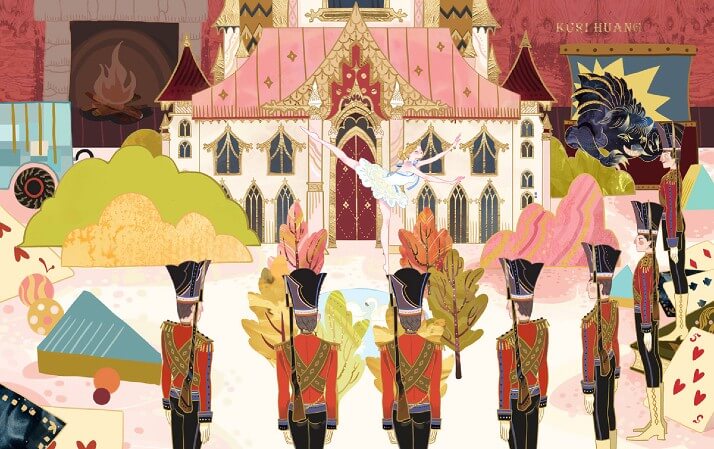 ---
Sofya is a freelance artist and illustrator from Russia. She likes to draw illustrations for books and magazines focusing on creating artworks for children and about children.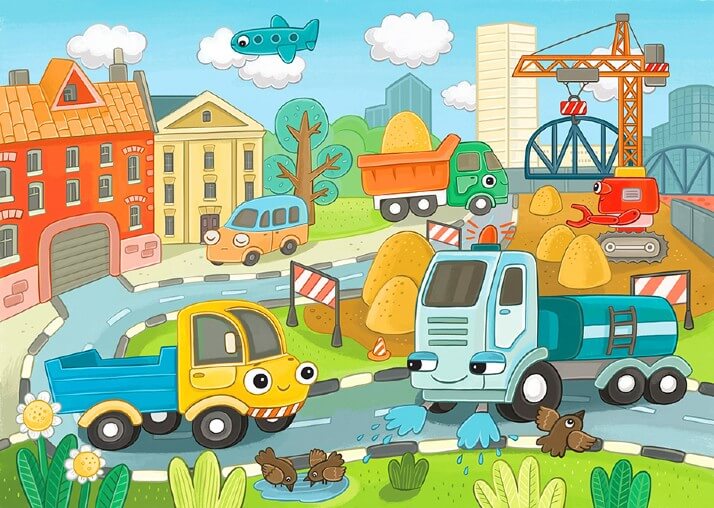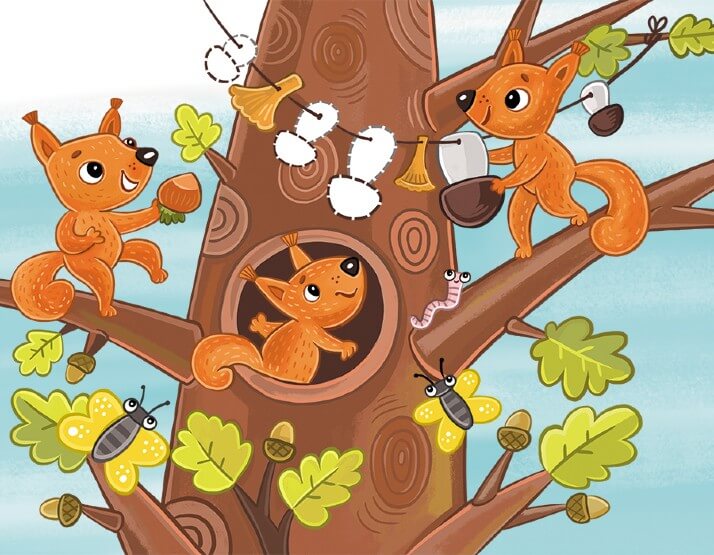 ---
María Tuti is a freelance is an ilustrator and concept artist from Sinaloa, México.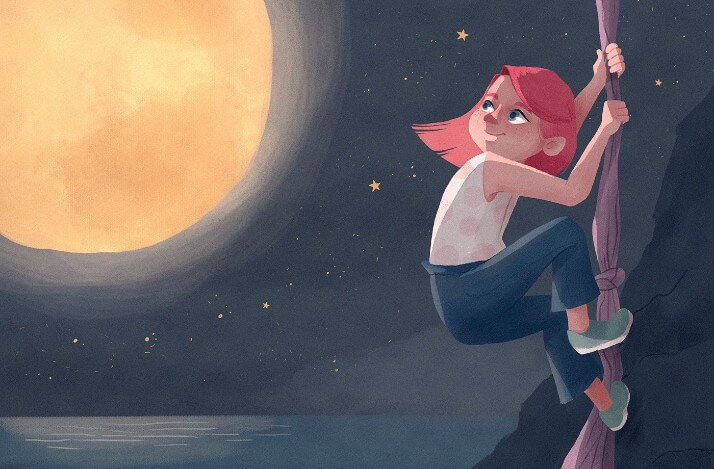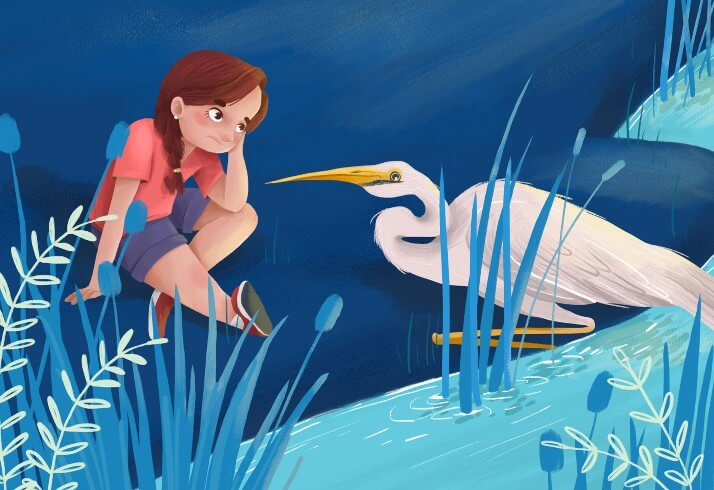 ---
Nathalie Grebtsova is a commercial children's book illustrator based in Russia, represented by Bright Illustration Agency. She loves to create children's illustrations for books and hand lettering design. In every art that she makes inserts a little bit of love and magic.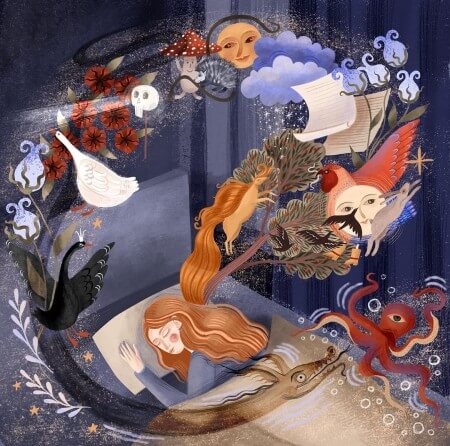 ---
Ratchanee Youngsuk is an award winning freelance illustrator who enjoys trying various illustration techniques, working both by hand and by computer to create different visual images.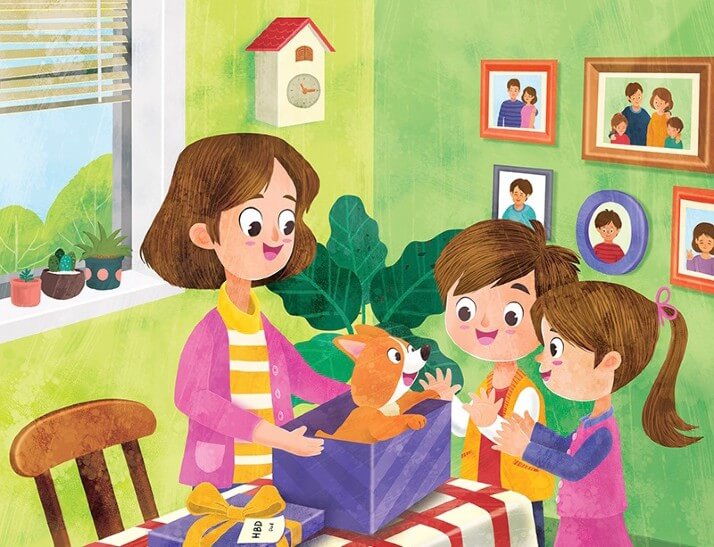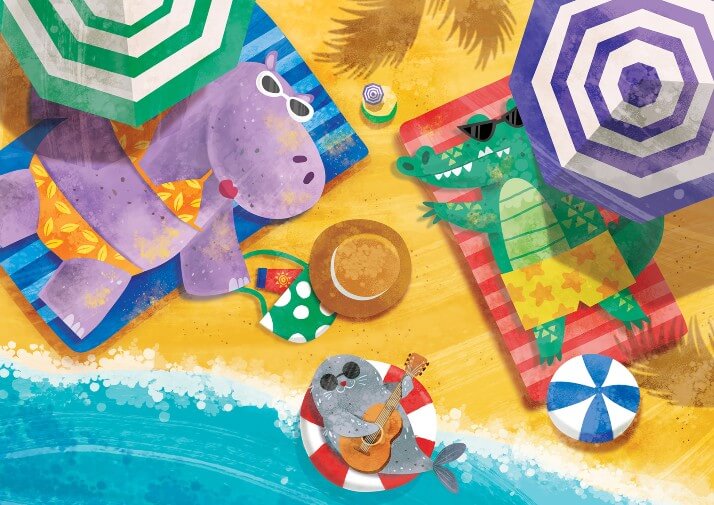 ---
Working under the name Julia Sarapata Illustrations, Julia Sarapata de Carvalho is a top children's book illustrator from Poland who works with passion and on a mission for creating colourful and detailed illustrations. With her works she wants to take you and your little ones on a wonderful journey through different worlds, and illustrate stories and wonders filled with mysteries and magic. For digital illustrations she uses Procreate and Affinity Designer on Ipad Pro, and for traditional ones, media such as watercolors, colored pencils, oil pastels or gouache.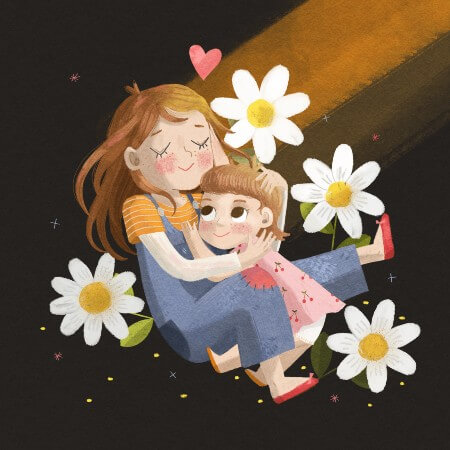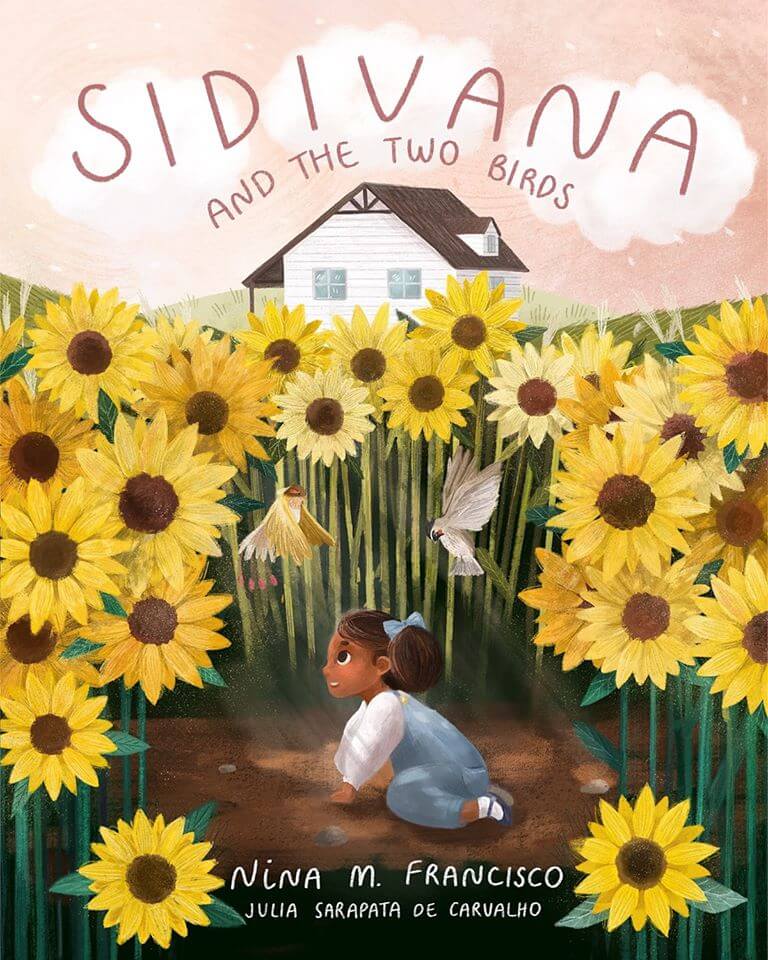 ---
Liza Tretyakova is a freelance illustrator from Russia with a degree in Illustration from Plymouth University. She makes illustrations for children's books and also does projects in advertising.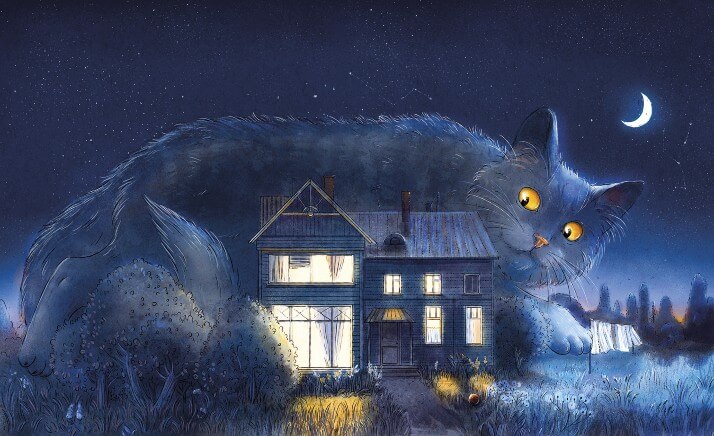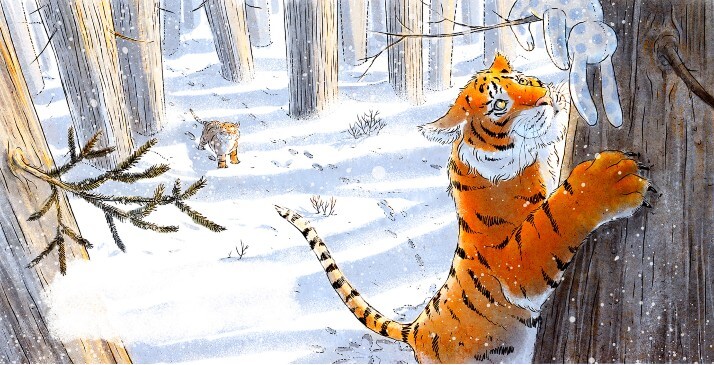 ---
With each featured illustrator comes a new story to tell. All of these artists create dynamic, emotive scenes that capture the attention of not only the children that read the stories, but adults who are lucky enough to see their work too. These are some of the best children's book illustrators from around the world and are all available for bookings, so seize the opportunity and reach out to the perfect illustrator who can undoubtedly bring your story to life.