Comic books have long captured the imaginations of readers of all ages, effortlessly weaving vibrant visual narratives with compelling storytelling. Be it the immortal tales of DC Comics Batman or the thrilling adventures of Marvel's Spider-Man, the fingerprints of comic artists are indelibly etched into these iconic narratives.
Comic artists are truly the unsung heroes of the comic world. From conceptualizing the visual narrative to meticulously drawing, inking and coloring each panel, they infuse life into the writer's ideas. They are the ones who maintain the iconic charm of our favorite superheroes, all while adding their unique creative twist. Stan Lee, one of the legendary figures in the comic industry and the co-creator of Spider-Man, once said: "Comic books would be nothing without the artists."
Top Comic Artists For Hire
After thorough research we have curated a list of 25 stellar freelance comic artists who are available for hire today. Each one of them demonstrates a flair for creativity, an eye for detail and an impressive ability to tell compelling stories through art. By hiring them not only do you add value to your project but you also acknowledge and support their talent and contribution to the world of comics.
Disclosure: this post contains some affiliate links! If you hire an artist through one of the links below, you won't pay a penny more, but we may get a small commission, which helps keep the lights on. We really appreciate your support!
Will, Argentina
Will is a professional Illustrator with more than 15 years of experience. He is a Wacom Ambassador for LATAM, also teaches illustration with a lot of knowledge in comics, anime and cartoon designs.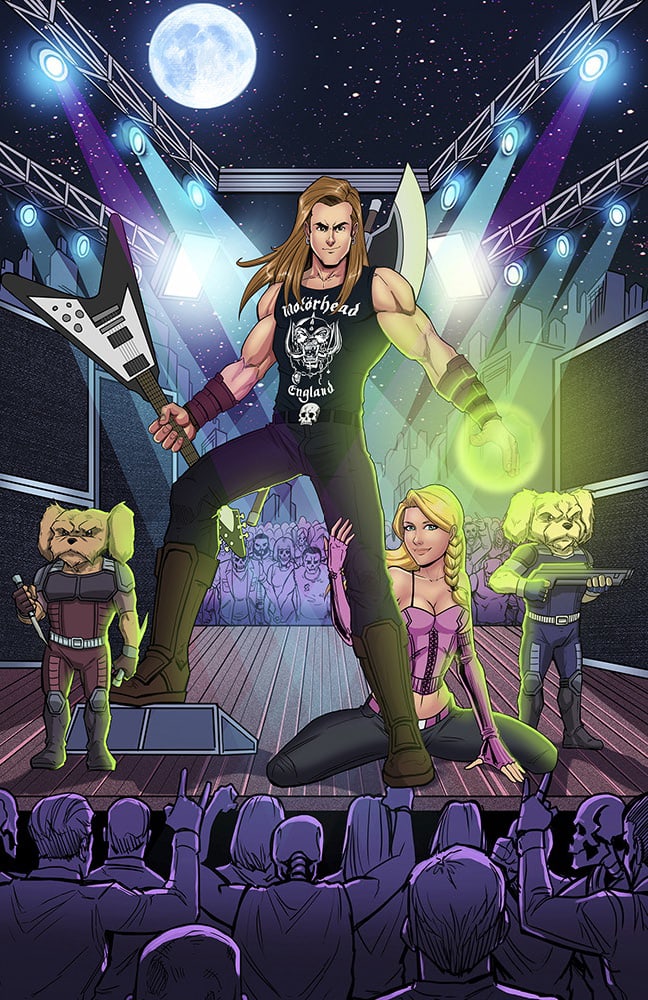 ---
Max, Ukraine
Max is a freelance illustrator and cartoonist based in Ukraine. He's been drawing since childhood, and it's been his main profession for over ten years. He collaborated with people all over the globe, and he created ample book illustrations, comic pages, children's magazines, postcards and greeting cards.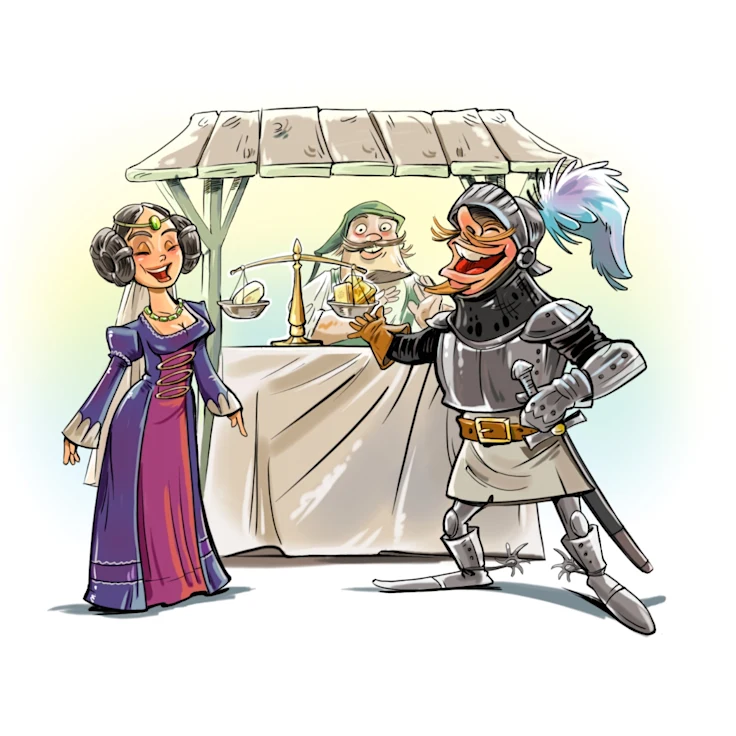 ---
Mike Garcia is a published author specialized in storytelling and sequential art with +15 years background in advertising and digital marketing.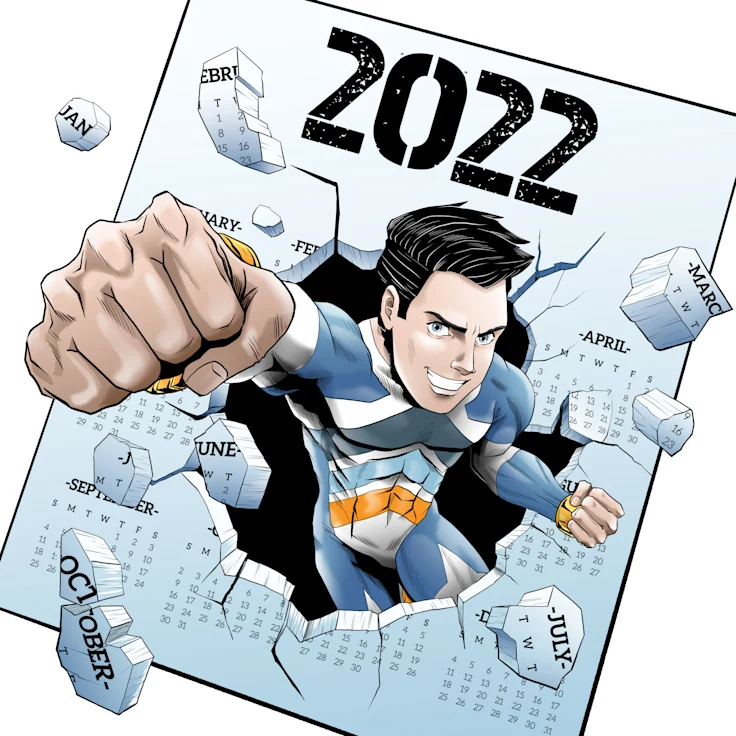 ---
Adrián Iglesias was born in Argentina but now living in Barcelona. His work and hobby are one: to draw and make comics.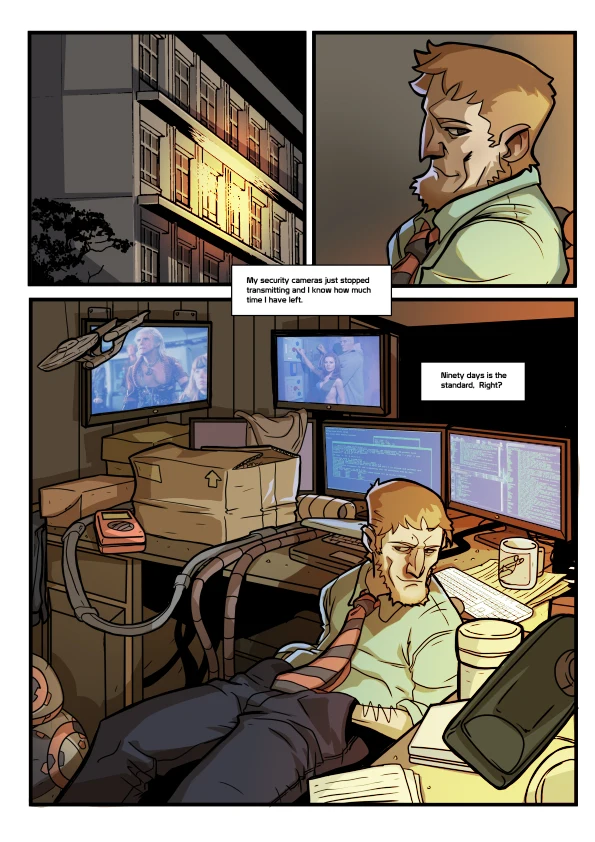 ---
Seba is an Argentinean freelance illustrator with more than 15 years of experience.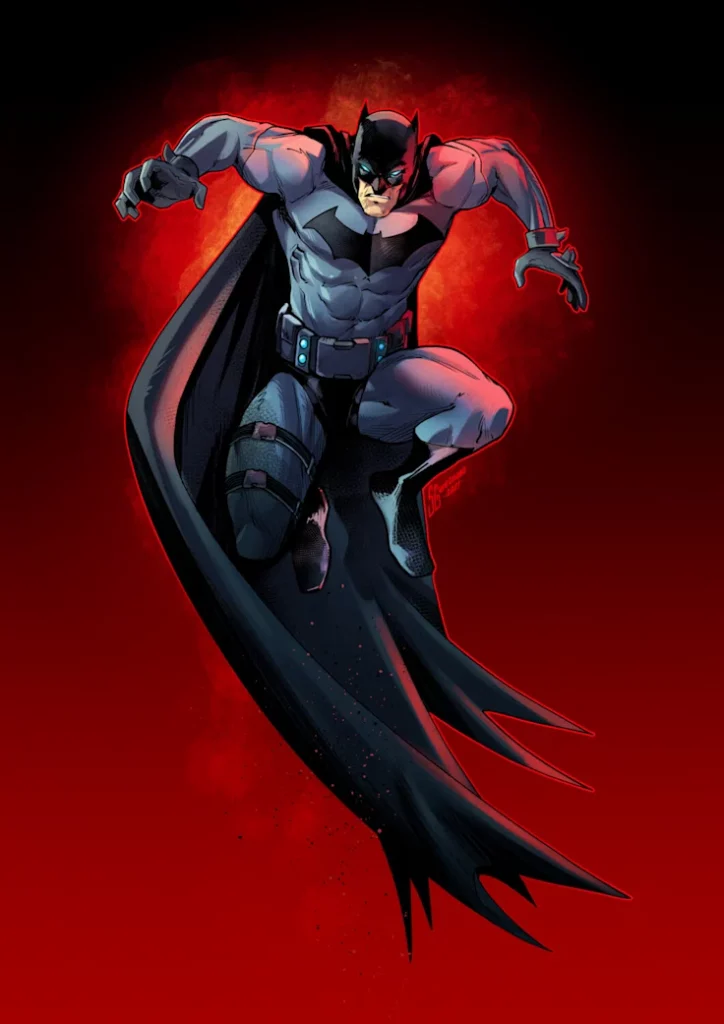 ---
David Nakayama is a Honolulu-based freelance illustrator, concept artist, and art director. He's best known for his Marvel Comics cover art.
---
Monika Laprus-Wierzejska is a comic artist living in Warsaw, Poland.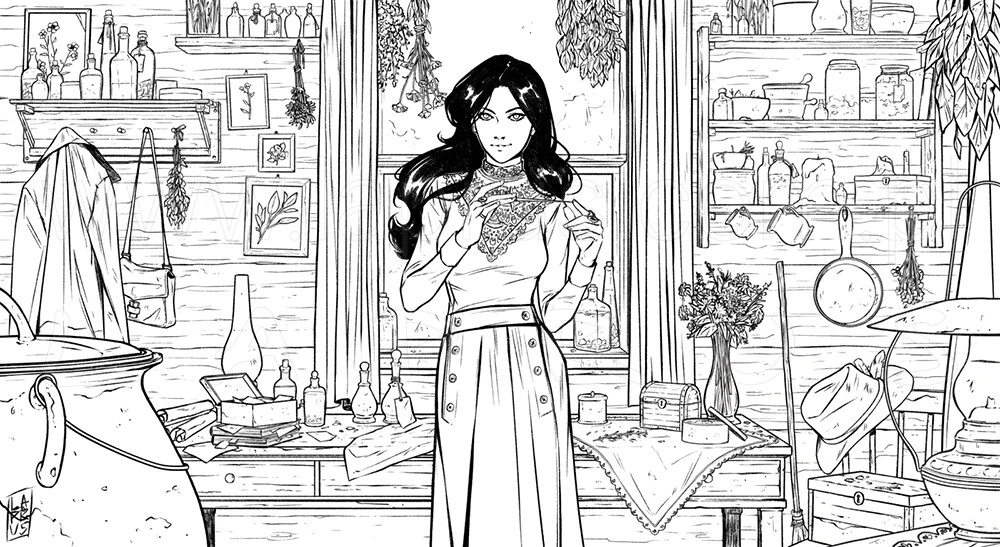 ---
Roberto has spent the last several years working with some of the best pencilers in the comic art business, including Joe Bennett, Giuseppe Camuncoli, John Timms, Mark Bagley, Paolo Siqueira, Marcelo Ferreira, and Cory Smith, among others. Previous credits include: Amazing Spider-Man, Black Panther: World of Wakanda, Nova, Venom, Dr Strange, Inhumans and, most recently, Absolute Carnage vs Deapool, Morbius.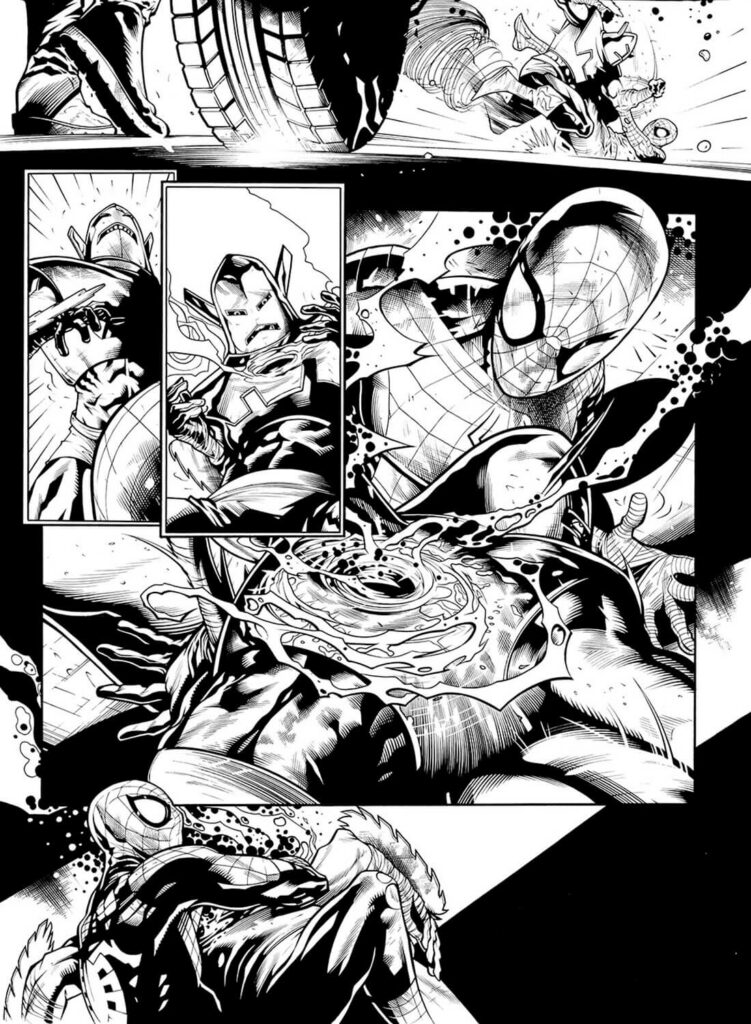 ---
Stephen Jorge Segovia is a professional comic book artist since 2007. He did works for various publishers like Marvel, DC, Dynamite, Image comics and currently working on Hellions for Marvel comics.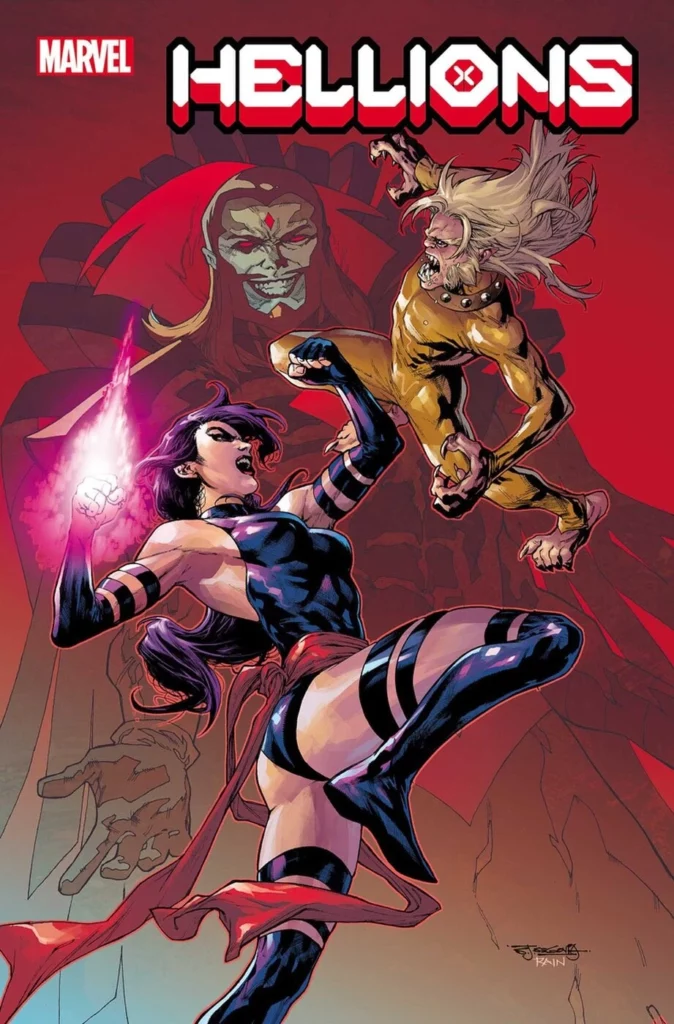 ---
Mario Alberti is a comic book artist and writer who loves telling stories with images and seeking beauty in the process. With over 30 years of professional experience, he published his works for Sergio Bonelli Editore in Italy, Glenat and Delcourt in France and Marvel and DC Comics in the United States among others. As an illustrator his works are featured in advertising, covers and posters. He is also active as a creative consultant and storyboard lead at Terraform Studios and has worked for Skydance Media, Epic Games, Realtime and Rainbow.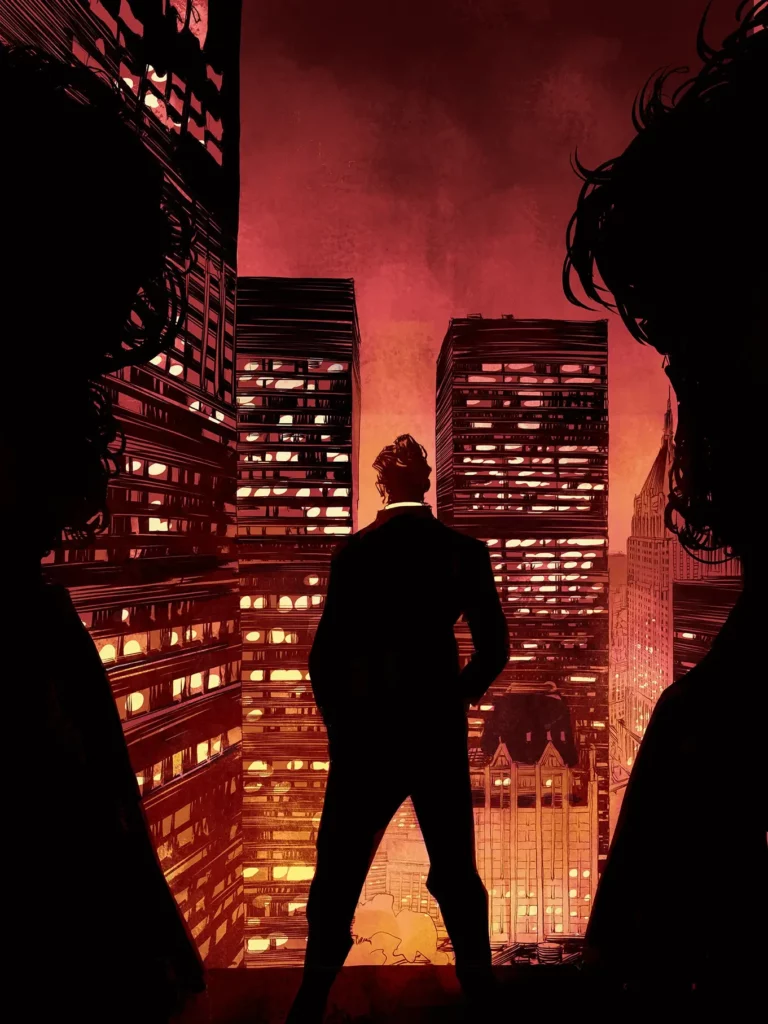 ---
Patrick Gleason is a comic book artist and writer. He has worked for DC Comics, Marvel Comics, and Image Comics.
---
Cláudio Nunes is a comic book colorist and digital colorist from Brazil.
---
Orhan Gökcek is a comic book artist from Ankara, Turkey.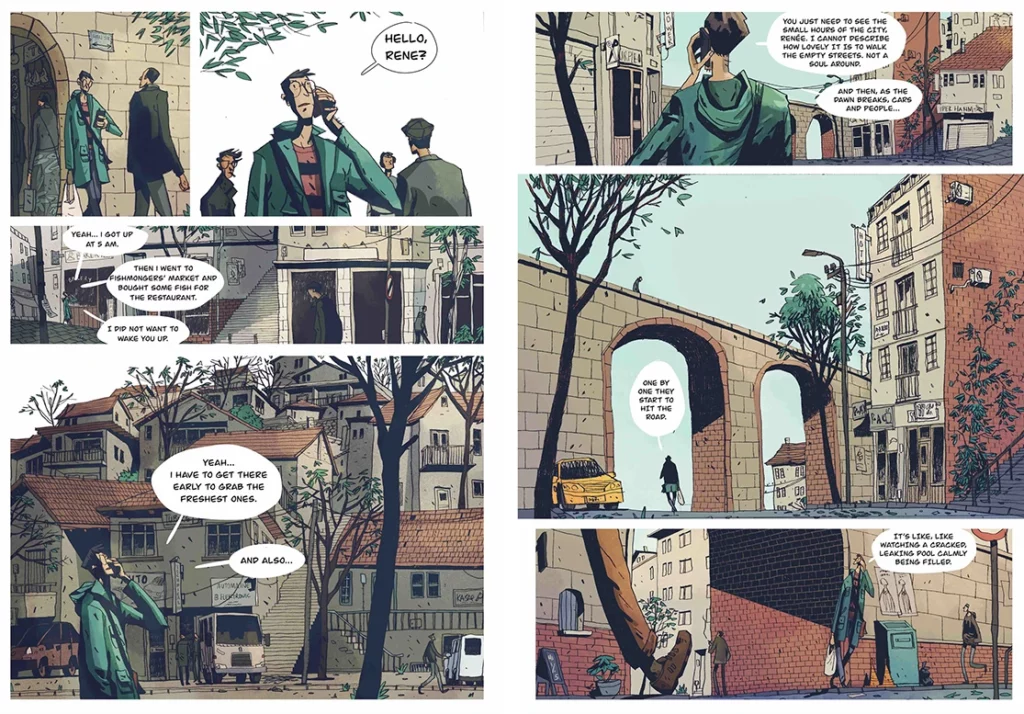 ---
Mike Anderson is a freelance comic book artist, illustrator and animator.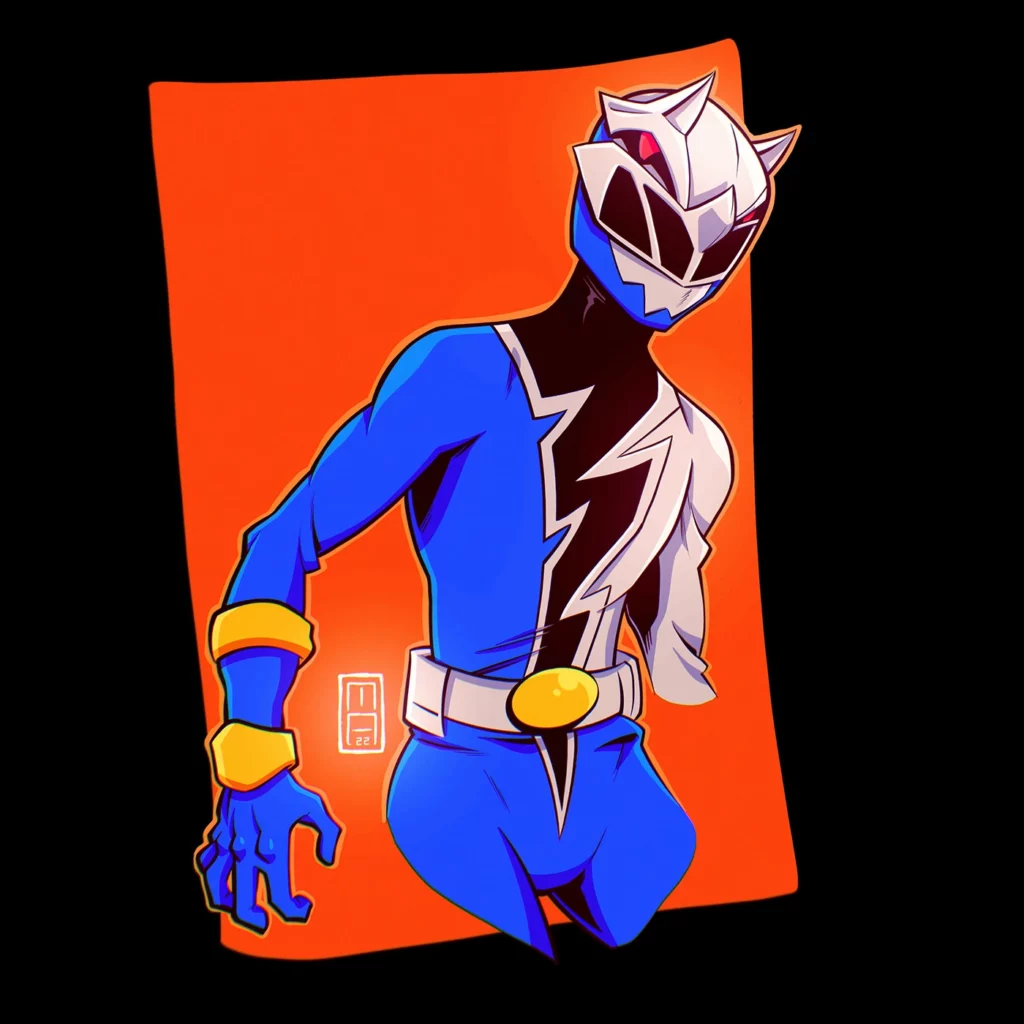 ---
Léo Chiola is a Concept Artist, Comic Artist and Illustrator, living in Montréal, Canada.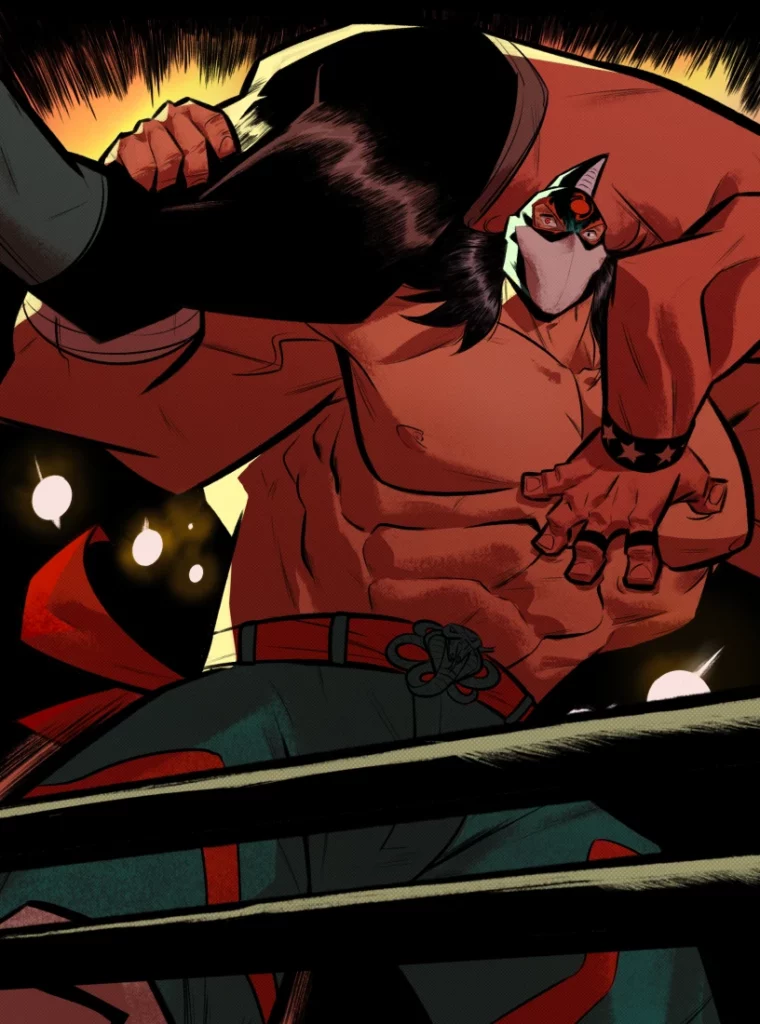 ---
Alba is an Art Director and 2D Designer for animation and videogames. She also loves illustration and makes comics. She is currently developing a comic book featuring her OC Grog the Frog.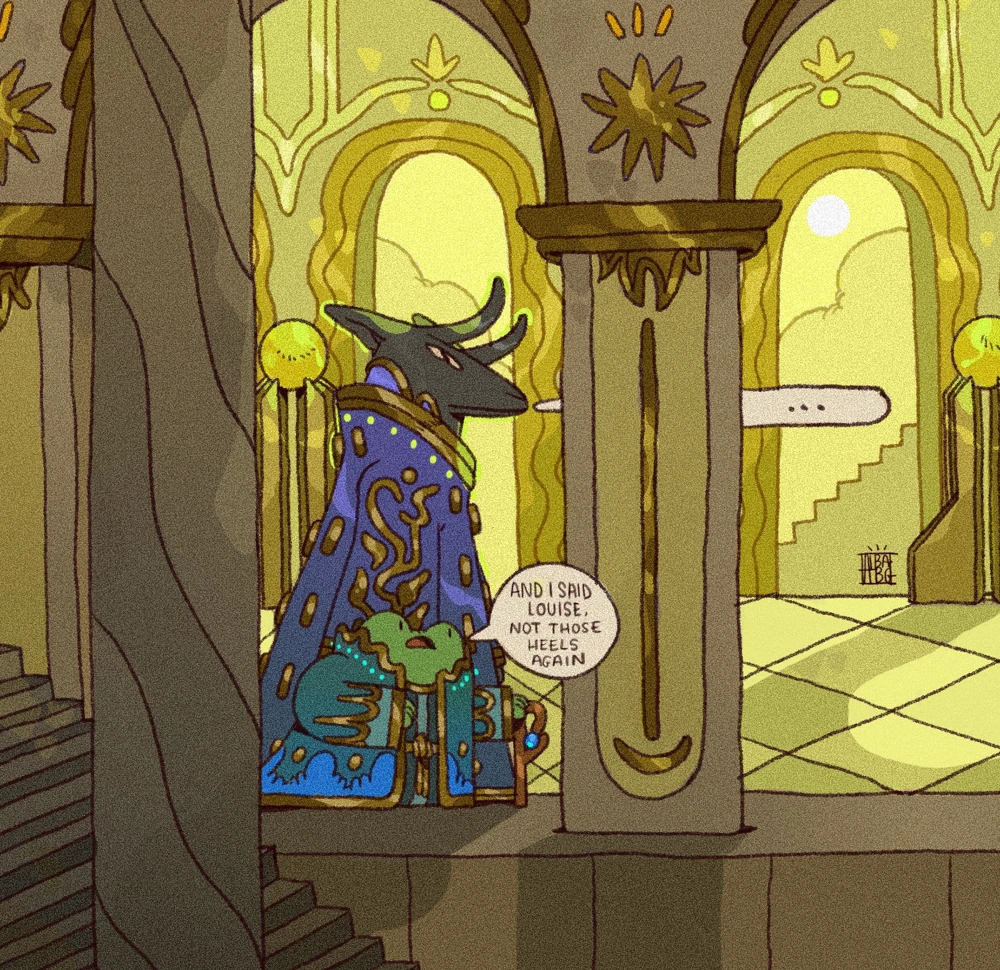 ---
Thomas Jensen is a professional illustrator and comic book author.
---
Natalia is a 24 year old illustrator based in Brazil with a bachelor's degree in Visual Arts.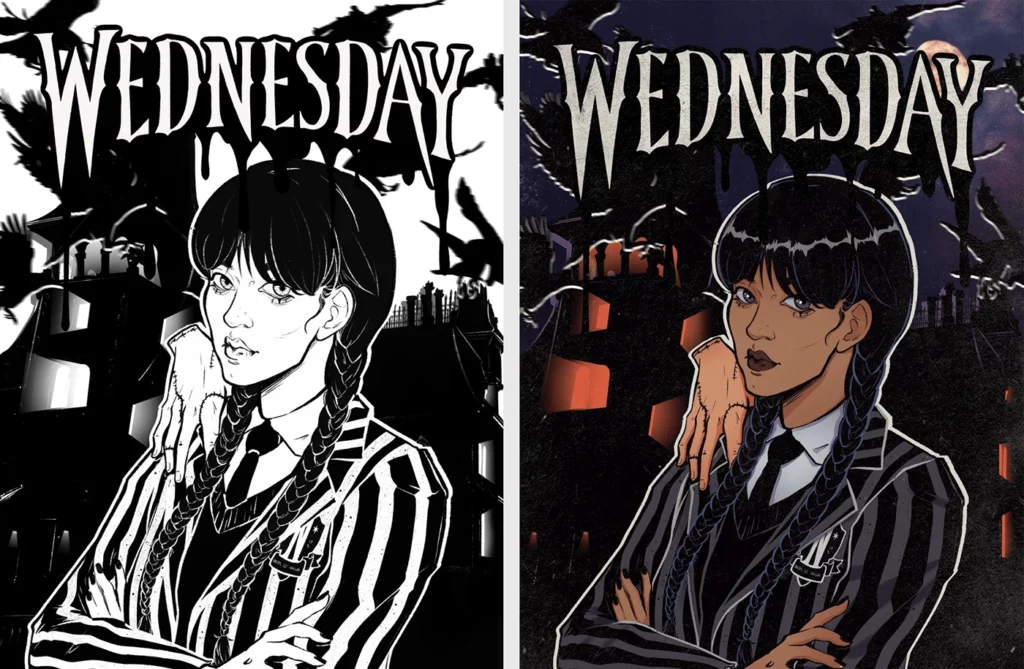 ---
Enrique Fernandez is a comic book / animation artist who worked on animation for the films "El Cid" and "Nocturna" as storyboard artist. He's been publishing many books on the French comic (BD) market, including "The Wizard of OZ" , "Ile sans sourire", "Aurore" and "Tales from the Cobra age". Now he is working on his self-published book "Brigada".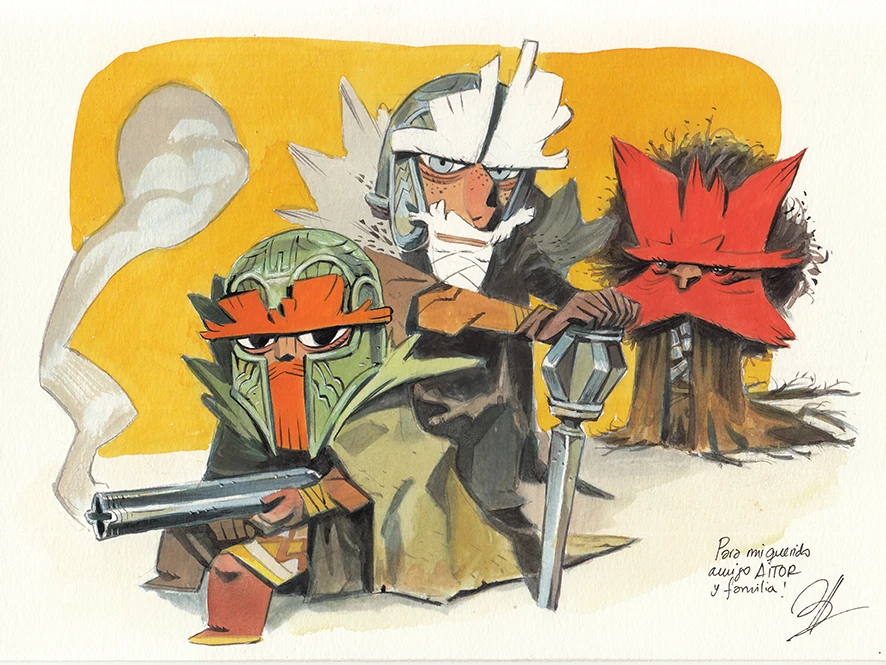 ---
Alex Arizmendi is a Comic Book Artist and Illustrator from Mexico.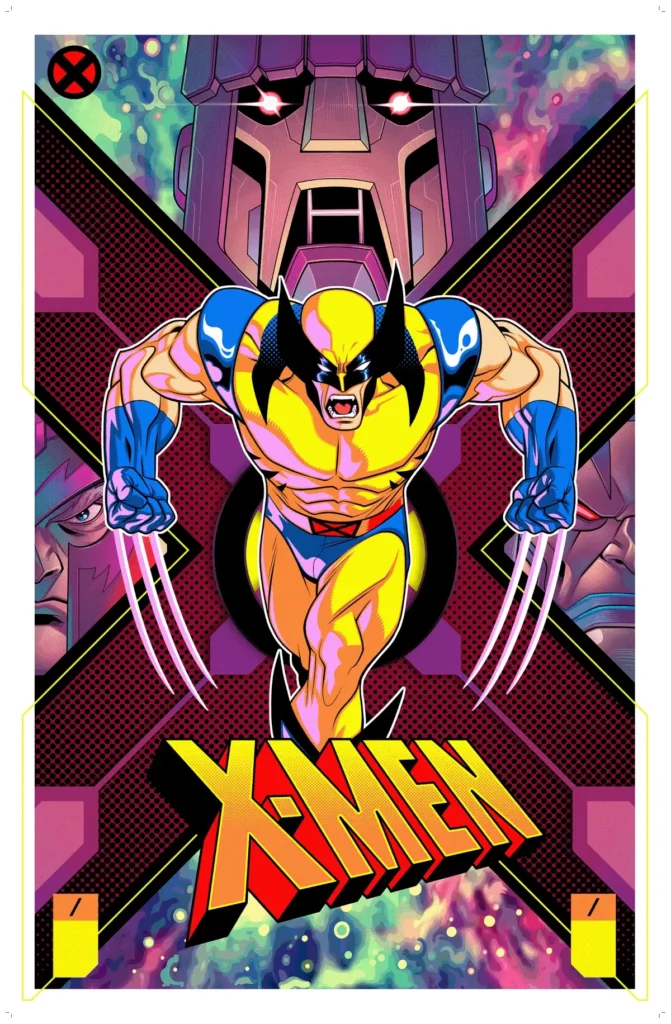 ---
Jared Muralt is an illustrator based in Bern, Switzerland. He created "The Fall" comic series and he also Co-founded BlackYard, a a Swiss illustration and graphic design agency that was honoured with Bern's Advancement Award for Design in 2009.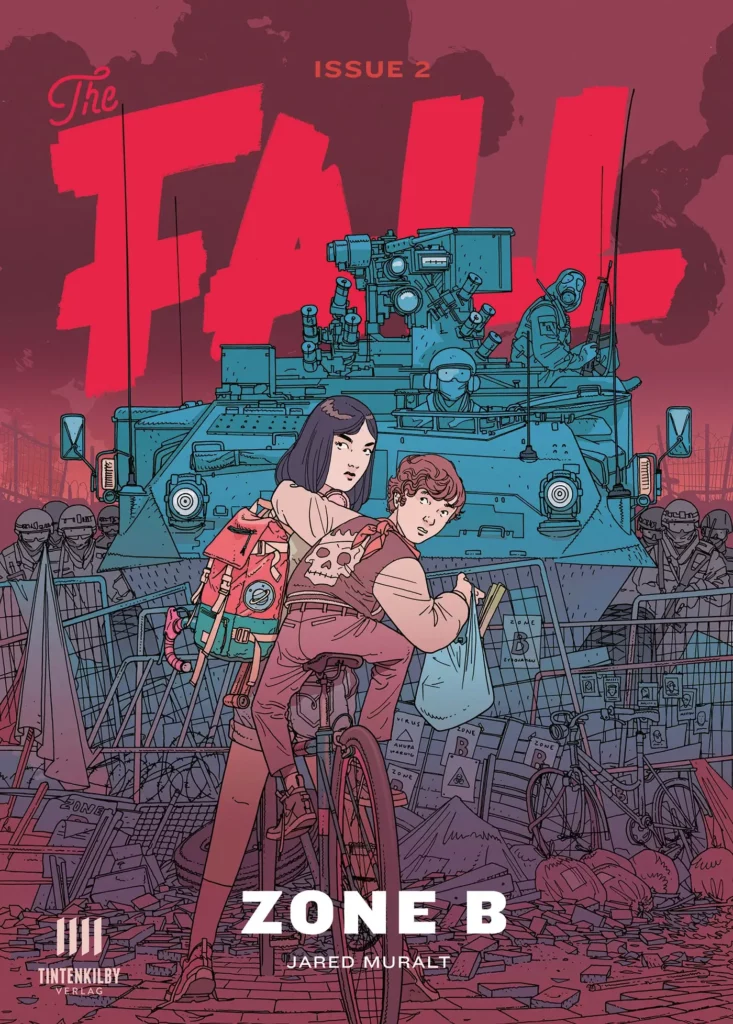 ---
Laurica is passionate about drawing webcomics and character/concept art for stories. Her favorite thing is to breath life into the characters she draws by taking inspiration from her life and things that deeply move her.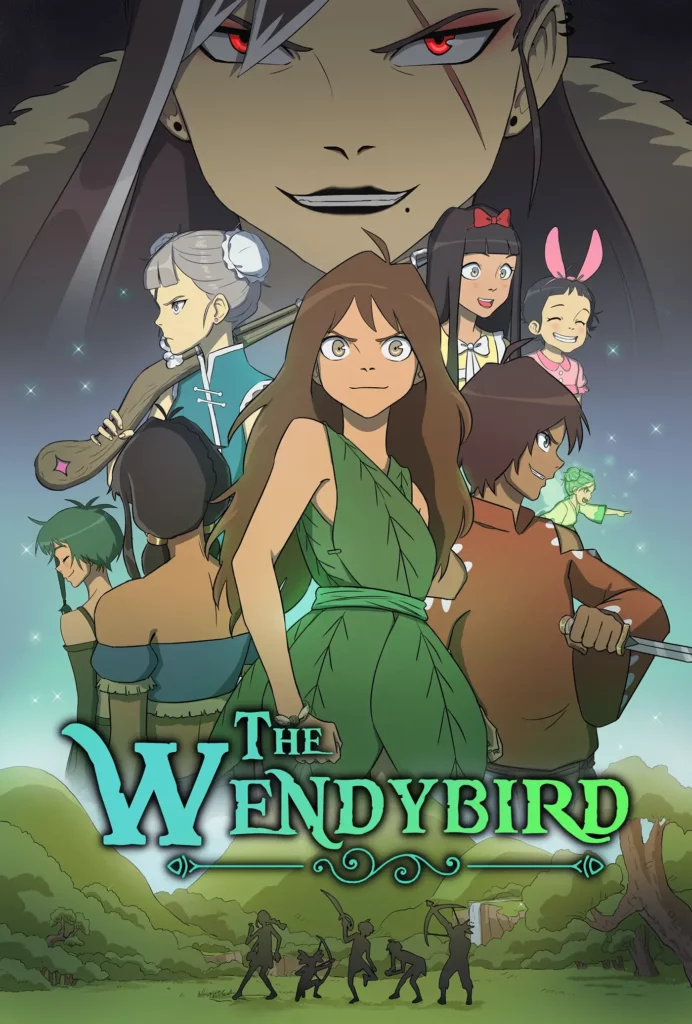 ---
Marguerite started a career in comics in 2014. Her work is visible both on covers and sequential art for Marvel (Secret Wars, Captain Marvel, Ms. Marvel), DC (Bombshells, Shade), Vertigo (Unfollow, Hinterkind), DarkHorse (Zodiac Starforce), Image (Wayward, Wicked and Divine), Dynamite (Red Sonja), or Valliant (Faith).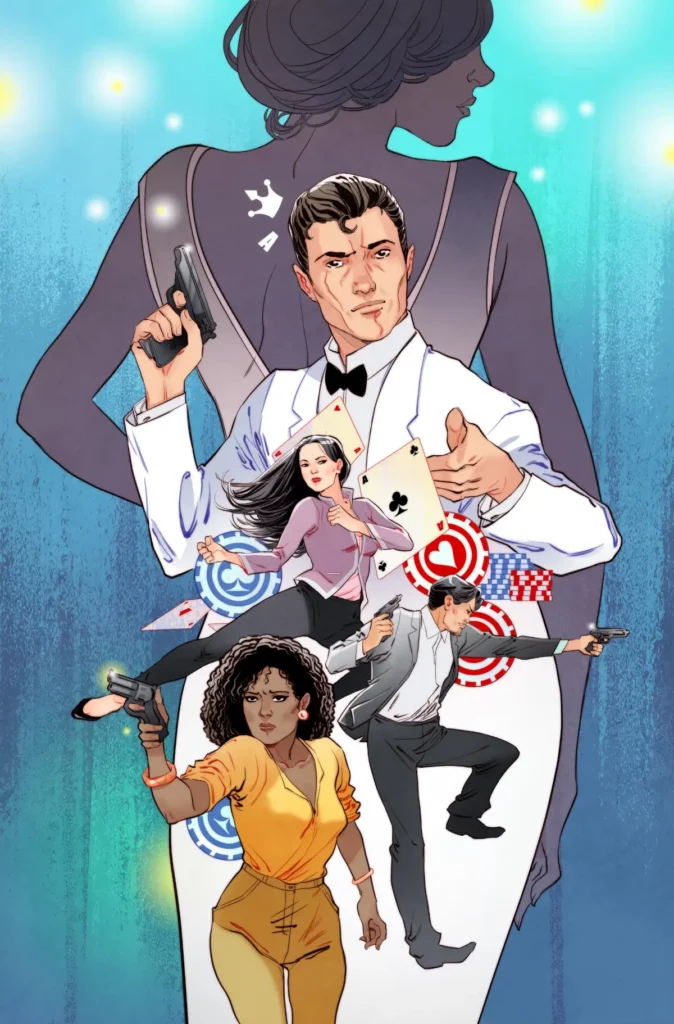 ---
Kael Ngu is a freelance illustrator from Malaysia who started his professional career doing card game illustrations and concept art for a local game studio. Today, his love for manga and comics drives him to create many cover arts for various publishers, as well as original arts for private collectors from all over the world. He has so far worked for Marvel Comics, DC Comics, Image Comics, BOOM Studios, IDW Publishing, Valiant Comics and Dynamite Comics, just to name a few.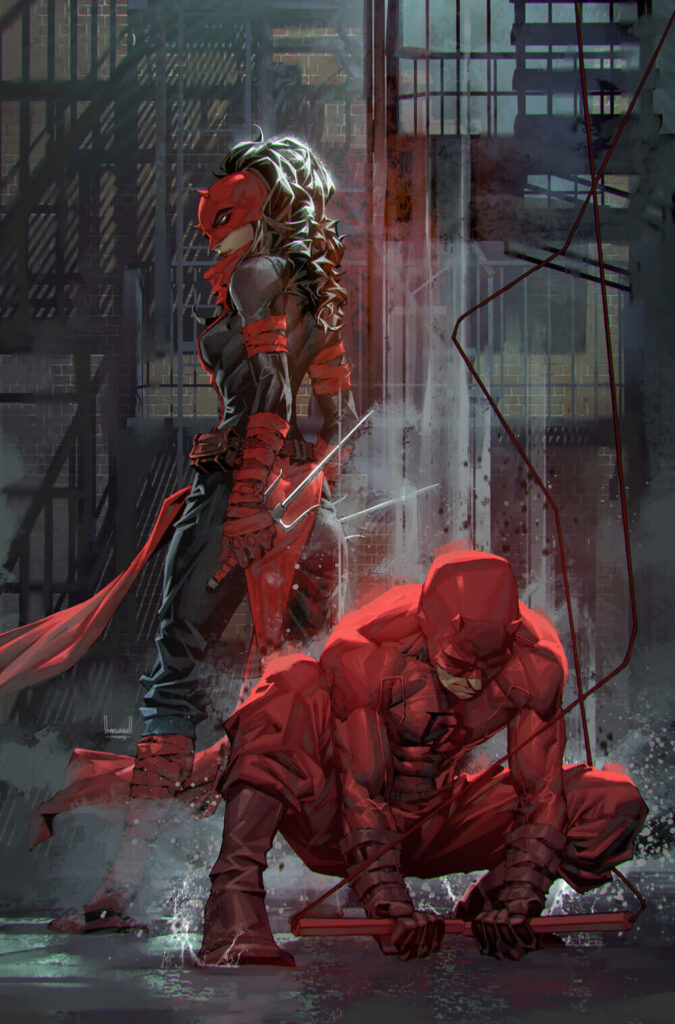 ---
In conclusion, freelance comic artists are the unseen heroes of the comic world. Their work is of paramount importance, defining and driving the visual narratives that make our superheroes come alive. Recognizing and valuing their work is not just an exercise in appreciating art but a step towards understanding the complexity and depth of the comic book industry.