Have you ever stopped to admire the intricacy of a beautiful wallpaper pattern, the unique design on your favorite mug or the symphony of color on a piece of fabric? These patterns that we often take for granted are the work of talented surface pattern designers. Their creative genius lies in creating compelling visuals that find their way onto myriad surfaces, making our everyday objects more pleasing and vibrant. With this in mind, let's take a journey across the globe and introduce you to 24 best surface pattern designers who are leaving an indelible mark on the world of design.
Related Post: 25 Creative Board Game Design Artists You Can Hire for Designing Your Game
A surface pattern designer, essentially, takes inspiration from the world around them to create repeating or standalone designs. From a simple paisley motif to an intricate geometric design, each pattern bears a story and a style that could only be born from the individual artist. It's this intricate process that often goes unnoticed, which makes it all the more important to highlight the artists behind the scenes.
Disclosure: this post contains some affiliate links! If you hire an artist through one of the links below, you won't pay a penny more, but we may get a small commission, which helps keep the lights on. We really appreciate your support!
Jen is a professional Illustrator and print and pattern designer with over 10 years of experience. She creates modern, playful illustrations and prints for businesses of all kinds, helping them attract their perfect audience and connect with them. She specializes in textile prints, web illustrations, coloring books, and other illustration projects.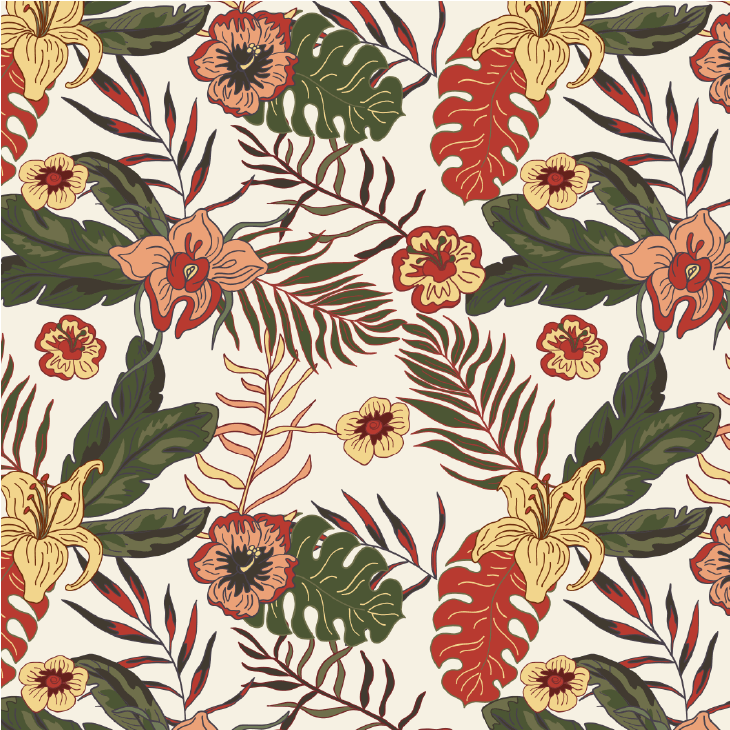 ---
Gaby Katten is a professional designer and illustrator originally from London based in Tel Aviv. She enjoys working on a range of projects using both traditional and digital mediums including: illustrations, portraits, fashion and pattern design. She's constantly accepting new clients.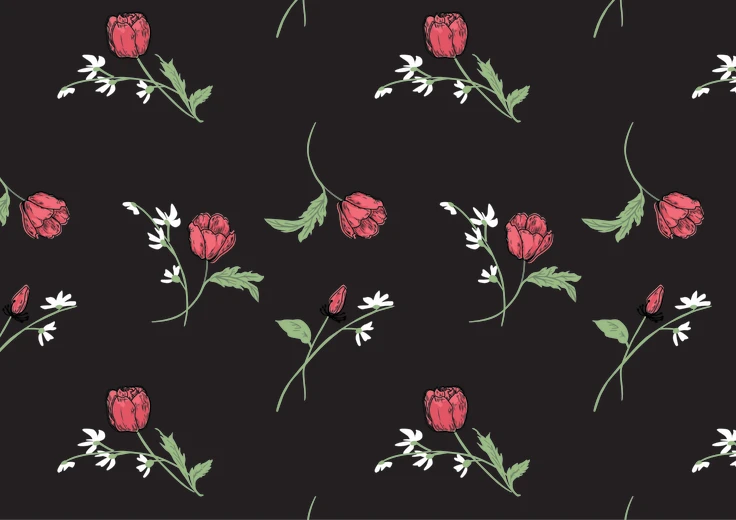 ---
Daria is a Polish illustrator living in London. Illustration is her biggest love and passion and everything she does is connected to it. Besides hand drawn and traditional illustrations she likes to design fabrics and stationery, illustrate books and create stop motion videos.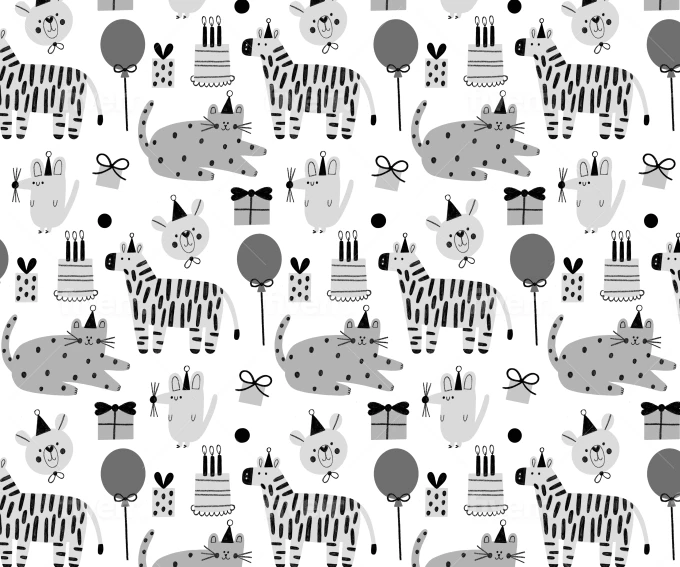 ---
Bananodromo is an illustrator and pattern designer from the United States. She has been making funny illustrations for a living since 2012.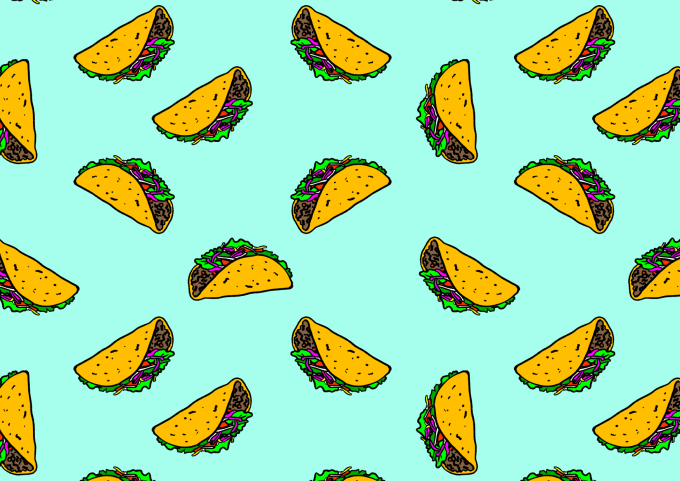 ---
Ana Luiza Santi is a surface designer with over 11 years of experience. She's been designing prints for clothing, homeware, stationery, and labels and all her work is hand drawn using different techniques such as digital, watercolor, gouache, copics and more.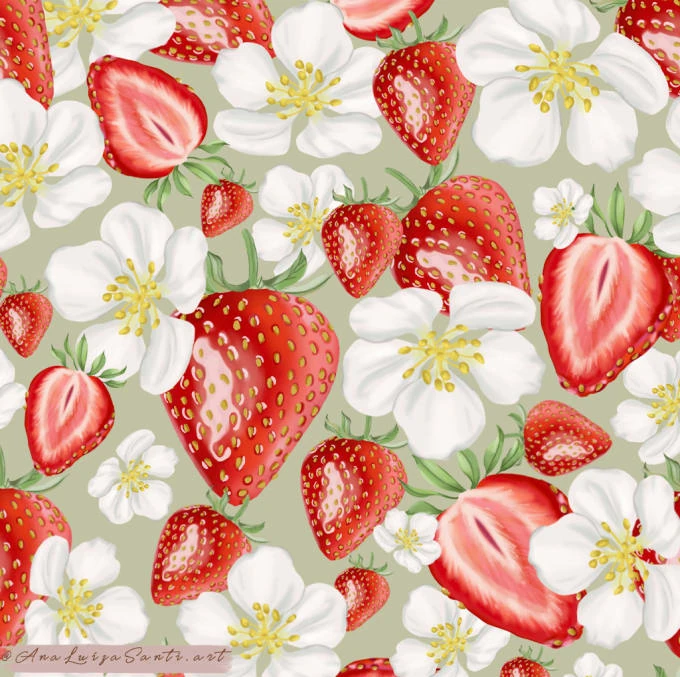 ---
Maggie Enterrios is an independent commercial artist most known for her floral packaging and editorial illustrations. Her work embodies the principles of Maximalism: bold graphics that deeply evoke the idea that more is more.

---
Maria Galybina is a professional designer with a passion for traveling, currently located in Portugal.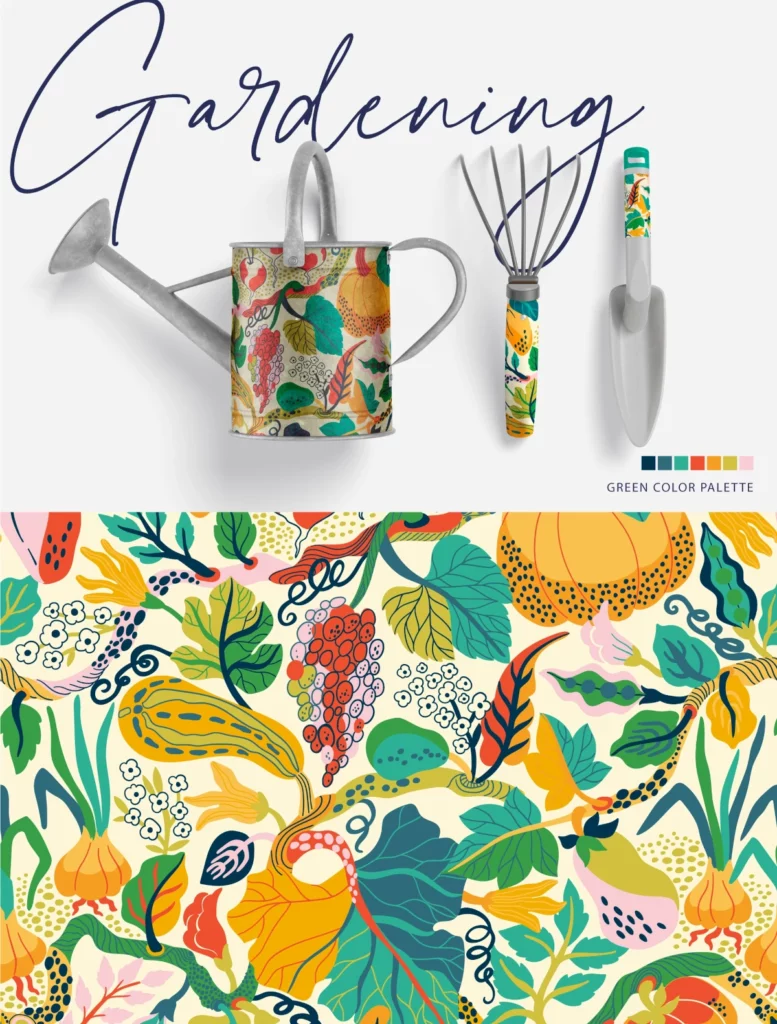 ---
Jordan Kay is an award-winning professional freelance artist, illustrator and designer, who has worked with a wide range of global clients. As a multi-disciplinary creative, she makes work that ranges from sophisticated illustrations to playful abstract designs that are fun, lively, and full of personality.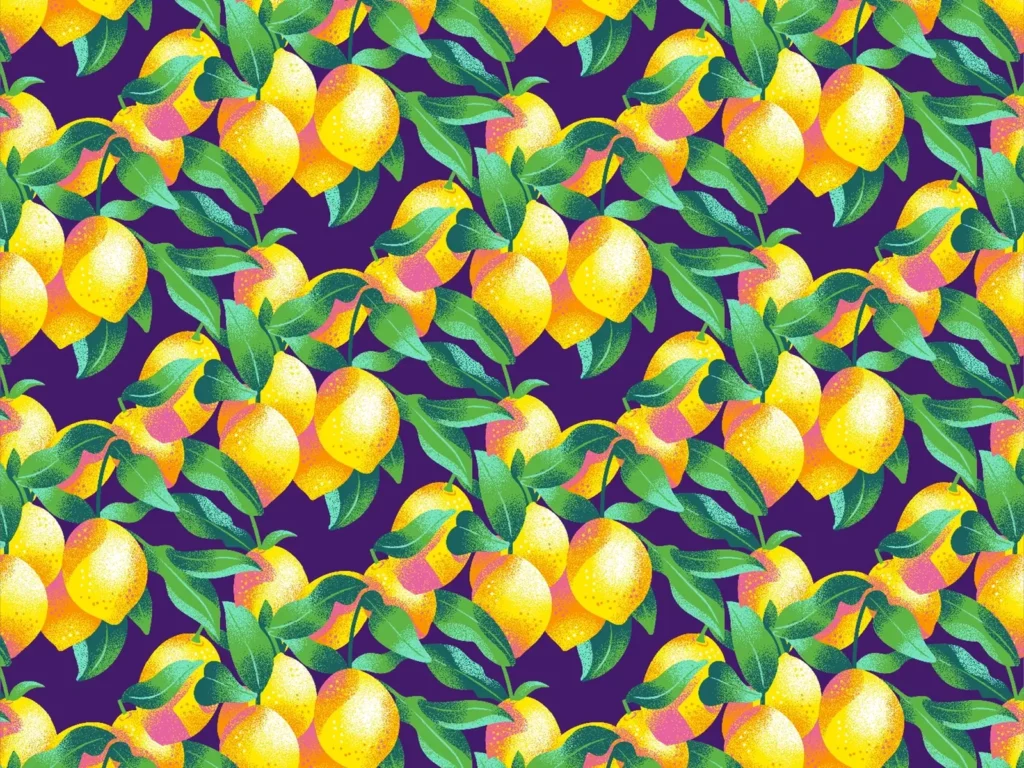 ---
Sorina is a self-taught, passionate graphic designer, illustrator and traveler. She loves everything that has to do with graphic design, illustration, game design and children illustration.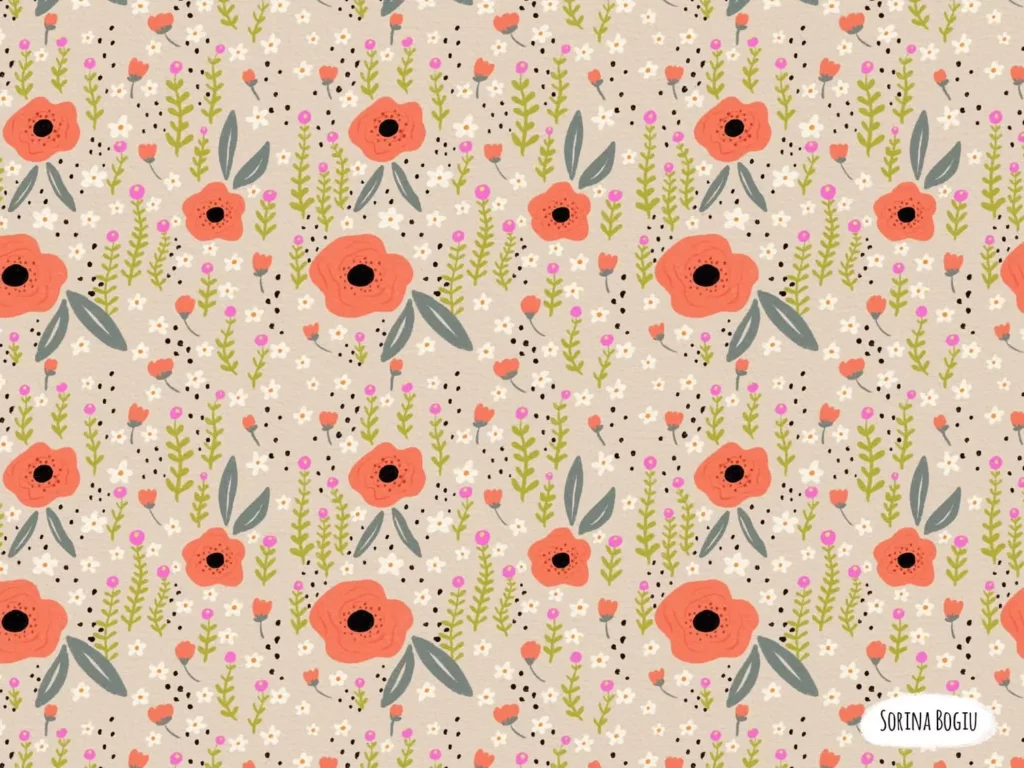 ---
Kemal Sanli is a graphic designer and illustrator with a passion for making the ordinary extraordinary.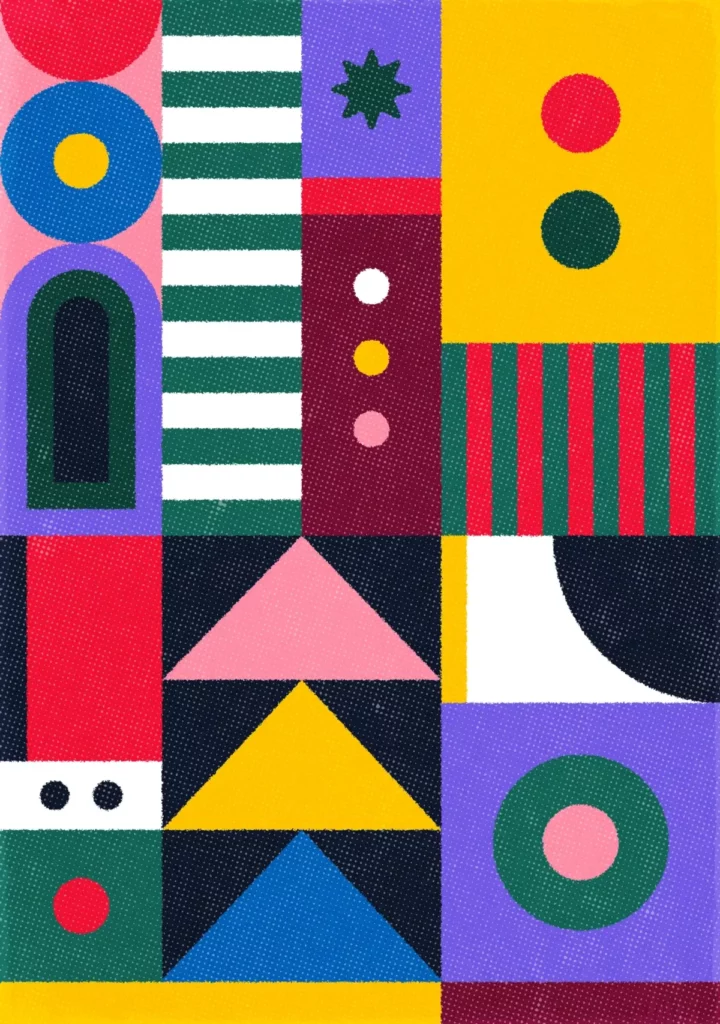 ---
Shelby Warwood is a color-loving designer from Austin, Texas.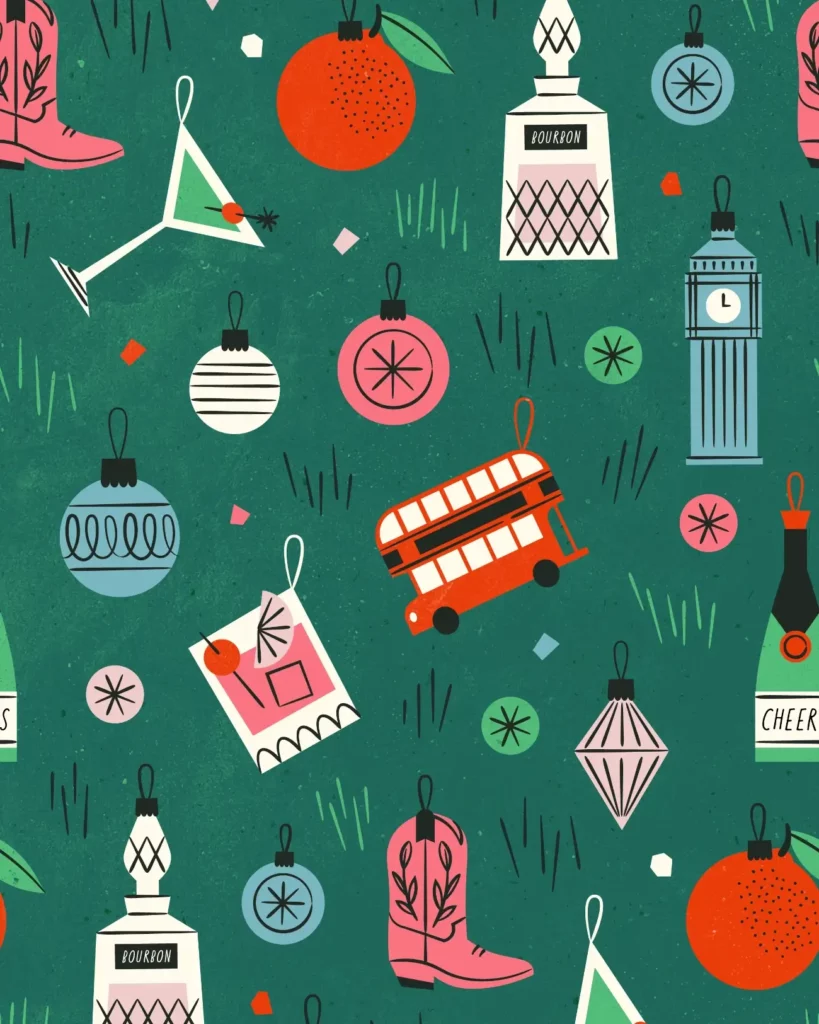 ---
Tim Eggert is an illustrator based in Orlando, Florida. His digital style is inspired by the minimalism and bright colors of Art Deco. While inspired by vintage artwork, Tim fuses the past with pop culture and modern style. Whether it is an editorial illustration or a colorful poster, Tim uses his work to tell a story.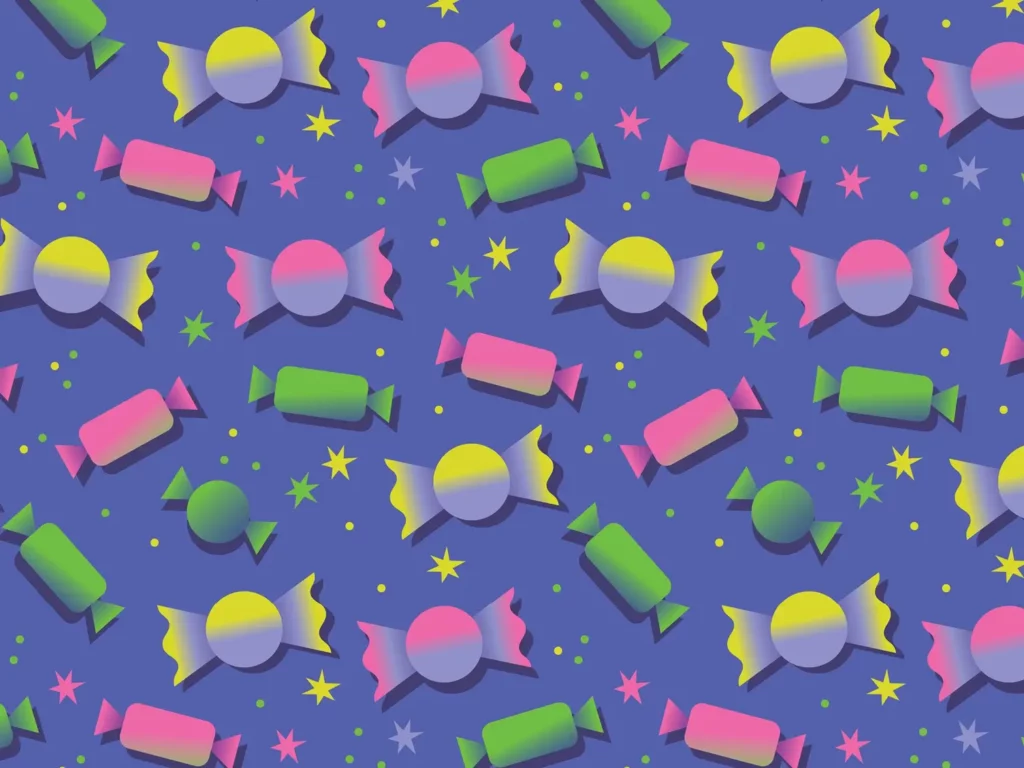 ---
Sebastian Abboud is a freelance illustrator and designer based in Vancouver Island, Canada. He's been lucky enough to work with brands, products, and people from all over the globe and he is always open to new projects and collaborations.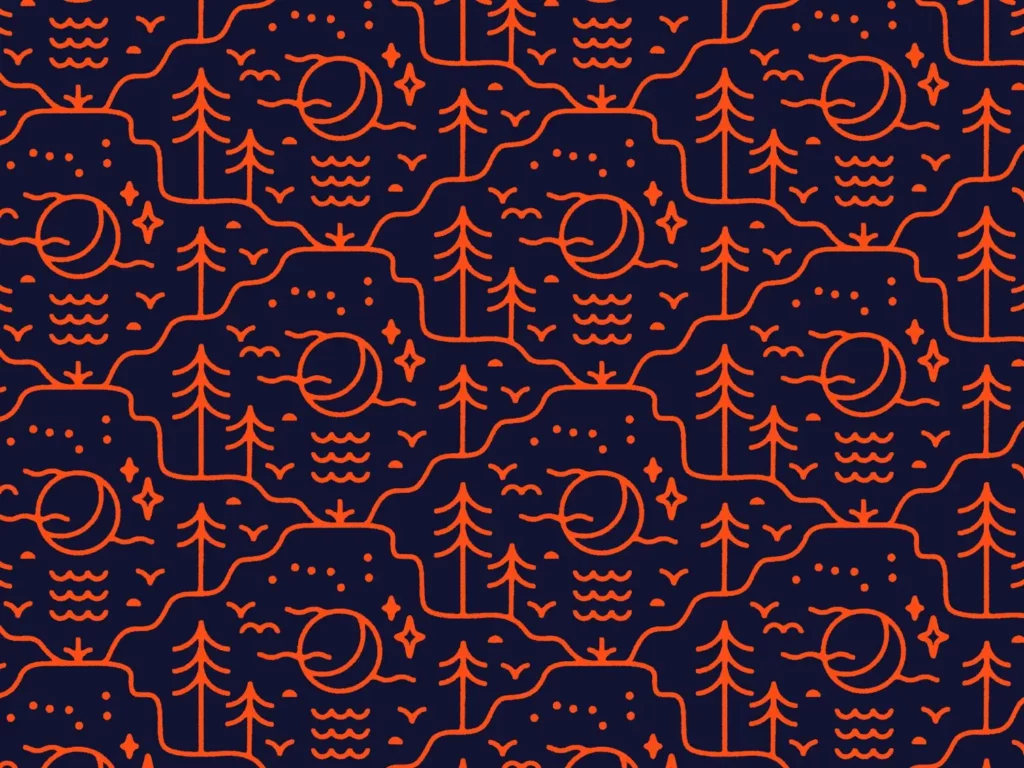 ---
Cristina Comeche is a textile illustrator and graphic designer based in Valencia, Spain. She has developed her professional career in fields such as illustration, painting and fashion.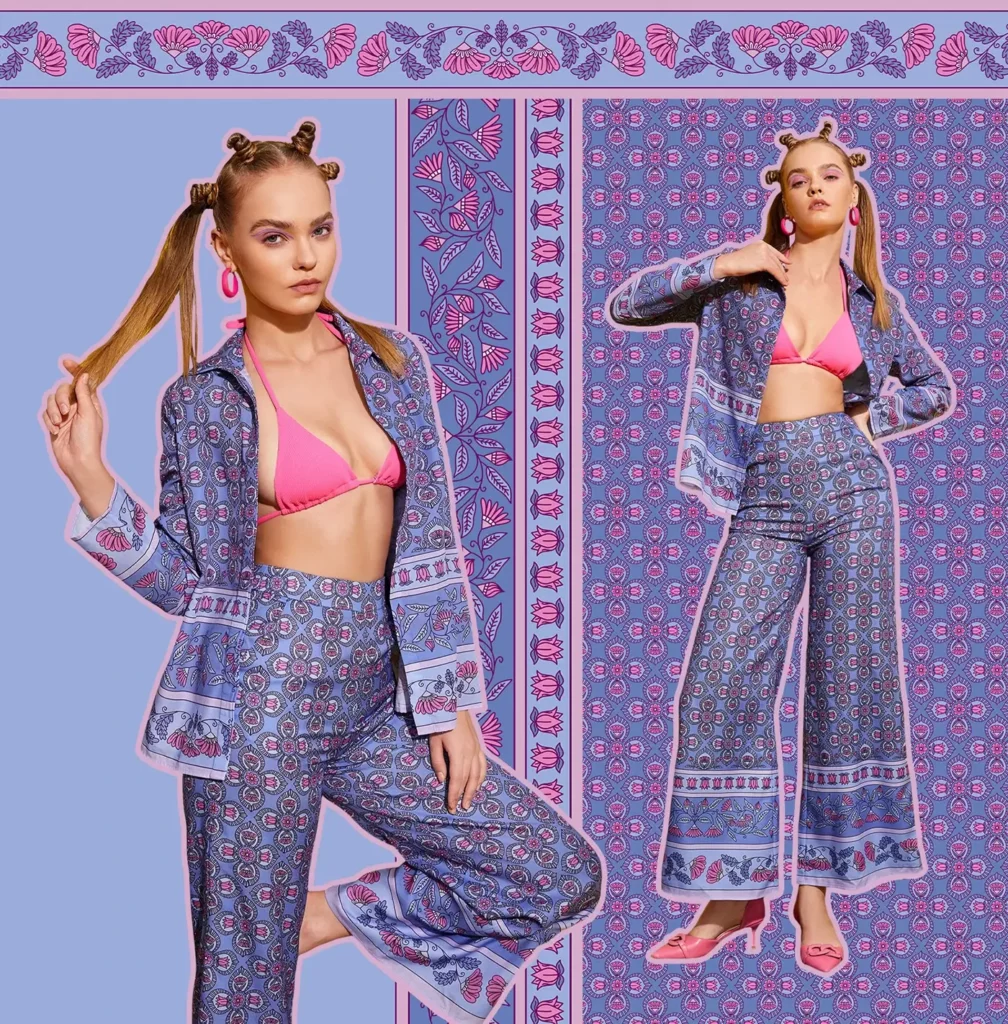 ---
Mirtill graduated as a Set and Costume Designer and now she makes illustrations with color, texture, and heart.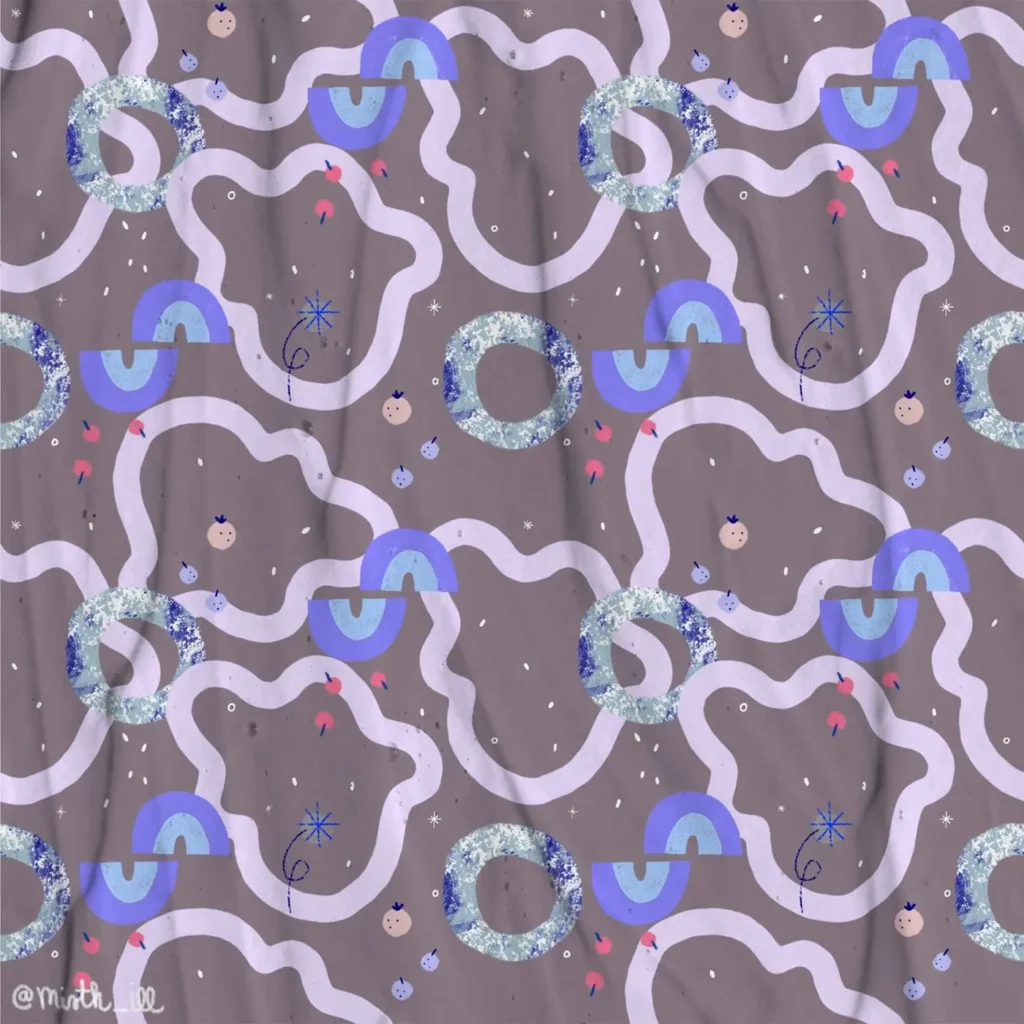 ---
Leticia Baechtold is a surface pattern designer and illustrator from Porto Alegre passionate about color, florals and she has a great love for prints, from florals to abstract and geometric prints.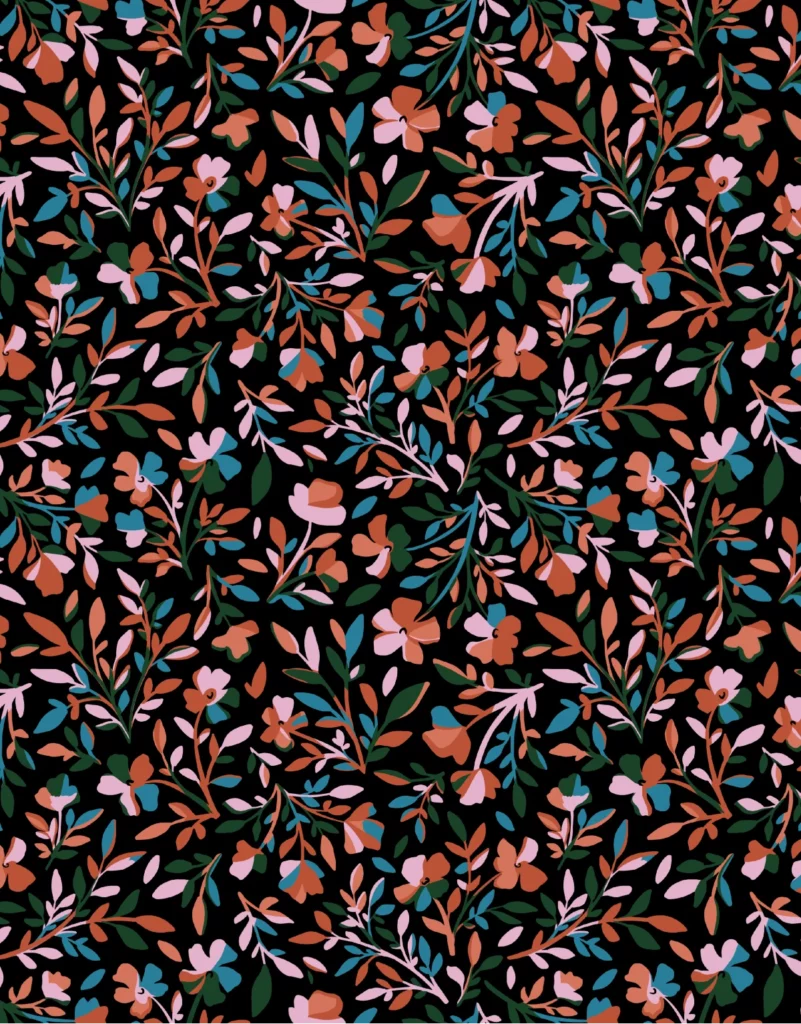 ---
Estúdio Arth is a design studio specialized in textile prints and surface design. They also work on special projects for brands, like customized packaging and home interior designs.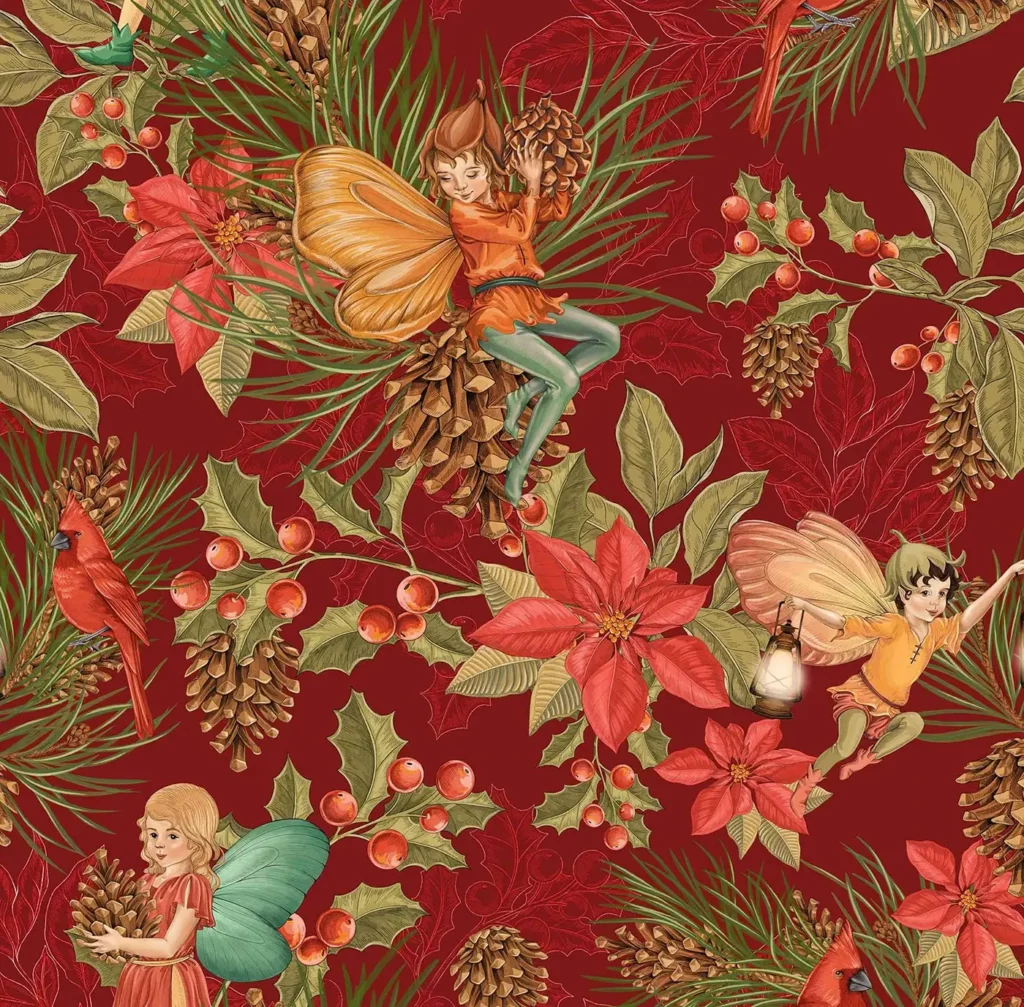 ---
Alaíde is a graphic designer who creates arts for prints aimed at a female audience. She also has experience with image processing, layout, stationery, logo creation and design for social media.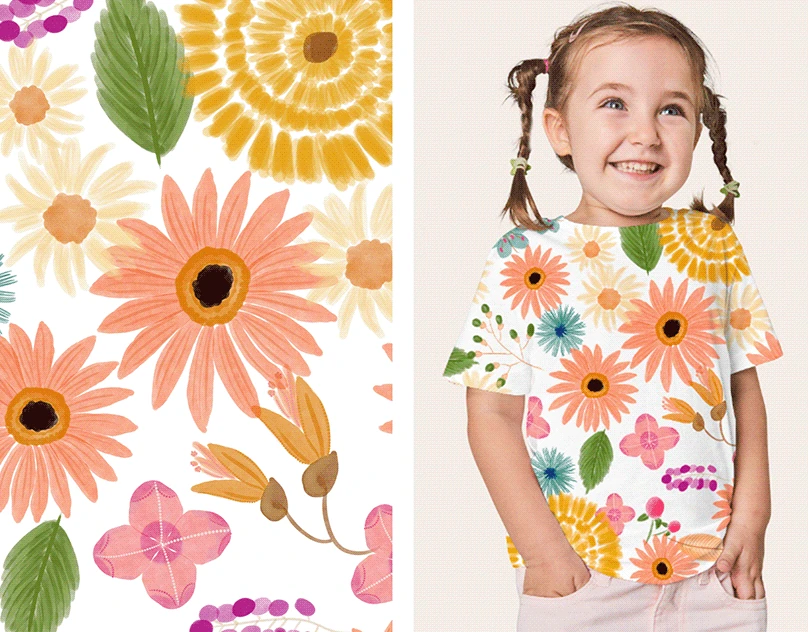 ---
Cynthia is a fashion and textile designer from Buenos Aires, working in both, fashion industry and as a freelance surface designer. She's been also the owner and designer at LUTHIA for more than ten years.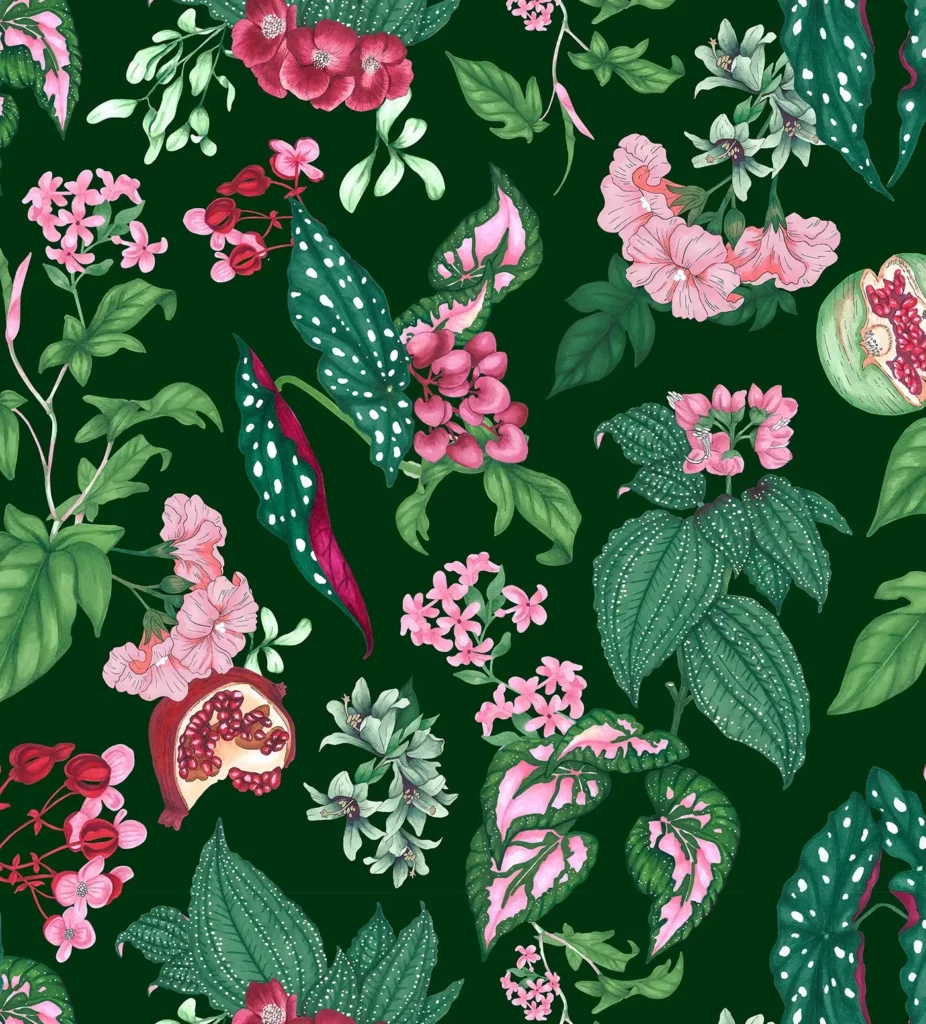 ---
Webvilla Studio collaborates with amazing people around the world, specializing mainly in creating graphics and surface pattern designs, but also project websites and mobile interfaces.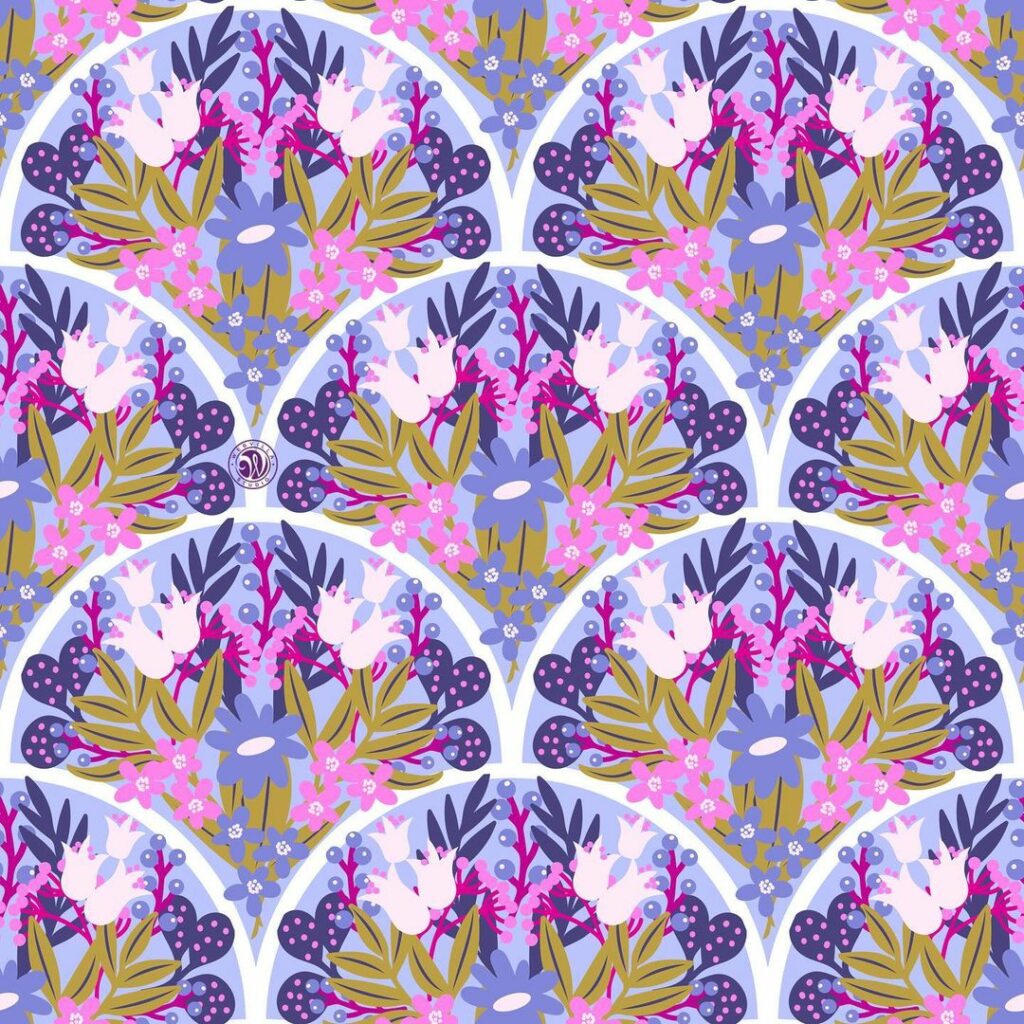 ---
Varvara is an illustrator who likes to travel around the world looking for inspiration.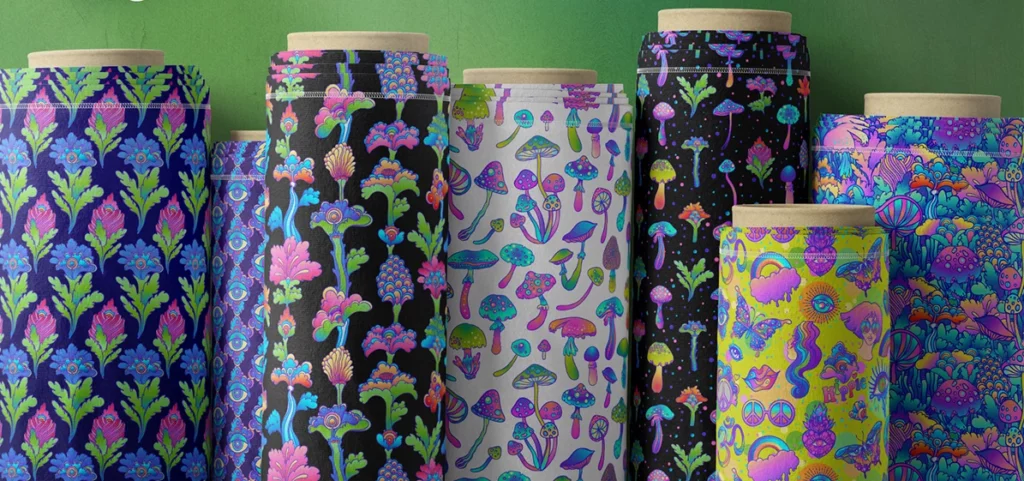 ---
Daniela Maiolo is a textile designer graduated from the University of Buenos Aires, currently living in Spain where she develops her profession as a freelance designer, creating prints for fashion, decoration and stationery.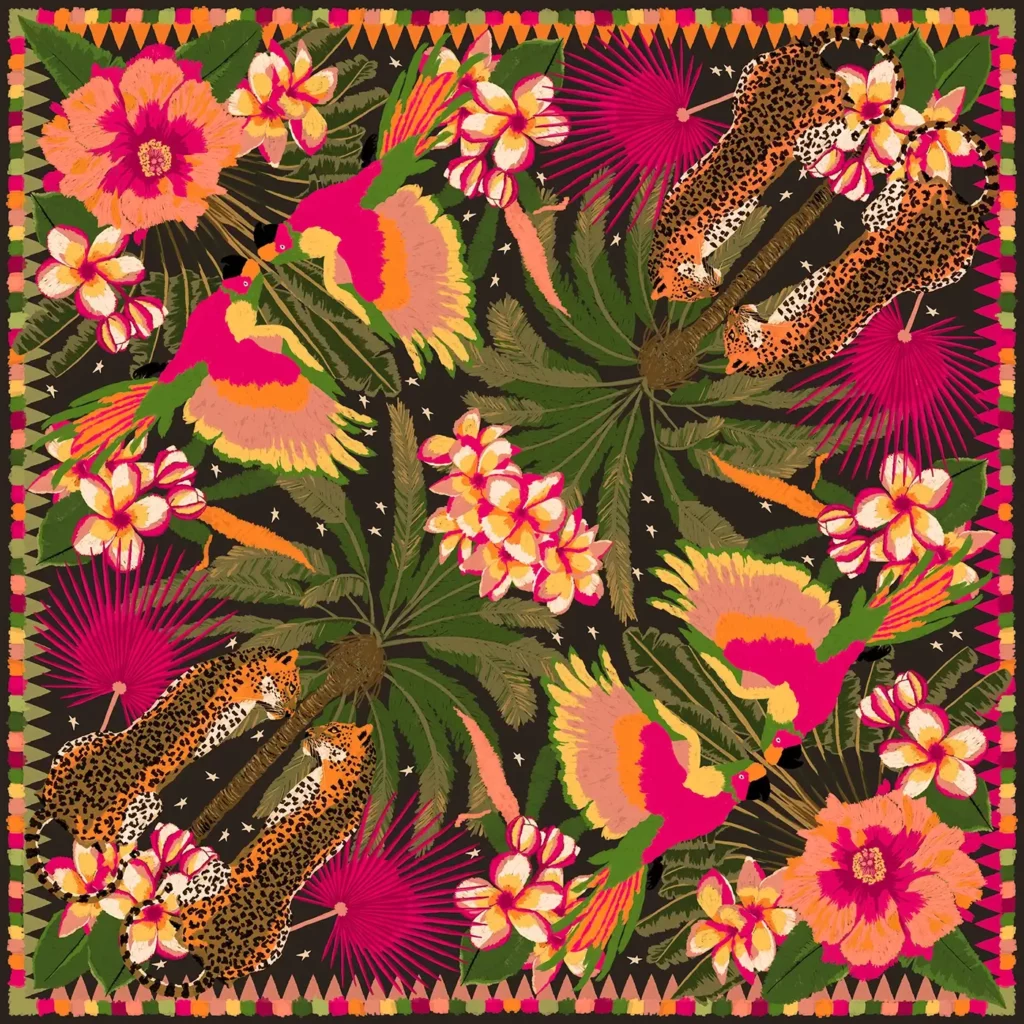 ---
Julia Glukhivskaya is a designer of patterns, cliparts and illustrations. In her works she uses watercolor, gouache and liner. She loves using real materials and creating beauty out of them.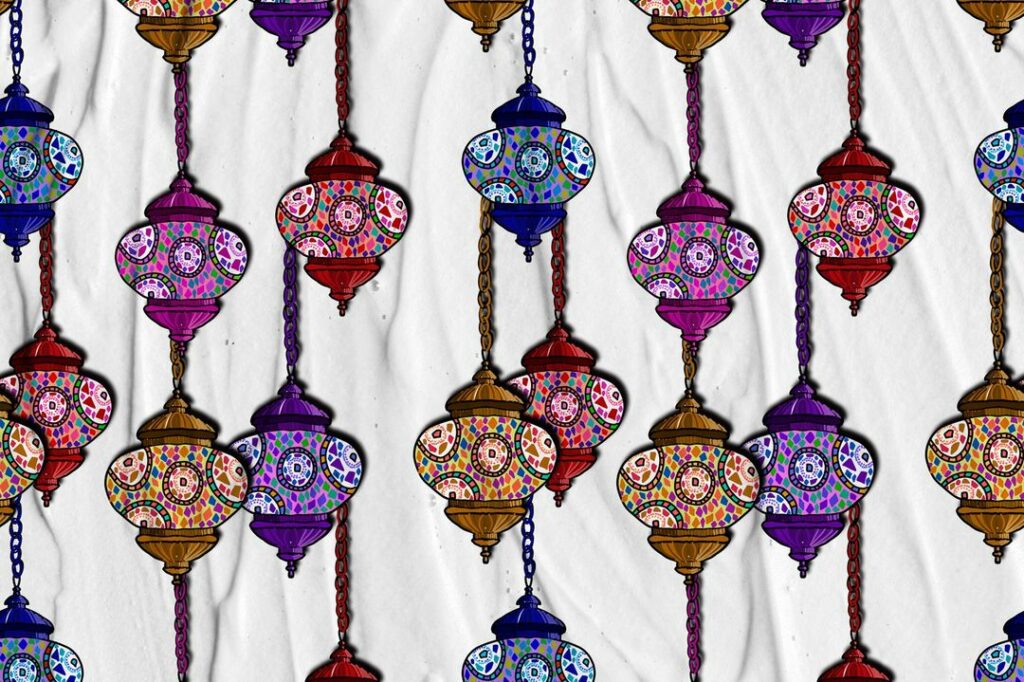 ---
Karolina Liczman is an illustrator and graphic designer who loves to design illustrations, patterns and visual identity.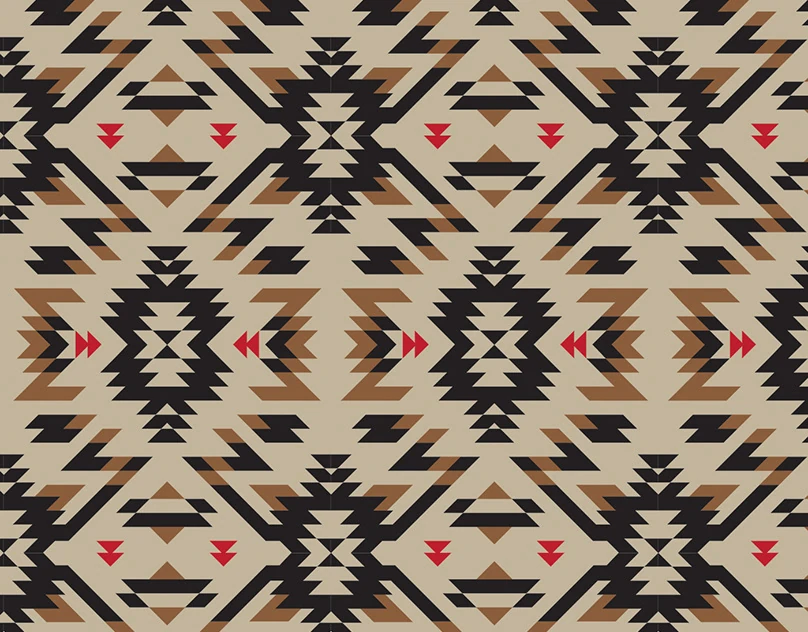 ---
So the next time you sip from a patterned mug or admire a beautifully designed wallpaper, take a moment to appreciate the creative minds behind the scenes. Because isn't it true that our lives are richer and more colorful due to their vibrant contributions?