In this cuddly corner of the art universe, the freelance artists below have scratched and pounced their way to the top, crafting cat portraits that are so lifelike you can almost hear the purring. These fur-tastic illustrations have captured the heart-melting innocence of kittens, the regal bearing of Maine Coons and even the whimsical charm of the mischievous Siamese. Captivating, isn't it?
This article will take you on a virtual gallery tour of 40 whisker-twitching cat illustrations that have been lovingly crafted by some of the most paw-some freelance artists out there. Along the way, we'll subtly persuade you to appreciate the fur-ocious talent behind these creations because, let's face it, who can resist the allure of art that makes you want to reach out and pet your screen?
Related Post: 28 Creative Children's Book Illustrators you can work with
So, curl up in your favorite spot just as a contented cat would, and join us as we prowl through this artistic alley of feline artistry. Ready to let the cat out of the bag?
Our site's mission is to discover talented freelancers around the world and showcase their work for our readers. The freelancers featured in our posts are available for work and you can hire them through one of the links below.
Felic Art is a graphic design and illustration studio that offers illustrations, 3D graphics, web design, logos and more services related to illustration and visual creativity.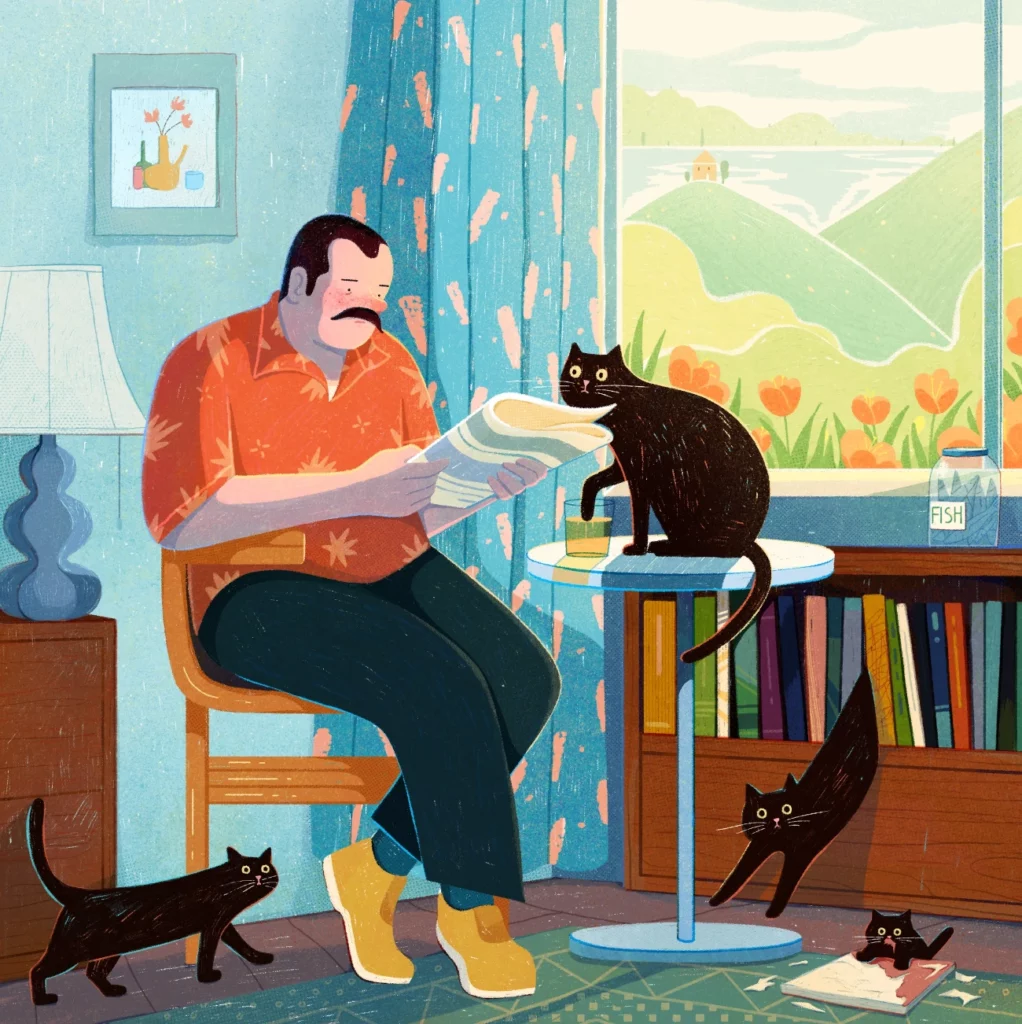 ---
Liuba is a professional fine artist with a unique technique of drawing portraits. She likes to create wonderful portraits of adorable pets, realistic or fantasy like by demand, based on photos.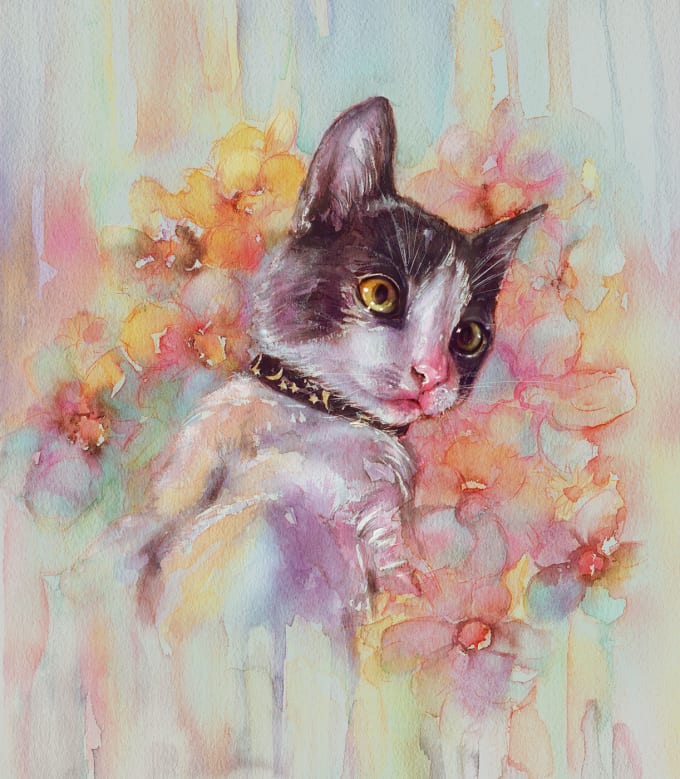 ---
Rachel Foo is a freelance children's book illustrator from Malaysia.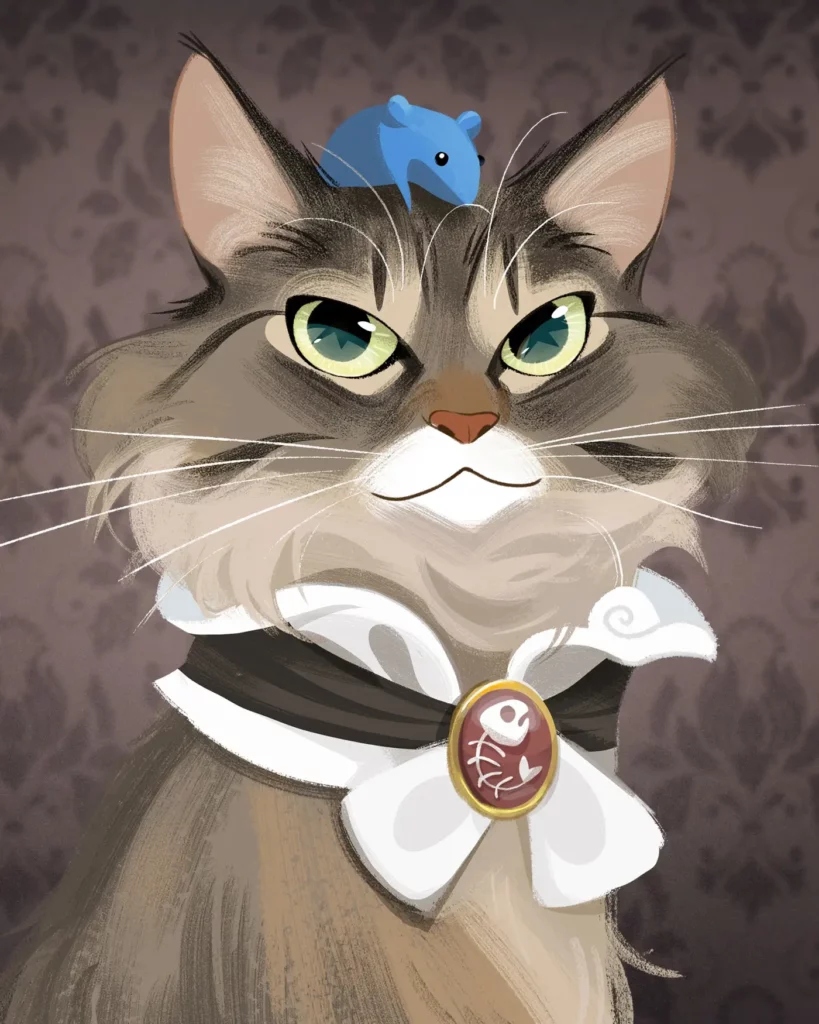 ---
Kat is a freelance illustrator and character designer and cat lover from Ukraine.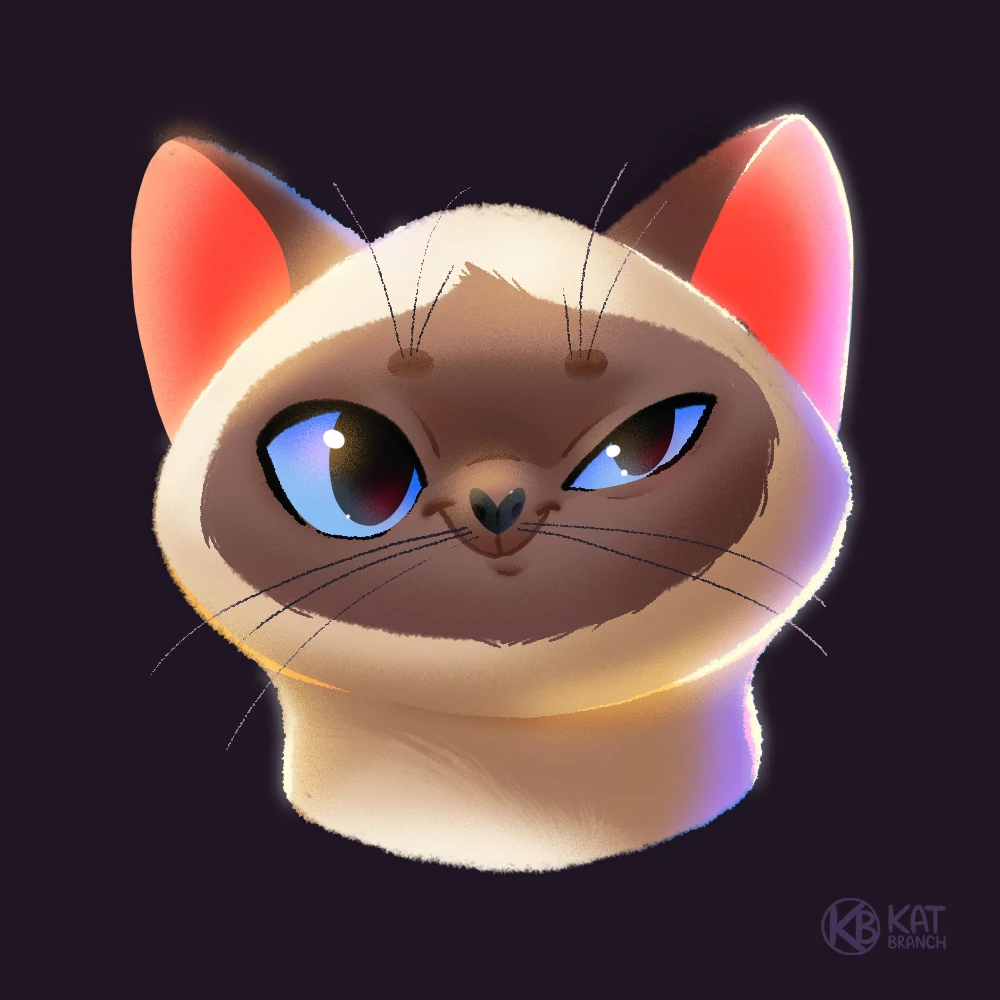 ---
Duong Nguyn is a freelance graphic designer from Hanoi.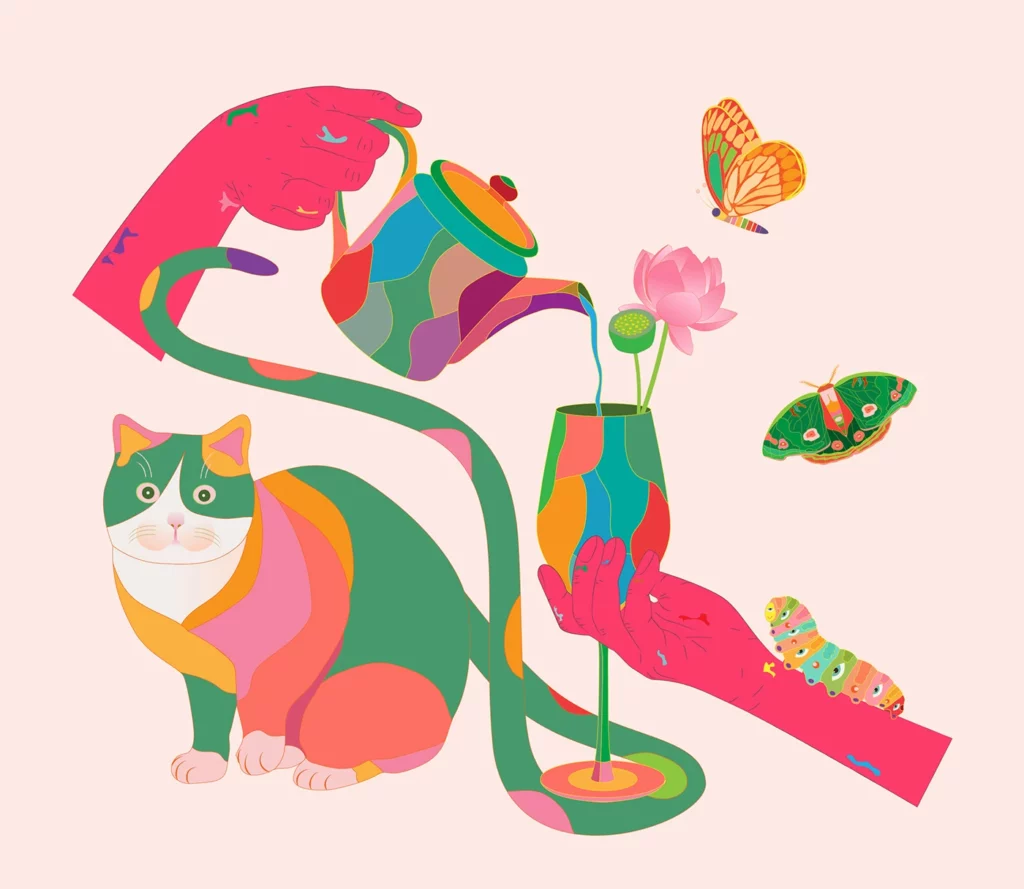 ---
Anna Prodius specializes in illustration and design creating commercial illustrations for brand character's concepts, stickers, games, prints and children's books/magazines.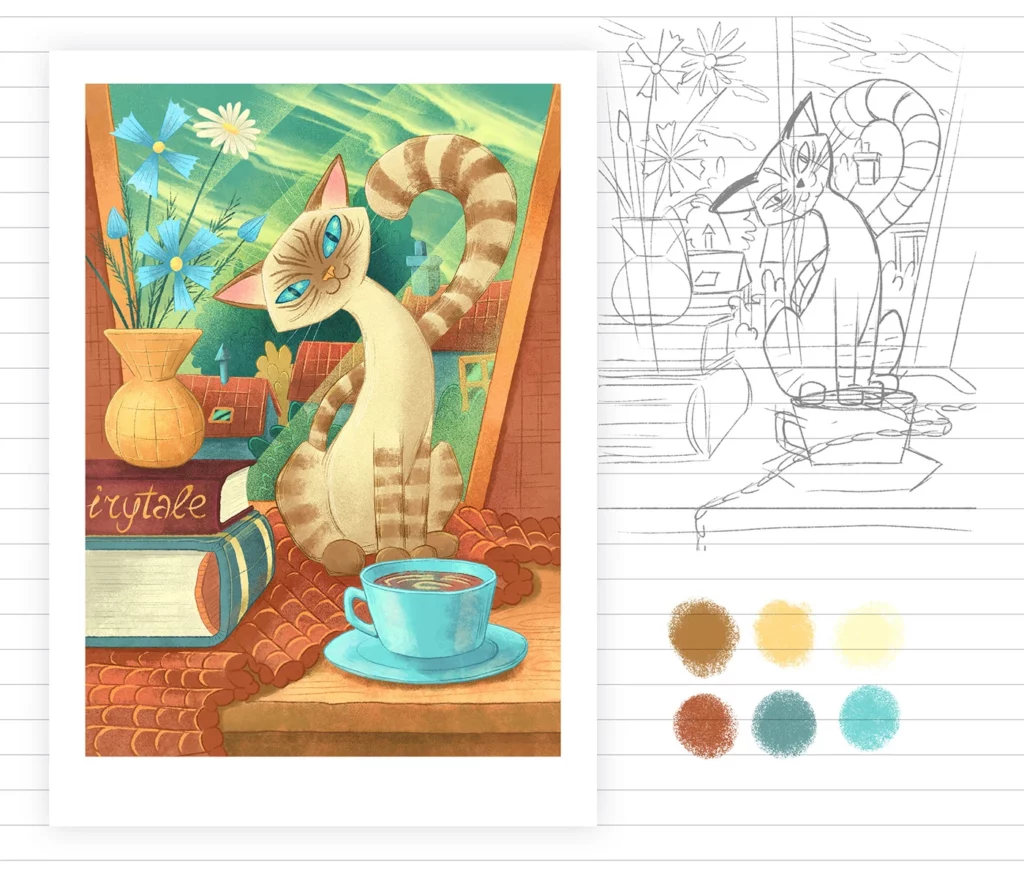 ---
Julia Izaak is a Russian children's book illustrator and character designer.

---
Yaroslava Apollonova is a freelance illustrator and character designer based in Budapest. She creates her illustrations for a wide range of clients, from packaging and character designs to children's books and stickers. Her artworks are always based on geometry, simple forms, unique combinations of textures and colors. She loves using soft color palettes and finding fascinating ways to reveal the story.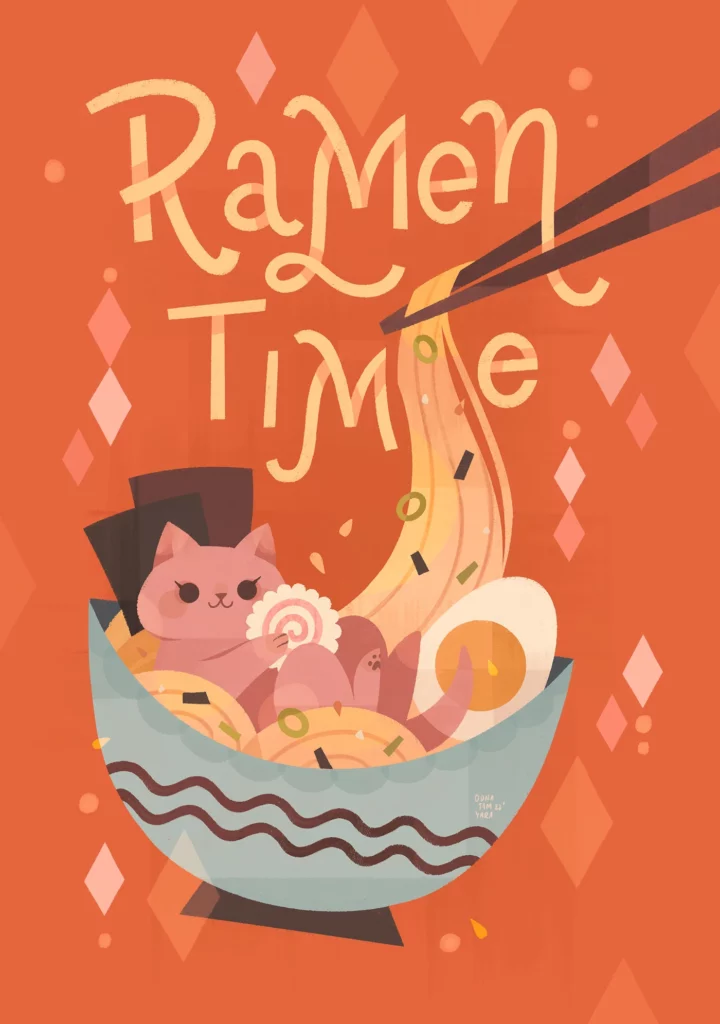 ---
Marina is children's illustrator of various products such as books, games and cartoons.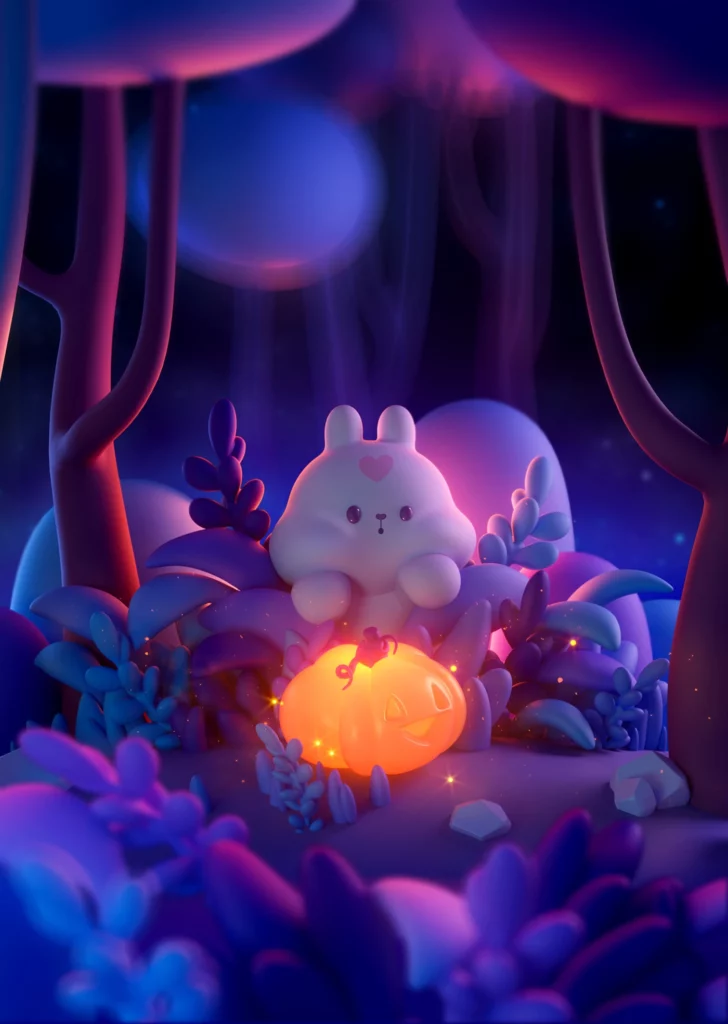 ---
Alisa L, Czech Republic
Alisa is a children's illustrator and character designer who creates commercial illustrations for different project types: brand characters concepts, packaging illustrations, cartoon portraits, stickers and lettering.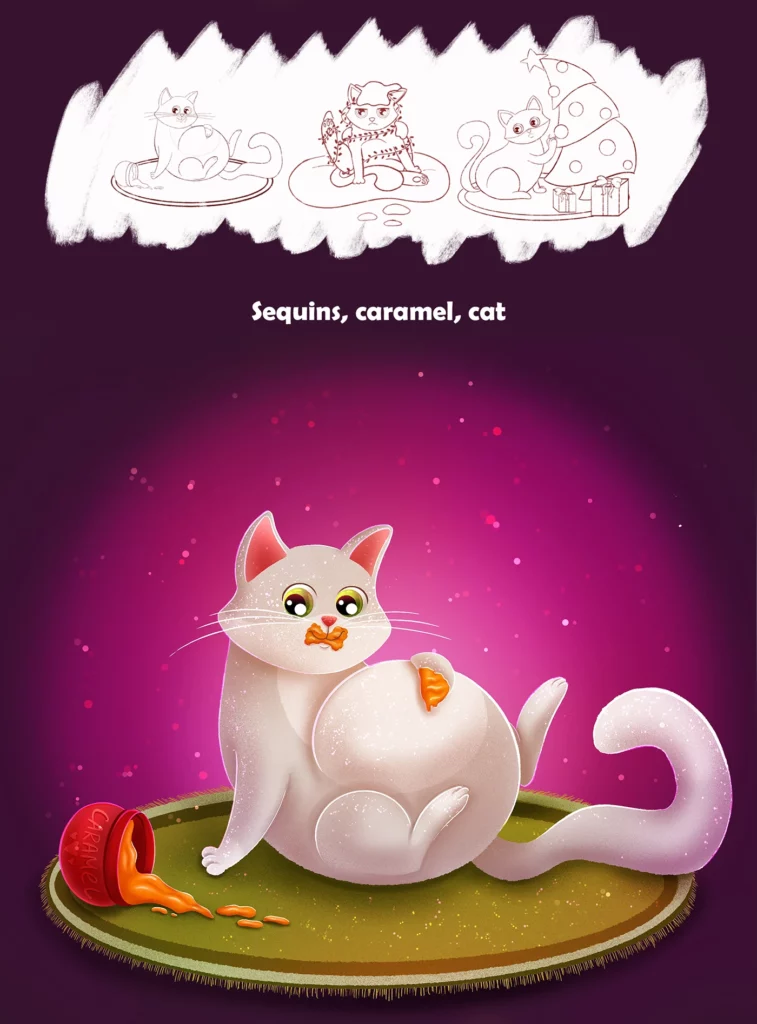 ---
Essi Kimpimäki is a Finnish freelance illustrator living and working in Scotland. She uses bold, simplified shapes and vivid colours to draw her favourite things including animals, plants, food, landscapes, travel, people and little everyday moments. Her whimsical illustrations are created digitally, using textured brushes to add a handmade touch.
---
Liza Tretyakova is a freelance illustrator from Russia with a degree in Illustration from Plymouth University. She makes illustrations for children's books and also does projects in advertising.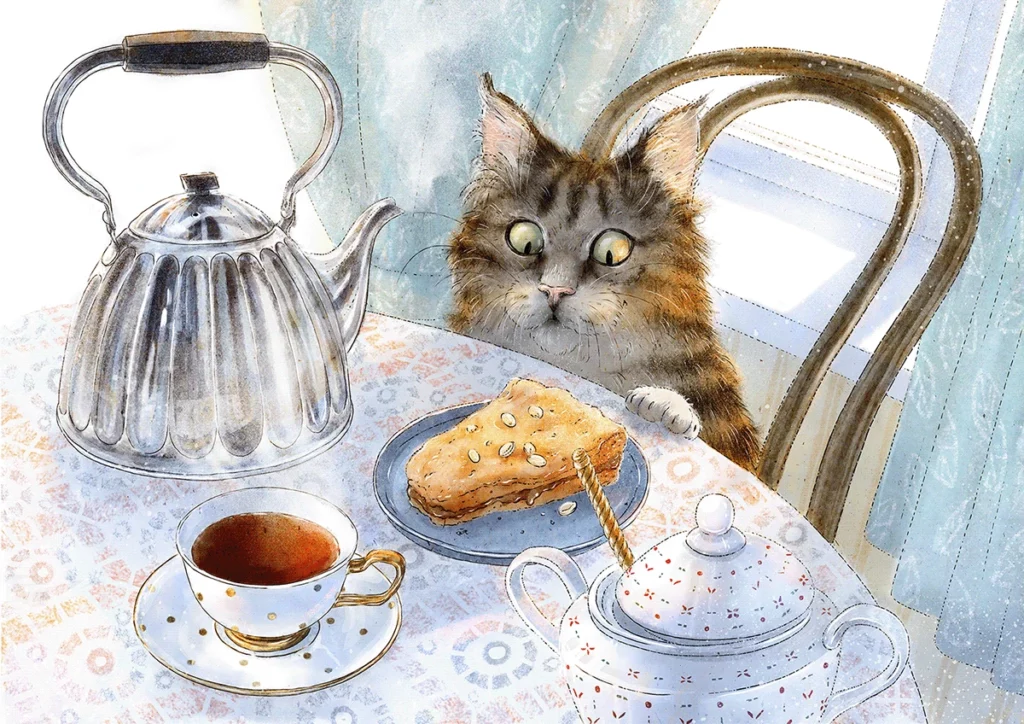 ---
Yana Feya is an illustrator from Moscow.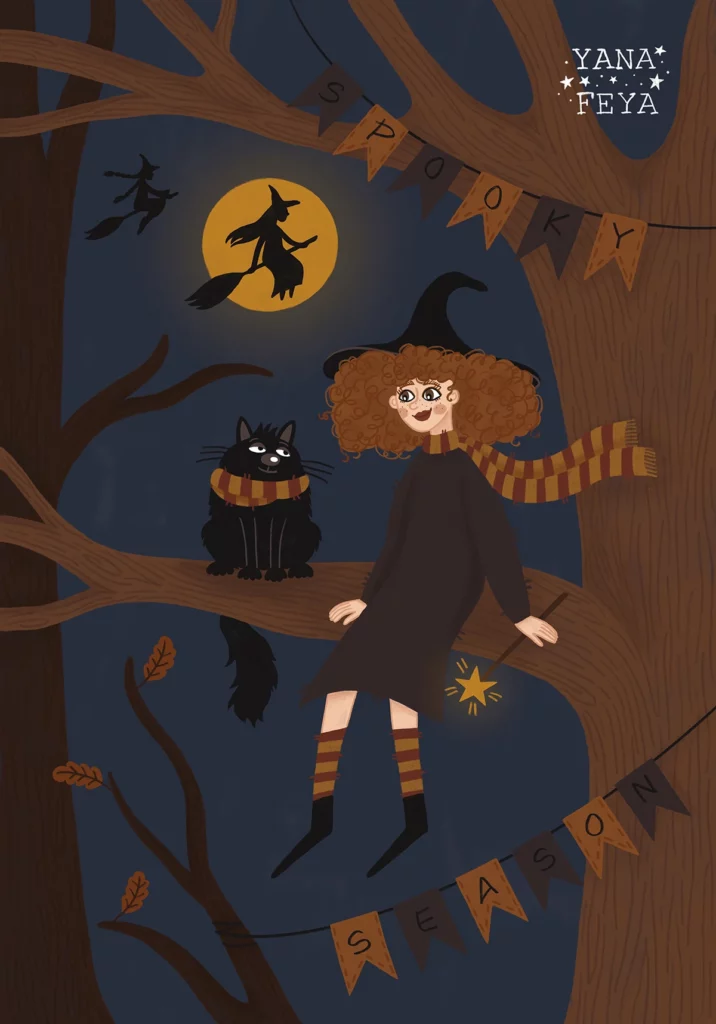 ---
Anya Evdokimova is an art-director and senior illustrator from Moscow.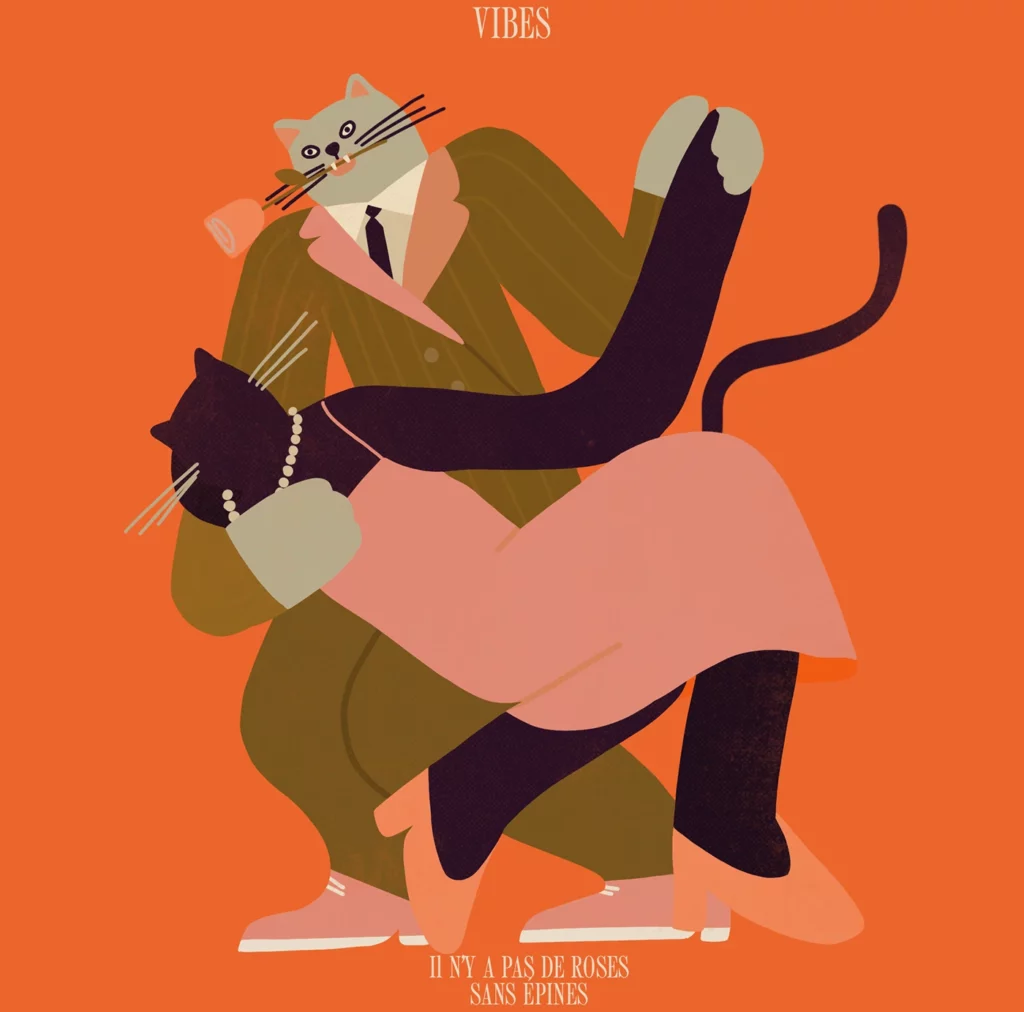 ---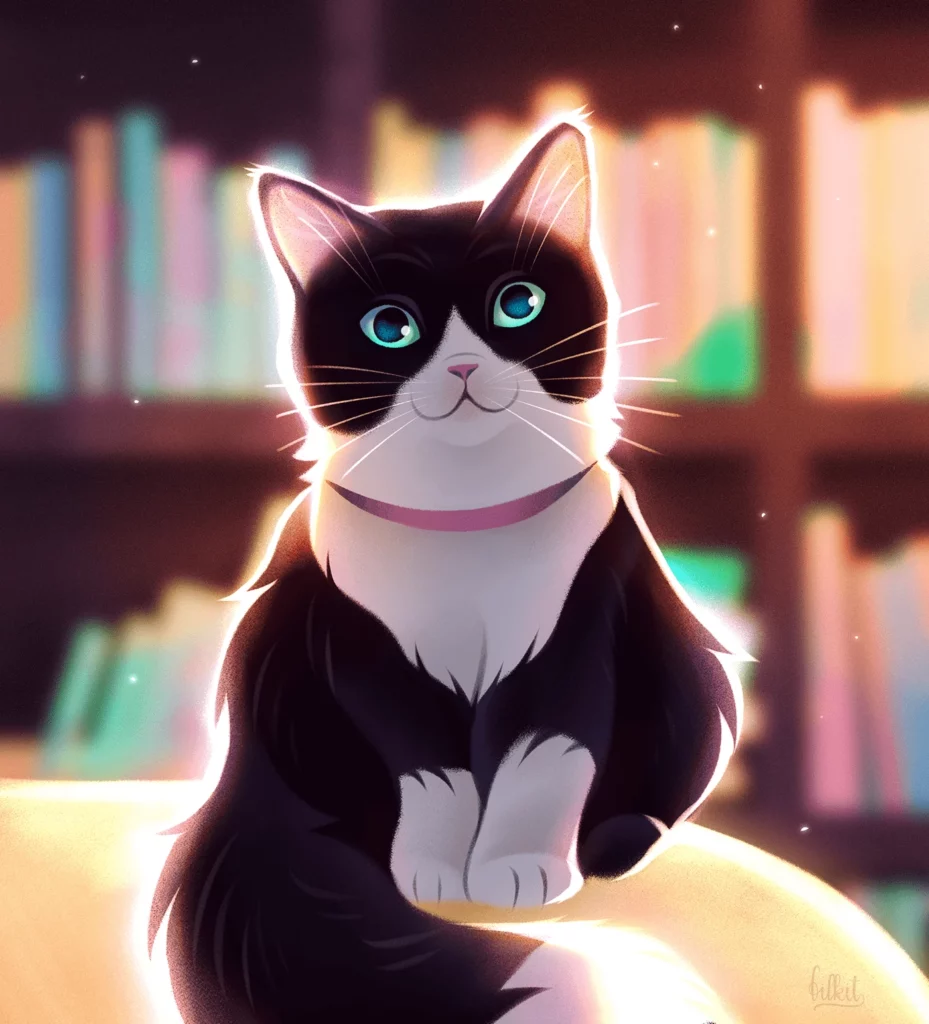 ---
Kaede Ishikawa is a half Japanese and Italian illustrator based in Rome.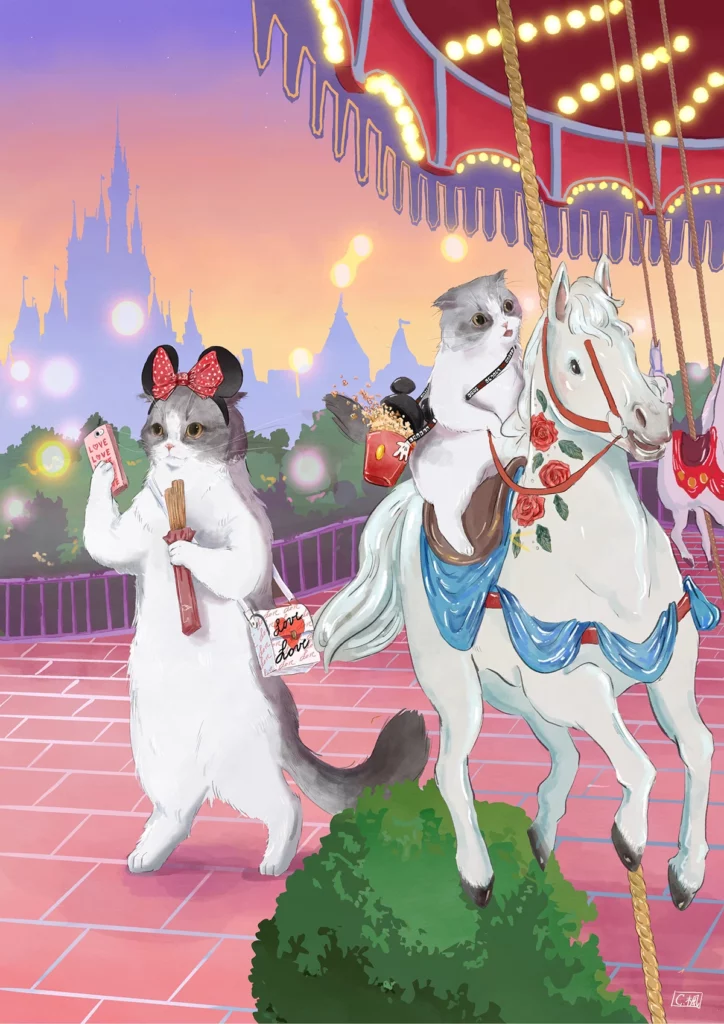 ---
Anna is an illustrator, comic artist and graphic designer from Italy. Her area of ​​expertise is children's publishing, especially illustrated books. She mainly works on iPad with Procreate and always looking to refine her style.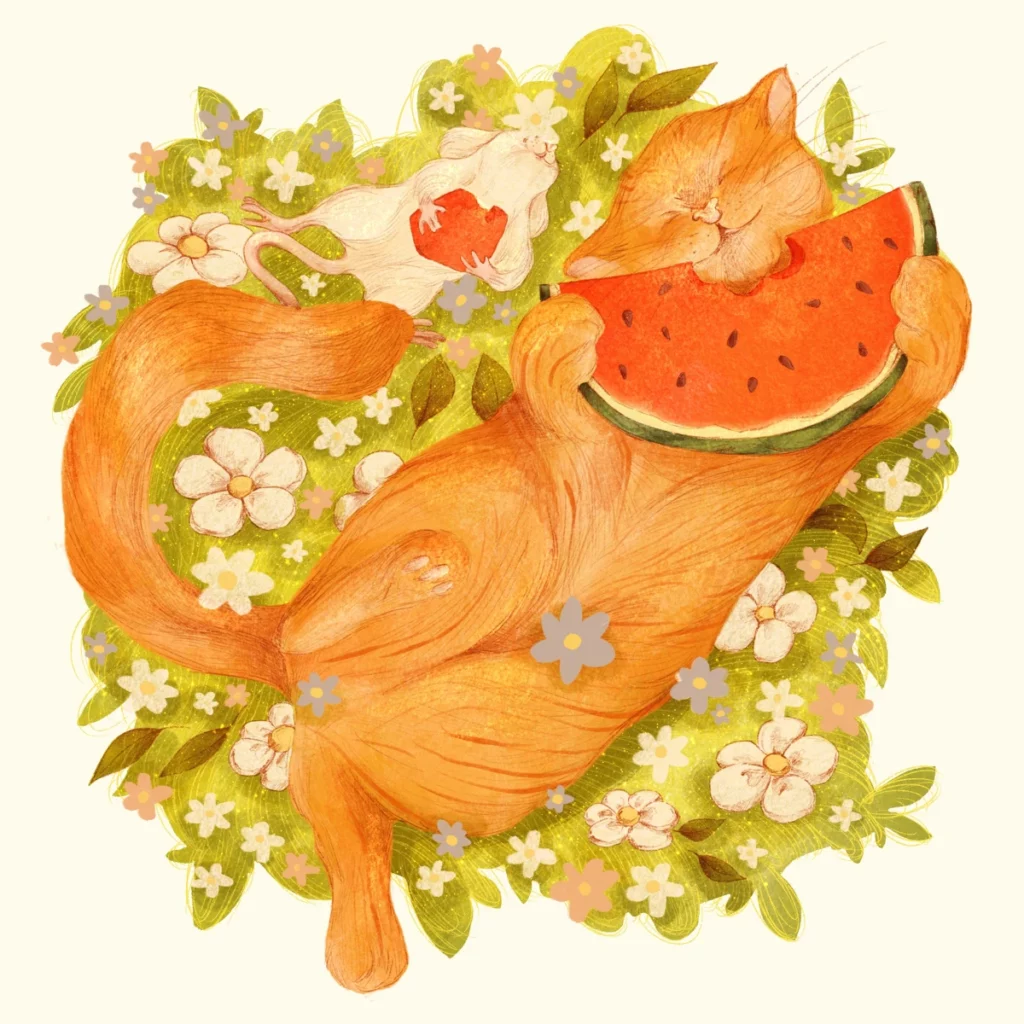 ---
Silvia Maria is a Cuban artist and illustrator interested in part time or freelance work.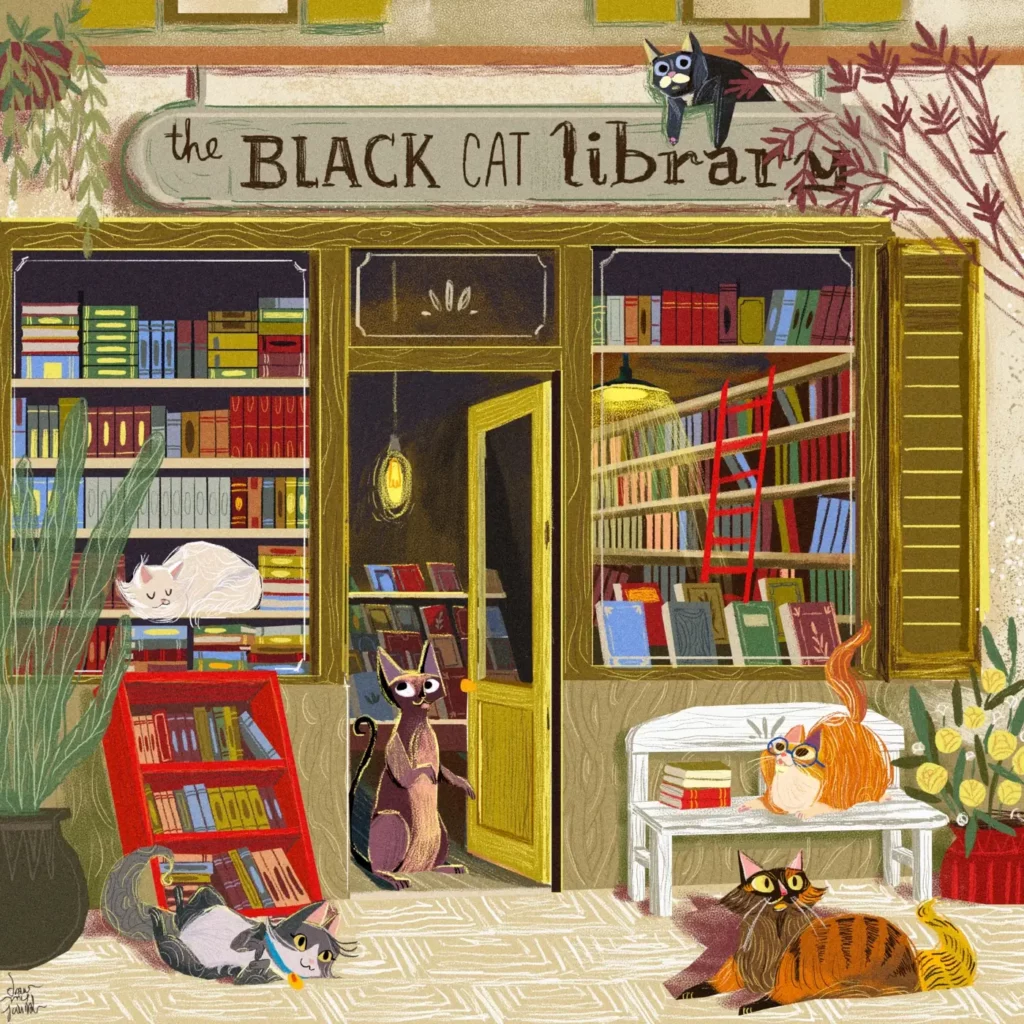 ---
Samji, originally from India, is currently working as a freelance illustrator. He loves creating pop-culture and futuristic designs, splurging vibrant colors on the canvas. He is particularly interested in human elements.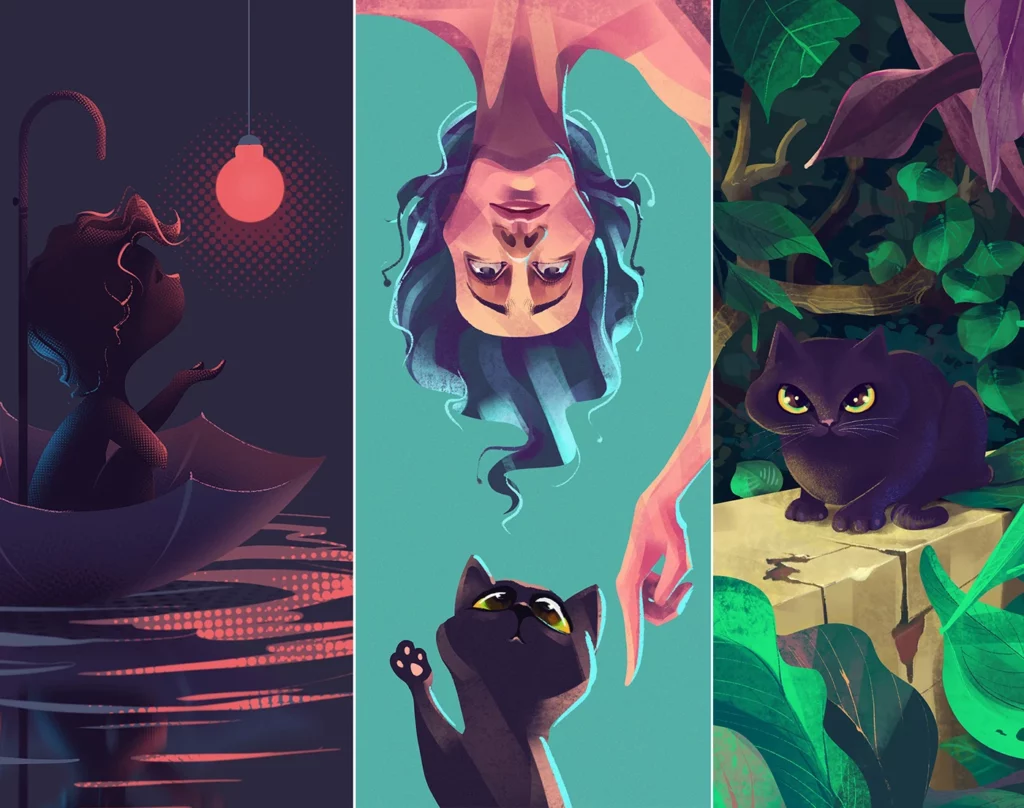 ---
Justyna has advanced knowledge in graphic design, including: typography, designing books, magazines, posters and visual identification. She also has knowledge in photography, illustration, UX / UI design, packaging design, and the necessary competences in conducting various types of experiments in the field of visual design, as well as basic knowledge and awareness of the use of photographic means of expression.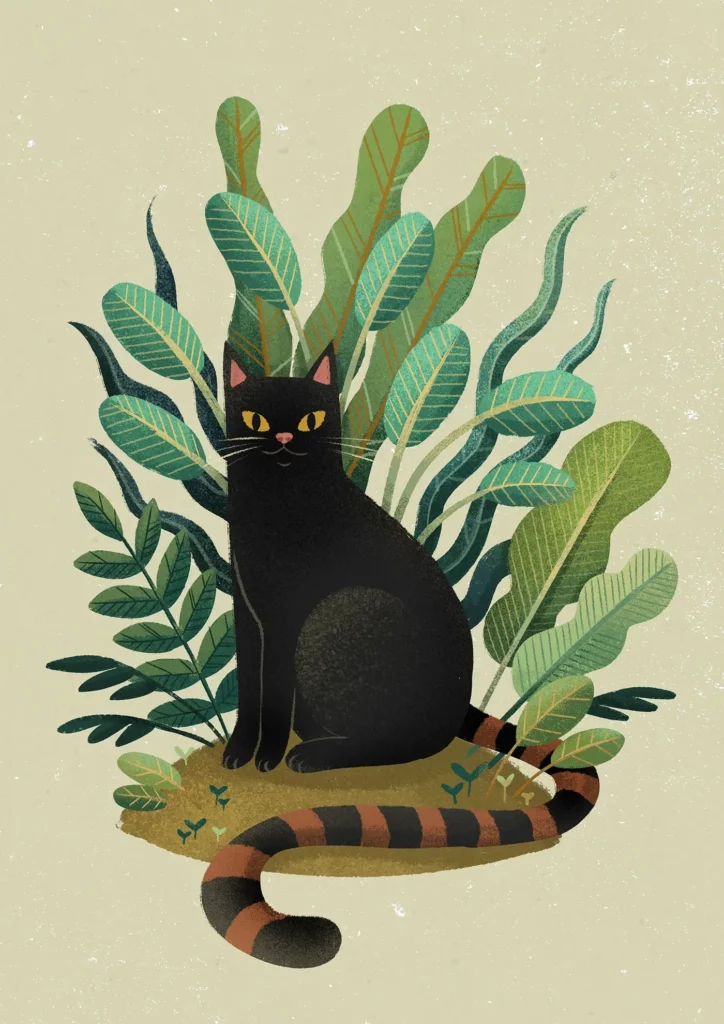 ---
Anna Hurley is working as a full-time freelance illustrator for all kinds of projects. Her clients include Disney, The New York Times, Pepsi, Apple, Target, Facebook, Asana, Chronicle Books, Reddit and many others.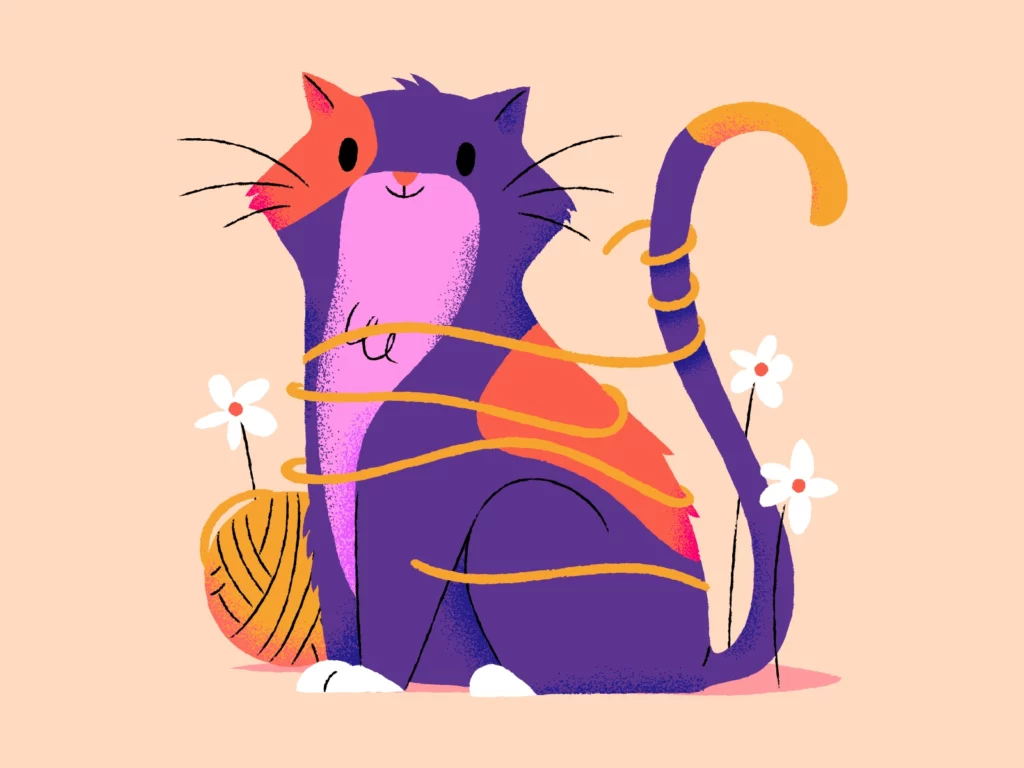 ---
Elen Winata is an art director and illustrator based in Singapore. Her works span across different mediums such as illustration, digital, design and advertising. Among her clients are Airbnb, Harper's Bazaar, Uber, Starbucks, Google, National Geographic and The Times.