As we journey through the rich tapestry of visual arts it's impossible to overlook the timeless appeal of retro artworks. Their aesthetics rooted in nostalgia and classic design, offer a charming respite from the ever-evolving world of modern digital art. But who are the talented artists behind these captivating visuals that transcend time? Let us explore 20 inspiring retro and vintage illustrators whose work you simply need to see today.
Related Post: Iconic Movie Poster Remakes by Top Independent Artists Today
Retro and vintage illustrators immerse themselves in the past, weaving narratives through iconic styles reminiscent of eras gone by. They provide us with a unique lens through which we can revisit and appreciate the yesteryears. Have you ever paused to consider the skill required to balance nostalgia with relevance to create art that feels both familiar and fresh? It's a challenging task that these artists masterfully execute, underscoring their importance in the world of visual arts.
Disclosure: this post contains some affiliate links! If you hire an artist through one of the links below, you won't pay a penny more, but we may get a small commission, which helps keep the lights on. We really appreciate your support!
Paul Virlan's areas of expertise shift between visual understanding and digital art fields, with a spotlight on branding, graphic design, and illustration.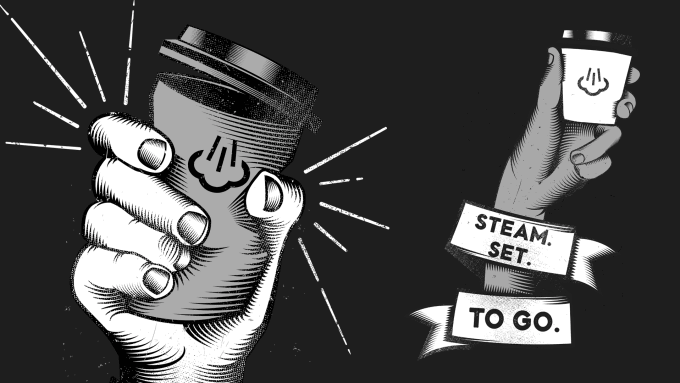 ---
Lisa Taranchenko is an illustrator based in Los Angeles who draws her inspiration from the poster illustrations from the 60s and 70s.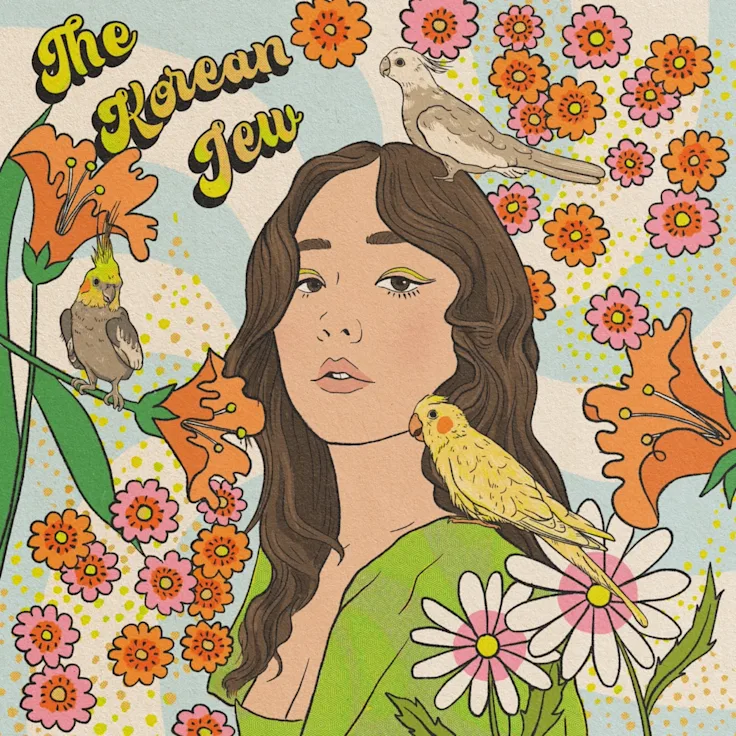 ---
Ruang Sempit is a graphic designer and vintage illustrator based in Bandung Indonesia.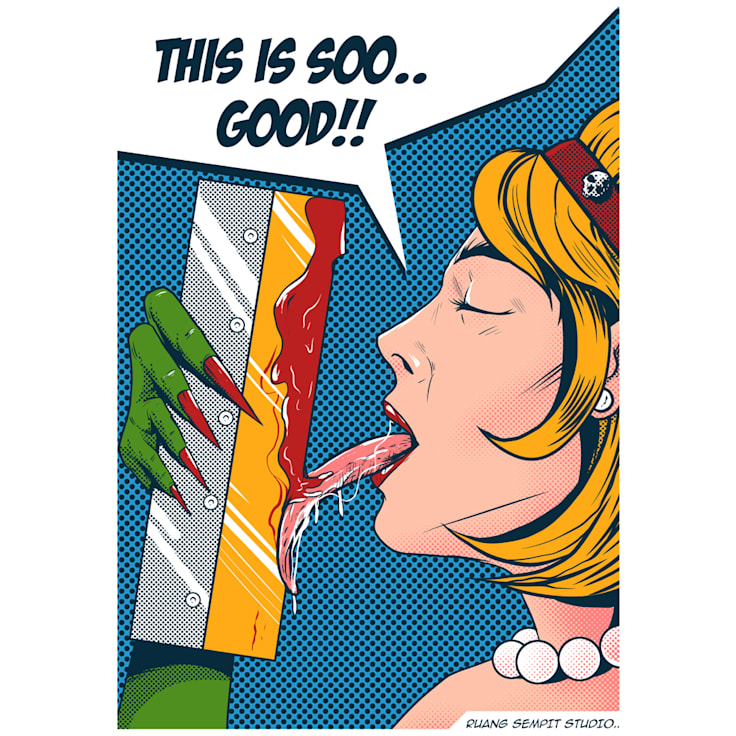 ---
Arung Taftazani is the founder of Mightypejes studio. The studio specializes in creating graphic designs and illustrations with a particular focus on vintage retro designs.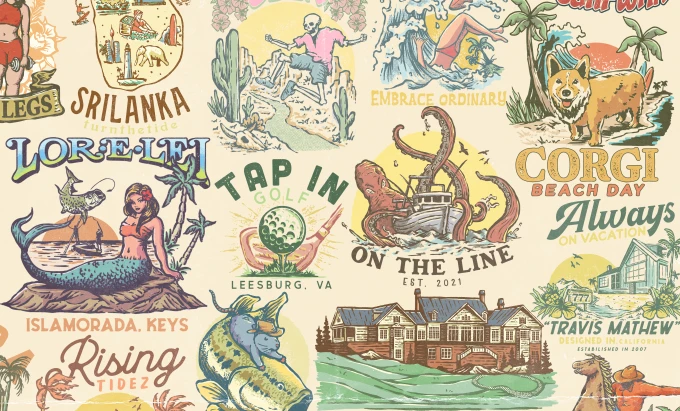 ---
Megaasellia is a graphic designer, interior designer and architect from Indonesia.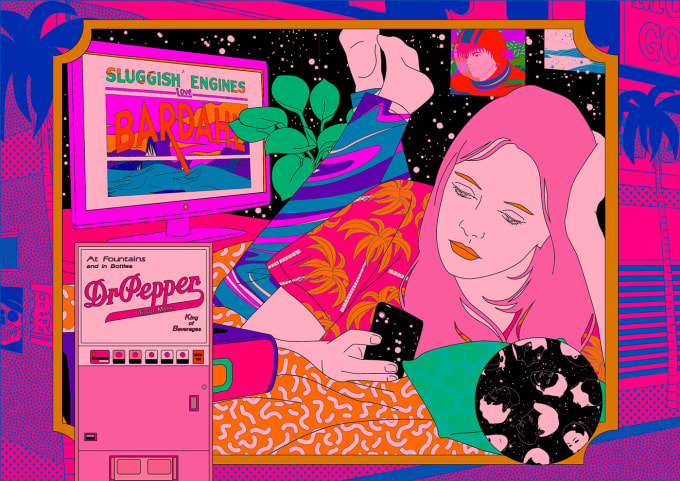 ---
Eduardo is a graphic designer and illustrator based in Portugal. His work is inspired by mid-century spot illustrations and design as well as vintage sci-fi, comics, surrealism, DIY art culture, and the textural wonders of degraded print.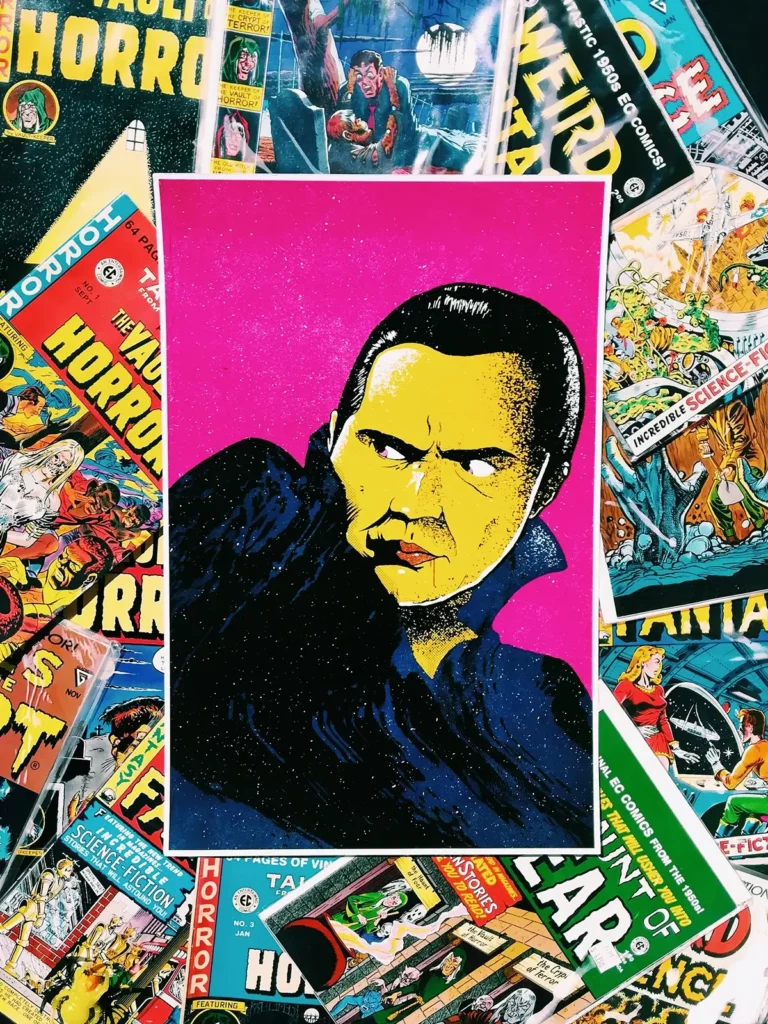 ---
Tony Babel is a multidisciplinary designer, animator and illustrator from Holon, Israel.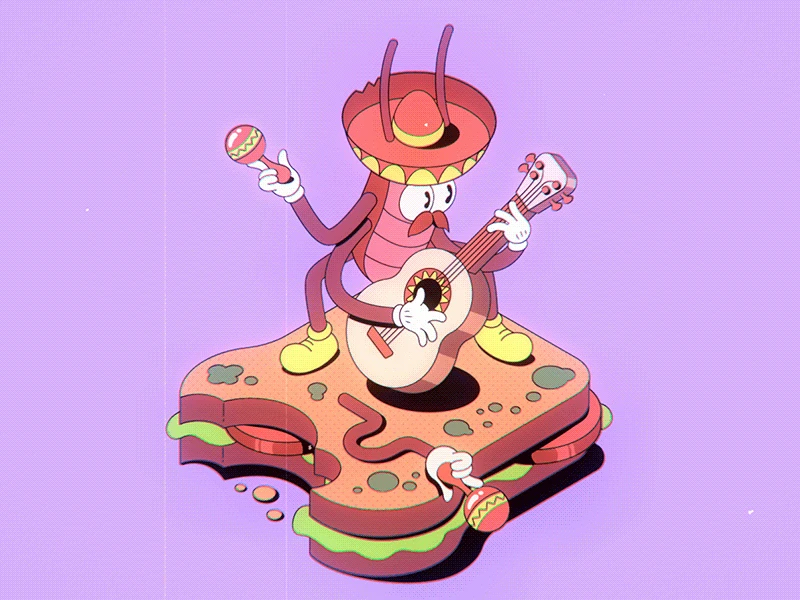 ---
Asahi is a Japanese freelance illustrator based in Minneapolis Minnesota, USA. Her clients include Apple, Adobe, American Express, Google, Youtube, Popular Science, Penguin Random House and many others.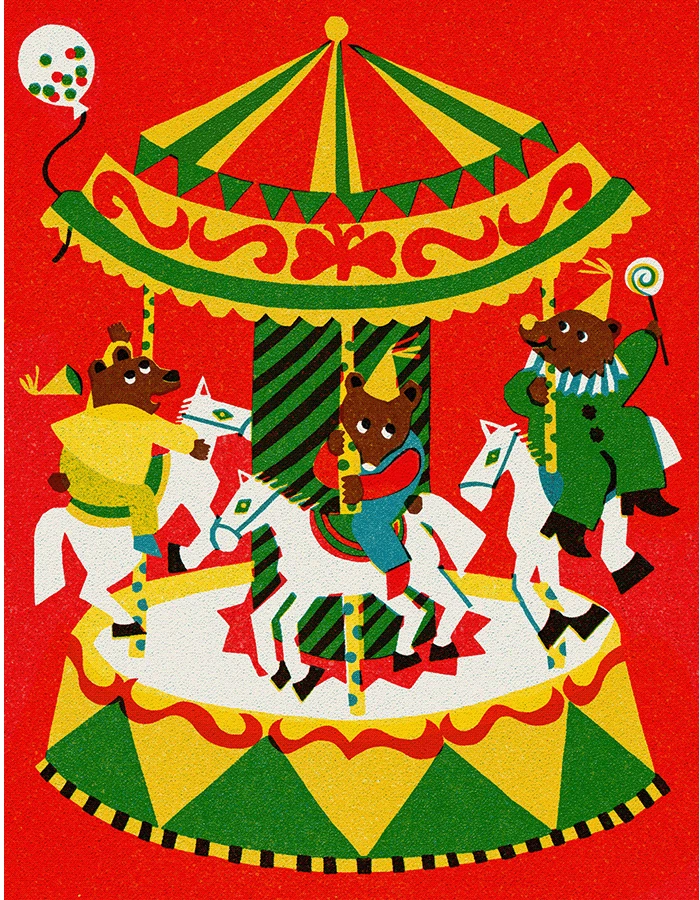 ---
Mario Ivanov is a graphic designer specialized in package design, logo design, caricature, illustration and T-shirt design.
---
Axana Zasorina is a renowned designer and retro styled illustrator focused on creating posters, brand illustrations, key visuals, editorial illustrations and cover art. She is represented by Lemonade Illustration Agency.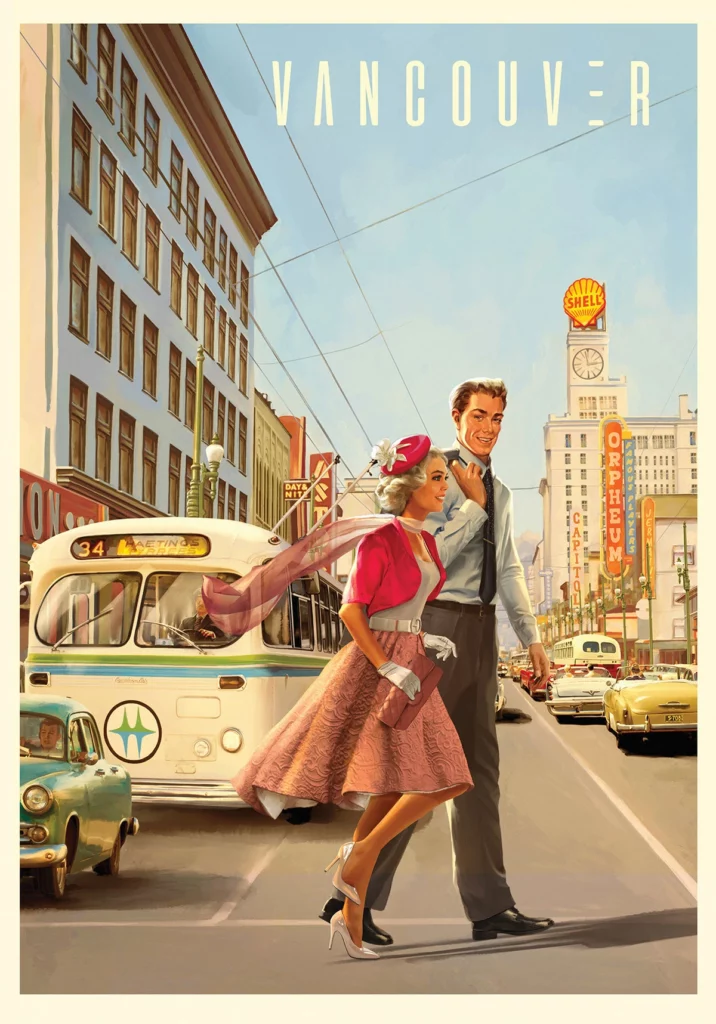 ---
Luis Matuto is a graphic designer and retro artist from Belo Horizonte, Brazil.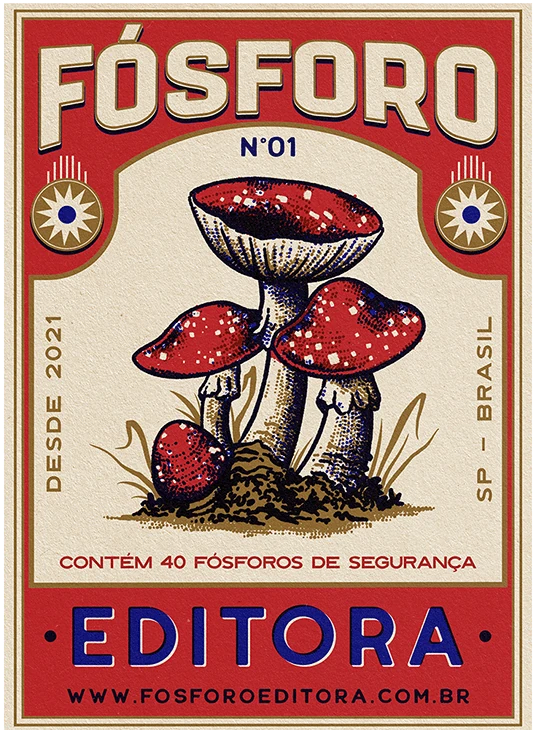 ---
Paiheme is an artistic director, illustrator and graphic designer from Caen in Normandy. His works reinterpret in a modern way the codes of vintage and Japanese advertising of the 60s with sometimes little nods to pop culture such as manga or anime. He works closely with agencies for brands such as Omega, Pepsi or Segafredo, makes partnerships/collaborations with Rhinoshield or Le Néon Normand and manages his online store with which he sells his illustrations in the form of clothing, posters and derivative products.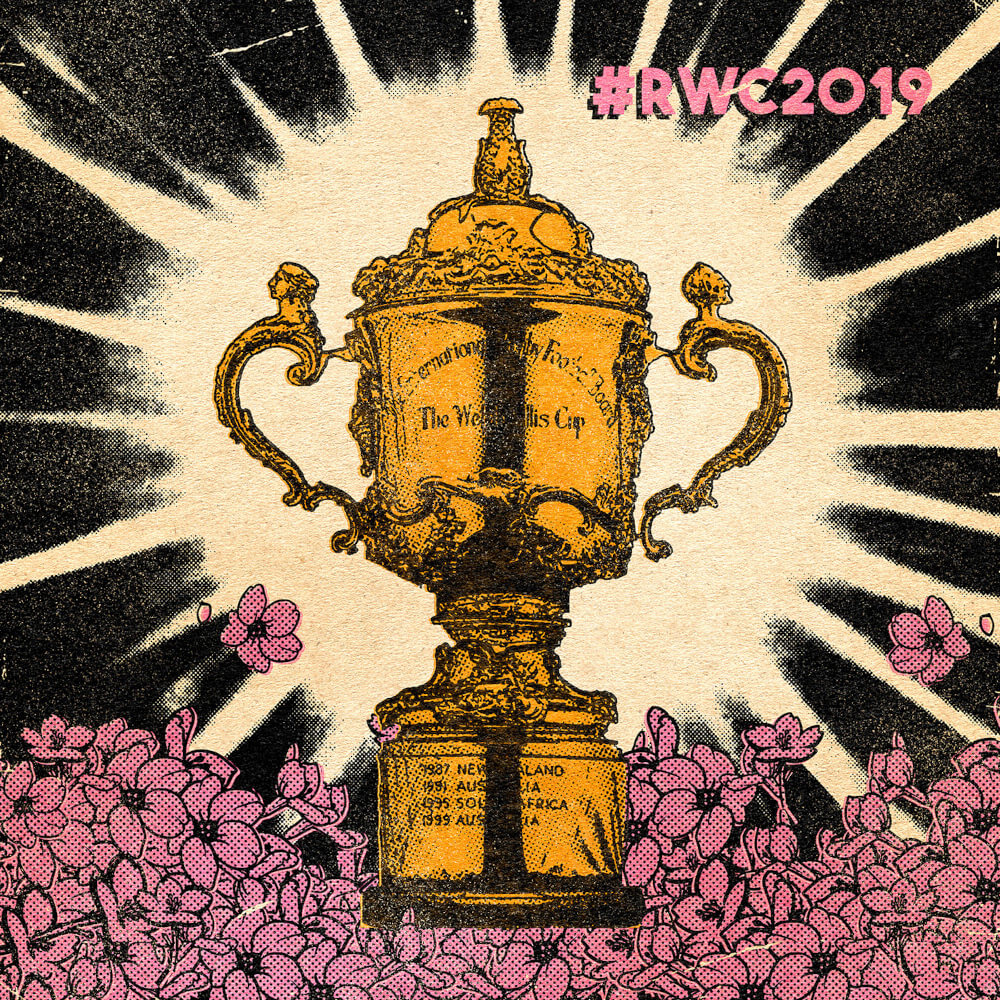 ---
Manuel Cetina is an Art director and retro illustrator from Guadalajara, Mexico. He likes to focus on music graphics and streetwear and his main influences include comics and horror movies.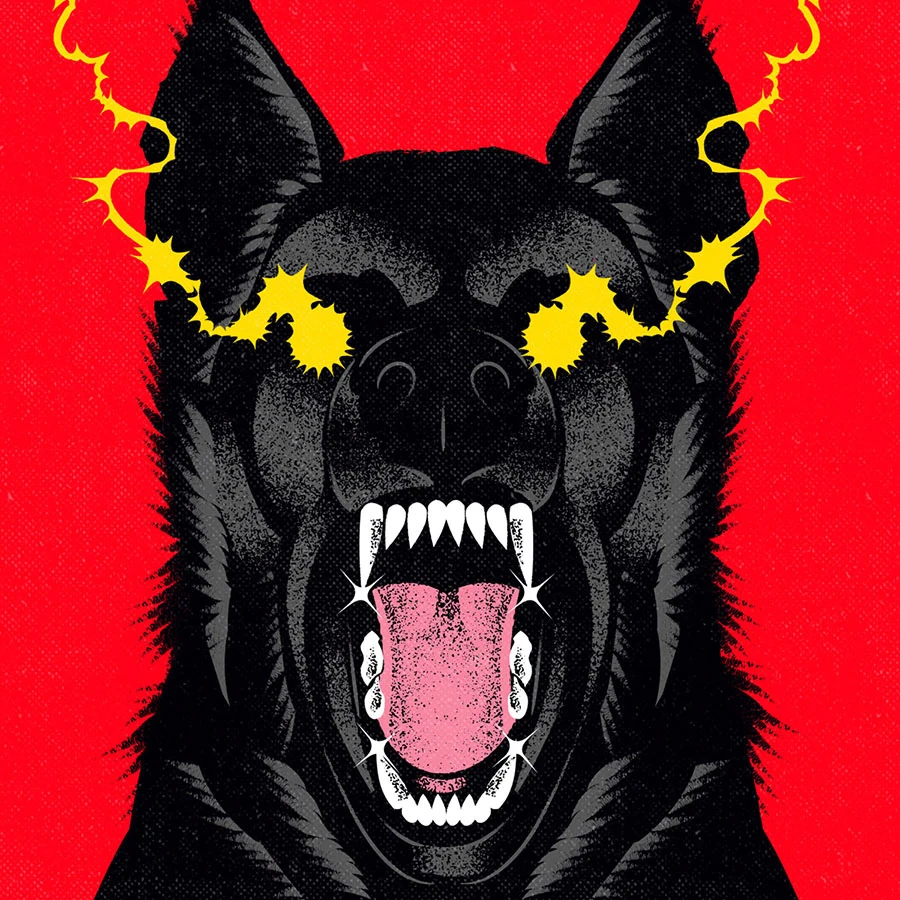 ---
Pavlov (Ryan Dean Sprague) is an American Graphic Designer and Illustrator based in Dallas, Texas.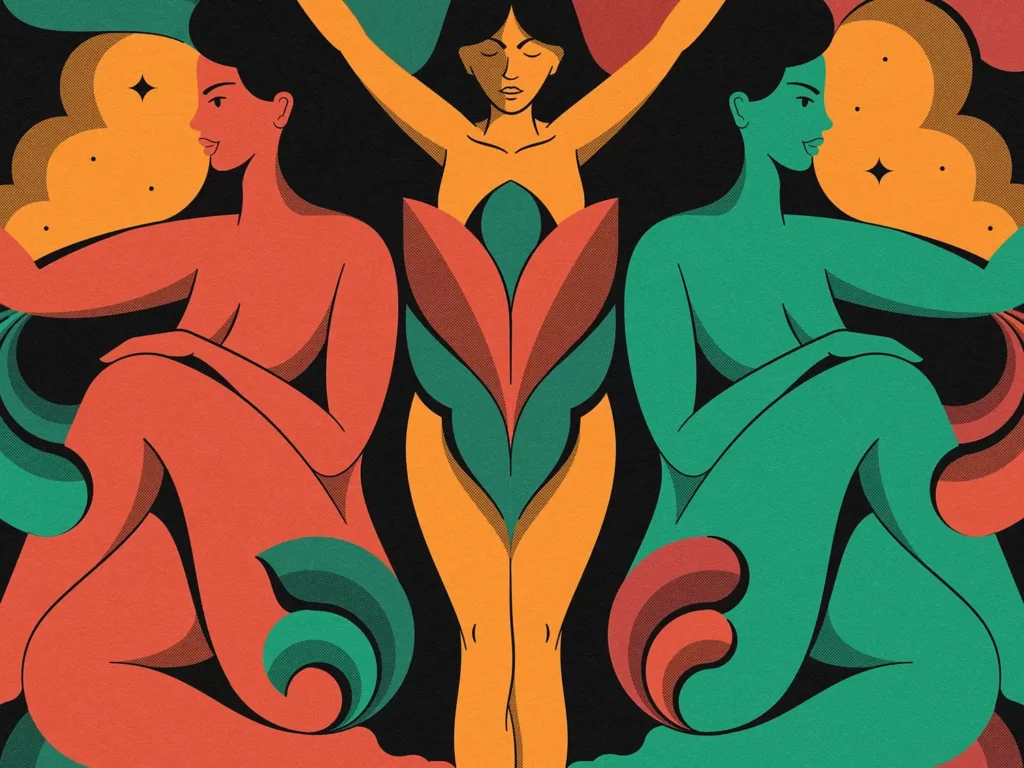 ---
Mikaeli is a self-taught digital artist from Finland who's been creating art for more than 7 years mainly using programs like Adobe Photoshop, Illustrator, Lightroom, and Cinema 4D. His work is heavily inspired by horror/sci-fi /fantasy movies, arcade games, sports, fantasy worlds, and retro aesthetics of the 1980s.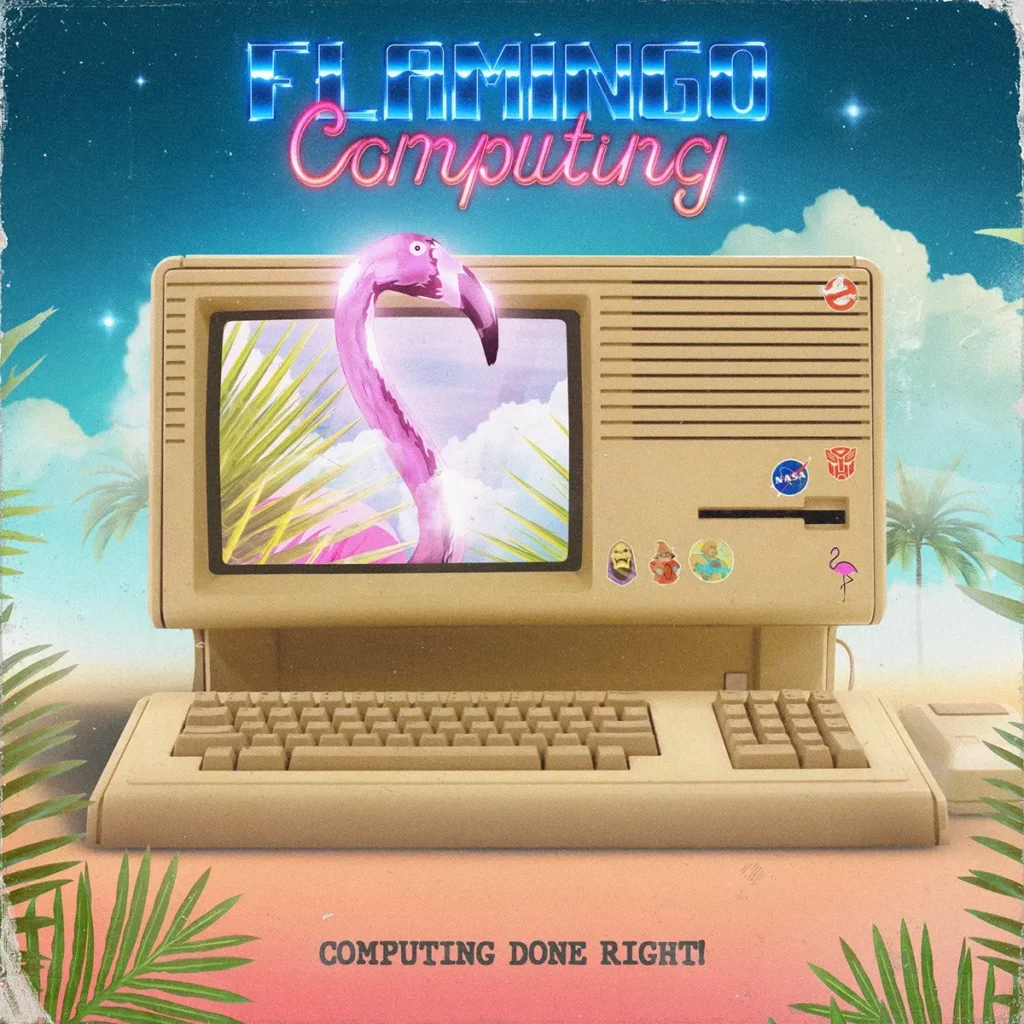 ---
Lucia Calfapietra is an Italian illustrator based in France. Deeply influenced by old children's books, she plays with textures, clean shapes and vivid colors. She loves to digitally recreate the rendering of vintage printing.
---
Tierra Connor is a Canadian illustrator and graphic designer with a passion for mid-century design, victorian gas-light era book covers, vintage ephemera, classic movies and retro kitsch. Her work combines vibrant colour palettes with rich textures and grains.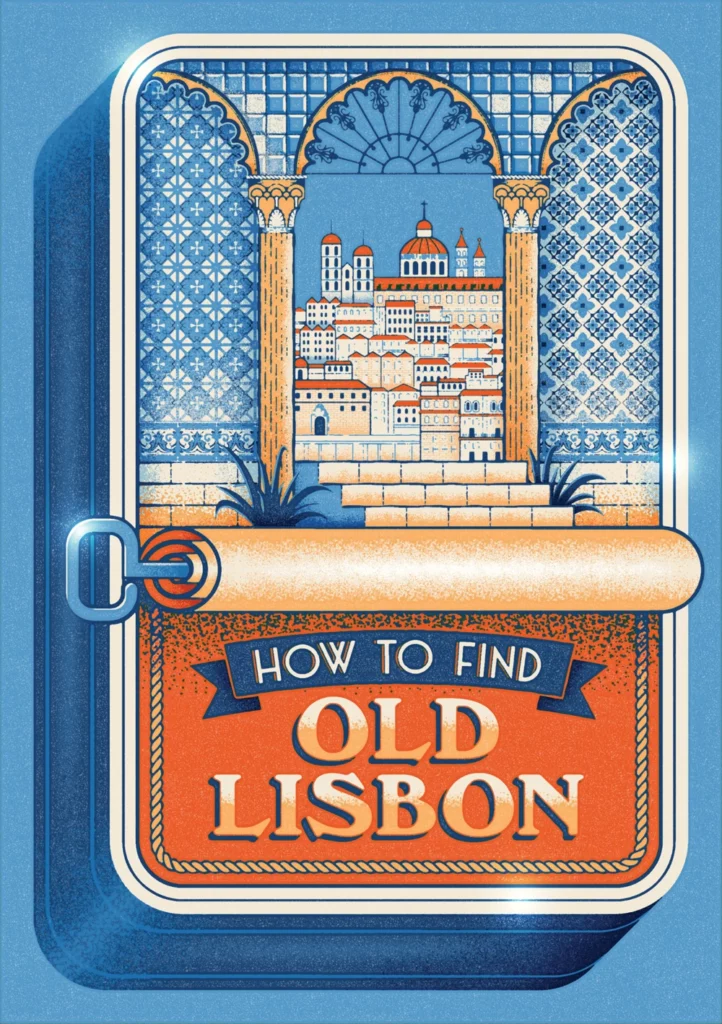 ---
Matt Carlson is a full-time freelance illustrator from Omaha, NE, focused on creating retro and vintage-inspired artworks. Matt has worked with clients such as CLIF Bar, Adobe, Uber, Volkswagen, and Men's Health Magazine, among others.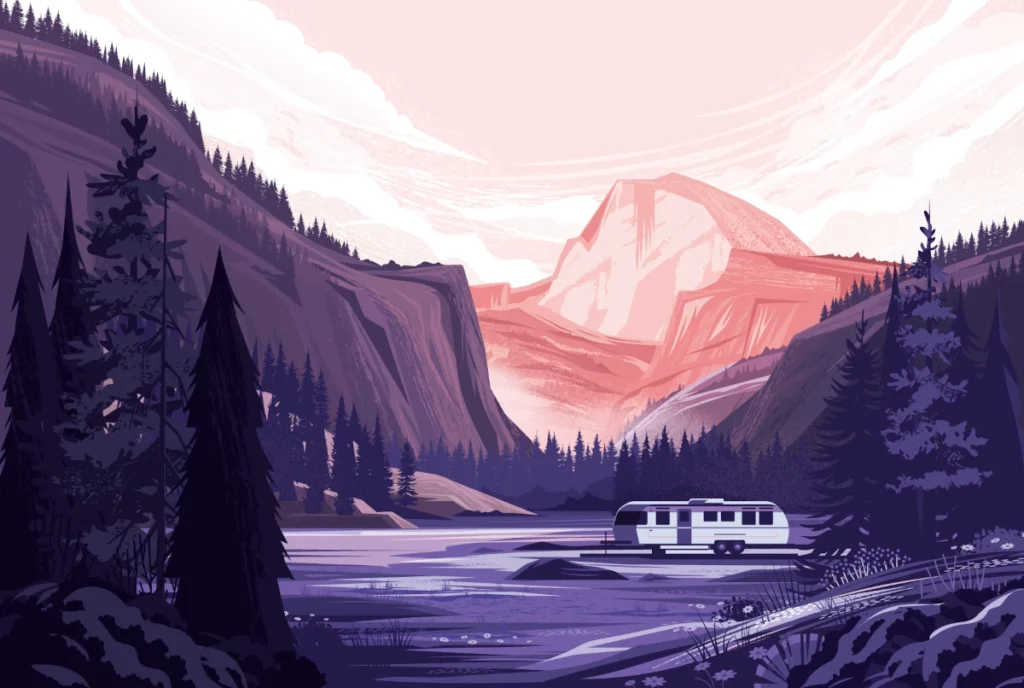 ---
Tom Haugomat, an illustrator based in Paris, France has a distinct retro illustration style and his works have been shown in renowned publications like XXI, Le Monde and others.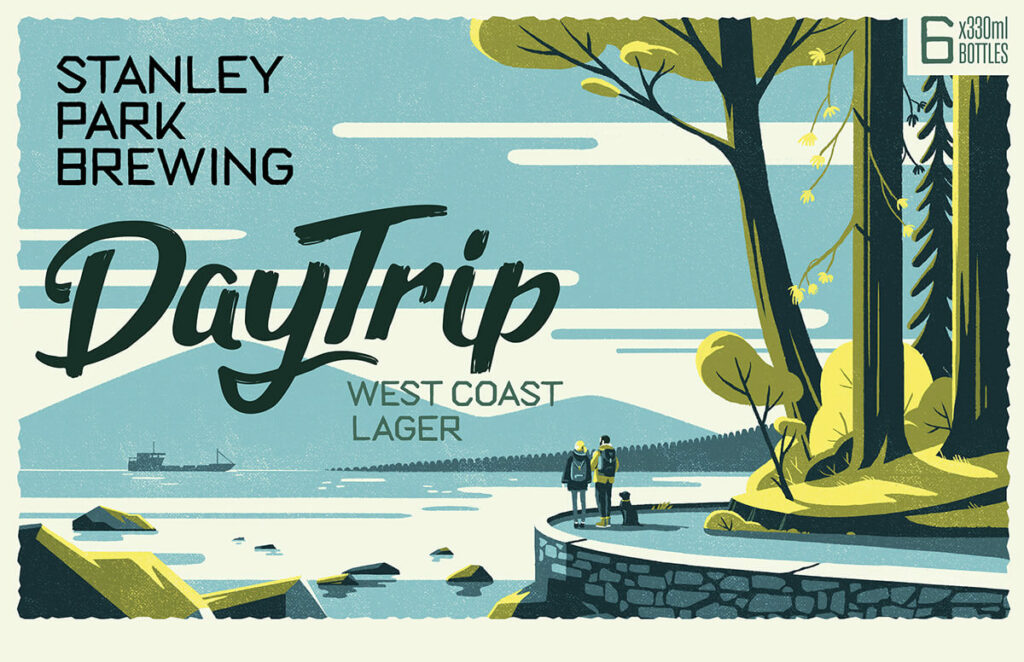 ---
Edward McGowan is an illustrator from Edinburgh now based in Sydney. His vintage-inspired work is characterised by his exaggerated interpretations of everyday life.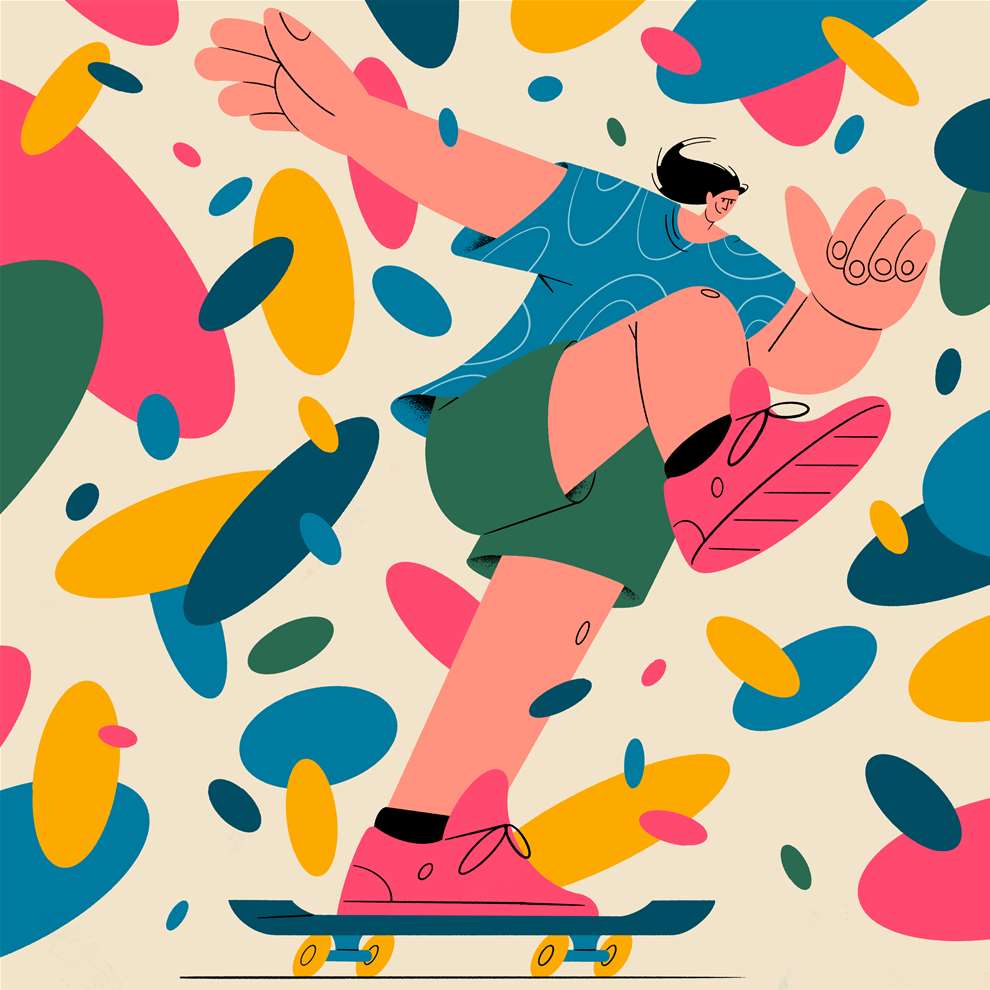 ---
Migy is a highly acclaimed British illustrator and artist, whose dynamic and original designs have garnered worldwide recognition since 2001. With a fine art background, Migy seamlessly blends experimentation with a keen sense of color, while delivering impactful and professional results for clients across diverse industries. He specializes in creating bespoke designs and illustrations for a wide range of products, brands, editorials, wall art, and publishing.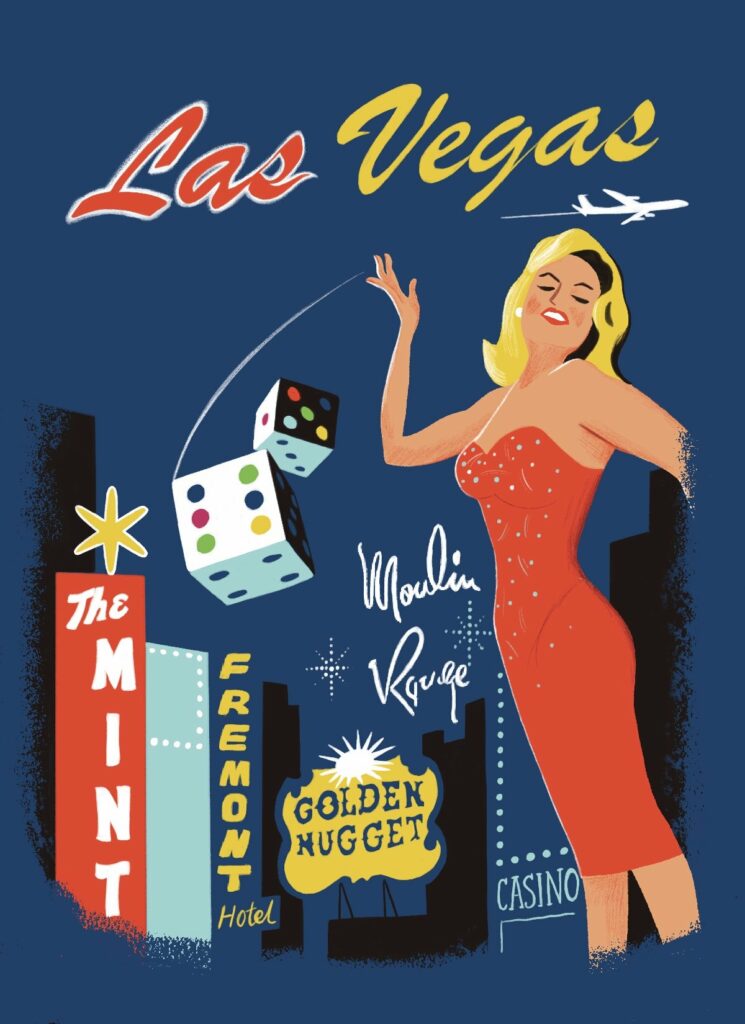 ---
Neil Stevens is a UK-based creative illustrator and graphic artist. His contemporary style translates beautifully to a wide range of sectors including music, sport, travel, technology and finance.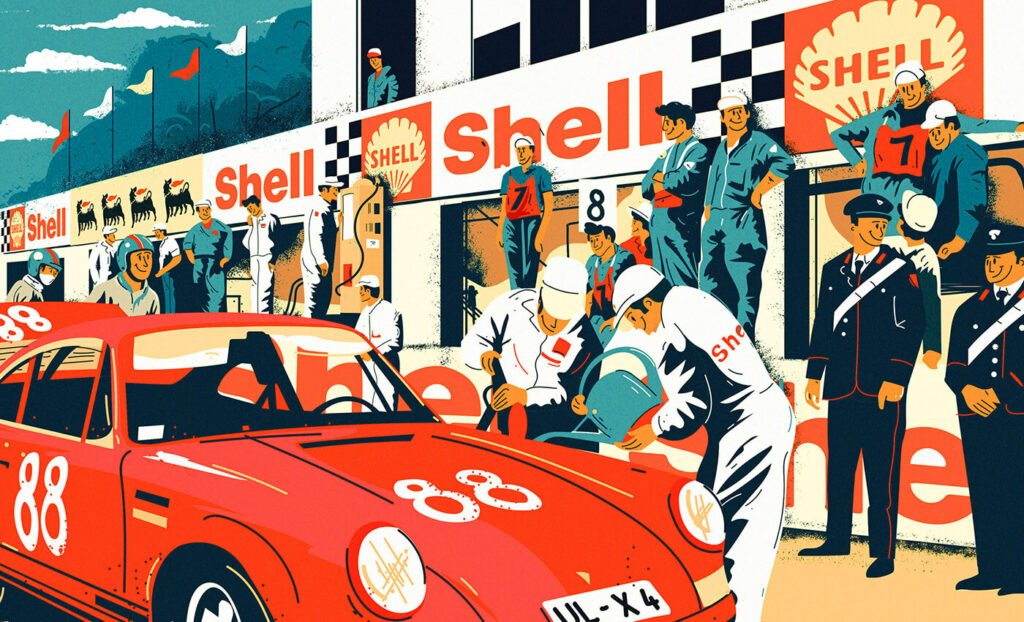 ---
These illustrators remind us that the past continues to coexist with the present, providing inspiration and context for our world. Their artwork is a testament to the enduring allure of bygone eras, inviting us to step back in time and explore the rich, diverse history of visual arts.