Ah, Sonic the Hedgehog. Since his debut in 1991 this cobalt-blue speedster has spun his way into the hearts of countless gamers worldwide. And as any seasoned Sonic enthusiast will tell you, the magic of these games doesn't stop at the console, it leaps out of the screen, infusing the real world with a touch of whimsy and adrenaline-filled fun. Today, we're taking that leap even further as we set foot in a universe as vibrant and thrilling as the games themselves: the world of Sonic fan art.
Related Post: 10 Fun My Hero Academia Fan Art Pieces
And hey, who knows? You might just be inspired to create a masterpiece of your own. After all, Sonic's world is a playground of boundless imagination and there's always room for more adventurers. So, are you ready to rev up your engines and join the race?
Here at Huntlancer, we strive to stay up-to-date on the latest trends in art, design and multimedia. We are dedicated to engaging with artists to grow our network and constantly featuring new products that properly reflect the vision of these talented creatives.
Carmen Ursino is an illustrator and graphic designer from Cesena, Italy.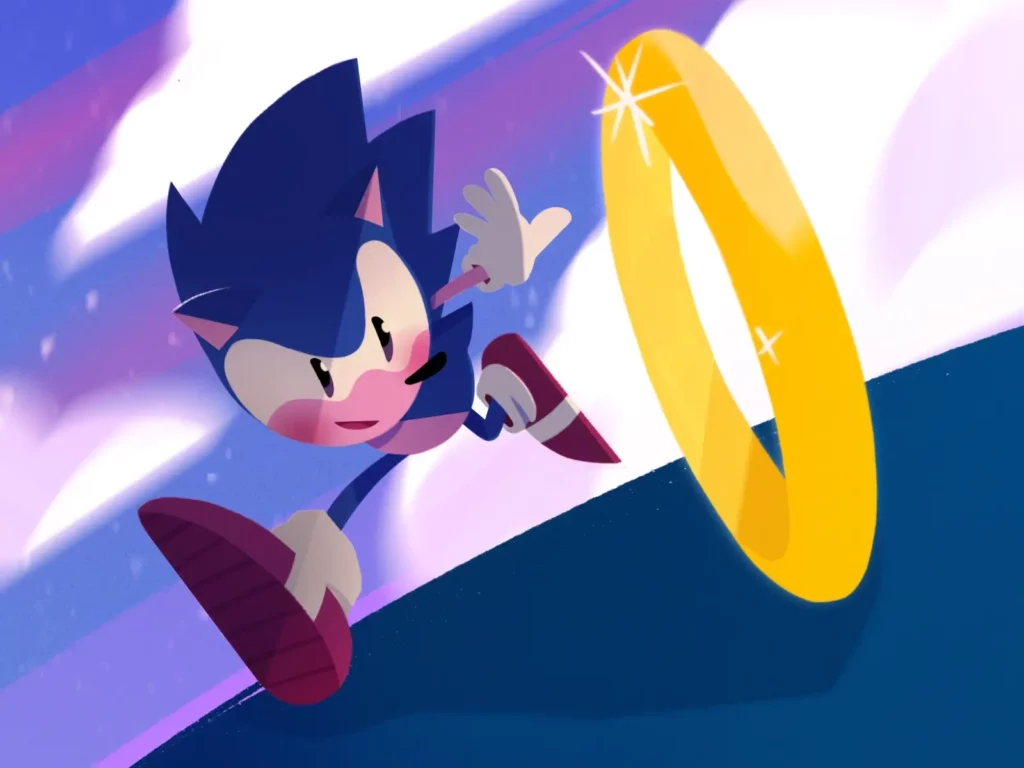 ---
Metin is a Freelance Dutch visualizer, pixel artist, illustrator and 3D designer.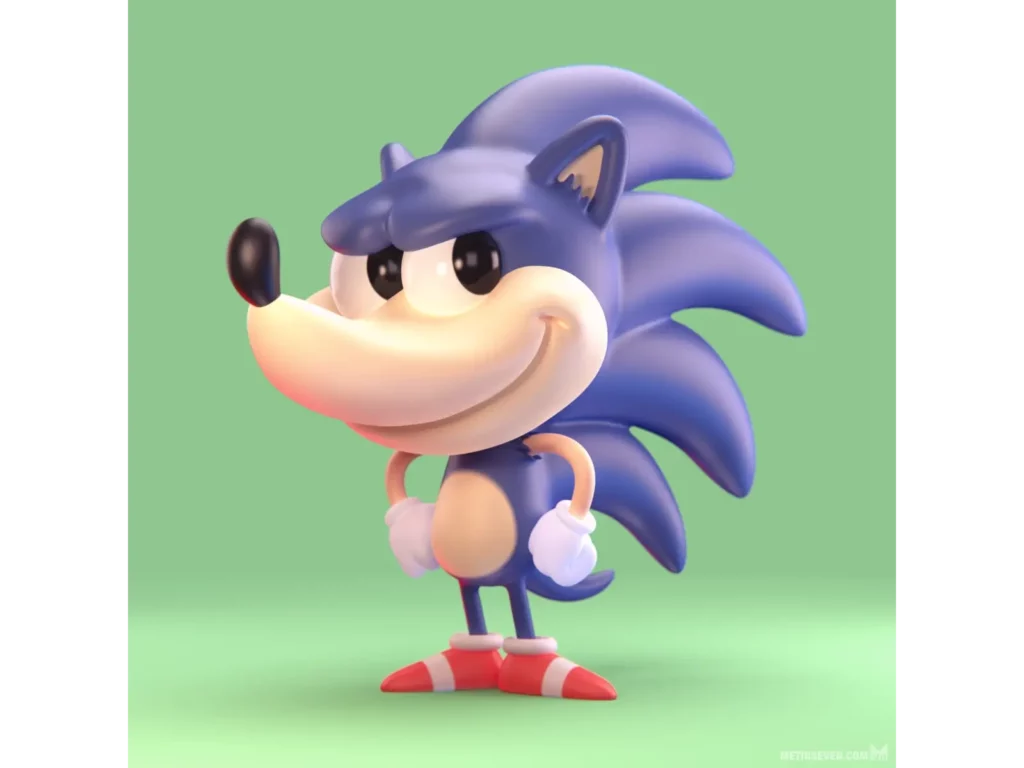 ---
Muhammad is a freelance designer from Jakarta.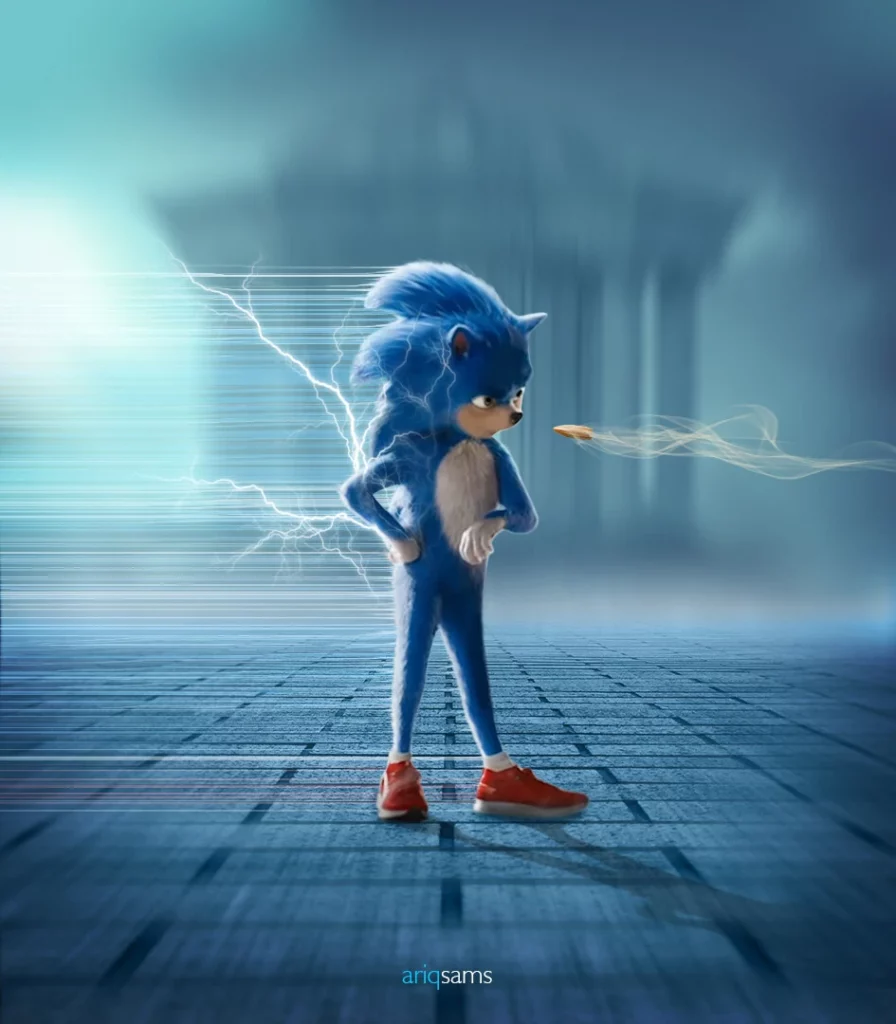 ---
Jérémy is a 3d Modeler and sculptor with a big interest in miniatures and movies.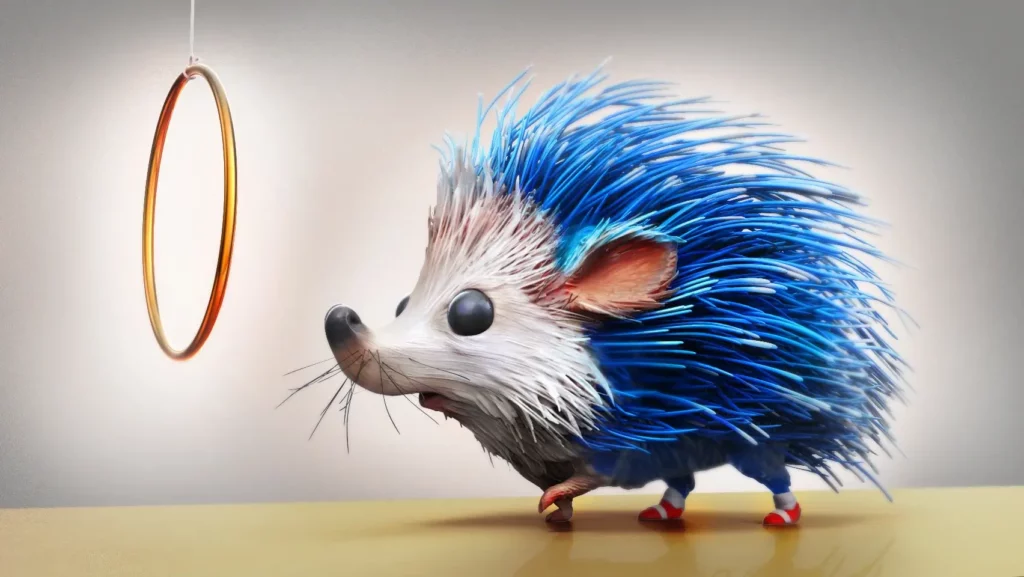 ---
Aymeric Ingret is a French artist living in Paris. He has a master degree in Art Direction, he likes Sumerian history and working as a freelance 2D and 3D artist.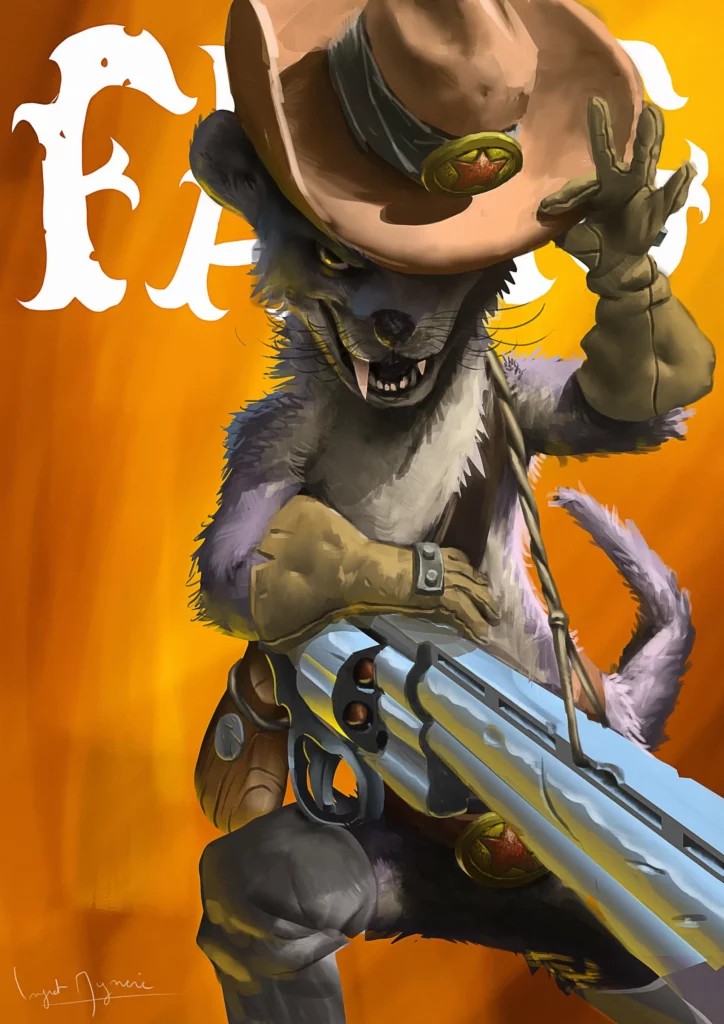 ---
Brandon is currently working full-time as an engineer, but seeking opportunities in the art and animation industry.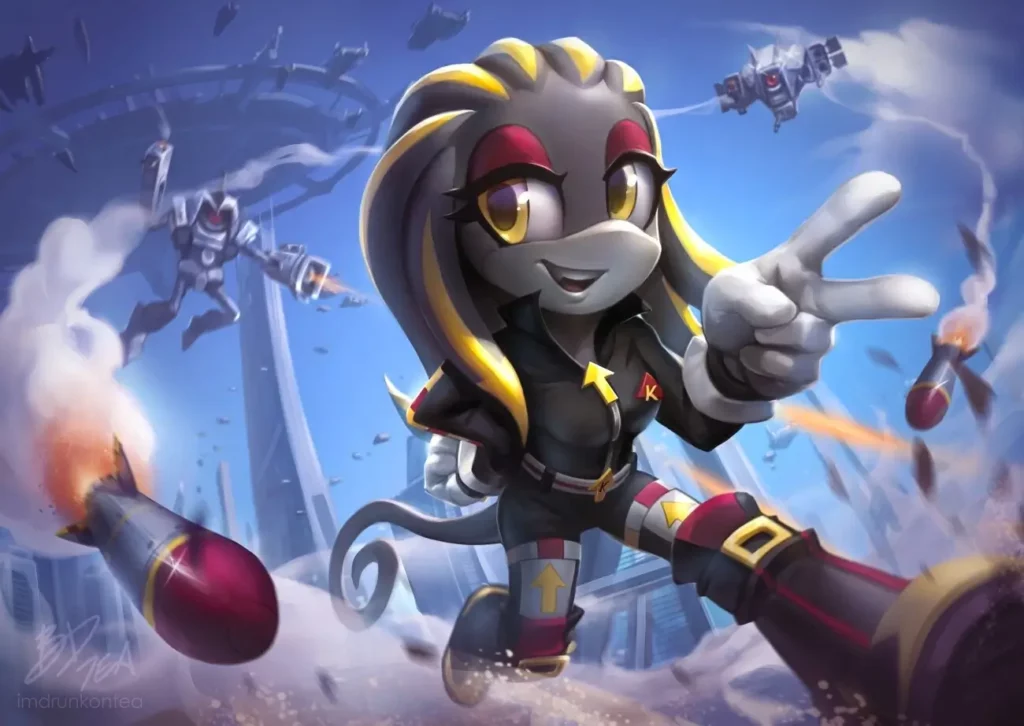 ---
Christopher Anderson is a 3D/2D artist currently working with Futura Games Studio as Lead 3D Artist. In addition to his recent Futura work, he has done contract work ranging from textures, modeling, rigging, animation, promotional art, character design, custom Unity shader development, and 2d illustration.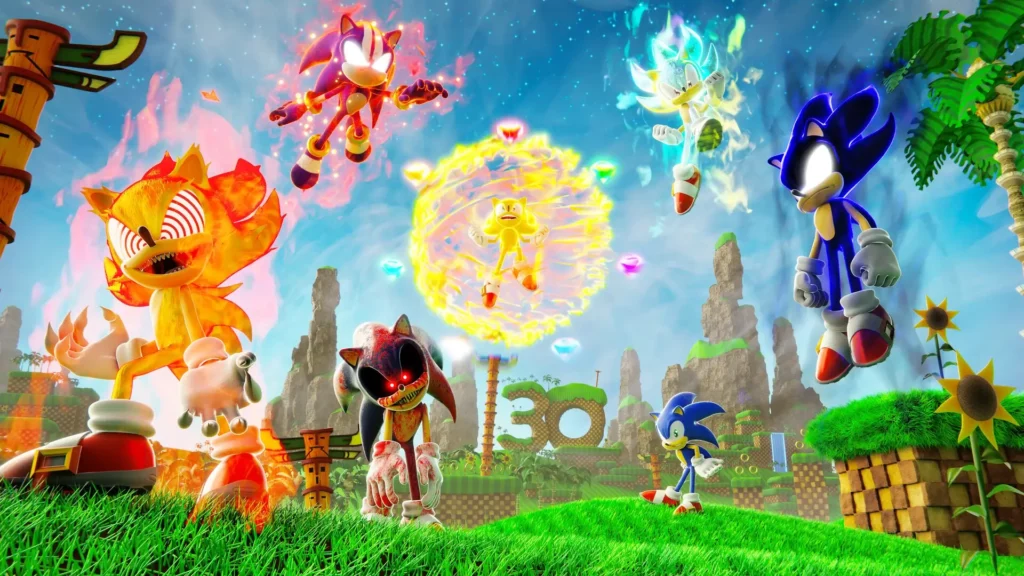 ---
Damir is a computer graphics generalist, but his primary focus stands in paleoart, creature and character design. If you look for someone who can conceptualize, illustrate, model, texturize or render dinosaur, creature, character or something of that nature, he might be the guy to do it.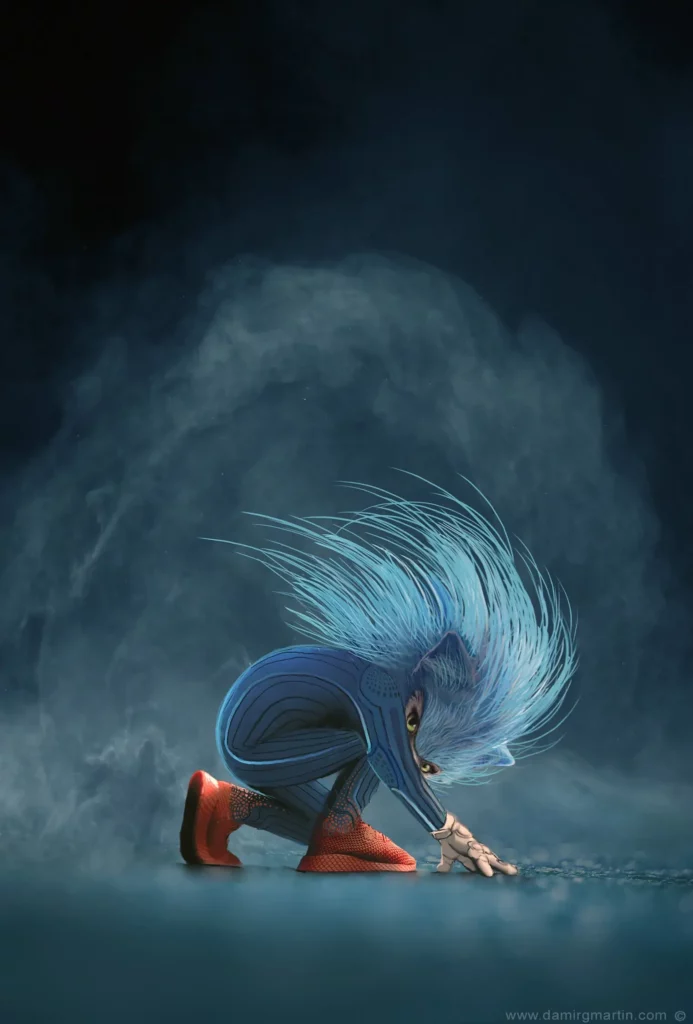 ---
Bayard Wu is an illustrator and concept artist working in the games industry since 2008. He is the principal illustrator at Blizzard.
---
Ryan Smallman is an independent illustrator, designer and comic book artist based in São Paulo, Brazil.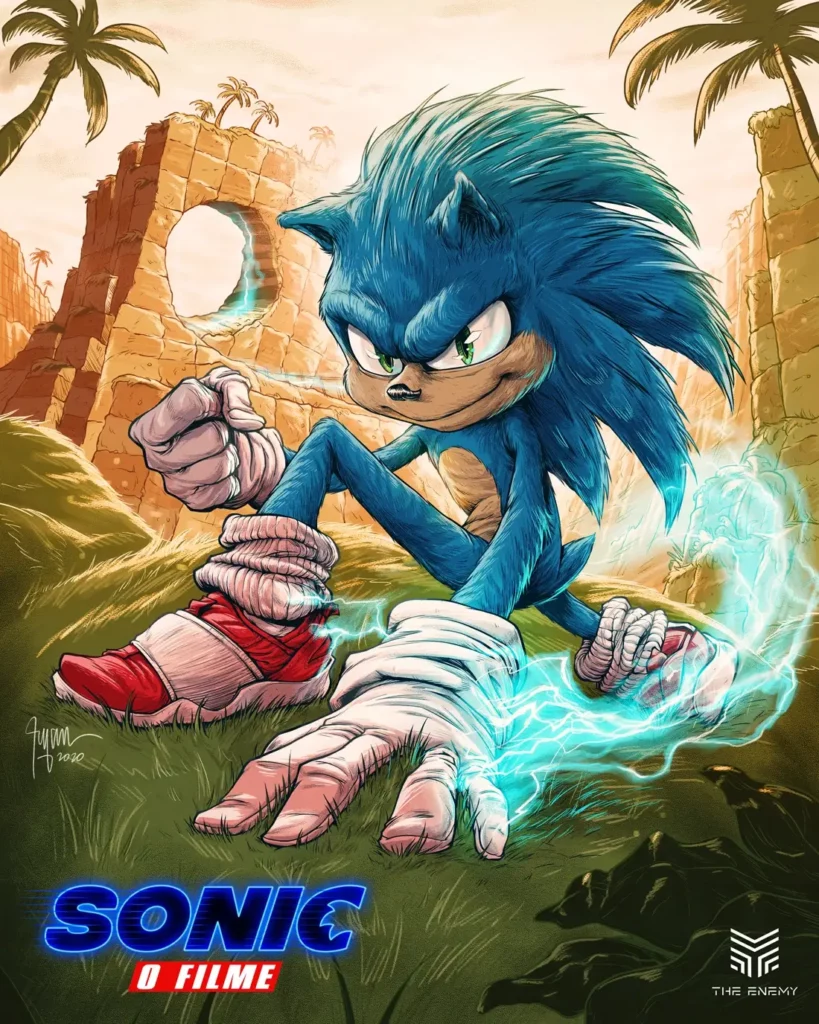 ---
Brian Moncus is an Independent and Freelance Artist, proficient in Digital Illustration in Procreate and Adobe Photoshop.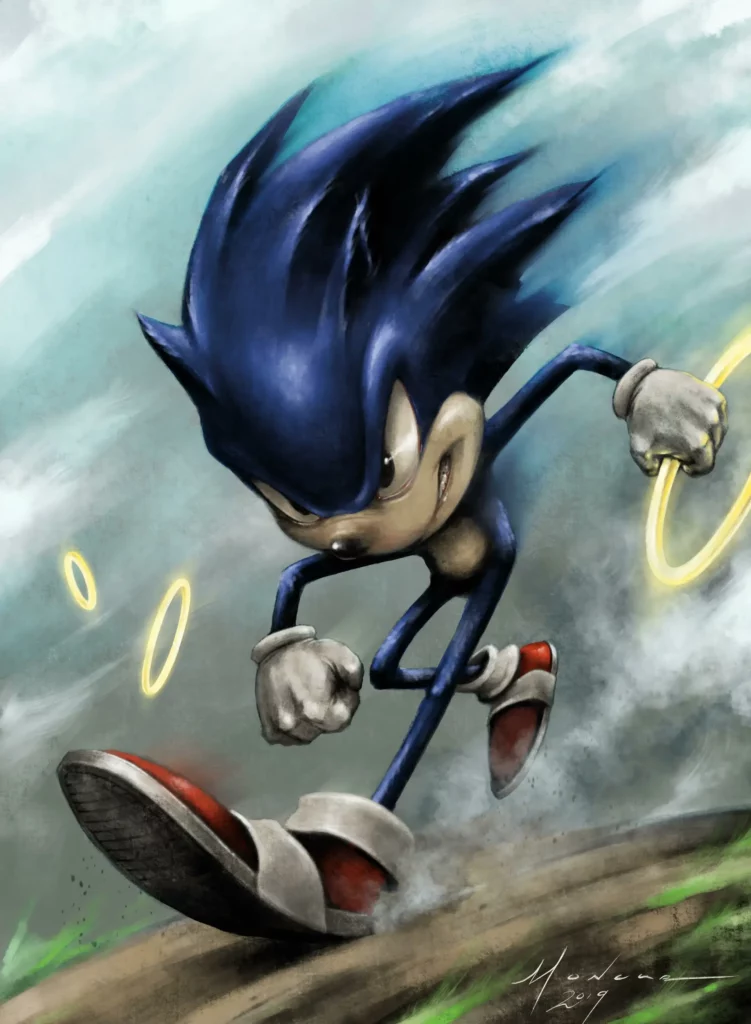 ---
Michal Kus is a versatile Concept artist with skills ranging from fast sketches to proper quality illustrations. He has experience in both the video game and film industry.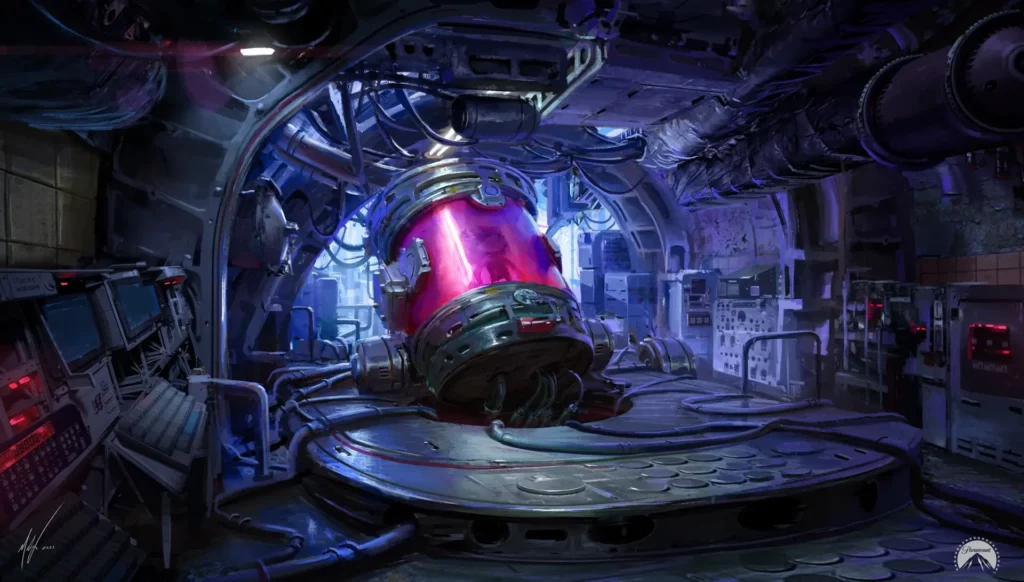 ---
Alin Bolcas is a character artist living in London, UK.