In a world driven by the rapid evolution of technology we find ourselves in an ironic embrace of the retro, the old, the classic. Among this embrace a unique art form is making a resurgence: Pixel Art. So what is pixel art you might ask? In essence, it's a digital art form where images are created on the pixel level.
From the golden age of arcade games and the era of 16-bit computing pixel art has found a special place in the hearts of many. It's more than just creating images with pixels, it's about the preservation of a nostalgic aesthetic that challenges the boundaries of creativity within constraints. This is where pixel artists come in, crafting pieces of art that are as intricate as they are retro.
Related Post: 20 Inspiring Retro and Vintage Illustrators You Need to See Today
Pixel art has been making significant strides in various industries. Consider Mojang Studios, creators of the famed Minecraft. The use of pixel art in their game not only shaped its distinctive look but has also played a significant role in its worldwide popularity. Pixel artists can bring a unique aesthetic to your project that distinguishes it from a sea of others. Another titan in the field for example is Matej 'Retro' Jan, whose pixel art portfolio is filled with stunning and vibrant pieces that feel like a love letter to the 80s and 90s video game era.
Best Pixel Artists for Hire Today
The next time you embark on a project, consider pixel art and let our amazing featured pixel artists below guide your way to creating something truly remarkable.
Disclosure: this post contains some affiliate links! If you hire an artist through one of the links below, you won't pay a penny more, but we may get a small commission, which helps keep the lights on. We really appreciate your support!
David Filus is a pixel artist specialized in game oriented art, characters, animations, backgrounds and anything you might need.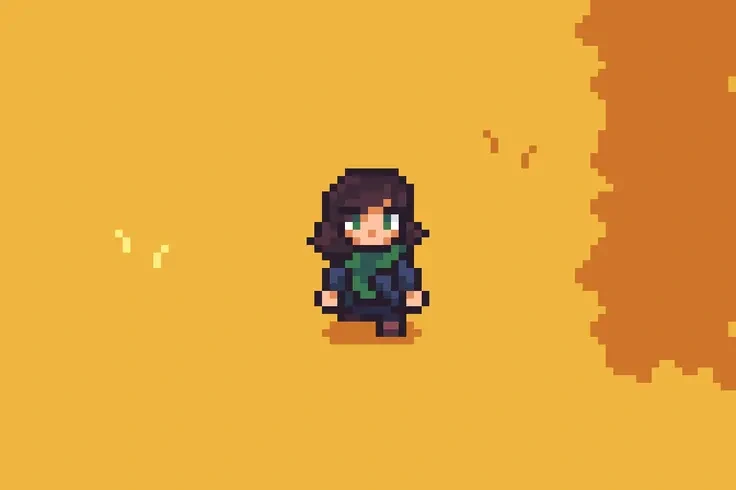 ---
Johan has been making art for many years and he has a Plastic Arts, Videogame development & Digital animation background.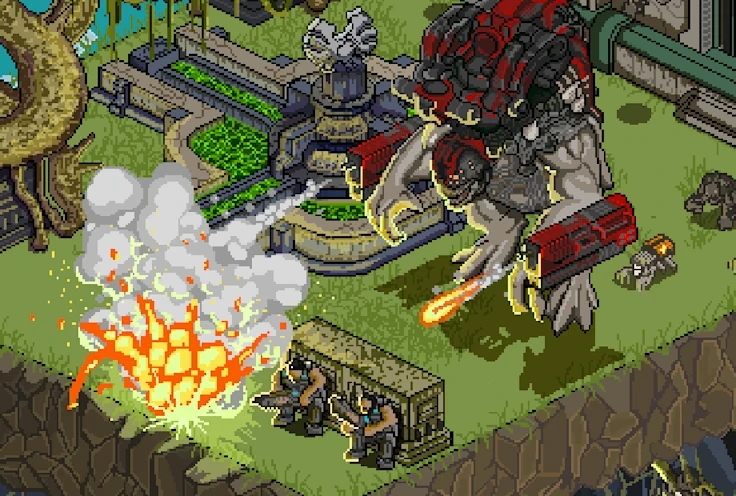 ---
Monn, Germany
Monn is a pixel artist who studied IT & Design and she's been working as a freelancer for 6 years now.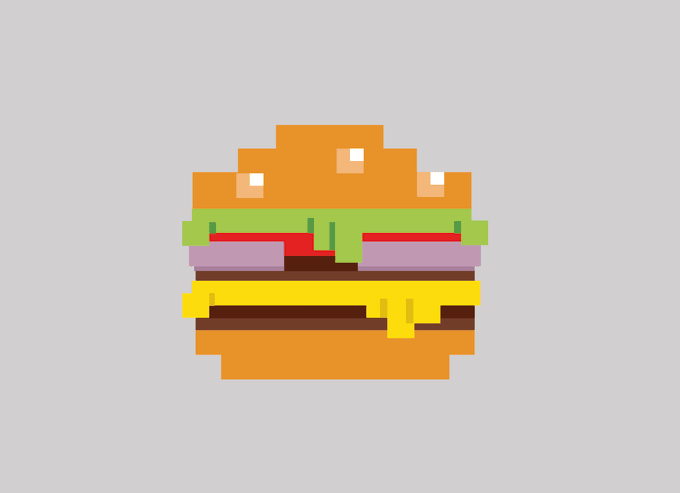 ---
Widsey Studios specializes in creating Pixel Art, Digital Art, Vector Art, 3D Art and Animation for video game studios, youtubers, twitch streamers or just individuals who want a professional piece of art.
---
Ben is your source for premium pixel graphics and cartoons.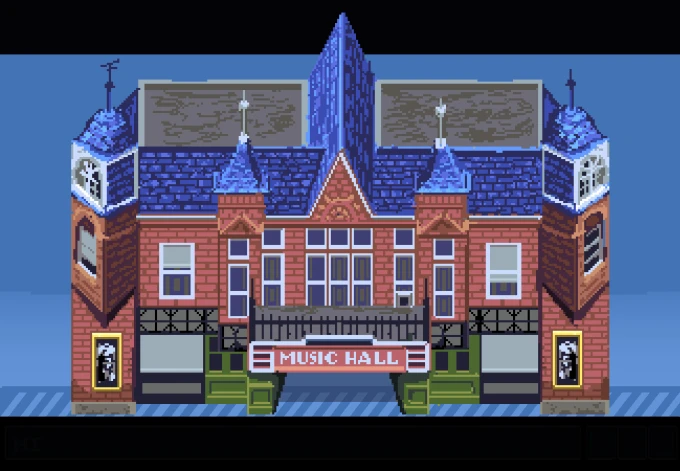 ---
Paul Robertson likes to make pixel art and you can find his works in Scott Pilgrim, Gravity Falls, The Simpsons, Mercenary Kings, Pirate Baby's Cabana Battle Street Fight 2006, Super Dino Boys, Adult Swim and many other places.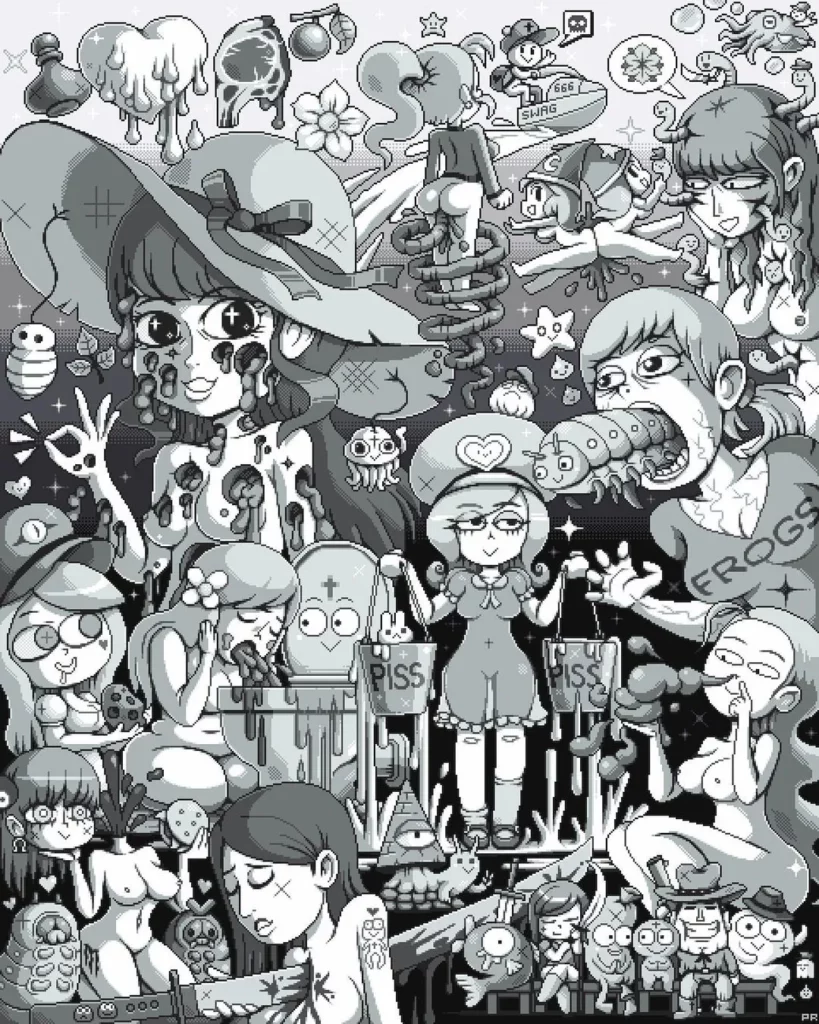 ---
Thomas Feichtmeir is a professional game-artist, specialized in pixel art. He has been working on over 20 released games and on a few of them he was the art director.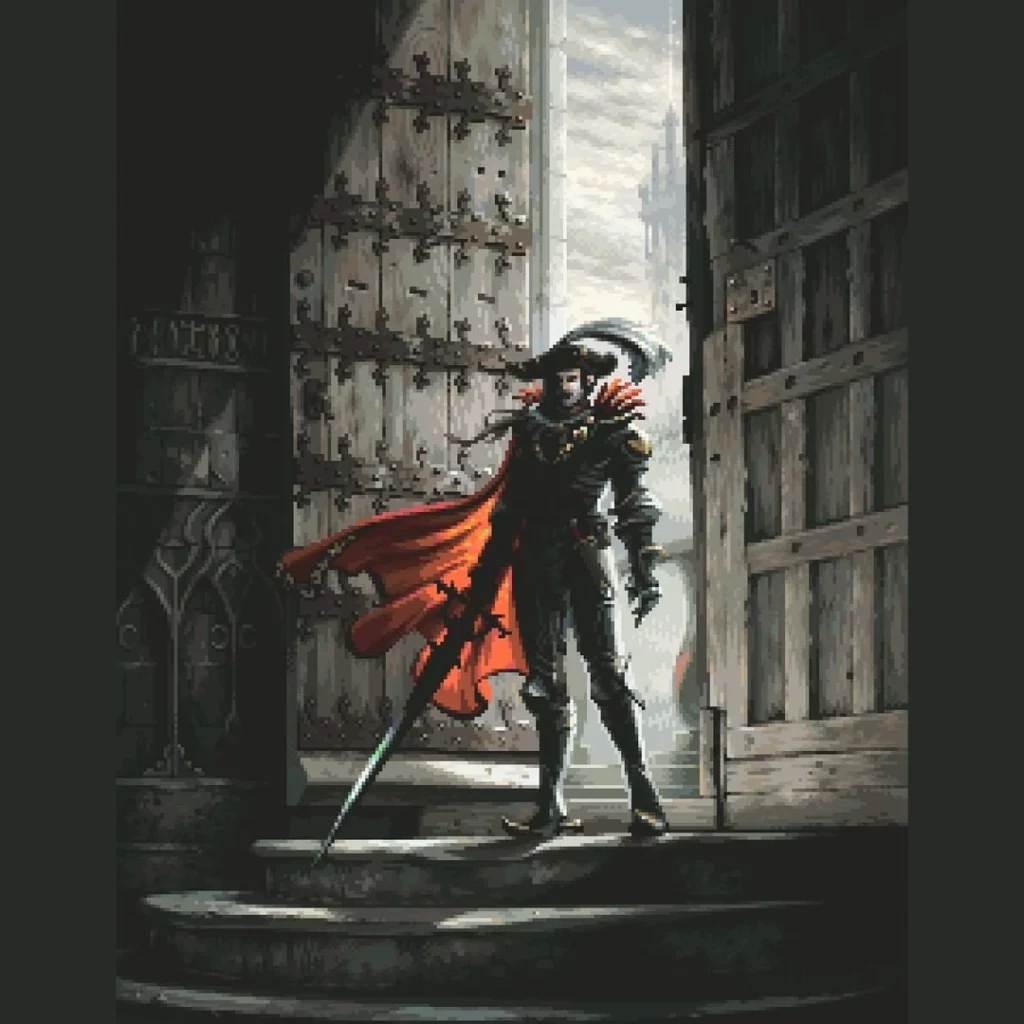 ---
Henk Nieborg is a veteran artist and game designer since the 90's. His titles include Lionheart, Flink, Adventures of Lomax, Shantae, Spyro, Contra 4, Xeno Crisis, Battle Axe.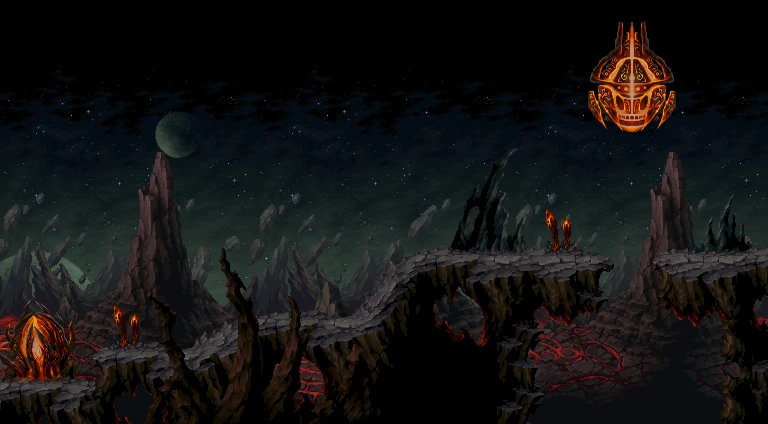 ---
Fool aka Yuriy Gusev is a legendary pixel artist from the United States.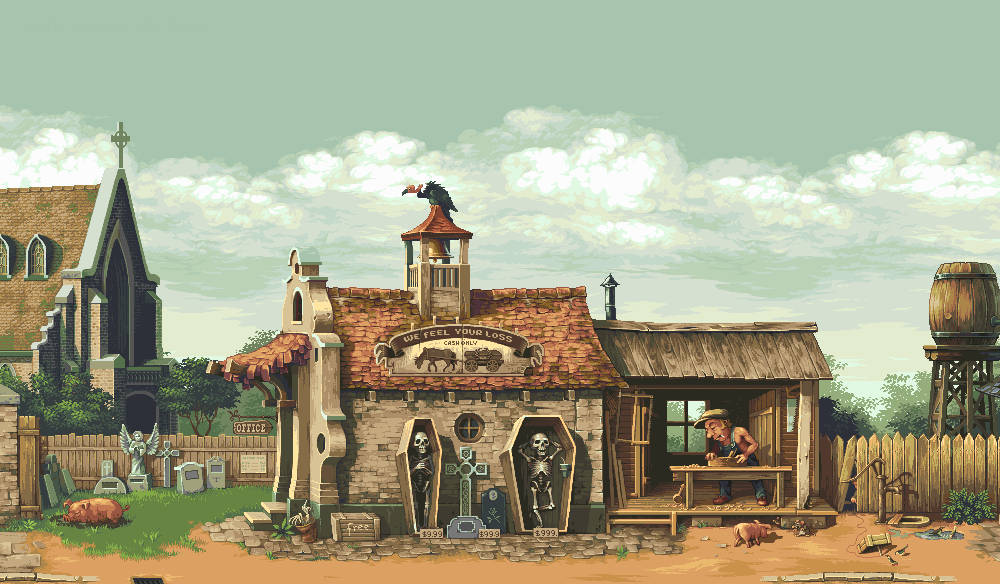 ---
Anas Abdin is a pixel artist, cartoonist and game developer specialized in limited palettes and retro art.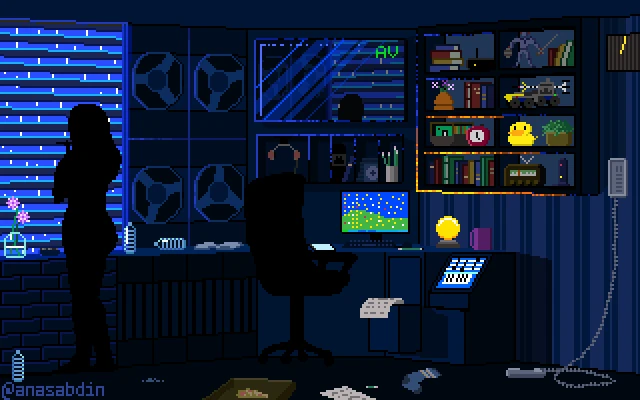 ---
Trustpixels is a pixel artist from France.
---
Warren Clark is a Video game and pixel artist from the UK.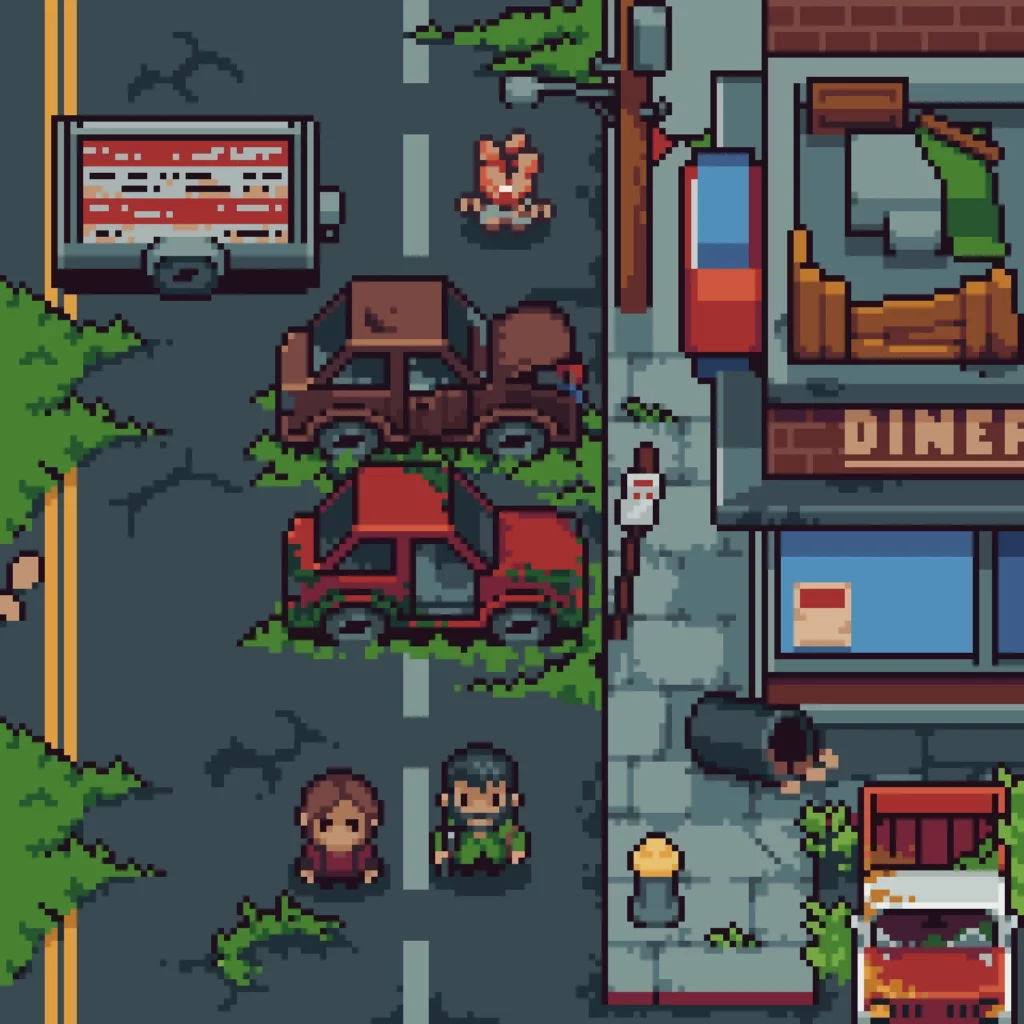 ---
Norma2D is an Environment Pixel Artist from Germany.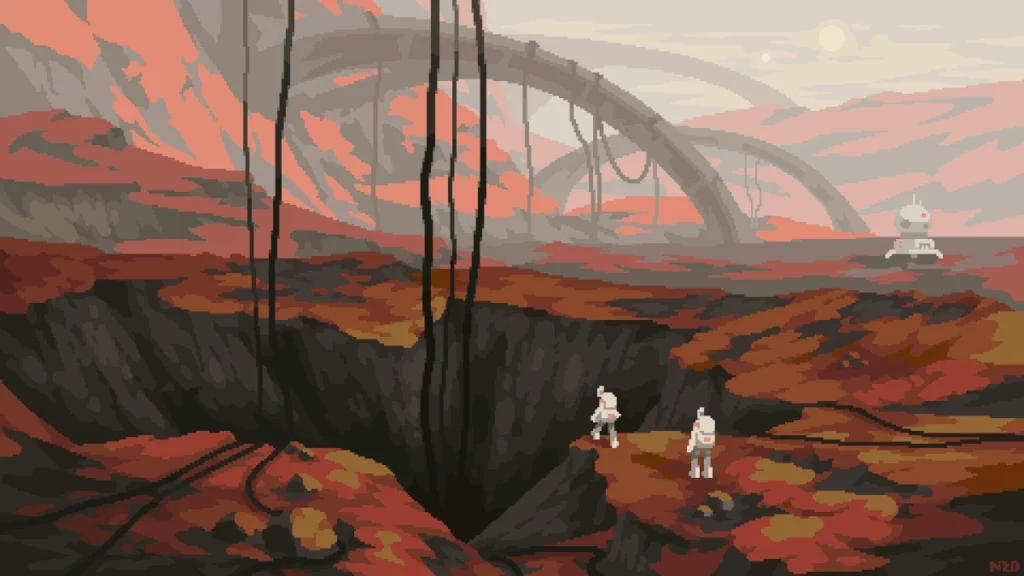 ---
Jon Davies sometimes known online by his alias "SovanJedi" is a freelance pixel artist with nearly 20 years of experience in the games industry. He's worked on indie titles such as Cave Story, the Binding of Isaac, INMOST, Super House of Dead Ninjas and Cursed to Golf. He's also done pixel art for professional video editing and animation studios, working for clients such as Mondelez International and Adult Swim.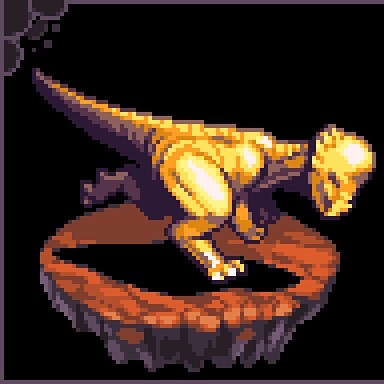 ---
Nauris is a Pixel Artist and Indie Developer from Latvia.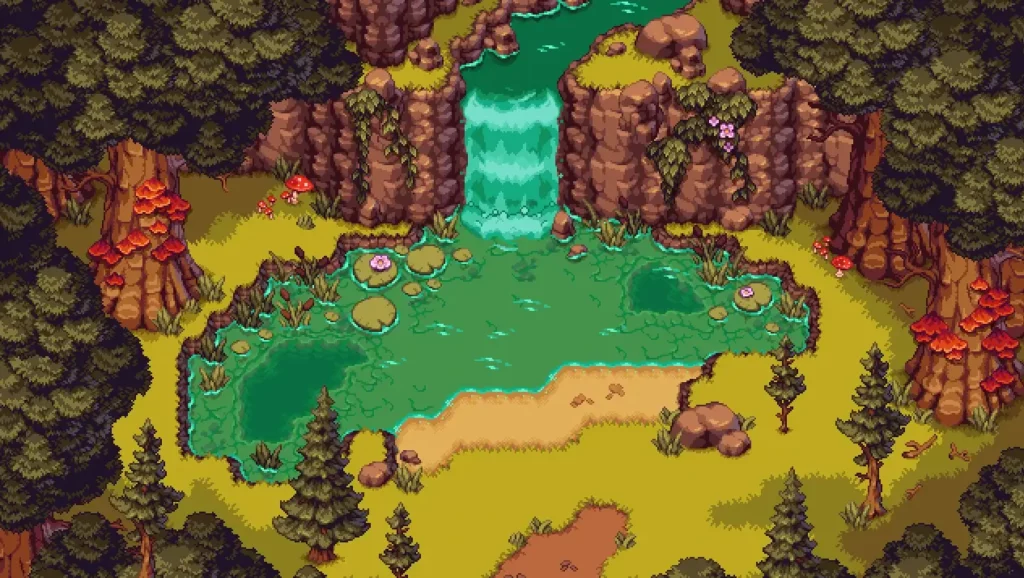 ---
Gerardo Quiroz aka Kirokaze is a pixel artist from Lima.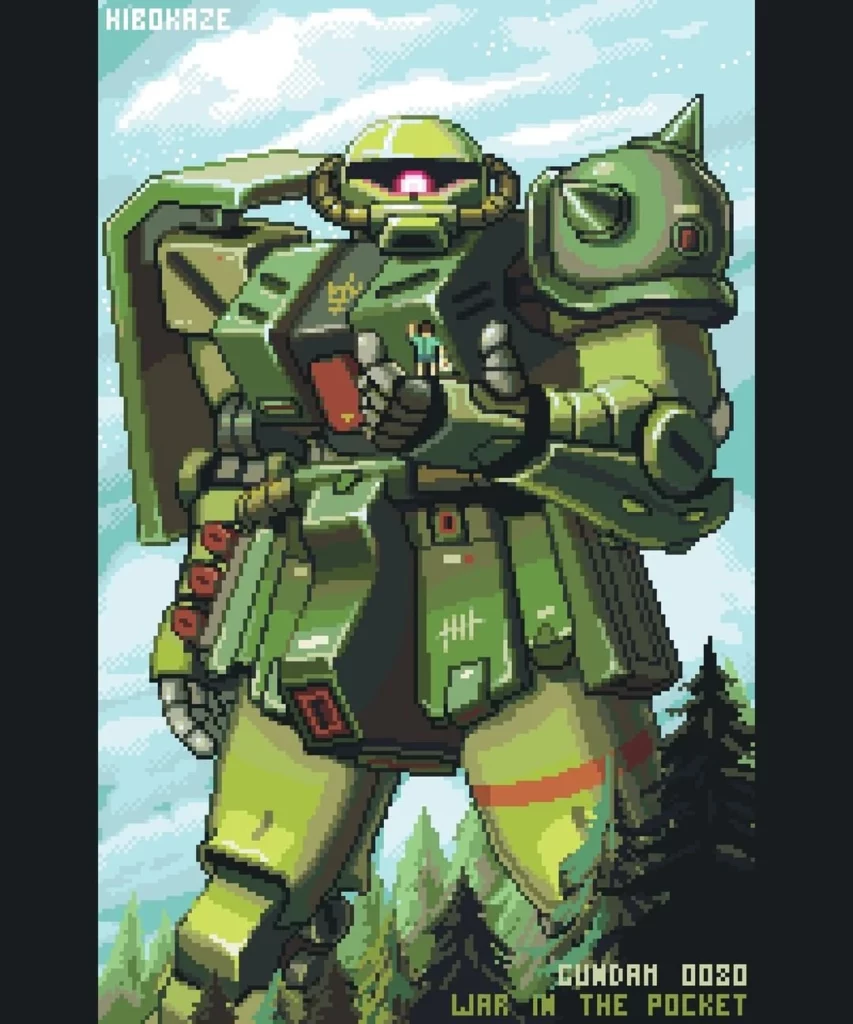 ---
Nikita Solo is a pixel artist from Montenegro. He focuses on environments, architecture and also trees. Clients include Fanta, Columbia Records, Two Robbers and more.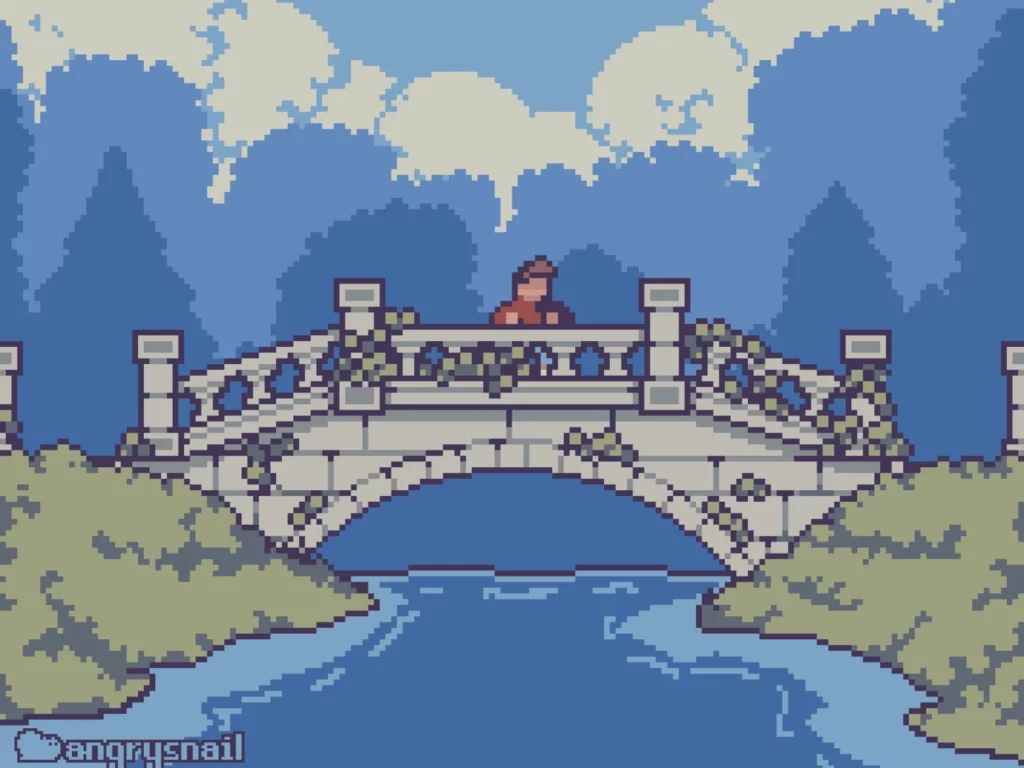 ---
Pixel Jeff started creating pixel art since 2013, and working as a Freelancer for several years. Most of his pixel work is present in illustration and motion graphics. He does both original works and fan arts and he is part of collaborations with musicians/bands and brands.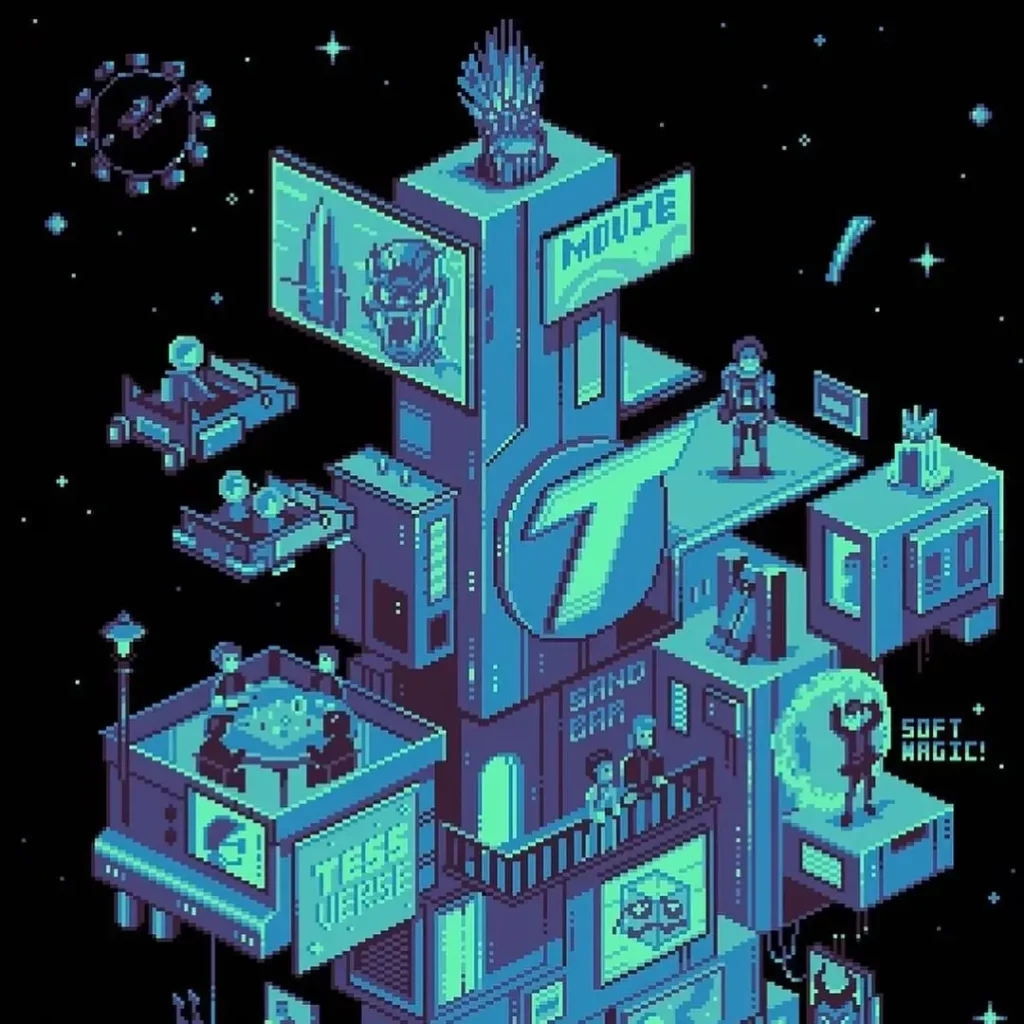 ---
All In Pixel is a creative pixel art animation and illustration studio based in Barcelona since 2011.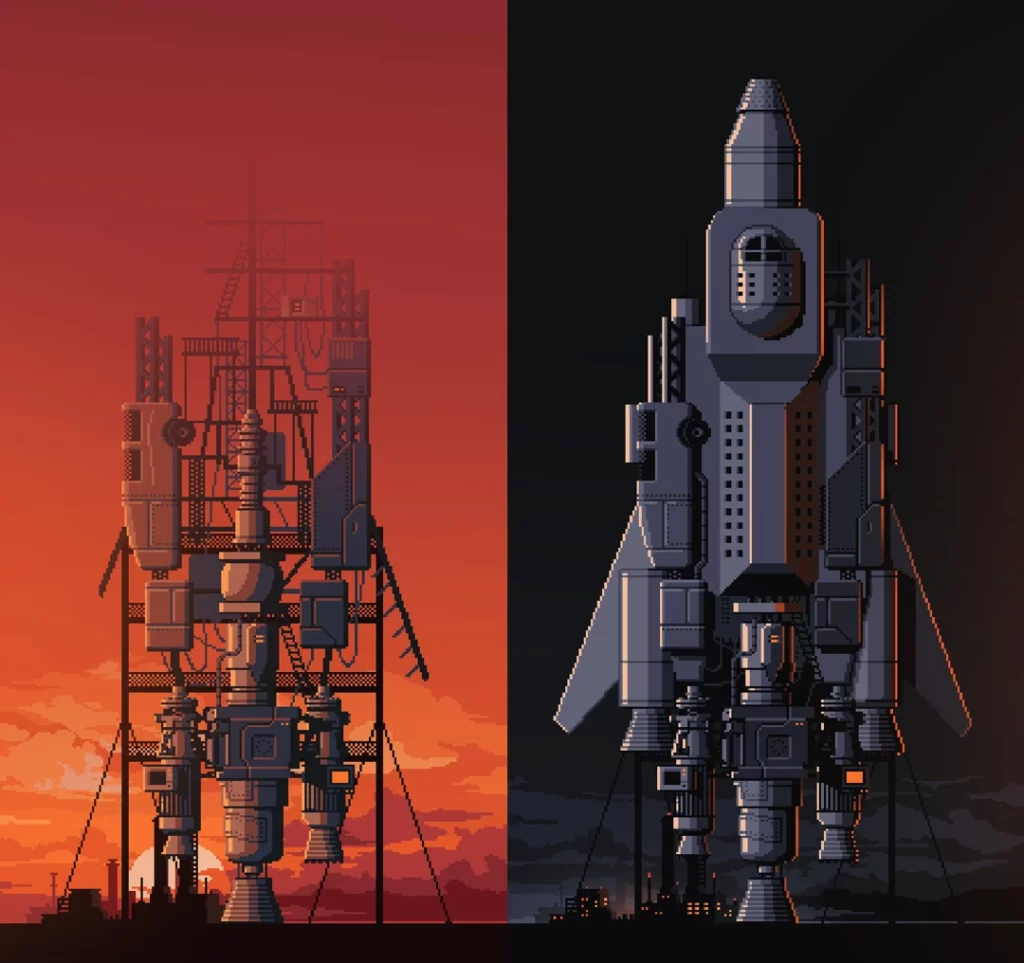 ---
Romain Courtois is an illustrator and artistic director from France.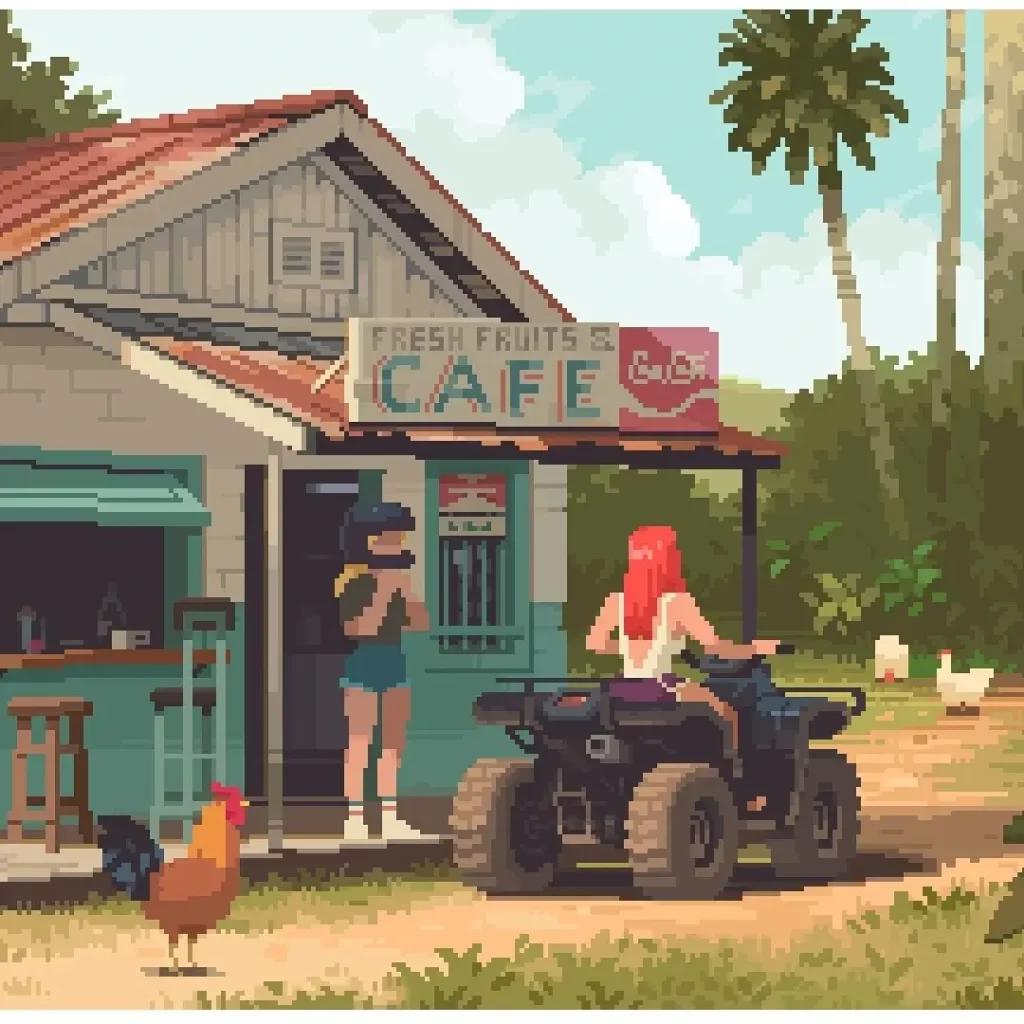 ---
Picxel Perfect is a pixel artist from Indonesia.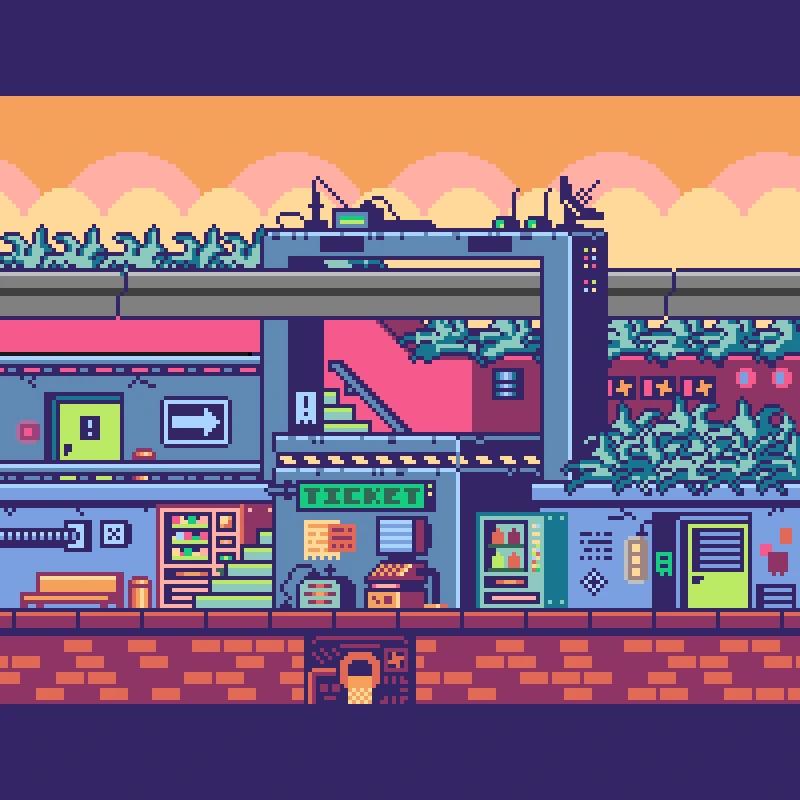 ---
Giang Do has been illustrating cool, unusual and adorable pixelated characters since secondary school.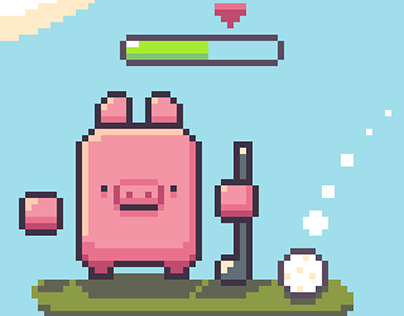 ---
RGZNSK is a Pixel artist / Voxel artist from Brussels.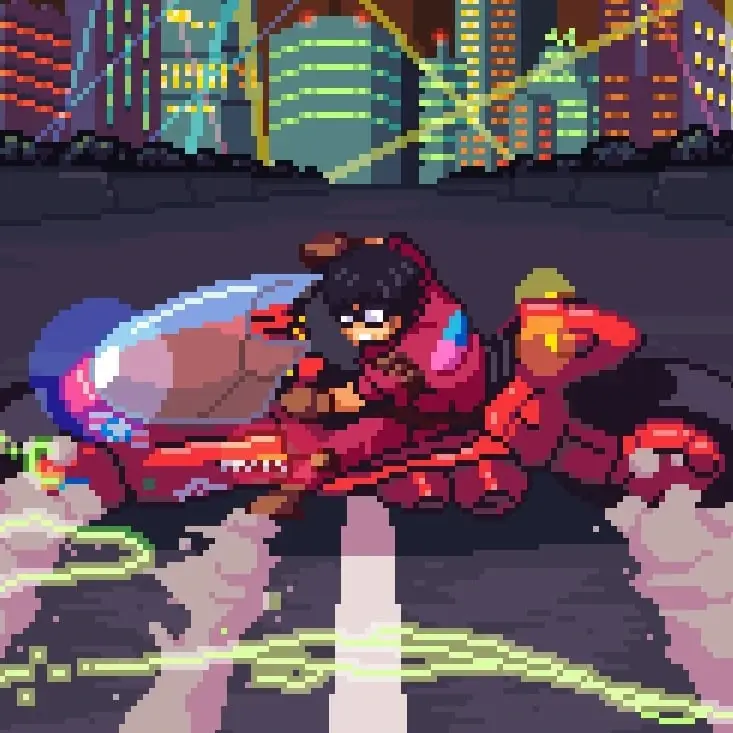 ---
Margarita Solianova has been working as a game art generalist for many years. For the last 5 years she's been freelancing as a pixel artist/animator, digital animator and game artist.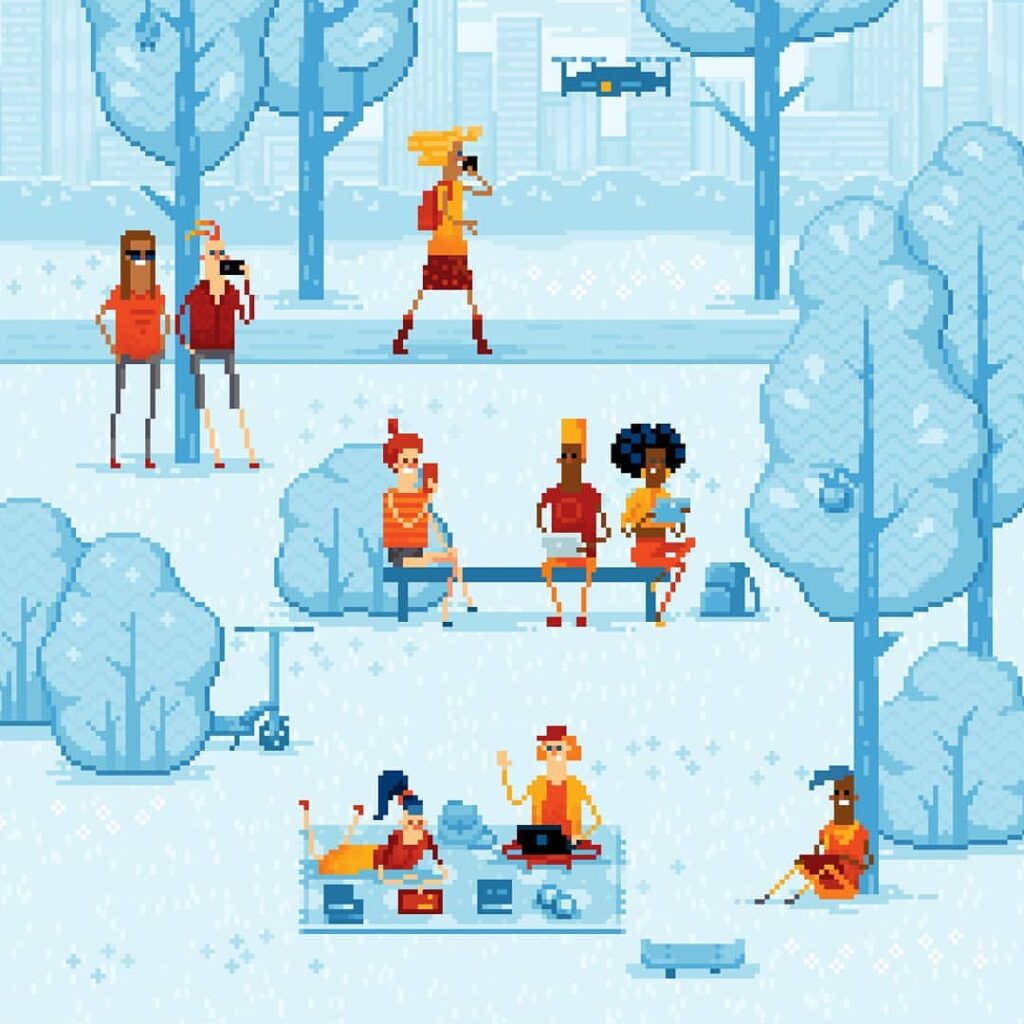 ---
Sgam has been doing pixel style for many years and constantly strives to take his work to the next level. Most of his pixel art is in motion graphics. He mainly does original artwork, but sometimes fan art, or collaborates with brands or bands on their new projects.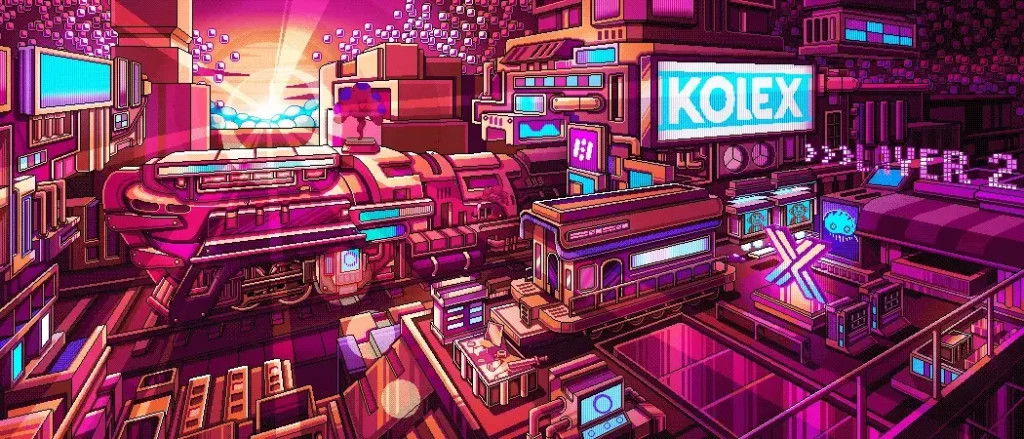 ---
Nihao is a pixel artist from Taiwan.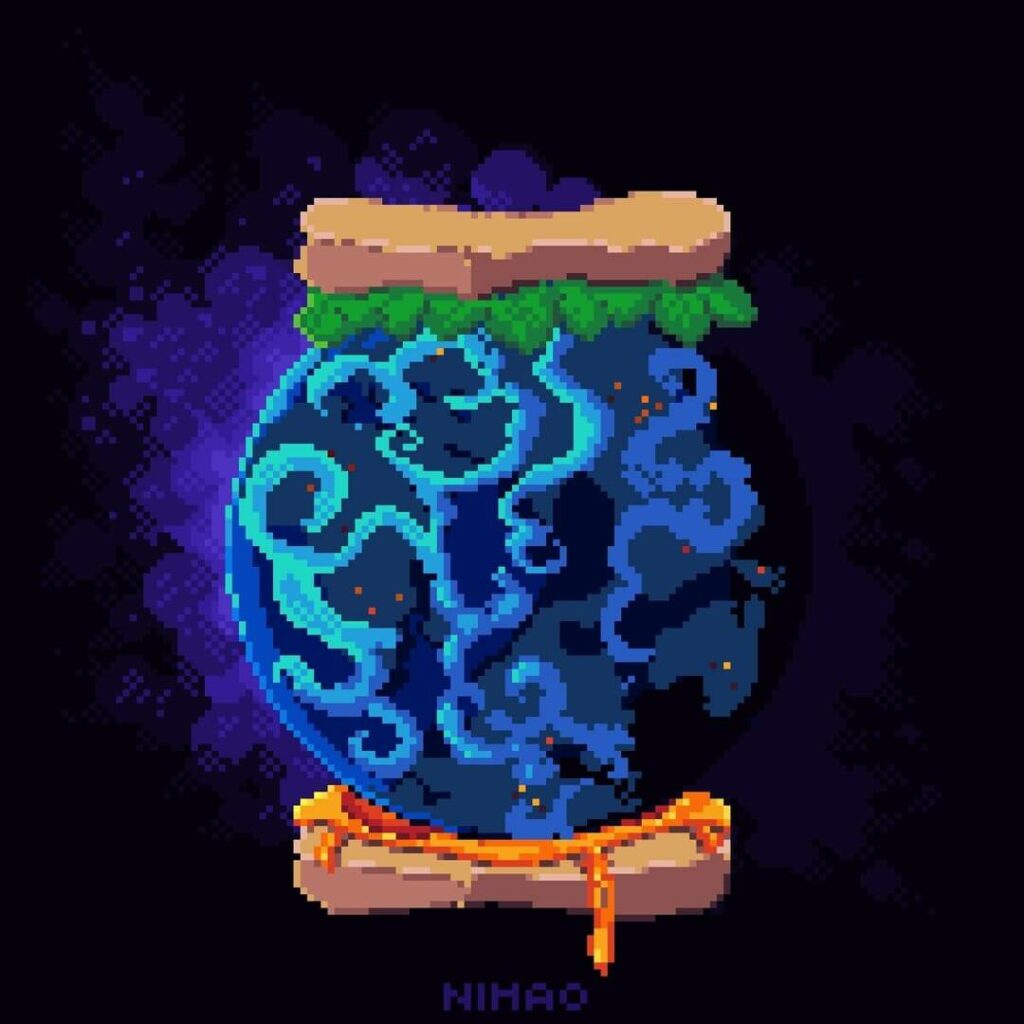 ---
Matheus is a freelance illustrator and pixel artist from São Paulo.
---
Eugenia is a lead pixel artist from Georgia.

---
Mark Bugante is a pixel artist living in the Philippines.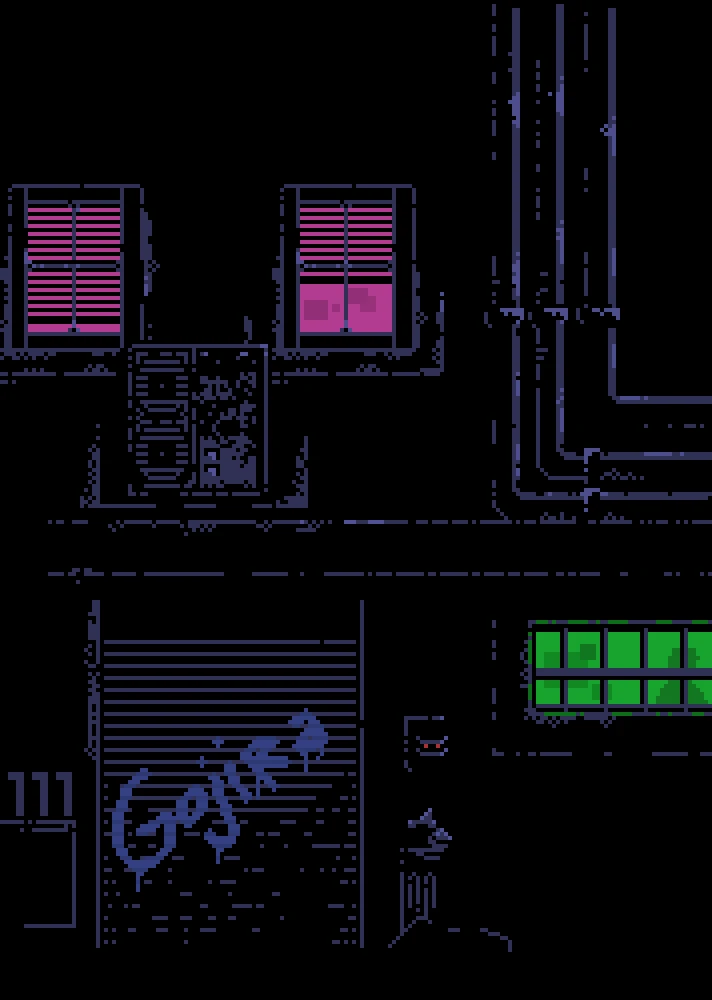 ---
In conclusion, the pixel artists featured have shown us the artistic and commercial value of pixel art. It is an art form that simultaneously evokes nostalgia and drives innovation. Pixel art is more than a revival, it's a testament to our collective yearning for art that connects, tells a story and captures the imagination.