The world of art in all its dazzling glory is brimming with diversity and limitless potential just like the natural world that it often mirrors. It's in this vibrant intersection of nature and creativity that we find the exquisite genre of botanical art, a realm where flora is not just represented but brought to life with an eloquence and veracity that transcends the ordinary.
Botanical artists are not mere observers of nature, they are her translators, her storytellers. They chronicle the fleeting blooming moments, the quiet rhythms of growth, the endless cycle of life, decay and rebirth. They combine the fine-tuned precision of a scientist with the nuanced perspective of an artist to create a visual narrative that straddles the worlds of science and imagination.
Related Post: 26 Collage Artists You Should Know Today
Now more than ever, botanical artists are preserving our world in vibrant strokes of paint and delicate lines of ink. In this article we have the honor of presenting you with 23 outstanding artists in this field, each of whom is open for commission right now.
Top Botanical Artists for Hire
Whether you're an art collector, a nature enthusiast or a fellow artist seeking inspiration, these gifted individuals are ready to immortalize your favorite flora in exquisite detail.
Disclosure: this post contains some affiliate links! If you hire an artist through one of the links below, you won't pay a penny more, but we may get a small commission, which helps keep the lights on. We really appreciate your support!
Ola Maslyk is an illustrator and visual communication designer based in London. She has worked as a freelance illustrator for three years creating illustrations for packaging, products, posters, web and editorial for clients worldwide. Her artworks are often inspired by nature and focus on flowers and botanical patterns.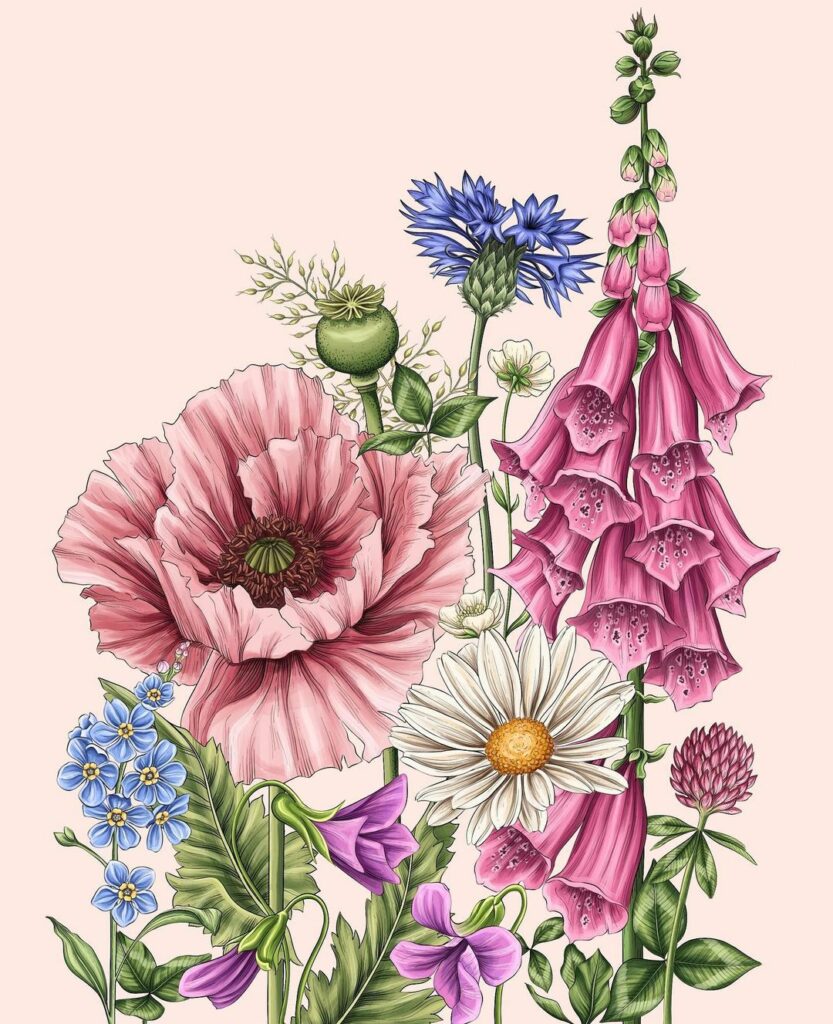 ---
Maria Costake has a Bachelor of Arts and a Master of Arts in Graphic Arts doing traditional art, as well as work in Photoshop, Illustrator, Indesign and Procreate.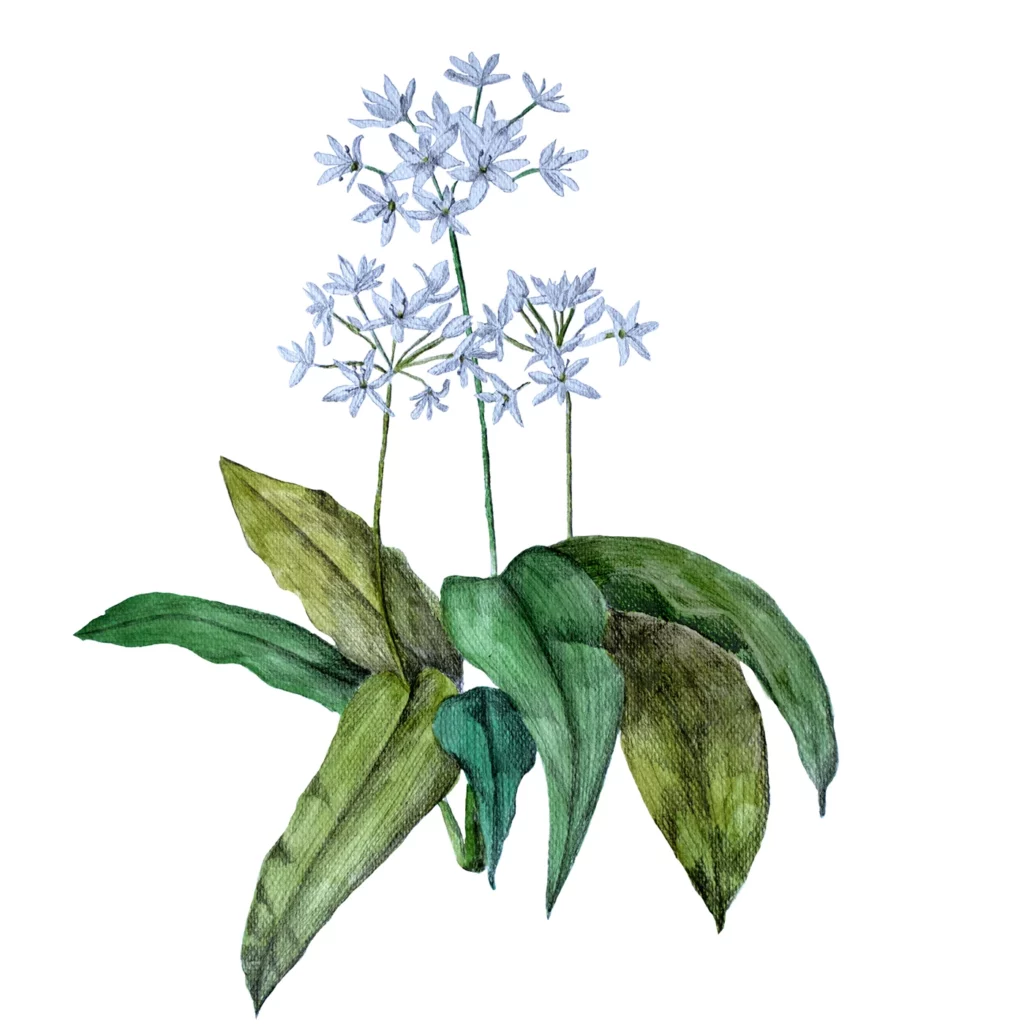 ---
Irina, Australia
Irina is an illustrator and botanical artist based in Australia.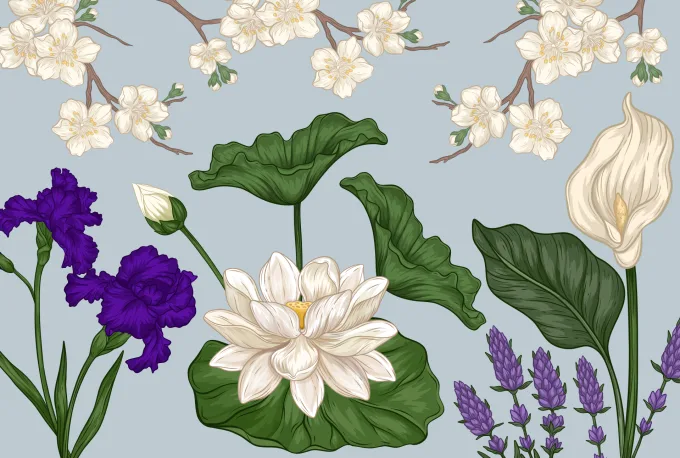 ---
Sarah Nelson is an artist and illustrator in Los Angeles. Inspired by ecology and the magnificence of the natural world, she uses digital illustration platforms, as well as traditional mediums like pen and paint to weave together the stories of species and landscapes.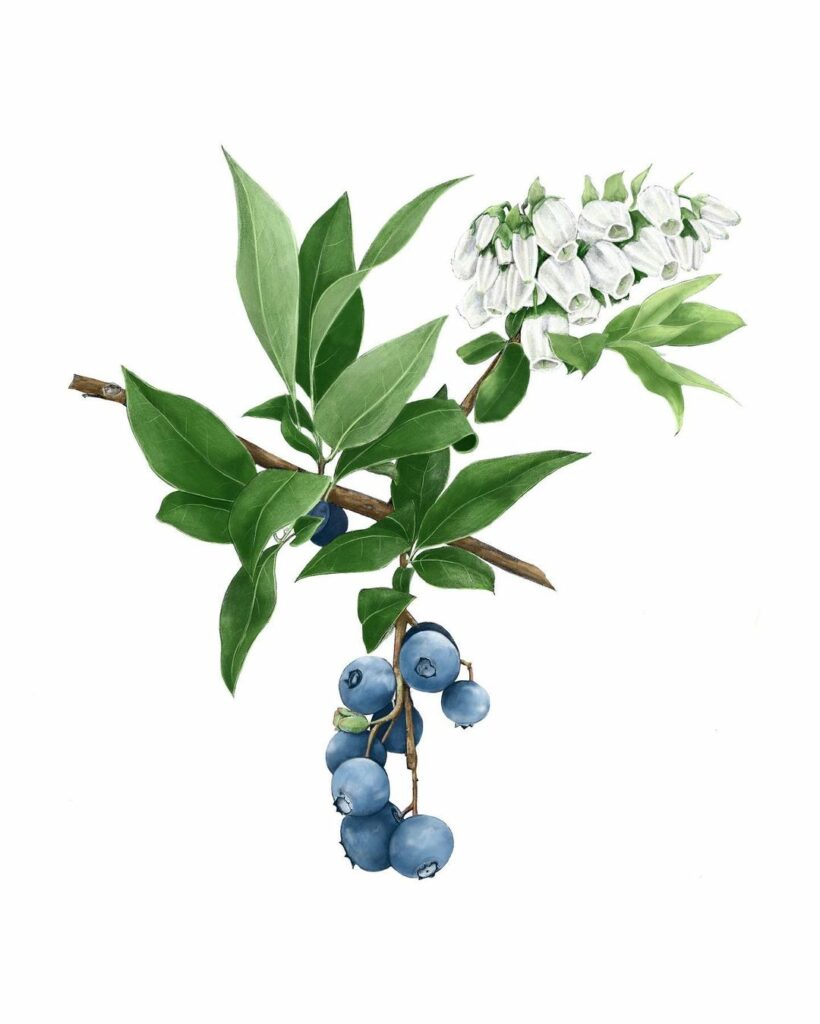 ---
Anastasiia Sukhanovska is a Ukrainian illustrator and surface pattern designer focused on food illustration and floral botanical illustration. She works with real watercolors and also digitally.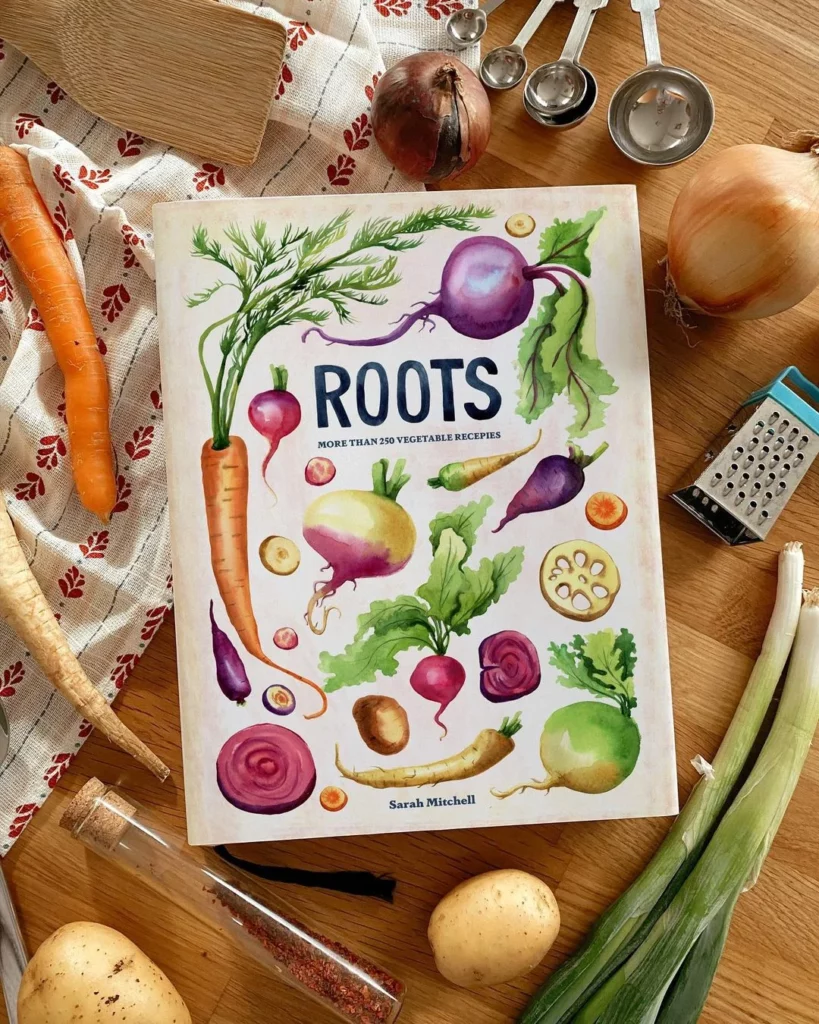 ---
Luli Reis is a visual artist and illustrator based in Brazil. Her favorite media is watercolor but she recently felt in love with mixed media. One of her biggest passions is nature and it is her main inspiration.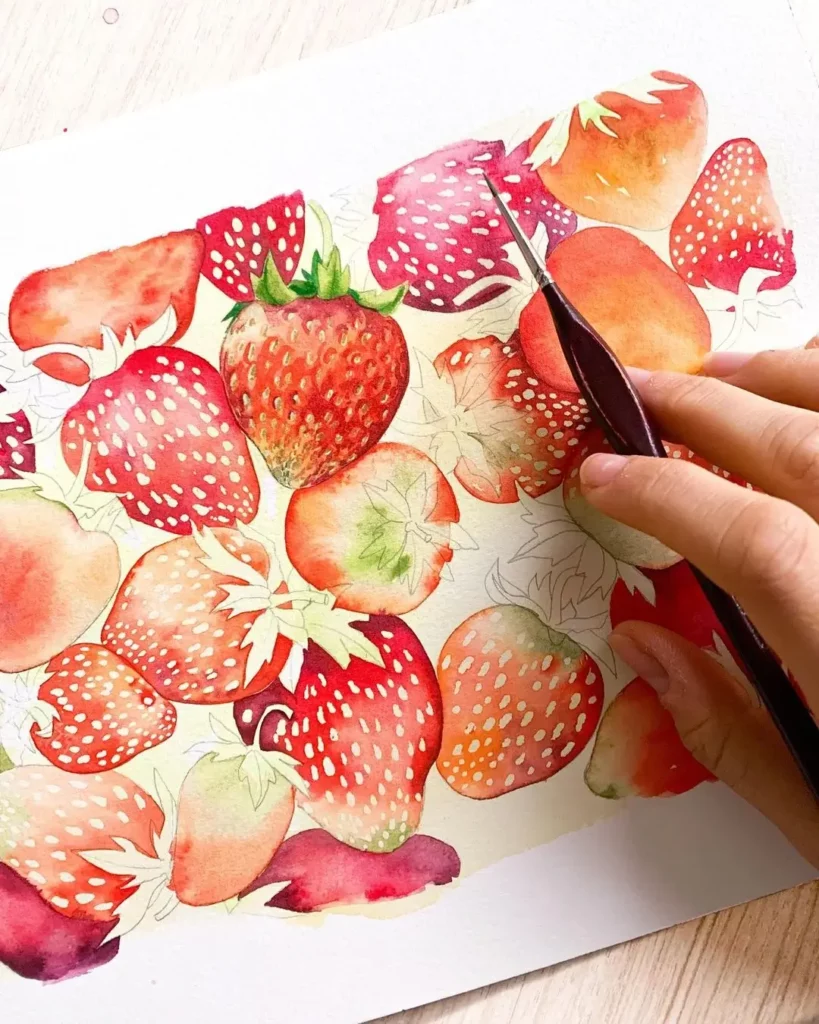 ---
Anne Hayes is a botanical artist, freelance designer and illustrator. Her work includes botanical illustration, storybook illustration, technical illustration, catalogue and packaging design, and social media marketing.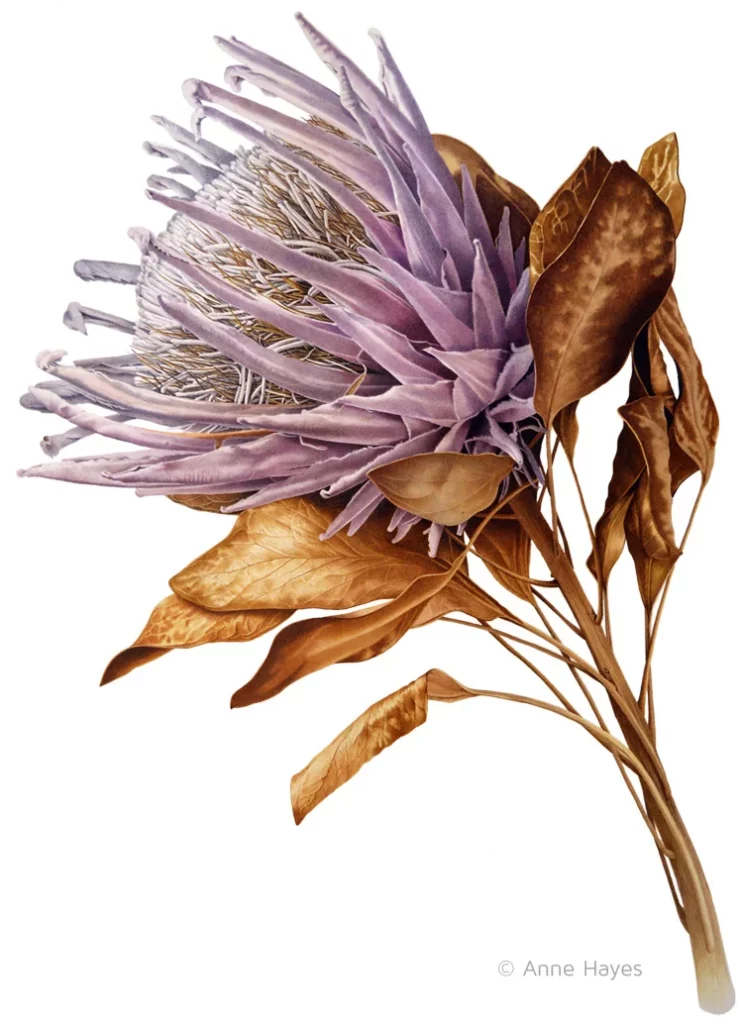 ---
Channarong is a pharmacist and botanical artist working full time in a drugstore in Thailand.
---
Ceci is an illustrator and animator based in Hong Kong. She enjoys, loves to travel and most of her images feature landscapes and people she met on her journey.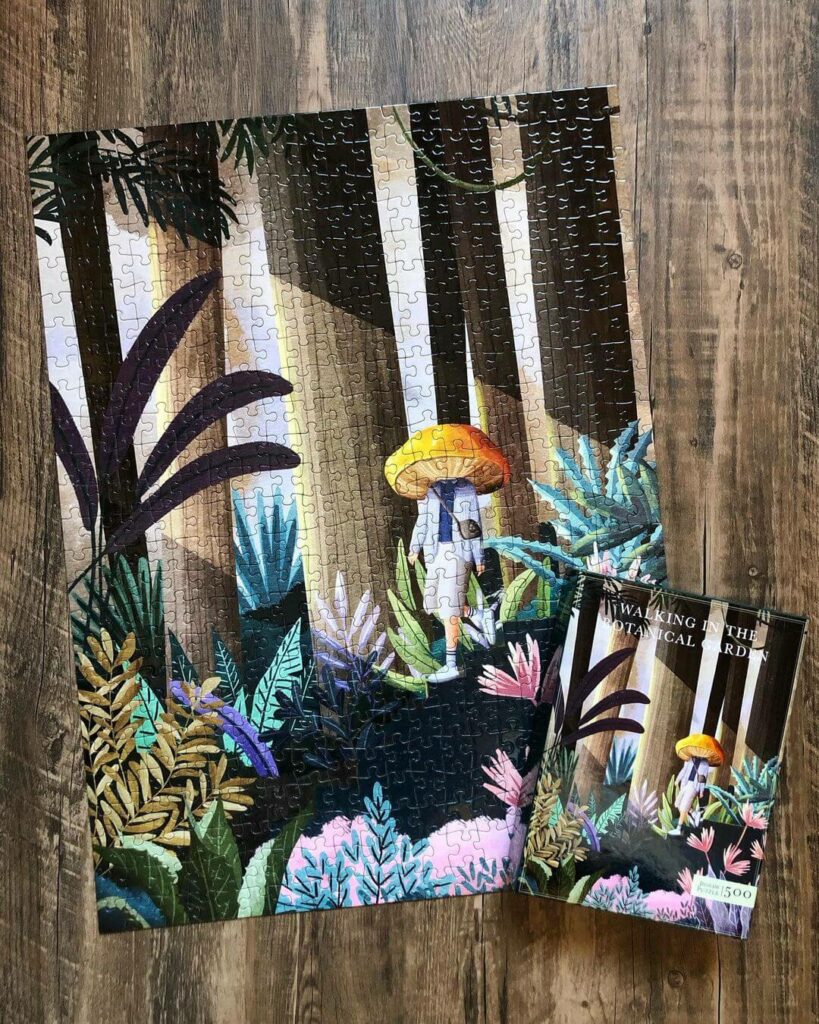 ---
Lyubov Malygina loves watercolours, birds and flowers.. When she creates something she puts a lot of emotion, love and care into her work.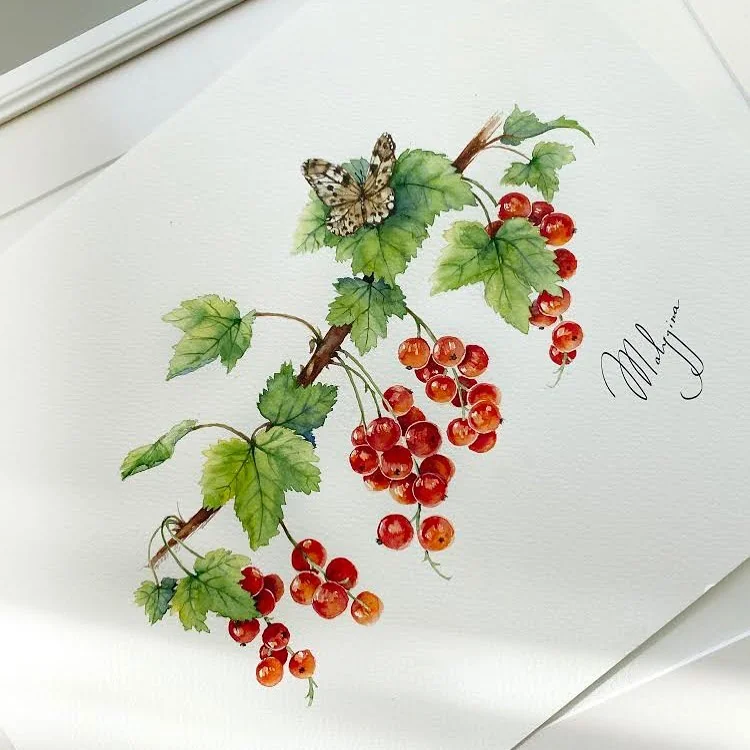 ---
Growing up in Liguria, where the mountains meet the sea, Giulia has always been inspired by the typical landscape surrounding her. She spent most of her childhood observing the natural world and the visual resonances within it. Today, her fascination for nature is a fundamental part of her work. She draws inspiration from traditional scientific illustrations, bringing them to the present day through modern aesthetics and great attention to details. Her illustrations are made using traditional techniques, pencil on paper, and then edited and digitally colored.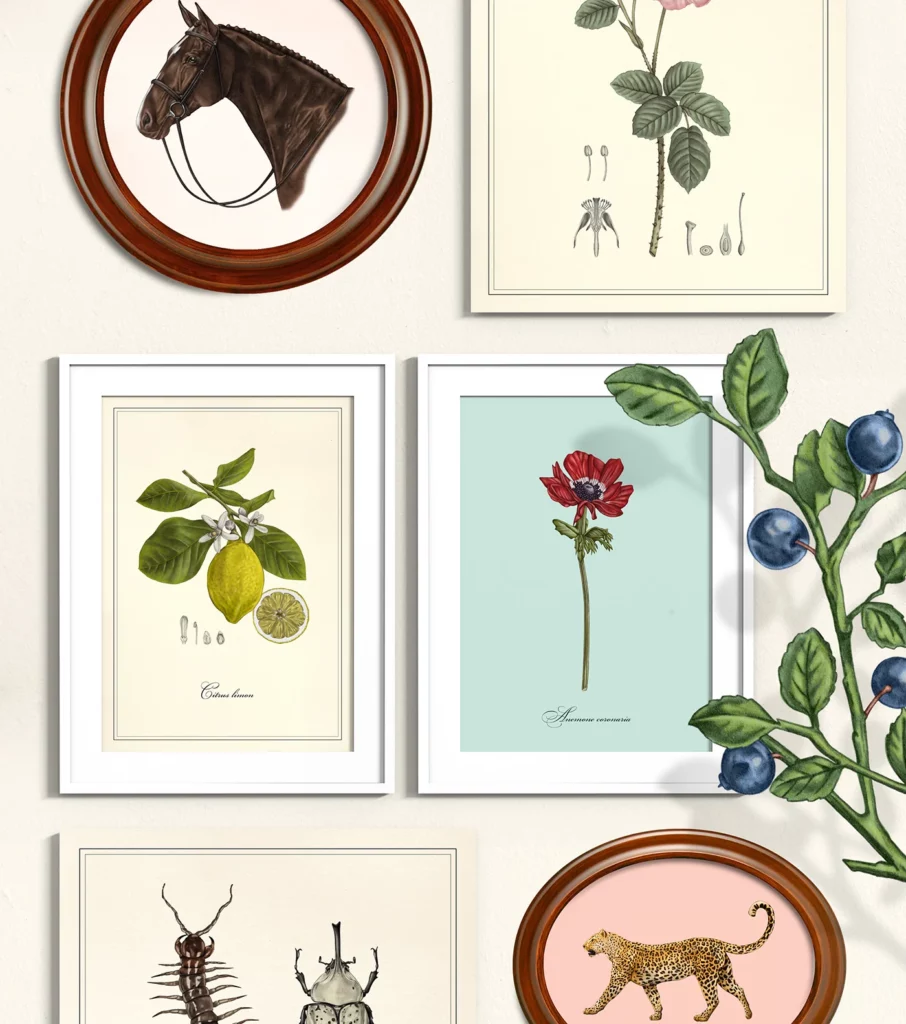 ---
David Bou is an independent creative Lithuanian artist who specializes in illustration and visual art. He has 8 years experience in advertising as an illustrator and graphic designer (indoor agency and freelance). His main focus is an traditional and digital art. Feel free to explore David's Instagram profile, a treasure trove of his captivating work.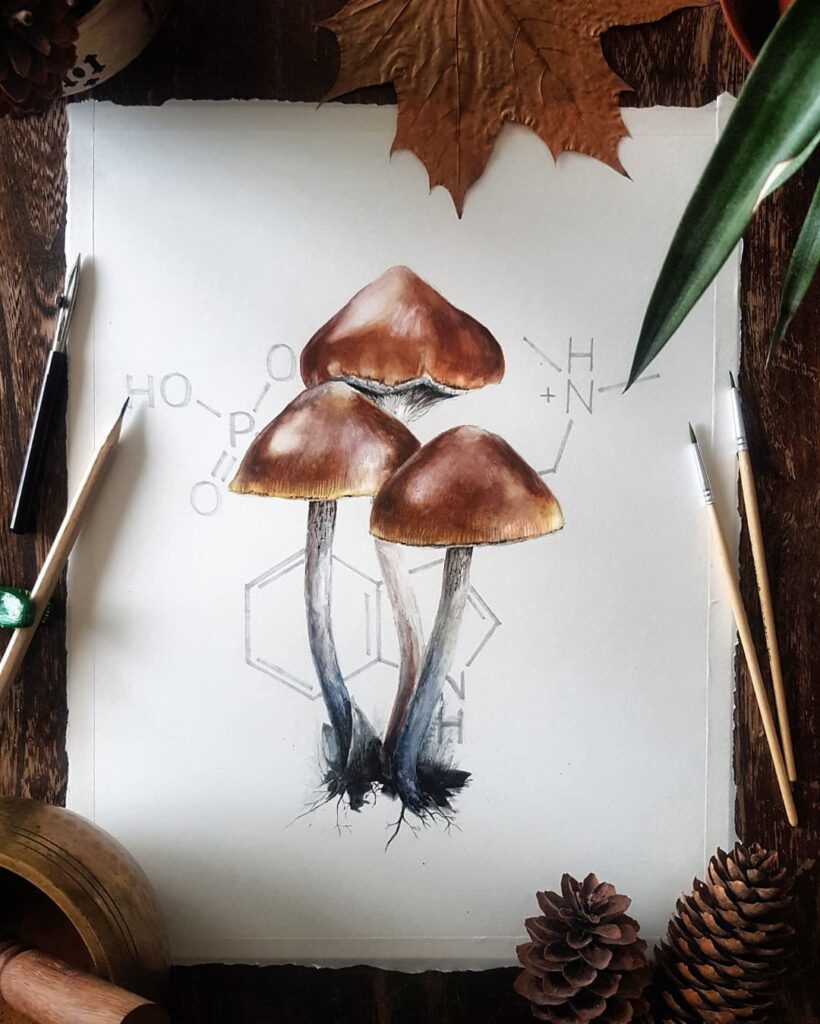 ---
Katerina Patak is an artist, illustrator and graphic designer who create illustrations using different techniques, experimenting with different materials. She's also working on creating her own brand of Postcards and Greeting cards.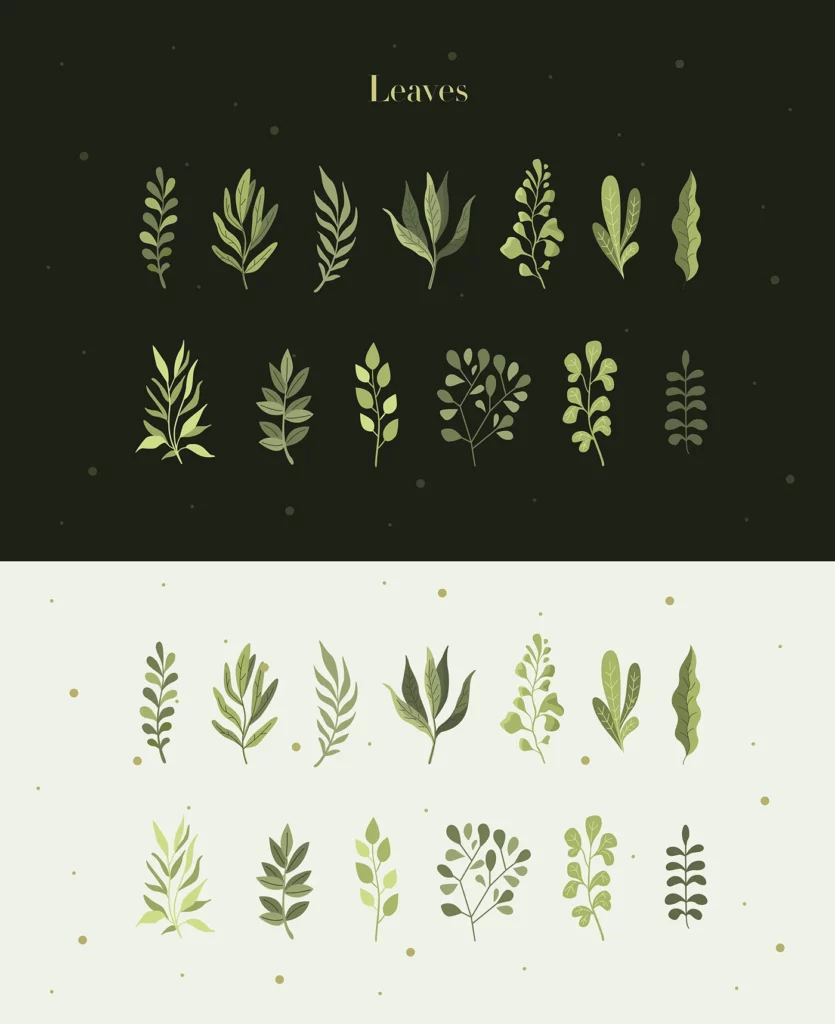 ---
Liza is specializing on digital illustration for motion, marketing illustration, key visuals, storyboarding, concept art and graphic design.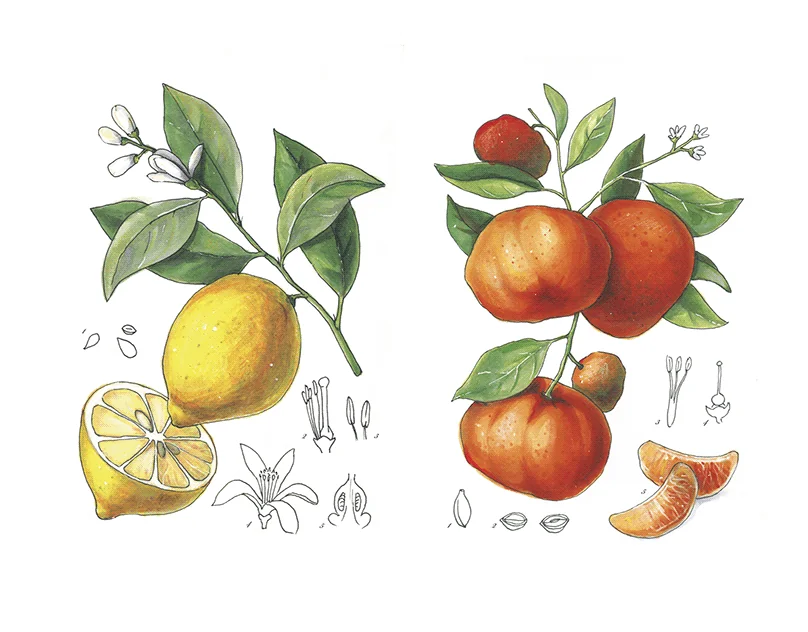 ---
Alla is a botanical artist, illustrator and graphic designer from St. Petersburg.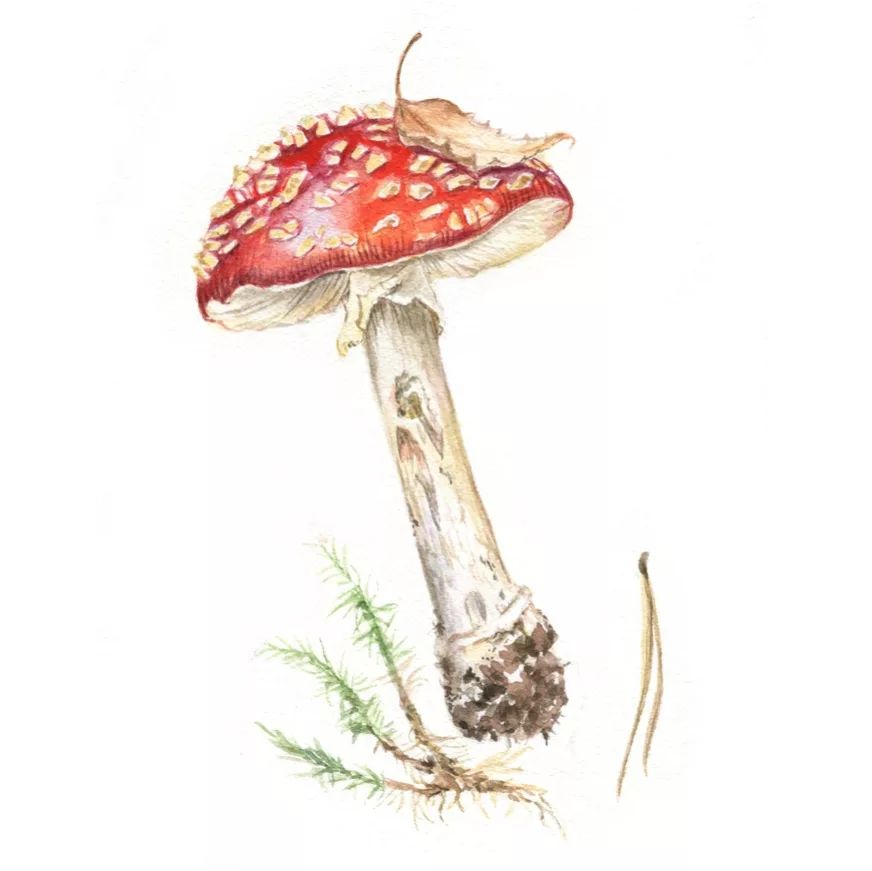 ---
Freelance illustrator, specialized in scientific illustrations for various clients and publications. From 2012 she's been working for Aboca, specializing in botanical and medical illustration for advertising.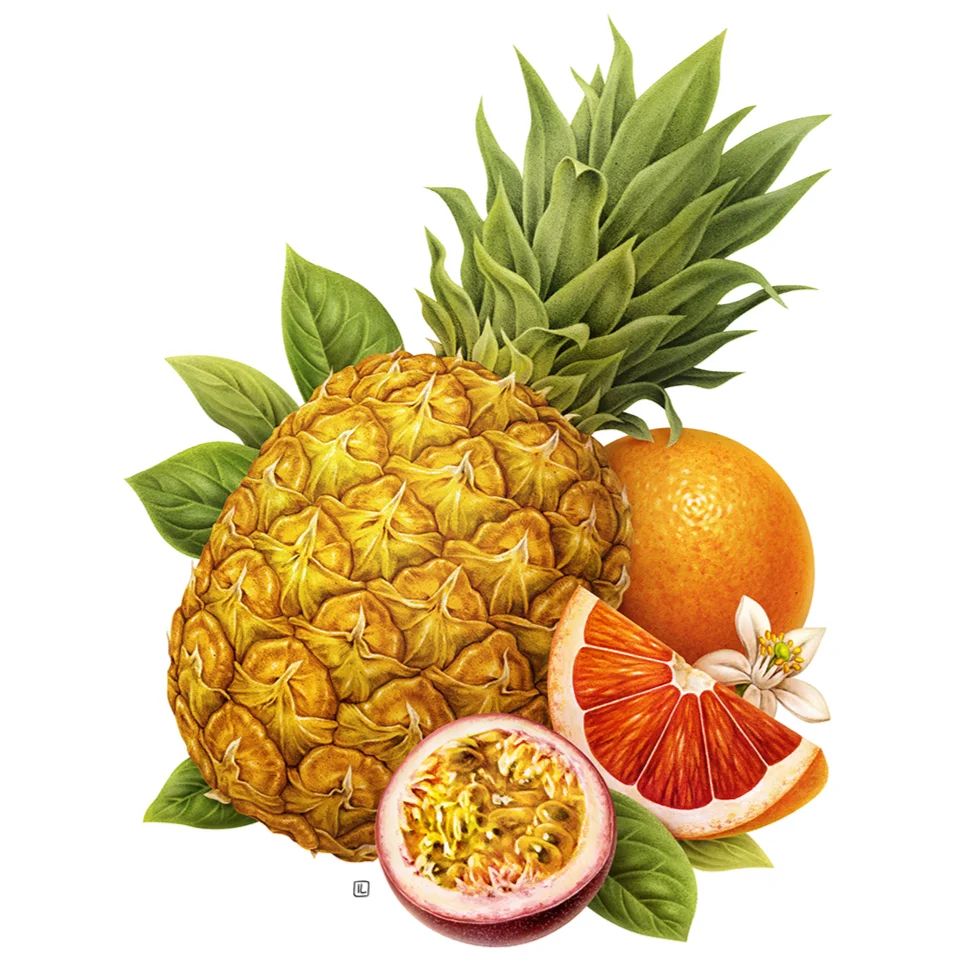 ---
Weronika Salach is an illustrator, surface pattern designer and art teacher. Her works are vibrant and colorful and she also teaches how to draw in Procreate and Affinity Designer.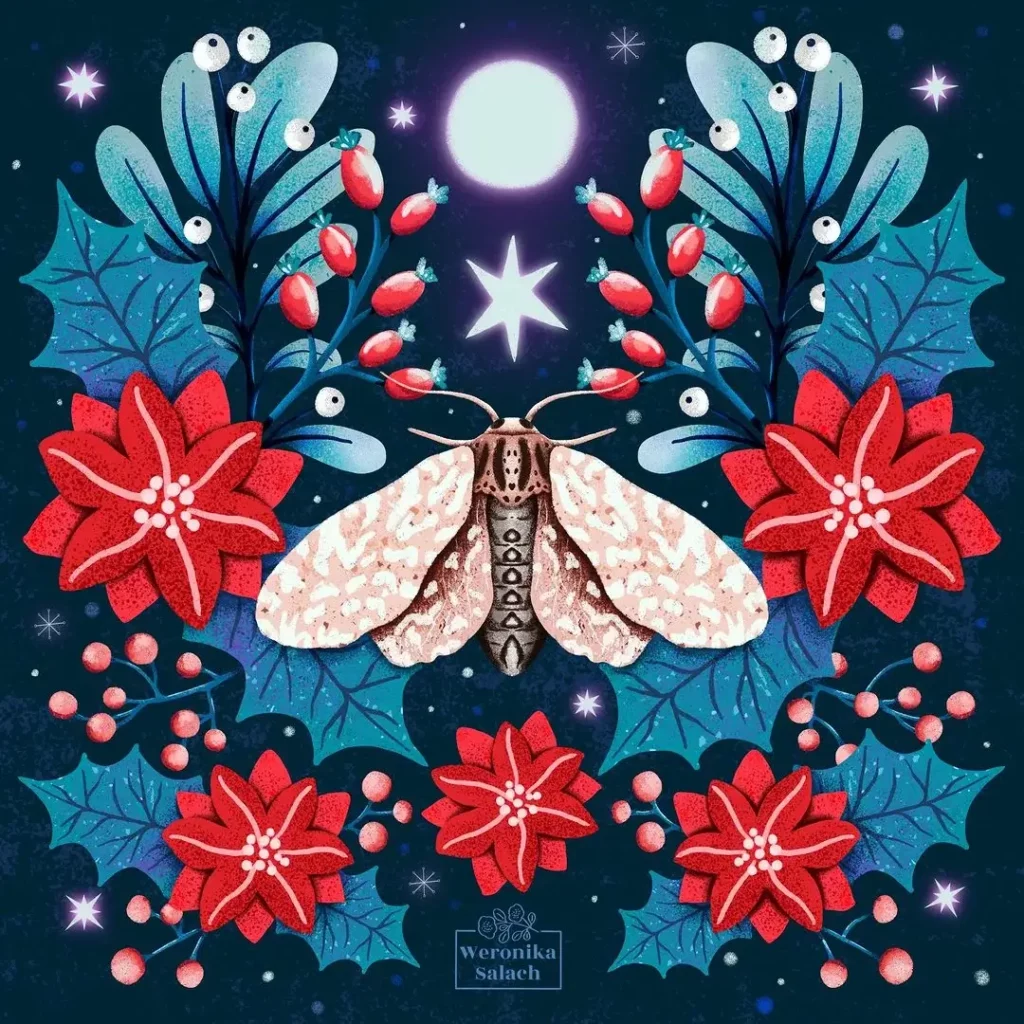 ---
Nora is a freelance illustrator based in Warsaw with a passion for nature and fantasy. The style of her work is based on her interest to every little detail in the world of nature.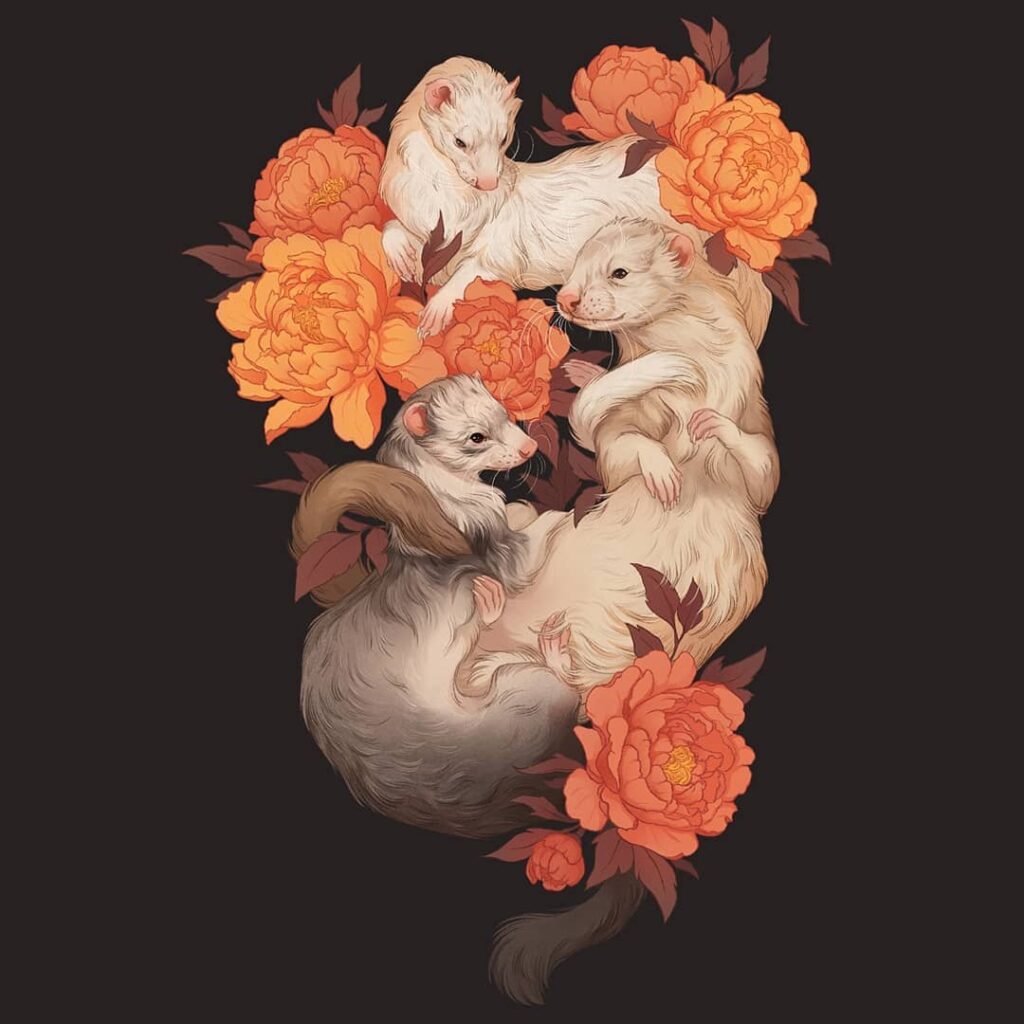 ---
Monika Puzauskaitė is a professional illustrator living in Vilnius. She gets her inspiration from people and their personal stories, as well as from travelling, nature and the simple everyday things, which she tends to absorb and transform into her illustrations.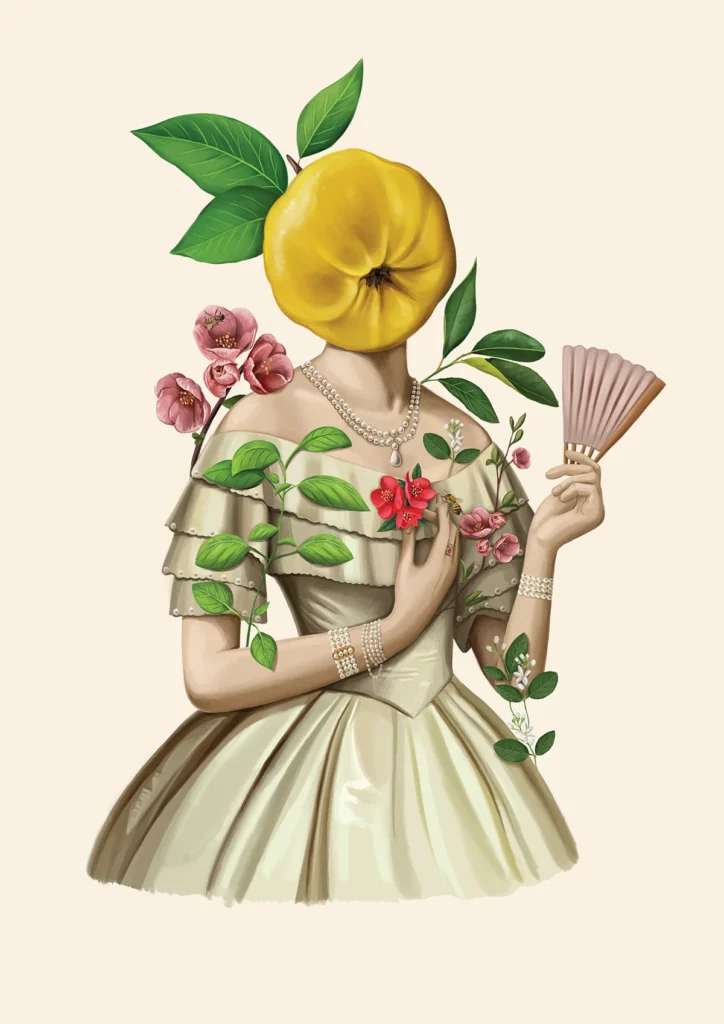 ---
Juan Hernaz creates illustrations for posters, advertising campaigns, theatrical sets, product development, illustrated cartographies, corporate memories and, especially, children's and youth literature. He regularly works with publishing houses, entities, graphic studios and clients from Spain, France, the US, China, Turkey, India, Israel or Singapore, in areas ranging from the illustrated literature and picture books to corporate illustration, theater projects, botanical, illustrated cartographies or advertising illustration.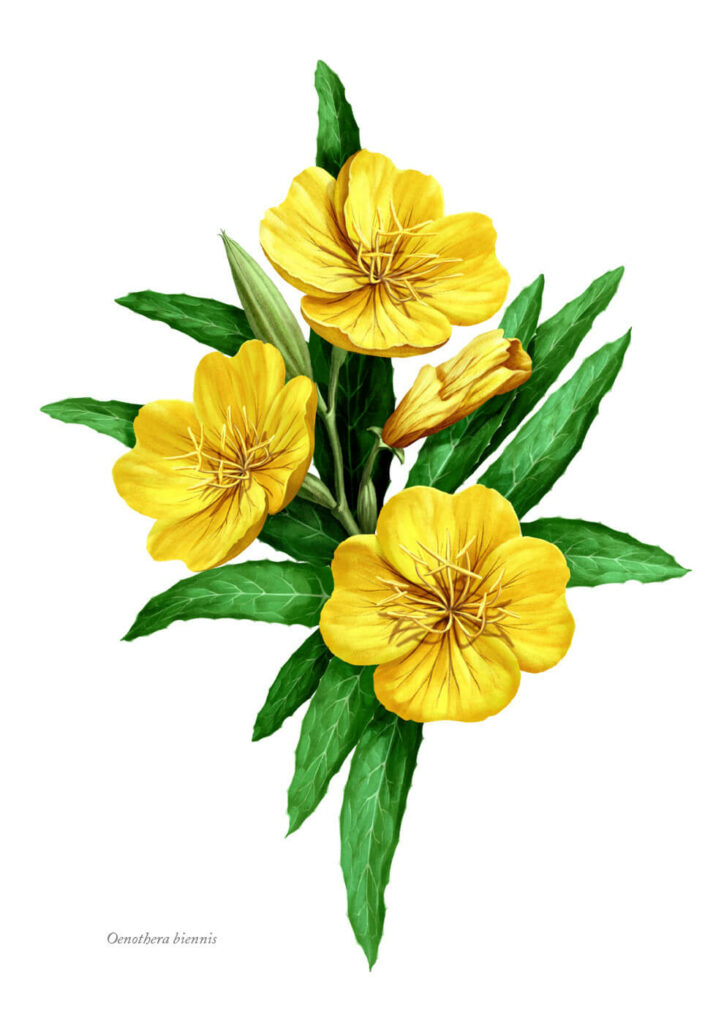 ---
Anjali is a commercial illustrator and designer inspired by nature.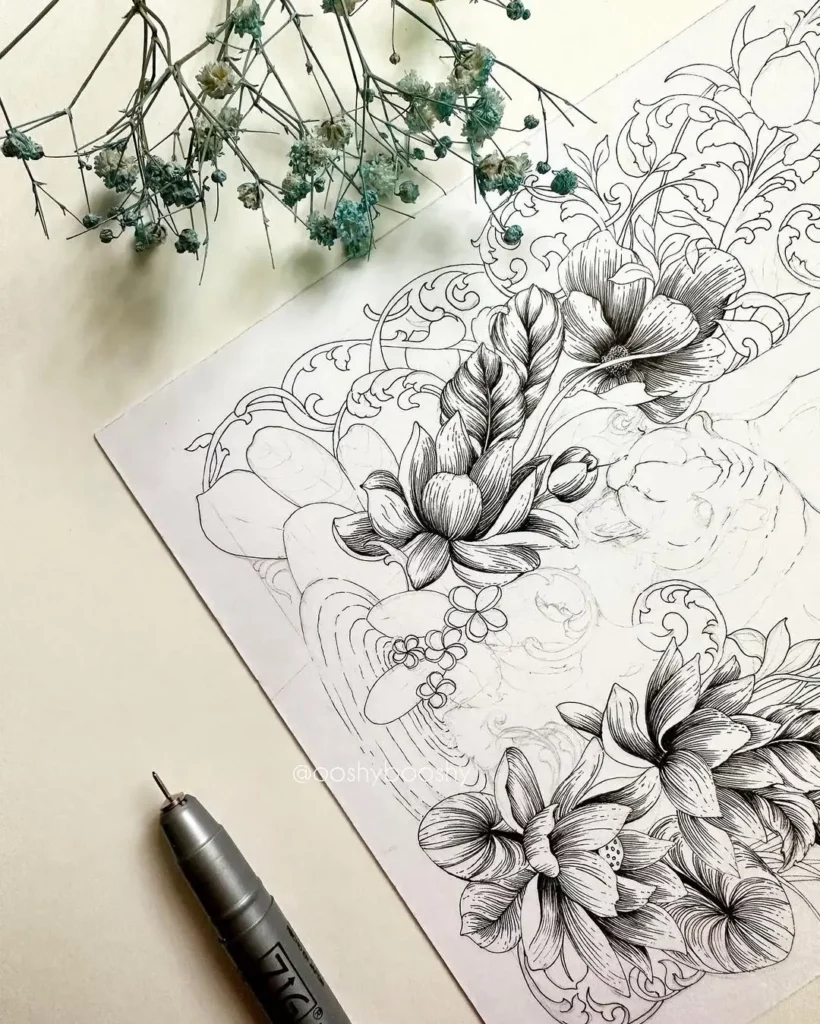 ---
Shealeen Louise is a botanical watercolor painter from New Mexico. She also teaches watercolor painting.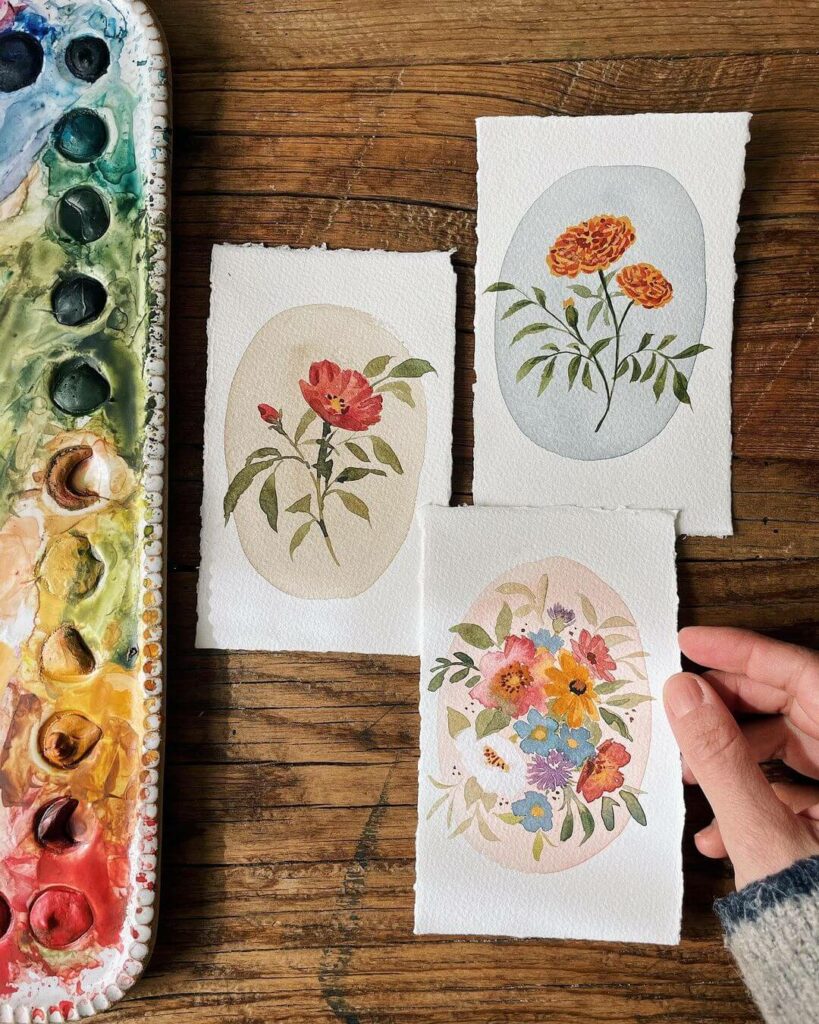 ---
Linda Sukamta is a botanical artist experimenting with cyanotype printing.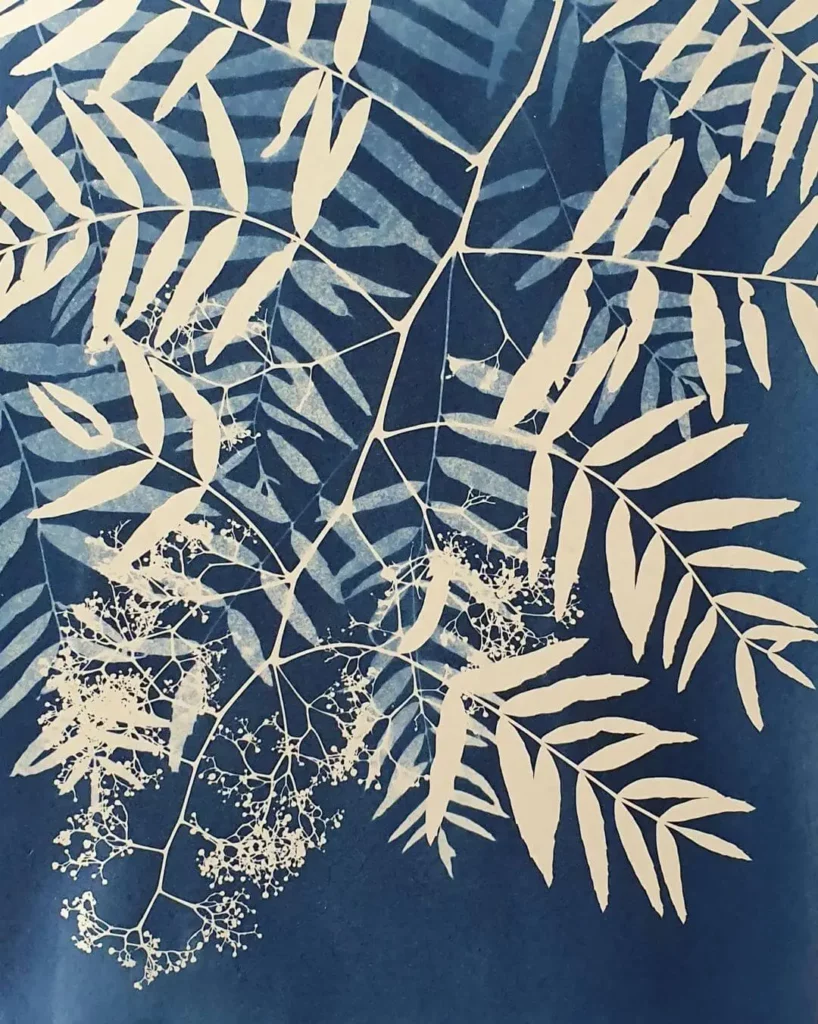 ---
Remember, by commissioning these botanical artists you're not only acquiring a beautiful piece of art. You're also supporting an important profession that is both preserving and sharing the beauty of our world. The realm of botanical art is in full bloom and these artists invite you to be a part of this incredible journey.