If there's one thing we can all agree on it's that anime has a unique charm that wins over hearts worldwide. A splendid example of this is 'My Hero Academia' a series that has captivated audiences with its thrilling action, profound storytelling, and most importantly its ensemble of lovable characters.
So what happens when ardent fans take their love for this series and channel it into creating stunning works of art? You get an explosion of color, creativity and a whole lot of fun! In the realm of fan art, My Hero Academia reigns supreme with fans whipping up extraordinary pieces that pay tribute to the beloved anime series.
In this article we are going to take a roller coaster ride through 10 fantastic My Hero Academia fan art pieces that aren't just captivating but are sure to put a wide smile on your face. These artworks, each one buzzing with enthusiasm and passion are as diverse as they are delightful, showcasing different artistic styles and interpretations of your favorite characters.
Here at Huntlancer, we strive to stay up-to-date on the latest trends in art, design and multimedia. We are dedicated to engaging with artists to grow our network and constantly featuring new products that properly reflect the vision of these talented creatives.
Karina is a freelance illustrator who likes to create colorful and lovely illustrations, she also illustrates children books.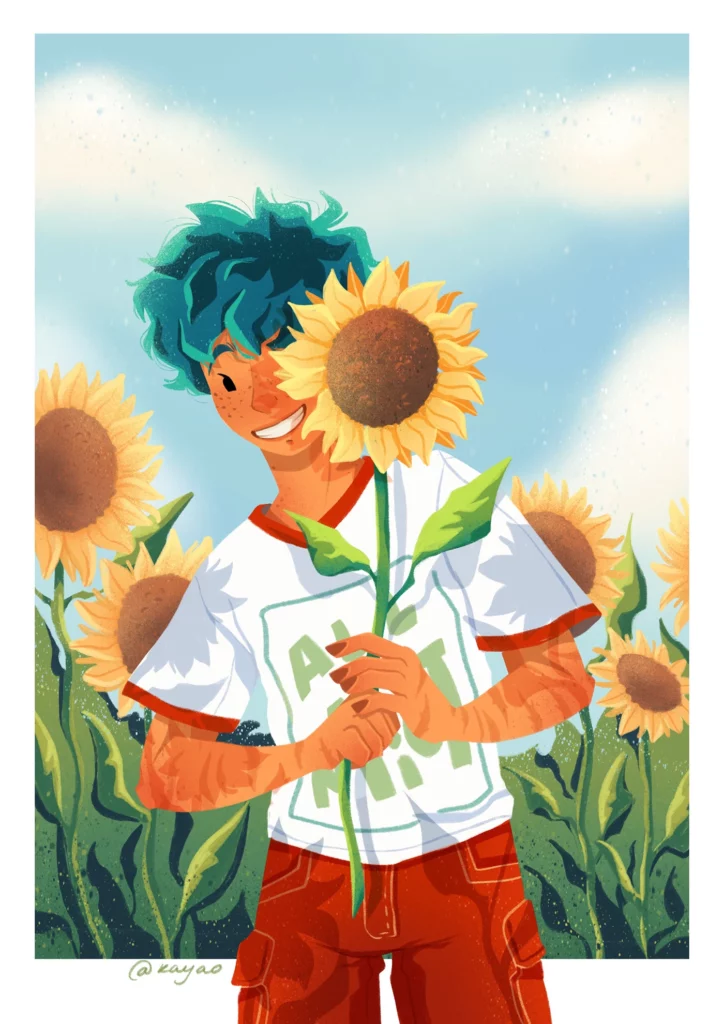 ---
Jessica is a freelance illustrator and character designer from Brasília.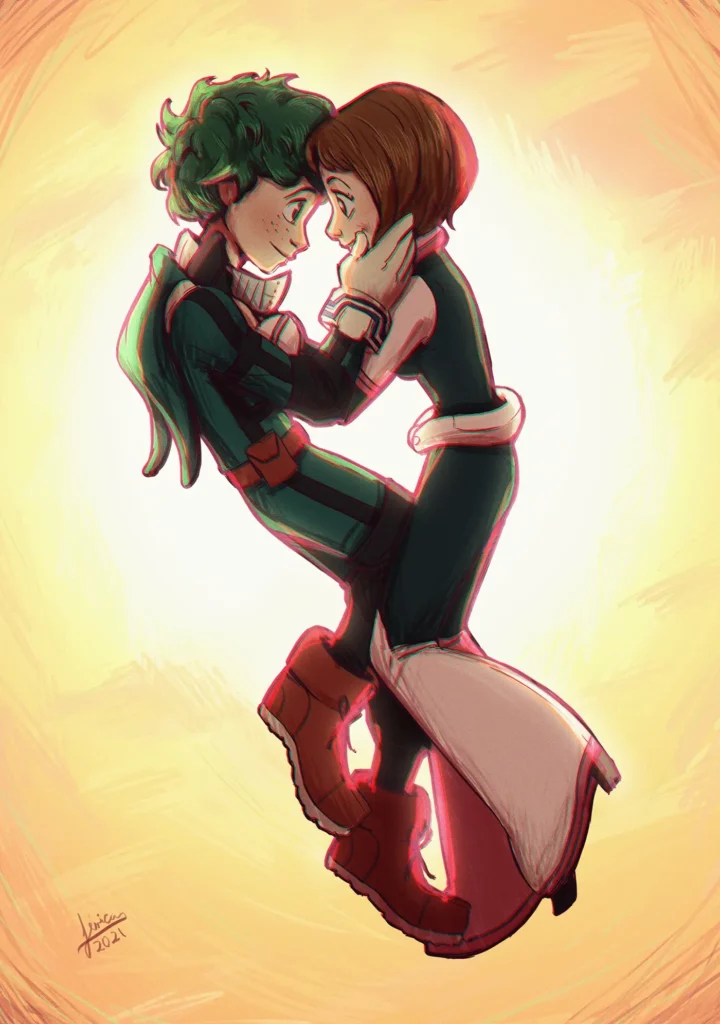 ---
Midthos Studio is graphic design studio specialized in Vector Graphics.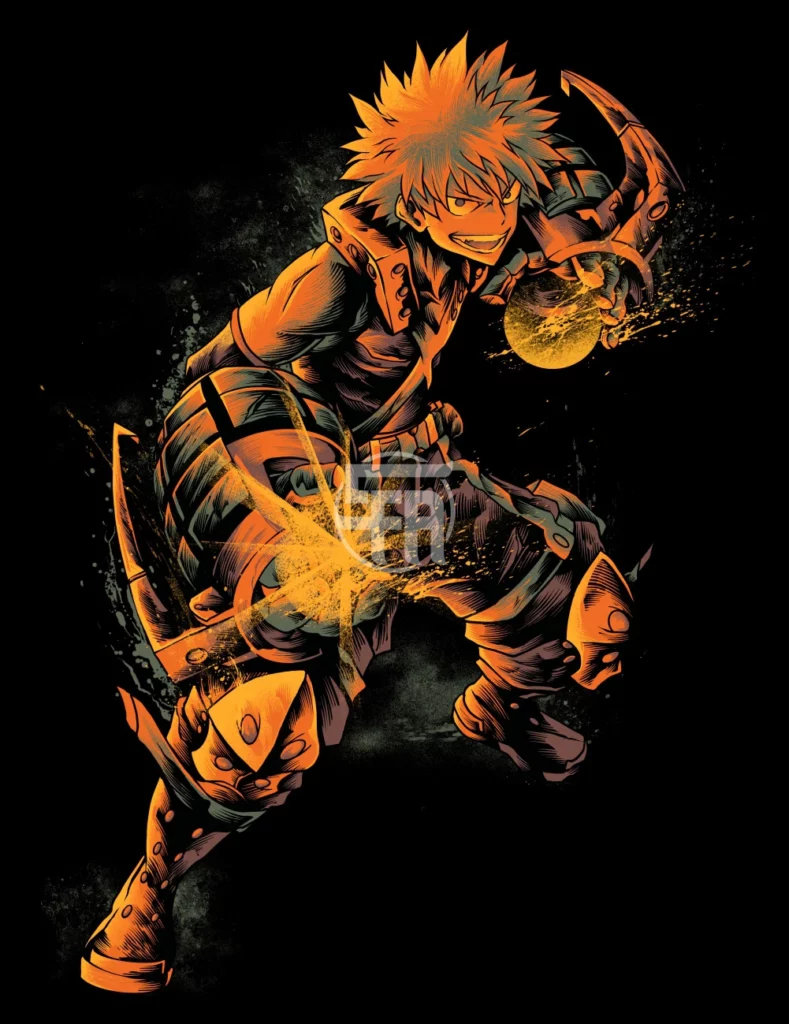 ---
Massimo is a background artist, character designer, animator, illustrator and concept artist from Rome, currently open to every type of commission and freelance work.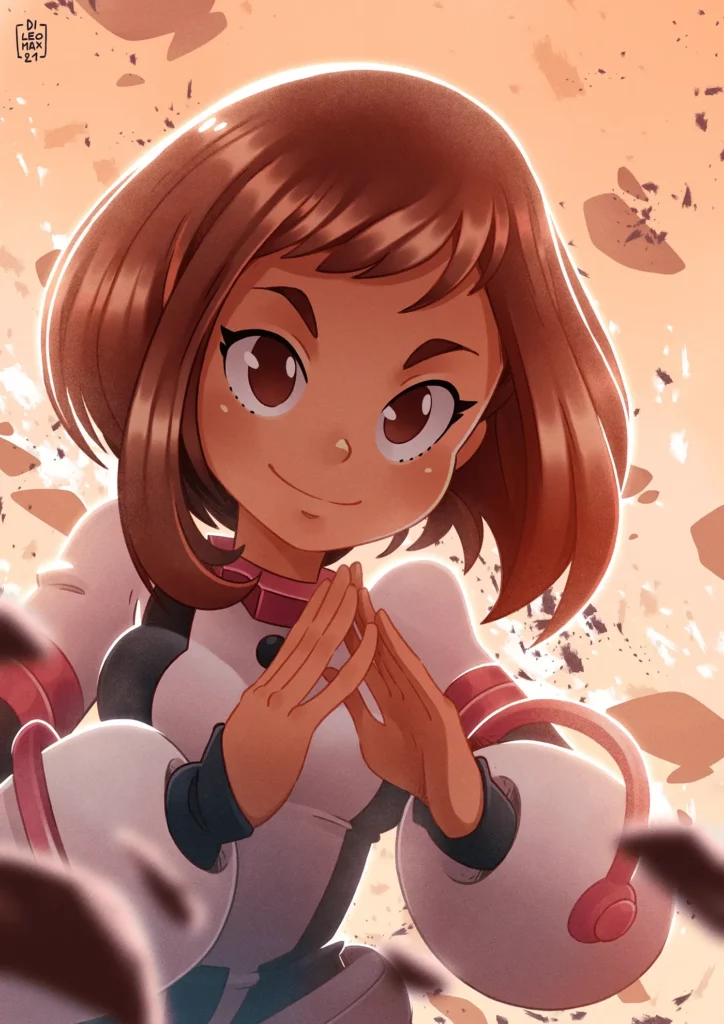 ---
Gheraldo Alfaro is a freelance illustrator based in Indonesia.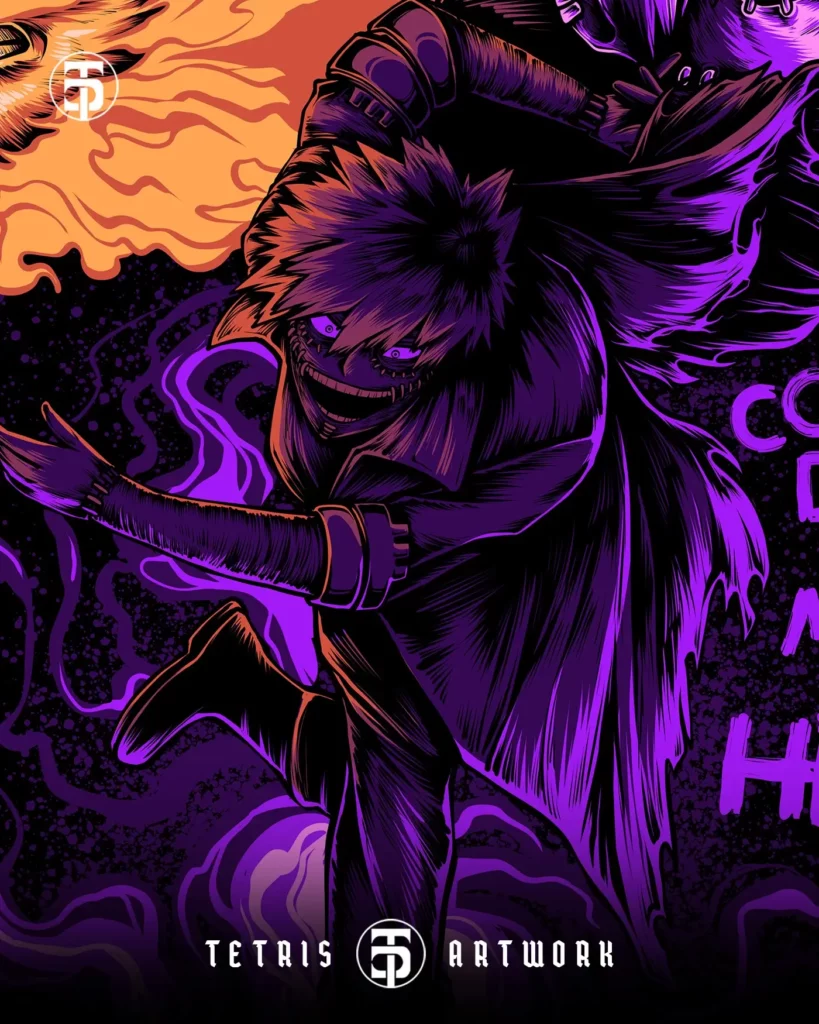 ---
Kenya Danino is a multi-media visual development artist traveling between New York and Massachusetts. Her current focus is in children's book illustration and teen graphic novels.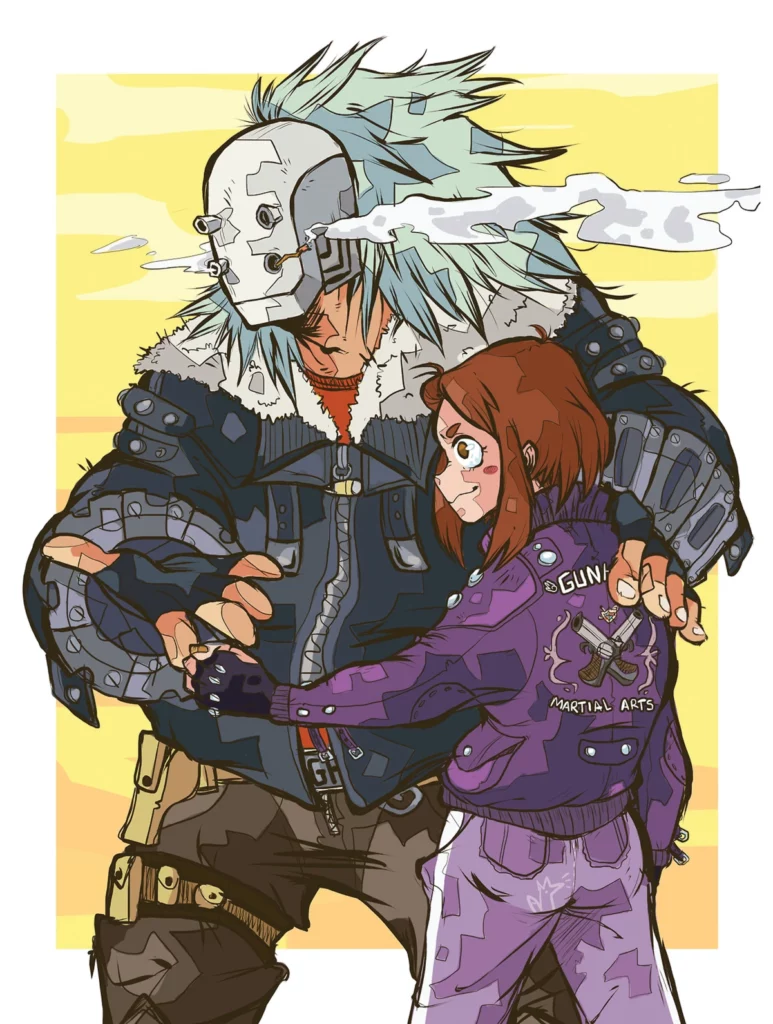 ---
Edwin Huang is a Cali based comic artist, illustrator, and storyboard artist. He has worked on projects for Capcom, Side Show Collectibles, Bandai Namco, MTV Networks, WWE, UDON Entertainment, Hasbro, Marvel Comics, Image Comics, and many more.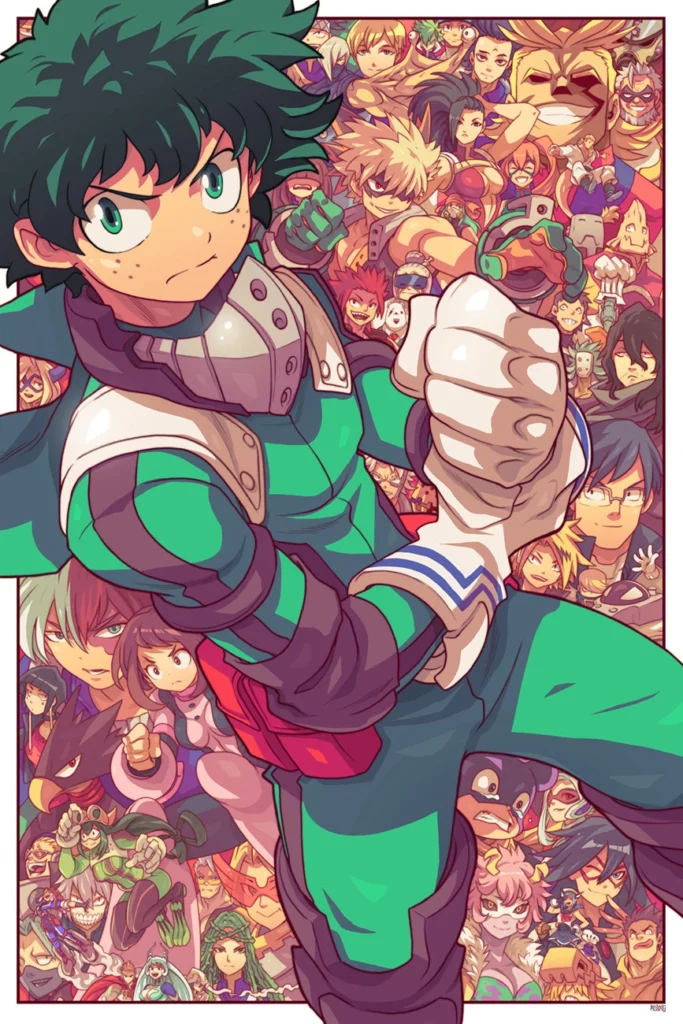 ---
Sérgio is a graphic designer and illustrator from Rio de Janeiro.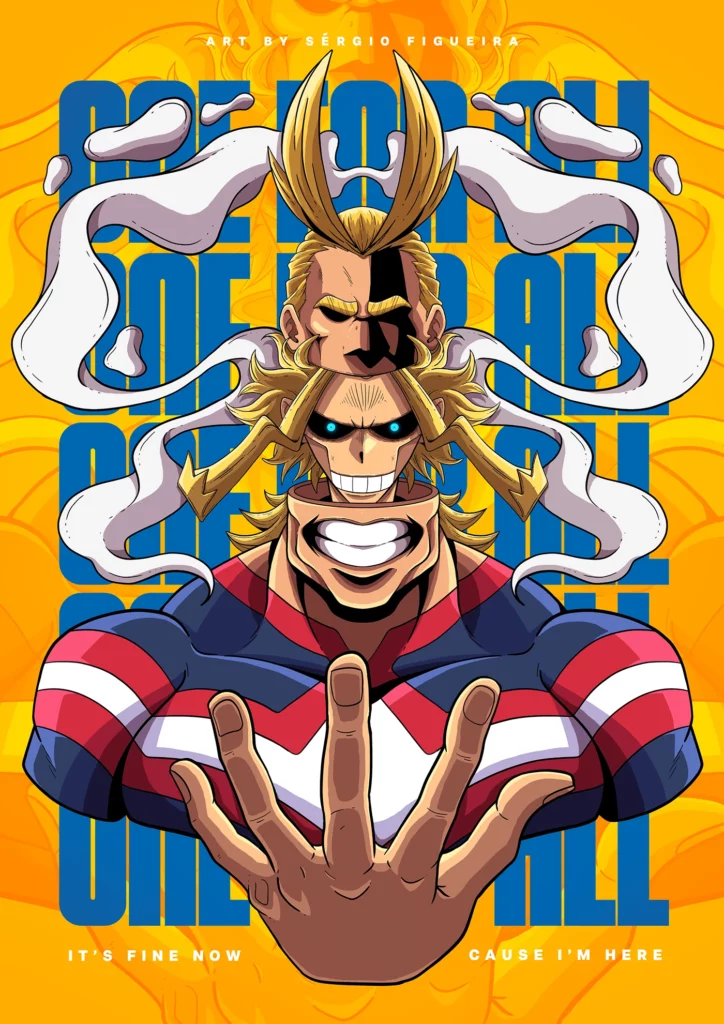 ---
Camila is a freelance illustrator who enjoys character design, illustration, and graphic narration. She likes traditional media and sketching.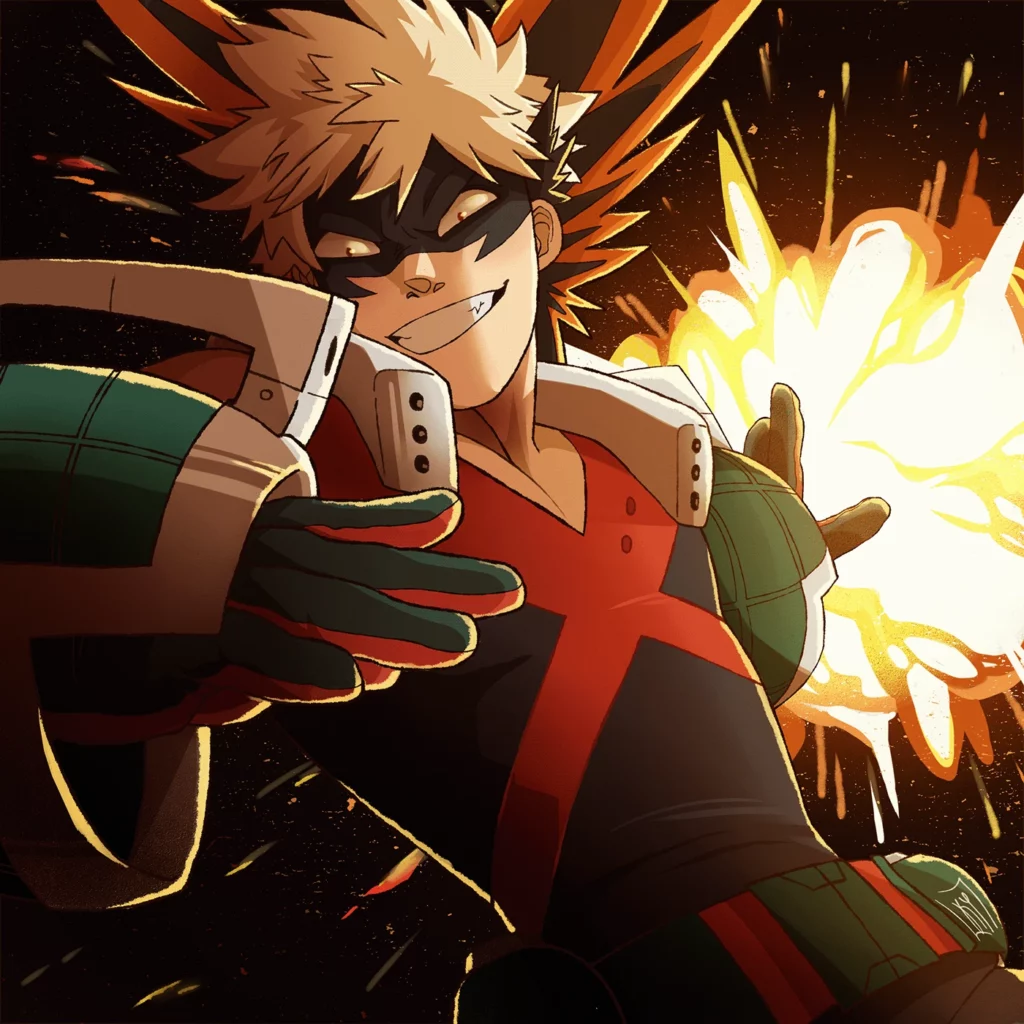 ---
Brigitte is a traditional and digital illustrator specializing in character creation, concept art and children's illustration. Her style is influenced by Japanese popular culture and cartoons.