There's no doubt about it, skulls are cool and they're particularly popular in the world of logos. For decades, skulls have been incorporated into logos, especially for branding rock bands, biker clubs, tattoo studios, clothing stores, liquor brands, and video games. While skulls may be spooky to some they're also seen as fun and festive by many. They are old symbols of representing death, mortality as well as recognizing, honoring and mourning the dead.
Related Post: 15 Best Negative Space Logo Designers for Hire Today
This post will explore some of the most creative skull logo designs from freelance artists around the world. From minimalist skulls to stylized designs with intricate details, these logos are sure to spark some inspiration for your next project.
Our site's mission is to discover talented freelancers around the world and showcase their work for our readers. The freelancers featured in our posts are available for work and you can hire them through one of the links below.
Skull & Cross Bones by Brad Simonds, USA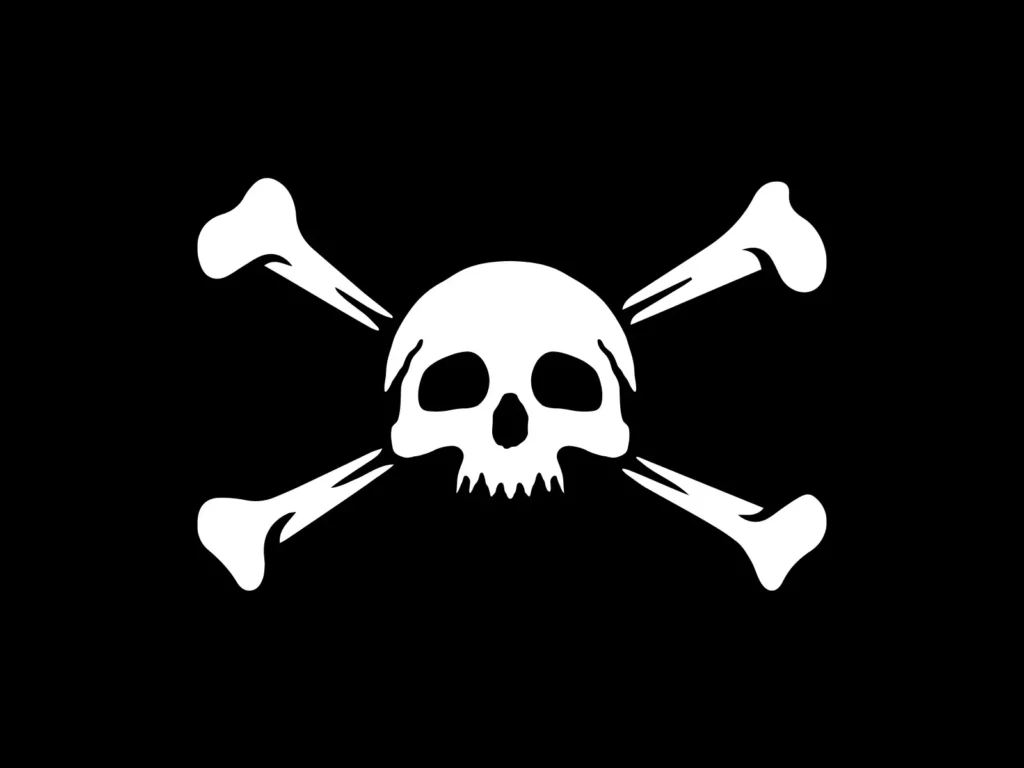 Brad Simonds is a designer and illustrator from San Diego, California who grew up skateboarding, surfing, and riding motorcycles. The bold graphic imagery of these sports led him to love art and design.
---
Love And Death Logo by UNOM design, Romania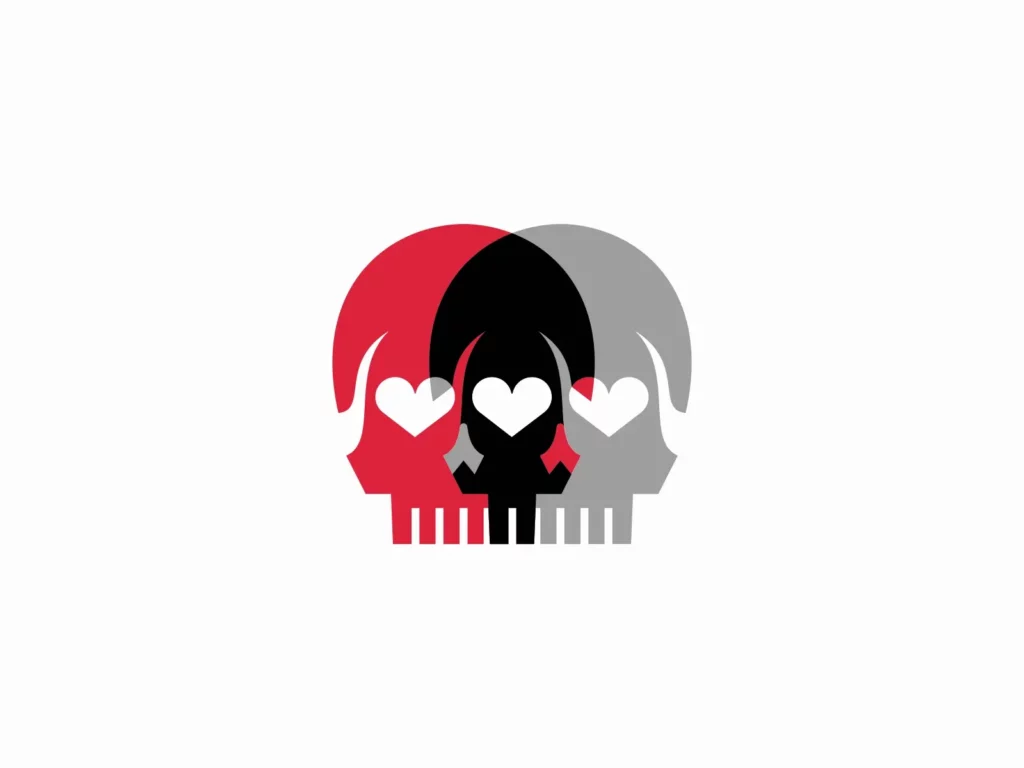 UNOM is a brand identity and graphic design studio based in Romania, but working with clients and creatives all over the world.
---
Skull logo designs by Lucian Radu, Romania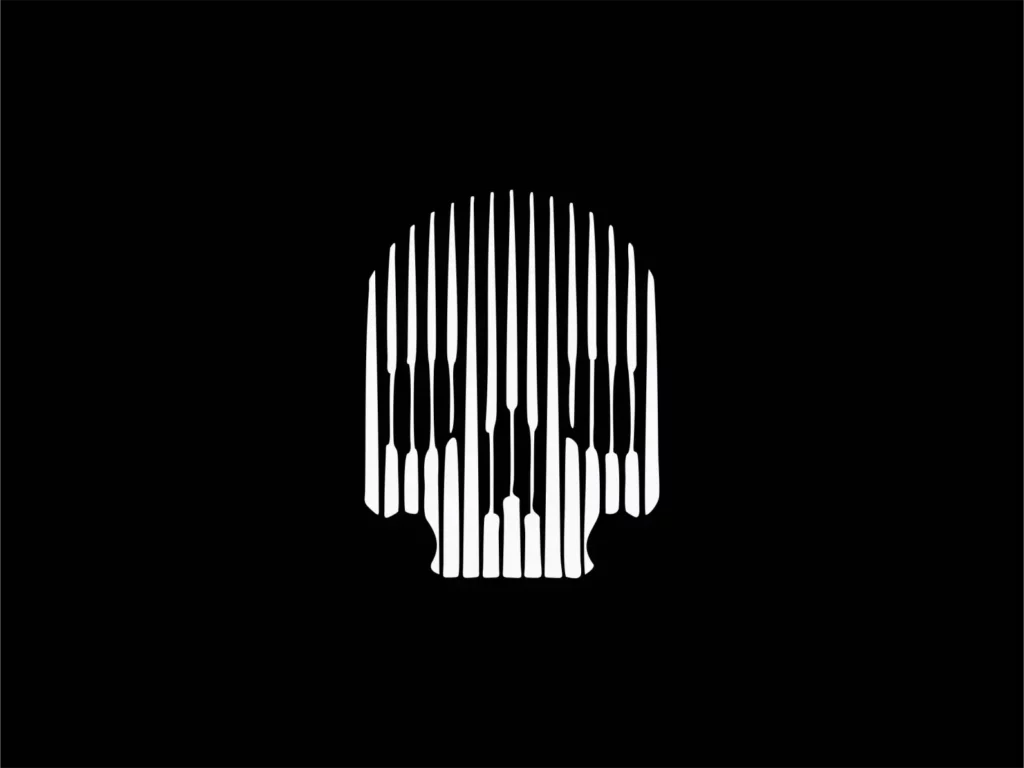 Lucian Radu is a Romanian graphic designer and logo & brand identity design expert, founder of UNOM design studio.
---
Sun Skull by Jason K Yun, USA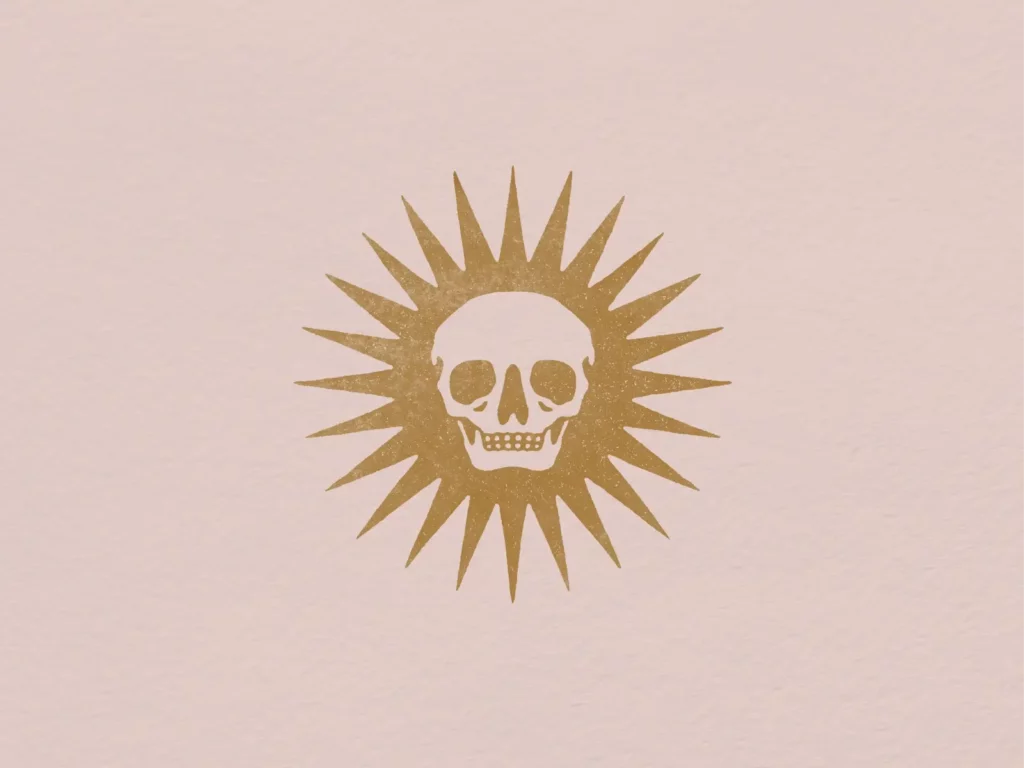 ---
Vintage Band Skull Logos Remakes by Otherside Studio, Indonesia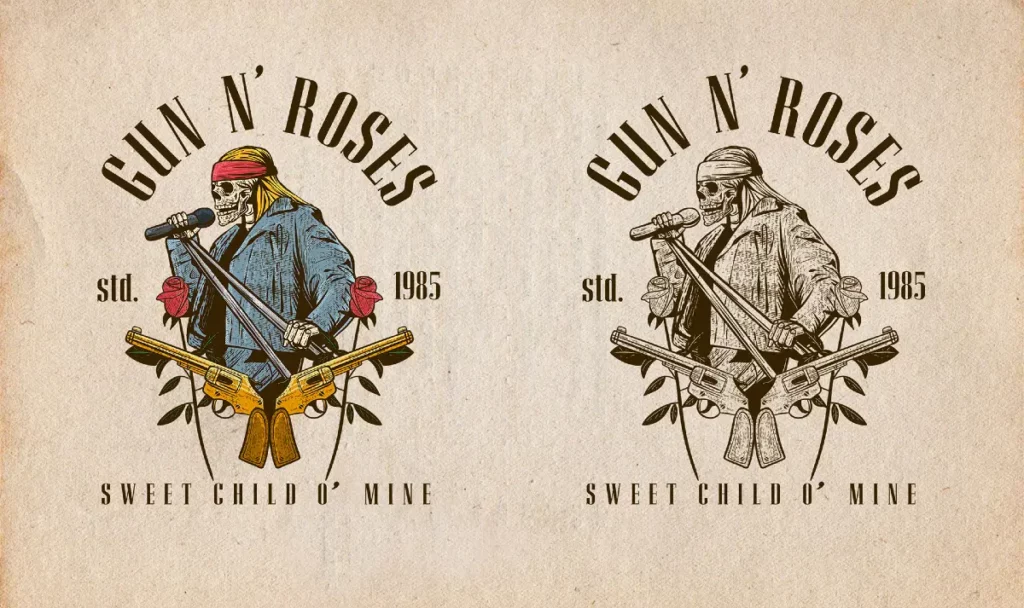 Otherside Studio is a freelance illustrator from Indonesia who loves to create vintage skull drawings, retro, cartoon, mascot, concept art and narrative illustrations.
---
Skull In A Mexican Hat Logo by Dmitriy Dzendo, Netherlands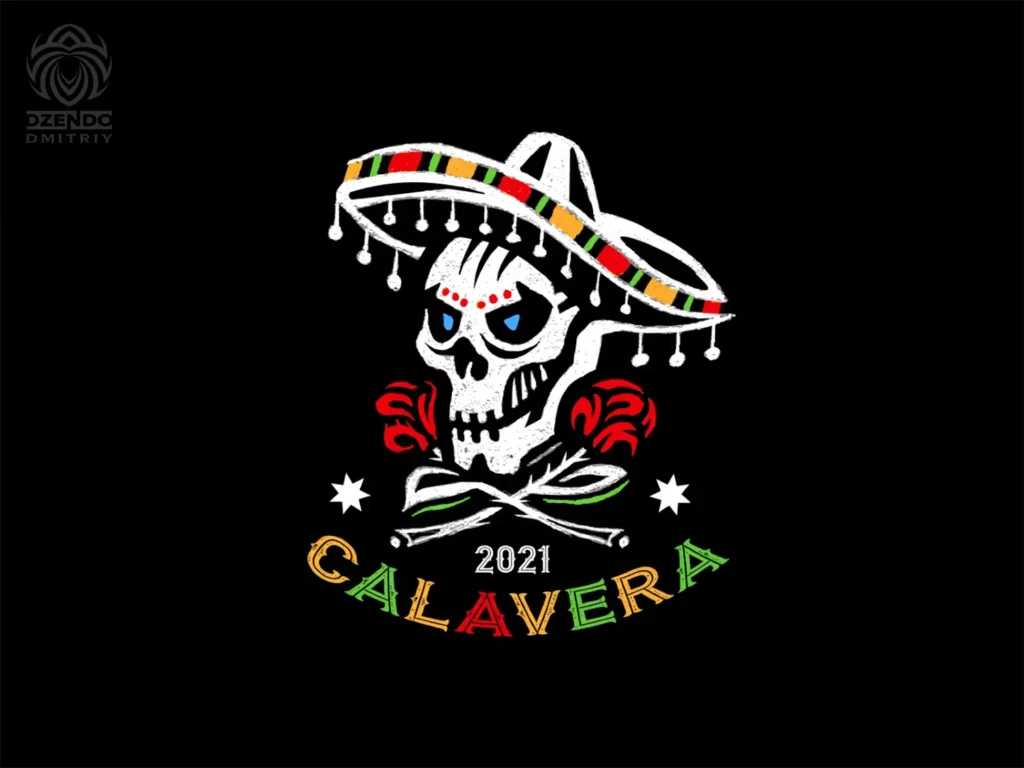 Dmitriy Dzendo is a professional logo and corporate identity designer with many awards in his field of expertise.
---
Peace Butterfly and Skull logo by DOOOM, UK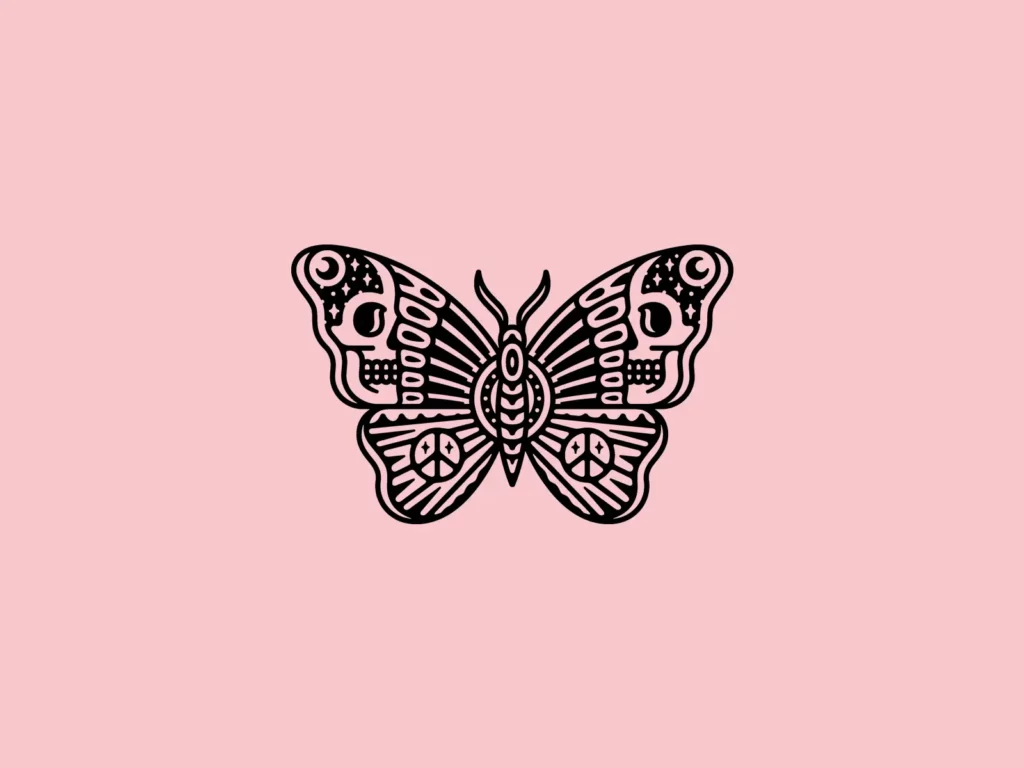 DOOOM is a freelance illustrator based in the United Kingdom.
---
Skull balloon, Money Skull, Death Tree and Octo Skull logo by Nagual, Ukraine
---
Cloud skull logo by Yuri Kartashev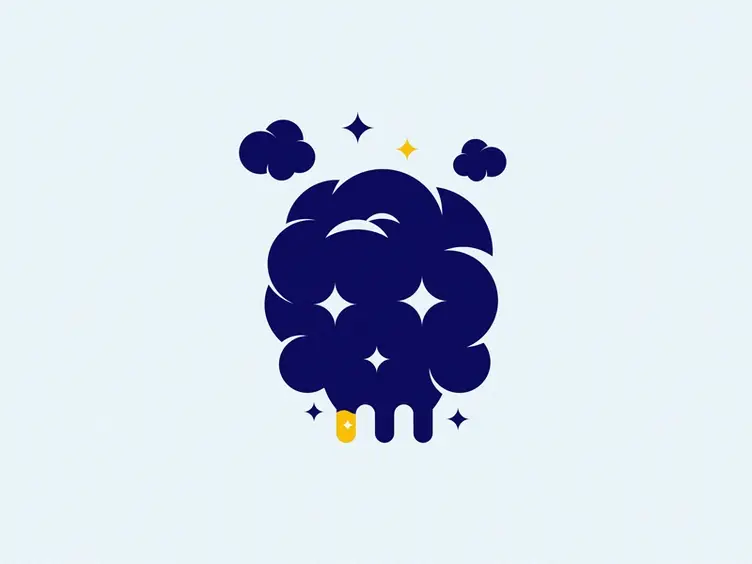 ---
Skull diamond by Stevan Rodic, Serbia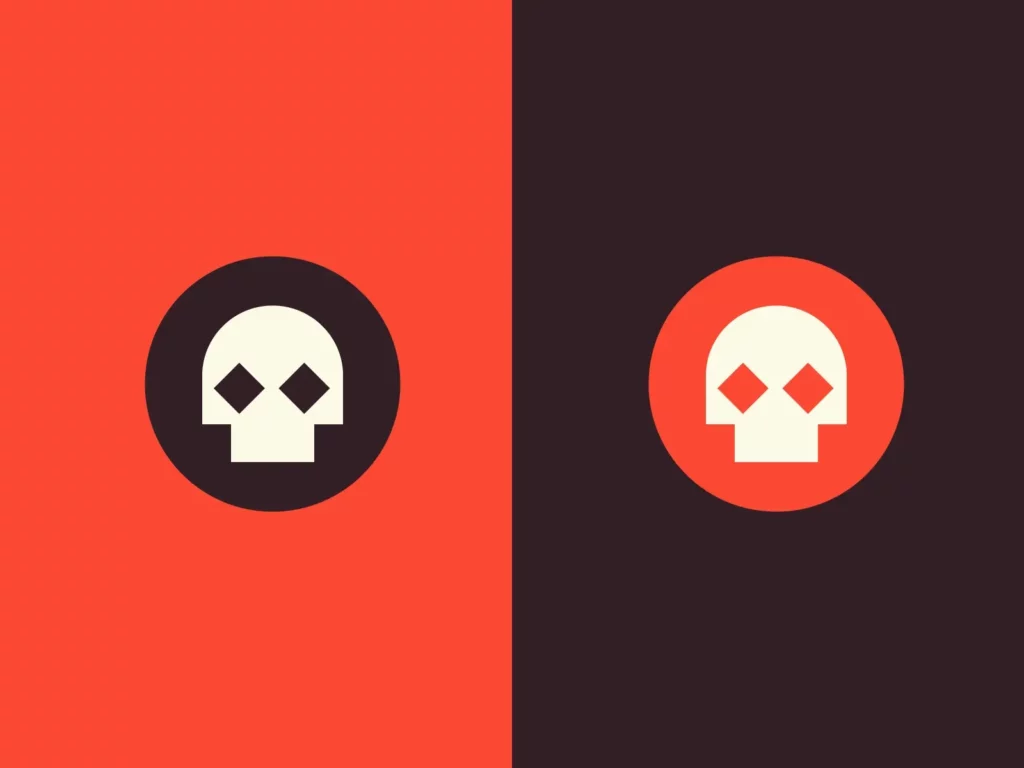 ---
Skull & Hood by Torey Needham, USA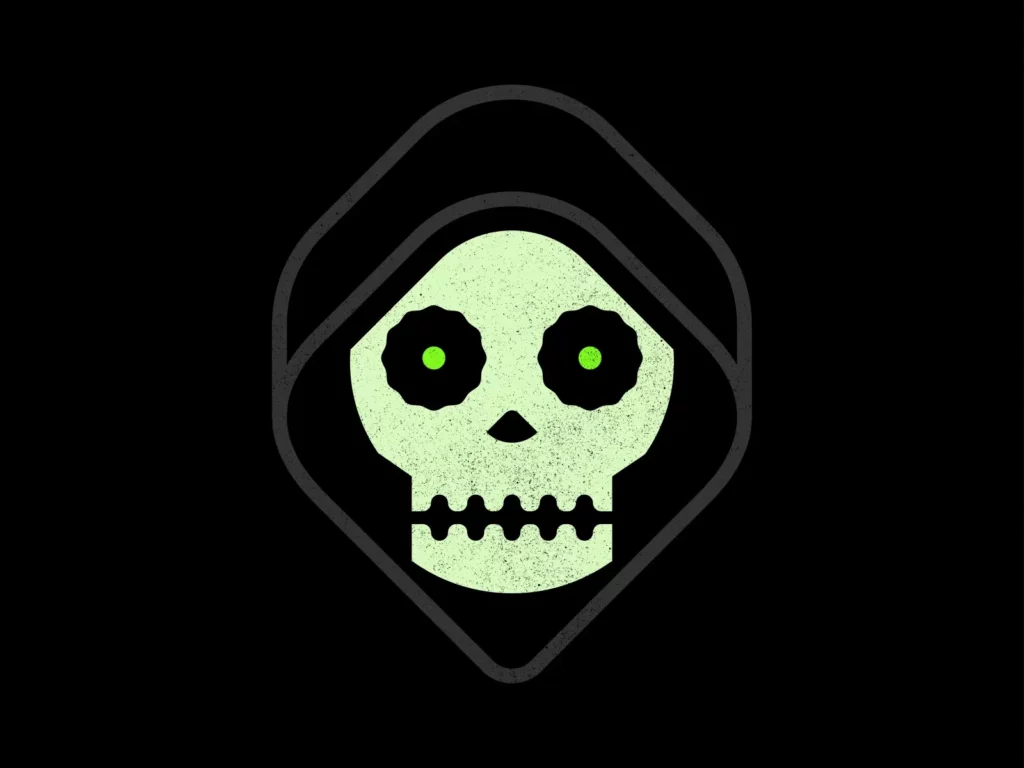 ---
Skull Logo Inspiration by George P. Wilson, USA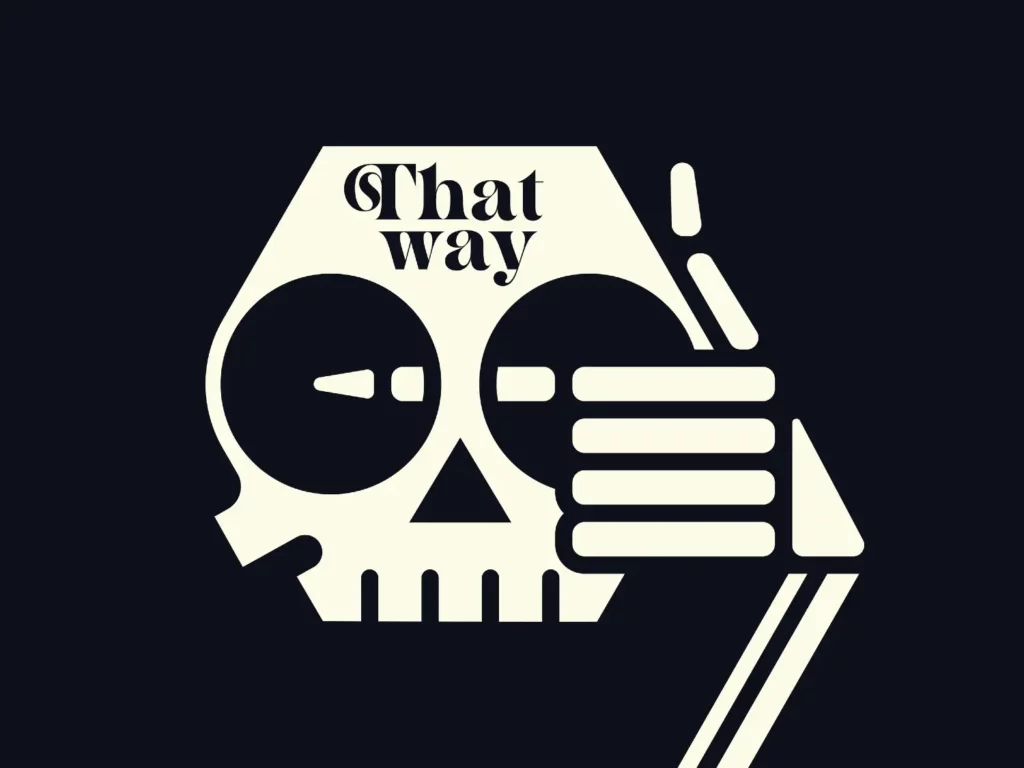 George P. Wilson is an award winning brand identity and logo designer currently residing in Los Angeles, California.
---
W38 – Atomic S by Gustavo Zambelli, Argentina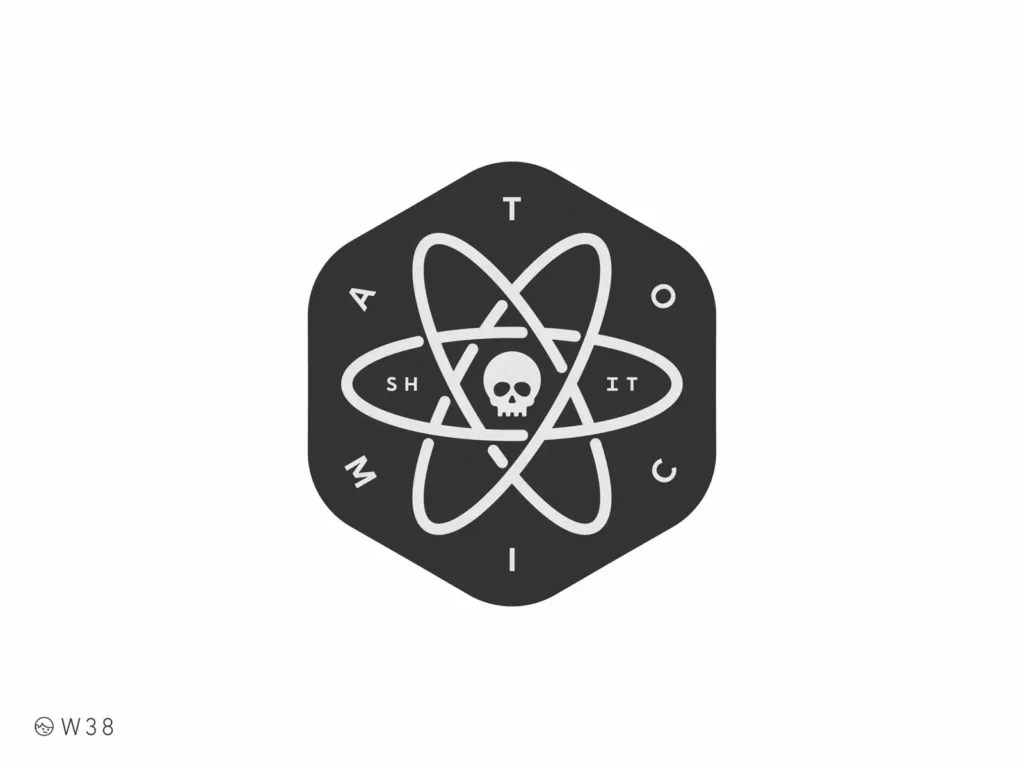 Gustavo Zambelli is a graphic designer and illustrator living in Neuquén, Patagonia Argentina.
---
Skull Tombstone Logo by marvadesign_, Indonesia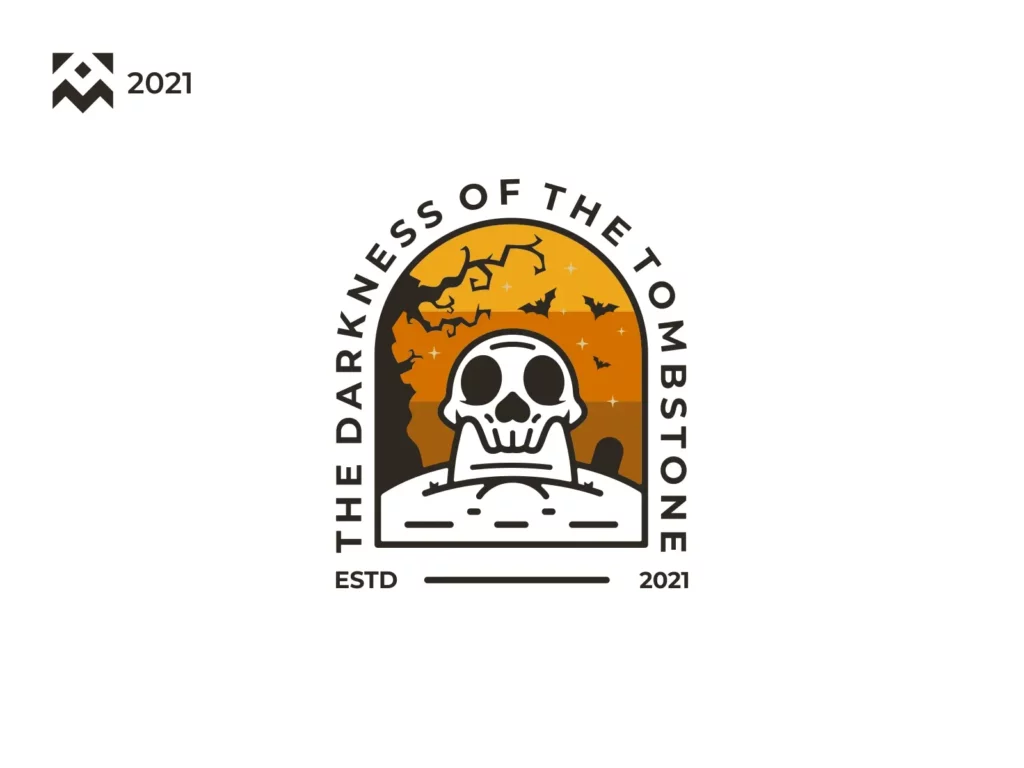 ---
Cyclops by Michael Penda, USA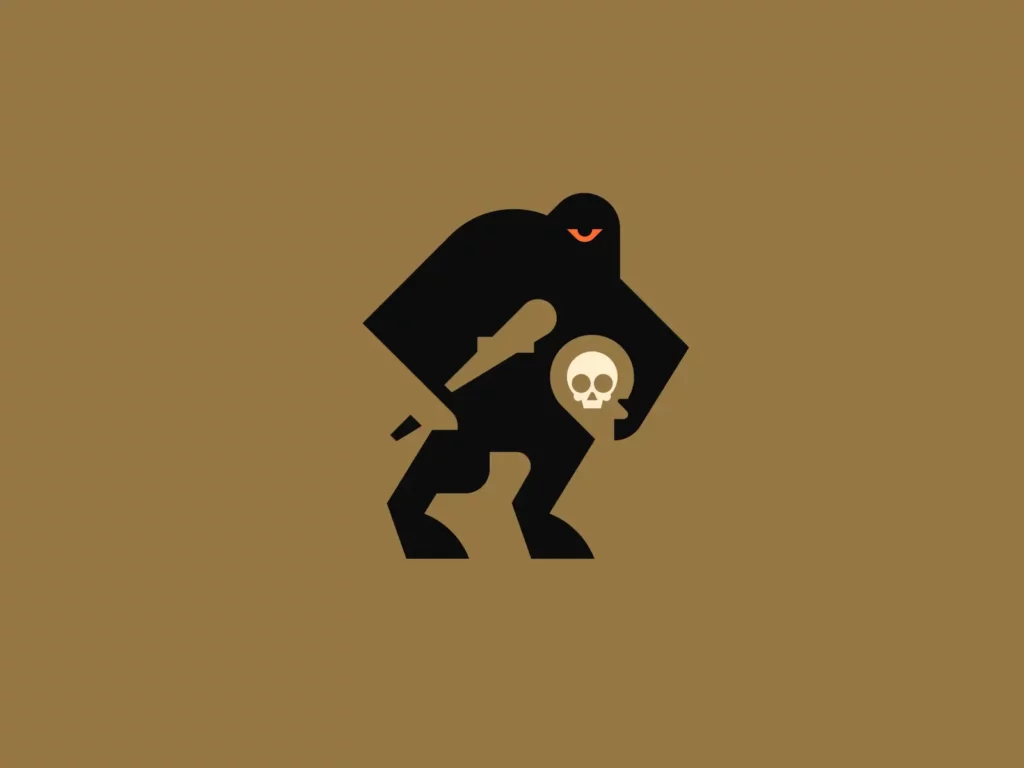 Michael specializes in brand design, illustration, and packaging, he crafts and refines visual identities for an ever-growing roster of clients all around the world.
---
pixkill by Badr Edd, France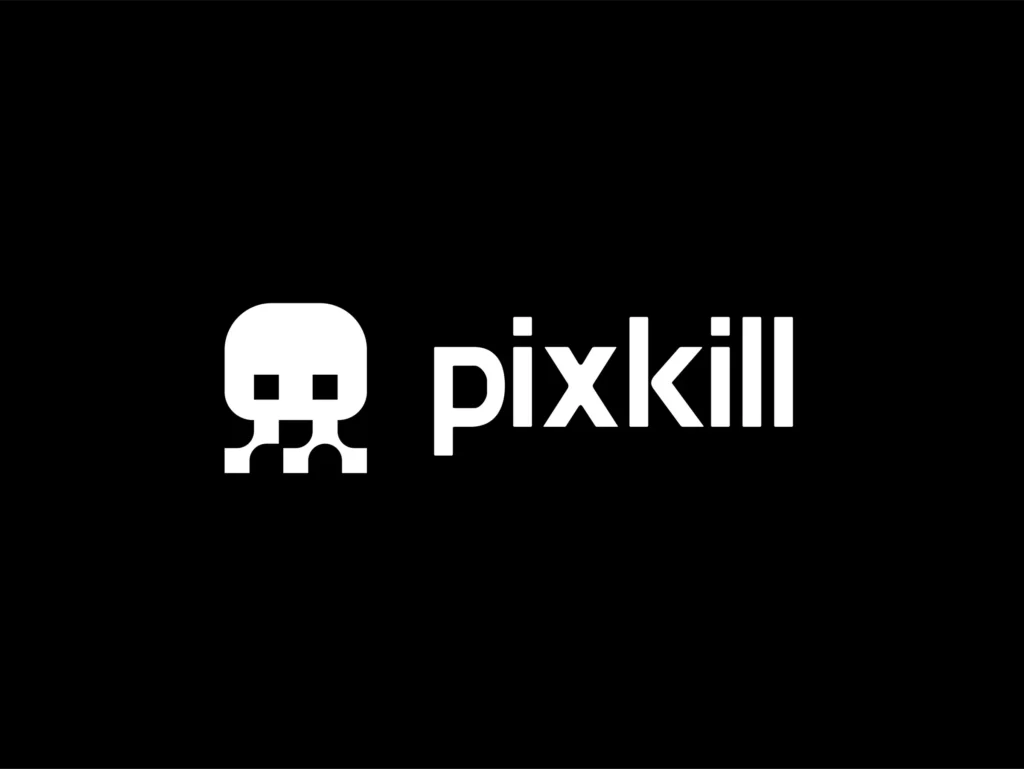 Badr is a passionate graphic designer, founder of Logorilla and creator of hundreds of logos for various companies around the world.
---
Reaper by Chris Garvey, USA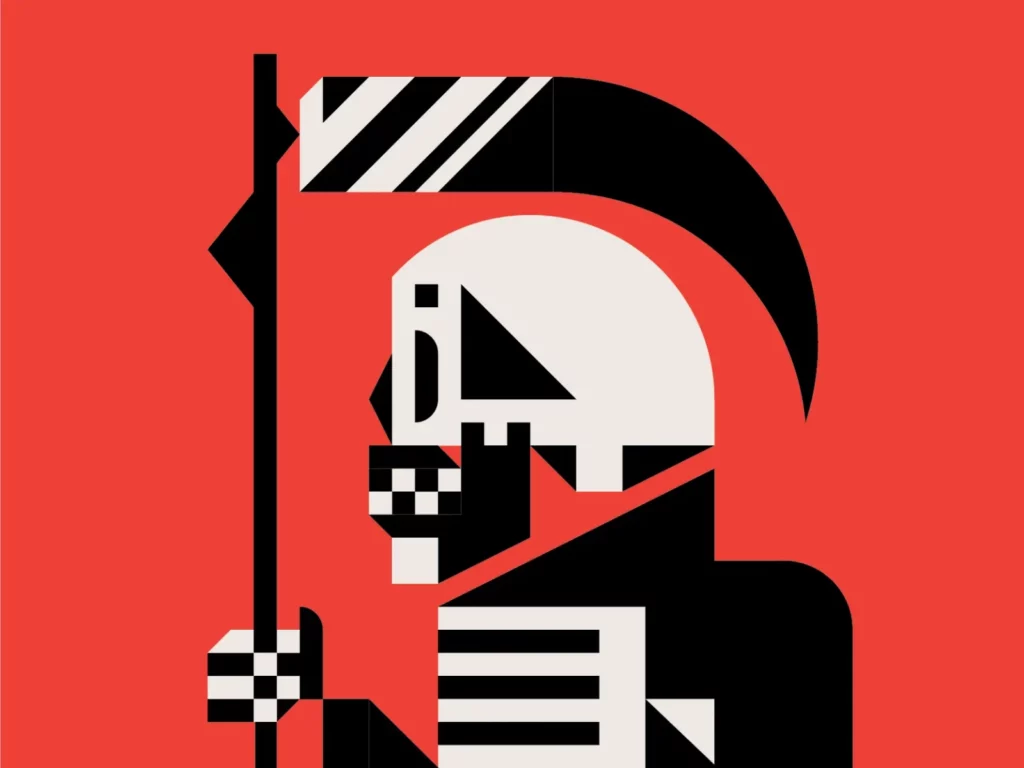 ---
Negative Space by Jano Kobalia, Georgia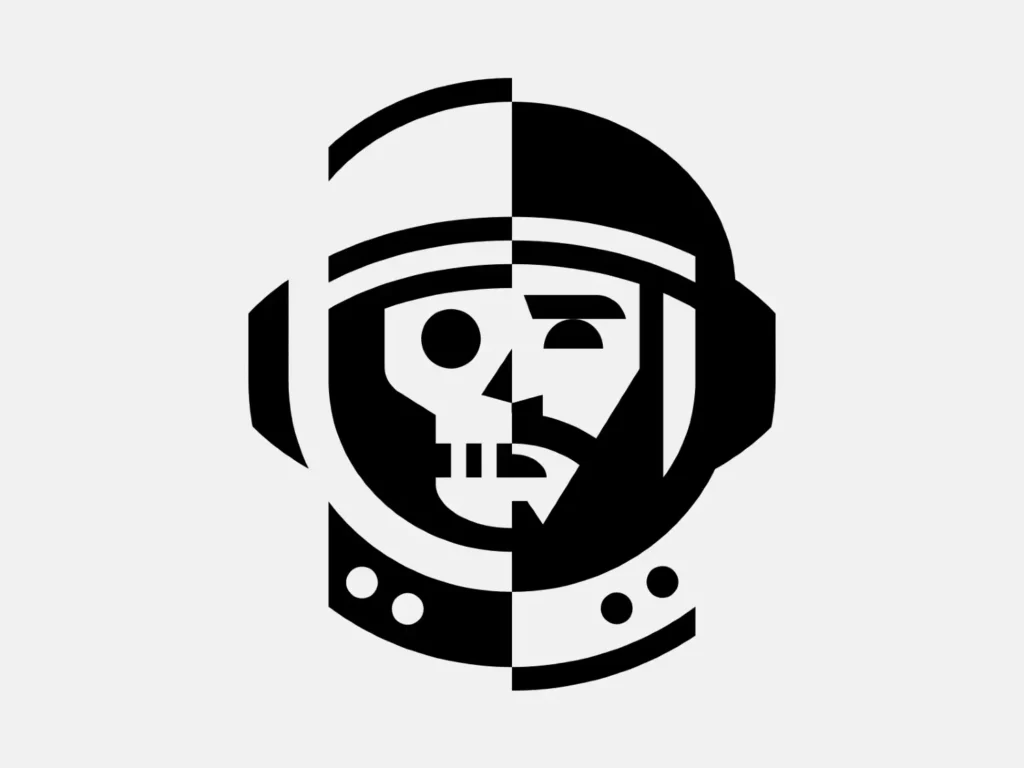 Jano is a designer and art director living in Tbilisi and working around the globe. He specializes in graphic and digital design with a focus on brand, conception, visual component and design systems.
---
Spicy skull logo design for El Bandido Taqueria by Karolis Jodko, Lithuania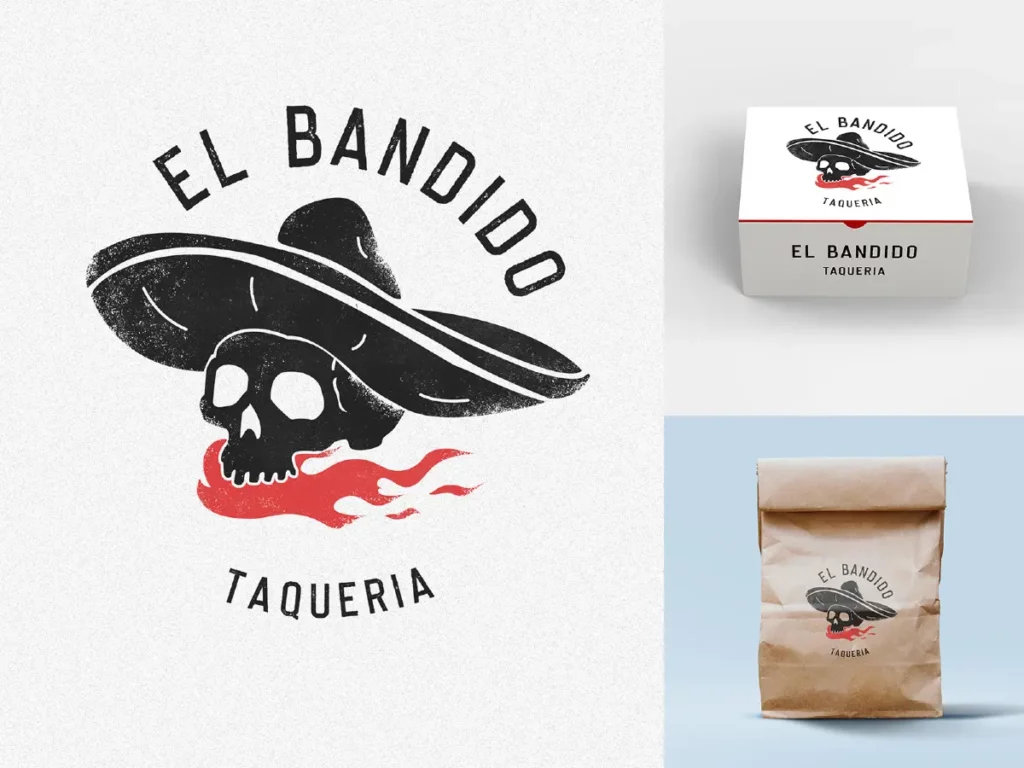 Karolis Jodko is a freelance graphic designer who loves to make logos, labels and illustrations working with clients from all over the world.
---
Deus Ex Machina dead rider by Lisa Champ, USA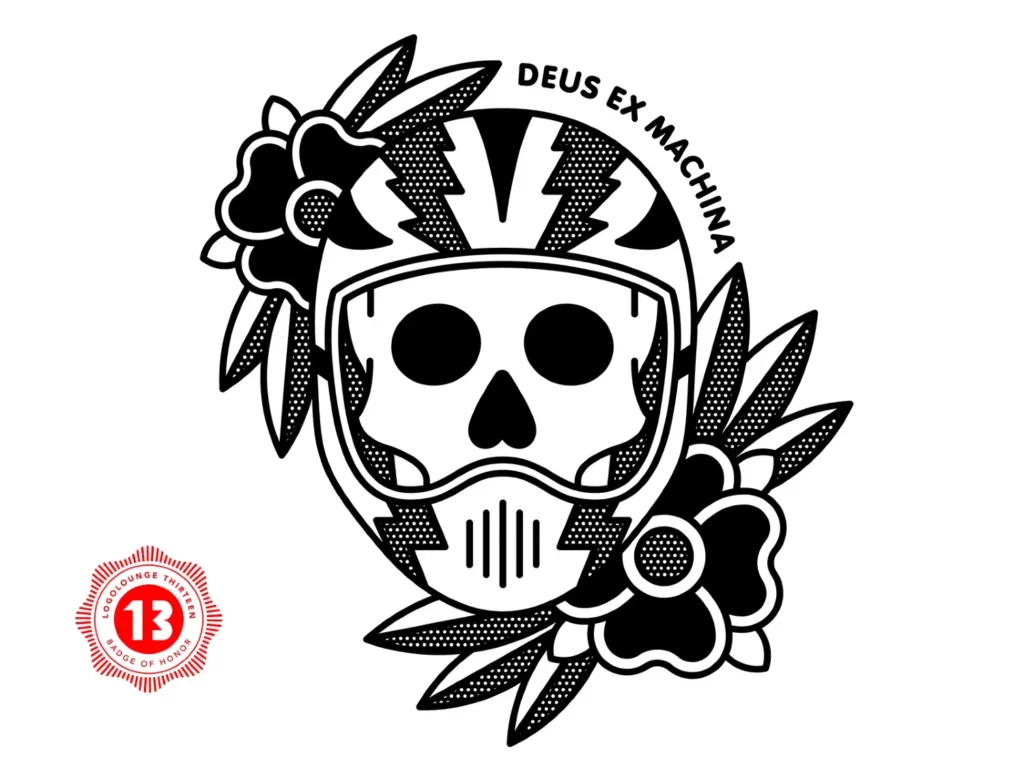 Lisa Champ is a designer, illustrator, and creative director living and working in New York City.
---
Skull with Turtle and Heart shaped Skull Logos by Jessie Maisonneuve, Canada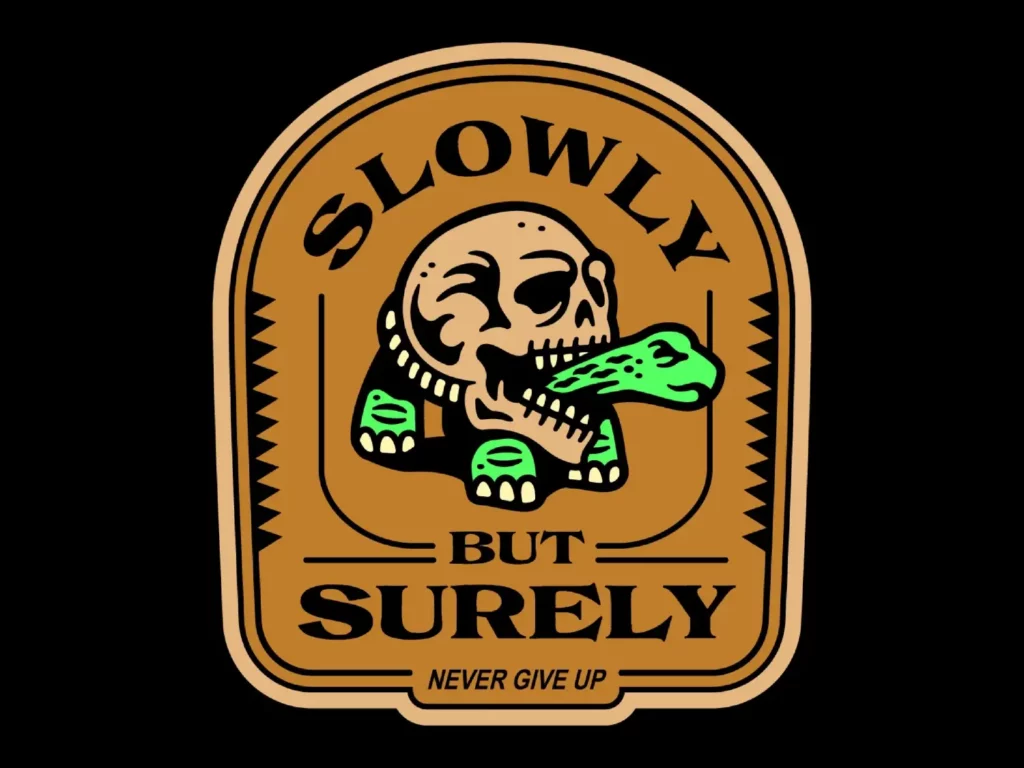 Jessie is an illustrator, animator, web lover and overall solutionist for anything visual.
---
Dead Sea by Lara Iskritskaya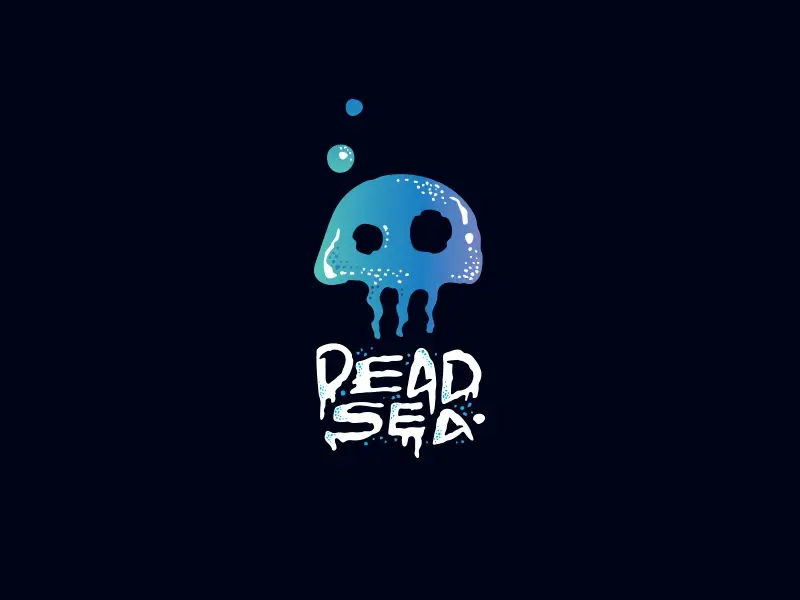 ---
Family Skulls, Skull Mohawk and Skull Island Logos by LOGOHOKO, Russia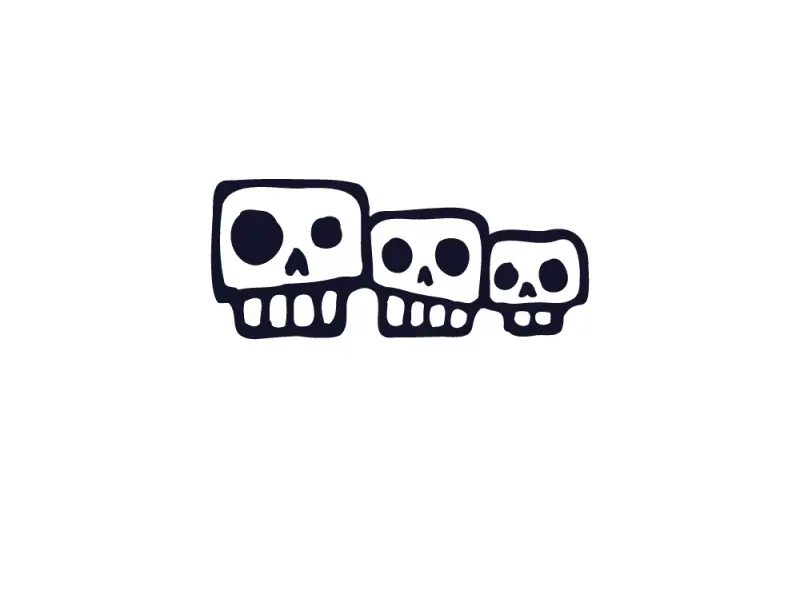 ---
Flame Skully by Damian Orellana, USA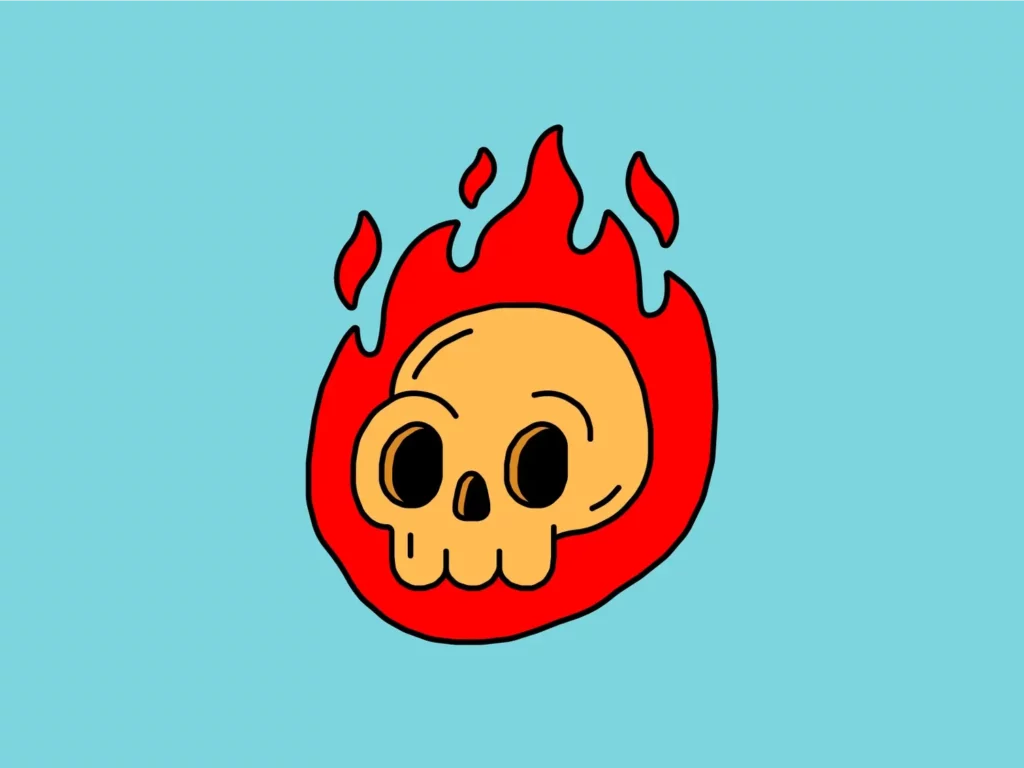 Damian Orellana, is a graphic designer and illustrator currently based in Brooklyn, New York.
---
NEWPORT COFFEE logo by Gregory Grigoriou, USA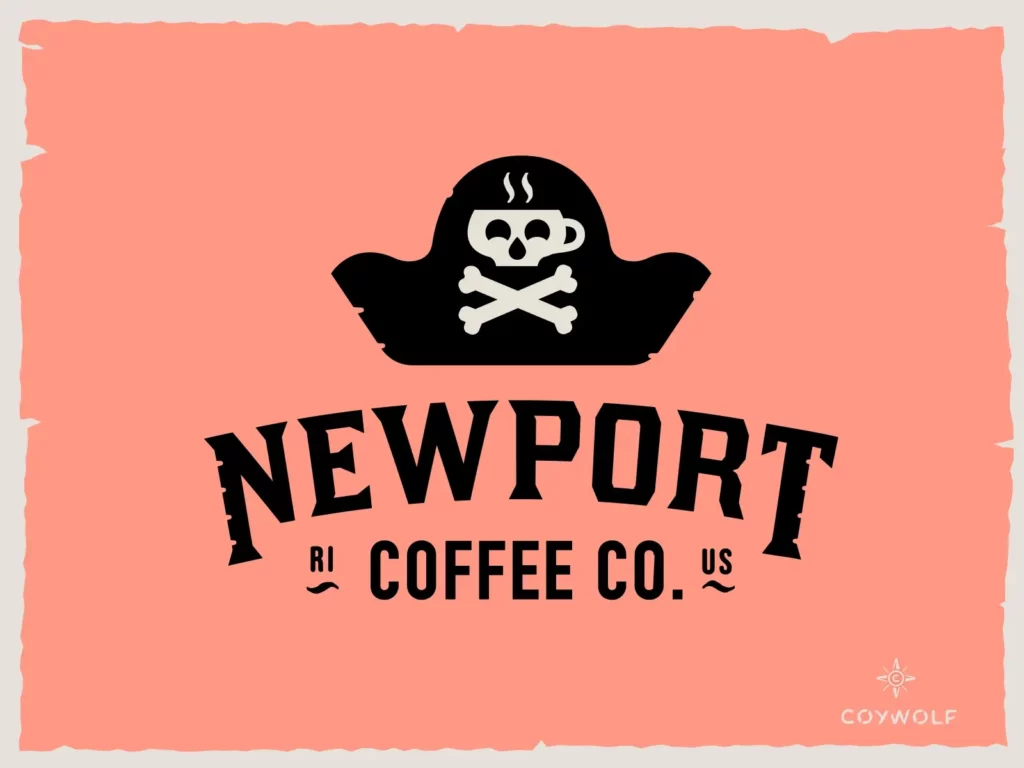 Gregory Grigoriou is a freelance logo designer and illustrator originally from Canada, he has created over 500 brand marks and logos for clients like The University of Texas, Hay House Publishing, Social Media Examiner, Laird Hamilton, Emulex, and more.
---
Heart Exploding Brain Skull by Blake Stevenson, Canada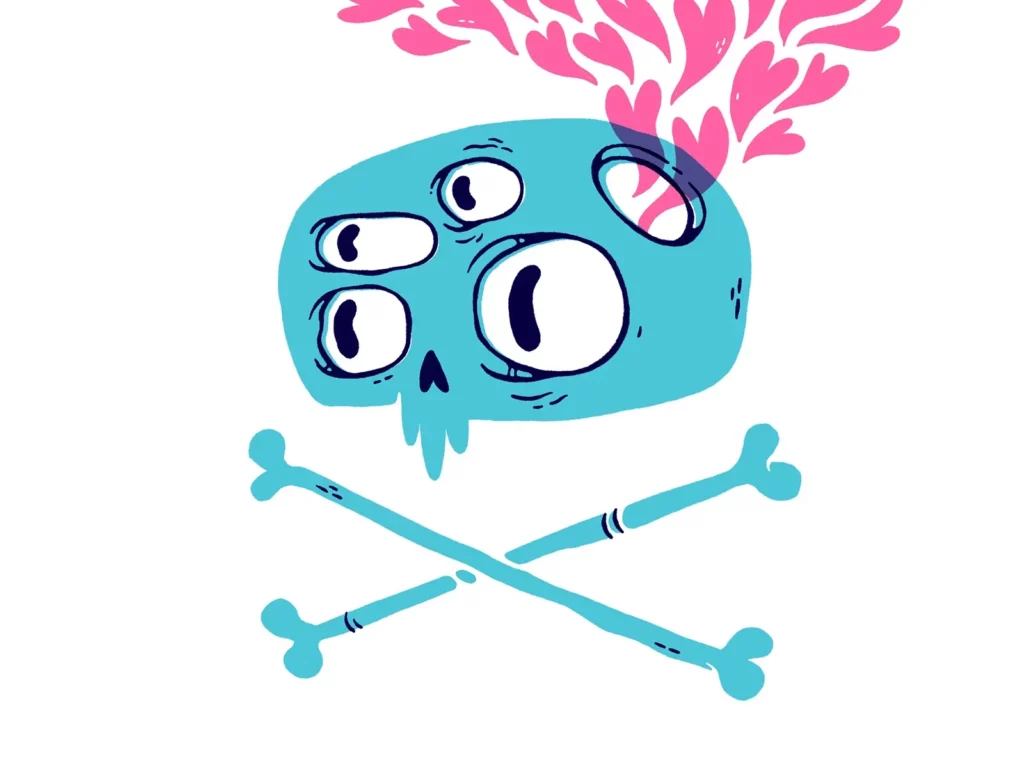 Blake Stevenson, the founder of Jetpacks and Rollerskates is a Canadian UX/UI designer, illustrator and printmaker. His playful style is unique and influenced by 1980s and 90s pop culture.
---
Logo Design for Wren Hop Vineyards by Bea Morgan, USA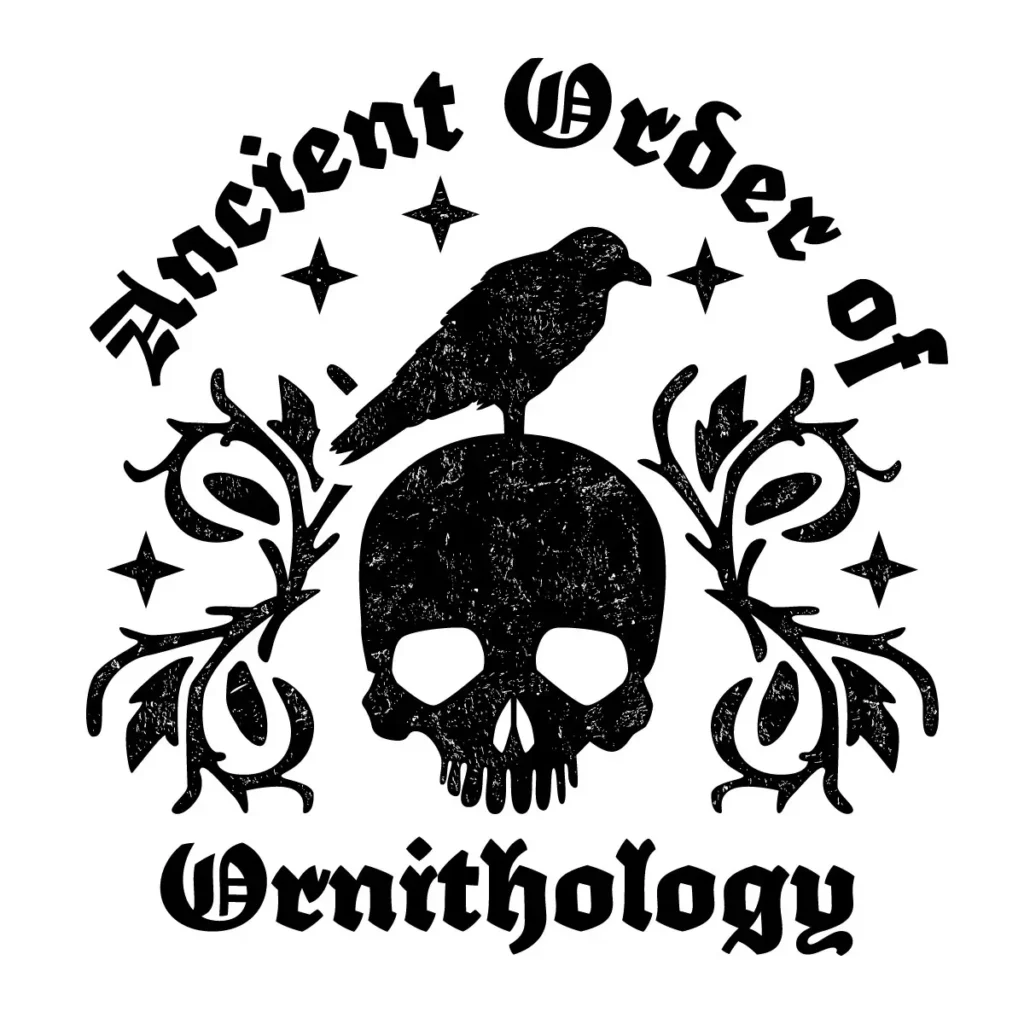 ---
Soul Reaper by Khisnen Pauvaday, Mauritius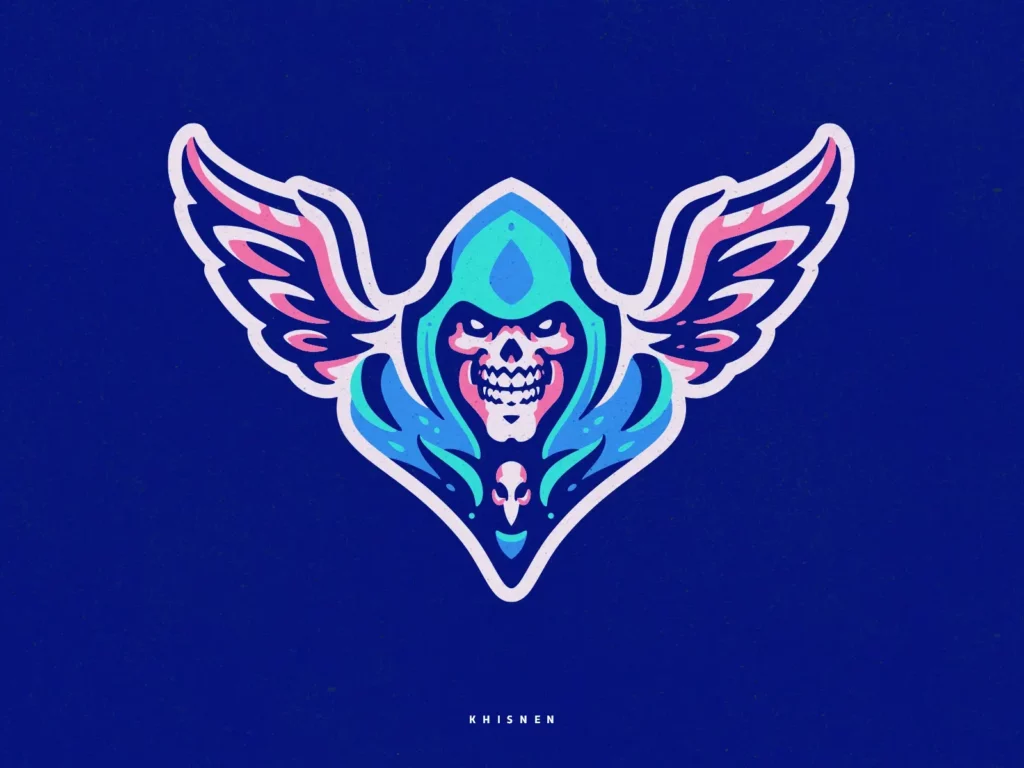 Khisnen Pauvaday is a full-time freelance graphic designer with many years of experience specializing in Sports Identity Branding, Logo Designs and Illustrations.
---
Deadeye Design logo by Derric Wise, USA