In the bustling labyrinth of visual communication, logo designers carve a path of clarity and recognition. Among them a distinctive group has perfected the art of dancing with shadows and manipulating the unmarked, the negative space logo designers. Negative space, the area surrounding the main subject, when manipulated with artistic precision and subtlety can tell a story as profound as the subject itself.
Negative space logos are like visual riddles engaging viewers as they reveal hidden symbols and meanings. Remember the famous FedEx logo with its concealed arrow, or the Toblerone logo with a bear hidden in the mountain? These are stellar examples of how negative space logo designers skillfully weave narratives in seemingly simple designs.
Related Post: 40 Creative Skull Logo Design Ideas
Now, who are the masters of this intricate dance with negative space? In this article, we have curated a list of the 15 best negative space logo designers who are available for hire today. These creatives have honed their skills to artfully balance positive and negative space, crafting logos that are simple yet intriguing, elegant yet evocative.
Our site's mission is to discover talented freelancers around the world and showcase their work for our readers. The freelancers featured in our posts are available for work and you can hire them through one of the links below.
Alpa is a graphic and logo designer from India.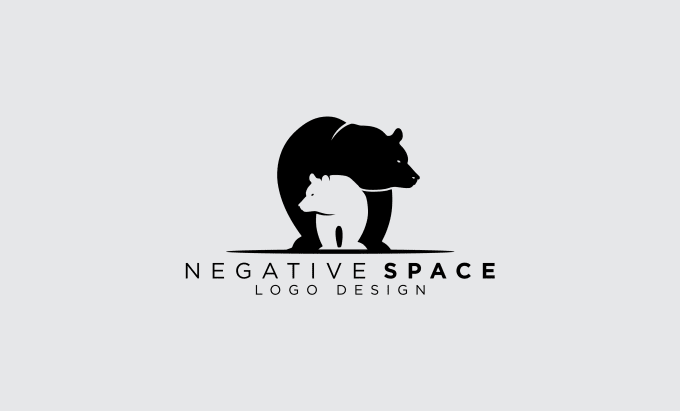 ---
Svetlana is a logo designer and illustrator currently based in Turkey.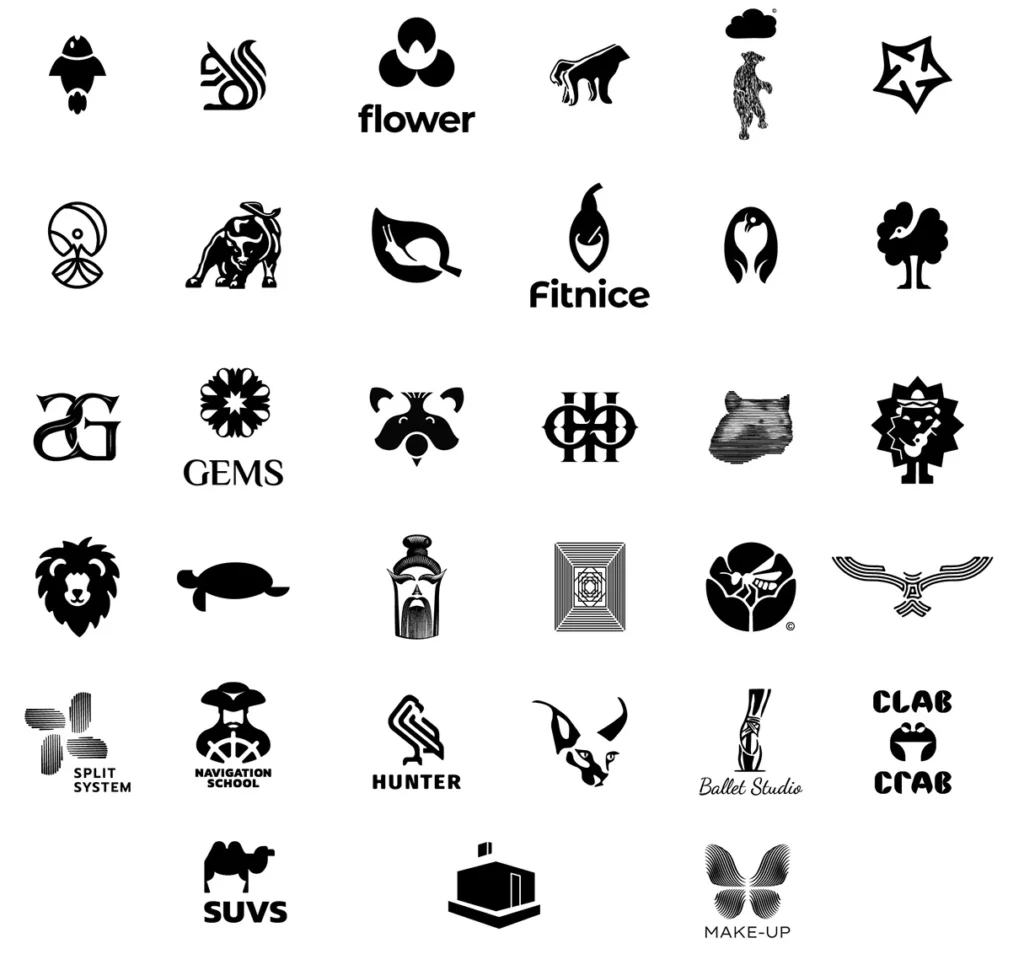 ---
Daniel Lasso is a freelance graphic designer who has worked with many different companies from all around the world. He loves to create logos, brands, icons and other illustrations.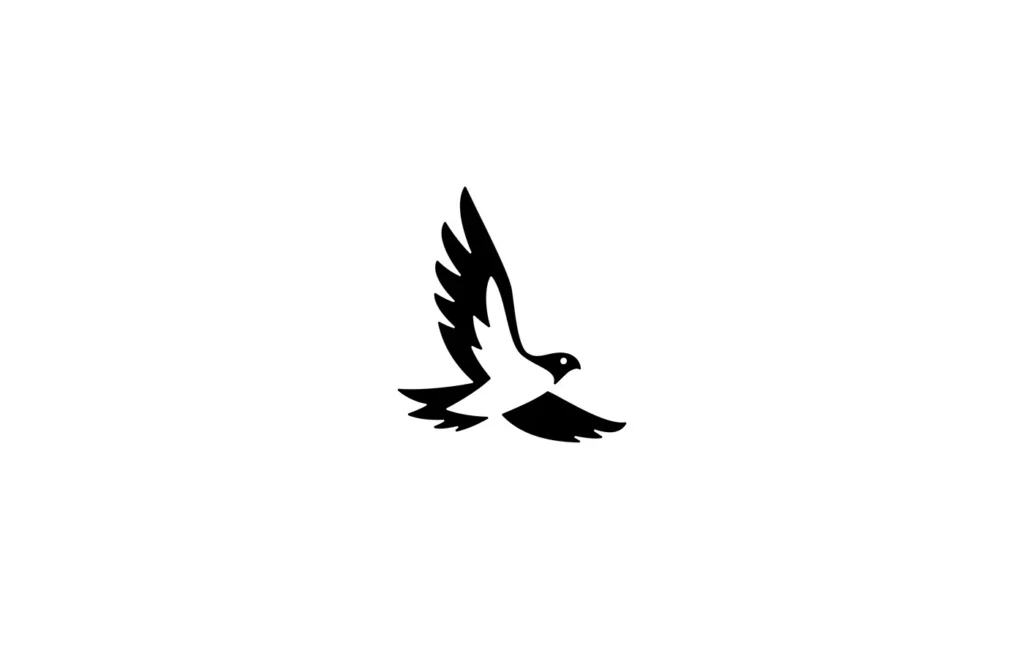 ---
Allan Peters is a Creative Director/Designer from Minneapolis, running his own creative branding and design agency, Peters Design Company. His work has been recognized by every major design publication and he has worked with clients ranging from Nike to ESPN to Amazon.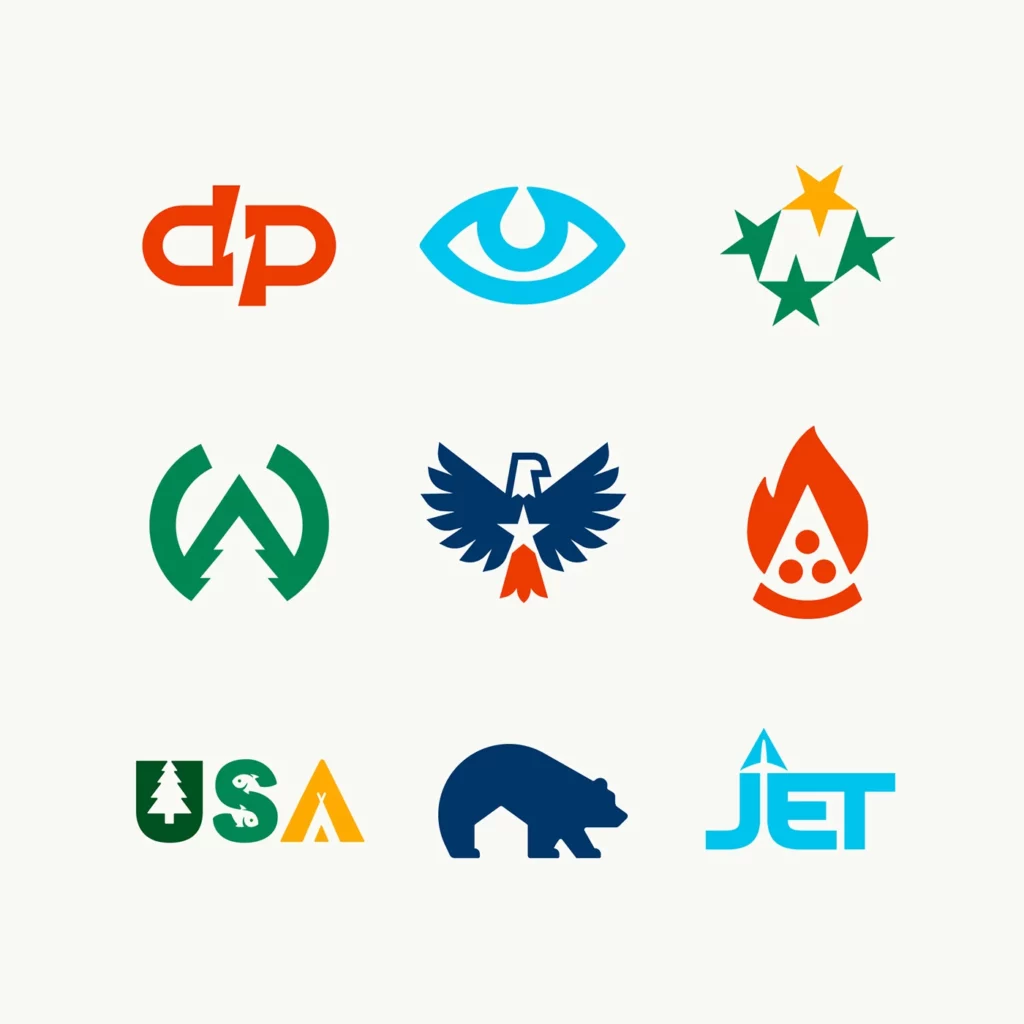 ---
George Bokhua is a logo maker with more than 10 years experience in logo design. He has worked for big names such as Disney, New Balance, NFL and Wired Magazine.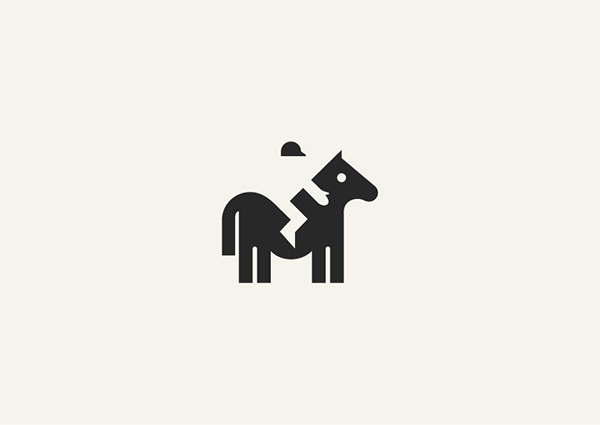 ---
Shibu is a freelance Logo and brand identity designer who enjoys providing eye candy solutions for Branding.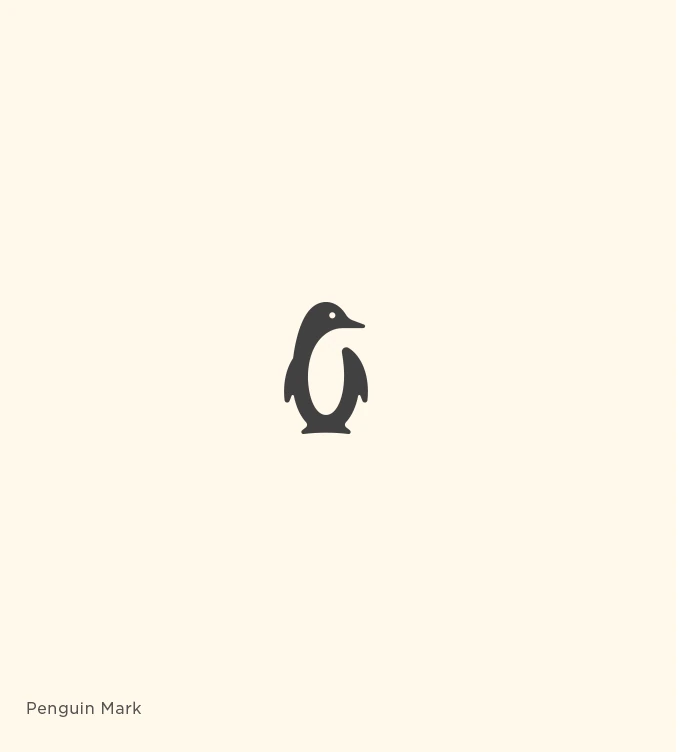 ---
Ashfuq Hridoy is an independent graphic designer from Khulna working with clients from all over the world, specializing in logo and brand identity design. His focus is on providing simple and clean solutions.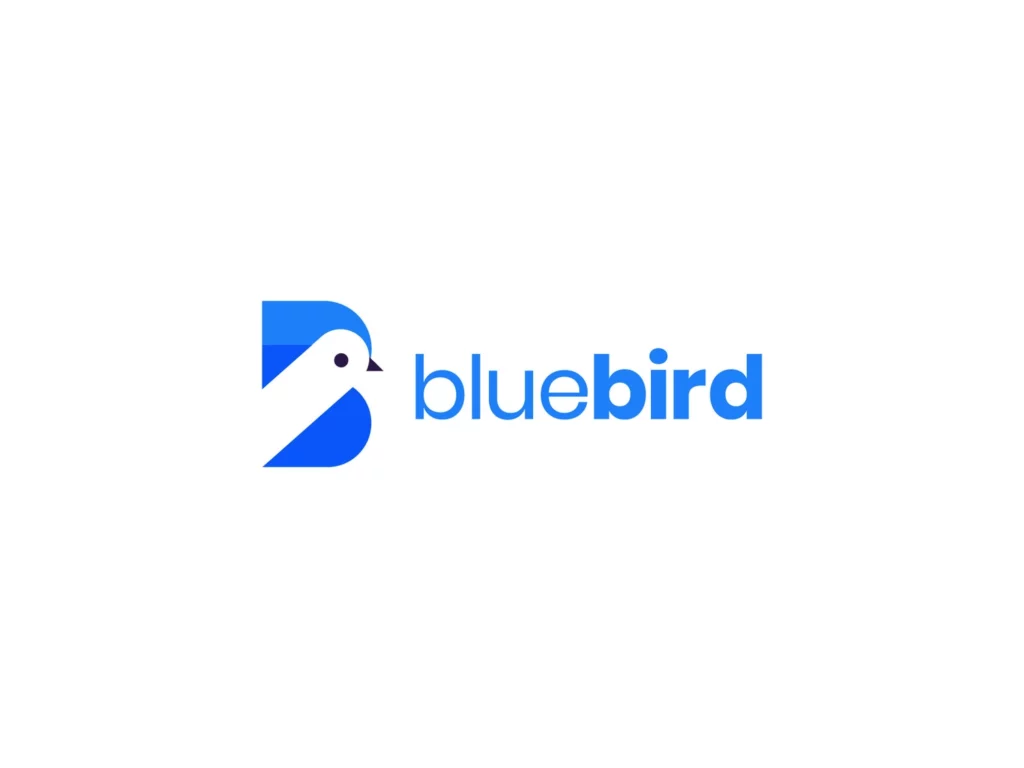 ---
UNOM is a brand identity and graphic design studio based in Romania, but working with clients and creatives all over the world.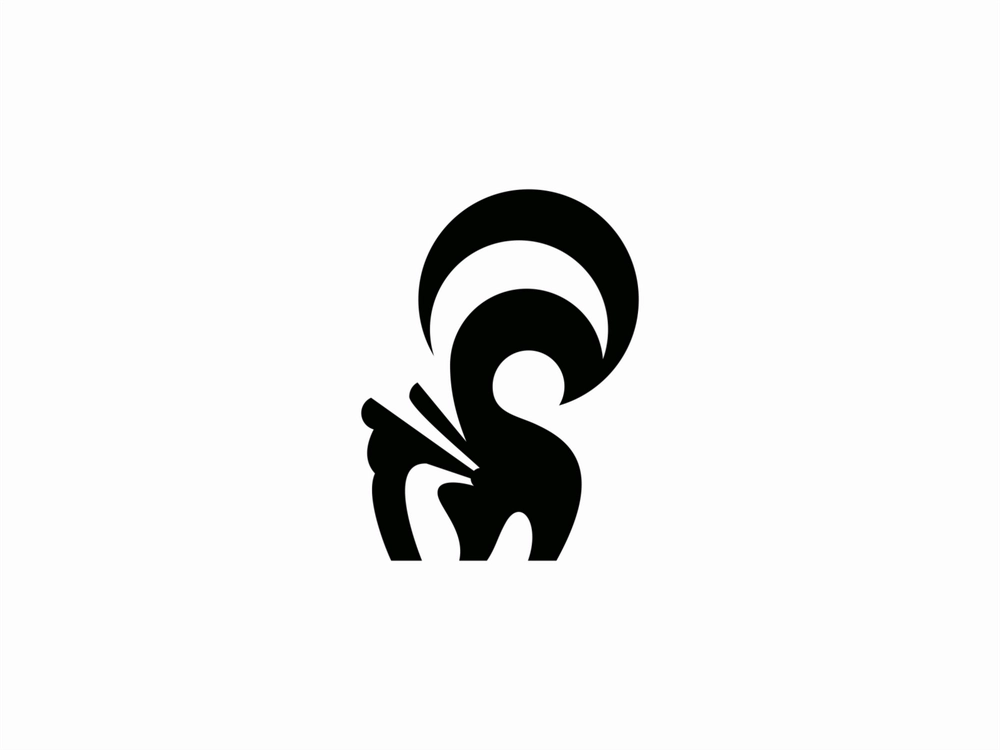 ---
MisterShot aka Filippos Pente is an award winning logo designer from Greece.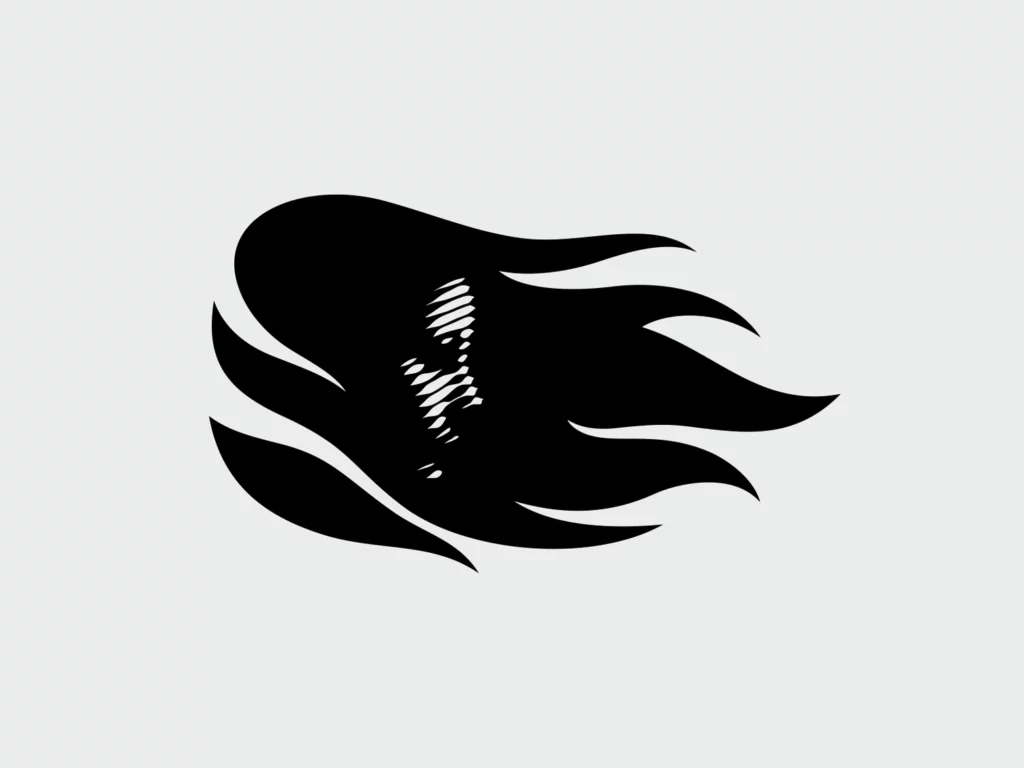 ---
Alfrey is a designer specialized in logo and simple illustrations.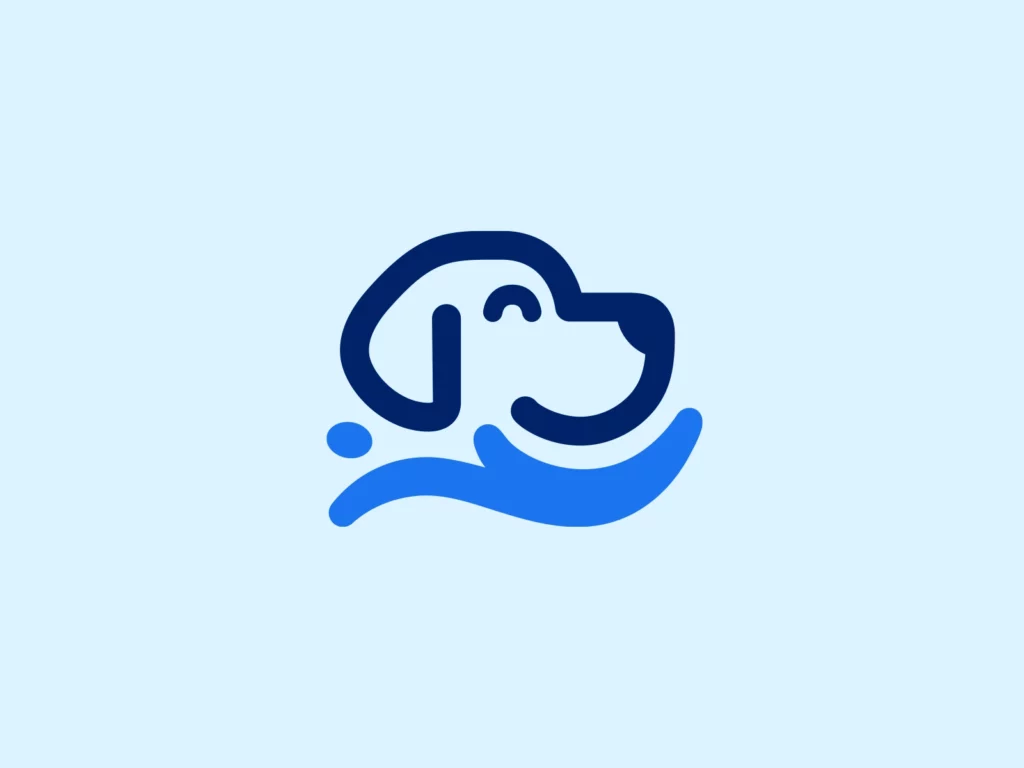 ---
Andrii is a logo designer from Ukraine.
---
Kakha Kakhadzen is an identity and logo designer from Georgia.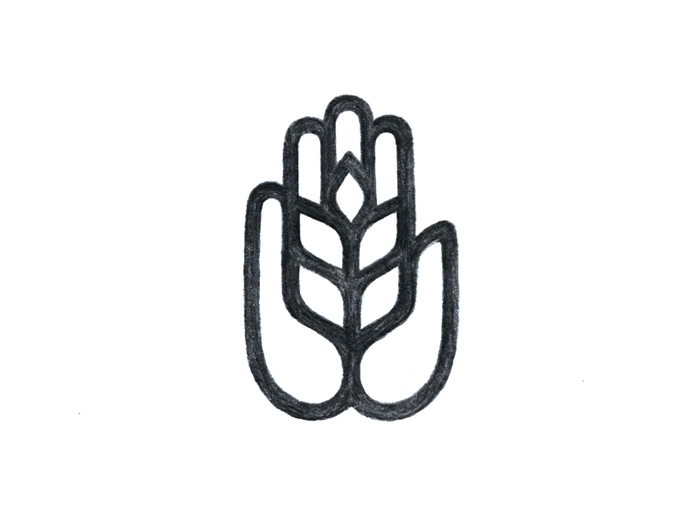 ---
Sava Stoic is a senior brand identity designer and logo specialist from Belgrade.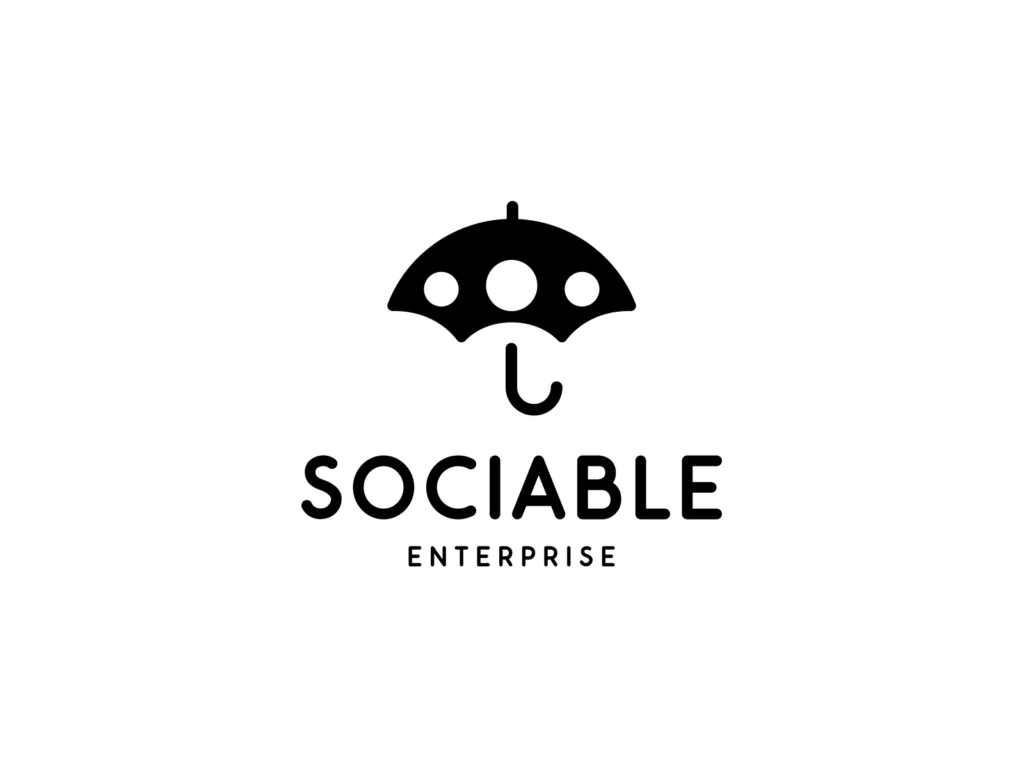 ---
Gert van Duinen specializes in quality logo design and creating exclusive identities for businesses, products or services that gain for them recognition and differentiation from competitors in their industry.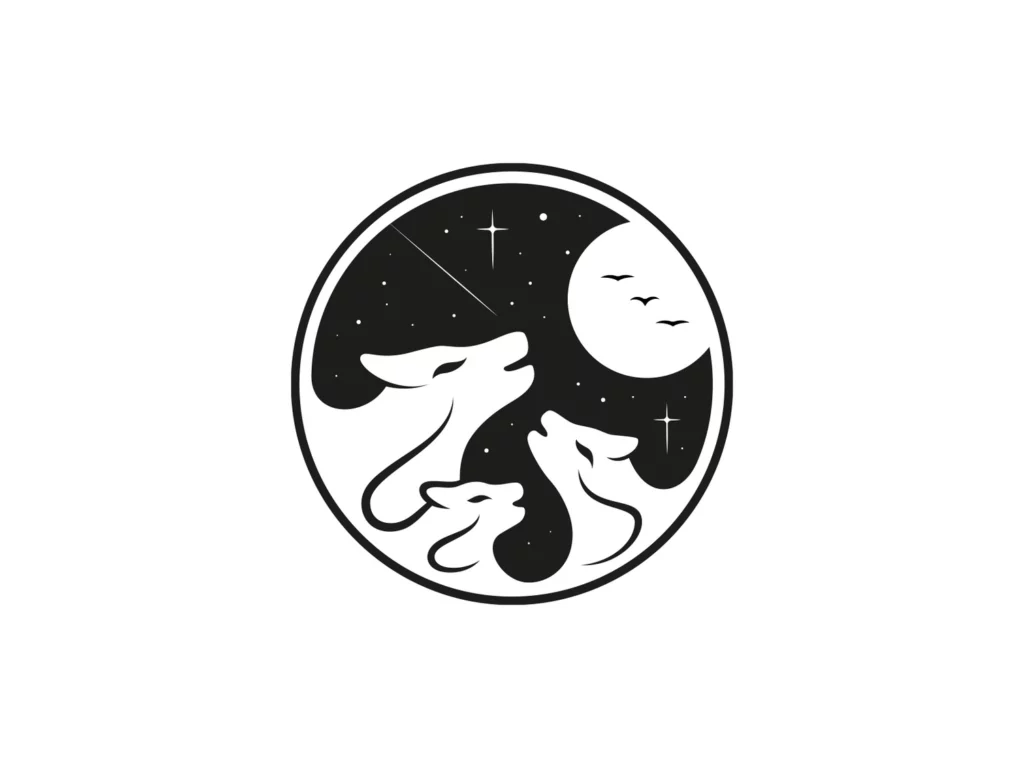 ---
Daniel Bodea is the designer behind Kreatank a small creative studio based in Romania.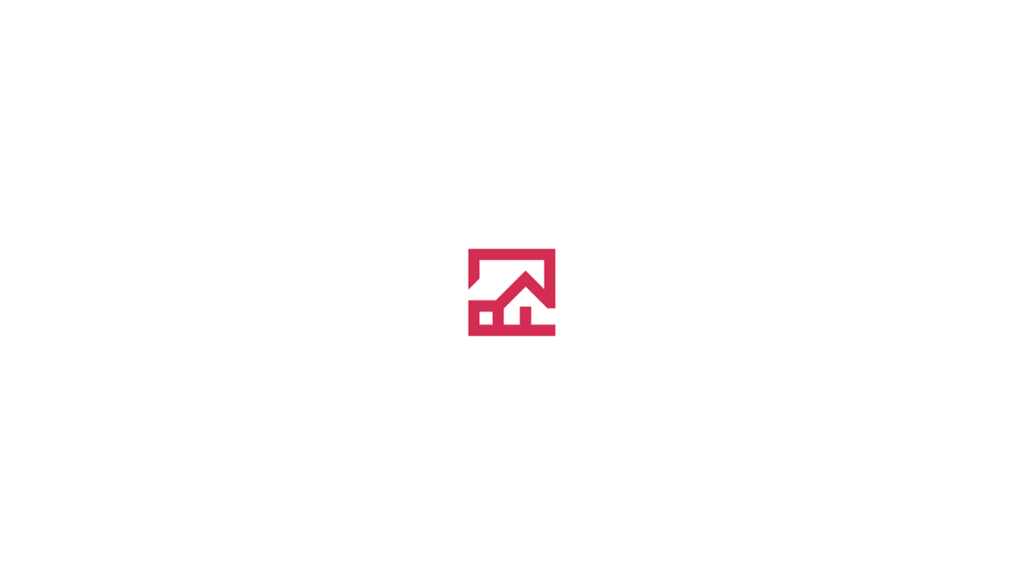 ---
Ultimately, our goal is to not just inform you about these designers and their phenomenal work but also to spark an appreciation for the complexity and subtlety of negative space logo design. Perhaps you will be inspired to employ this creative approach in your branding or even begin your journey as a negative space logo designer.