It's rare to find a business without a logo. Behind every great logo is an even greater, talented logo designer; a person who understands that minimalism, colour scheme choice and innovative designs are at the essence of any impactful logo. From a half-eaten apple adorning most technological items in sight, to the familiar curly script gracing the metallic red cans of the world's favourite fizzy drink; we'd recognise those logos, and ultimately the brand, anywhere.
Although it seems like only a small facet in the grand scheme of a company, logos are a powerful and integral part of a brand and define their public image. It is imprinted on every product and business card, as well as being present on the website and any advertising campaign.
By providing a brand with a clear identity, a symbol that is minimal, creative and impactful, means it is ingrained into a customers' memory. It doesn't matter what country you are in if you spot a large, yellow 'M' on a storefront; you know exactly what salty fast food will greet you inside.
We find and feature talented freelancers from all around the world who specialise in just this, with their work exhibited below.
Related Post: We hired 10 Logo Designers on Fiverr to create our own Logo from scratch
Top Freelance Logo Designers for Hire in 2023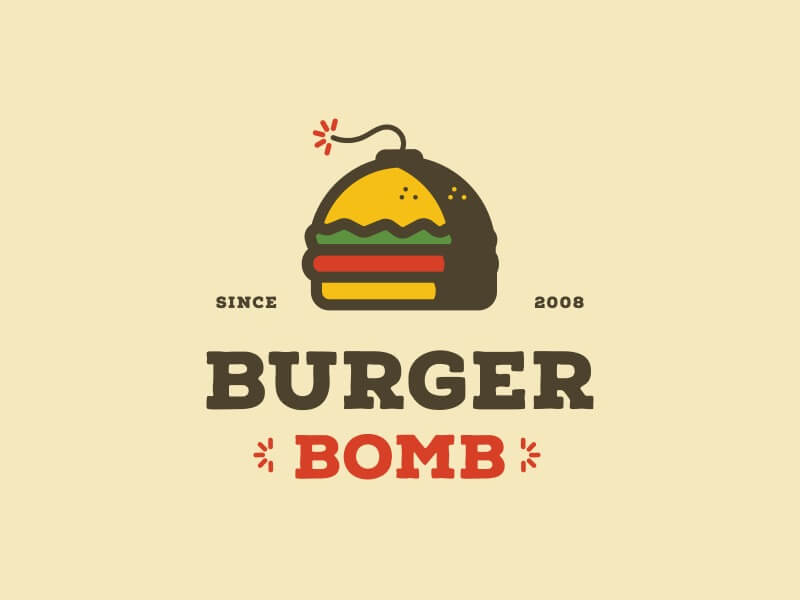 Jay Master Design is an independent design studio based in Austin, TX.
---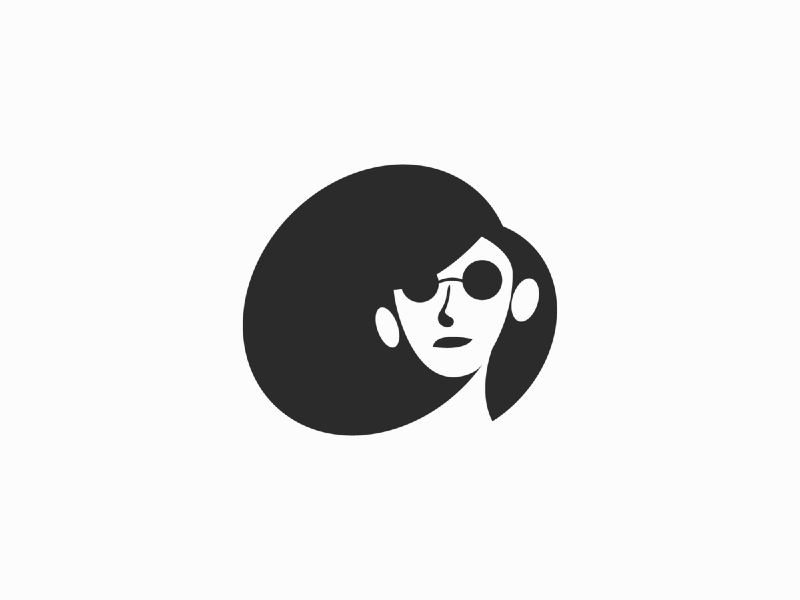 Nour Oumousse is an independent Moroccan designer, specializing in identity and brand development, type design, iconic design, and minimal illustration.
---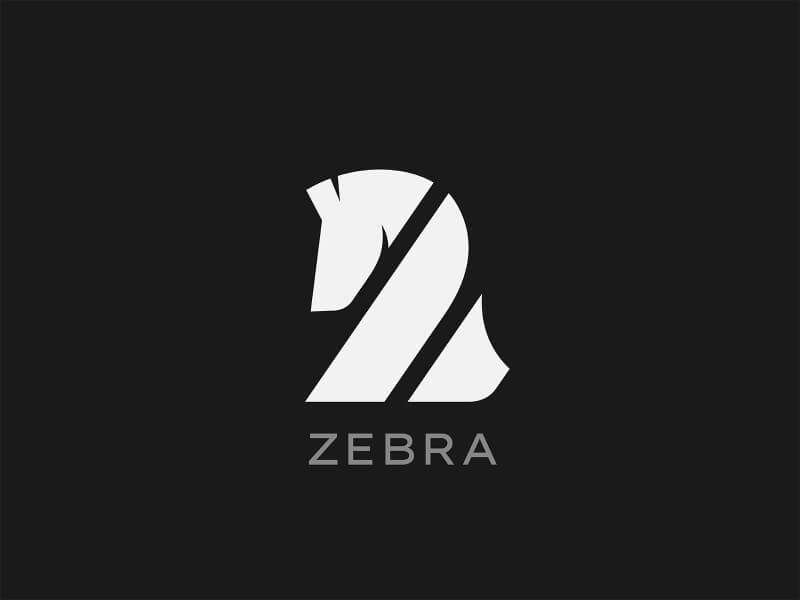 Yoga Perdana is a freelance illustrator and logo designer from Indonesia.
---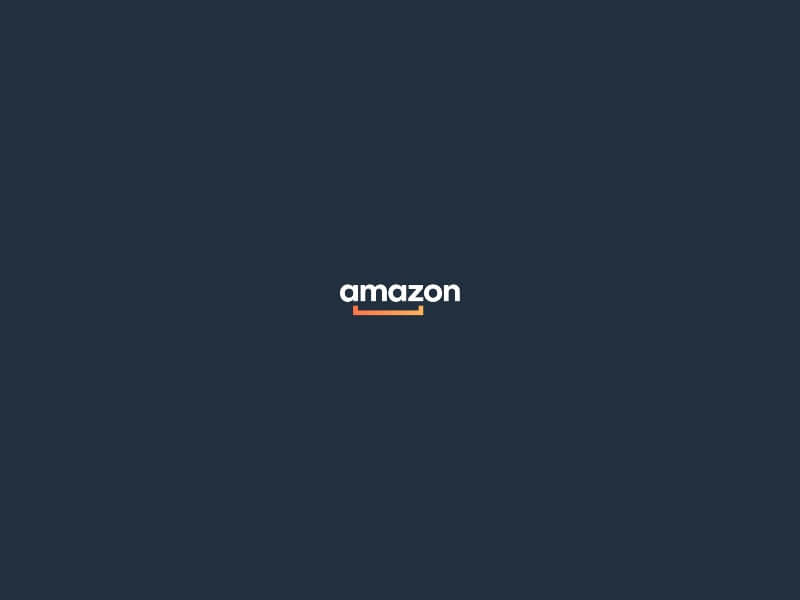 Moe Slah is a Digital Creative Director who's been doing design work for 14 years, passionate about UI/UX, Branding, Products and Digital Designs.
---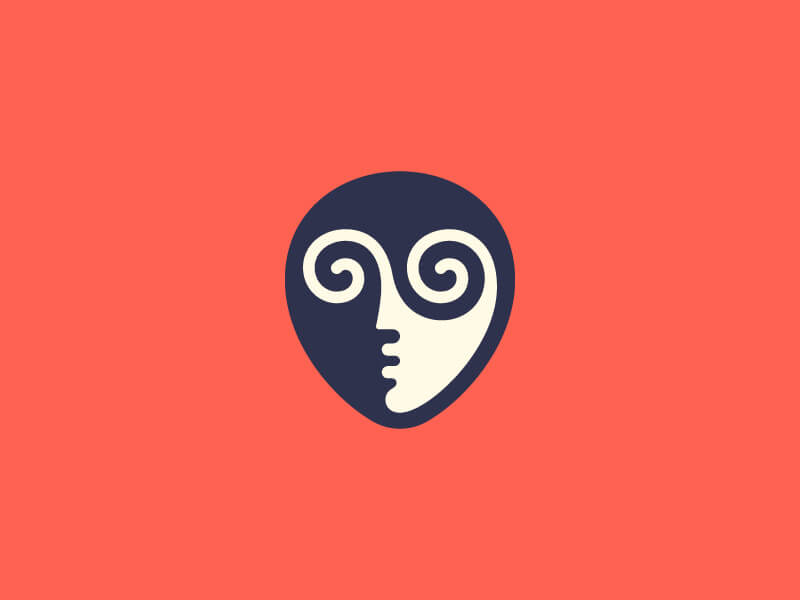 Kakha Kakhadzen is an identity and logo designer from Georgia.
---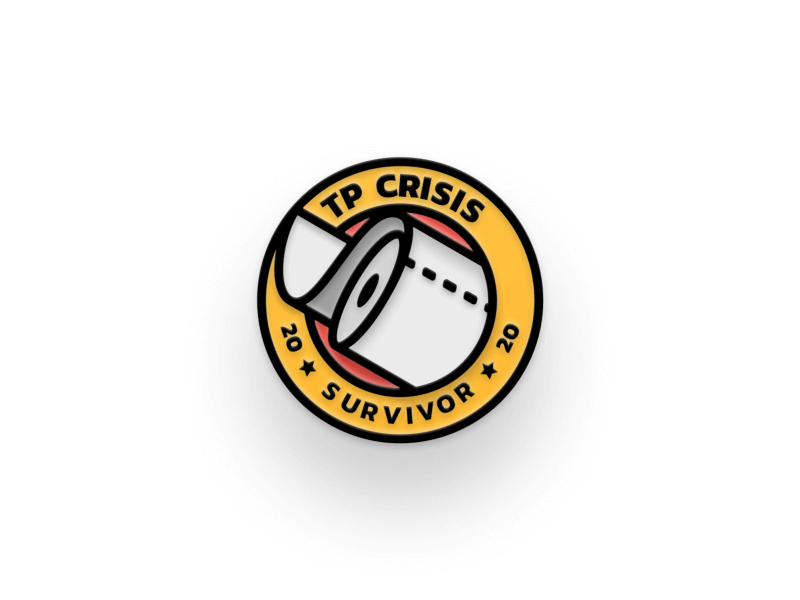 Eddie Lobanovskiy is a designer, illustrator and photographer from the United States. He is the founder and creative director at unfold.co.
---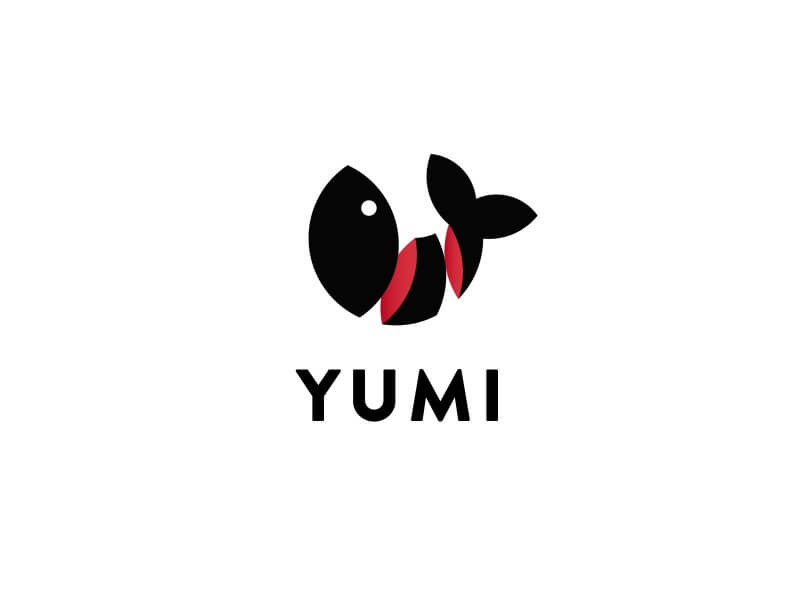 Lisa Jacobs is a strategic brand designer based in the Netherlands.
---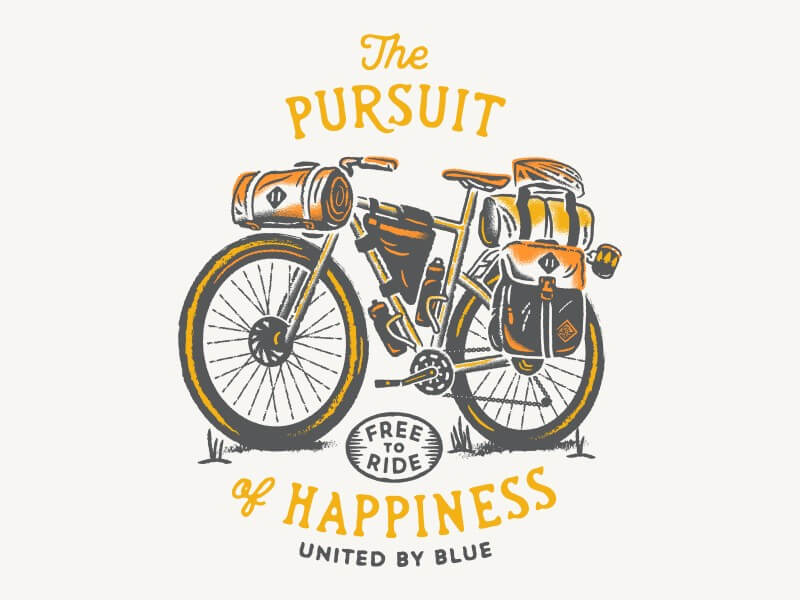 Alana Louise Lyons holds over ten years of professional experience leading projects and teams in agency environments and working directly with freelance clients. She currently resides in Austin, Texas.
---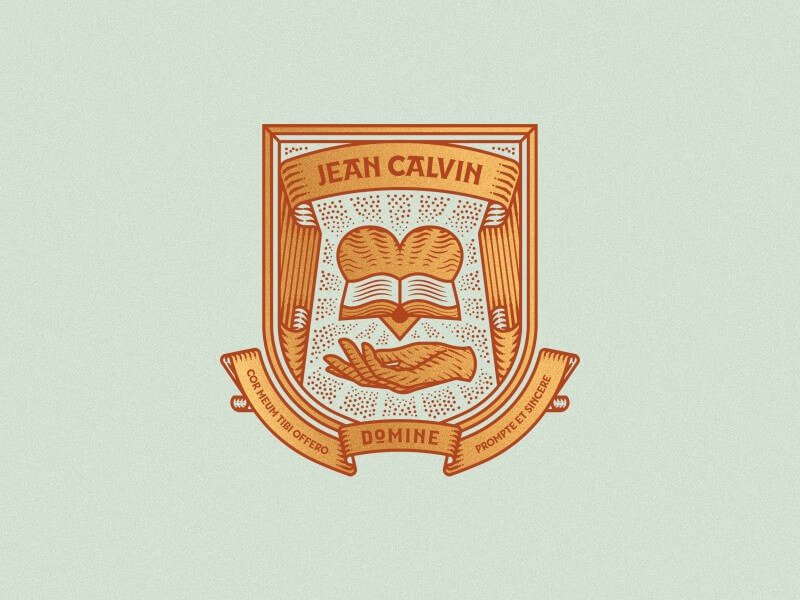 Peter Voth is a German graphic designer and illustrator who works mostly in the fields of branding, publishing and packaging and "aims for the good, the true and the beautiful".
---
Milos Djuric is a freelance graphic designer and illustrator who specializes in logo design.
---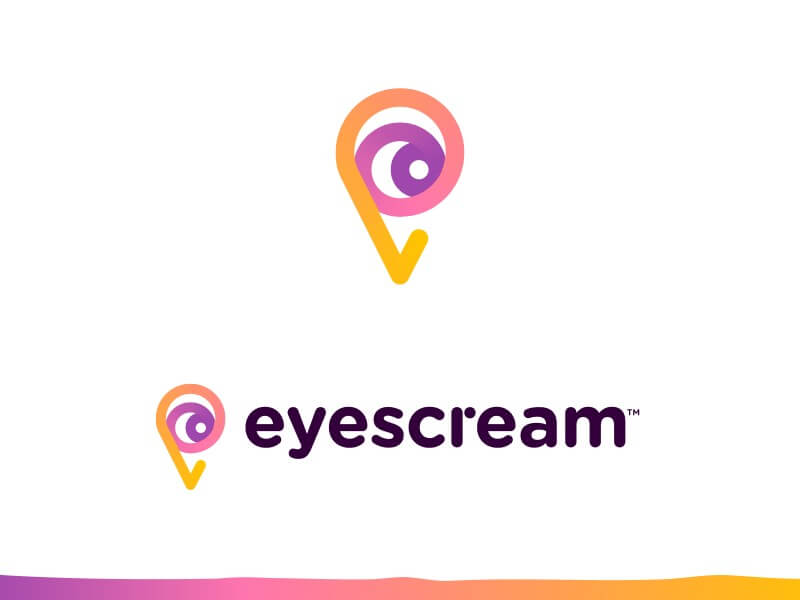 Jeroen is a passionate logo and identity designer based in Groningen, The Netherlands. He has worked as an independent designer for more than 100 companies worldwide over the last 7 years, some of the more notable clients including Google, Disney, Adobe, and Tinder.
---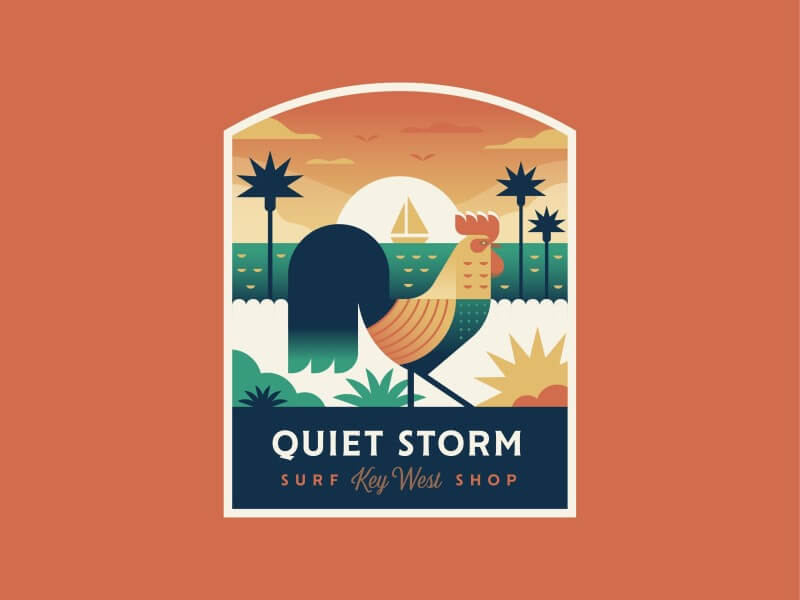 Trey Ingram is a designer and illustrator based in St. Augustine, Florida. He specializes in logos, branding, icons, packaging and illustration.
---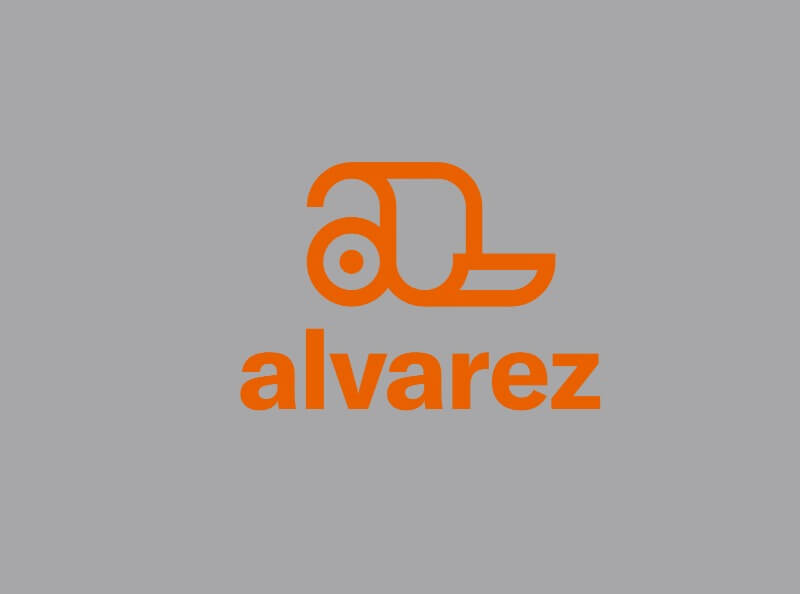 Myles Stockdale is a brand identity designer from the UK.
---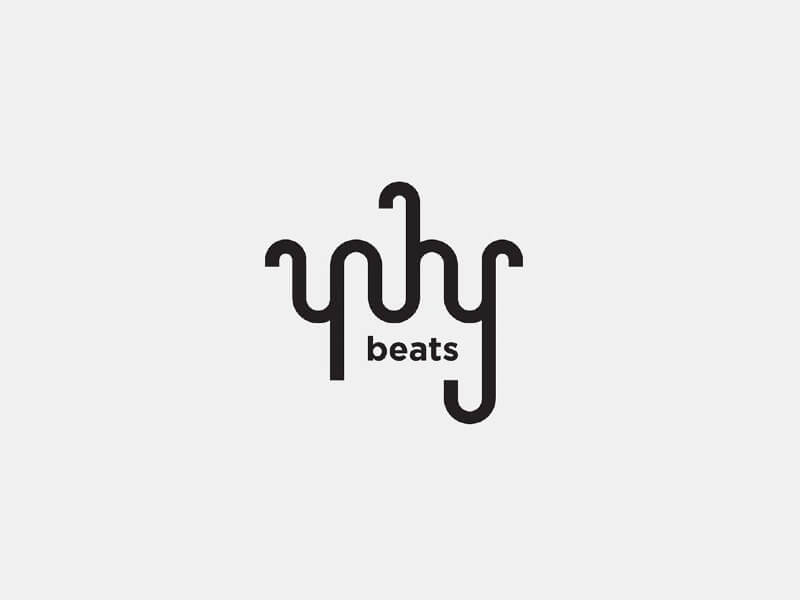 William is a graphic designer based in Madrid, Spain. After finishing his Master's Degree in Graphic Design & Digital Environment in 2016, he started freelancing.
---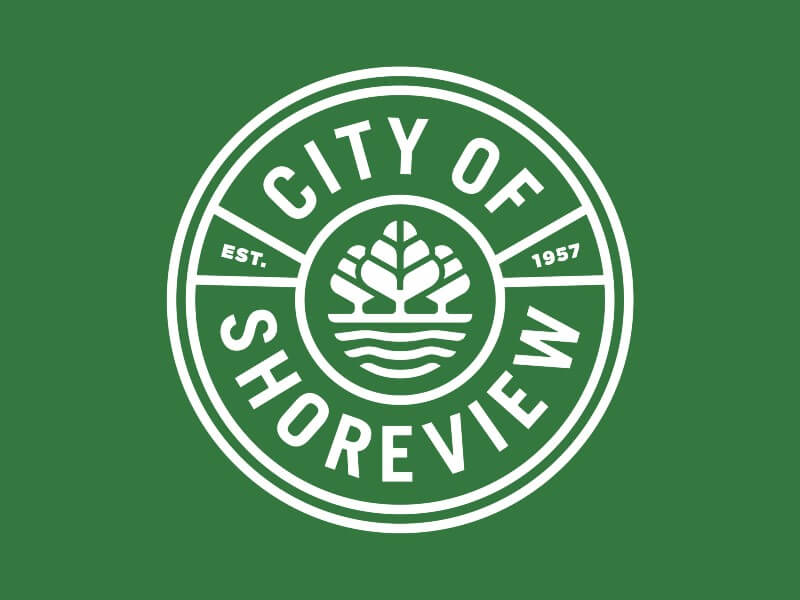 Allan Peters is a Creative Director/Designer from Minneapolis, running his own creative branding and design agency, Peters Design Company. His work has been recognized by every major design publication and he has worked with clients ranging from Nike to ESPN to Amazon.
---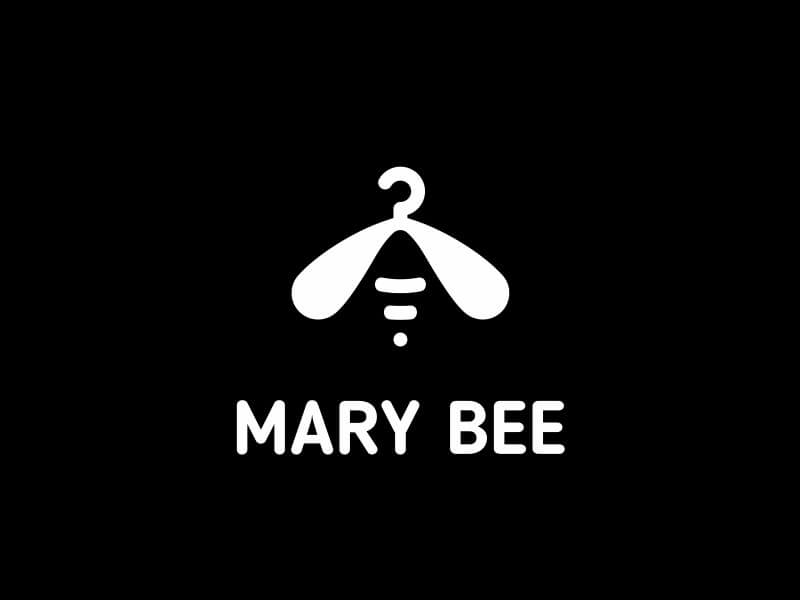 Ruslan Babkin is a brand identity, branding, graphic design, icon, illustration and logo designer from Russia.
---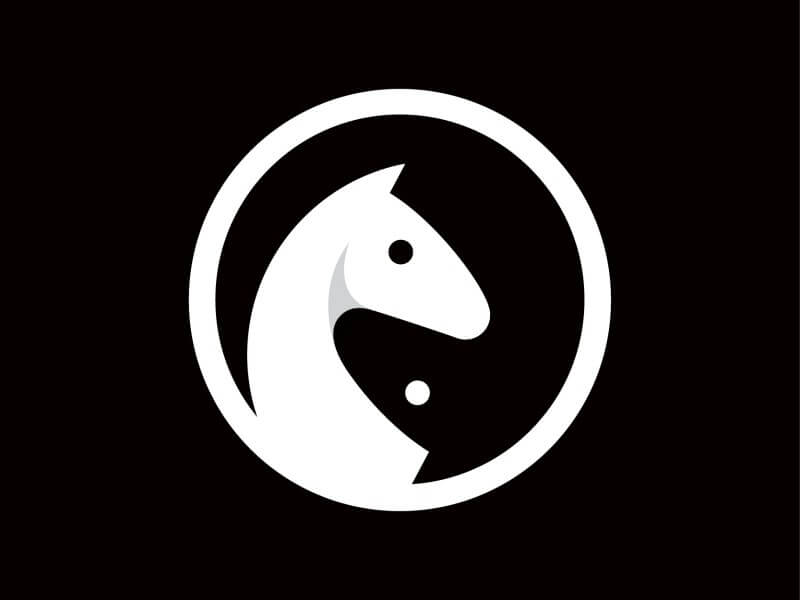 George Bokhua is a logo maker with more than 10 years experience in logo design. He has worked for big names such as Disney, New Balance, NFL, Wired Magazine.
---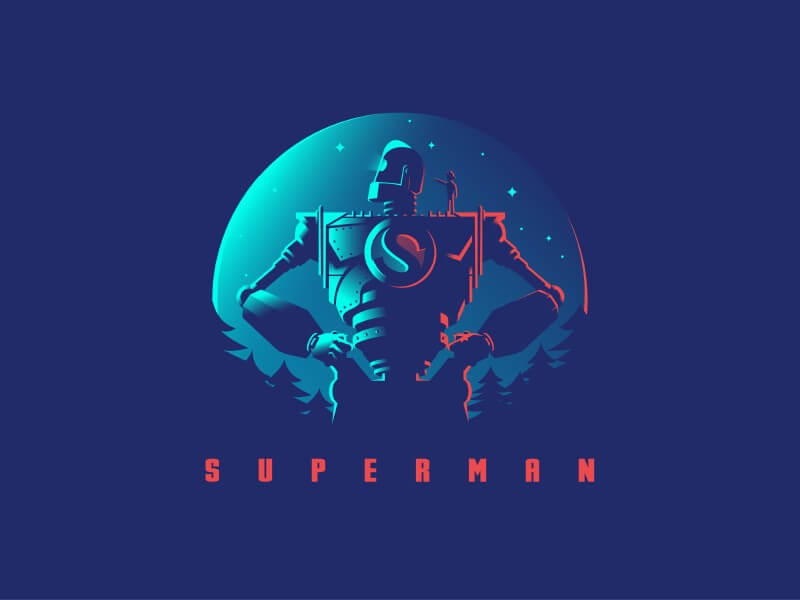 Jetmir Lubonja is a creative Brand Identity Designer from Tirana, Albania.
---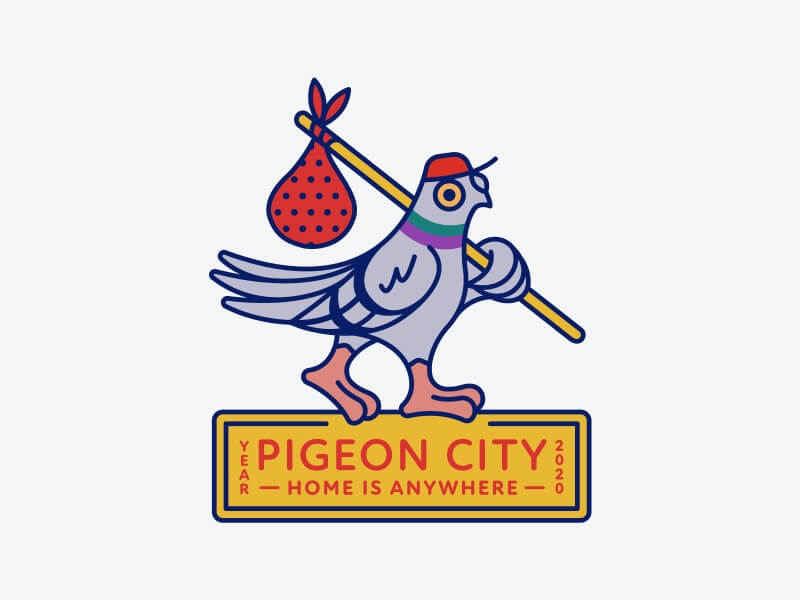 Damian Orellana is a graphic designer & illustrator based in Brooklyn, New York who specializes in Design & Illustration.
---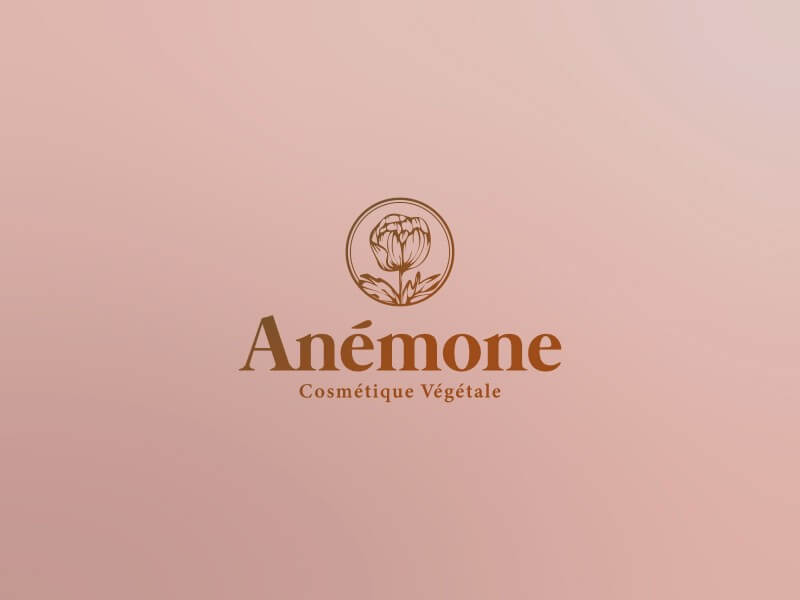 Andrea is a Senior Brand Designer, with more than 7 years of experience in Logo Design, Brand Strategy, Corporate Identity Design, Packaging and Graphic Design.
---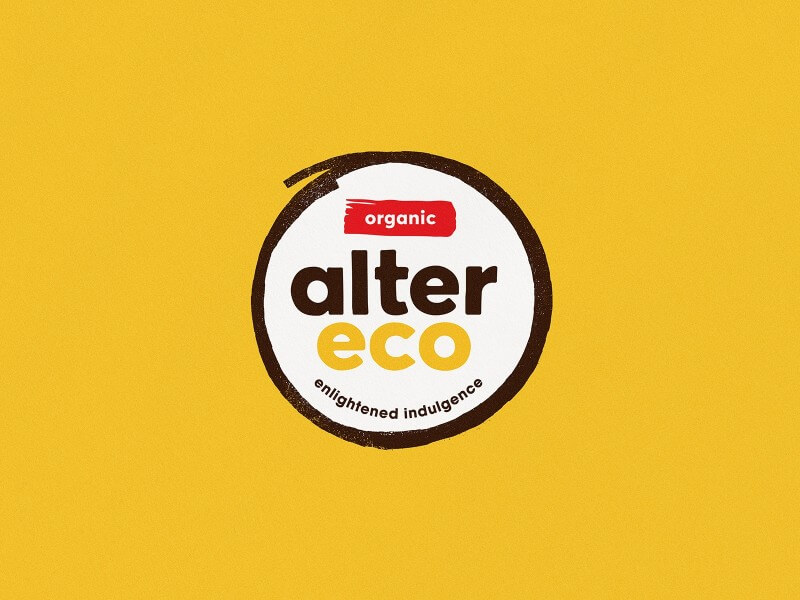 Cory Uehara is a Graphic and Logo Designer based in Portland, Oregon.
---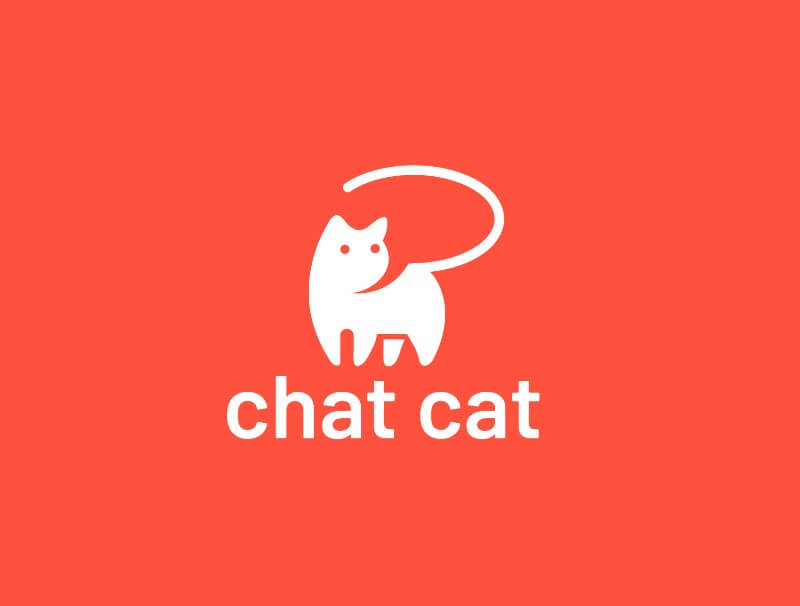 Badr is the founder of Logorilla, a Logo and Brand Identity company based in Morocco. He's been working as a graphic designer for more than 10 years and created hundreds of logos for various companies around the world.
---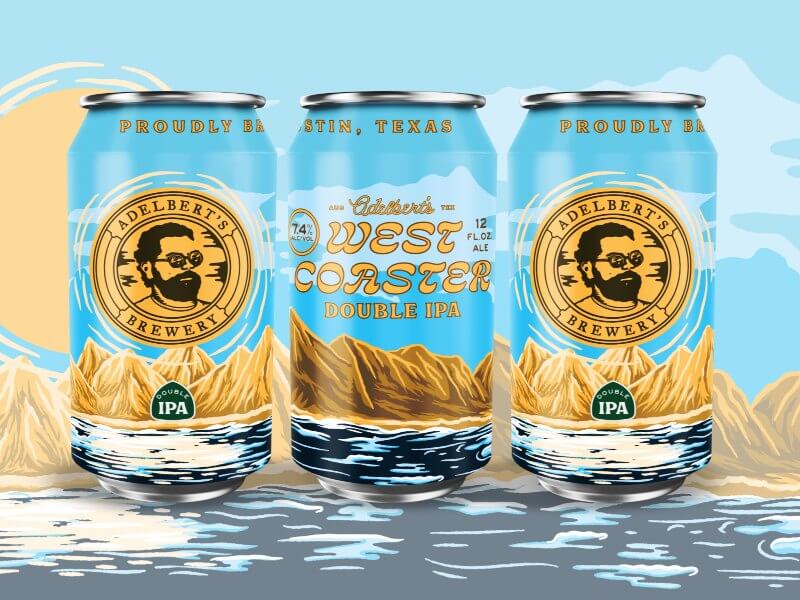 Matt Thompson is an independent Graphic Designer from Austin, Texas, founder of his own studio, Matt Thompson Design Co., focusing on Branding, Packaging, Illustration and Custom Typography.
---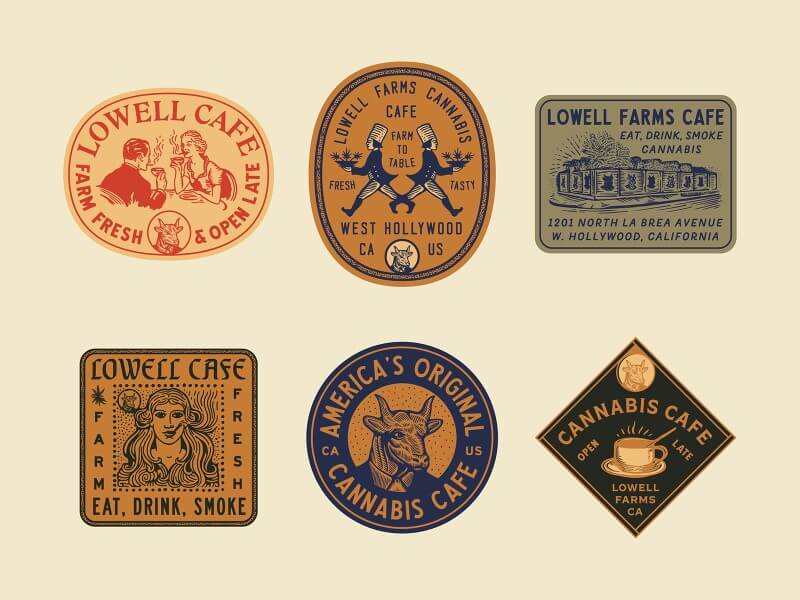 Jonathan Schubert is a Graphic Designer & Illustrator based in Dallas, Texas. He focuses on branding and illustration with clients ranging from small to medium size businesses, apparel brands, and restaurants.
---
Conclusion
Whether it is an image relating to the brand, or just the company's initials, the logo designers we have featured display the vast array of logo designs that are available. Despite how different and unique these designs are, they are all inspiring, memorable, and create a long-lasting impact.