In a world where we're constantly bombarded by information and sensory overload, there is a profound beauty in simplicity. Minimalist line art in its distilled essence, captures this beauty like no other. It's the art of using less to say more, a testament to the power of restraint and subtlety. Today let's traverse the globe and meet some of the best minimalist line artists who skillfully breathe life into the saying, "Less is more."
Related Post: Inspiring One Line Drawing Pieces by Artists Worldwide
The magic of minimalist line art lies in its purity and simplicity. But have you ever thought about the complexity hidden within this simplicity? Each stroke of the pen, each curve or straight line is a purposeful choice, a careful decision.
Our site's mission is to discover talented freelancers around the world and showcase their work for our readers. The freelancers featured in our posts are available for work and you can hire them through one of the links below.
Sirin is a 22 year old self-taught graphic designer. She's been working as a freelance illustrator from 2020 mostly specializing in vector illustrations, background/landscape paintings and line art.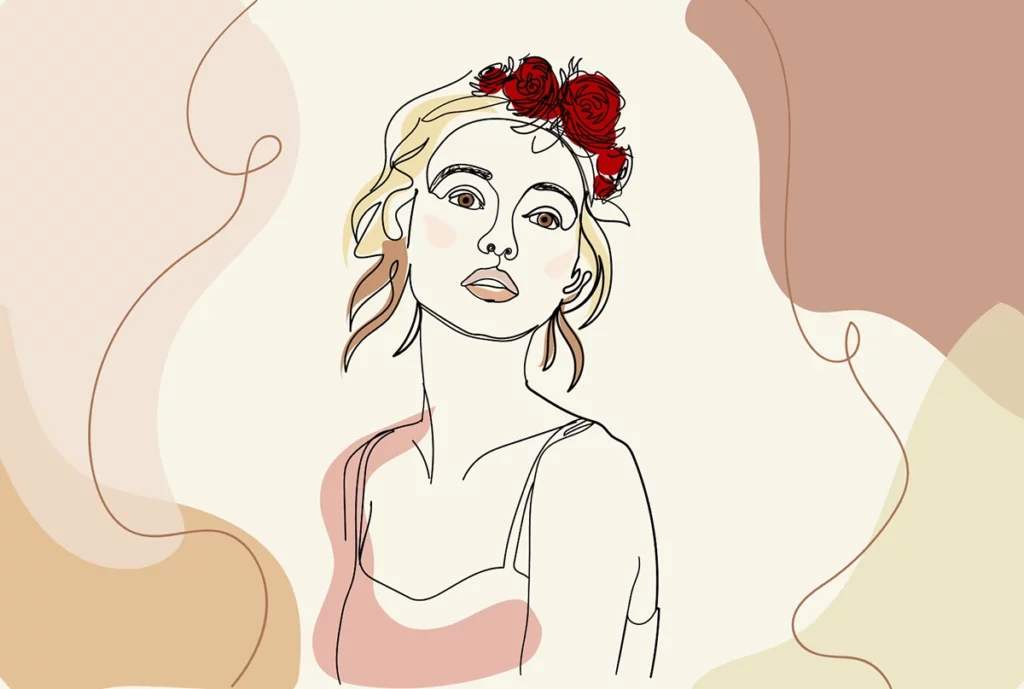 ---
Anastasiia loves to create illustrations for customers all over the world, in different techniques and styles such as fashion sketches and outfit illustrations, illustrations for books, lifestyle and events, close ups and detailed illustrations.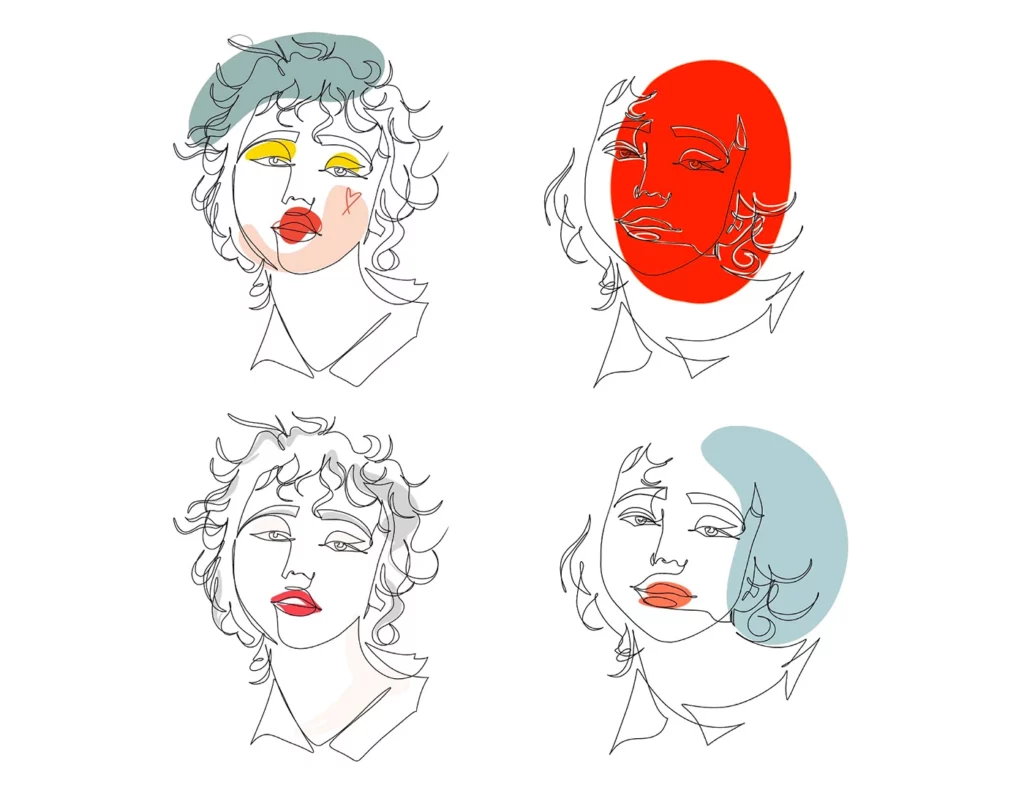 ---
Aleksandra Gruszczyk is a graphic designer from Lublin, Poland.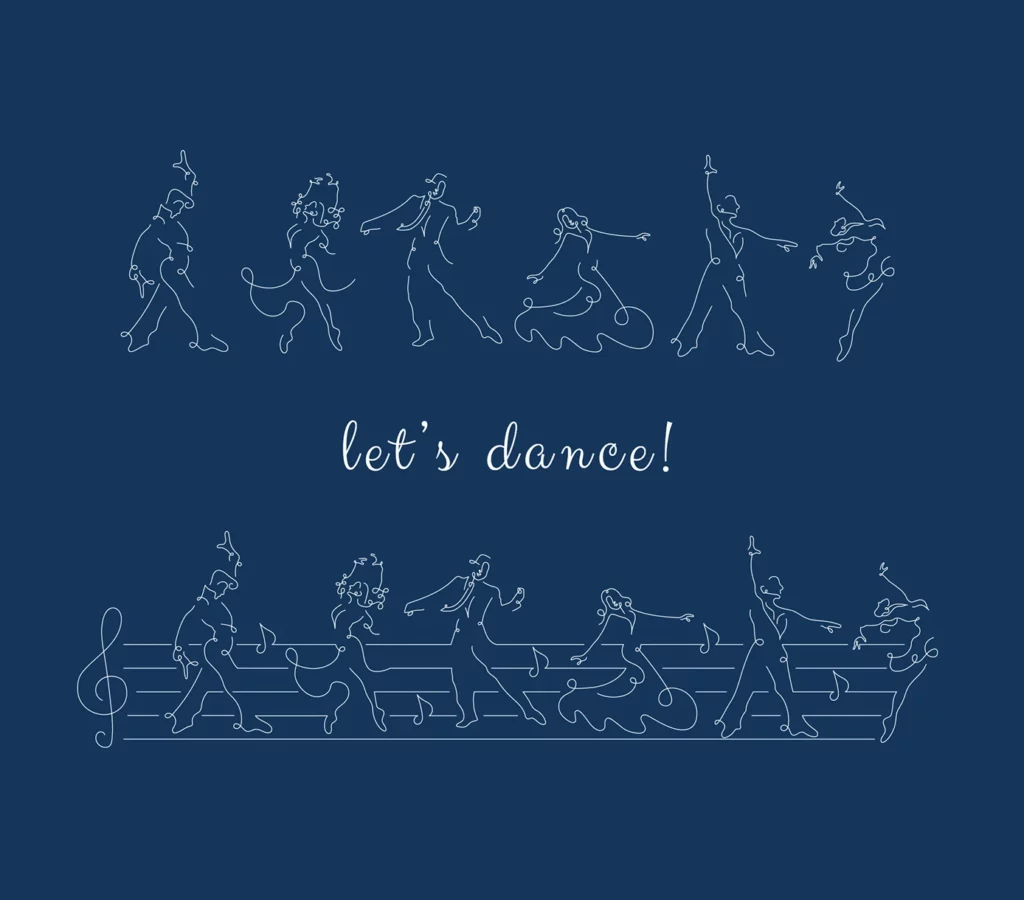 ---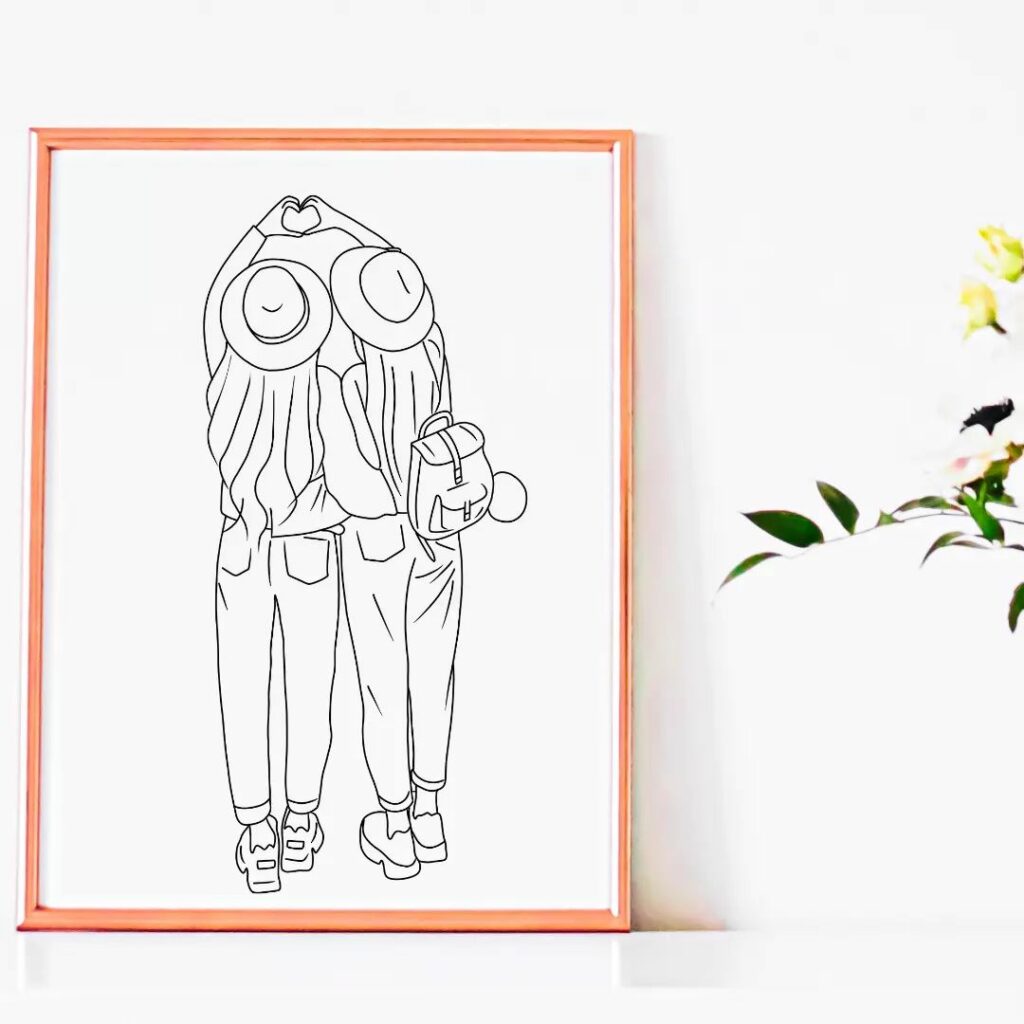 ---
Victoria Rusyn is an artist and line art designer from Ukraine.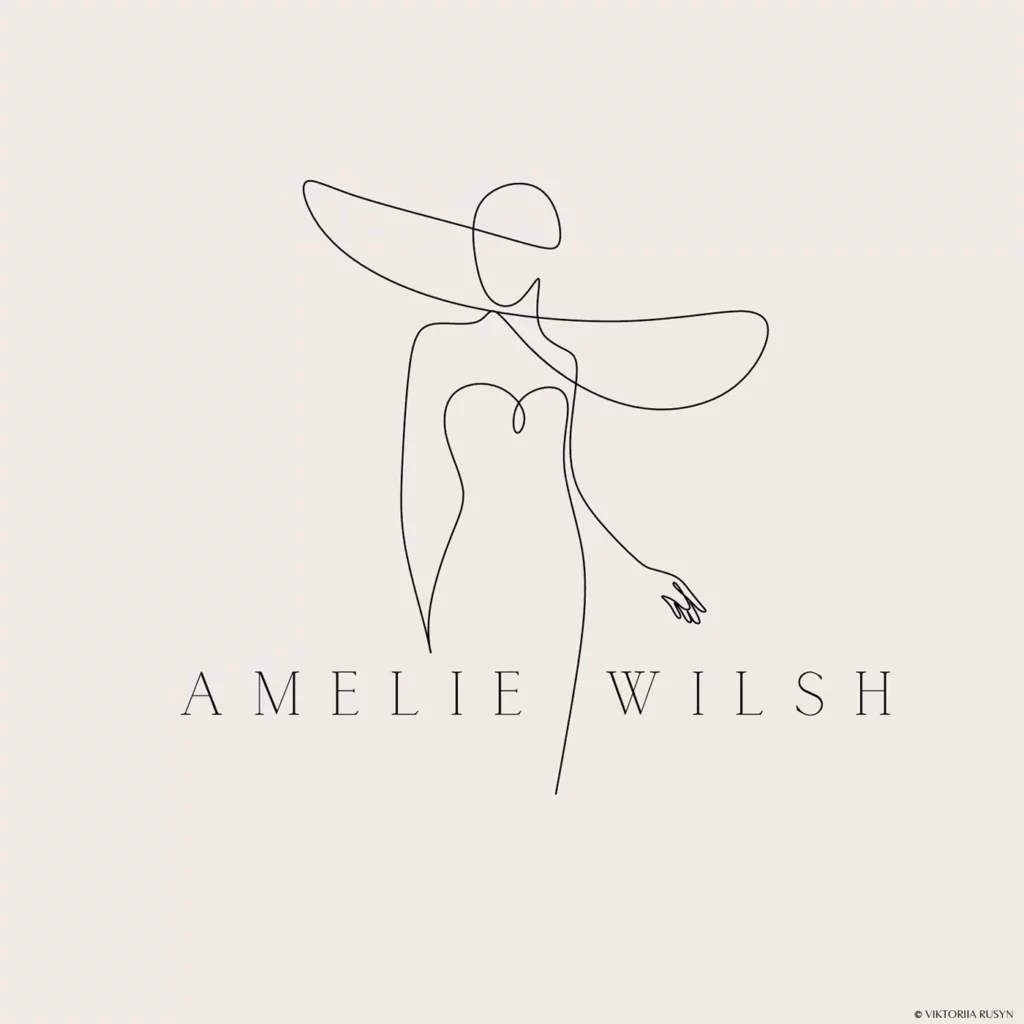 ---
---
Sameh is an experienced graphic designer, expert in Photoshop, Illustrator and Indesign.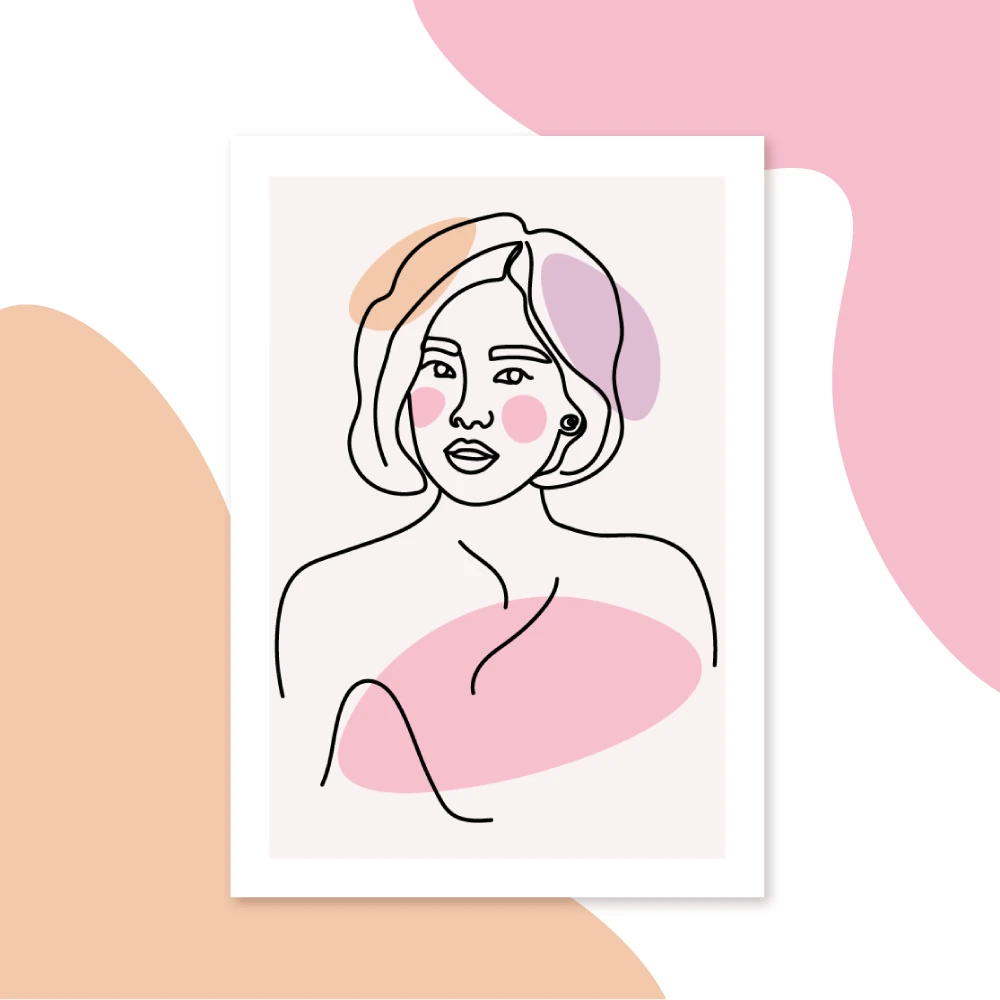 ---
Jonathan Calugi is an Italian illustrator based in Pistoia, Tuscany. He is renown to be an illustrator, pattern designer and art director.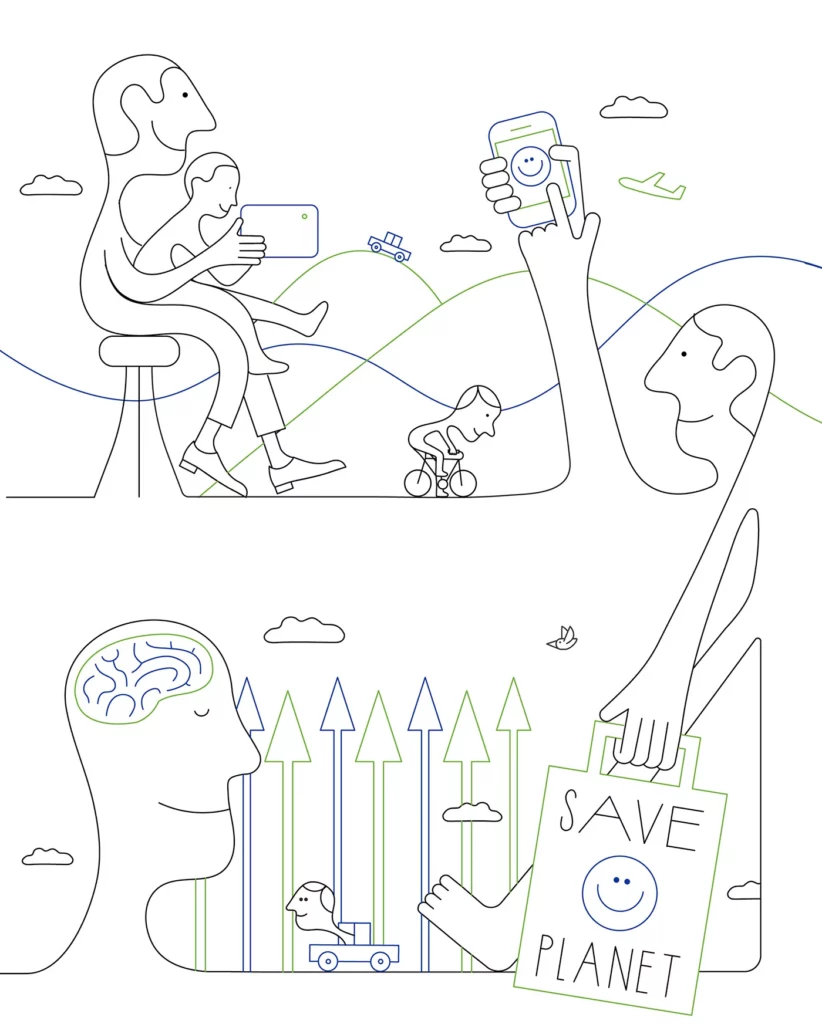 ---
Sakib Hassan offers a wide range of services including graphic design, logo design , photoshop, illustrator, T-shirt design, book cover design, flyer design , photo background removal services, vector art and line art.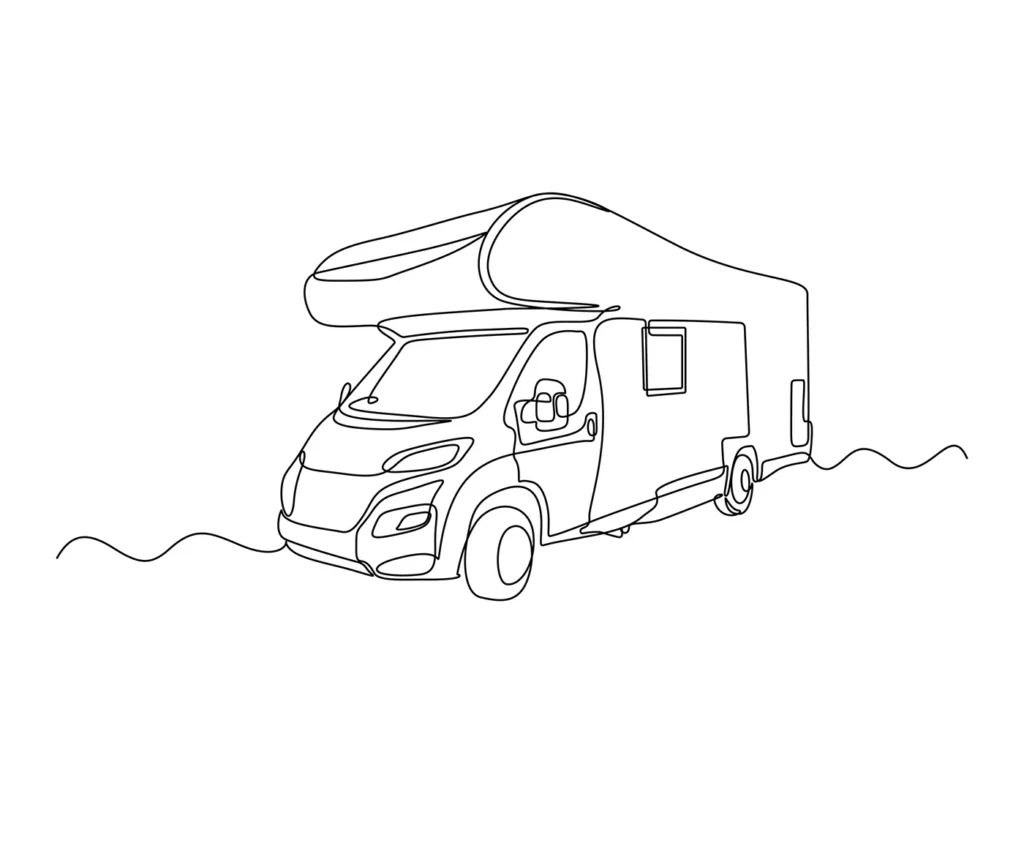 ---
Jesse Iskander is a graphic designer and line drawing artist from Sydney.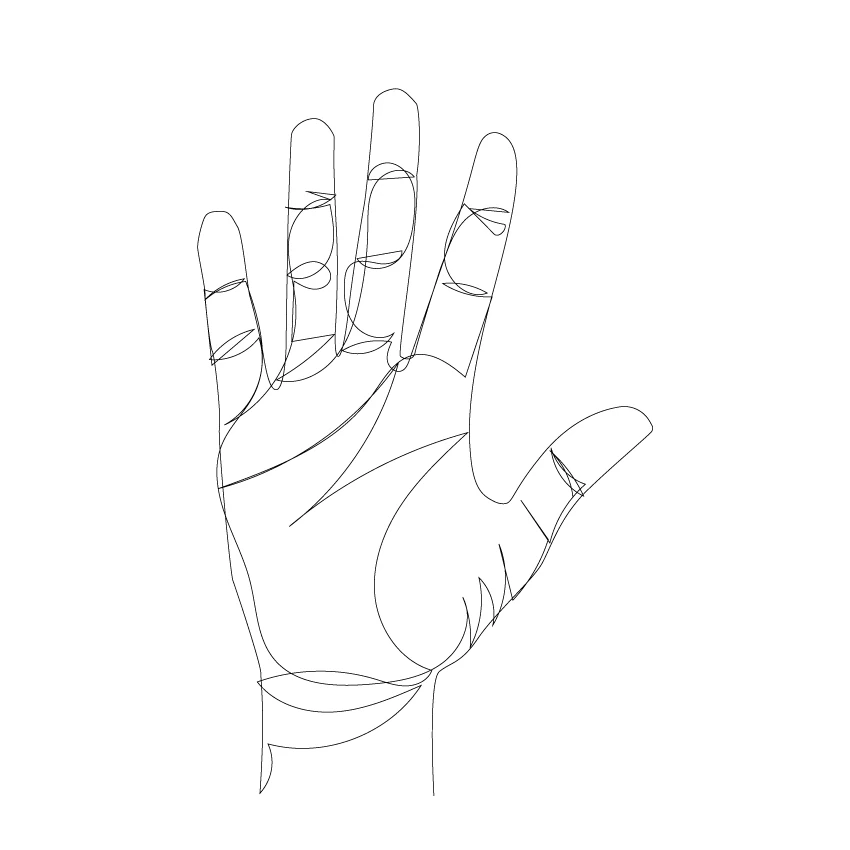 ---
Mariana Santos is a freelance designer from Porto.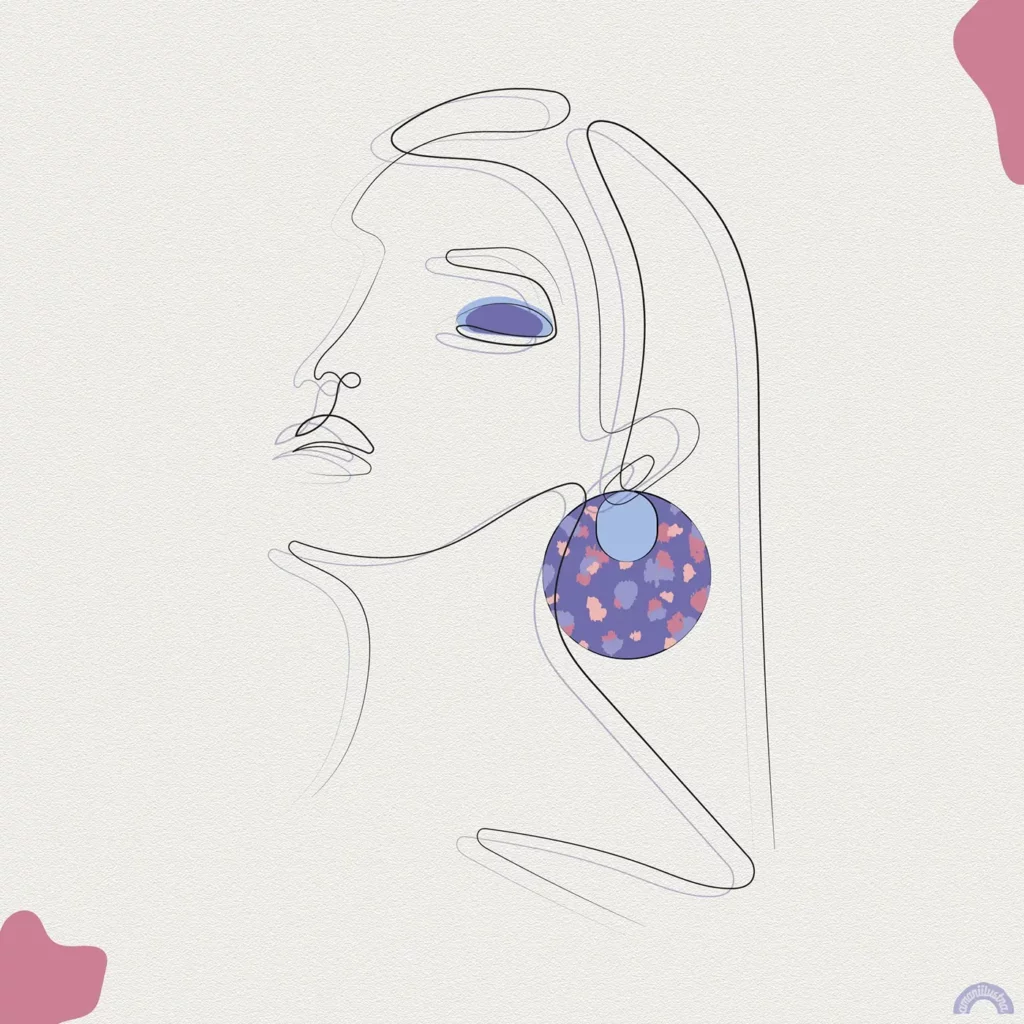 ---
Vincent Vicari's focus is on black and white ink illustrations including mandalas, botanicals, and wildlife. He uses various techniques and pulls inspiration from nature.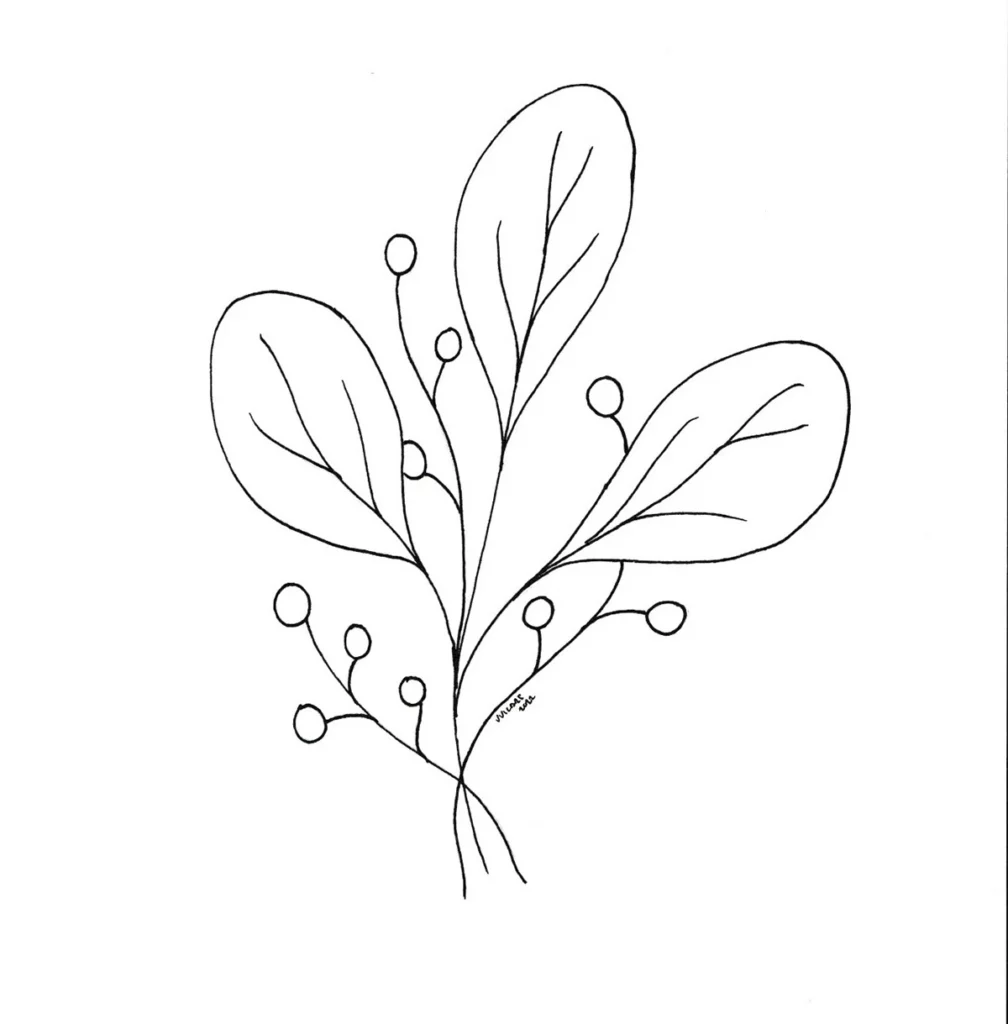 ---
Oleksandra is an illustrator fully in love with textures, cute animals, and tiny yet important details.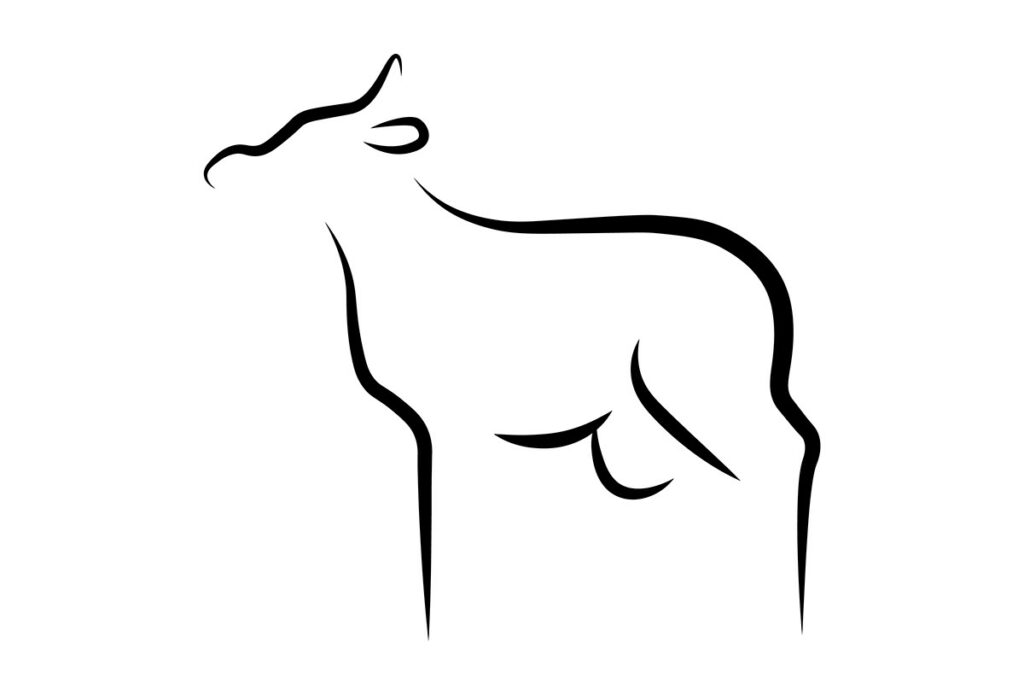 ---
Adji Herdanto is a designer based in Surabaya, obsessed with minimalist design and iconography. He is mainly working on various media from prints to digital with focus on branding, visual identity, graphic design, editorial design, line art and icon design.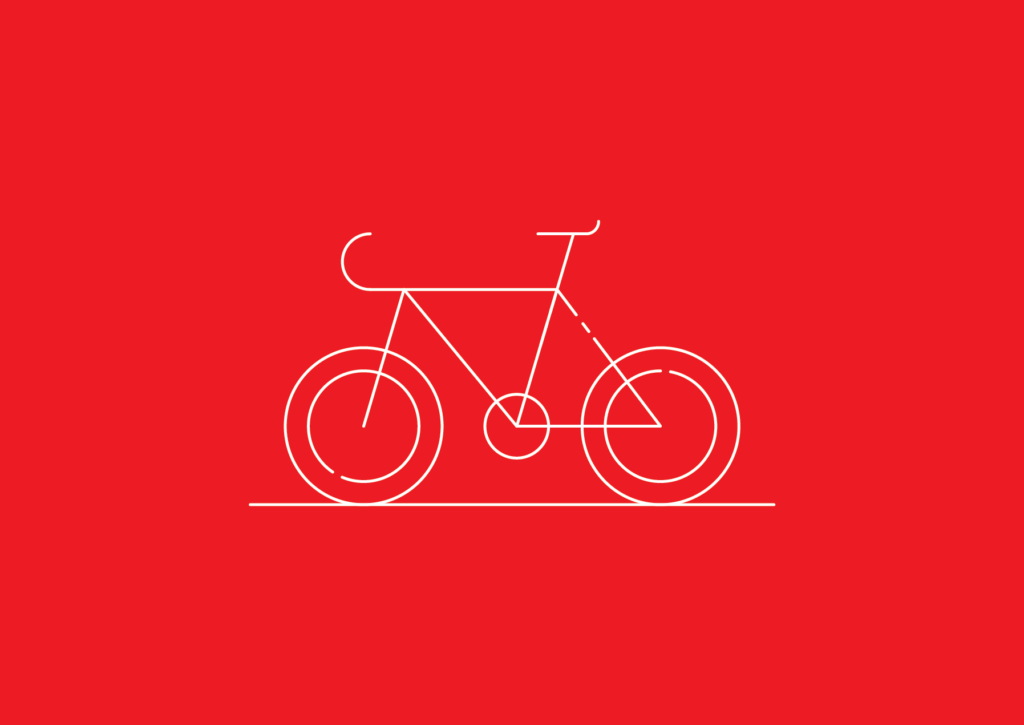 ---
Ceren Bayrak is a graphic designer and line art designer from Istanbul.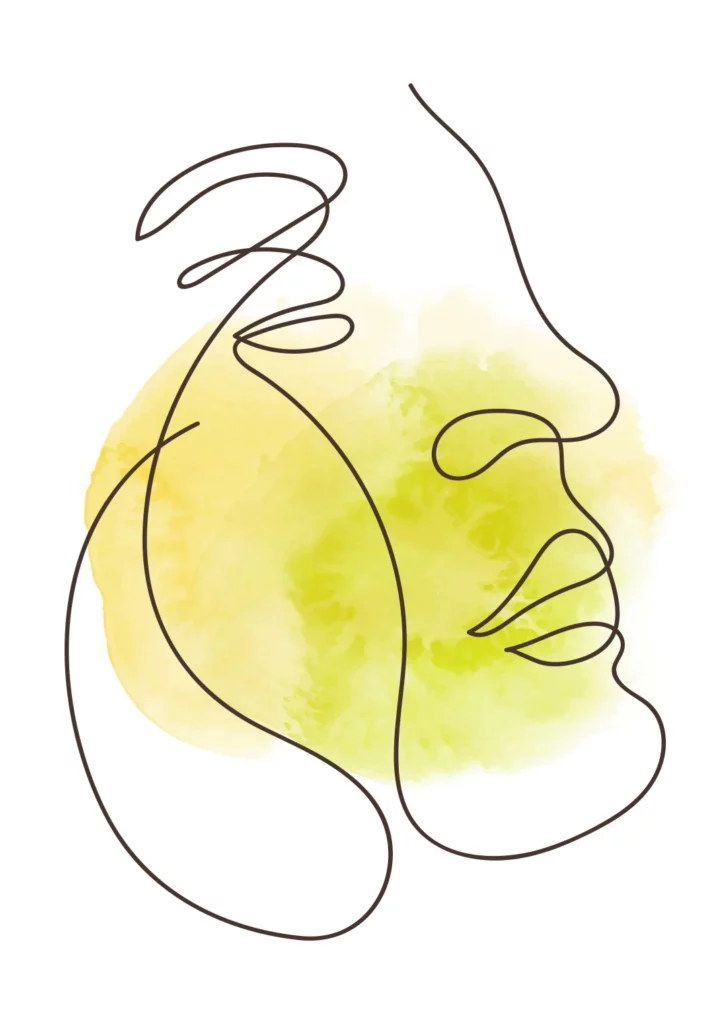 ---
Anna is a digital artist who loves minimalist style, aesthetic line art and simple drawing.
---
Through their work these artists remind us of the power of simplicity. They invite us to slow down and to appreciate the elegance of minimalism. Their line art serves as a testament to the fact that simplicity is not synonymous with scarcity, rather it is abundant in its own unique way.