19.
You can't use up creativity. The more you use, the more you have.

— Maya Angelou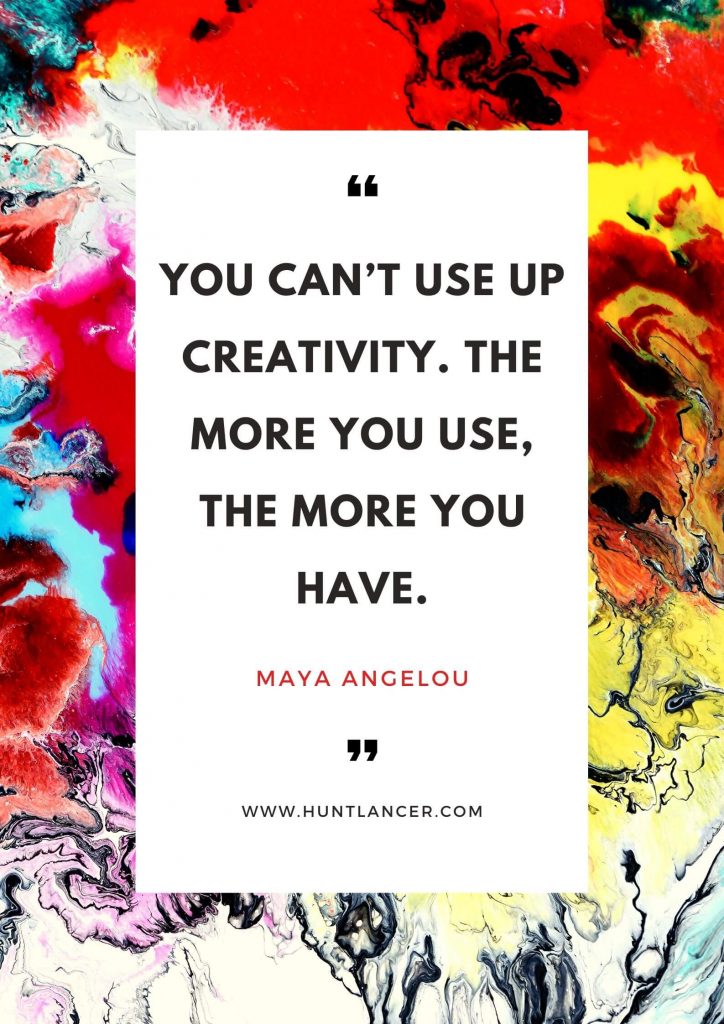 18.
I always did something I was a little not ready to do. I think that's how you grow. When there's that moment of, 'Wow, I'm not really sure I can do this,' and you push through those moments, that's when you have a breakthrough.

— Marissa Mayer, American businesswoman and investor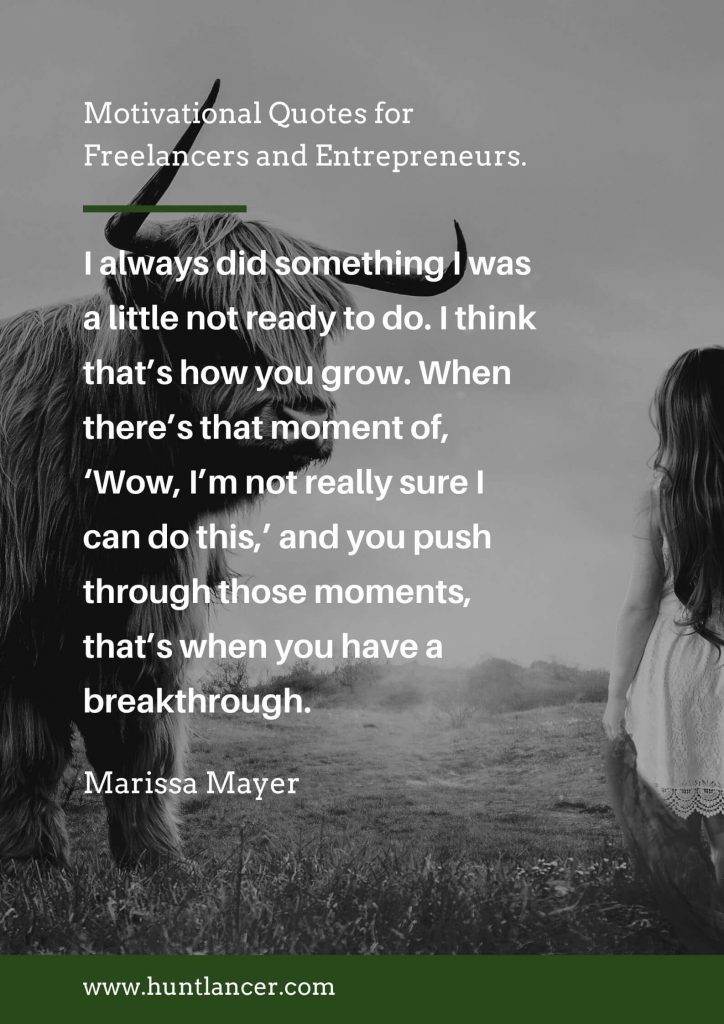 17.
It is not true that people stop pursuing dreams because they grow old. They grow old because they stop pursuing dreams.

— Gabriel García Márquez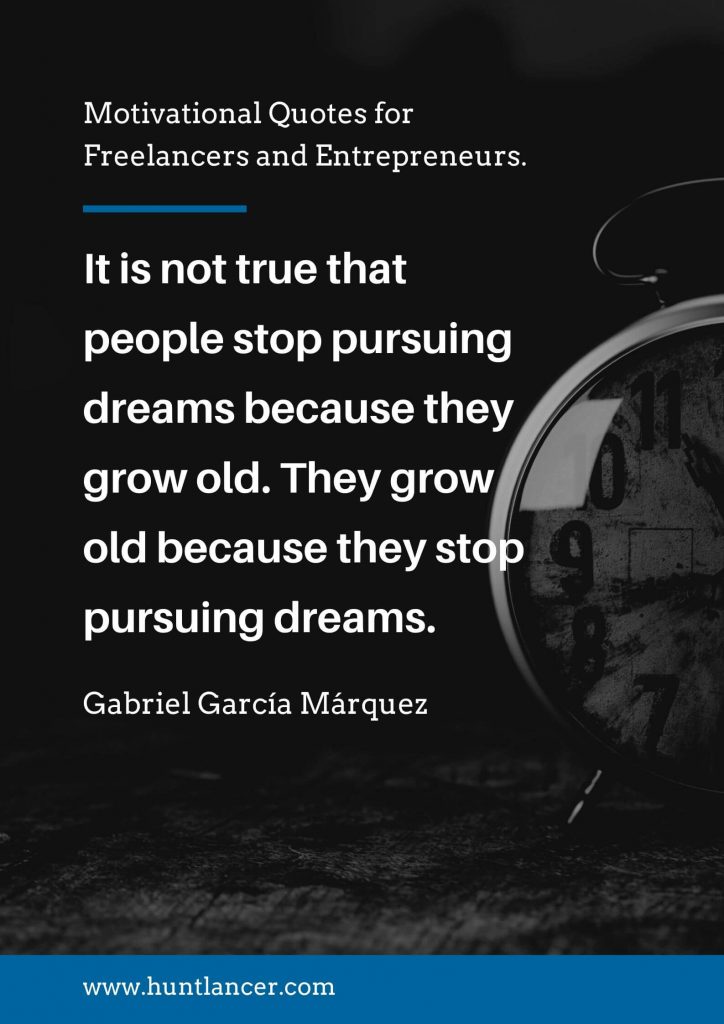 16.
You don't always win, but every time you lose, you get better.

— Ian Somerhalder, American actor, model, activist and director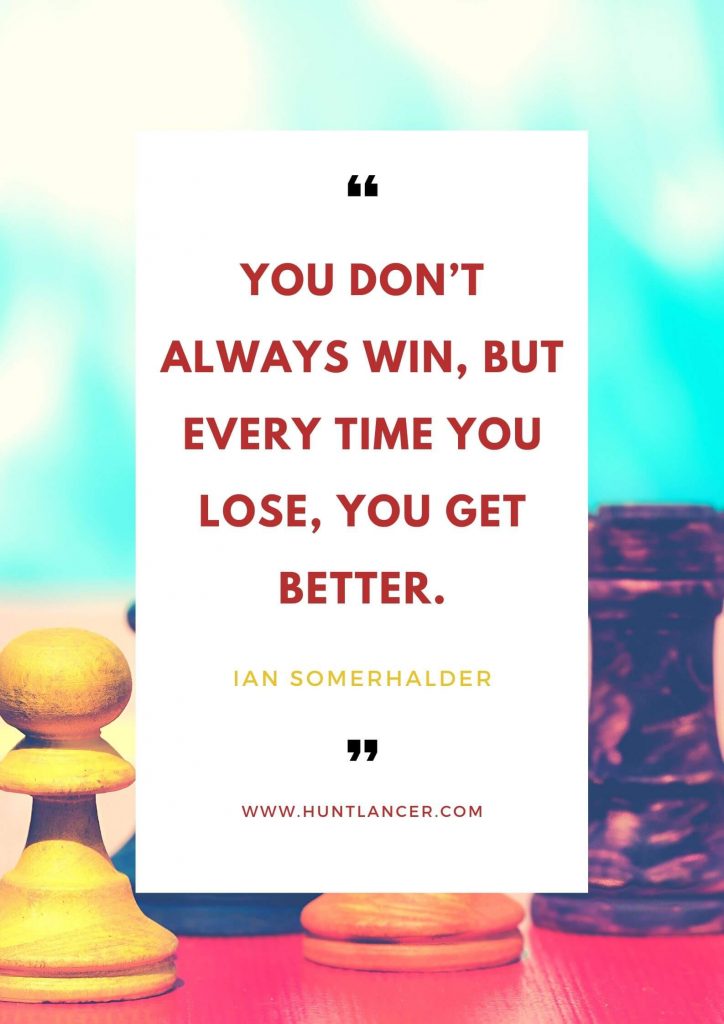 15.
A journey of a thousand miles begins with a single step.

— Chinese Proverb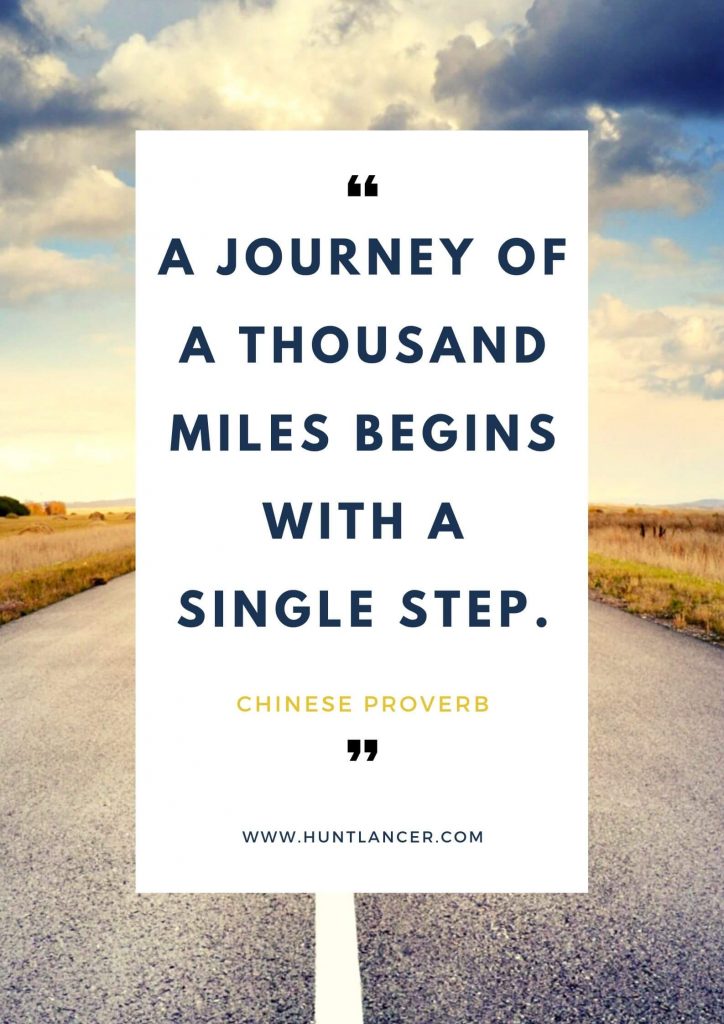 14.
Be patient with yourself. Self-growth is tender, it's holy ground. There's no greater investment.

— Stephen Covey, American educator, author and keynote speaker
13.
Don't take life too seriously, you'll never get out alive.

— Elbert Hubbard, American writer, publisher, artist, and philosopher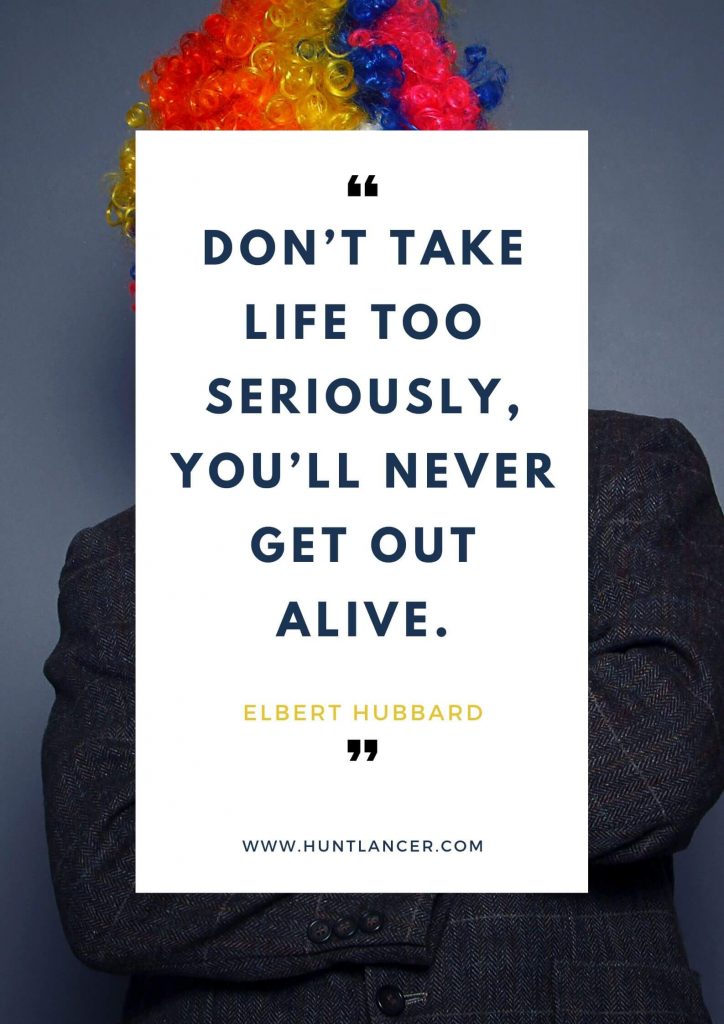 12.
Don't be intimidated by what you don't know. That can be your greatest strength and ensure that you do things differently from everyone else.

— Sara Blakely, American billionaire businesswoman, and founder of Spanx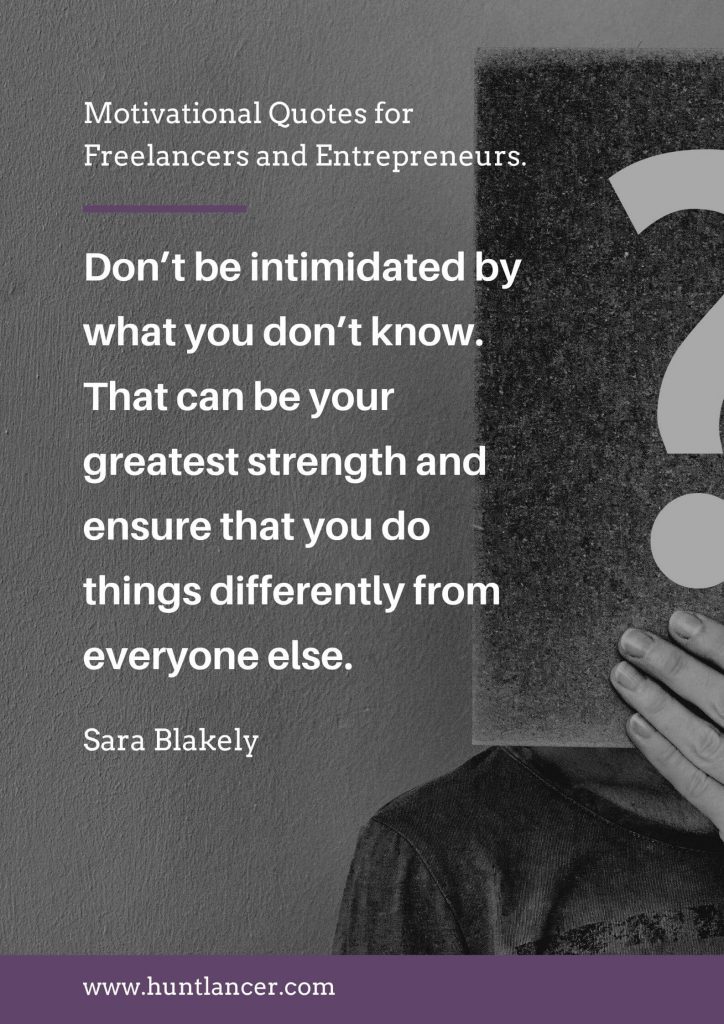 11.
All progress takes place outside the comfort zone.

— Michael John Bobak, Contemporary digital artist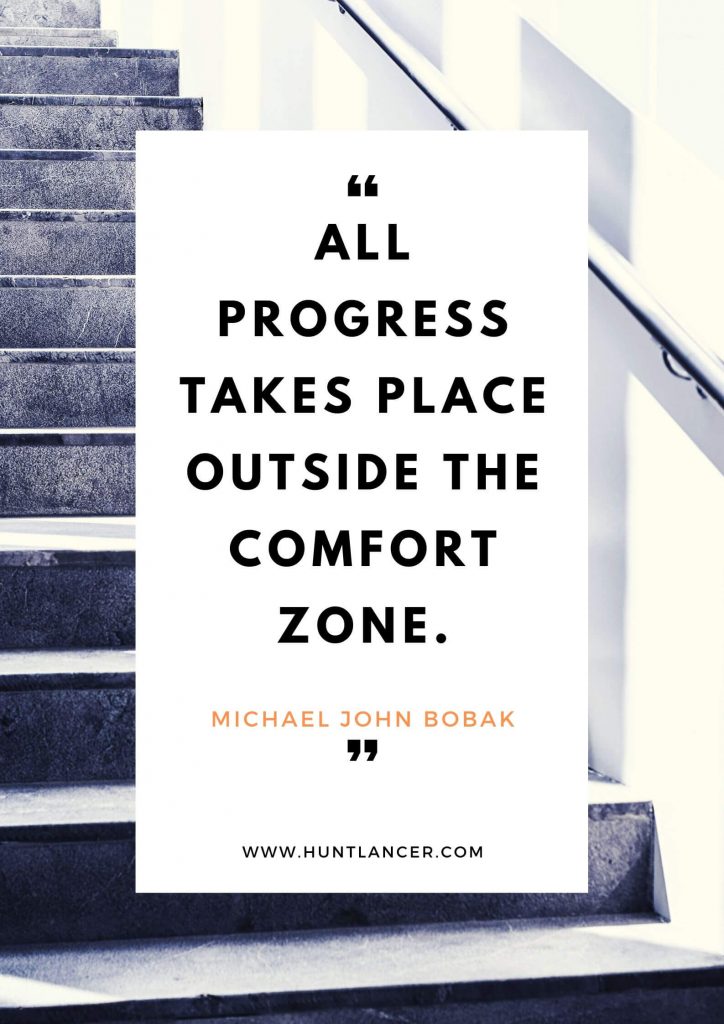 10.
When in doubt, bootstrap. Using your own personal resources is the easiest way to start a business. You don't have to convince investors about the merits of your idea. You just have to convince yourself.

— Ryan Holmes, Canadian computer programmer and internet entrepreneur