What can art achieve when it transcends the conventional dimensions? When creativity finds new planes of expression the outcome is often extraordinary and captivating. This is the magic of isometric art. This distinctive art form with its unique three-dimensional perspective, offers a different take on visual aesthetics, inviting us to appreciate artistic expression from a new angle. Isometric artists around the globe are transforming the art landscape, one pixel at a time.
Related Post: The Rooms Project: Artist recreates iconic rooms as detailed 3D minimalist art
Isometric art is characterized by its depiction of three-dimensional objects in two dimensions, creating a unique blend of depth and simplicity. This art form is fascinating not just for its visual appeal but also for the complexity and skill required in its creation. And who are the craftsmen behind this unconventional artistic perspective? They are the diligent and creative isometric artists who constantly push the boundaries of visual representation.
The global art scene is enriched by the contributions of isometric artists from diverse cultural and professional backgrounds. Today we invite you to explore the work of 26 of the best isometric artists across the globe. These individuals have defied norms and challenged perspectives through their awe-inspiring creations.
Here at Huntlancer, we strive to stay up-to-date on the latest trends in art, design and multimedia. We are dedicated to engaging with artists to grow our network and constantly featuring new products that properly reflect the vision of these talented creatives.
Eslam is an art director based in Qatar who specializes in Branding, Typography, and Layouts. Among his clients are Qatar airways, DHL, BMW, LG and Netflix.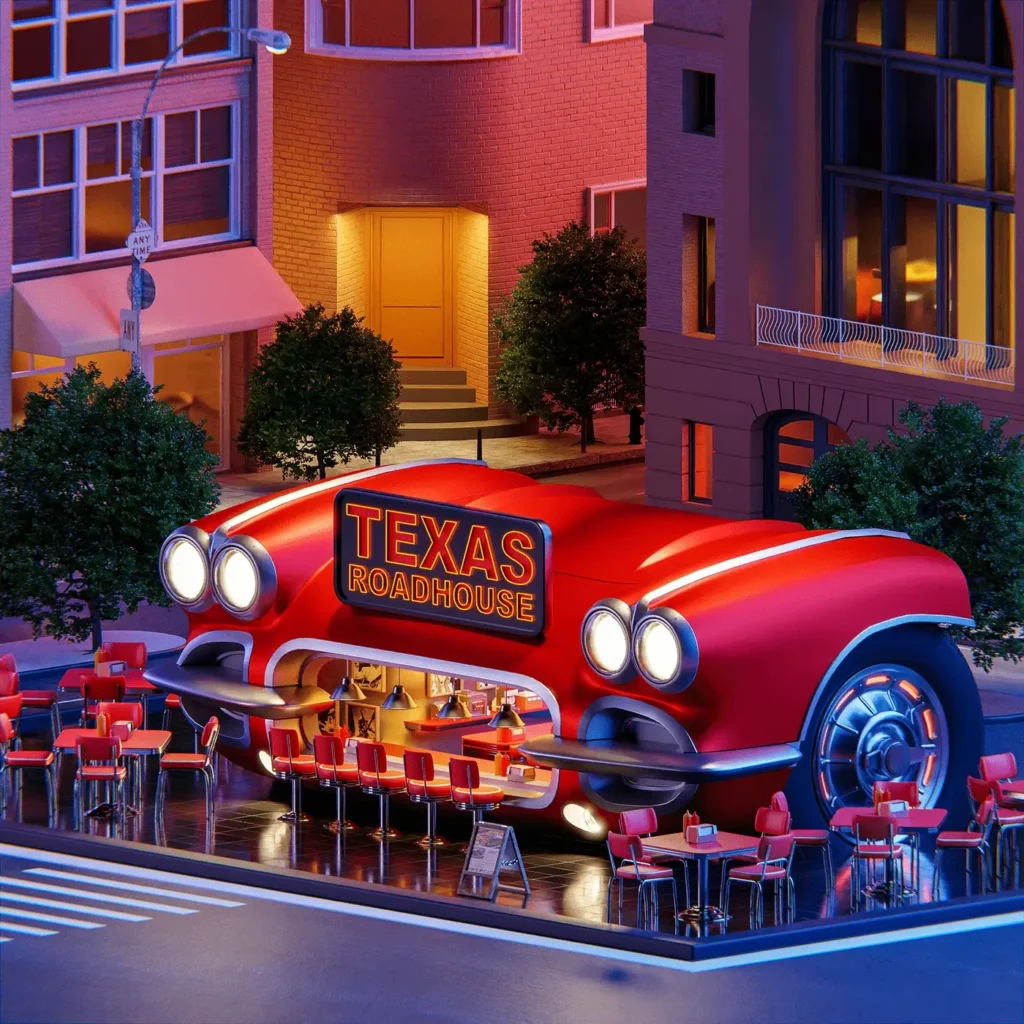 ---
Nguyen is a 3D artist and Motion designer from Vietnam.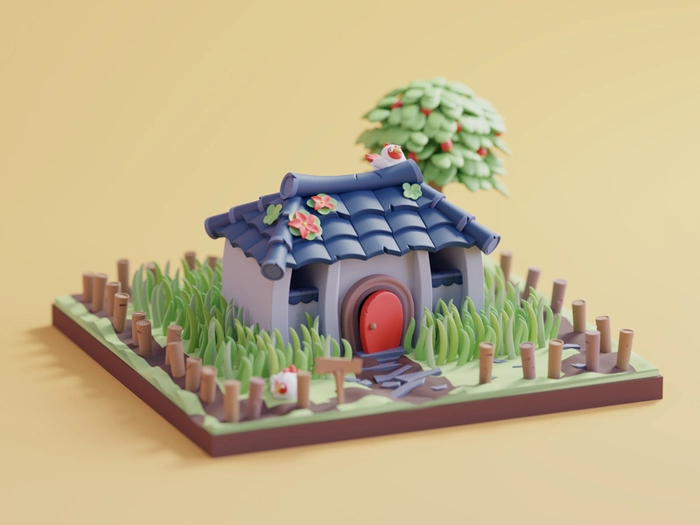 ---
Peter's work has been recognized and featured in various publications and exhibitions and his client list includes big brands such as Apple, Porsche, Genesis, Nike, LG and many others.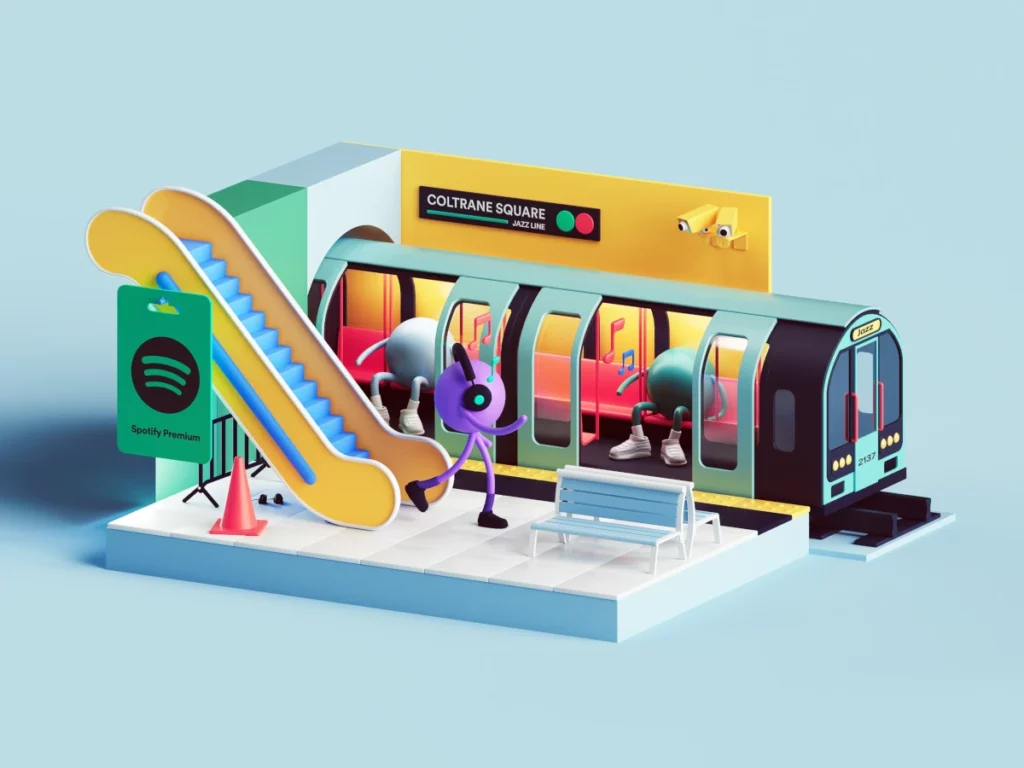 ---
Guillaume is a 2D and 3D illustrator based in Paris.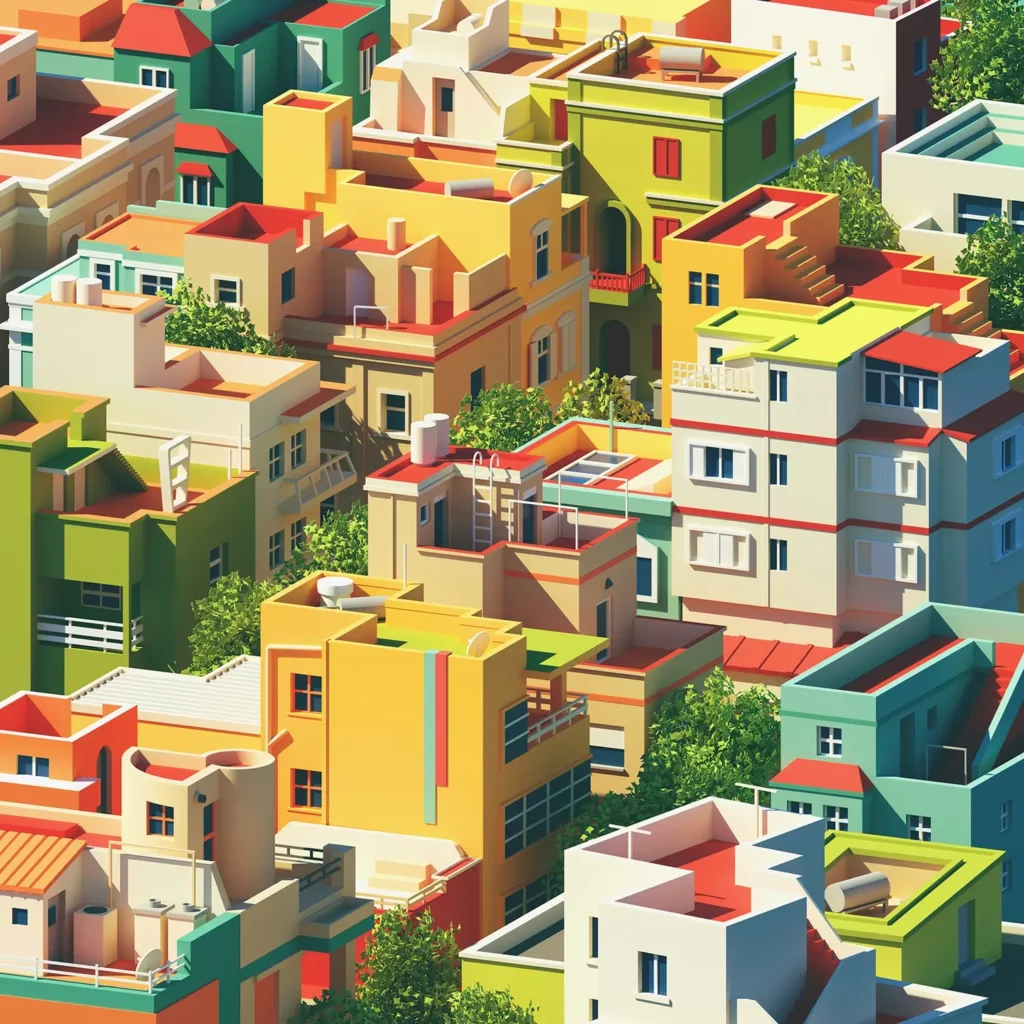 ---
Omer is a Senior 3D artist from Bursa.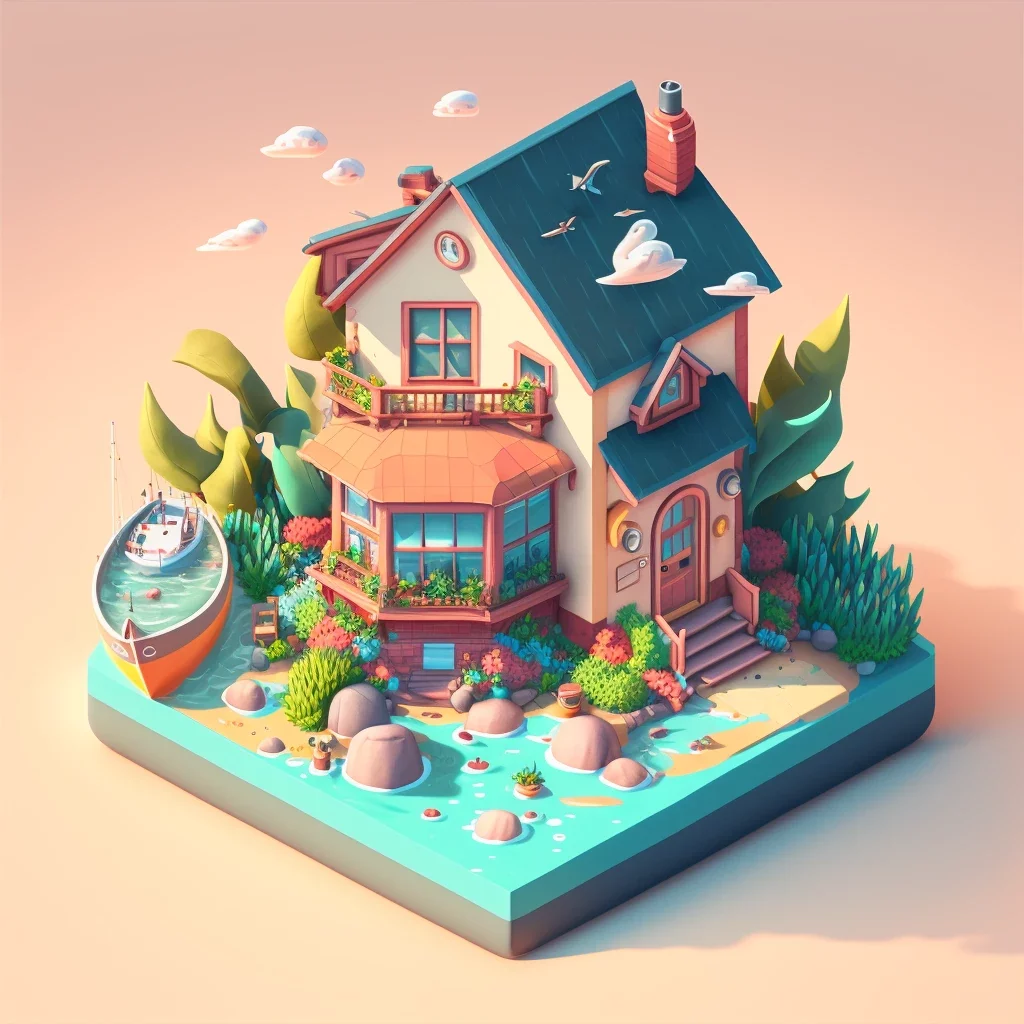 ---
Filip has his own independent consultancy focusing on Conversion Optimization, Web and graphic design. When he's not working with clients, Filip enjoys creating 3D art.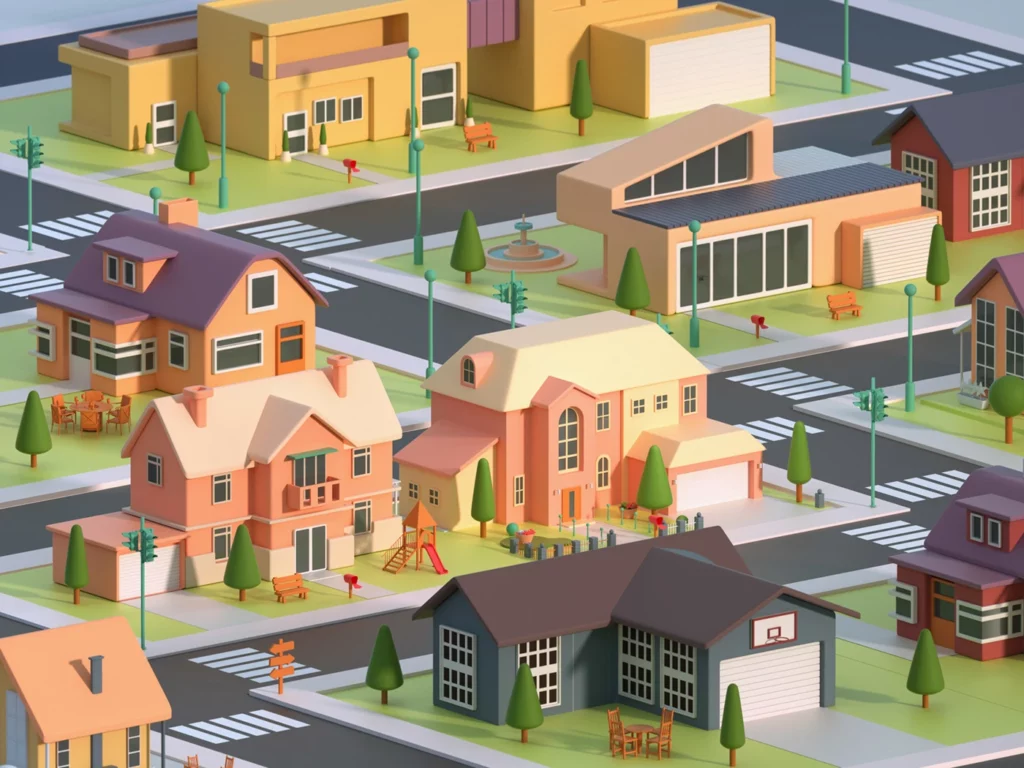 ---
Giulia is a freelance illustrator who creates art that's visually appealing and engaging to look at. Her passion is to bring a sense of wonder and playfulness to the viewer.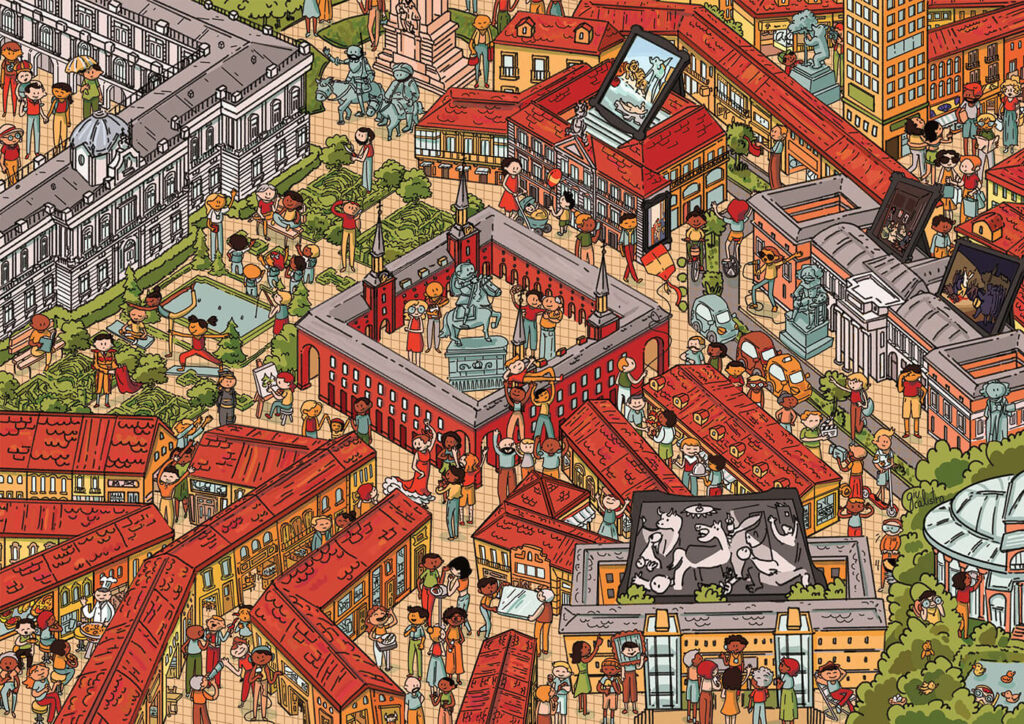 ---
Meowy Poly is a self taught 3D designer who loves creating Low Poly cozy arts.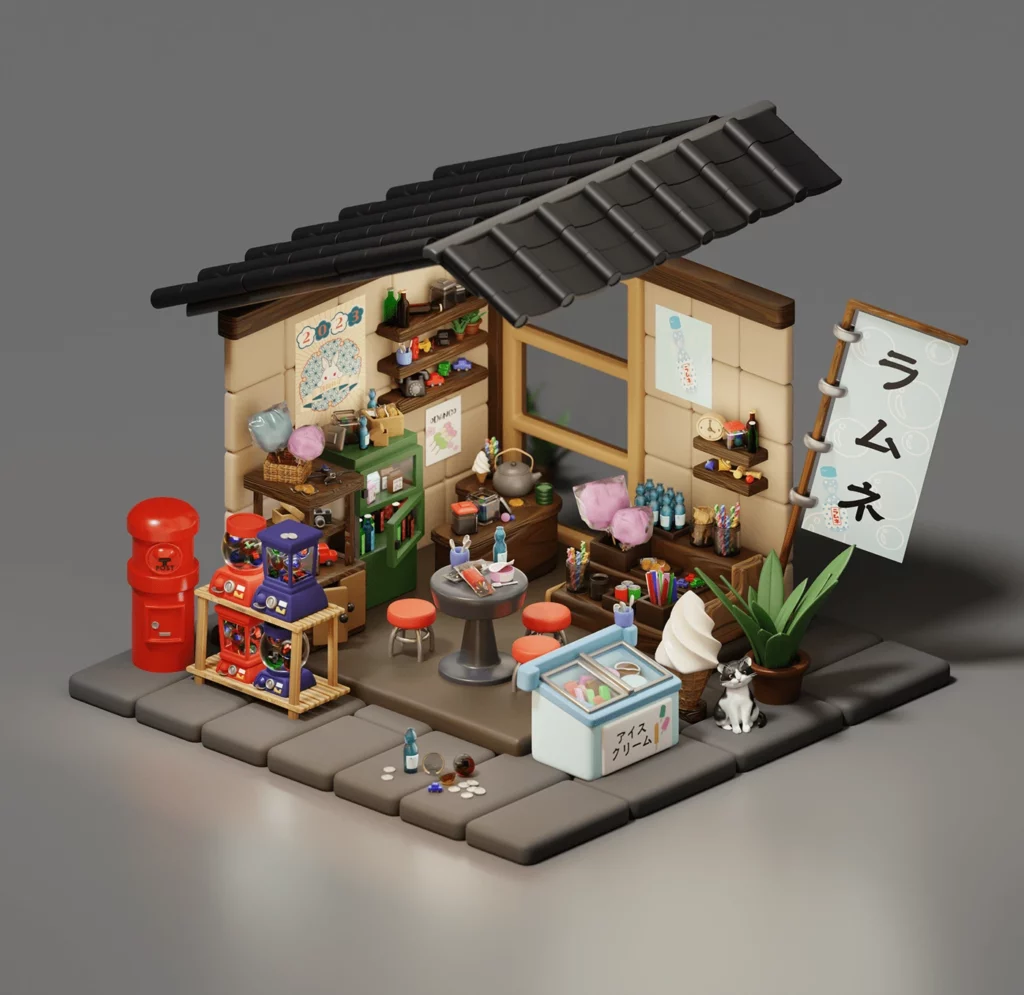 ---
Roman is a self-taught 3D enthusiast from Sydney.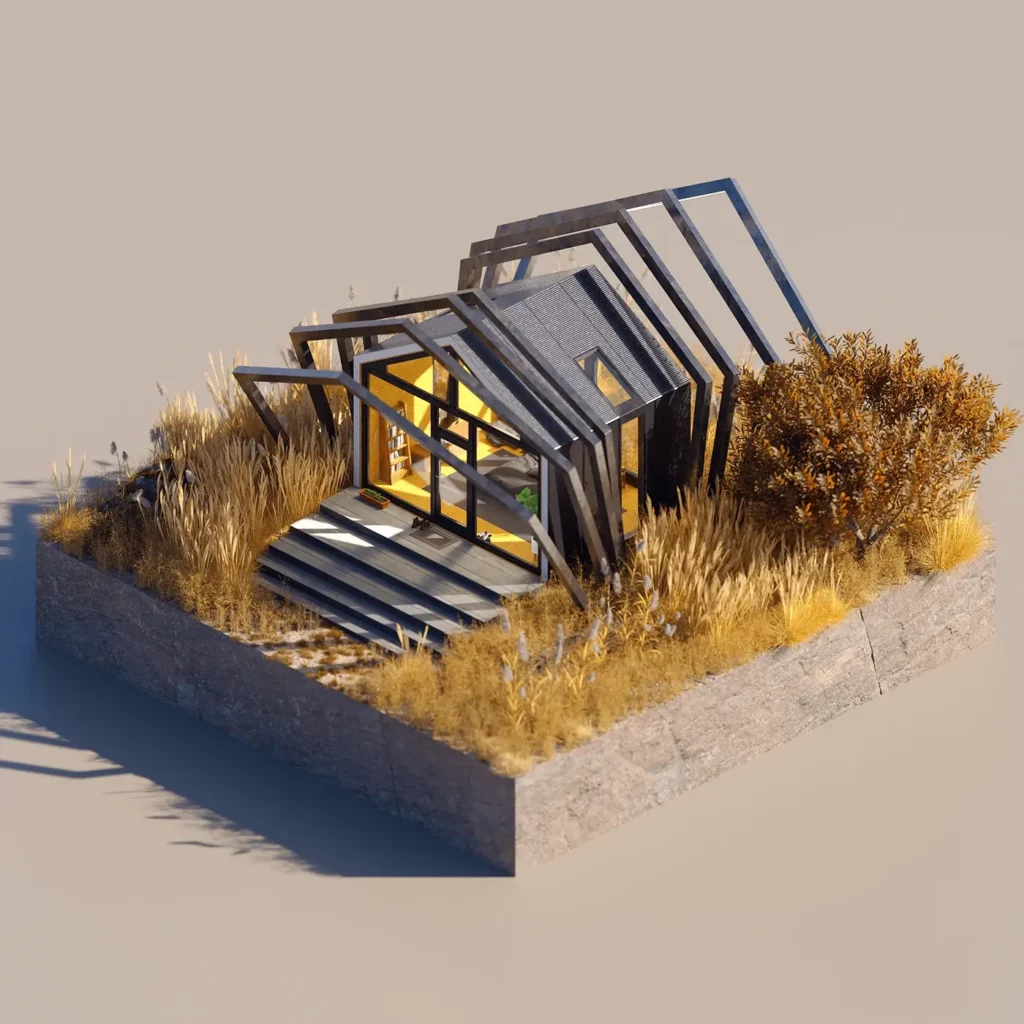 ---
Ângelo Fernandes is a freelance 3D artist who's been specializing in creating low poly art. Most of his work is isometric/diorama-like low poly art, but sometimes he creates other types of 3D, like cartoonish portraits of people, small animation videos, high poly modelling or even 2D illustrations.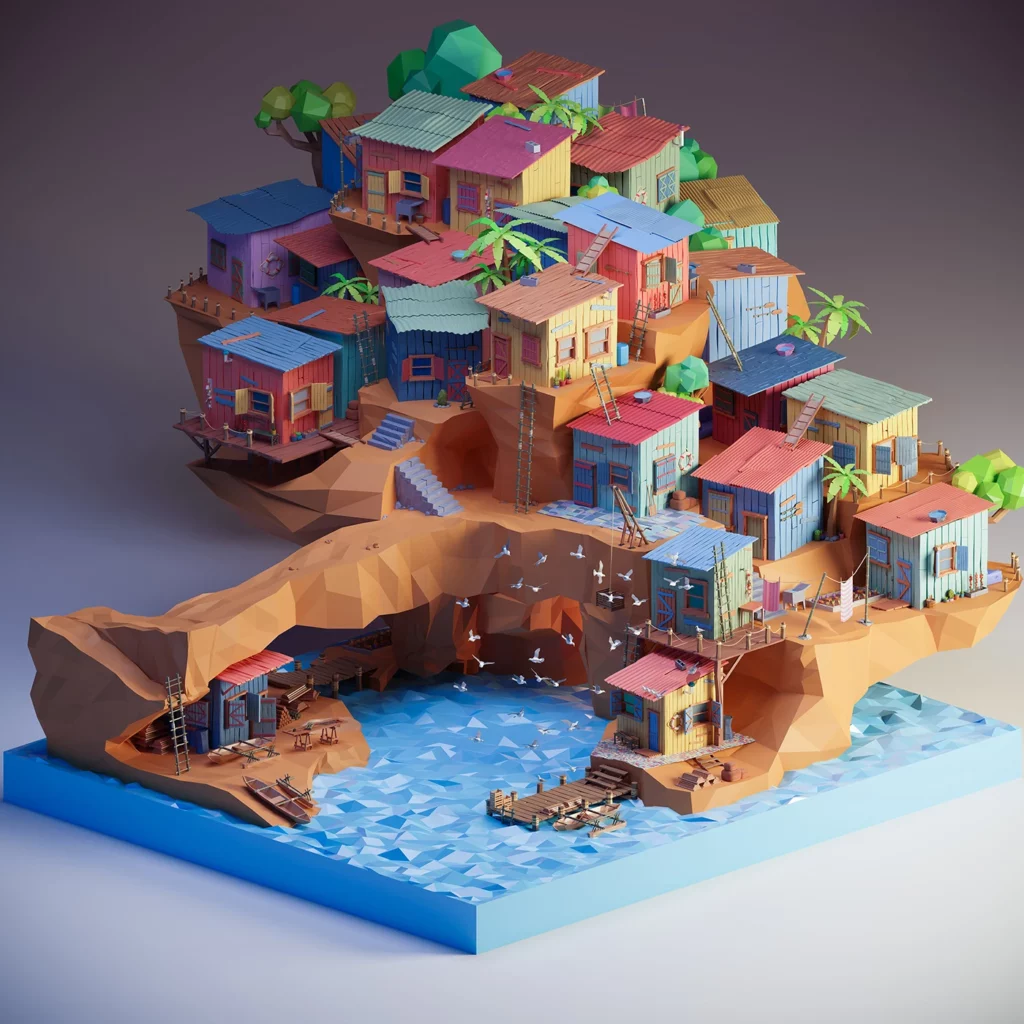 ---
Jhanrell Dela Cruz is a freelance 3d artist from Manila.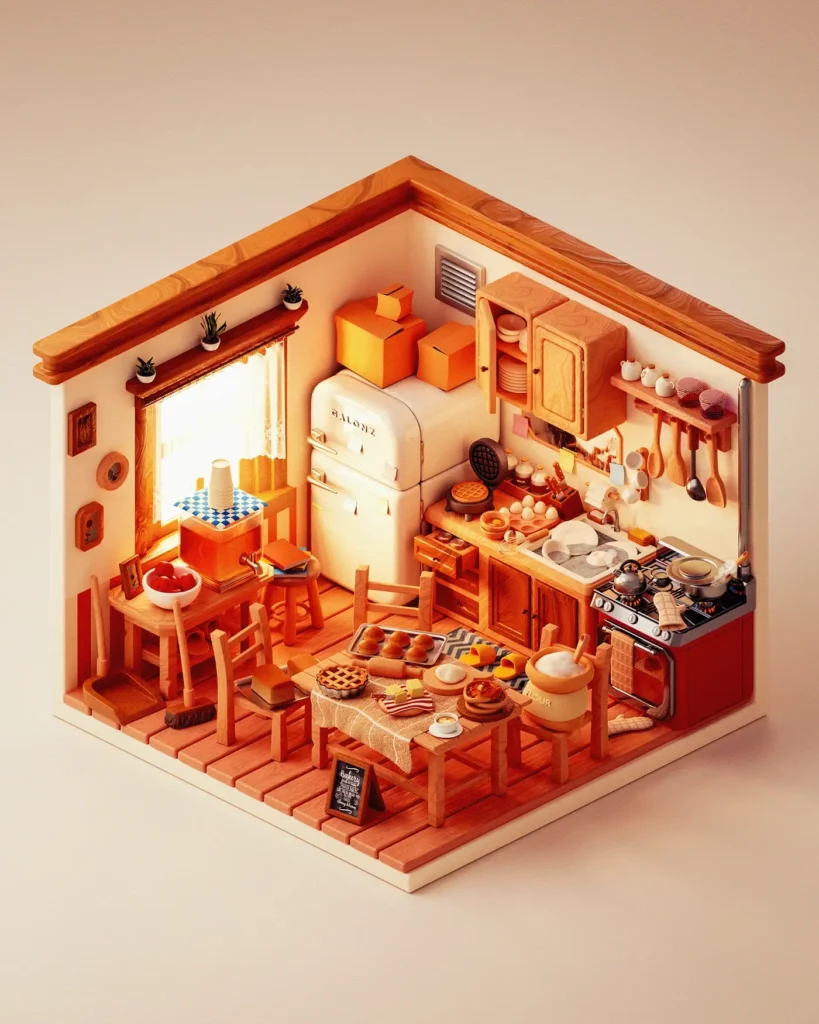 ---
Judith is a junior UI/UX designer from Bordeaux currently focusing on product design. She likes to explore, experiment and develop her skills in different fields such as UI/UX design, graphics, animation of graphic elements and web integration.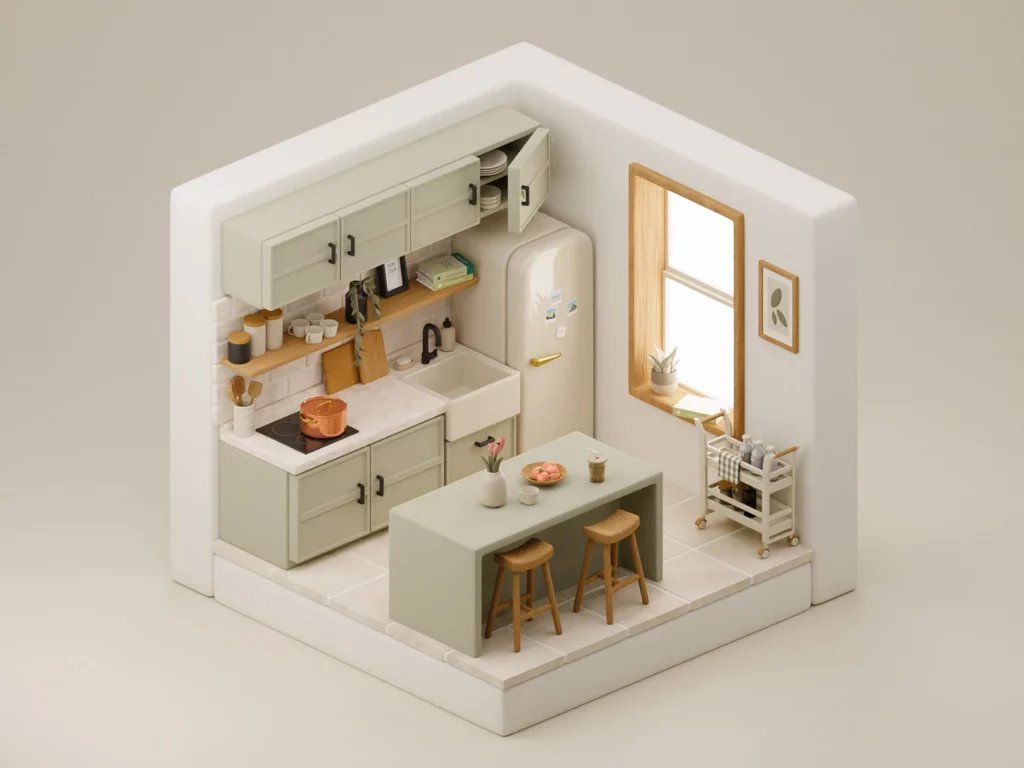 ---
Mohamed is a senior artist and a freelance designer. Over the years he worked on branding, ads, illustrations, animations, motion graphics and video games.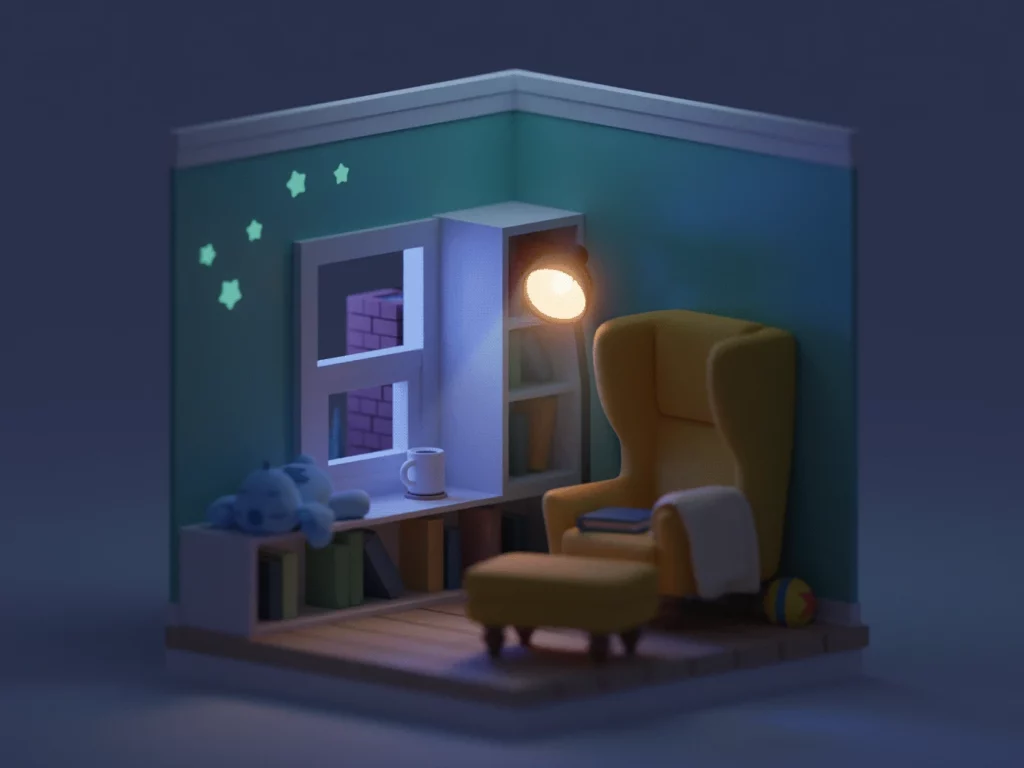 ---
To is a 3D illustration enthusiast from Ho Chi Minh.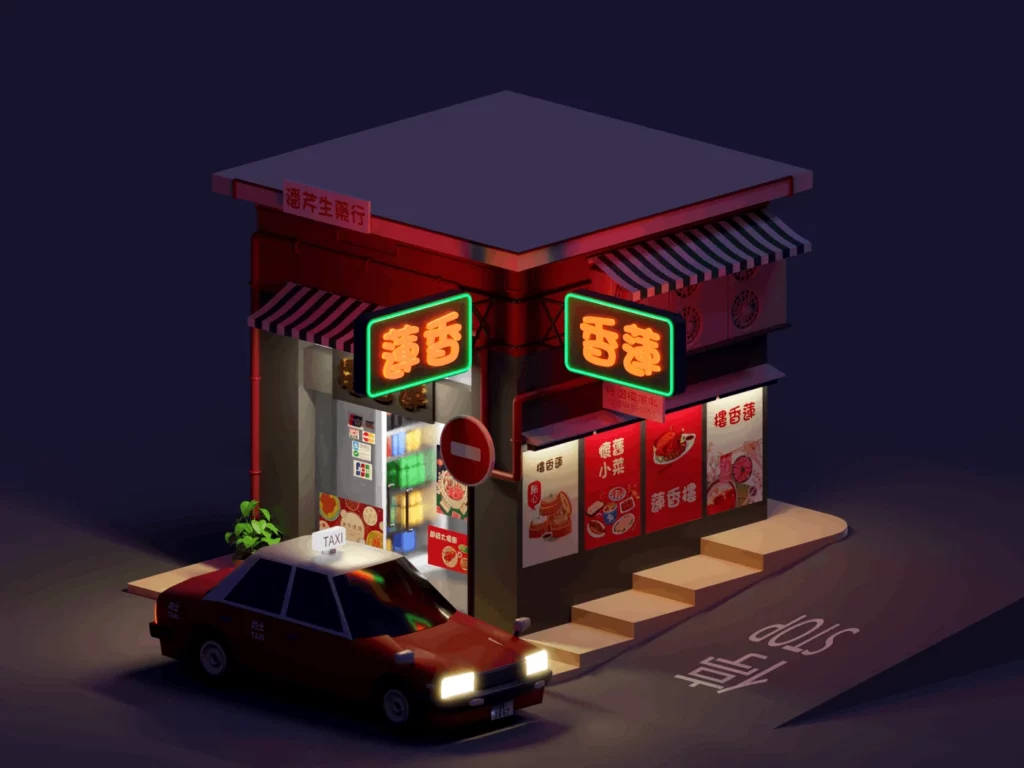 ---
Alix is a French 3D artist based in Tokyo passionate about everything that has to do with 3D and visual effects, from motion graphic, modeling to character design.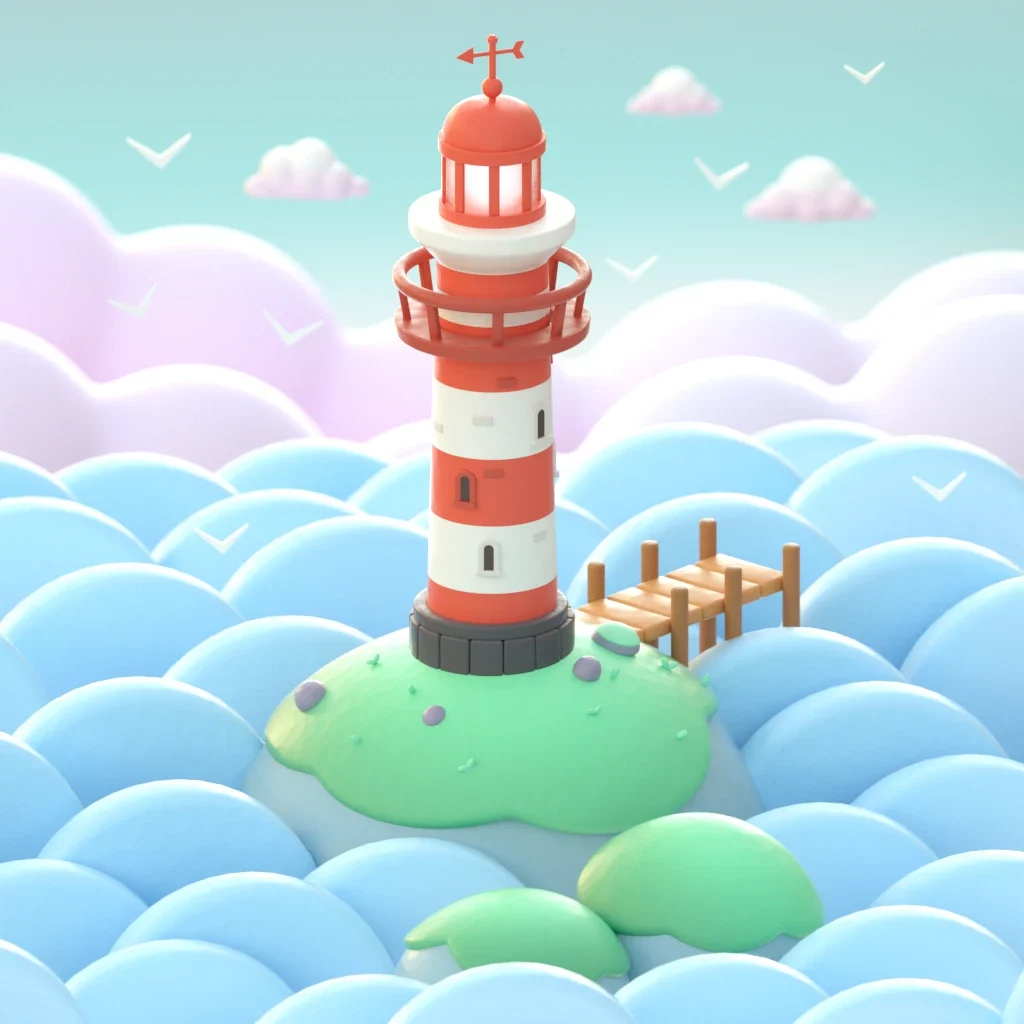 ---
Bicture is a motion design agency from Seoul.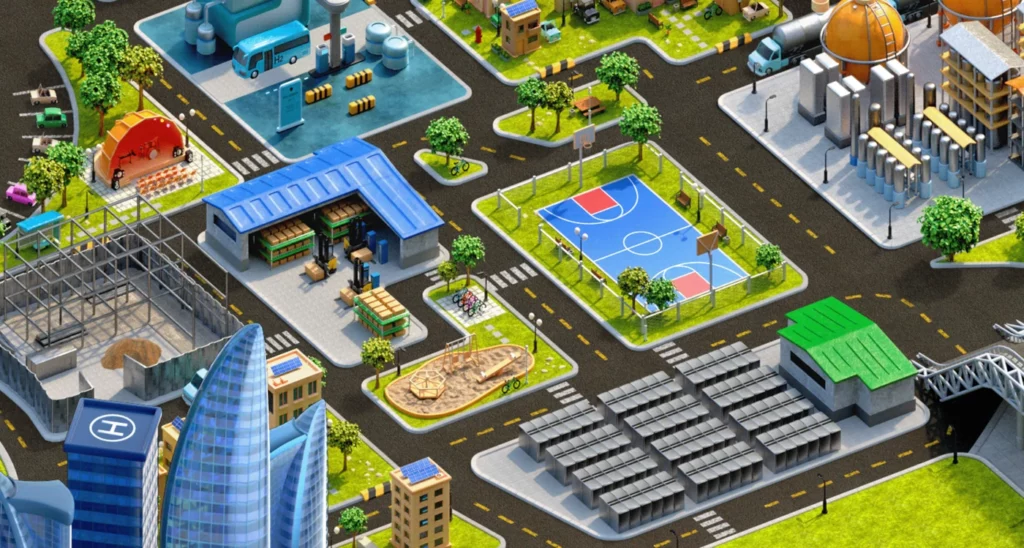 ---
Tran is a self-taught 3D artist in love with all cute and tiny things.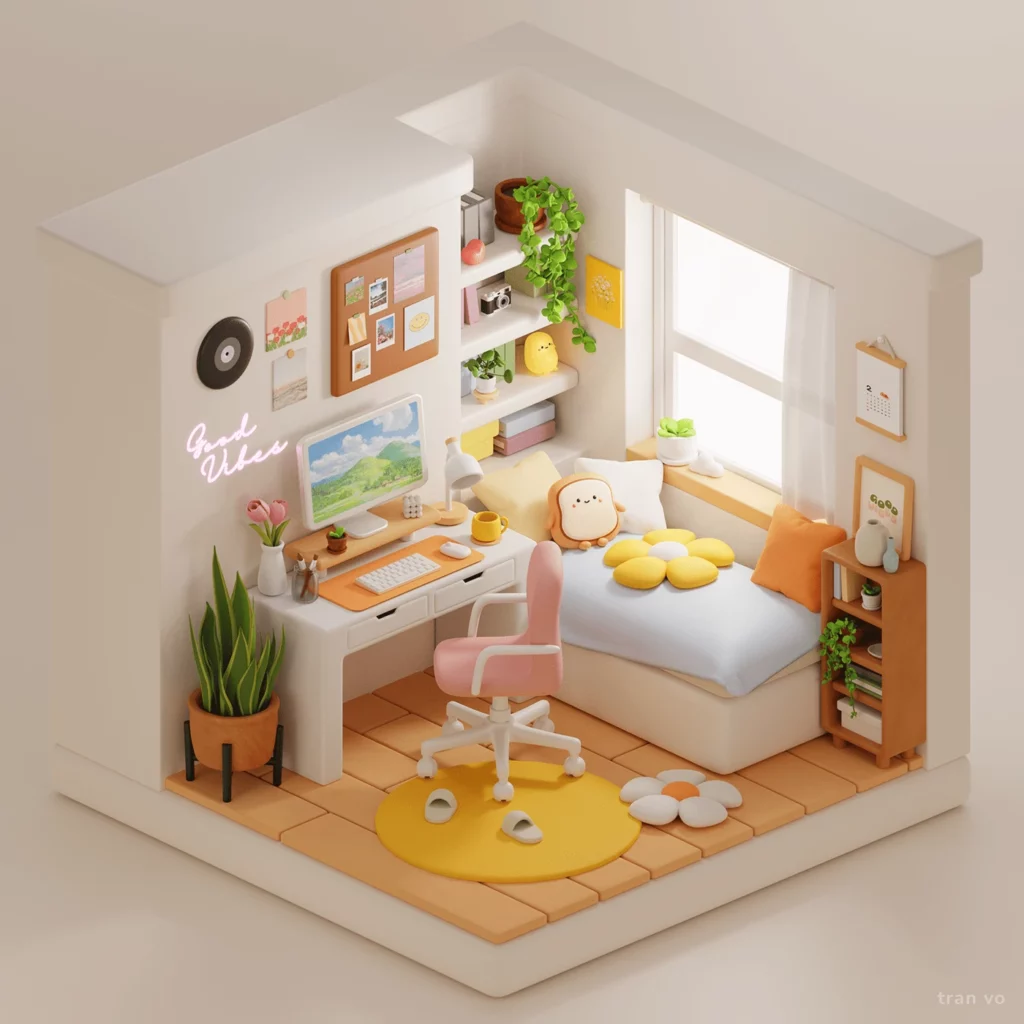 ---
Sariselka is a freelance 3D illustrator and animator based in Madrid who works with brands, agencies, and start-ups from all over the world to create unique 3D artworks.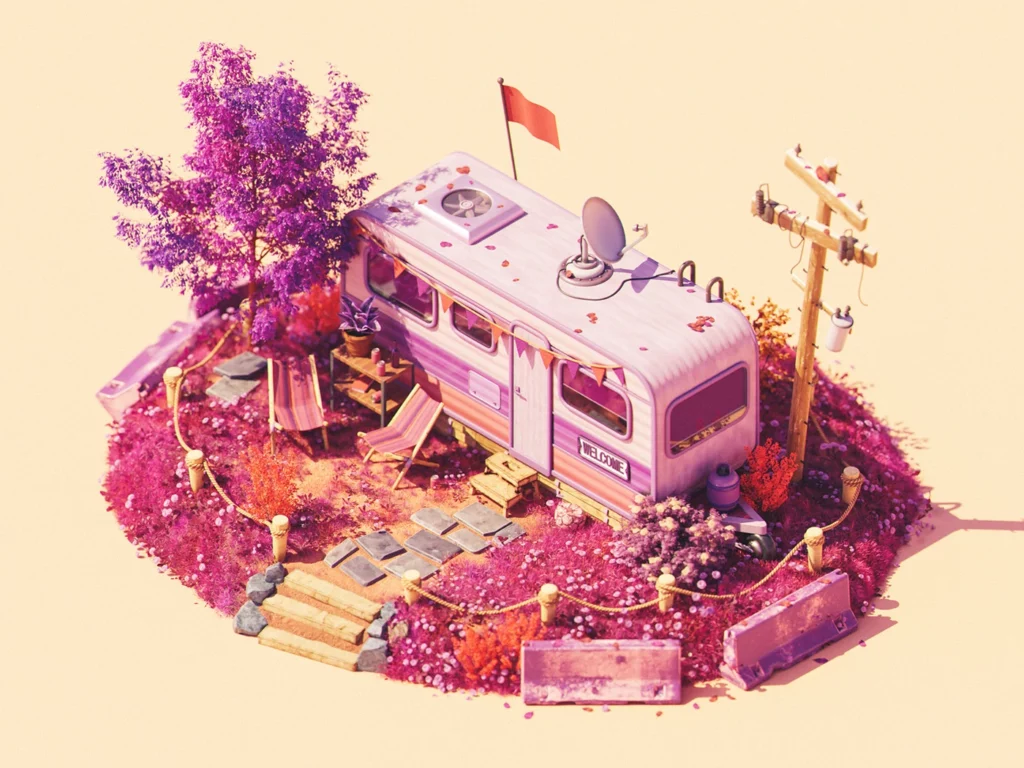 ---
Ann is a 2D Game Artist who specializes in icons, props, scenes and all things made for games.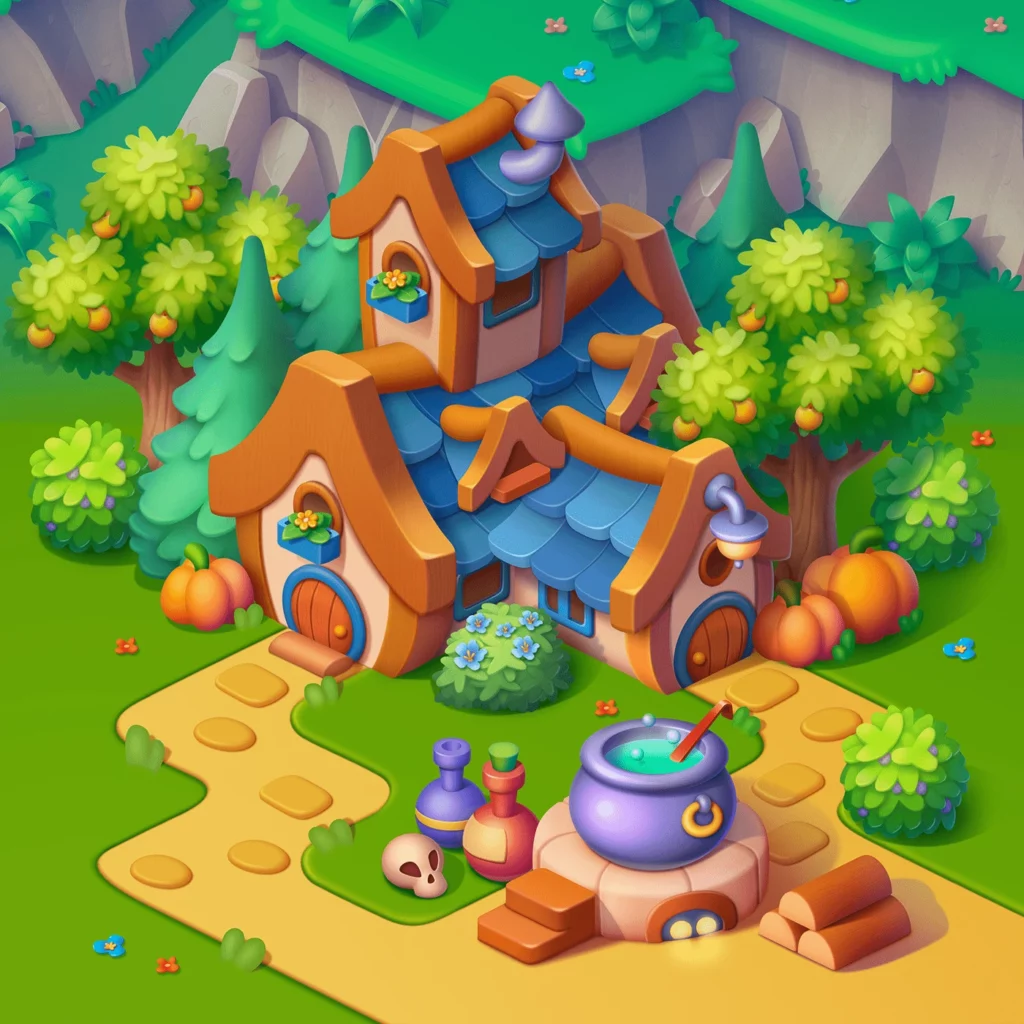 ---
Leandro is a freelance Motion Designer, Video Editor and 3D Artist from Torino.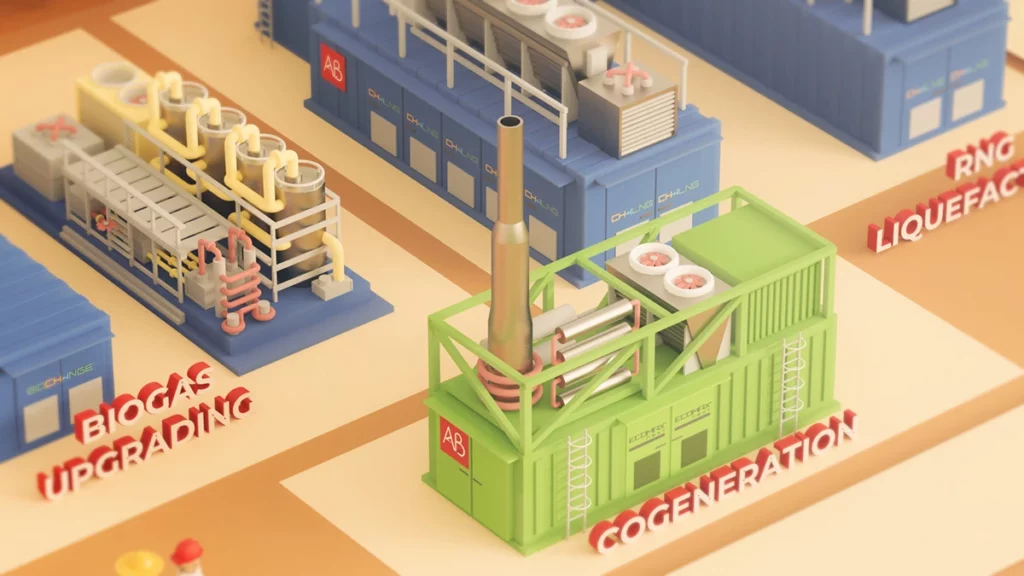 ---
Ella is a 3D artist from Moscow.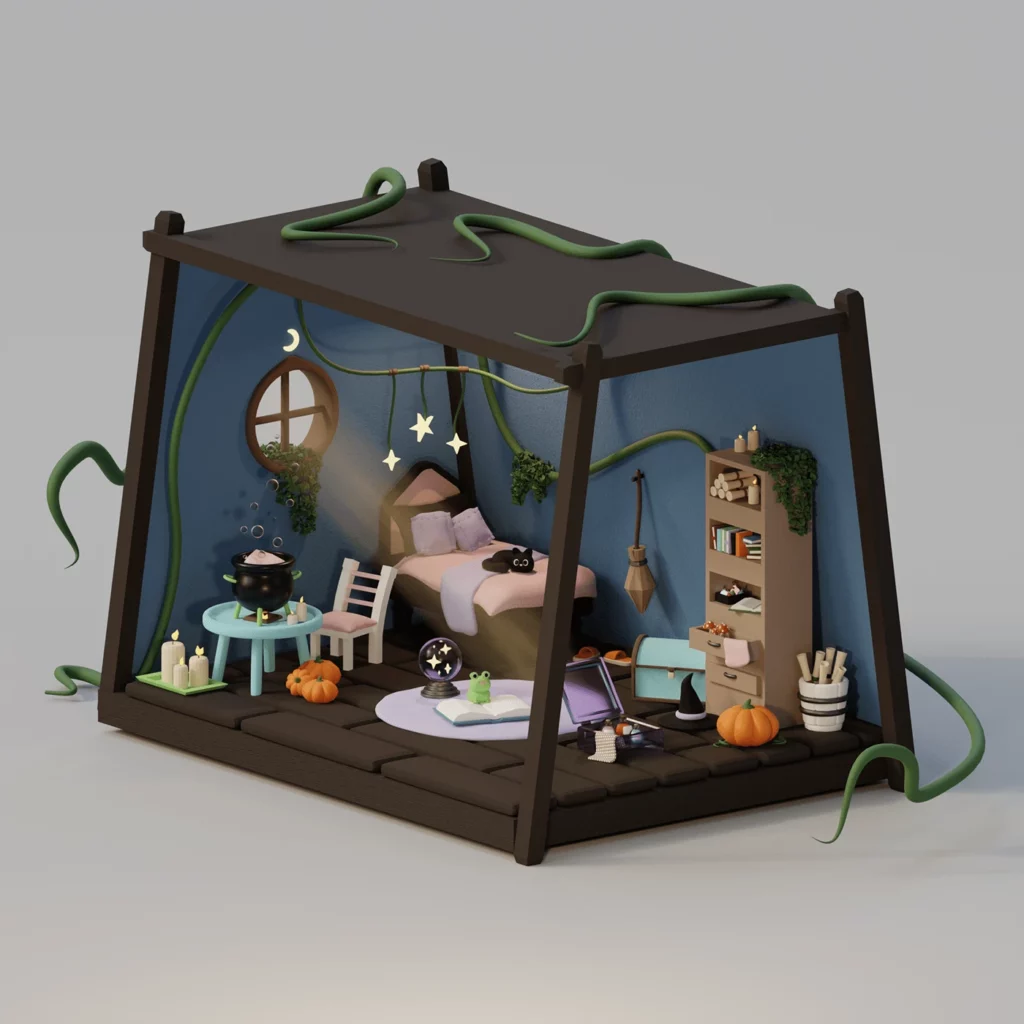 ---
Nguyen Thanh is a brand identity and 3D designer in Hanoi.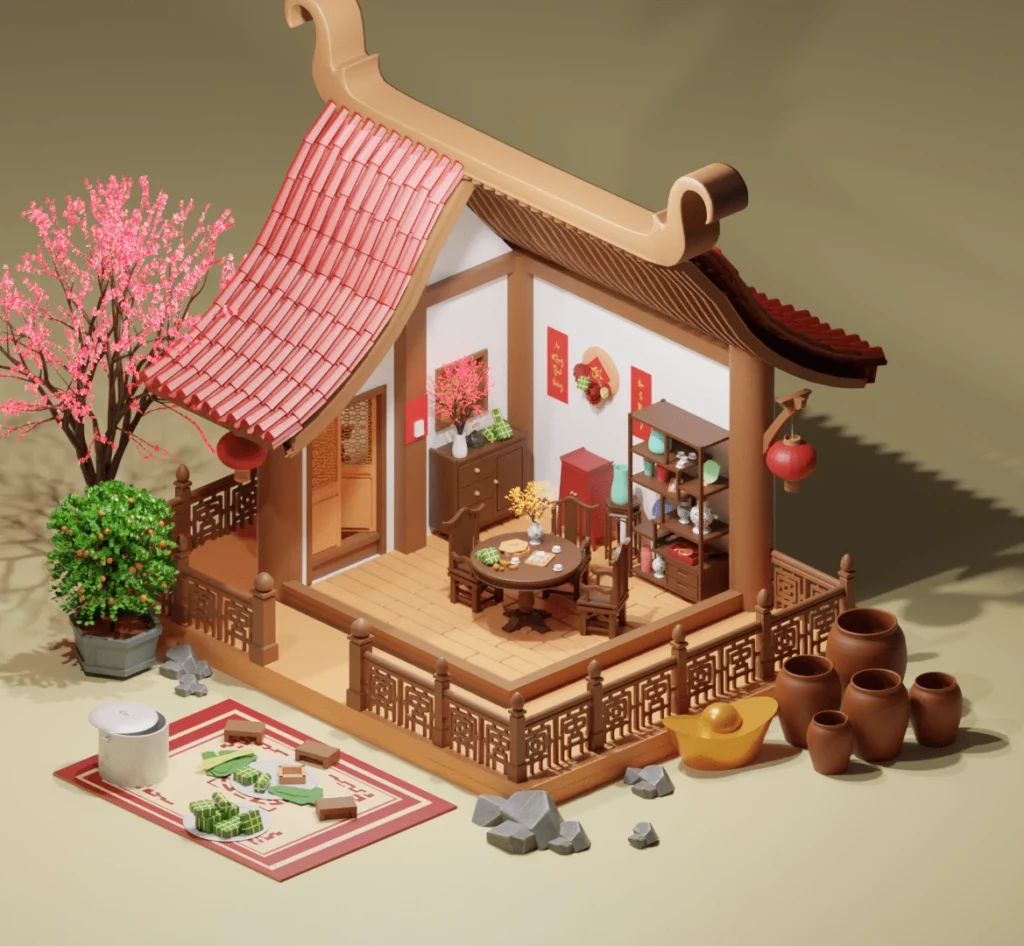 ---
Rod Hunt is an award winning London based Illustrator, map designer and the artist behind the bestselling Where's Stig? books for the BBC's hit TV show Top Gear.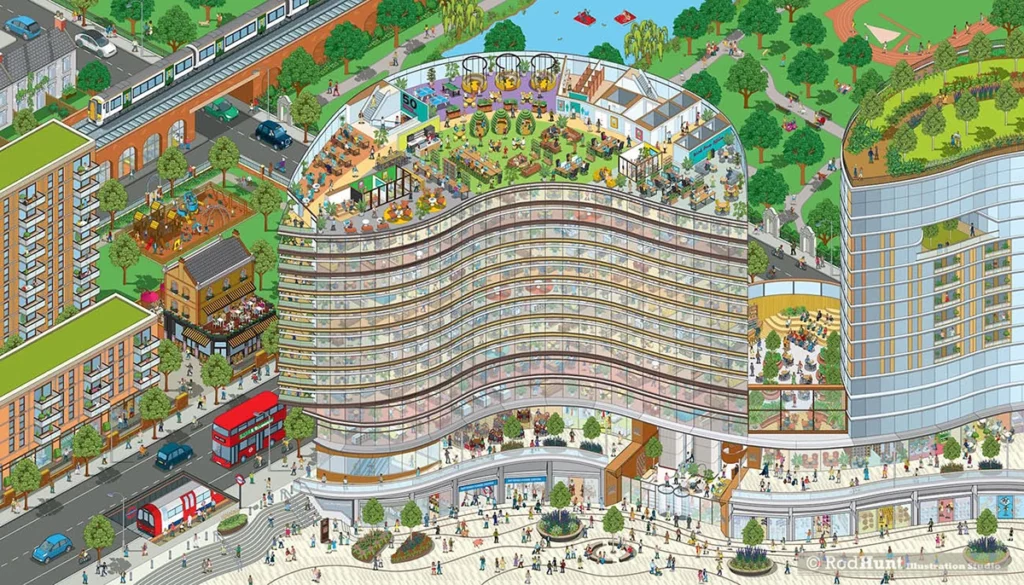 ---
Juliestrator has over 3 years of experience in 3D modeling and virtual environment design. She livestreams the process of creating interactive 3D experiences to teach and motivate people to bring their creative vision to life.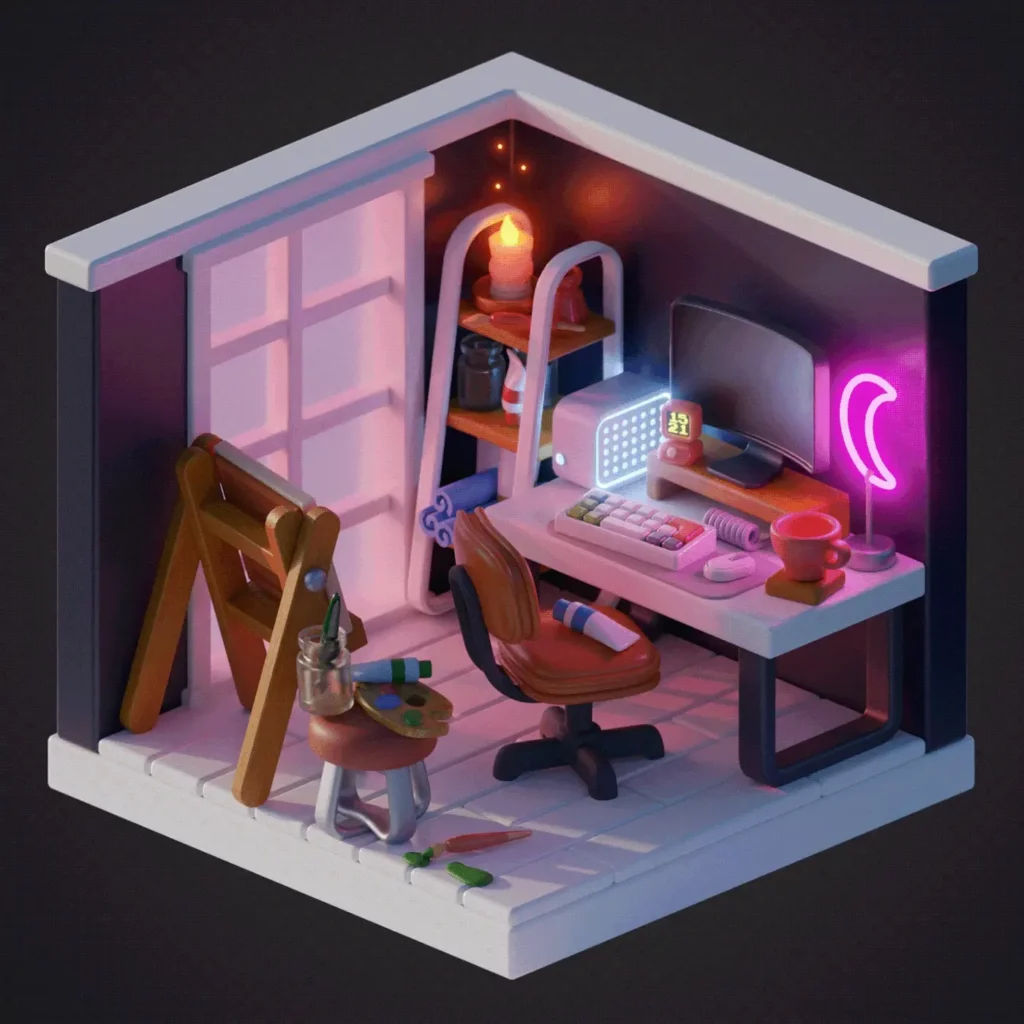 ---
Yana is a freelance 2D artist from Ukraine working with stylization and cartoon art.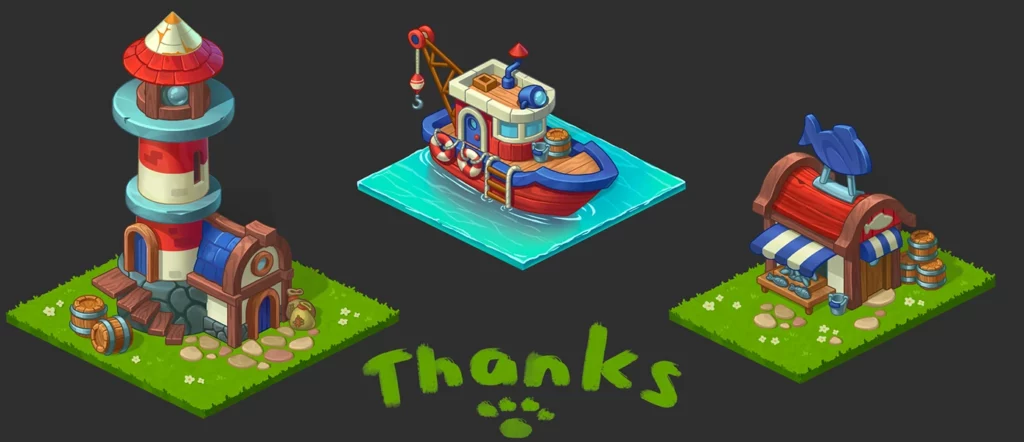 ---
Roman is a designer and 3D illustrator with a strong passion for learning, creating and sharing his journey with others. His mission is to inspire and lead designers to unlock their creative potential with 3D illustration by teaching on Polygon Runway channels.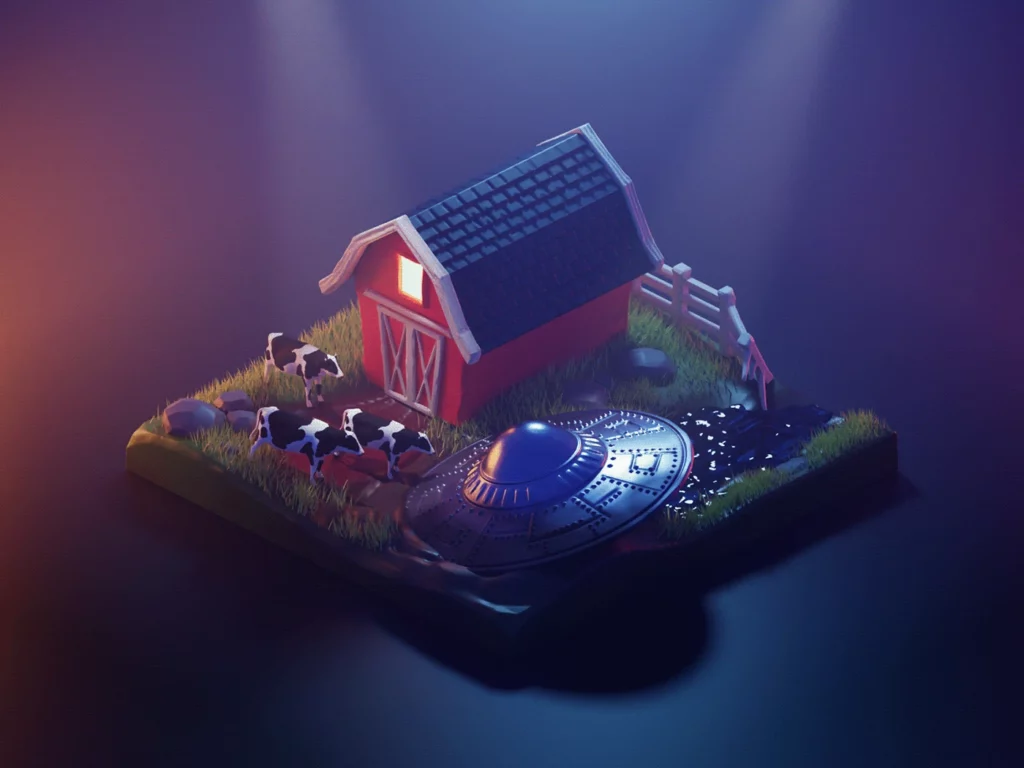 ---
As you delve into the world of isometric art you'll uncover a realm of creativity that extends beyond the usual two dimensions. Remember, by recognizing the works of these extraordinary artists you're not just appreciating a unique art form but also honoring the talent and innovation that drive artistic evolution. An isometric artist might just inspire your next big idea. Are you ready to see the world from a new perspective?