In a galaxy far, far away, visual art finds a way to express the unspoken, capturing the raw energy and dynamism of a universe teeming with diverse life forms, unimaginable vistas and age old battles of light against dark. Welcome dear readers to a journey unlike any other, a voyage through a cosmos etched onto canvas and carved into pixels by artists inspired by the epoch-defining series: The Mandalorian.
This is the way… to discovering some of the most profound, imaginative and downright epic Mandalorian fan art illustrations that embody the spirit of a galaxy that's captivated millions for more than four decades.
Related Post: Epic Fan Art Illustrations That Bring The Witcher's Magic to Life
Whether you're a lifelong devotee of the series, an admirer of visual art or simply someone seeking a new perspective, this curated collection of fan art will evoke a fresh sense of wonder. We invite you to step into these alternate visions of the galaxy, allow them to challenge your preconceptions, enhance your understanding and perhaps persuade you to see The Mandalorian and Star Wars itself, through a fresh lens. Are you ready to embark on this artistic adventure?
Here at Huntlancer, we strive to stay up-to-date on the latest trends in art, design and multimedia. We are dedicated to engaging with artists to grow our network and constantly featuring new products that properly reflect the vision of these talented creatives.
Oliver is an independent digital artist from Germany.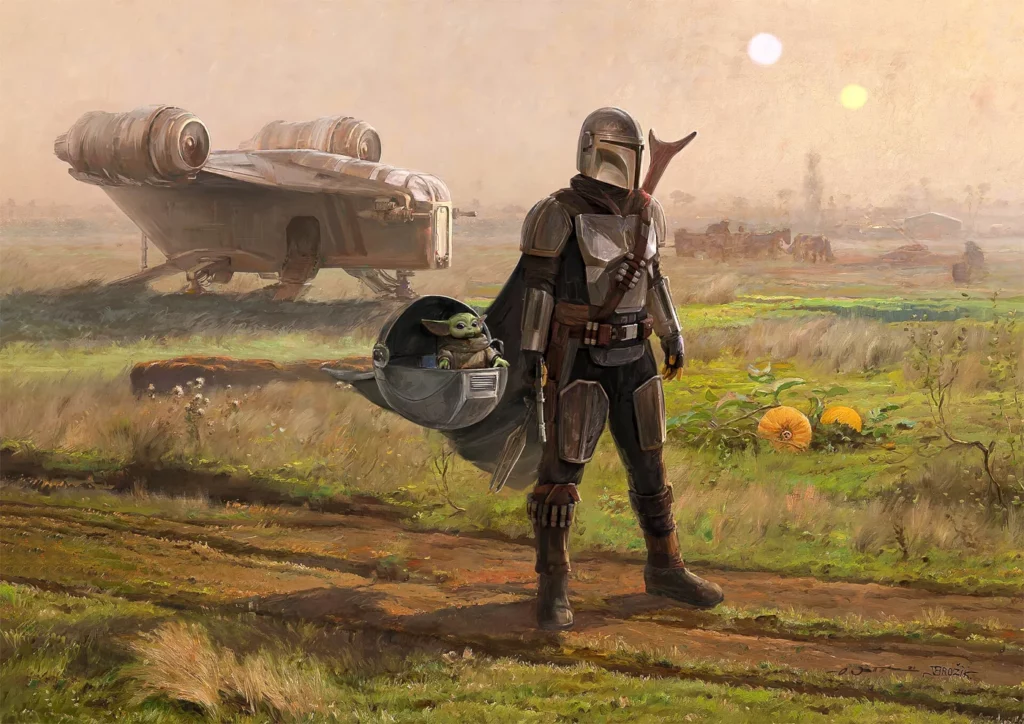 ---
Tom Sterckx is a Concept Artist at MOOD Visuals, Copenhagen.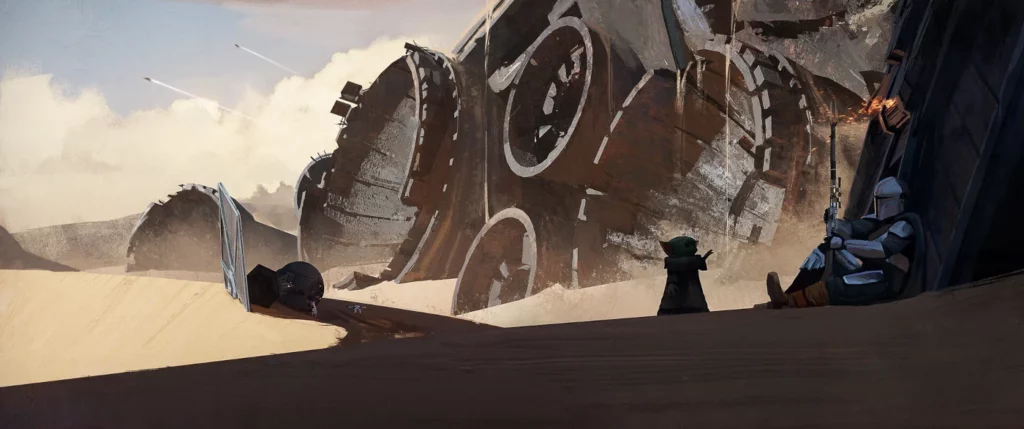 ---
Jamir currently lives in Orange County, California and works at Blizzard Entertainment as a senior character / creature modeler for cinematics.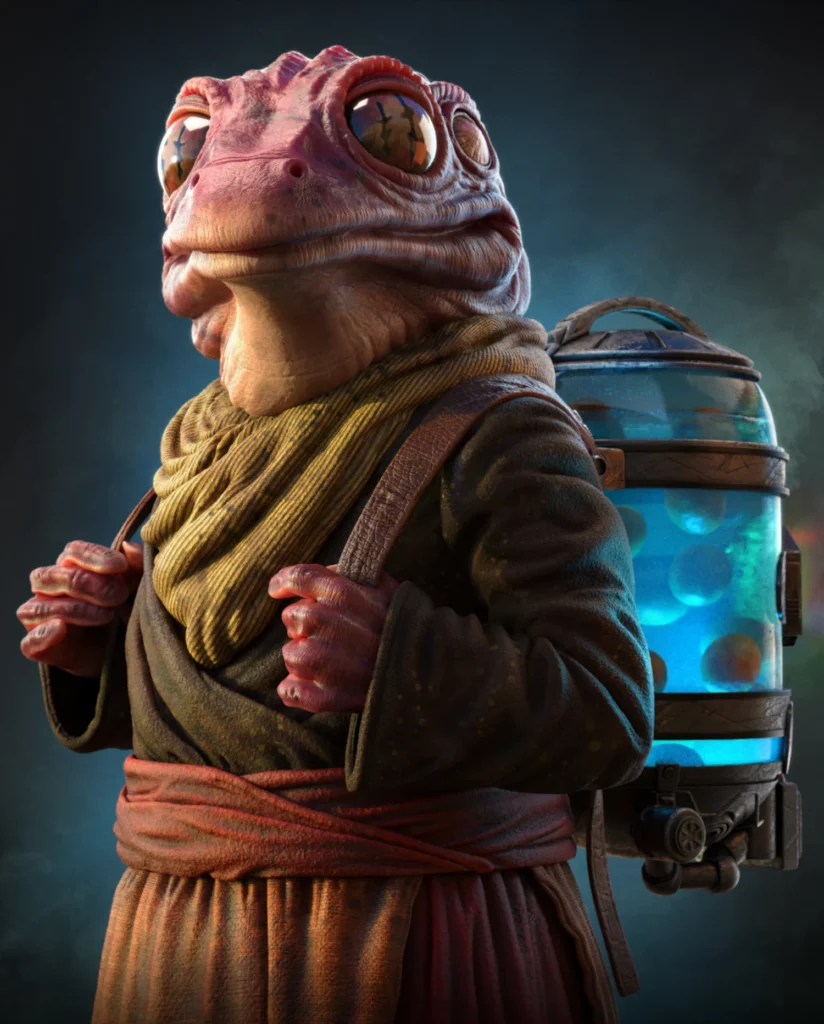 ---
Adam Fisher is a Senior Character Artist working for Epic Games. He's previously worked as a Freelance Character Artist with experience creating characters for games, and collectibles/statues.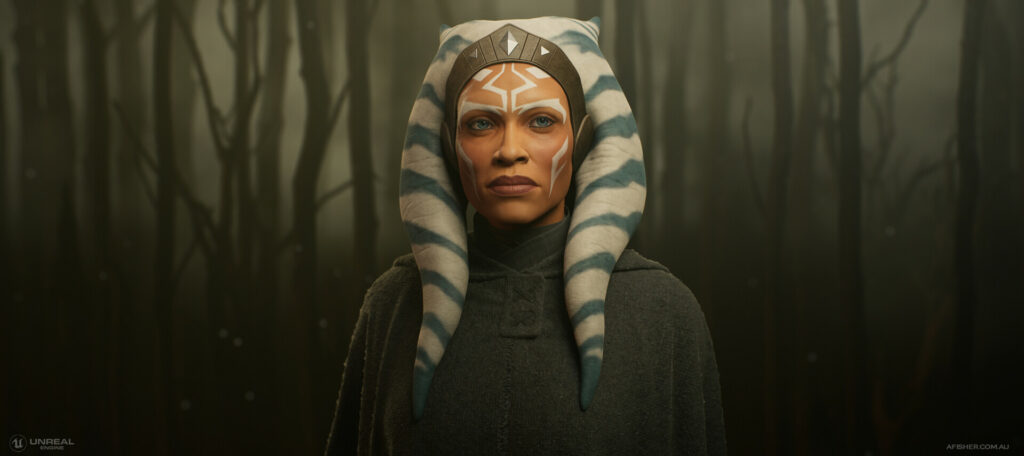 ---
Ankush Sharma is a Freelance Concept artist, experienced with working on films and gaming studios such as Technicolor, Share Creators, NetEase, Parallax Studio, Yotta Games, Zombot. He is always open for new opportunities.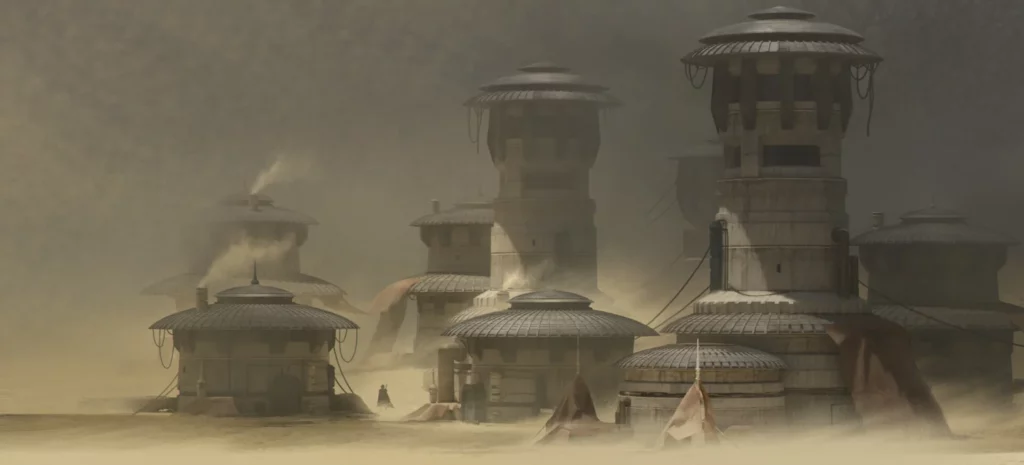 ---
Pablo Munoz Gomez is a concept artist, 3D sculptor and educator.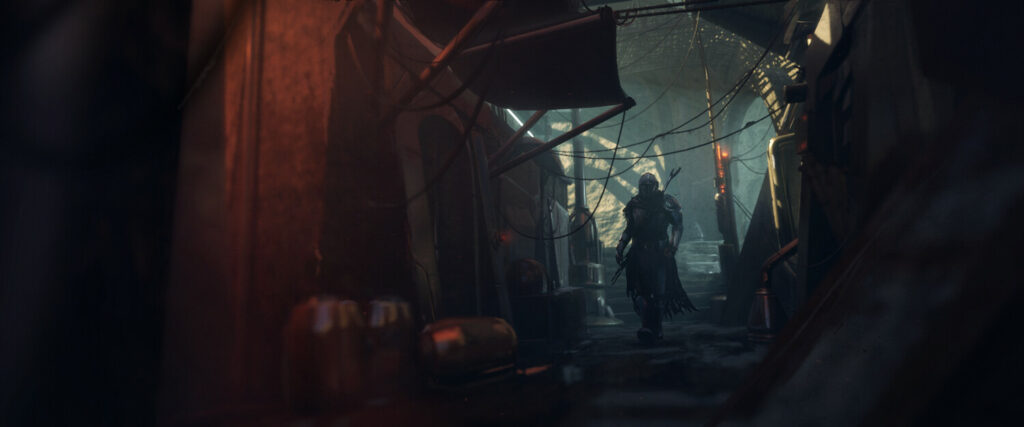 ---
Sparth is a Concept Artist veteran in the Video Game industry since 1996, author of the Structura art book series, Art Director for Halo at Microsoft – 343 Industries in Seattle. Sparth has contributed to the development of multiple games and books since 1996, including his own art book series, Structura, published by DesignStudioPress. He is credited on major games like Alone in the dark 4 (2001), Cold Fear (2005), Prince of Persia – Warrior Within (2004), Assassin's Creed (2007), Rage (2011), Halo 4 (2012) and Halo 5: Guardians (2015). He has also published more than 100 book covers in France, Canada, and the United States.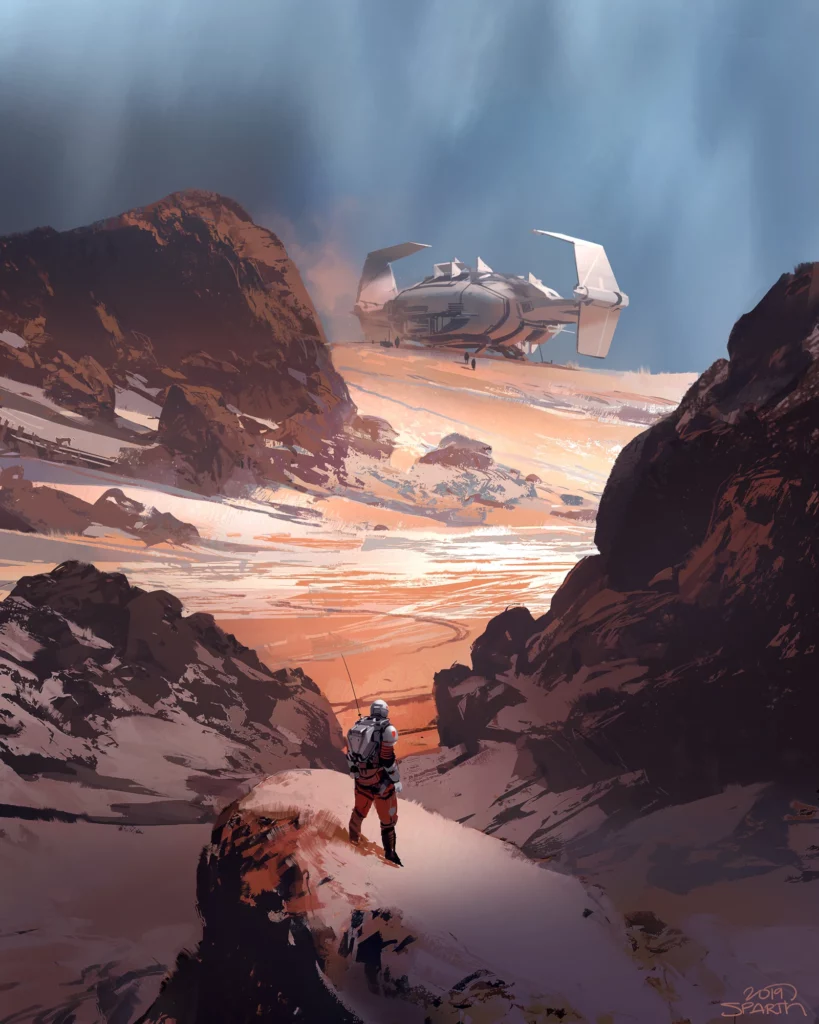 ---
Saby Menyhei is a Concept Artist at Industrial Light & Magic in London.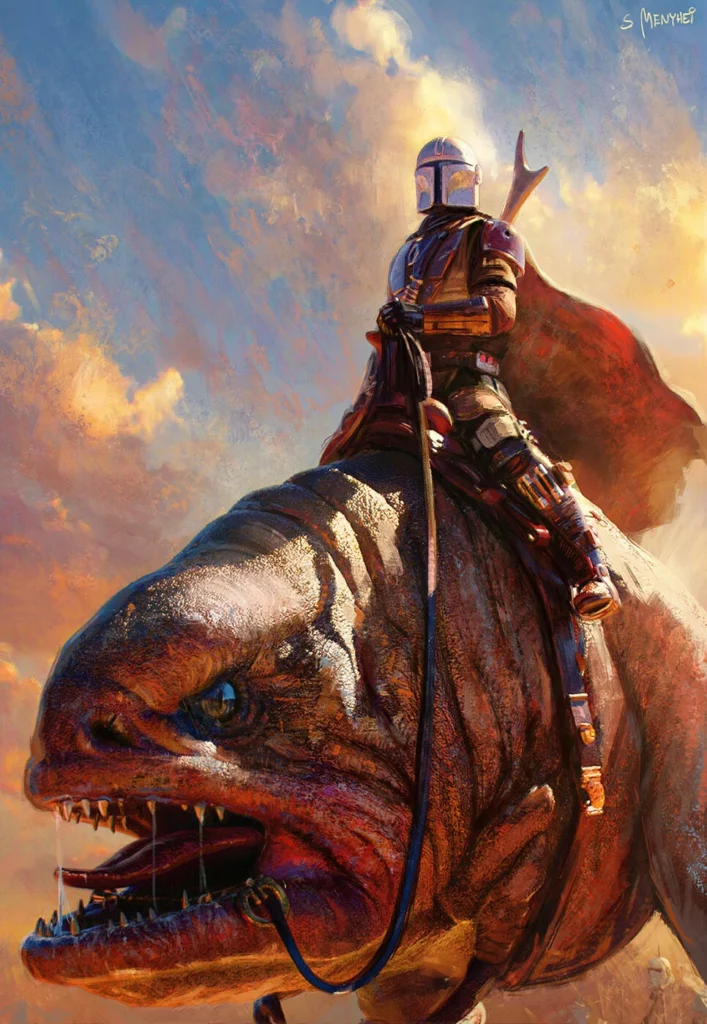 ---
E. Jess is a concept artist and illustrator from Florida, USA.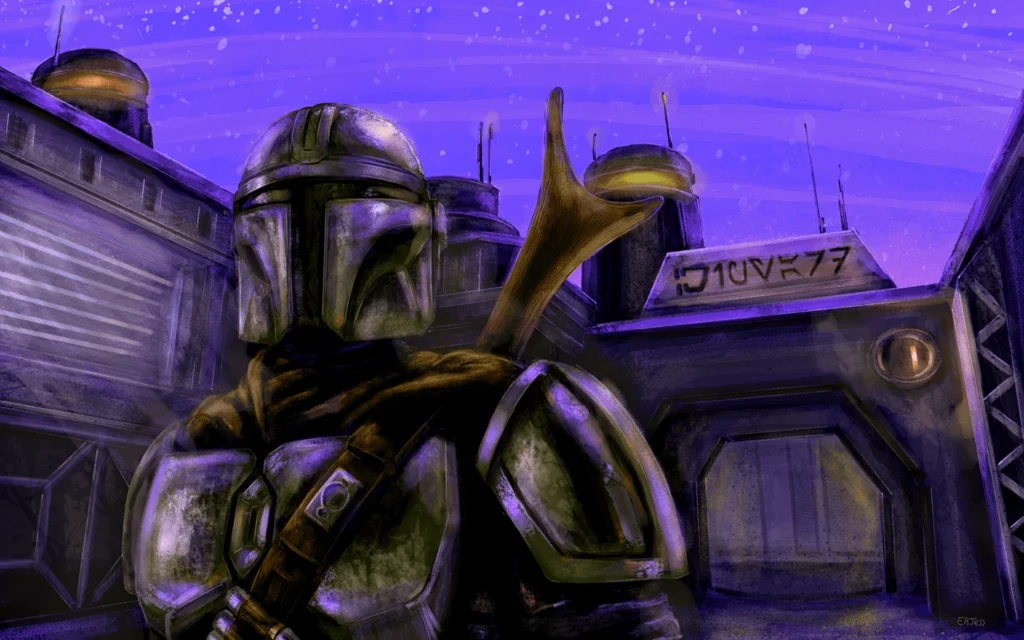 ---
Pablo Olivera is a freelance concept artist and illustrator working in the entertainment industry, designing for feature films, video games and officially licensed Art Prints.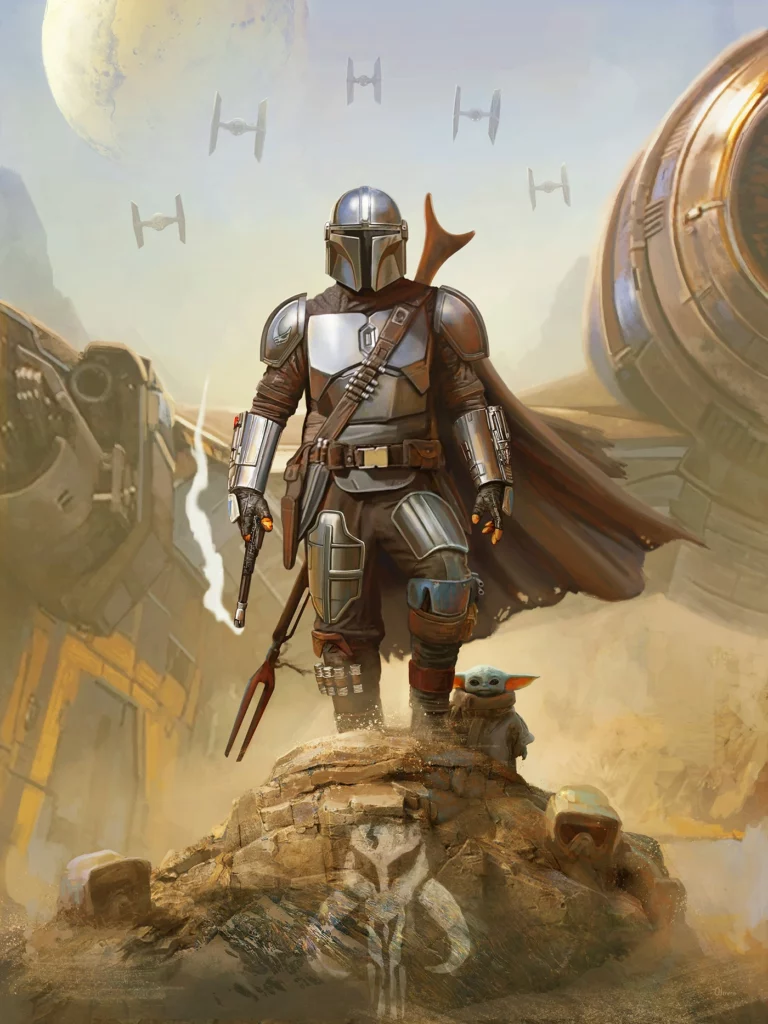 ---
Rafał Rola is a digital painter with a characteristic style based on the reproduction of traditional painting methods in digital space. His paintings give the impression that they were created with the help of oil paints or watercolors.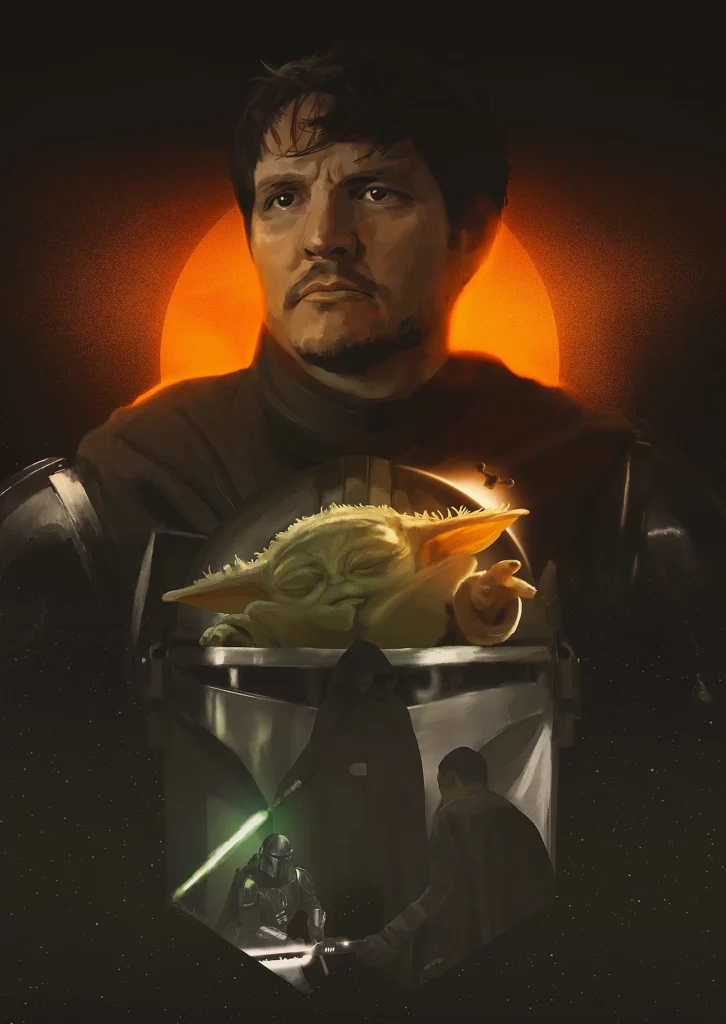 ---
Mahdi is a visual artist influenced by landscapes, astronomy and retro sci-fi.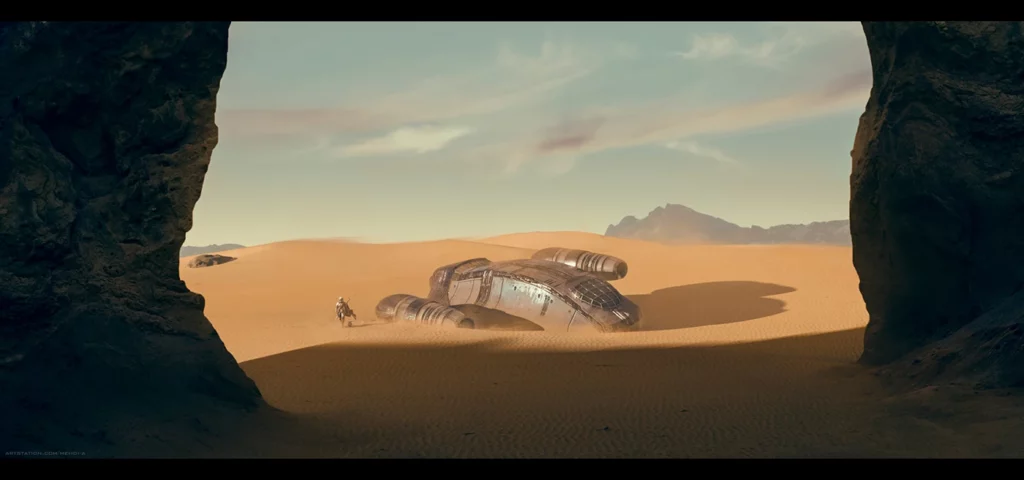 ---
Marie Beschorner is a fulltime freelance artist and illustrator based in Germany with more than 10 years of experience working in the creative industry. Her focus is on building environments and characters and create visuals for advertising and campaigns, video games, apps, books and films. She's creating art under the pseudonym Company of Wolves.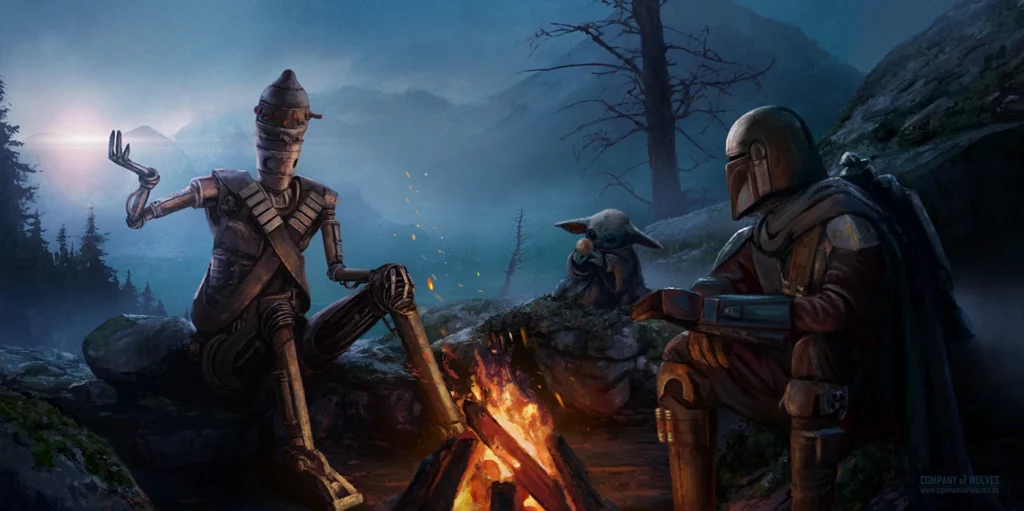 ---
Michel Verdu is a freelance character designer and illustrator obsessed with cartoon characters, creatures, and pinups.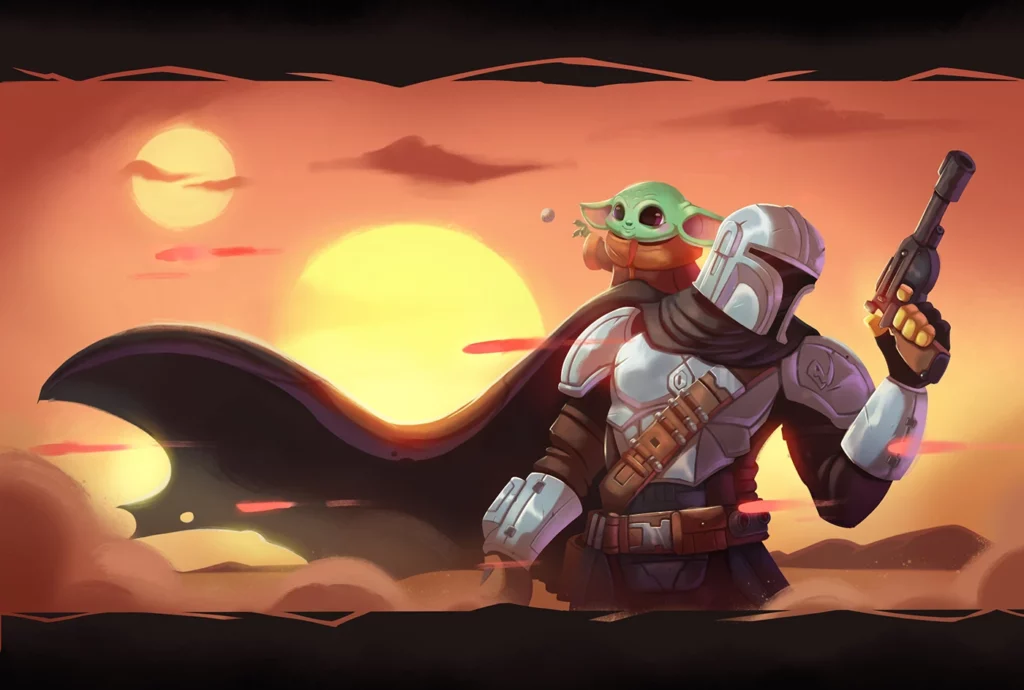 ---
Oscar Galeano's passion for design started from his childhood when he showed interest in drawing and illustration. Currently he works in different areas of graphic design such as illustration, photography and editorials.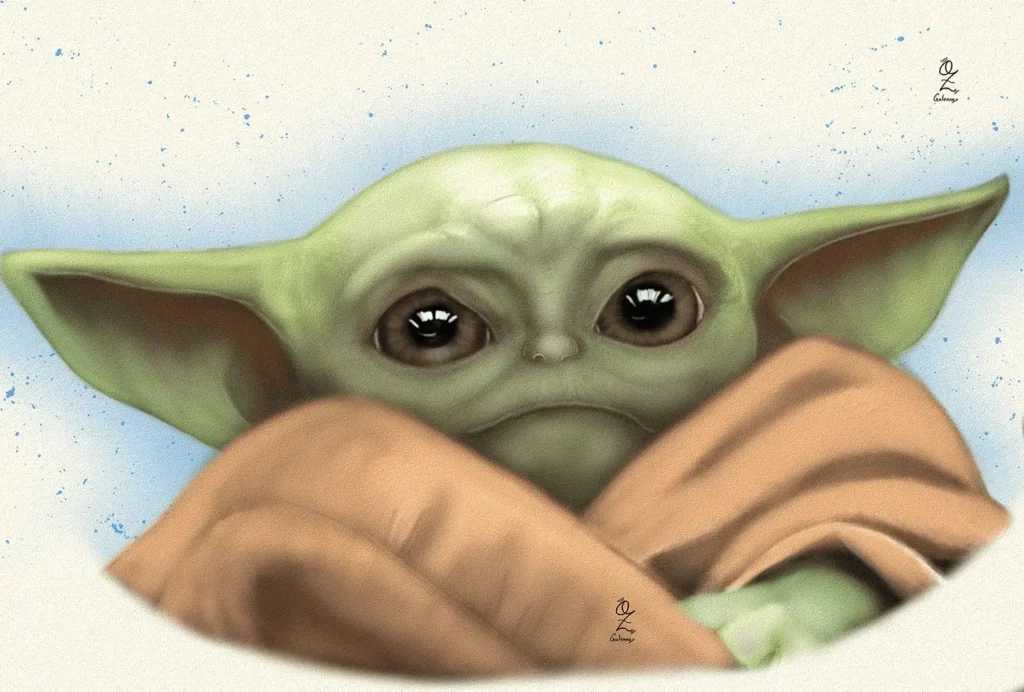 ---
Violetta is a Graphic Designer and Artist who loves to create illustrations, postcards, logos, stickers, posters, booklets and gift certificates.