In this blog post, we journey through an exciting gallery of captivating sport illustrations by some of the most talented freelance artists worldwide. As we dive into this compelling collection we invite you to marvel at the skill of these artists, their ability to evoke emotion and the sheer range of styles and techniques employed. Through their work you will discover the power of sport illustration and why it could be the perfect artistic addition to your next project.
Here at Huntlancer, we strive to stay up-to-date on the latest trends in art, design and multimedia. We are dedicated to engaging with artists to grow our network and constantly featuring new products that properly reflect the vision of these talented creatives.
Abby Chen is an illustrator born and raised in Taiwan.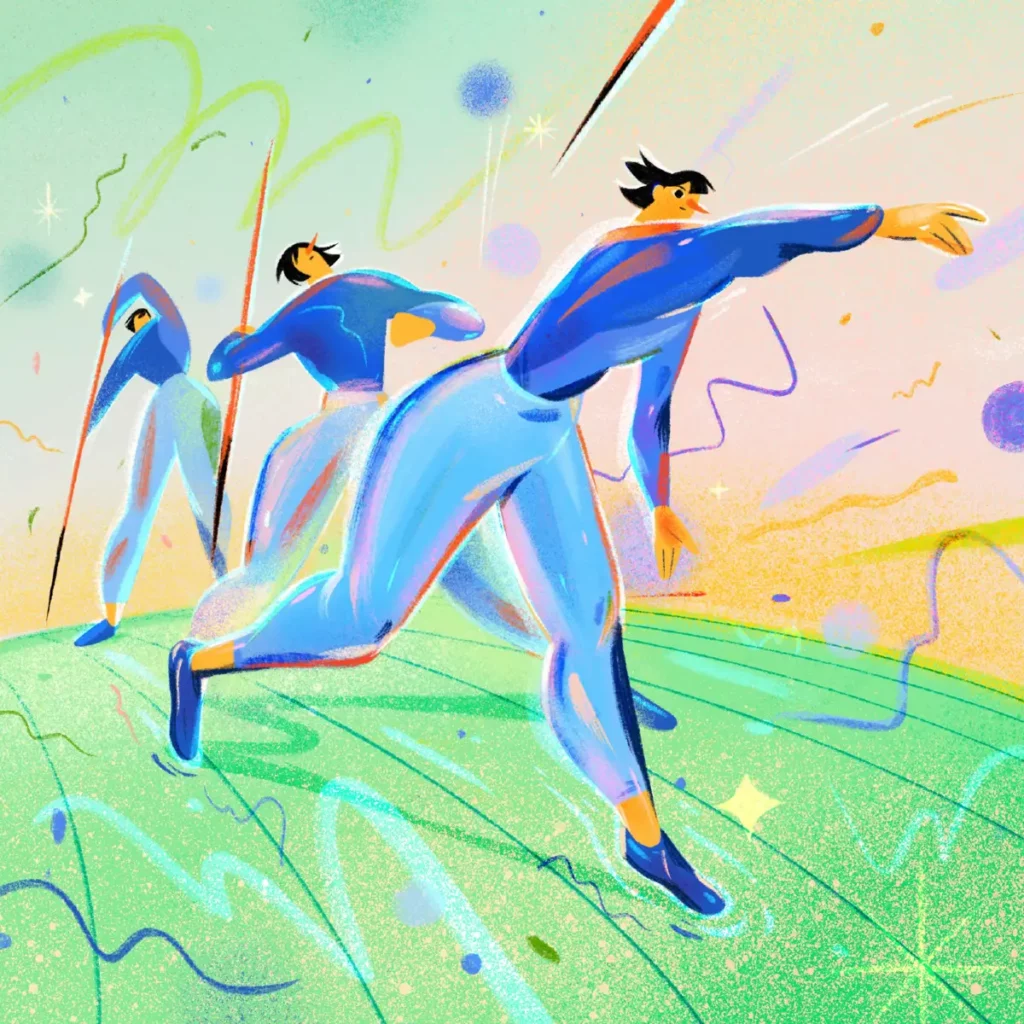 ---
Born in Poland and now based in Ireland, Tomasz Usyk is an independent illustrator and designer. His main fields of illustration are advertising, editorial illustrations, posters, brand illustrations, key visuals, cover and packaging.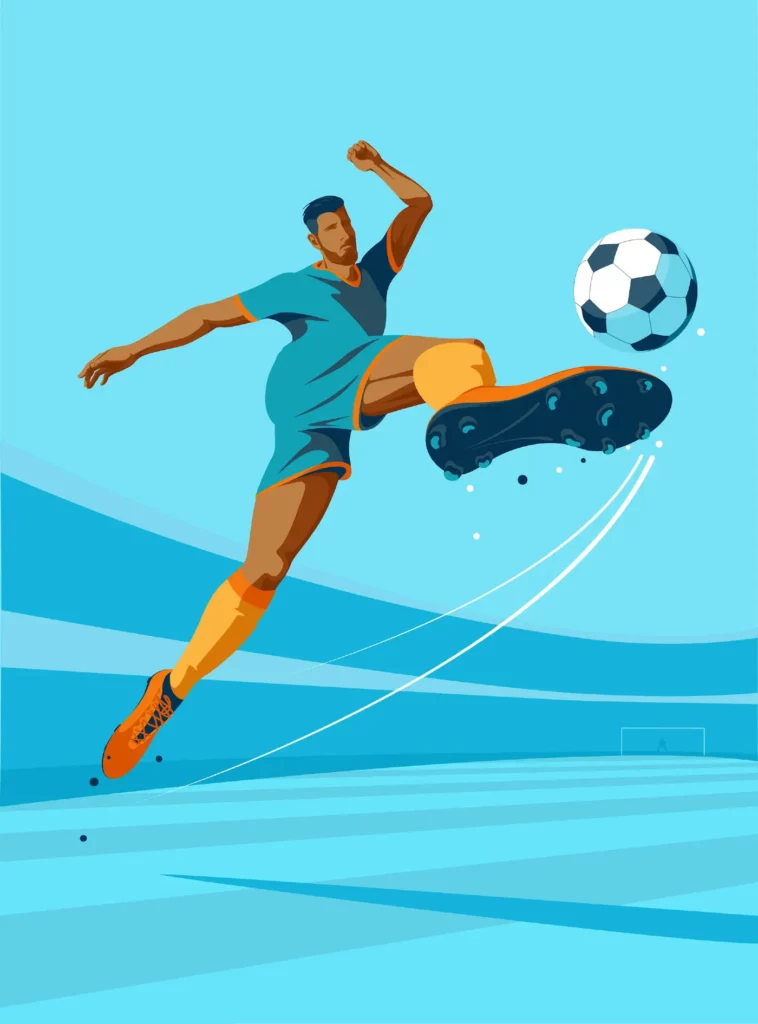 ---
Musemind is a global and best digital design agency specializing in UX design, UI design, product design, website design, branding, and SaaS.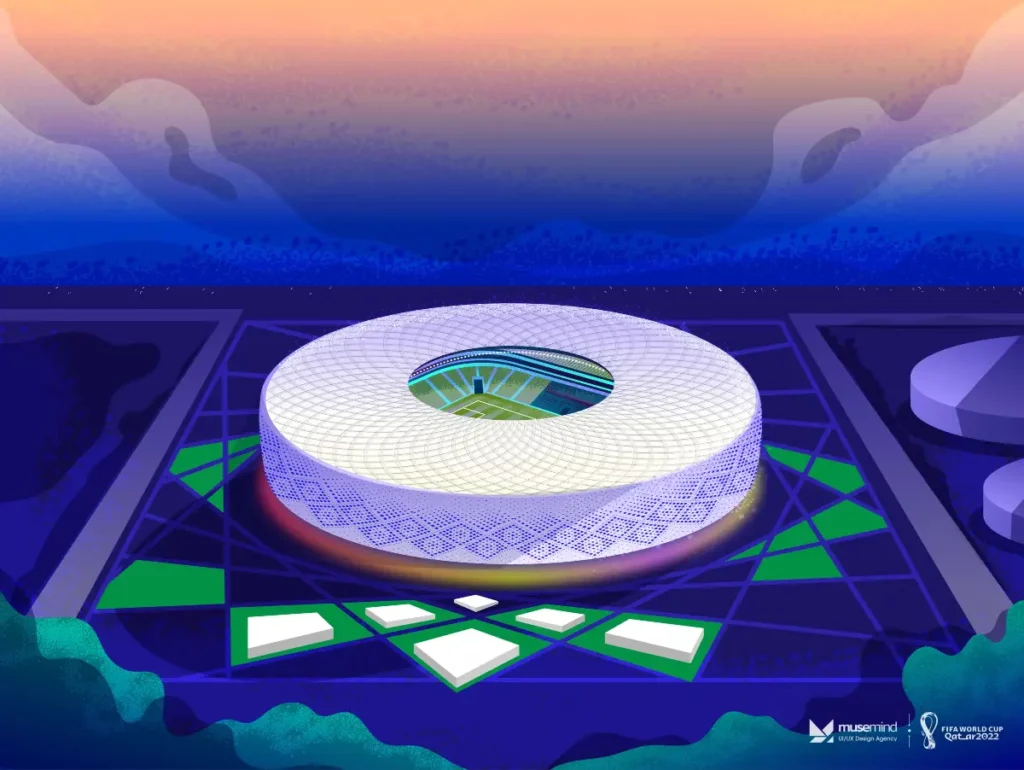 ---
Hao Li is a freelance animator and illustrator and Moree is an art director, graphic designer, illustrator and shape explorer recently based in NYC.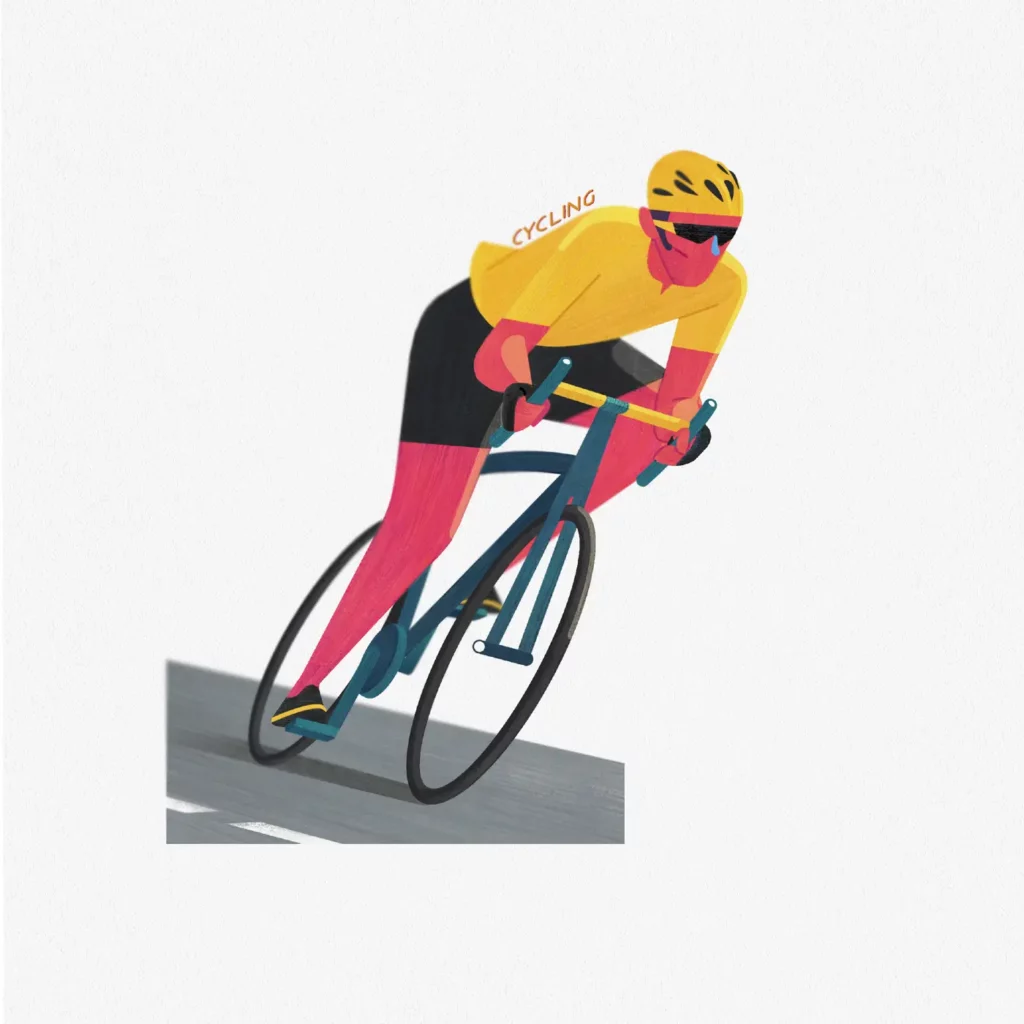 ---
GOSTI, Republic of Korea
GOSTI is a South Korean illustrator who uses high-contrast color palettes to produce inspirational and moving illustrations.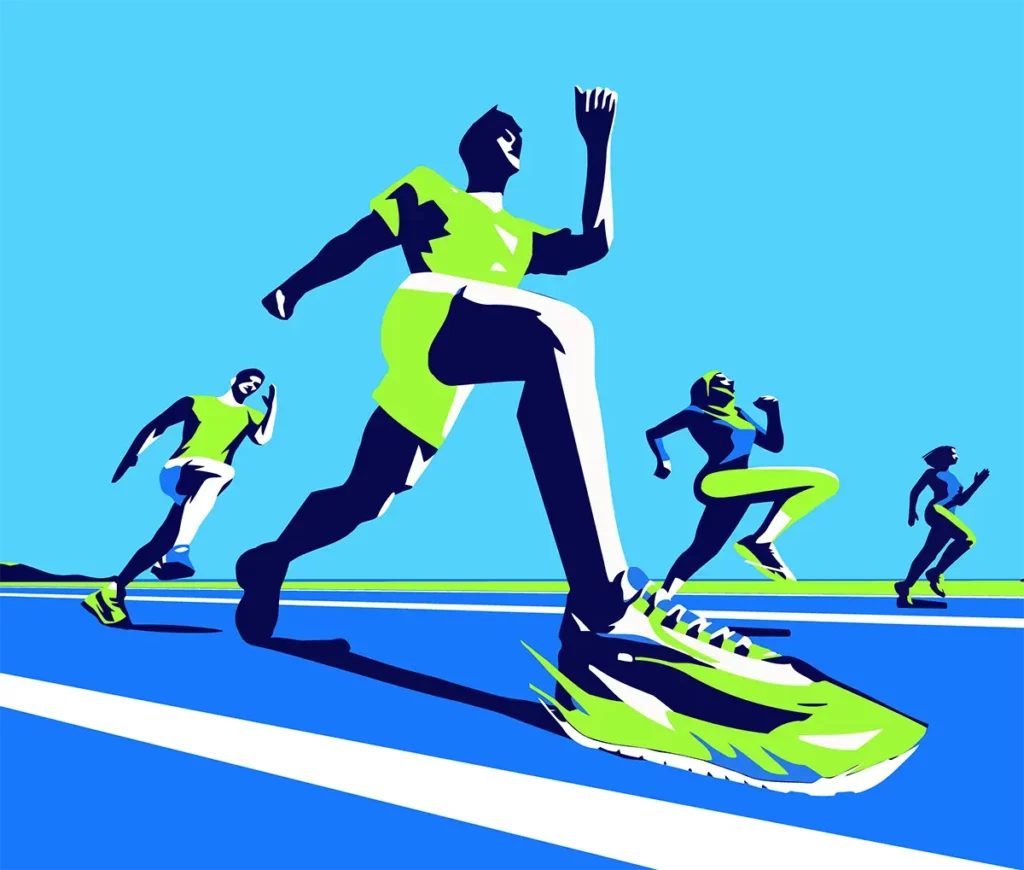 ---
Lucas Wakamatsu, a brazilian freelancer illustrator based in São Paulo. His work is known for its bright and eye-catching colors mixed with playful shapes, which creates a modern and pleasant visual.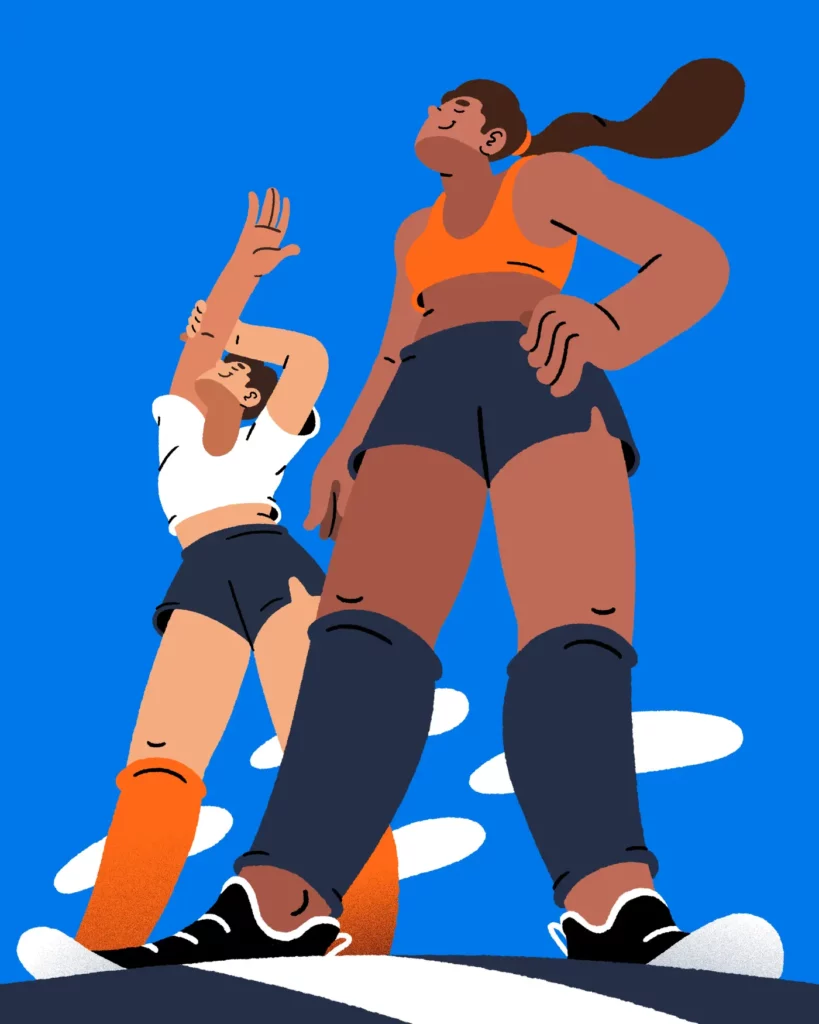 ---
Sören is an illustrator and animator based in Belgium always looking for visually appealing images people can relate to. By using the environment as a source of inspiration he gives meaning to his stories, that he creates through simple shapes and vibrant colours.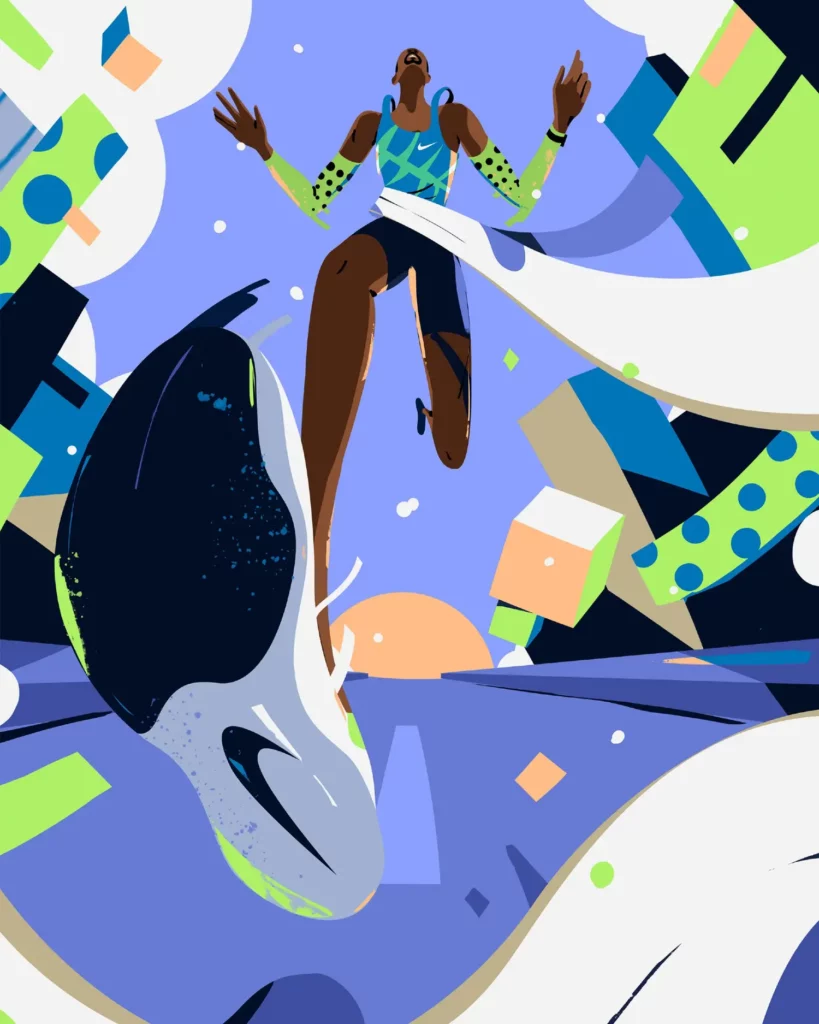 ---
Vladimir/Vova Podvorny is an art director, designer, illustrator and director of photography from Georgia.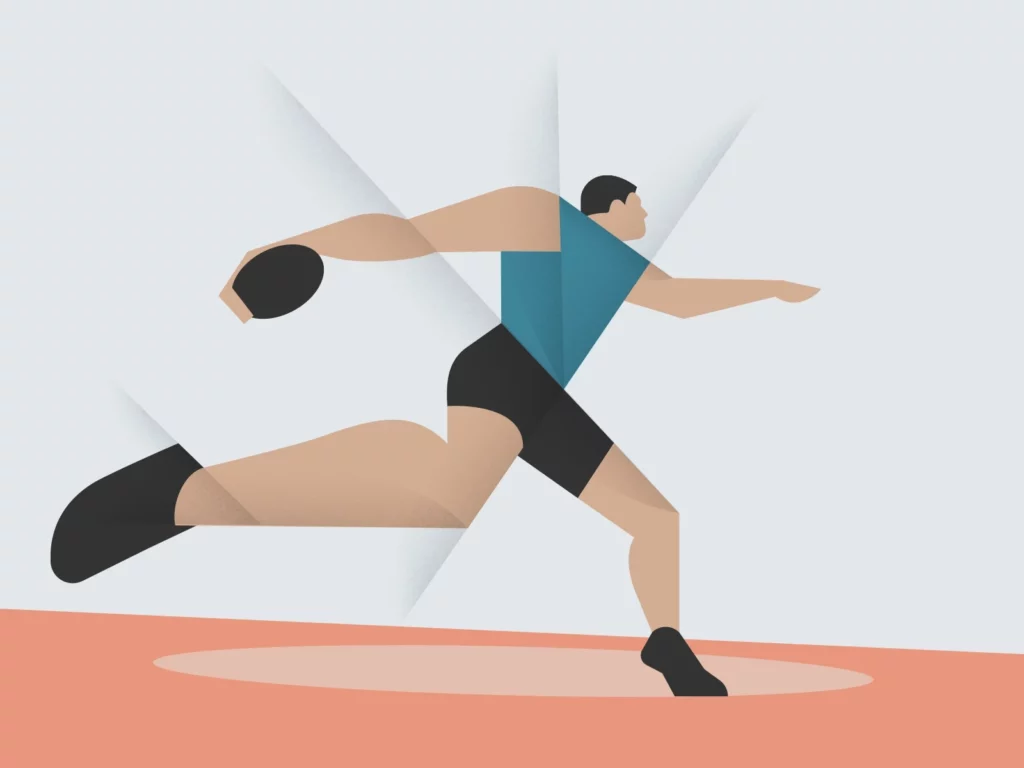 ---
Ryan Lynn is an award-winning illustrator and graphic designer who collaborates with agencies, sports teams, brands, bands, movie studios, editorial publications, and anyone who needs an artist who will work with them as a creative partner. Among his clients: Philadelphia Eagles, Miller Lite, Carolina Panthers, Blue Moon, Washington Wizards, Washington Capitals and others.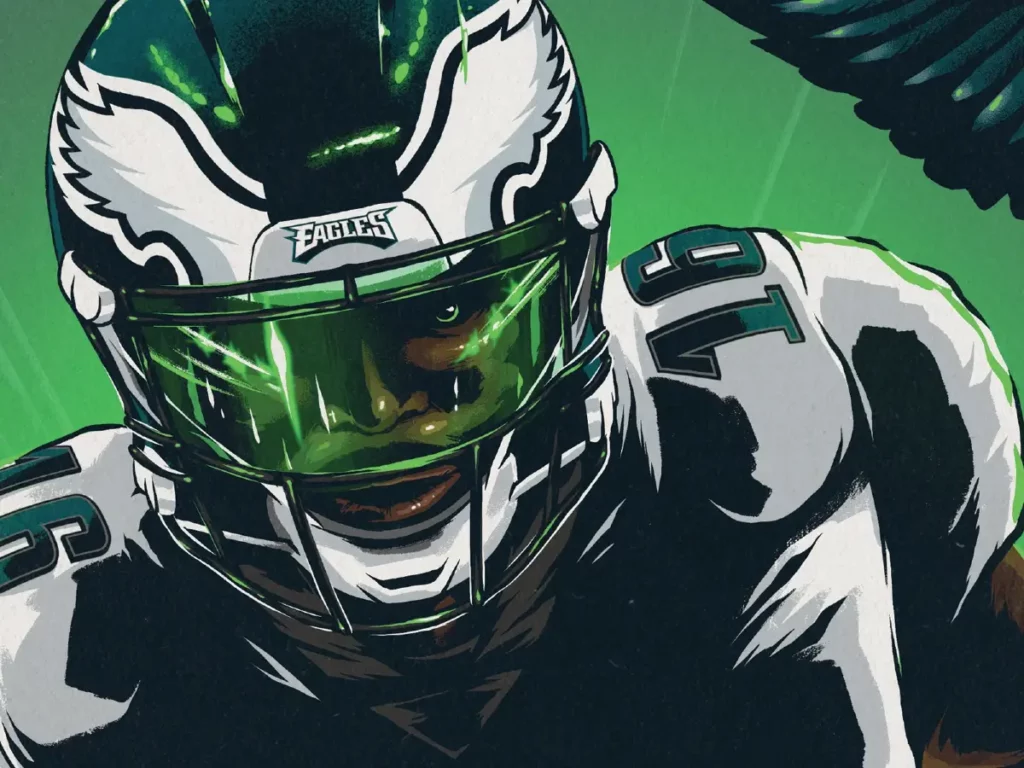 ---
Dlanid, Saint Lucia
Denis Davydov aka Dlanid is a full-time freelance designer who specializes in brand design, character development (mascots), custom vector illustrations, fonts development, uniform designs and animation. In recent years most of his work revolved around sports, media and crypto projects: esports team branding, sports clubs, high schools rebrands, magazines illustrations and NFT galleries. He had the pleasure to work with NFL, NBA, Dodge, Microsoft, Riot Games and many others.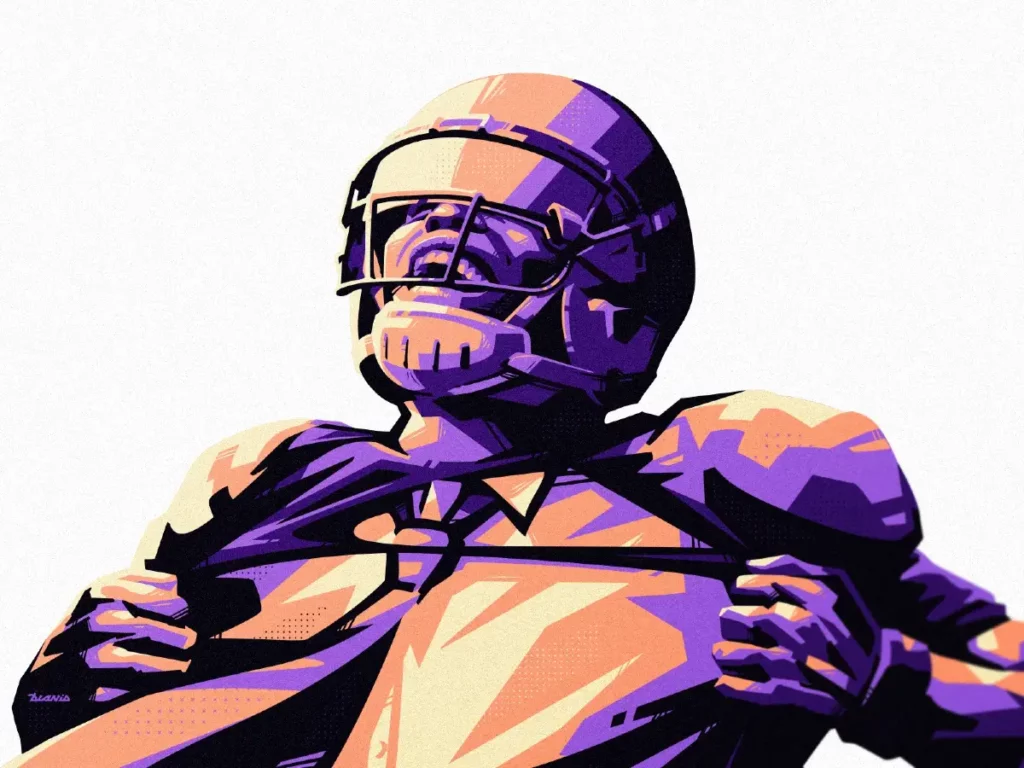 ---
Gloria Shugleva or Glory is a graphic designer and illustrator based in Sofia. She specializes in designs and illustrations for websites, apps, ebooks and prints but also accepts general inquiries.
---
MadeVitJoy is a Visual designer who specializes in illustrations and loves music.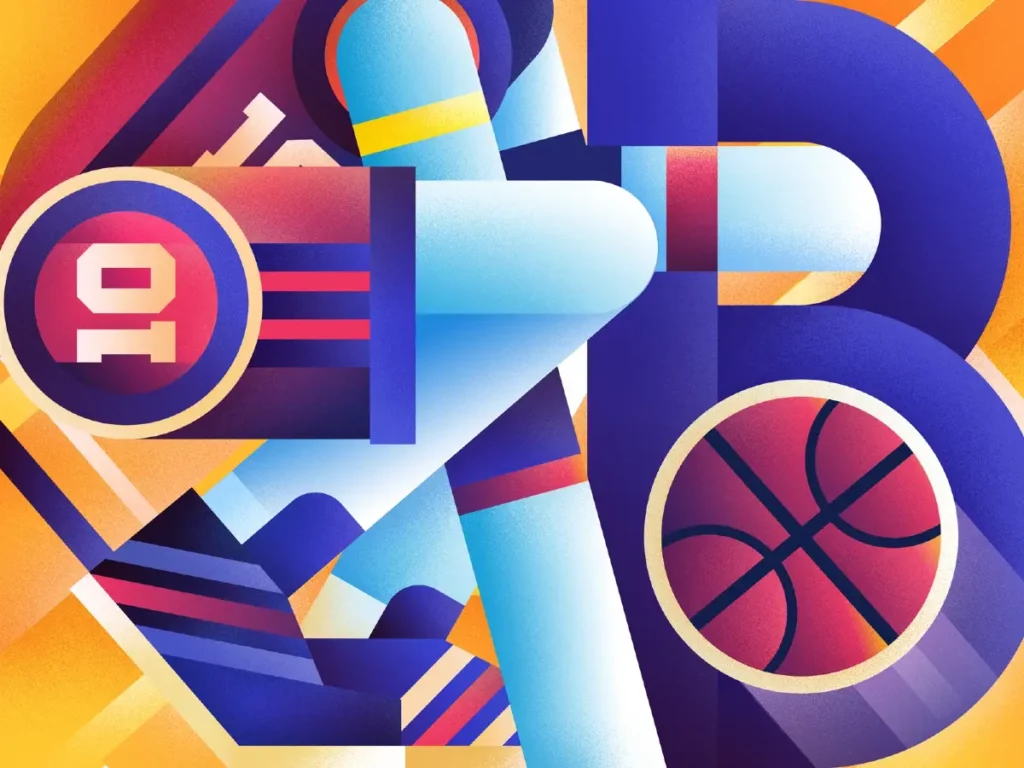 ---
Janis is a freelance artist currently focusing on illustrations and identity work. His client list includes Facebook, Google, Uber, Spotify, Ford, Lyft, Castrol, Oppo & NHL.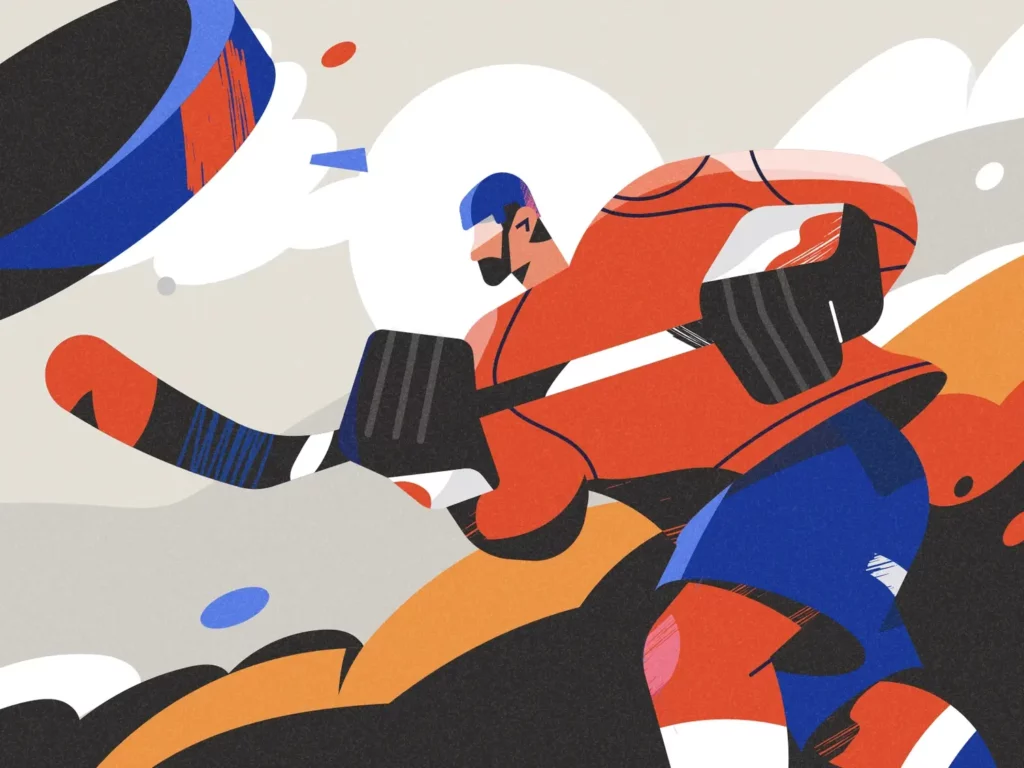 ---
Alexey Kuvaldin is a freelance graphic designer and illustrator who's been working in the industry since late 00's creating branding design, editorial illustrations, character designs, illustrations for animated videos and even web and app interfaces.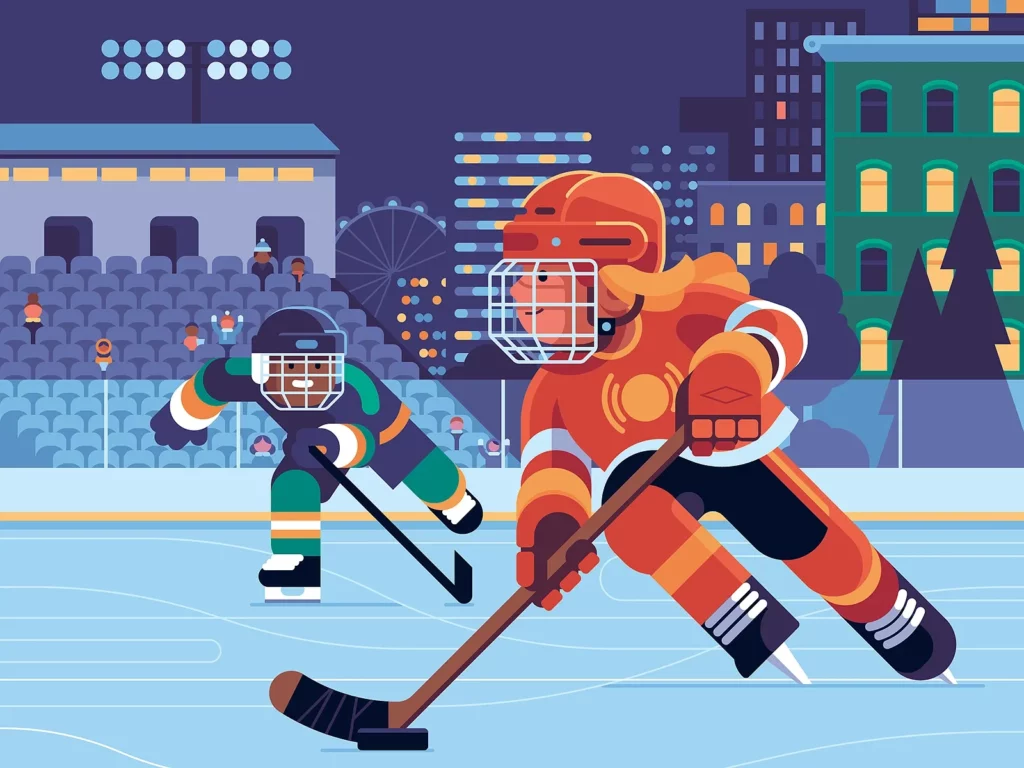 ---
Adam Grason is an artist and designer from Orlando, Florida who owns his own design studio, Studio Grason. His client list includes Walt Disney Company, ESPN, YAHOO, Microsoft and many others.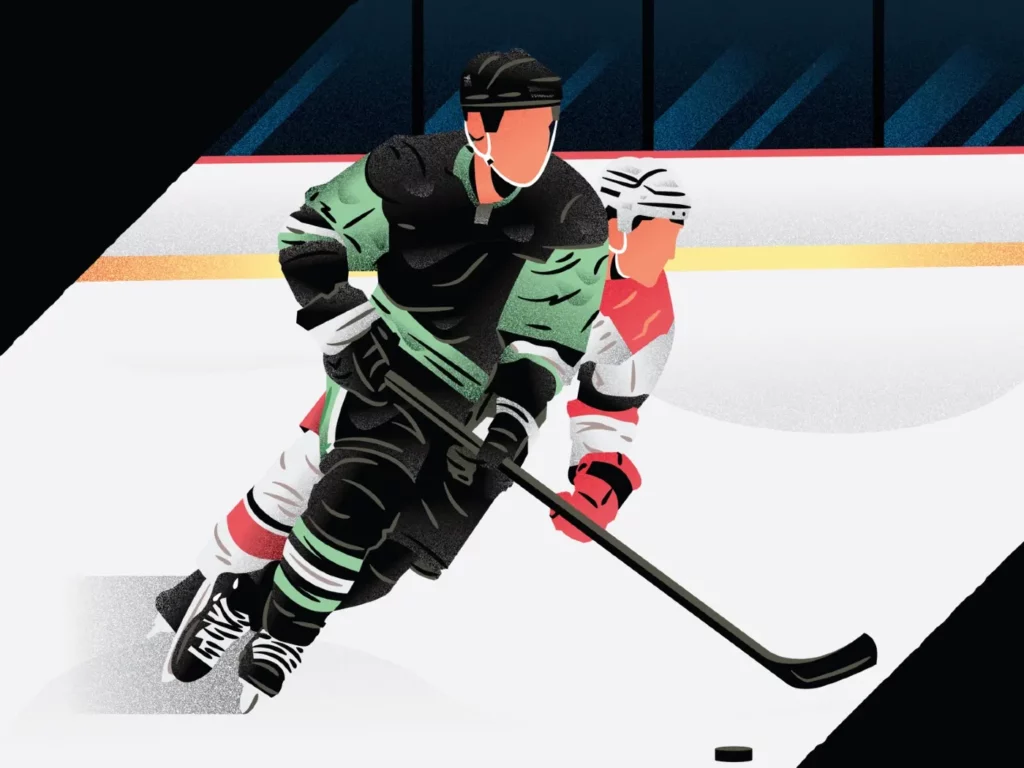 ---
Gaspart is a French illustrator who likes to create characters with exaggerated proportions. His style is minimalist and the colors he uses are mostly bright, bold and vibrant.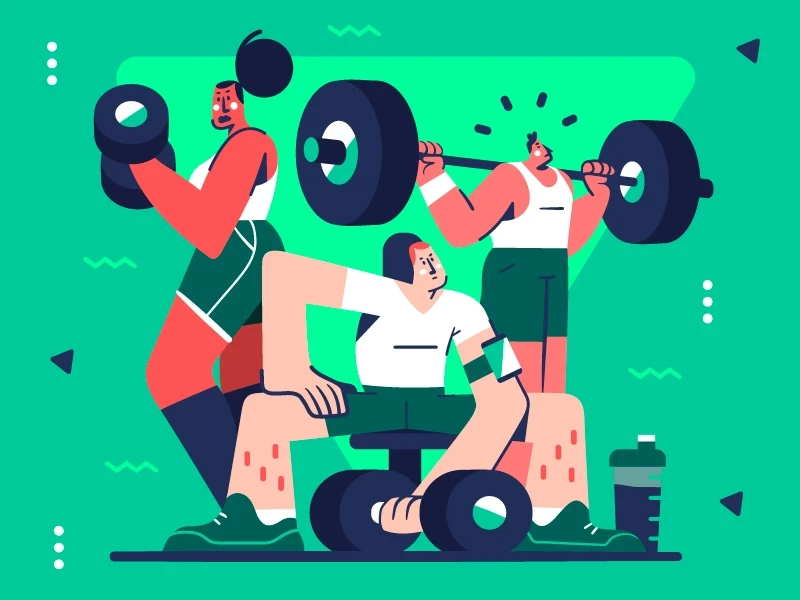 ---
Yuliia Dobrokhod is a Polish illustrator inspired by traveling and art.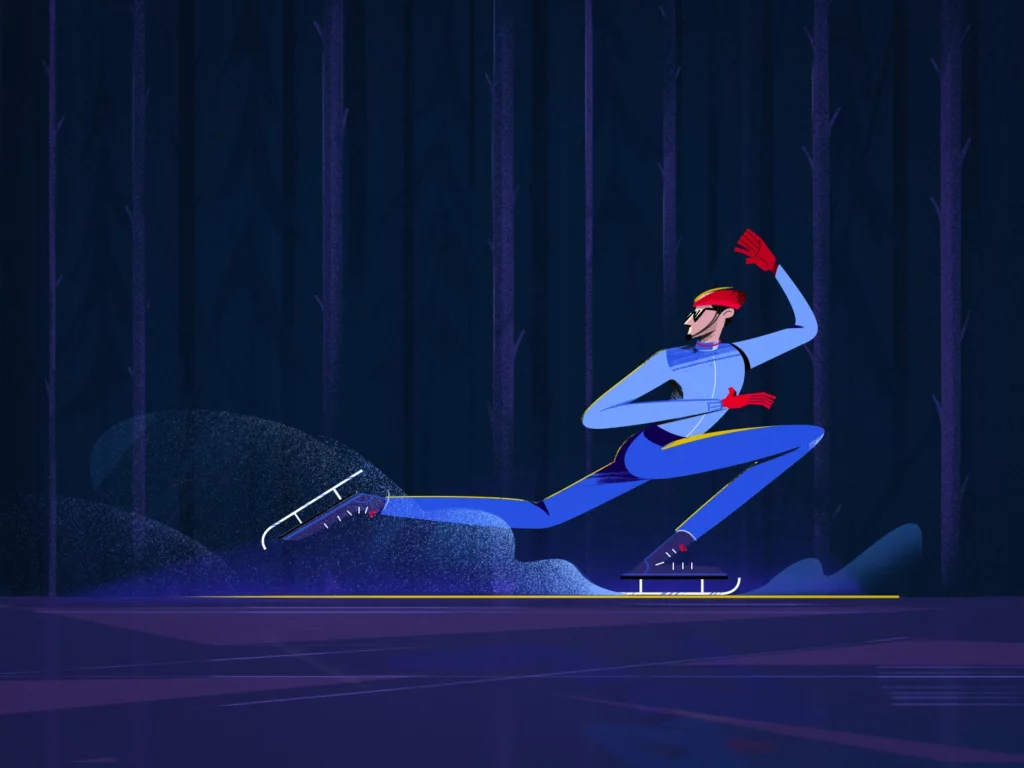 ---
Ricardo dedicated most of his life to designing magazines, but in recent years he focused more on vector illustration. He is addicted to video games and a fan of comics, movies, series and all pop culture, something that is reflected in many of his illustrations.
---
Andrew Archer is a visual artist born in New Zealand, and living in Melbourne, Australia. He draws his inspiration from a diverse range of sources, including pop culture, fashion, surrealism, woodblock prints, and his time spent in Asia.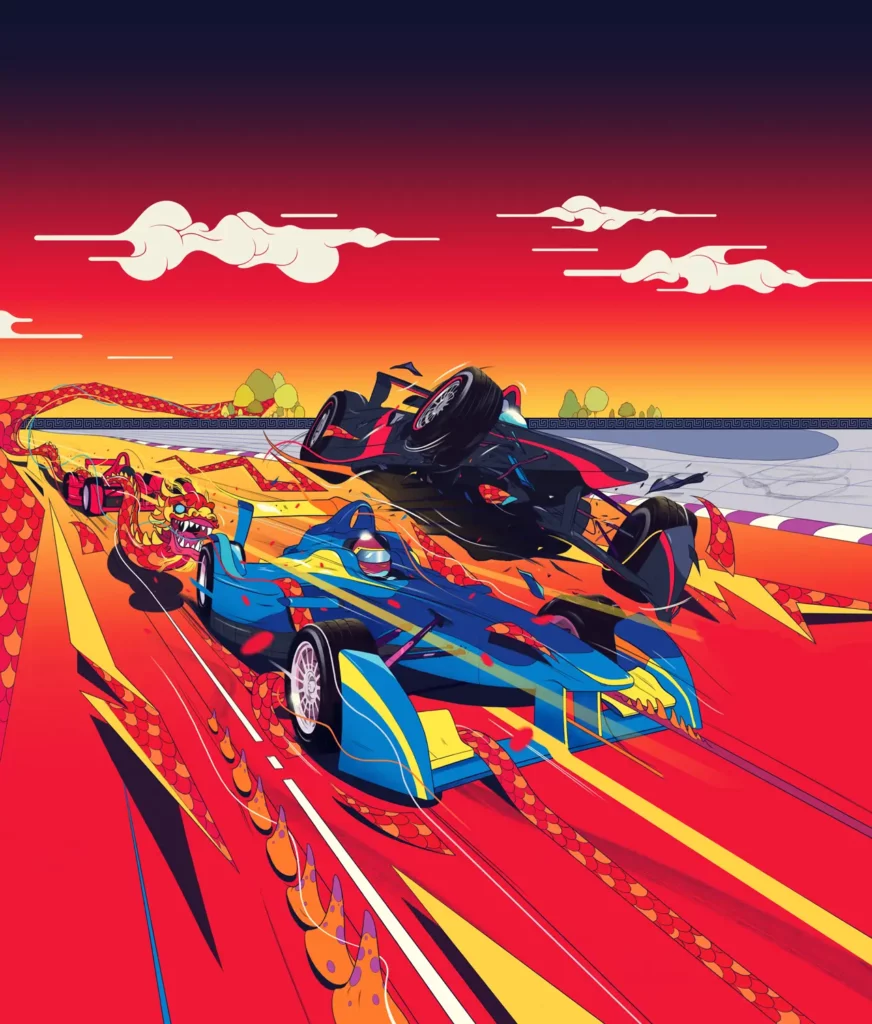 ---
Denis Gonchar is a freelance digital artist from Ukraine.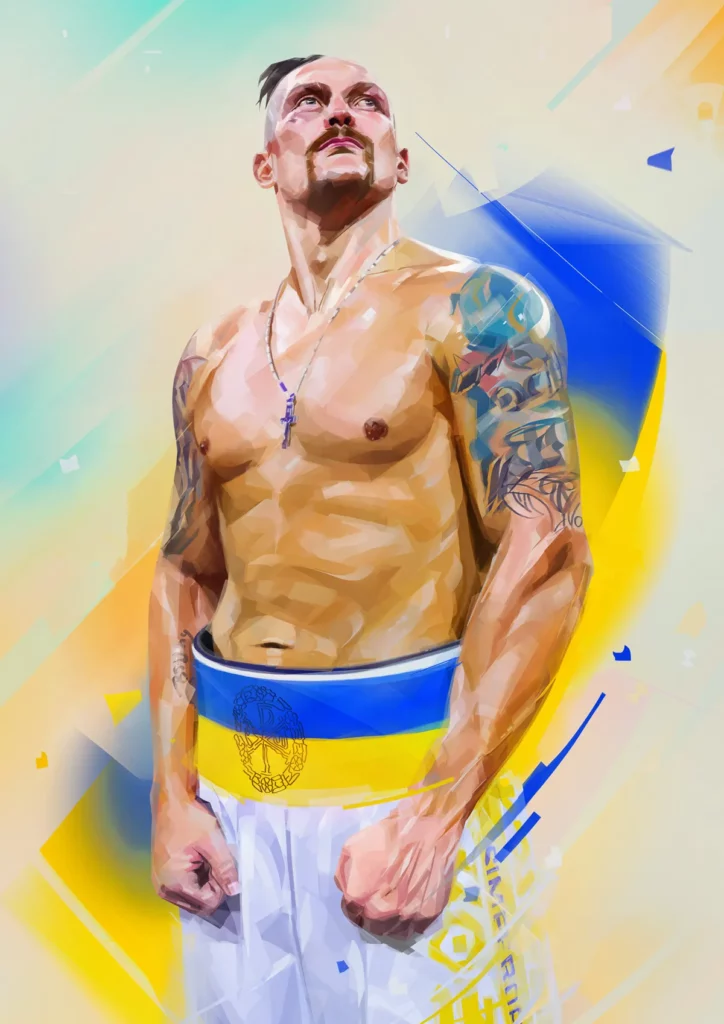 ---
Arnu, South Africa
Arnu is a Graphic Designer and Illustrator from Cape Town, South Africa.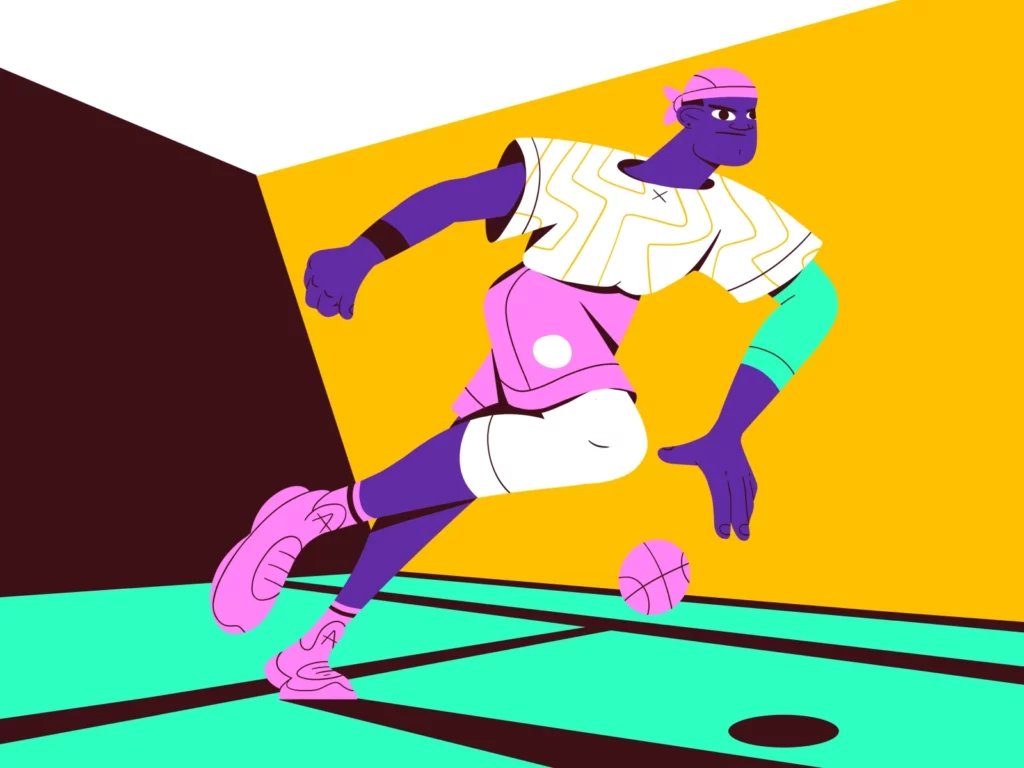 ---
Pavlov (Ryan Dean Sprague) is an American Graphic Designer and Illustrator based in Dallas, Texas.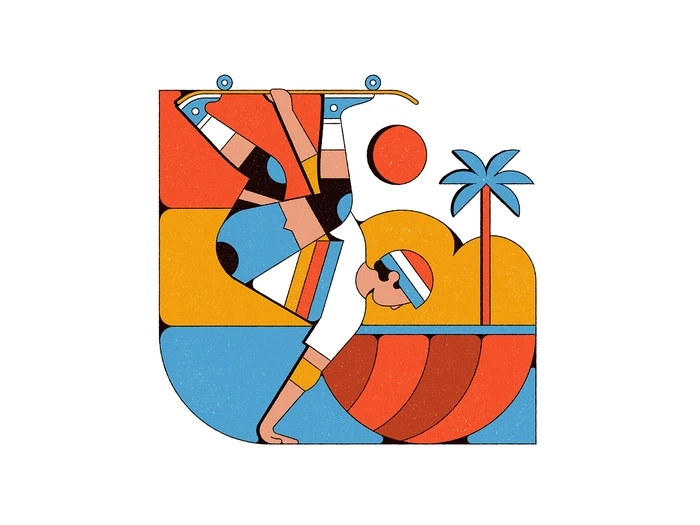 ---
Benoit Drigny is a freelance illustrator and graphic designer from Lyon.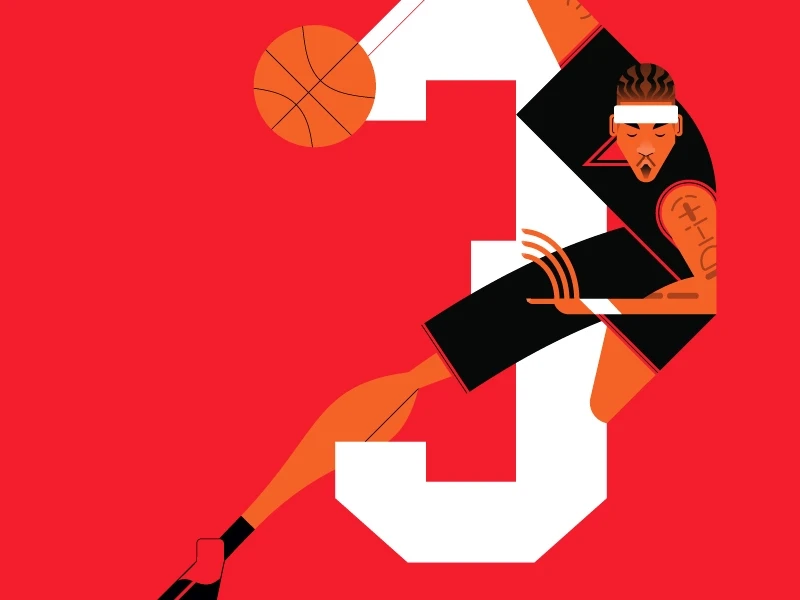 ---
Nathan Walker (All The Pretty Colors) is an illustrator and designer based in Austin, Texas. He specializes in brand development, illustration and animation.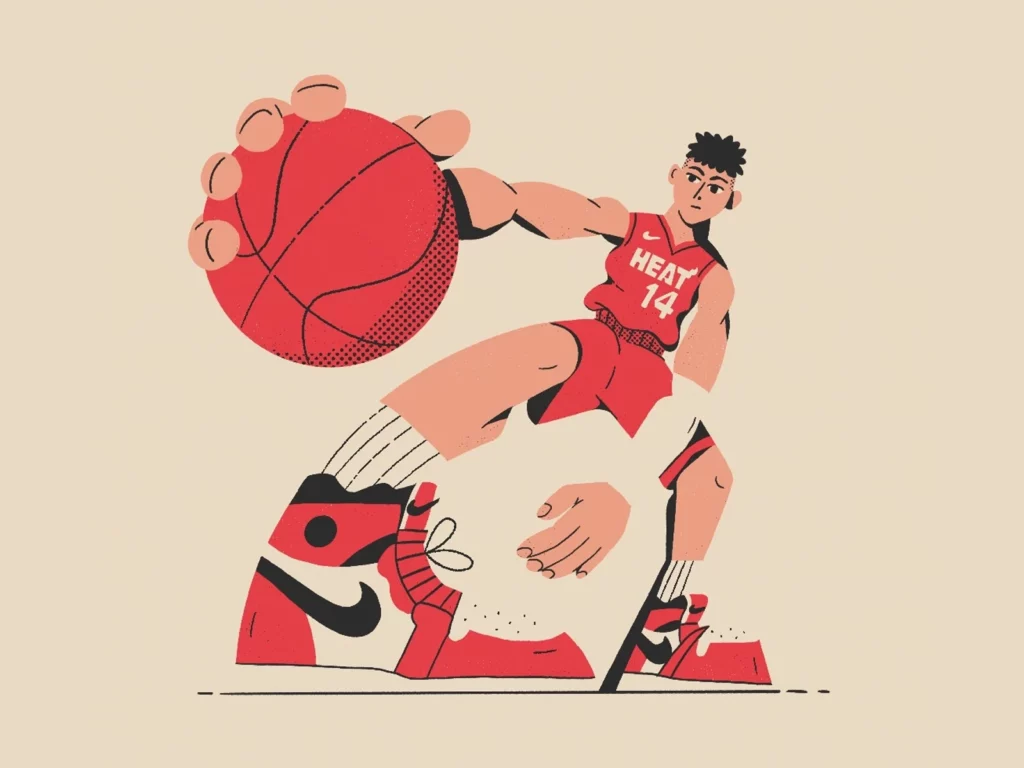 ---
Julien Laureau is an artist and designer from Paris, France.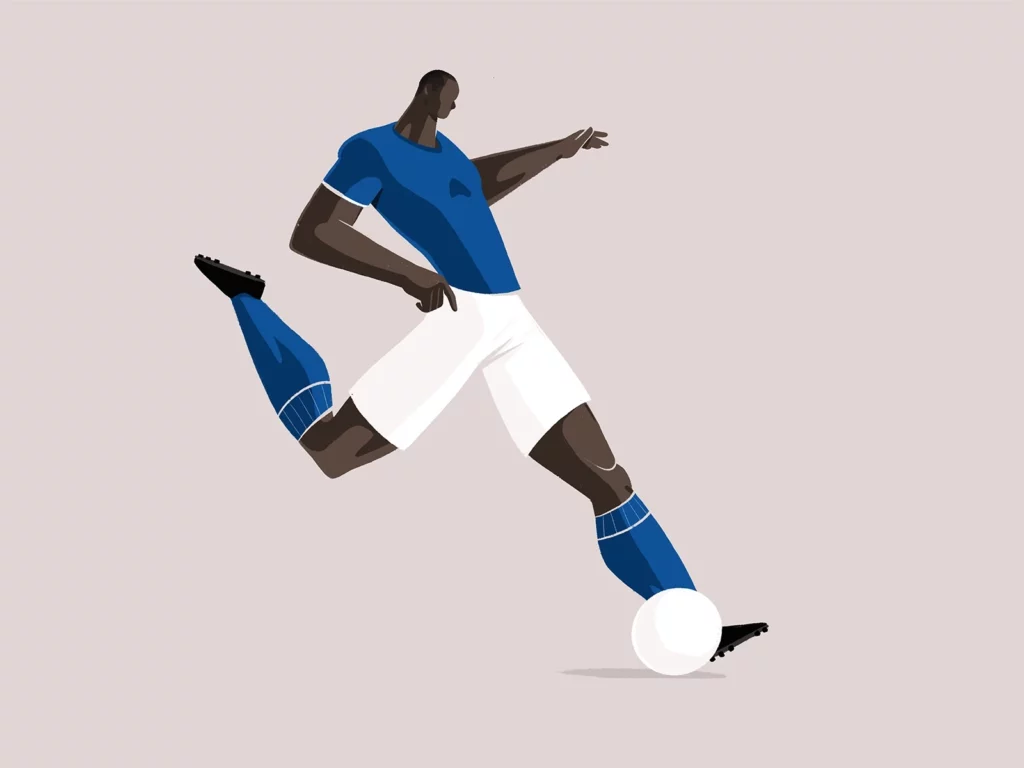 ---
Leandro Lassmar is an illustrator living in Brazil.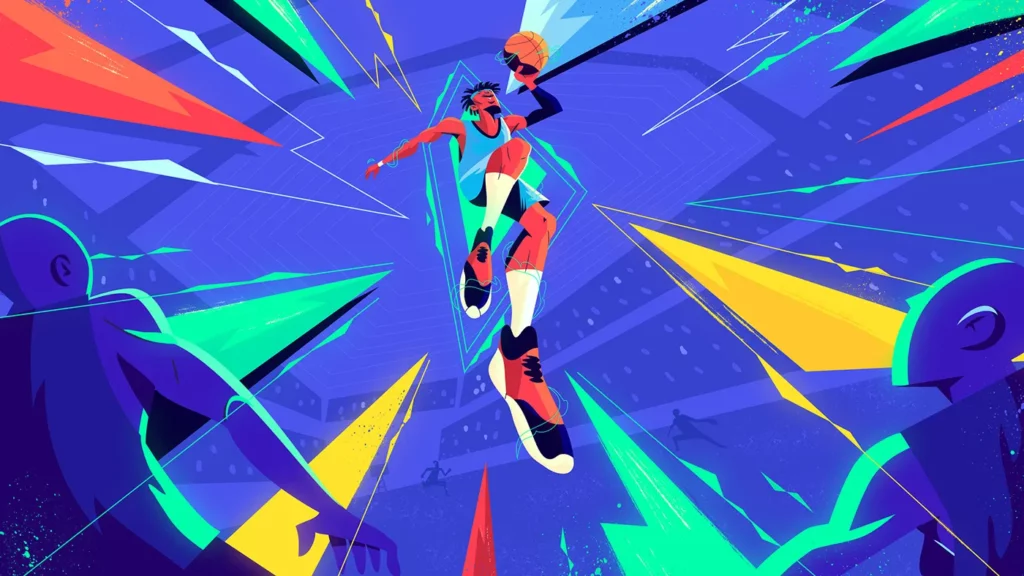 ---
Robert Filip is a Romanian freelance illustrator, creating designs for various industries with a focus on Editorial Design, Illustration, and Print.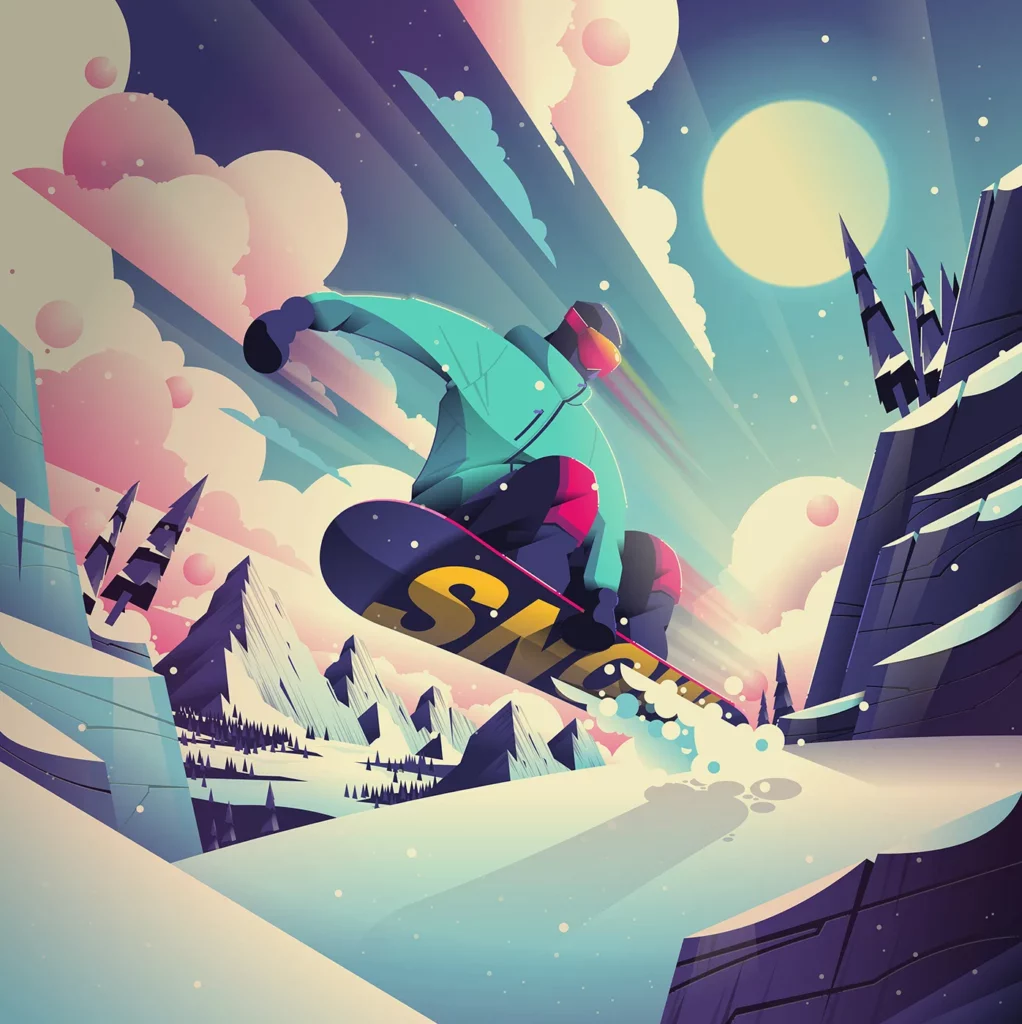 ---
Based in Copenhagen, Mads Berg is widely known for his modern art deco style and vintage graphics. His main fields of illustration are posters, brand illustrations, key visuals, editorial illustrations, cover art and murals.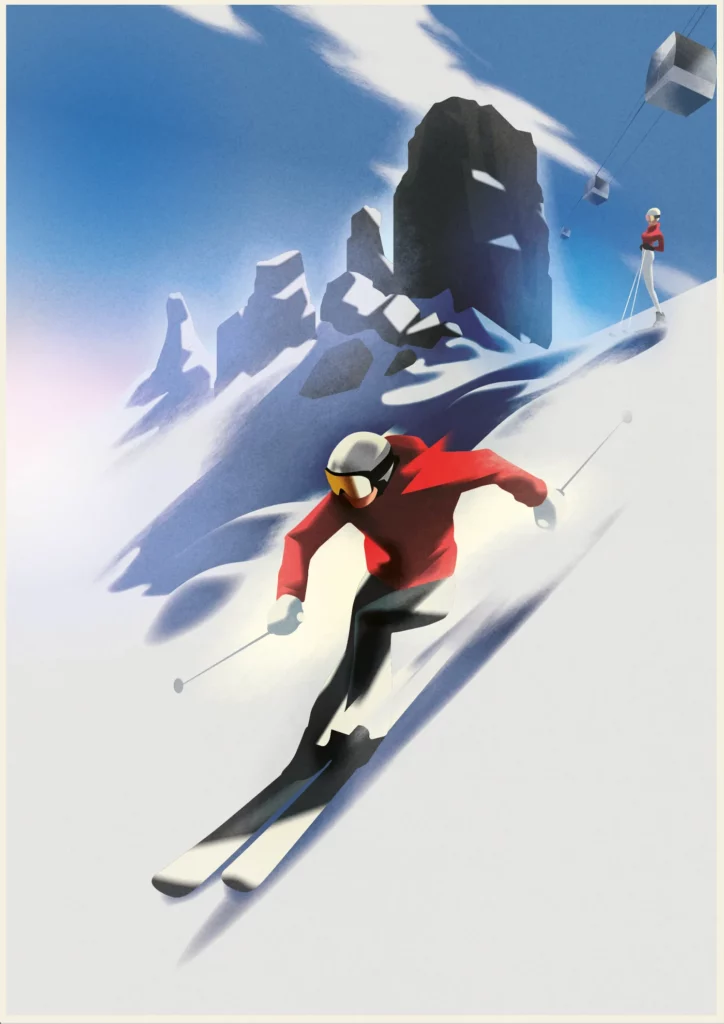 ---
Drew is a freelance artist whose illustrations are composed of organic shapes, artful textures, and vibrant colors. His visual inspiration comes from his love of mid-century illustration and his style is the product of his exploration in blending traditional and digital media.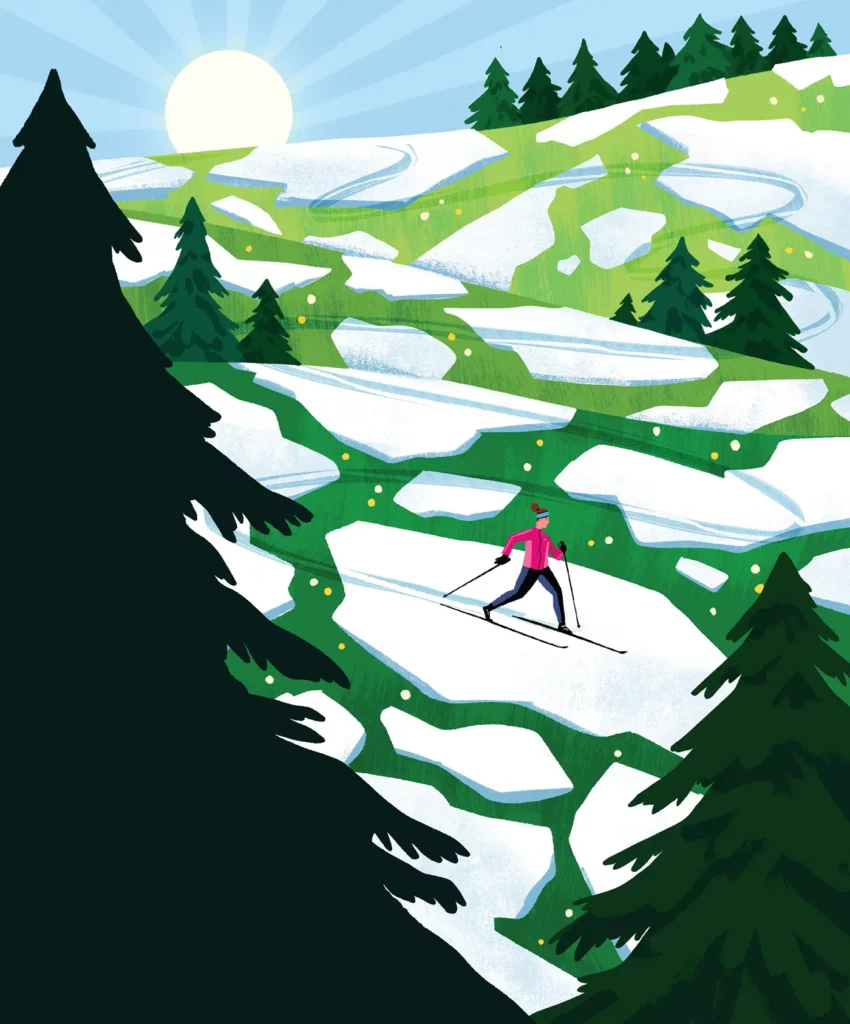 ---
Rich Stromwall specializes in conceptual and technical illustration, along with identity design. His capabilities include design and layout for all manner of print, advertising and public relations communications.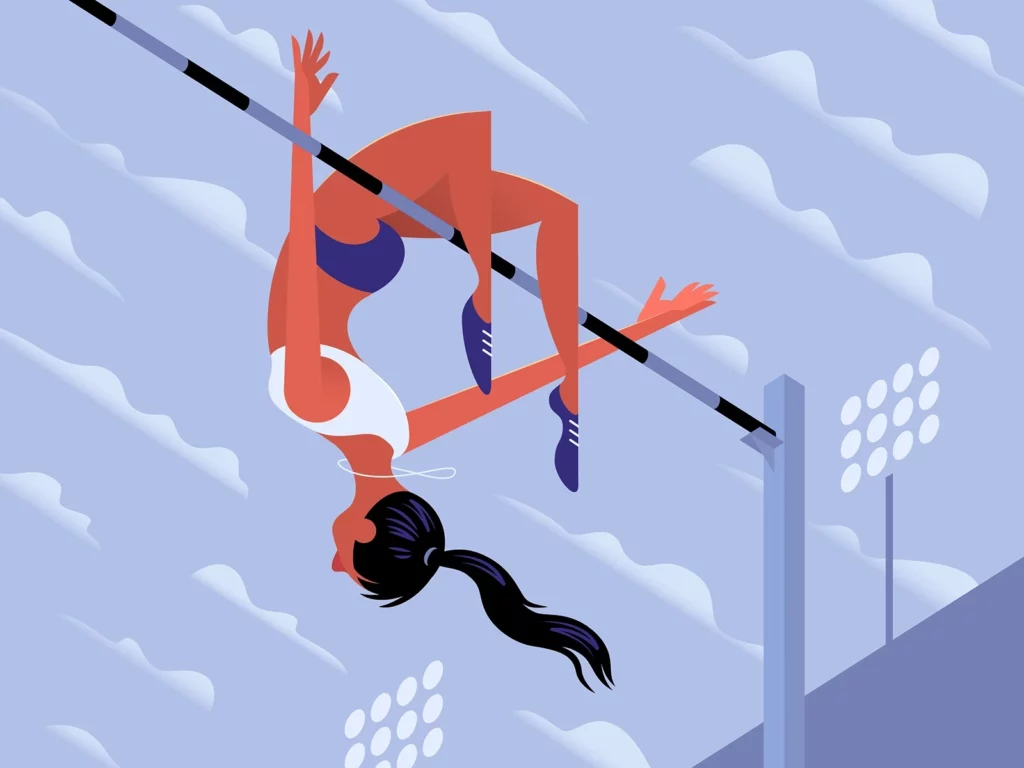 ---
Dima Moiseenko is an illustrator and character designer based in Madrid, Spain.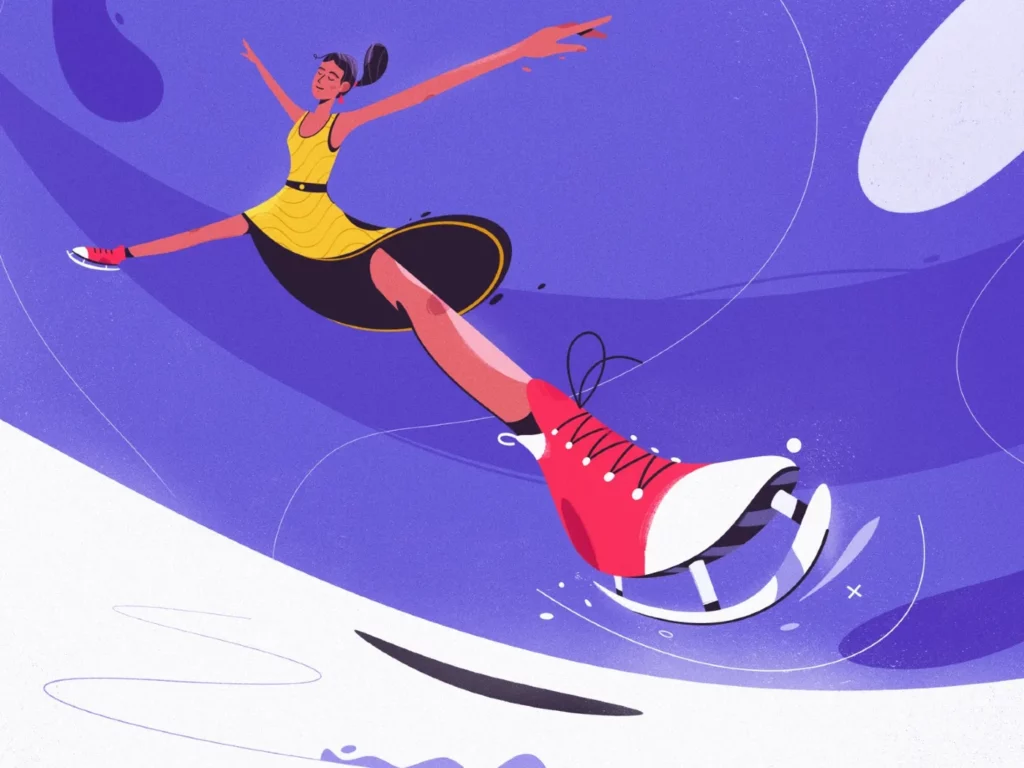 ---
Shakuro is a web and mobile design and development agency making websites and apps, creating brand identities, and launching startups. Their goal is to help companies build relationships with their customers online through great design and technical performance.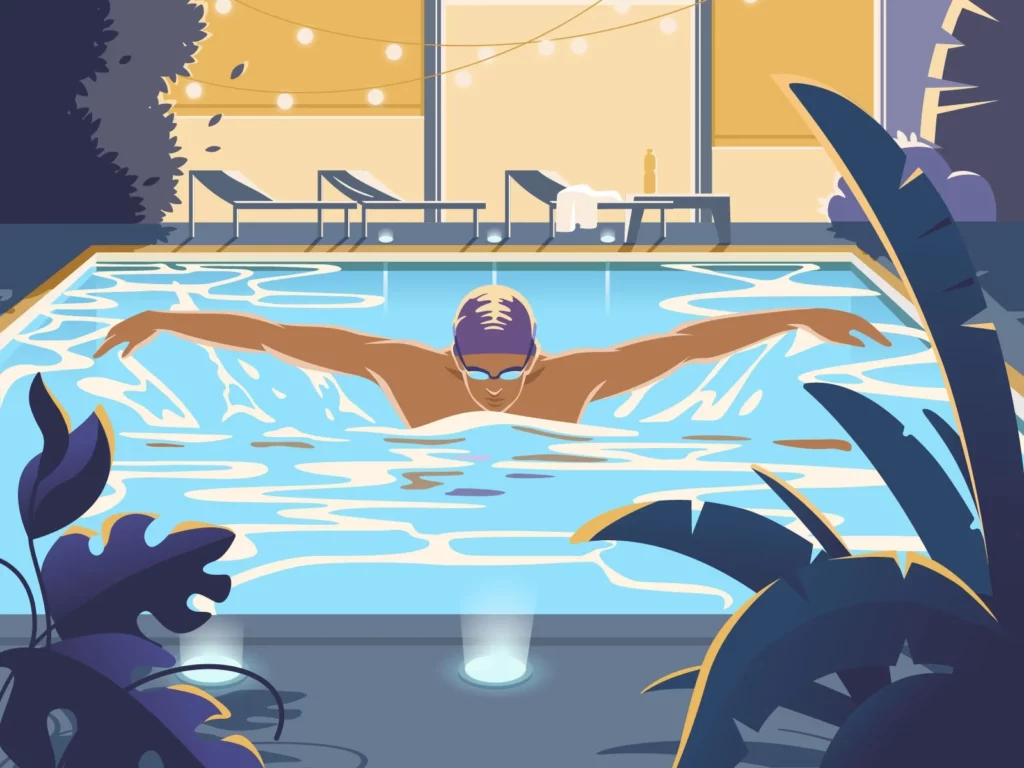 ---
Ekaterina Kostycheva is a motion graphic designer and illustrator who lives in Qatar.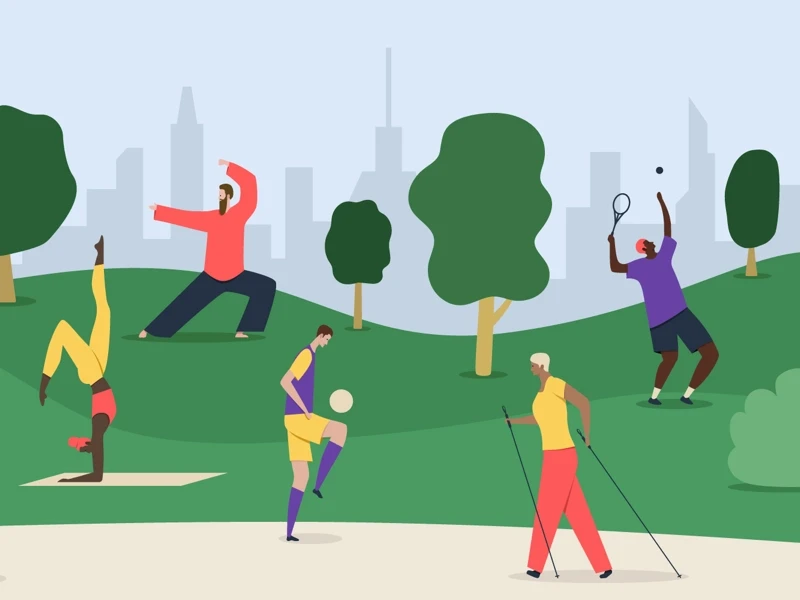 ---
Magdalena is an illustrator from Warsaw, Poland.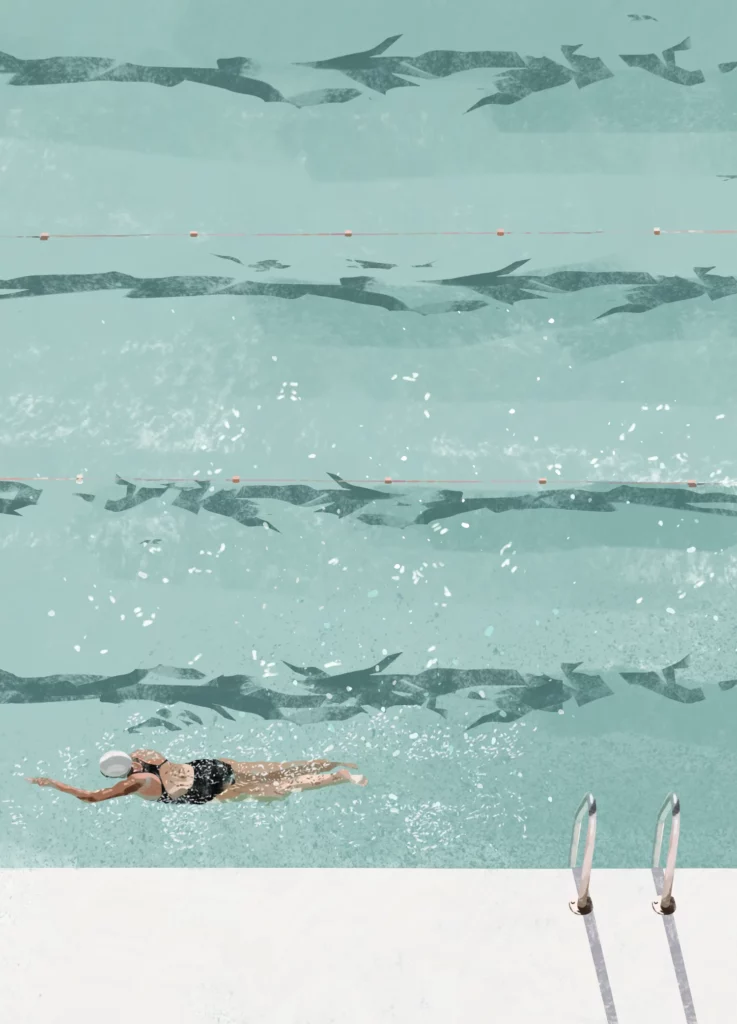 ---
Dumitru Ochievschi is an independent illustrator always open for questions and collaborations.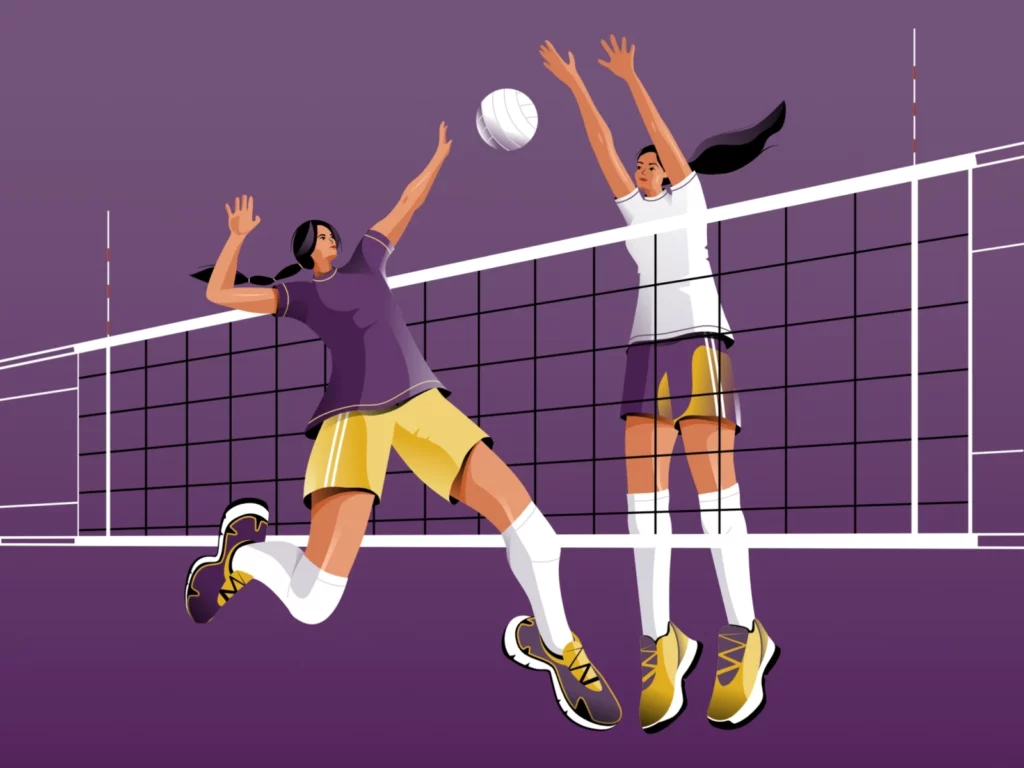 ---
Louis is a New Jersey based artist with a background in art direction, illustration & animation. His work is influenced by his love of mid century illustration, comics, 80s cartoons & childhood nostalgia. Some of the clients he's collaborated with include Topps, Pepsi, Skullcandy, Apple, Google, The Washington Post and more.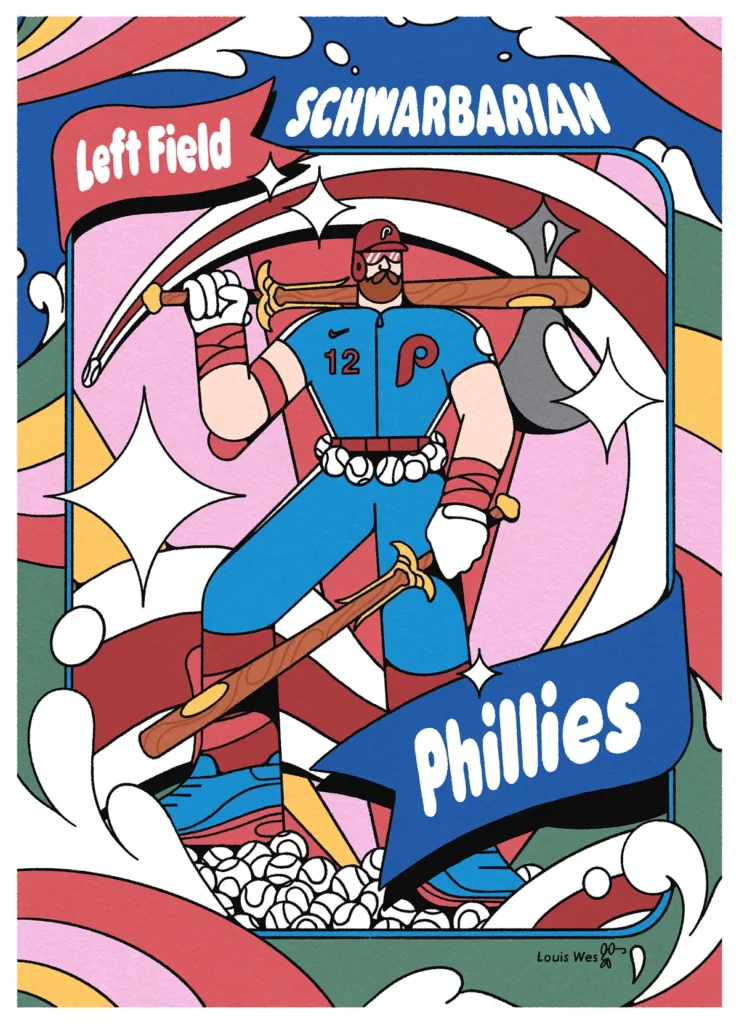 ---
Clemence Thune is a freelance graphic designer and illustrator for over 9 years. Her clients include Amazon, WhatsApp, Spotify, Adobe, Uber and many others.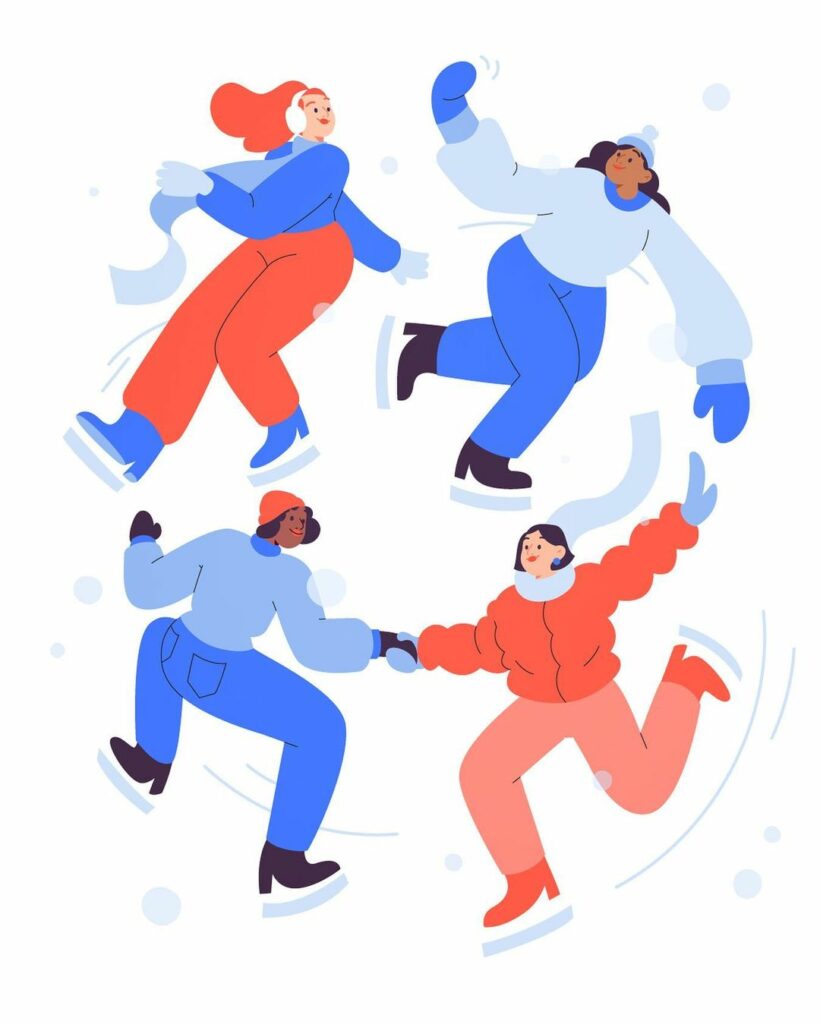 ---
Tatsuro Kiuchi is a Tokyo based illustrator, painter, and educator.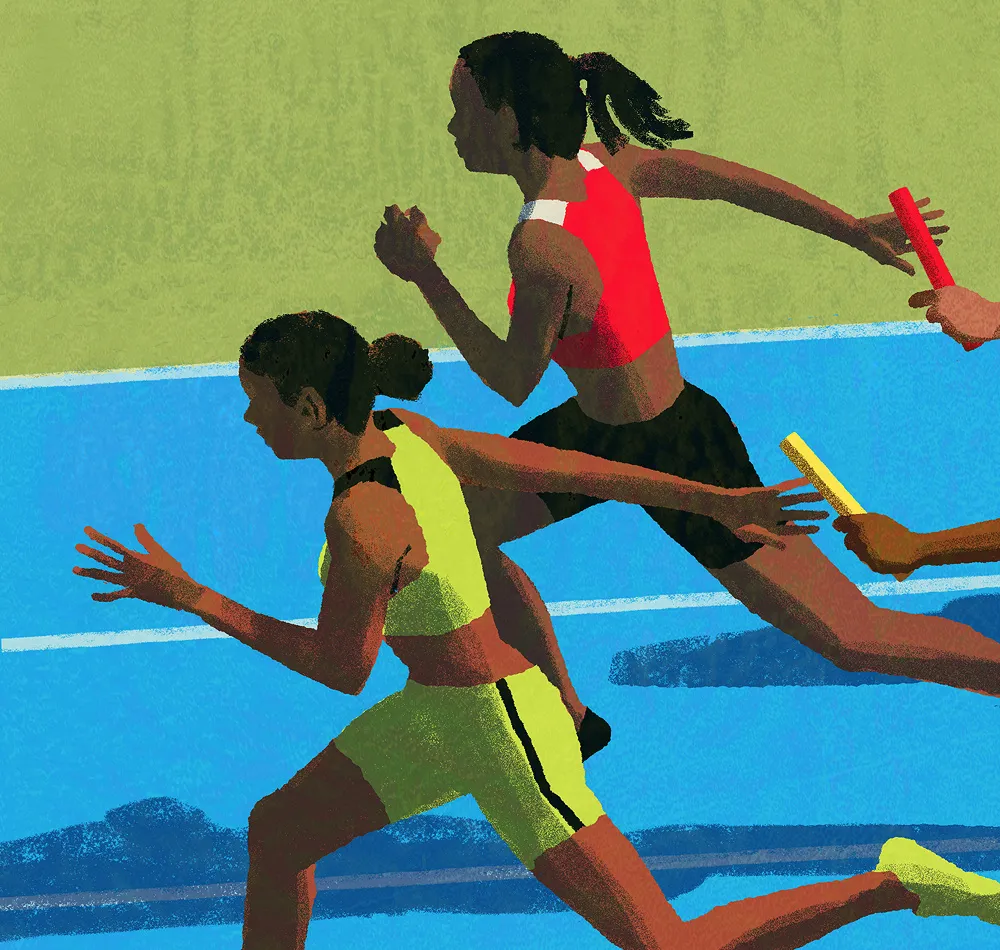 ---
Chris Smith is an illustrator/designer from Philadelphia specialized in vector design. He is an avid sports fan and his art reflects this. He also enjoys pop-culture, Native American culture, urban city scapes, travel, nature, and history.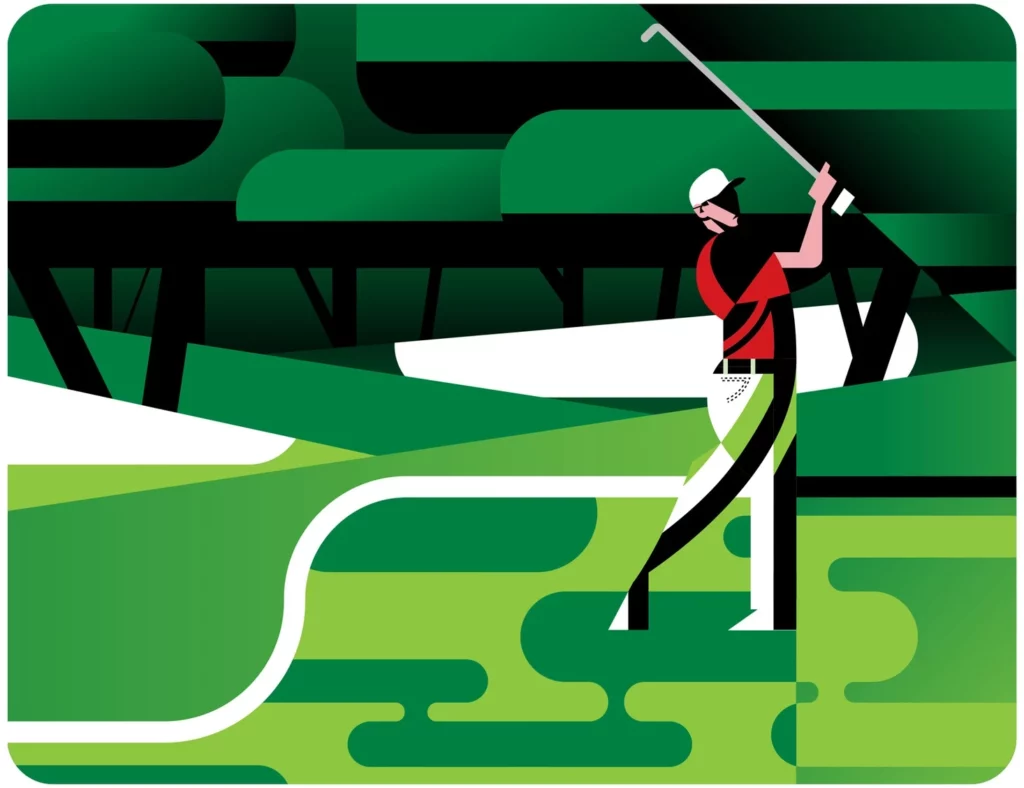 ---
Sam Chivers is a UK based illustrator whose work has attracted many clients throughout both editorial and advertising sectors. His client list includes Playstation, The Guardian, Modus, Atlas Obscura, The Economist, Smithsonian Institute and many more.