New York City is known for its restaurants, and there seems to be an unlimited selection of eateries spanning the city. This makes one artists pledge even more daunting, as he has vowed to draw every single restaurant in New York no matter how long it may take.
New York City based artist John Donohue began All the Restaurants project in 2015 and has already sketched out hundreds of different restaurants in the city, and has began selling prints of his art on his online shop. He has stated that it takes approximately 20 minutes per sketch before adding extra details later on his computer.
Suggested Post: Street artist paints imposing butterfly murals on buildings around the world
Donohue's art style is very minimalist, but this minimalism makes the charm of the individual restaurants stand out even more. Dotted amongst his completed illustrations are restaurants that are no longer standing, but are immortalised through Donohue's drawings. The spirit of these vanished restaurants represent the character of New York city itself; an ever-changing tapestry of culture and civilisation enveloped within the hospitality industry.
Read on to view a handful of these restaurants – maybe you'll even come across a personal favourite in the Donohue art collection.
Mario's Restaurant, The Bronx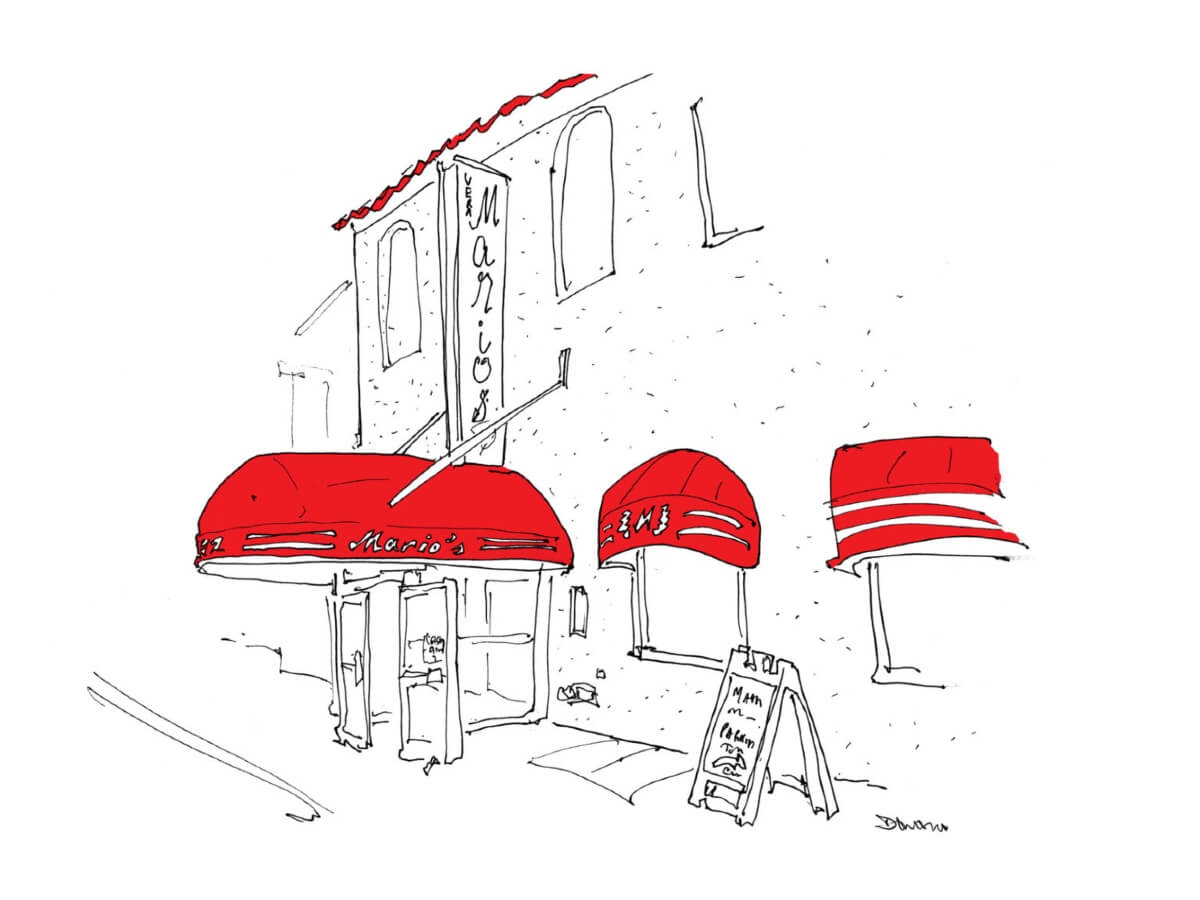 Sylvia's Restaurant, Harlem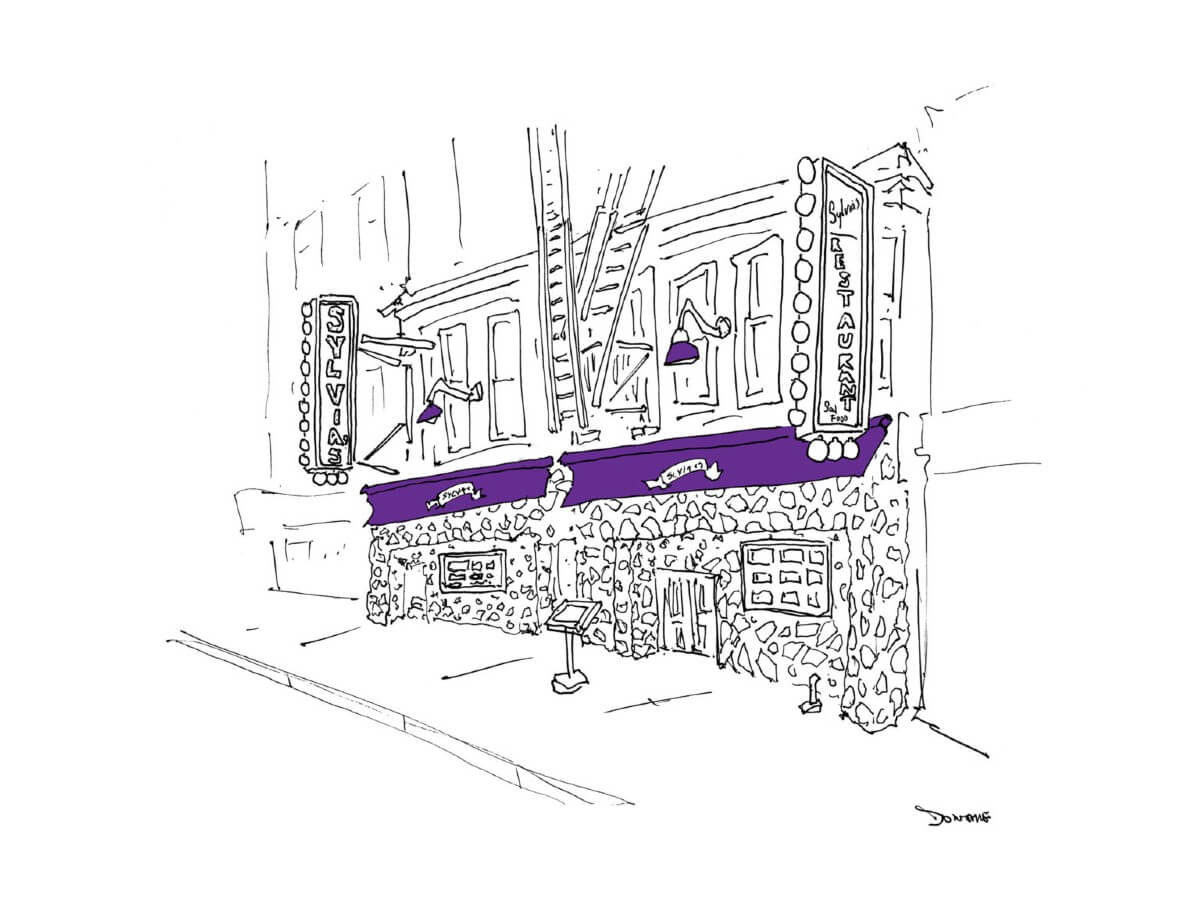 Patsy's Italian Restaurant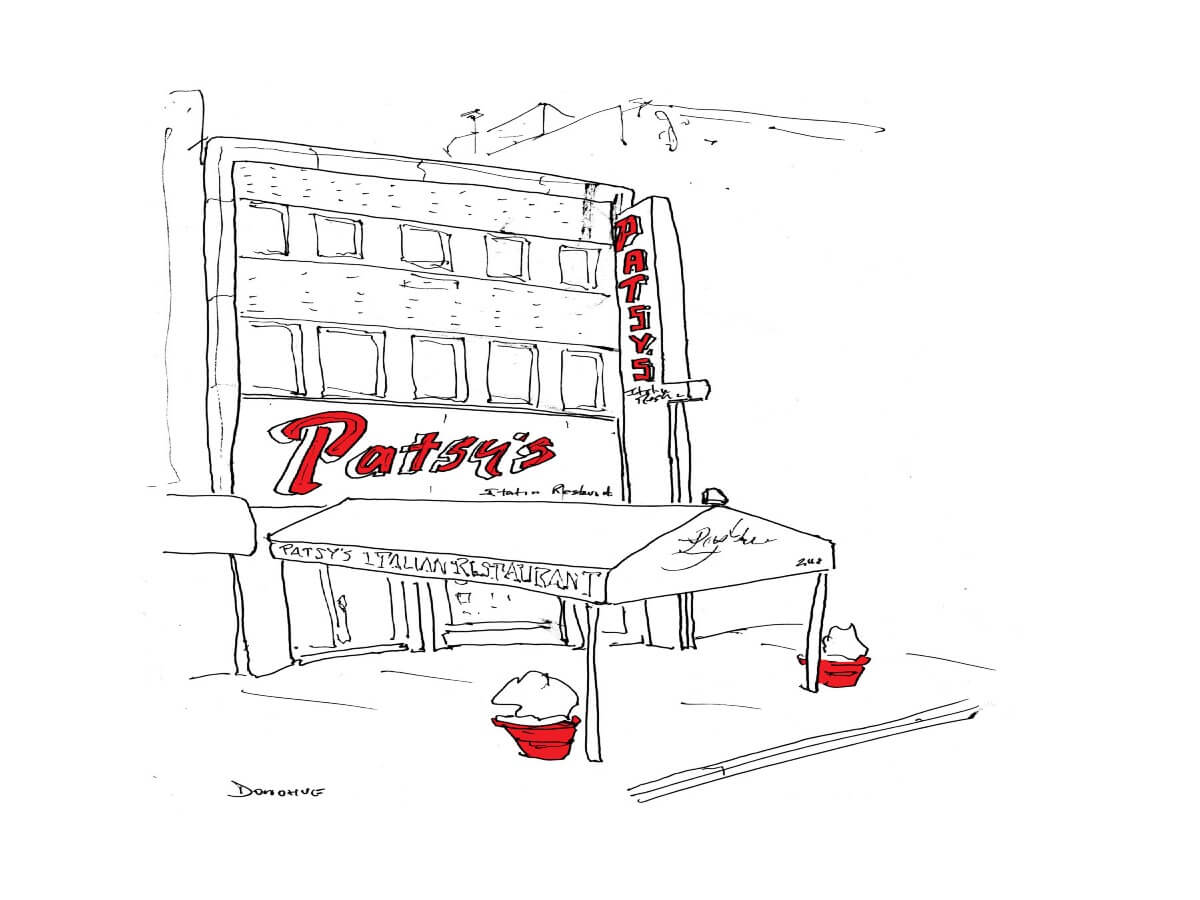 Bobo, Greenwich Village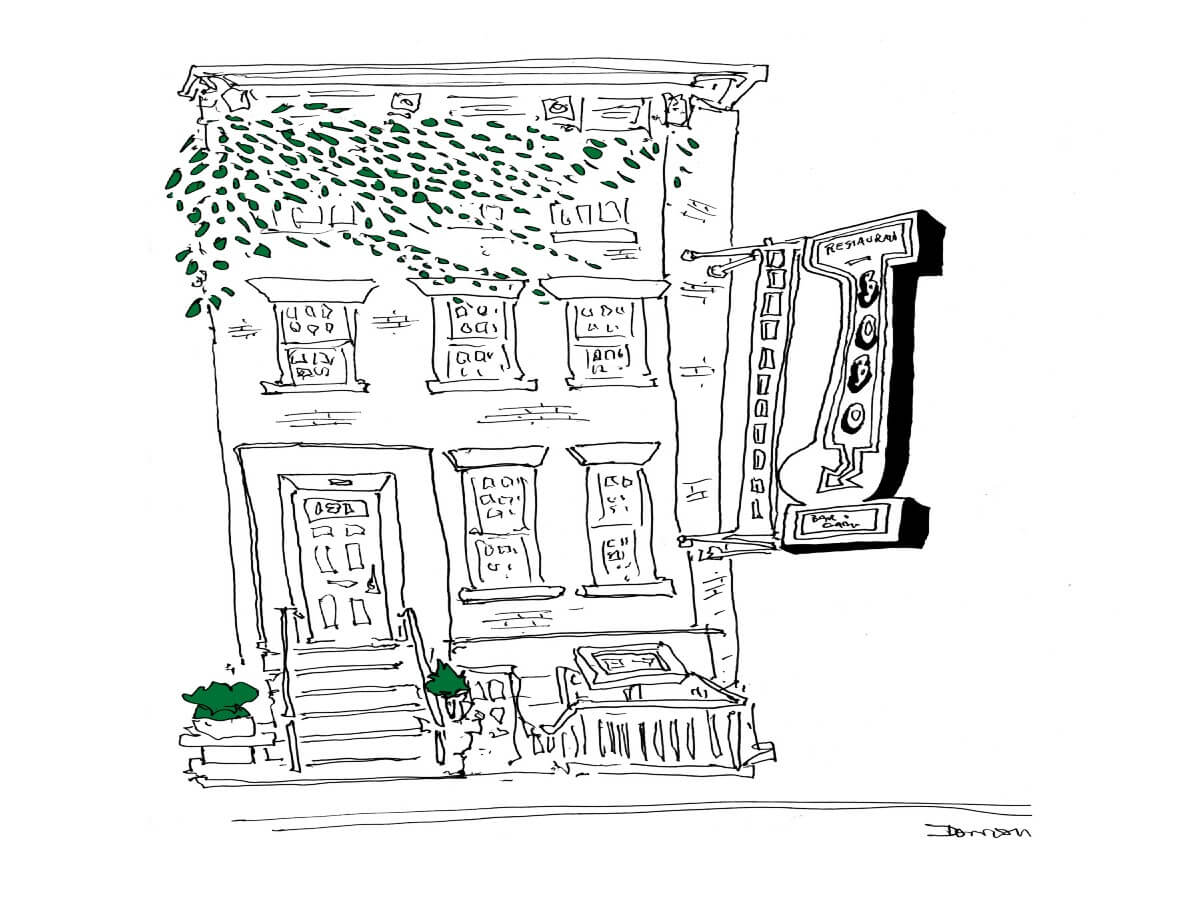 "21" Club, New American, Midtown West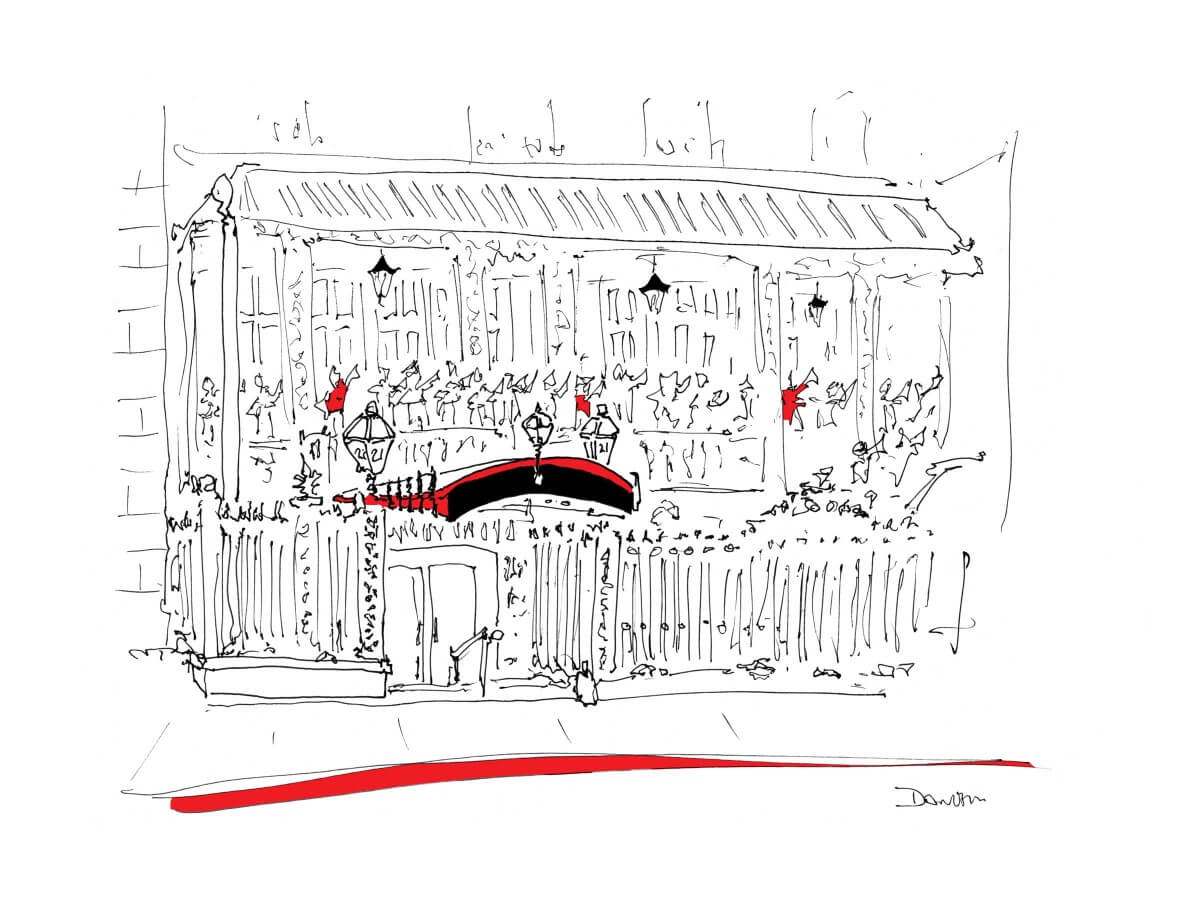 Grand Central Oyster Bar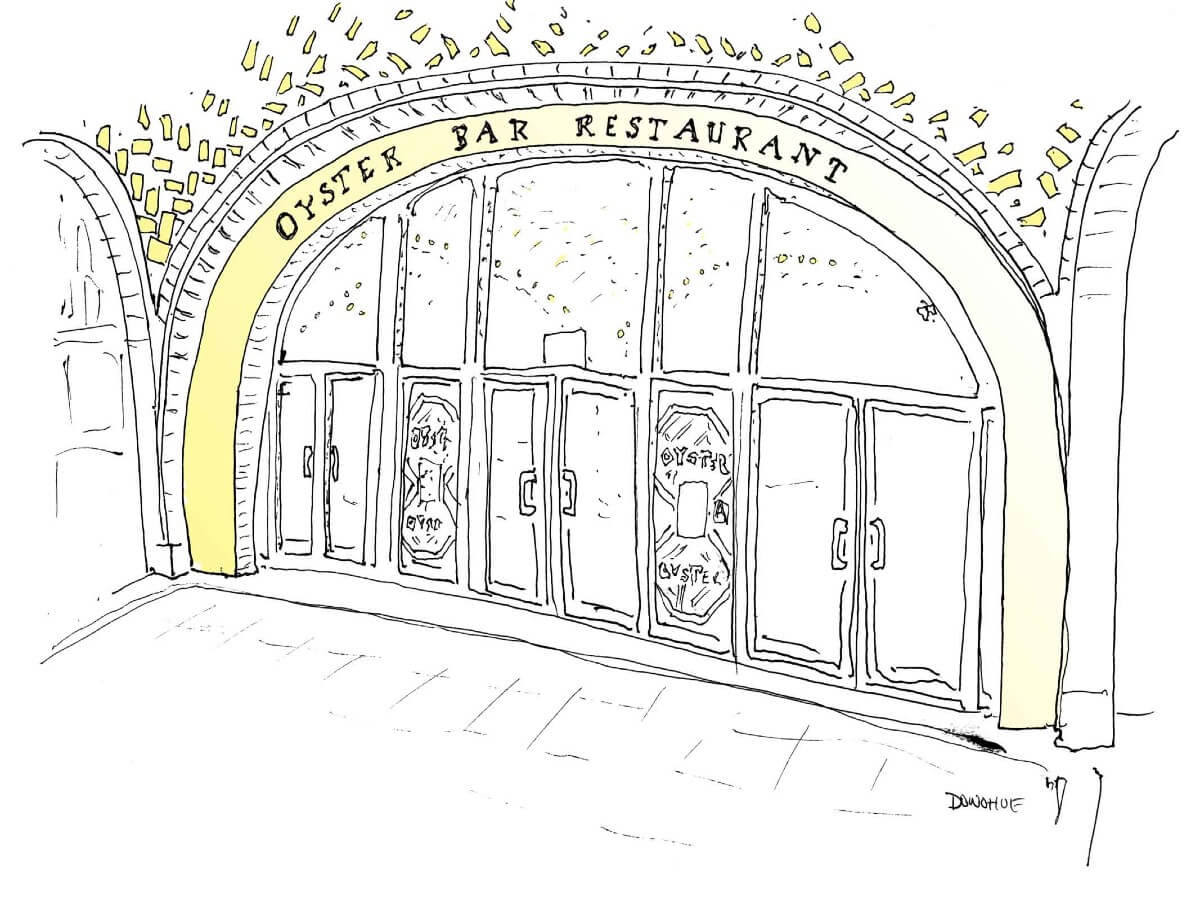 The Palm West Side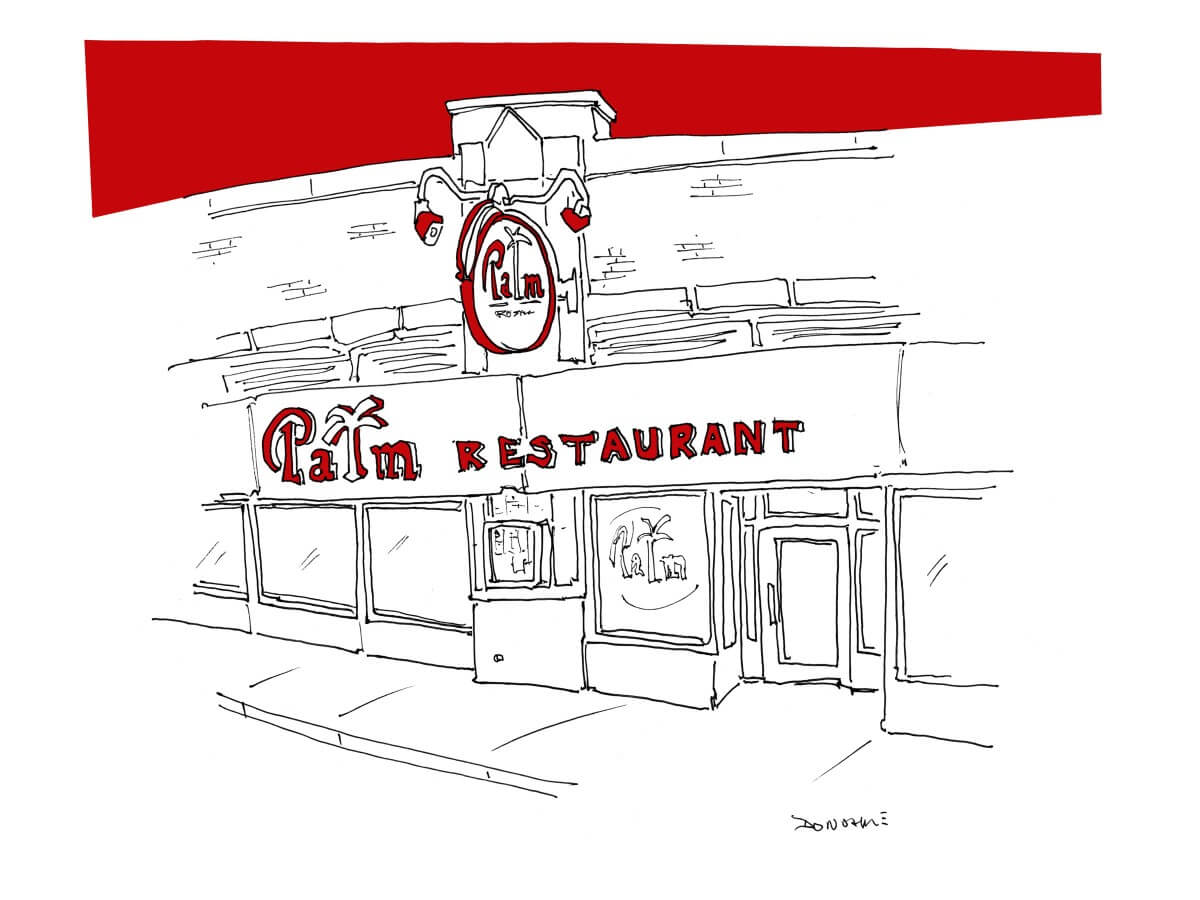 Spain Restaurant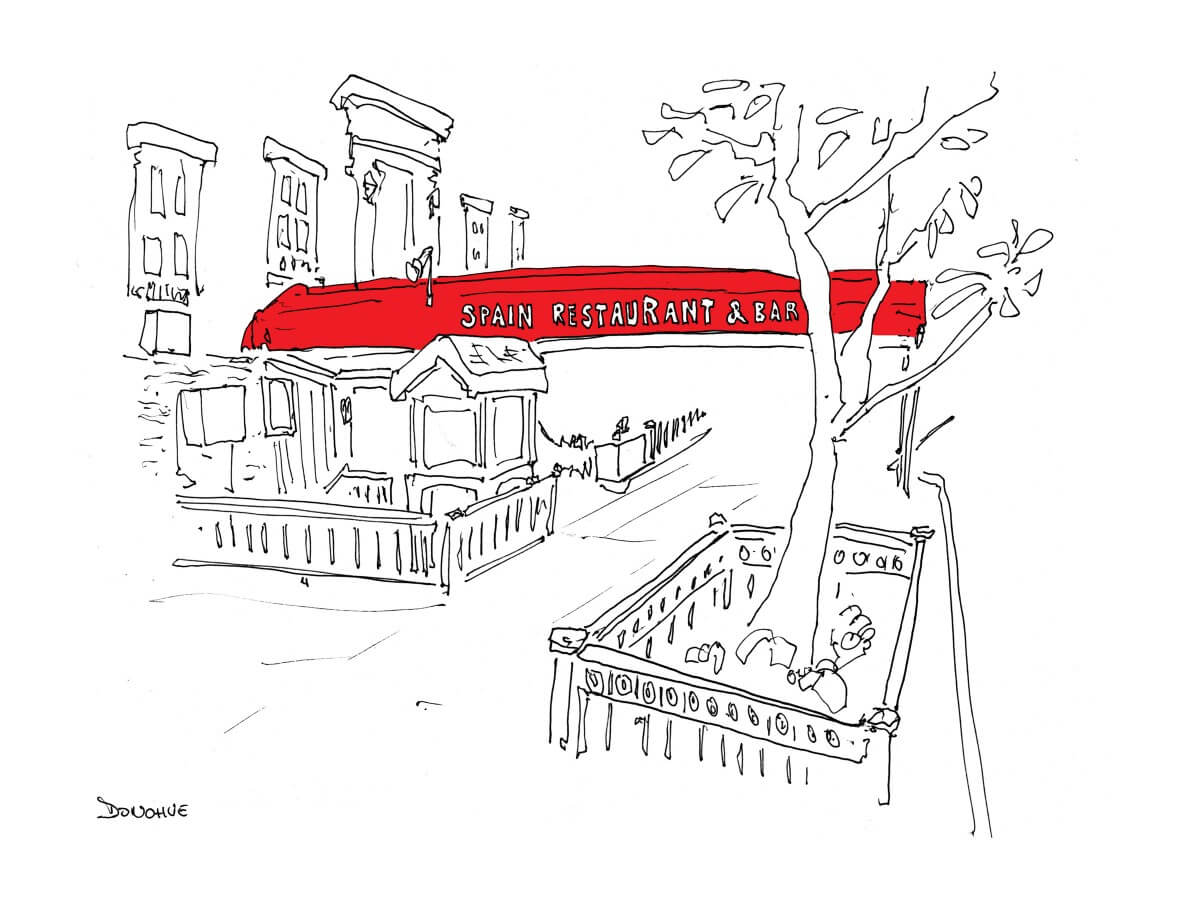 Le Bernardin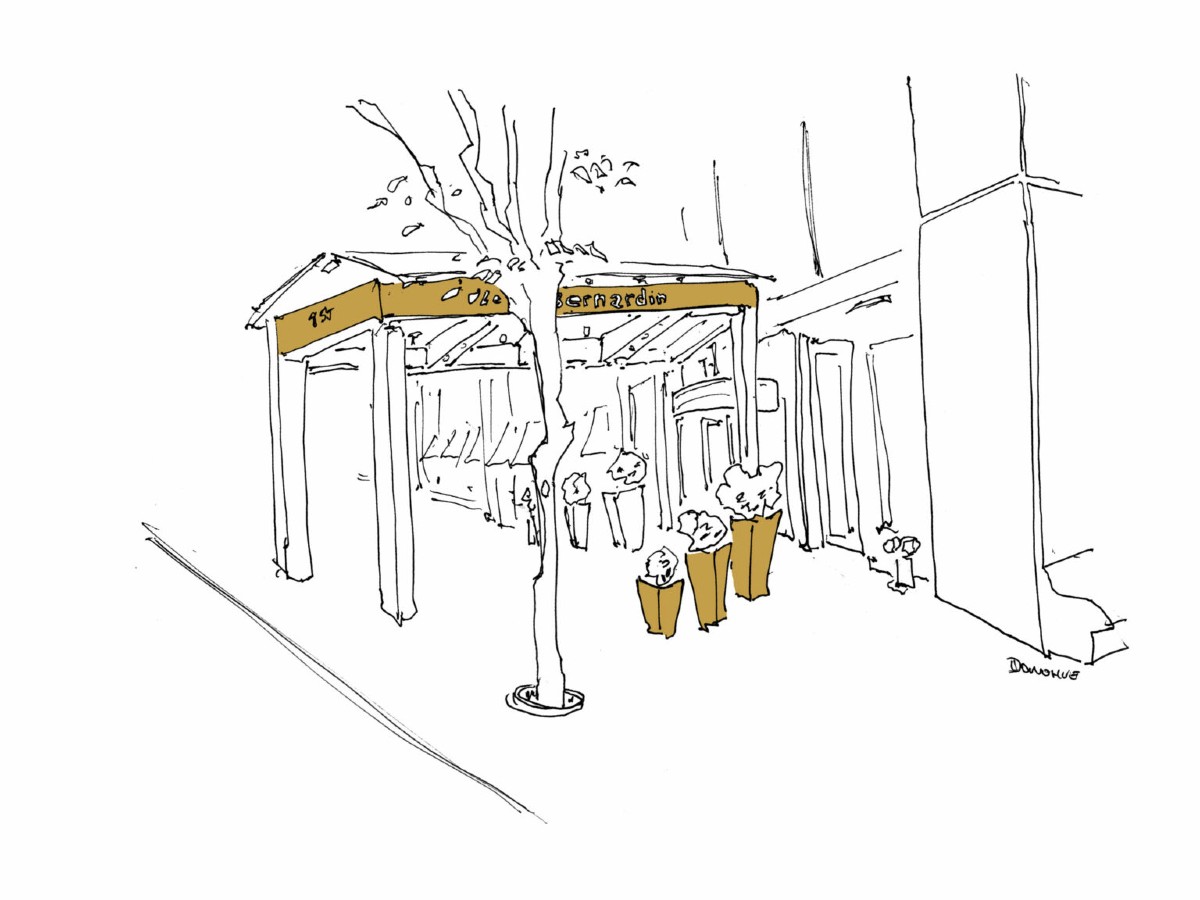 Rubirosa Ristorante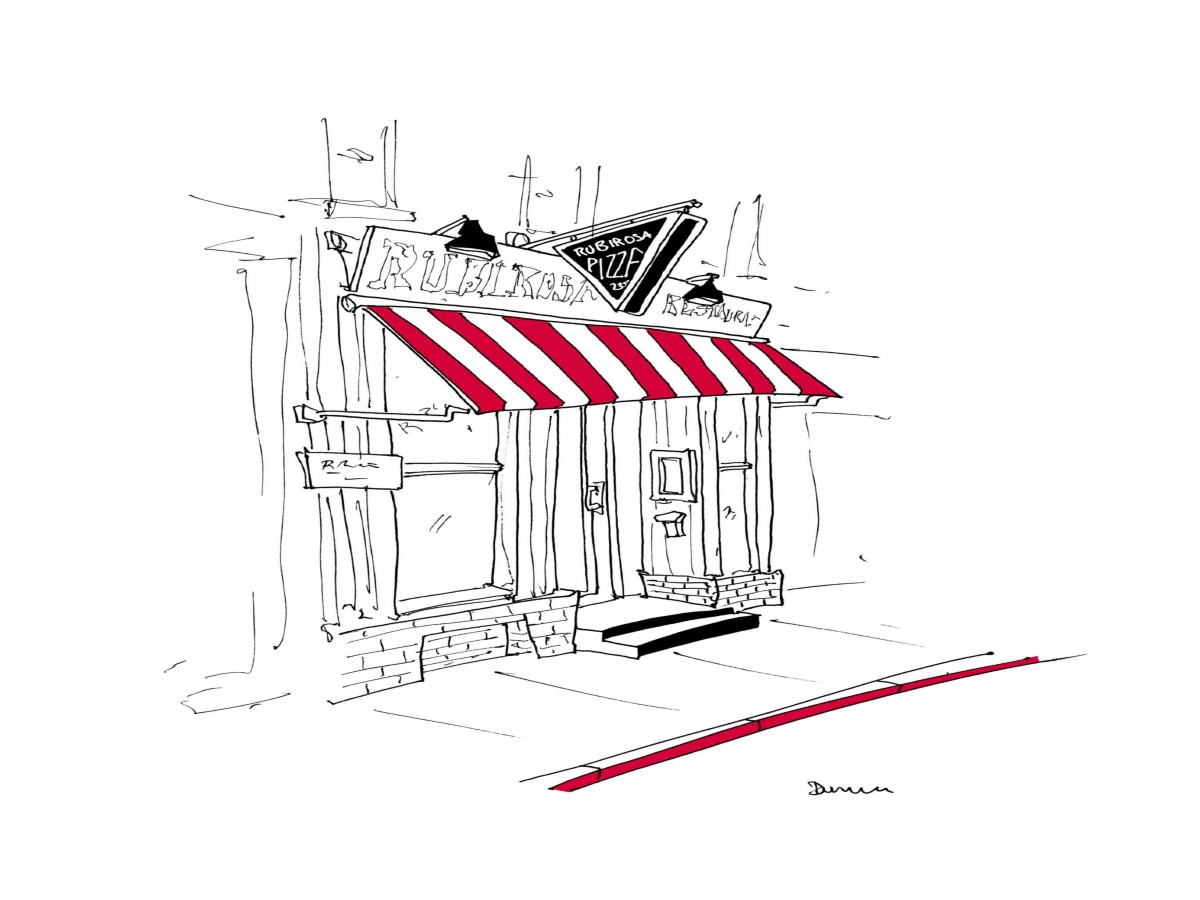 Donohue has incorporated 101 of his sketches in his book 'All the Restaurants in New York', and has also pledged half of his print-sale profits to the Restaurant Workers' Community Foundation.
Donohue's dedication to this project symbolises the dedication that many feel to New York, and is just another example of the ongoing duty to celebrate the great city.