If there is one thing that we know for certain, it's that great style, and a keen eye for interiors is not limited to one continent, country or culture. There are great interior designers everywhere. Sadly, we only have space for a tiny percentage below.
We can all appreciate and admire beautiful and elegant décor, but only some people have a natural talent for pairing the best furniture with the right colours and choosing the perfect print to compliment avant-garde rugs.
There are interior designers that cater to all aesthetics and personalities, meaning no one is left feeling disappointed or like employing a designer is too over the top for their humble taste.
Related Post: 20 Inspiring Living Room Design Styles
Those with the vision to create a vibrant and lively home may be drawn to Polina Poludkina who uses bright colours and unusual shapes. Others with a more laidback view to design may gravitate towards the work of Moji Ashouri, who uses muted colours, and subtly plays with patterns. From Poland to Serbia, to Latvia all the way to Malaysia, the freelance interior designers we have featured below turn ordinary living spaces into a work of art, whilst maintaining the home's functionality.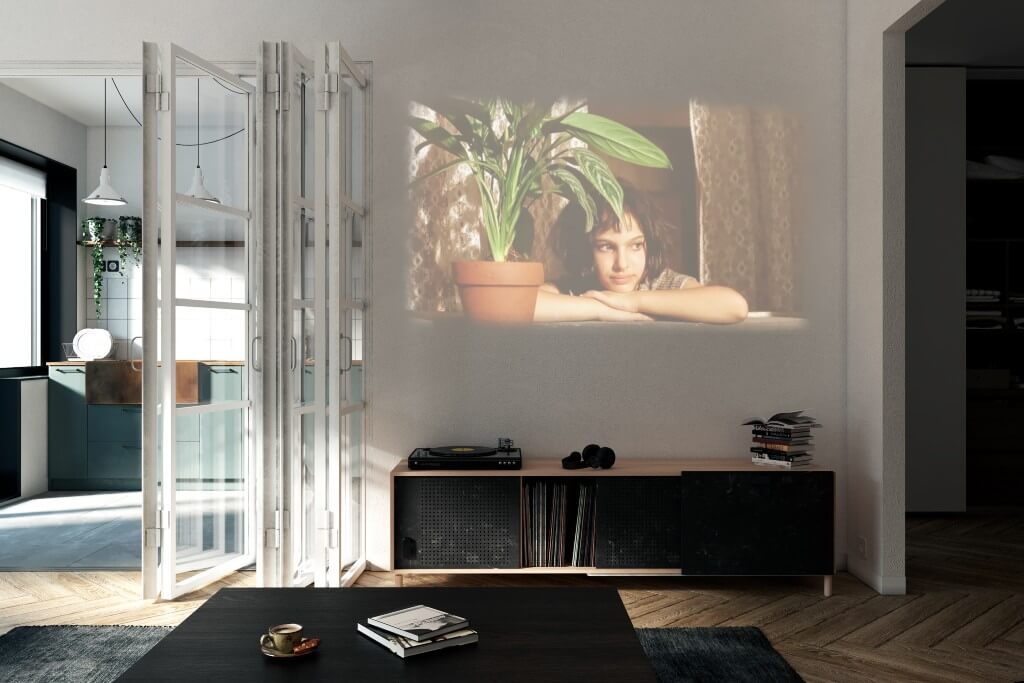 ---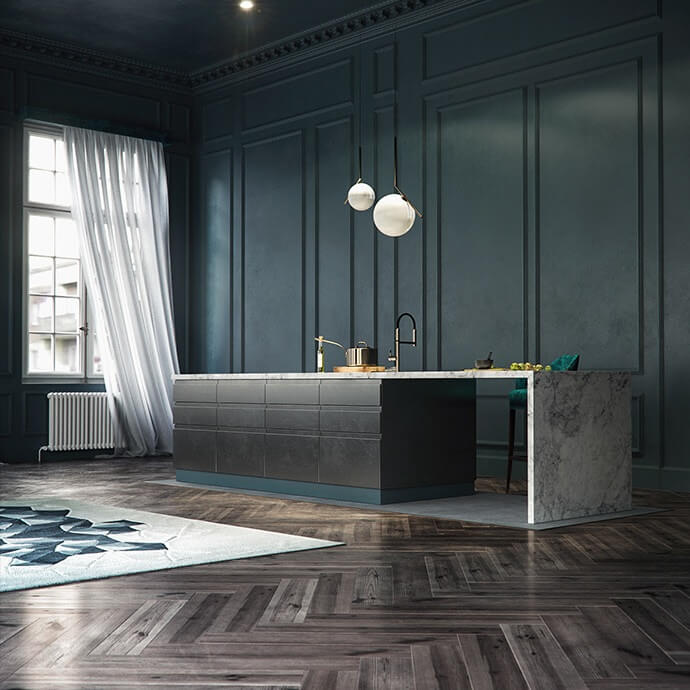 ---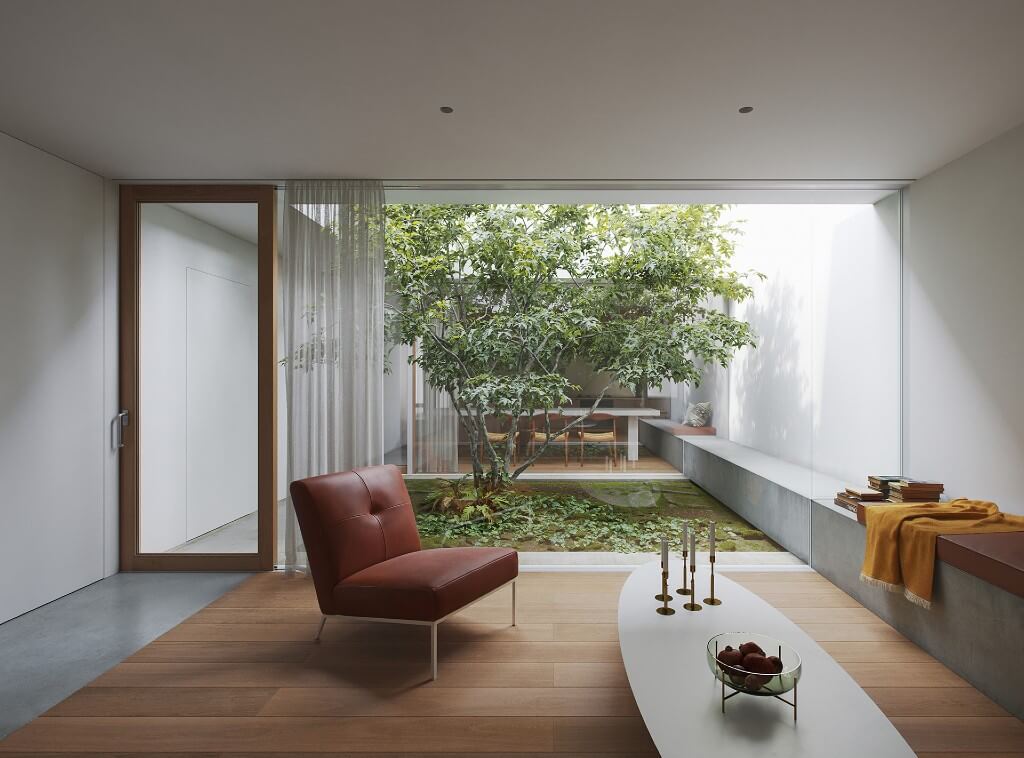 ---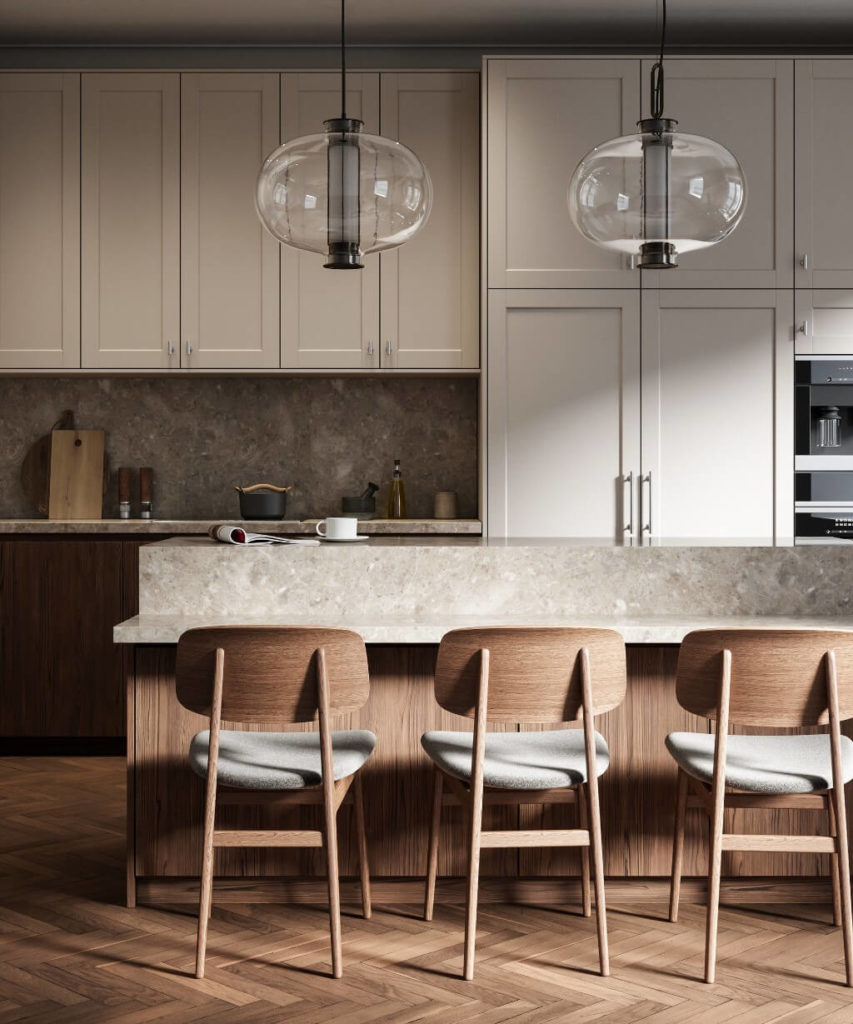 ---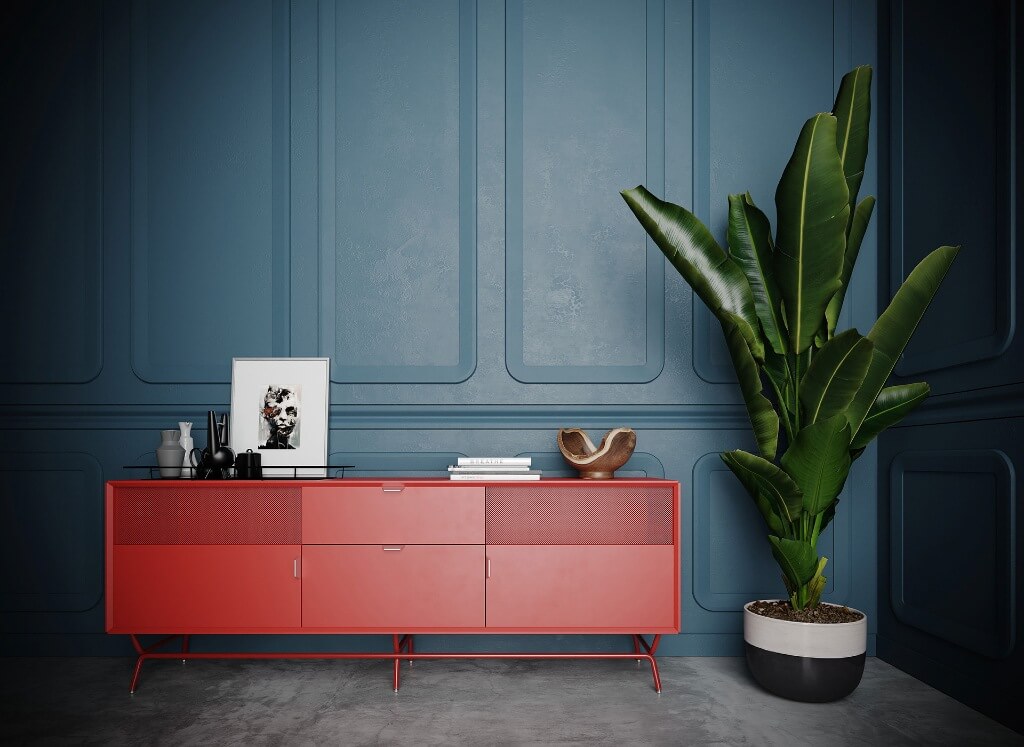 ---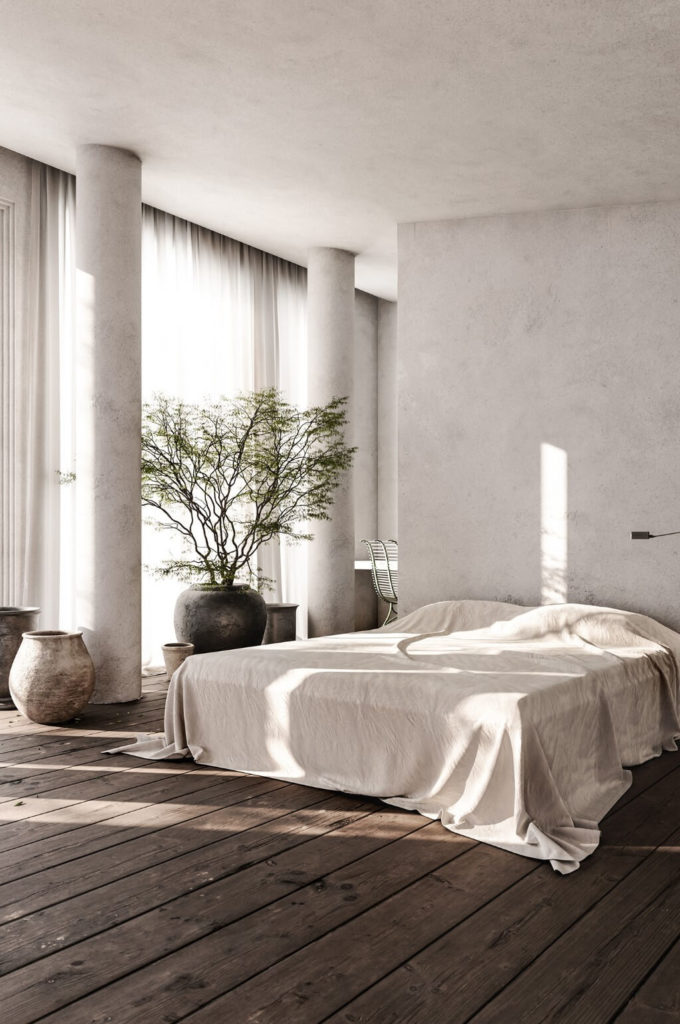 ---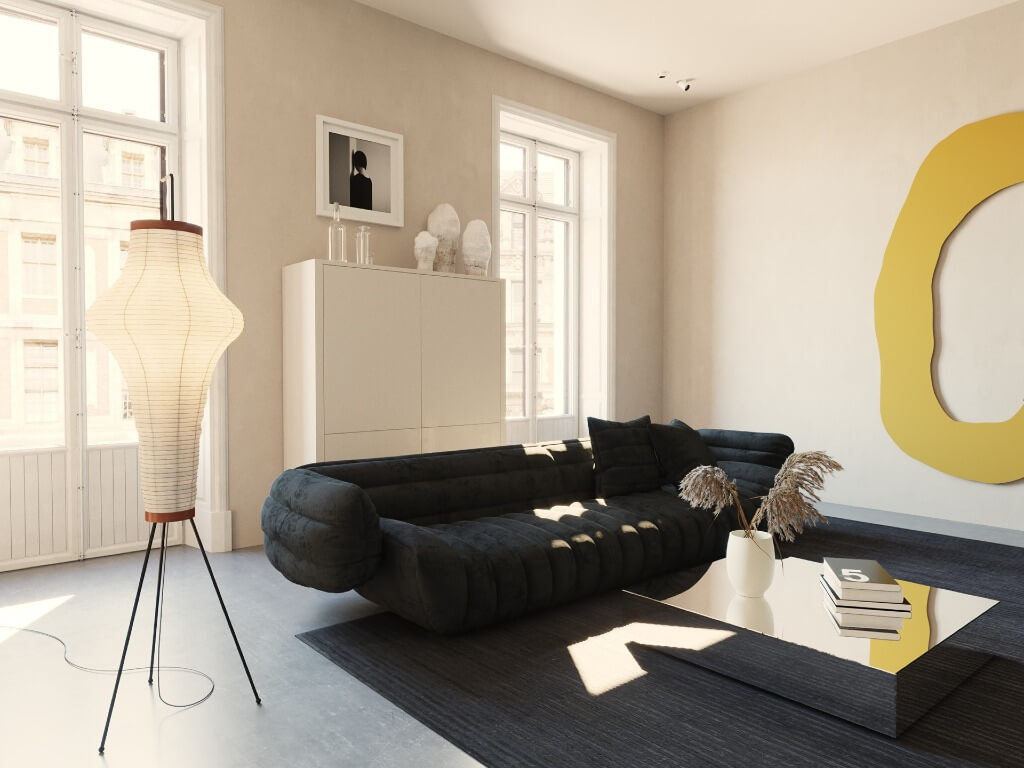 ---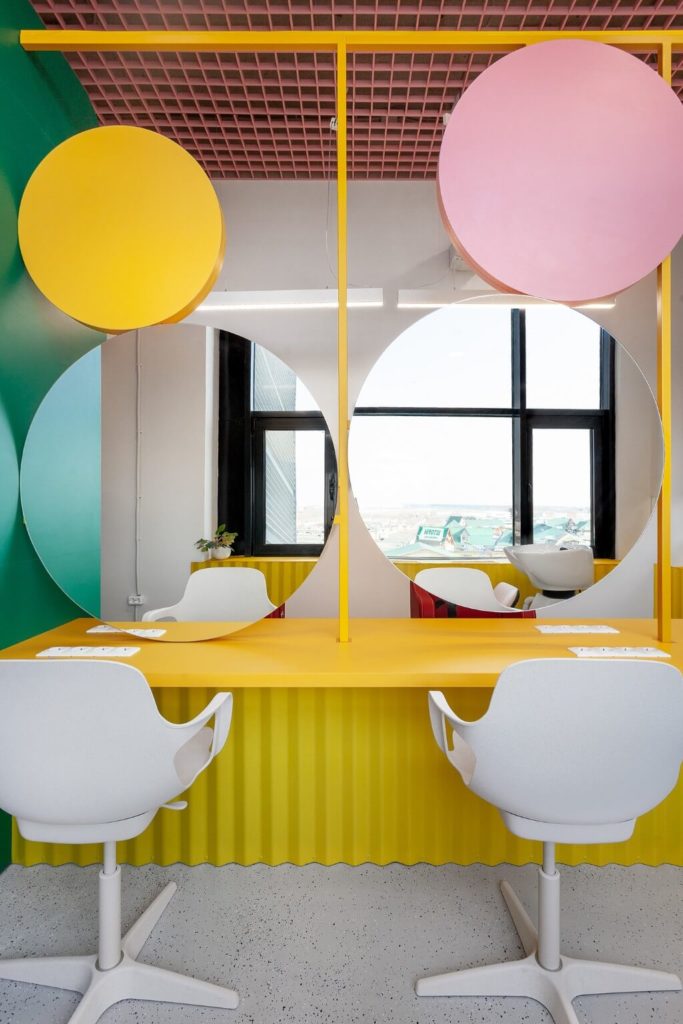 ---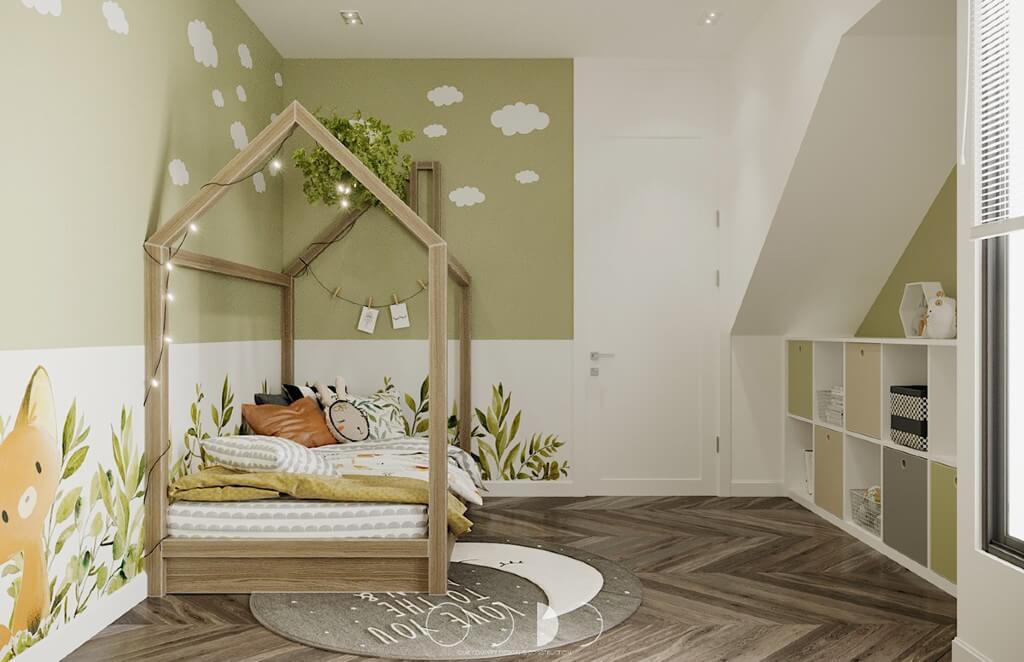 ---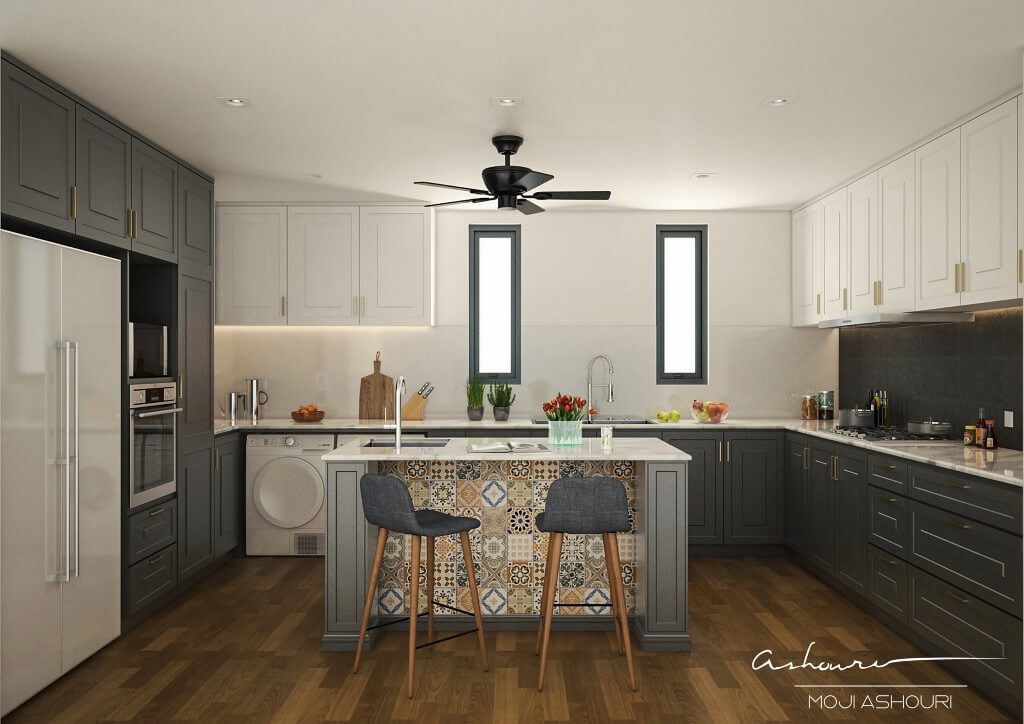 ---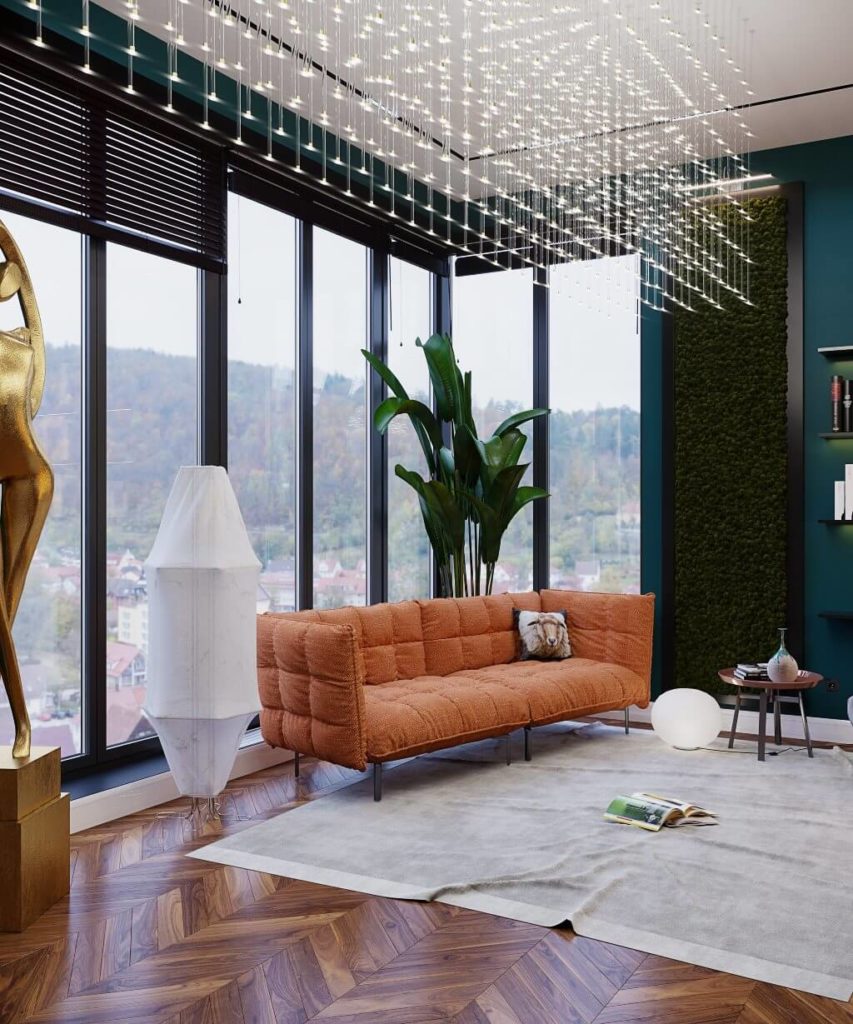 ---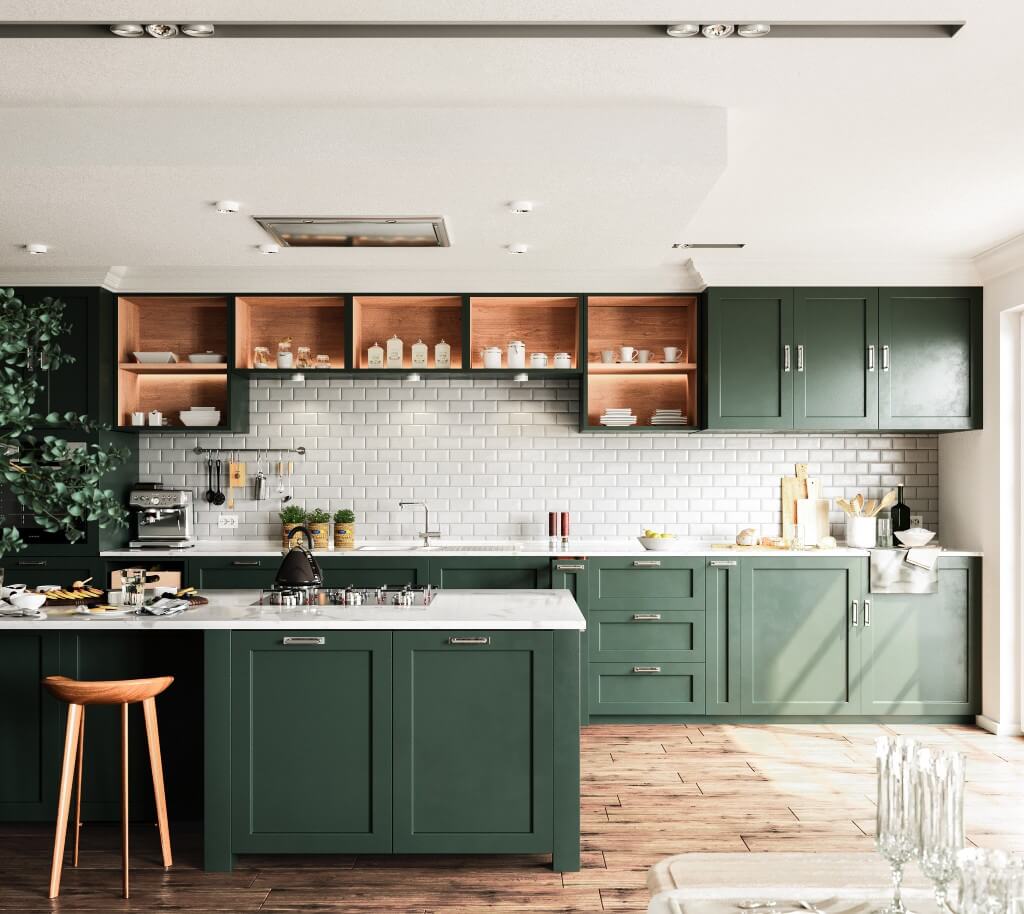 ---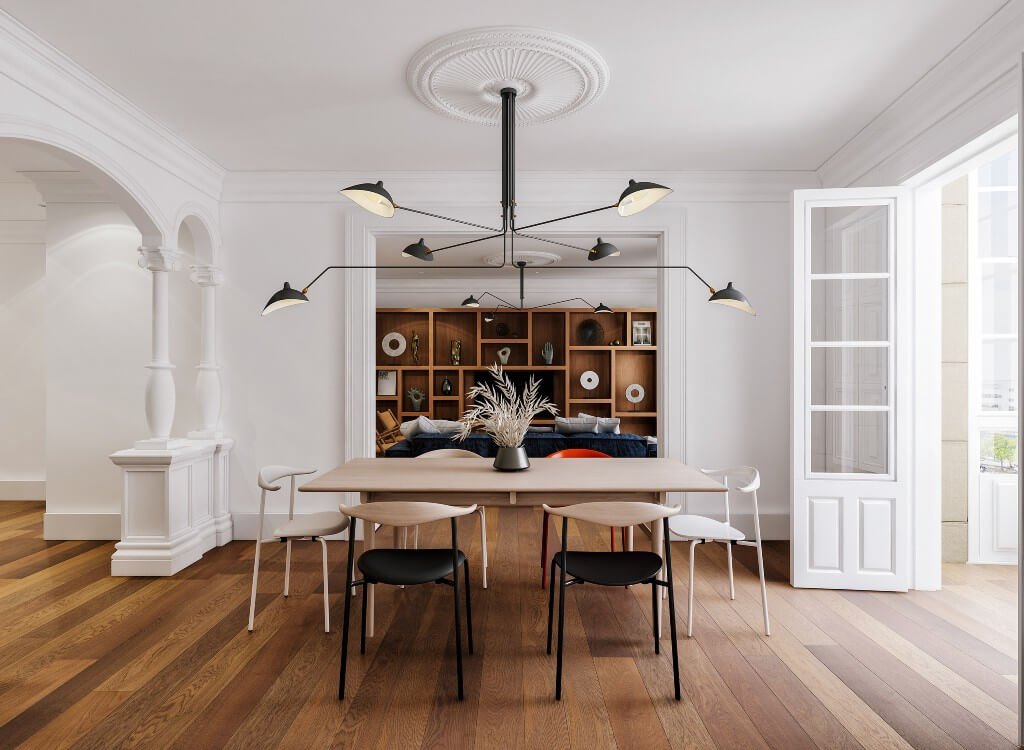 ---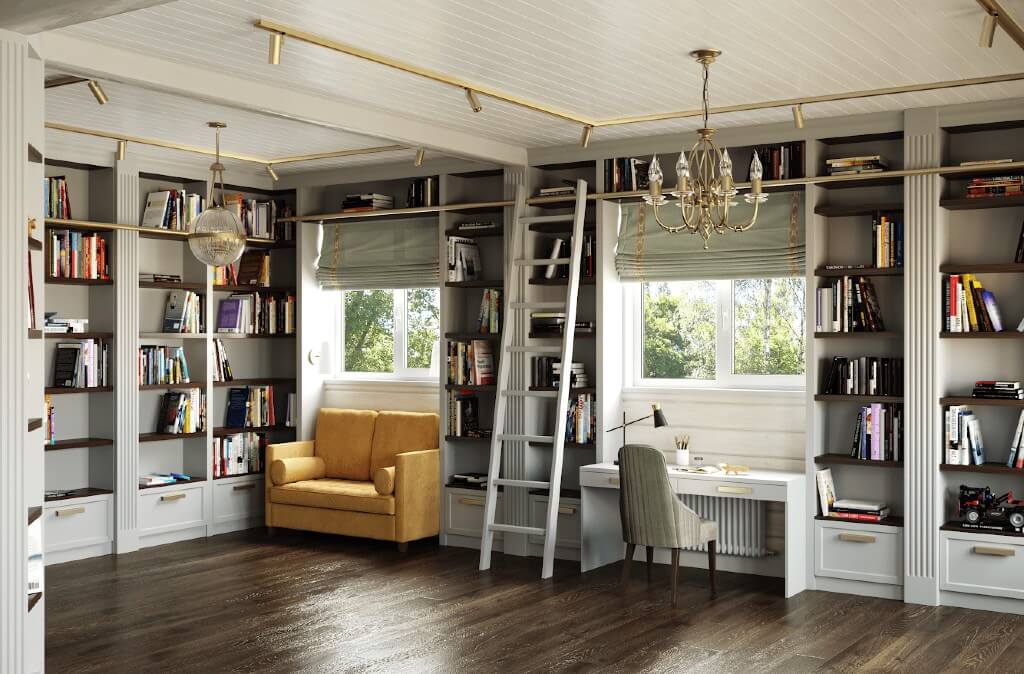 ---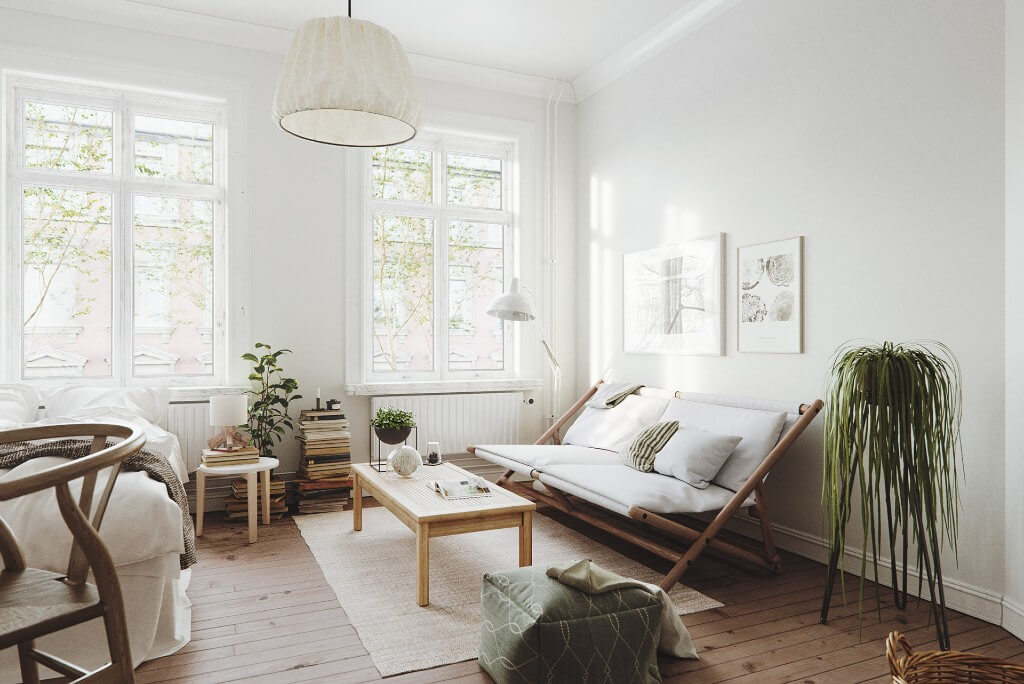 ---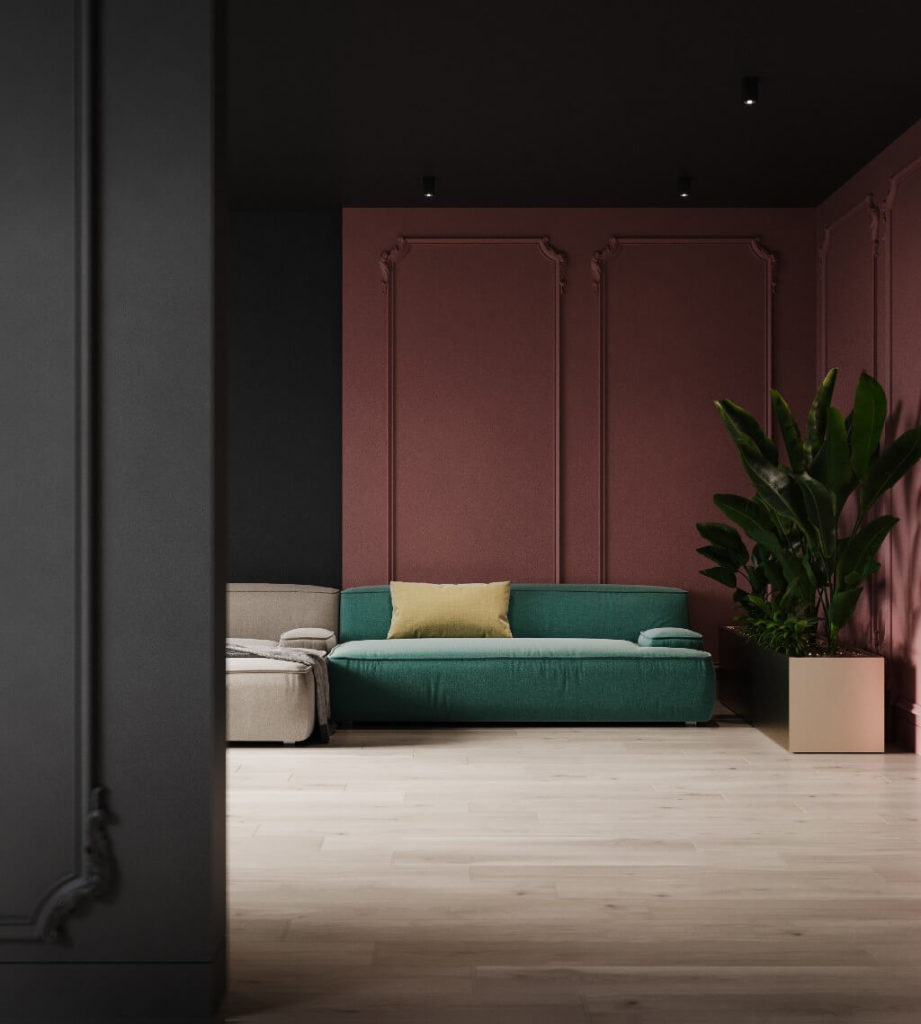 ---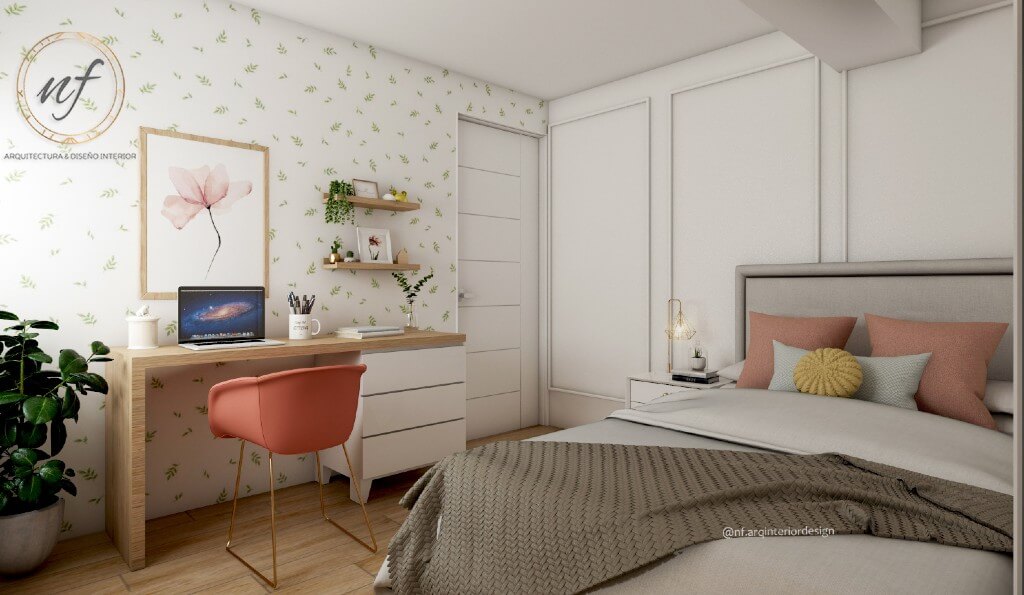 ---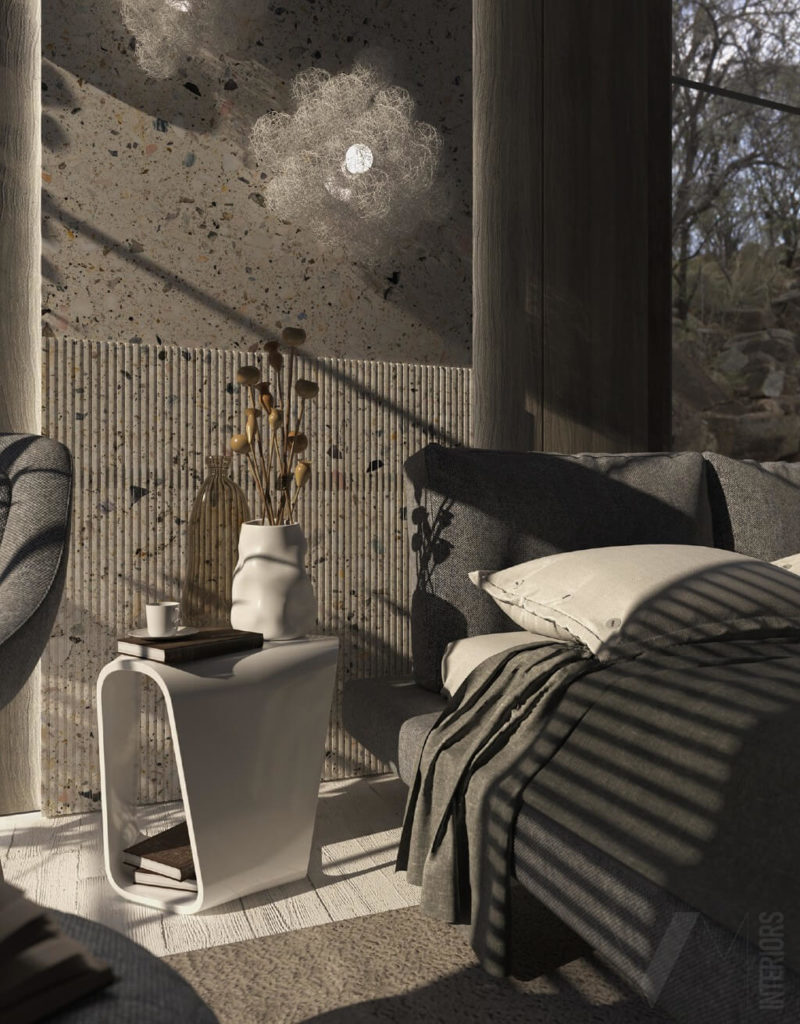 ---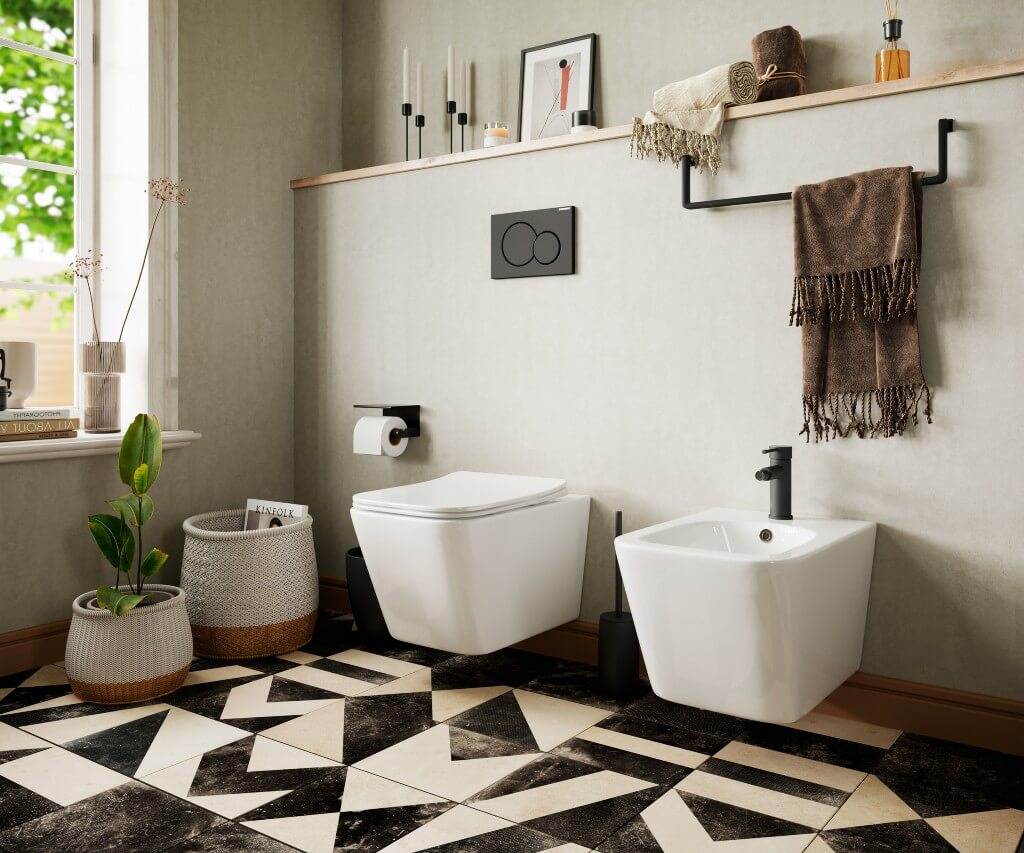 ---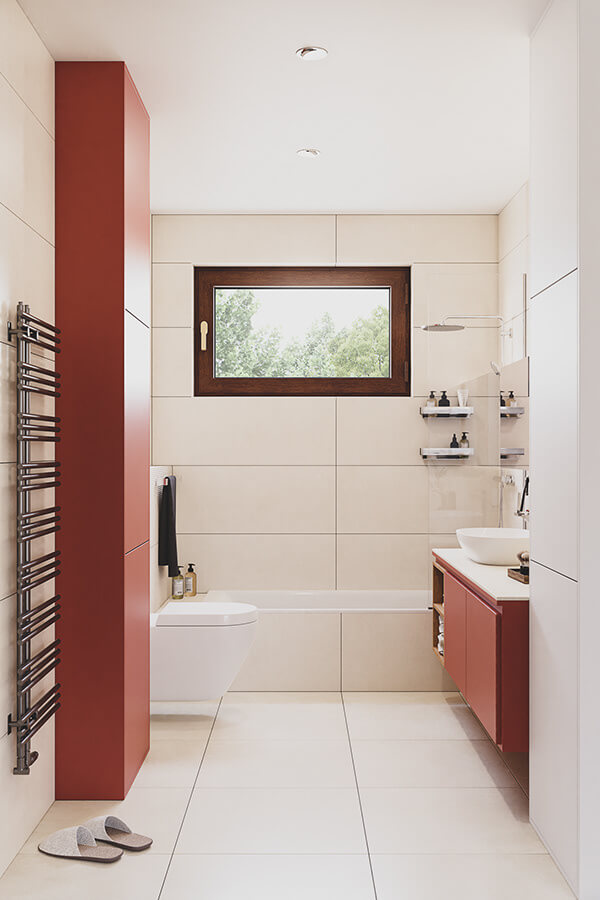 Our homes are our sanctuaries and the place where the majority of us spend most of our time, making memories and spending time with our families. So why not make them as beautiful, interesting and creative as possible? Our interior designers are available for commissions, and soon your home could look as chic as the ones above.