Do you remember what your bedroom looked like when you were a kid? A bed covered in furry toys; A collection of your favourite picture books scattered on the floor; A pint-sized desk with your crayons and drawings haphazardly laid out, and don't forget your glowing nightlight in the corner.
The same cannot be said about the ultra-stylish, effortlessly cool children room decor ideas we have featured below from a range of freelance interior designers.
Without a single lost sock or unmade bed in sight, these freelance interior designers combine cosy, sophisticated comfort with childlike fun, creating unique, jaw-dropping bedrooms that any kid would want, and that any parent would die for in their home.
Related Post: 20 Inspiring Living Room Design Styles
Our featured designers pay close attention to colour schemes, adopting a consistent palette in the textiles. Some choose a theme, like clouds or animals, to create cool accent walls. Most have featured stylish storage spaces, from floating shelves to double desks. And some choose funky beds, which resemble houses, turn into sofas or even slot into a nook in the walls.
Get inspiration for your children's bedroom décor below from these cool, creative and stylish room examples by our featured freelance interior designers.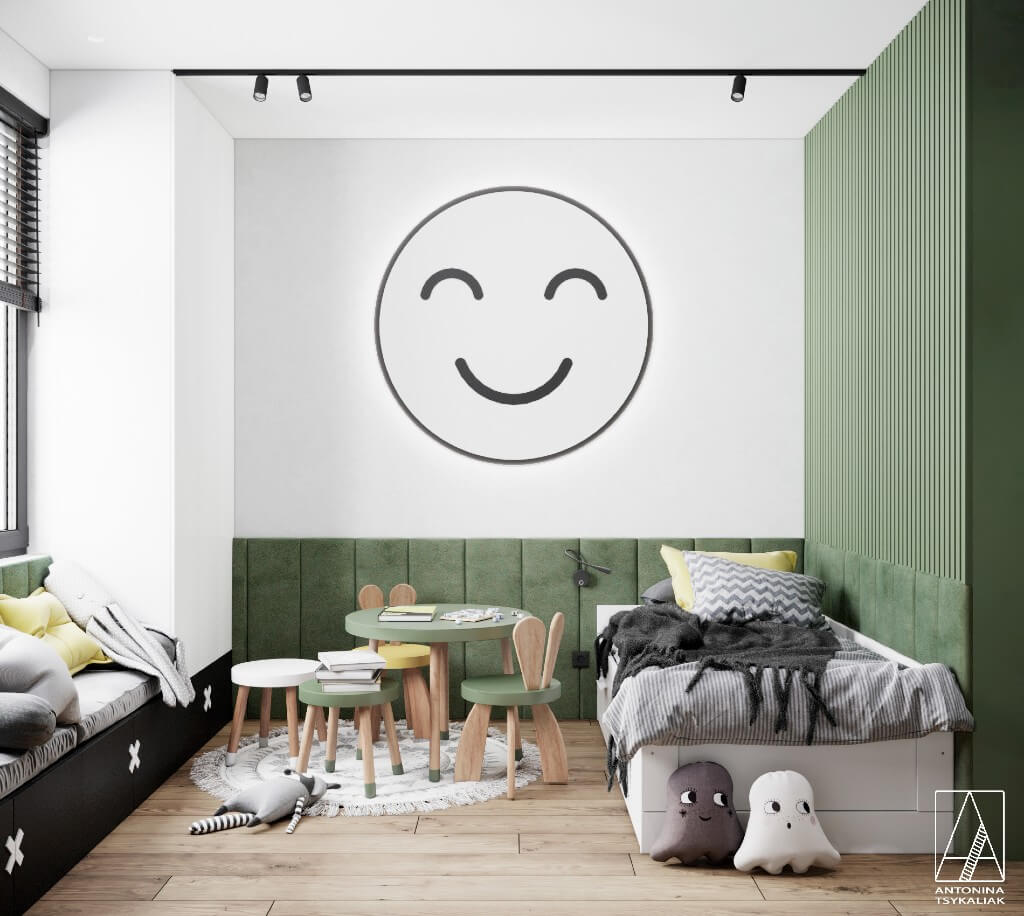 ---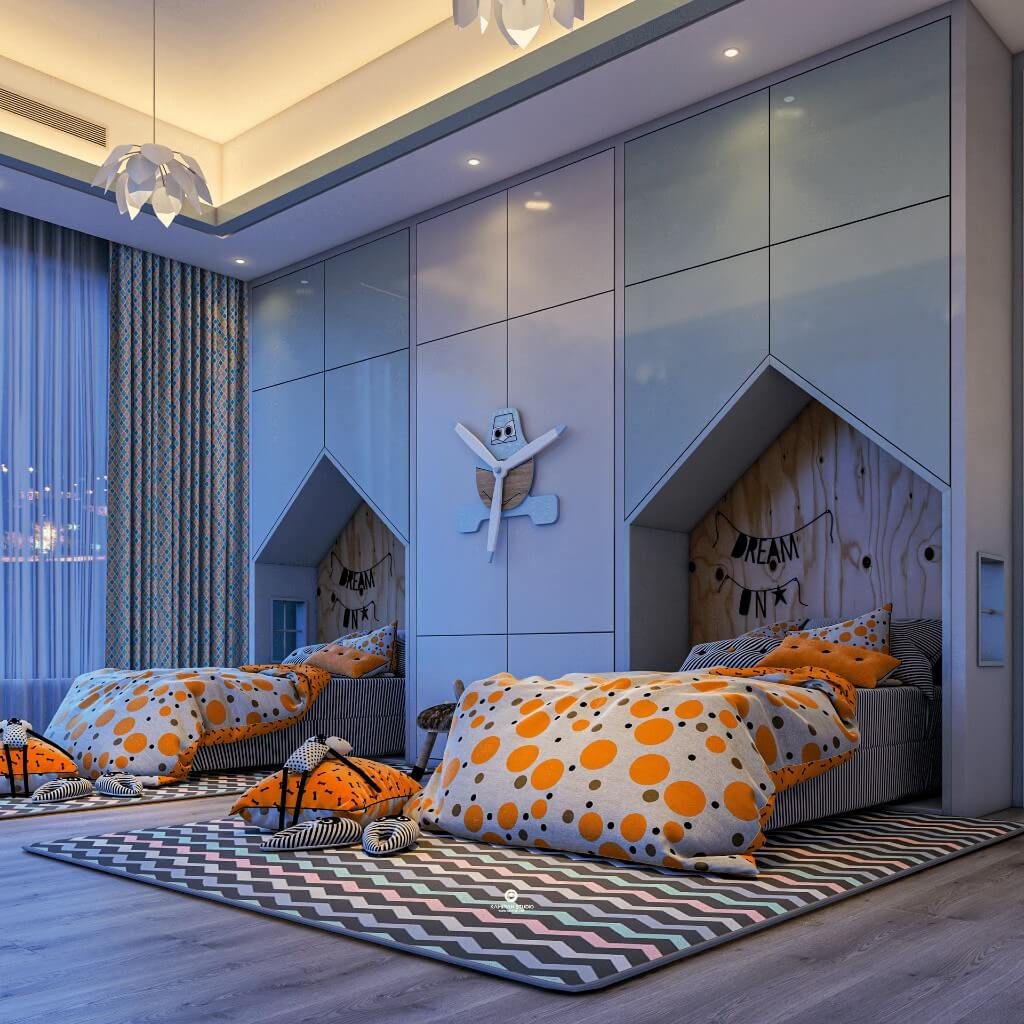 ---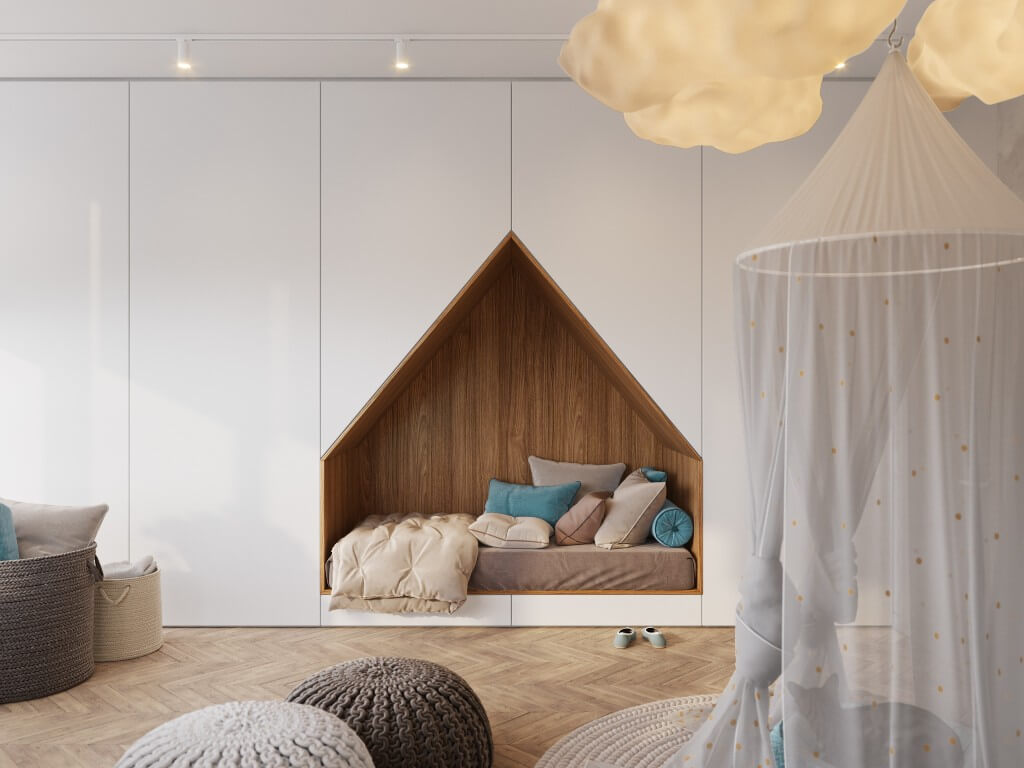 ---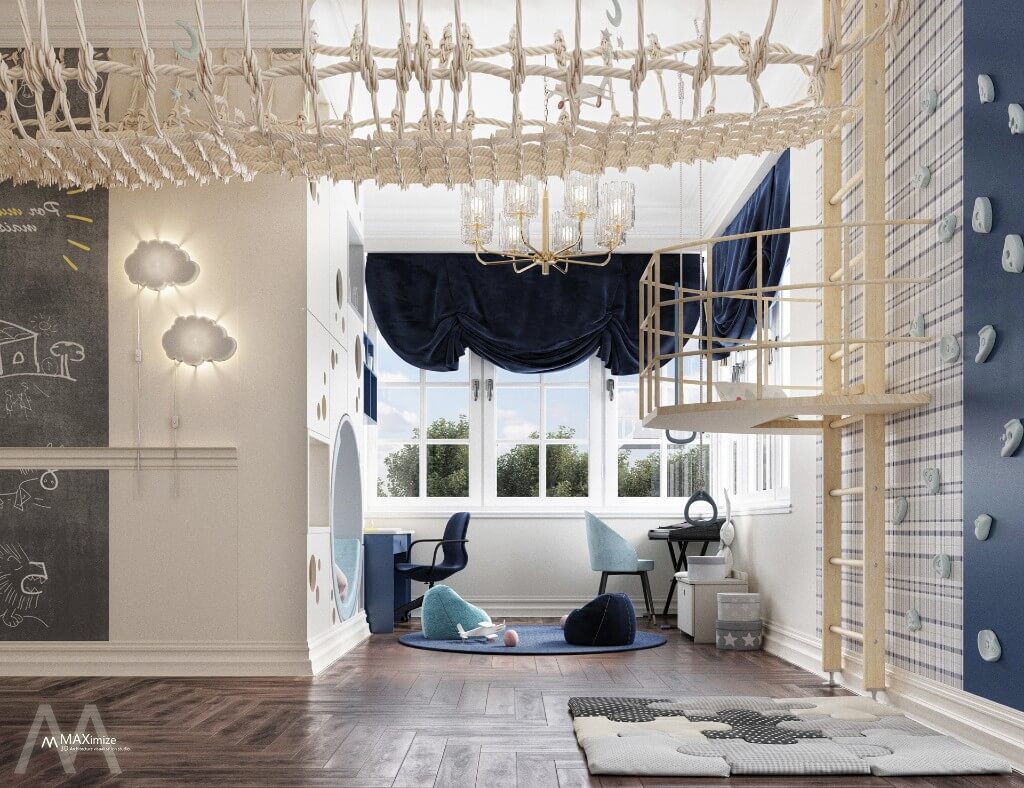 ---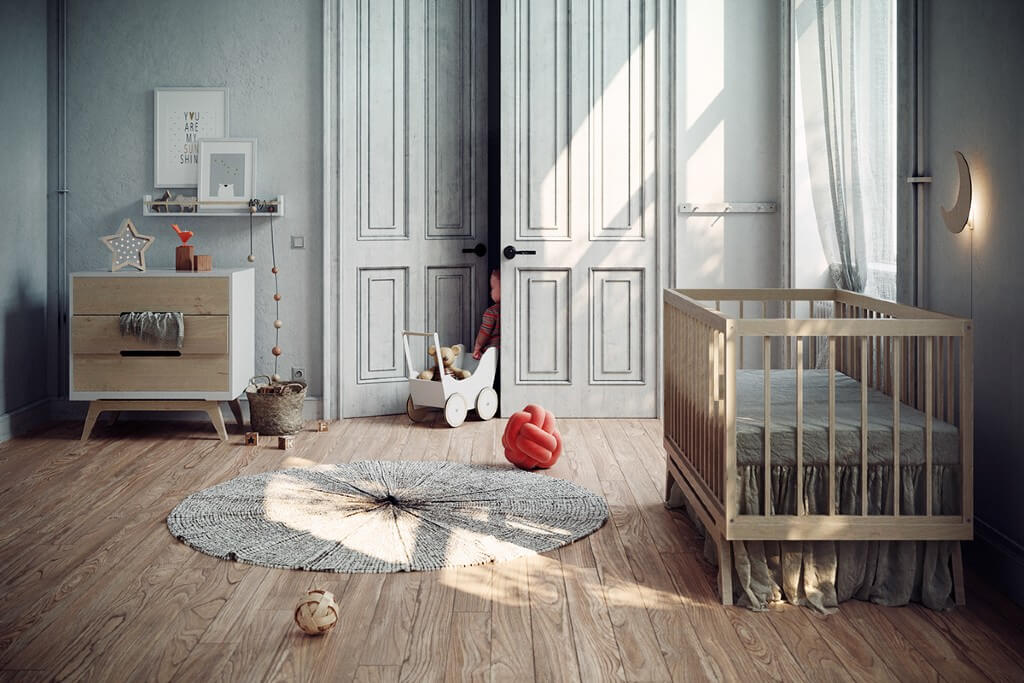 ---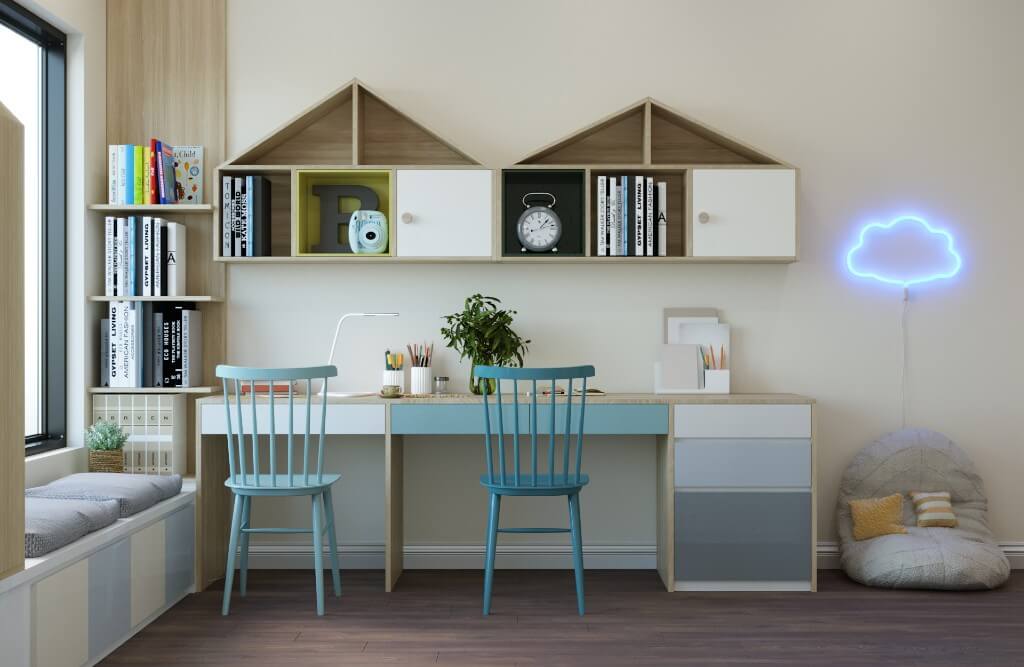 ---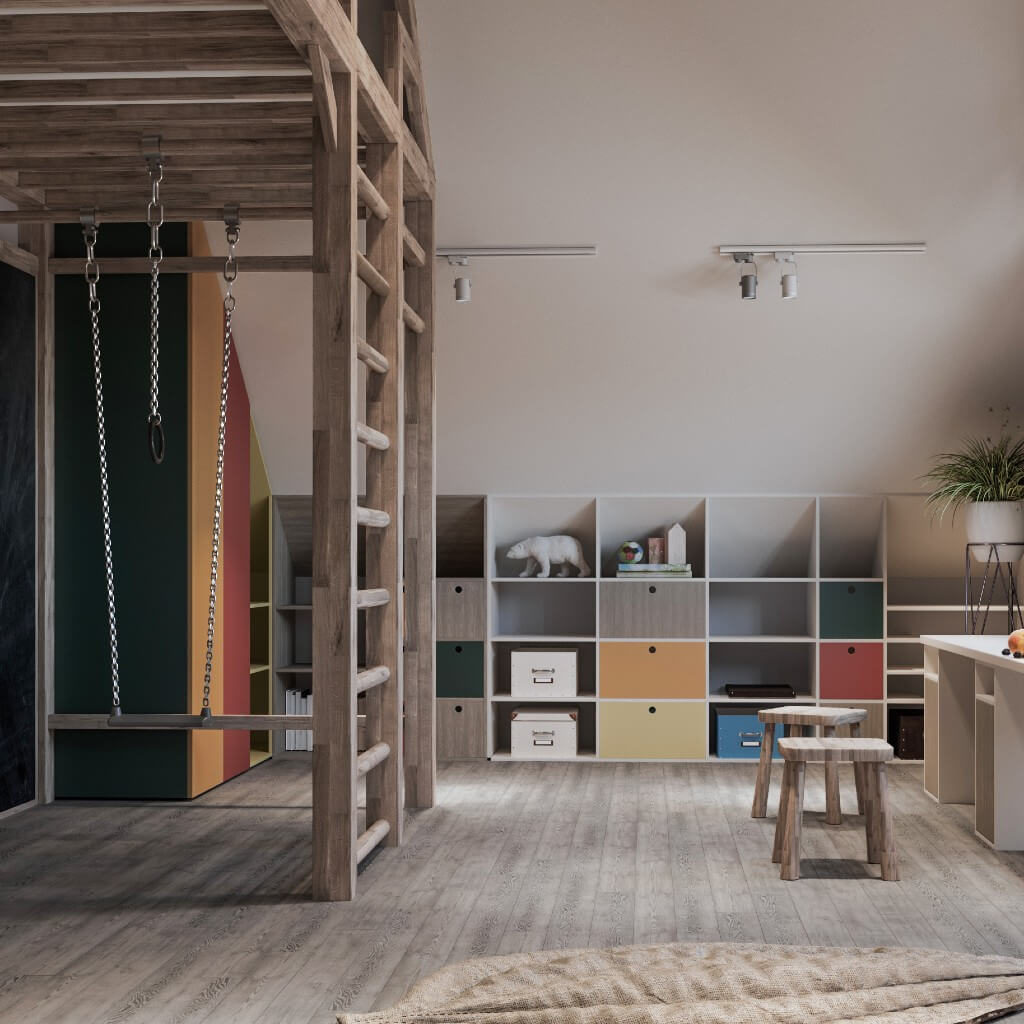 ---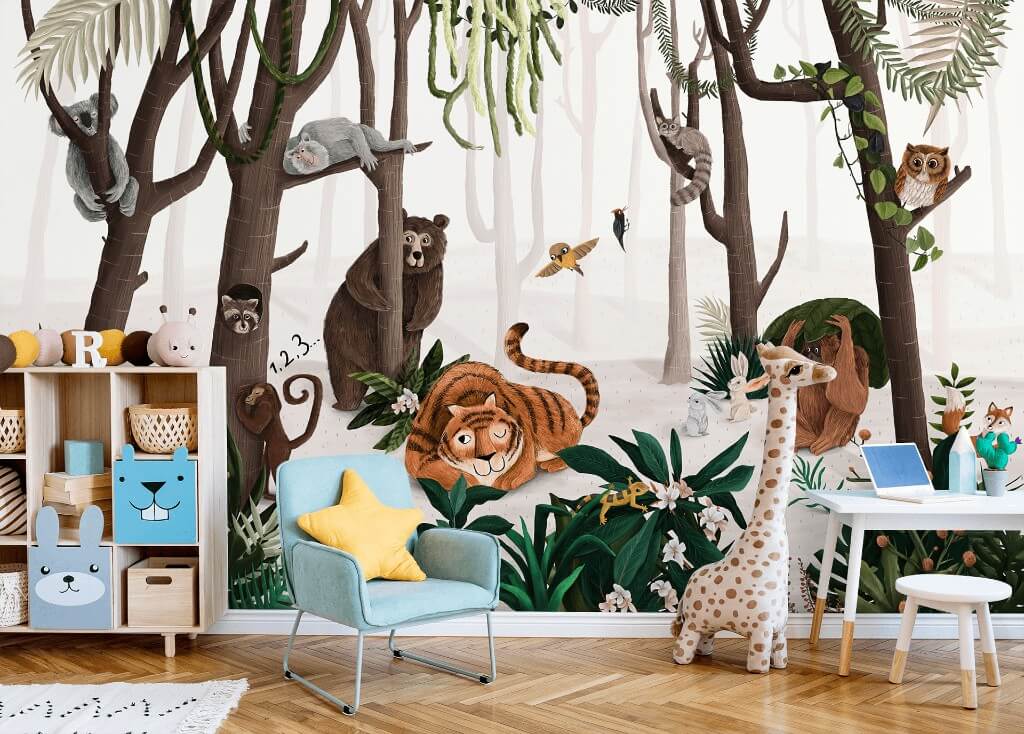 ---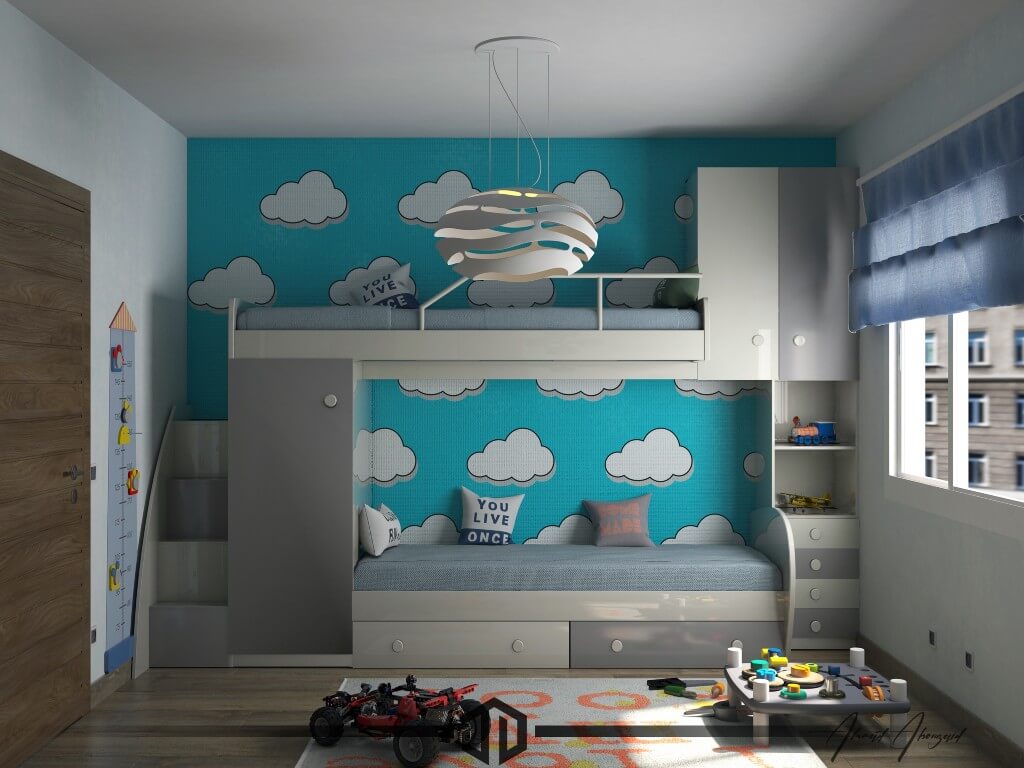 ---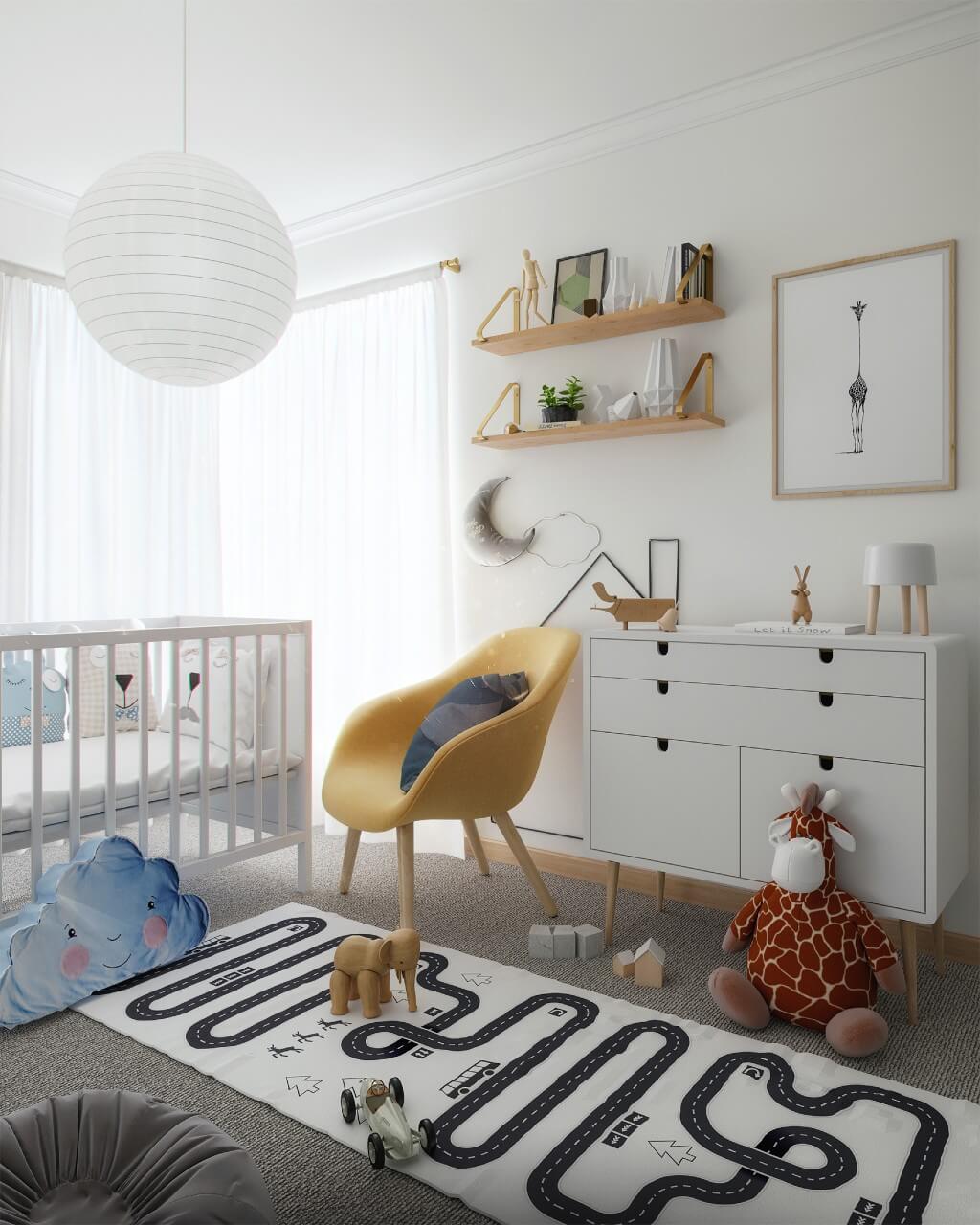 ---
Emil Ljajic, Bosnia and Herzegovina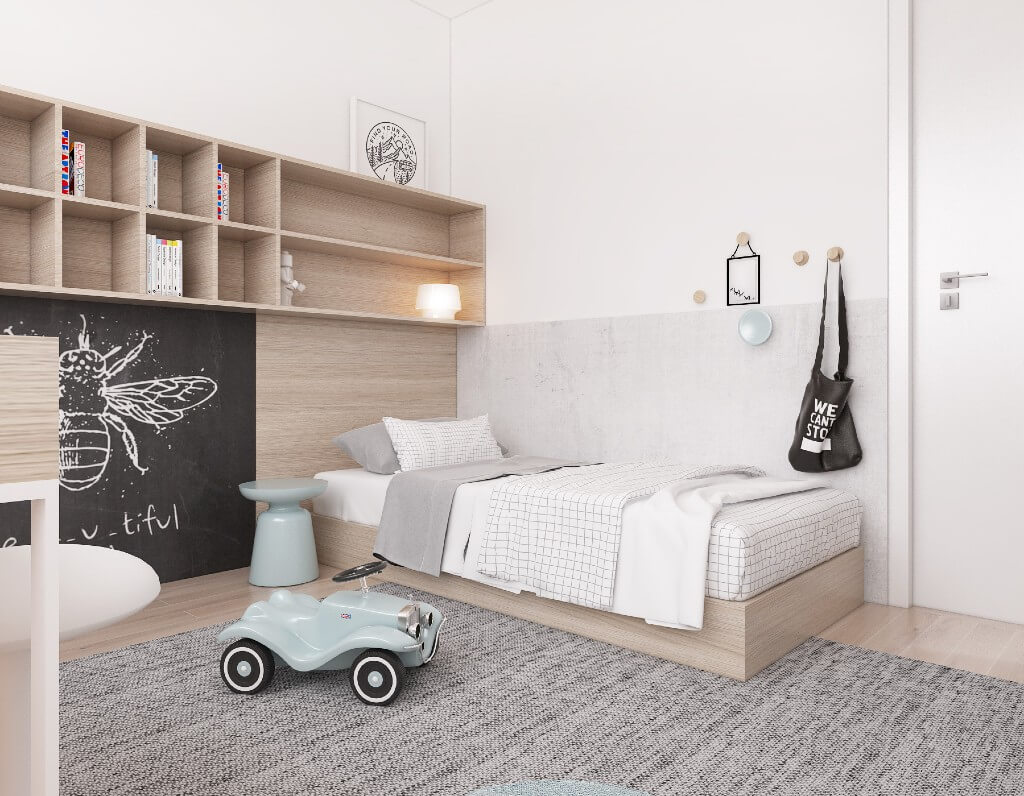 ---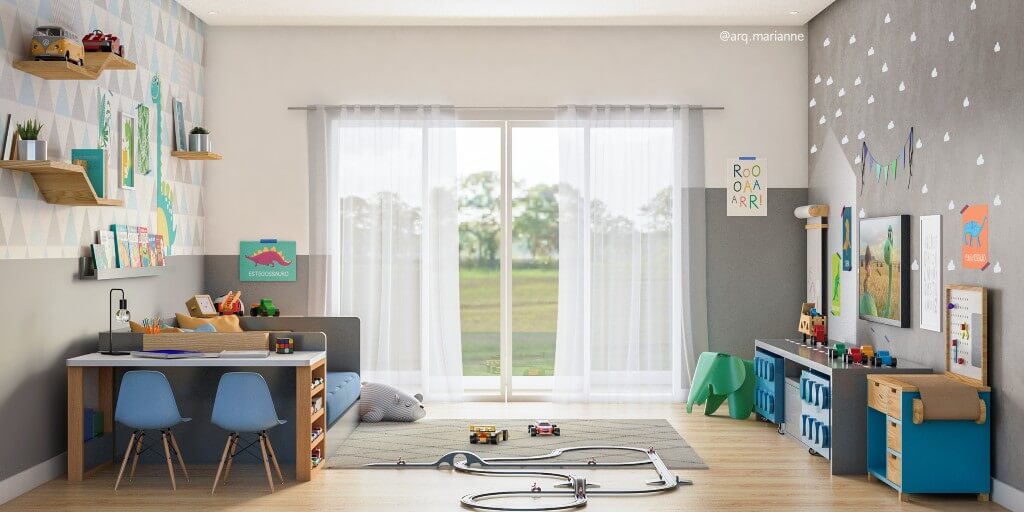 ---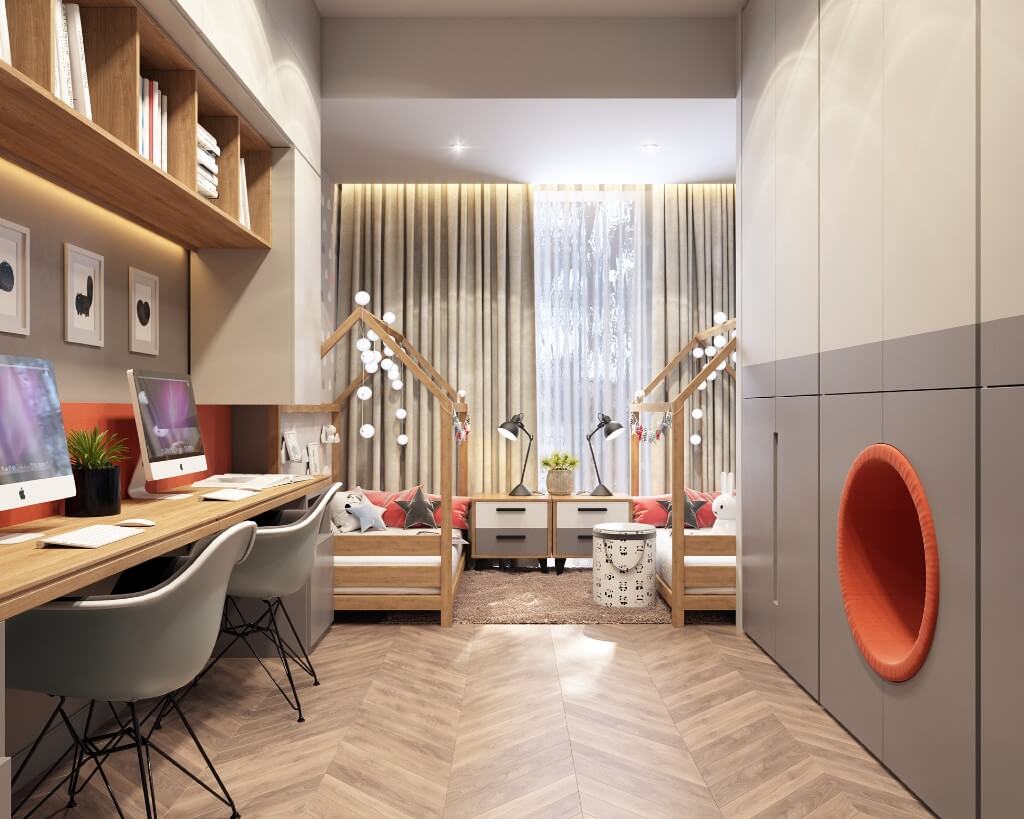 ---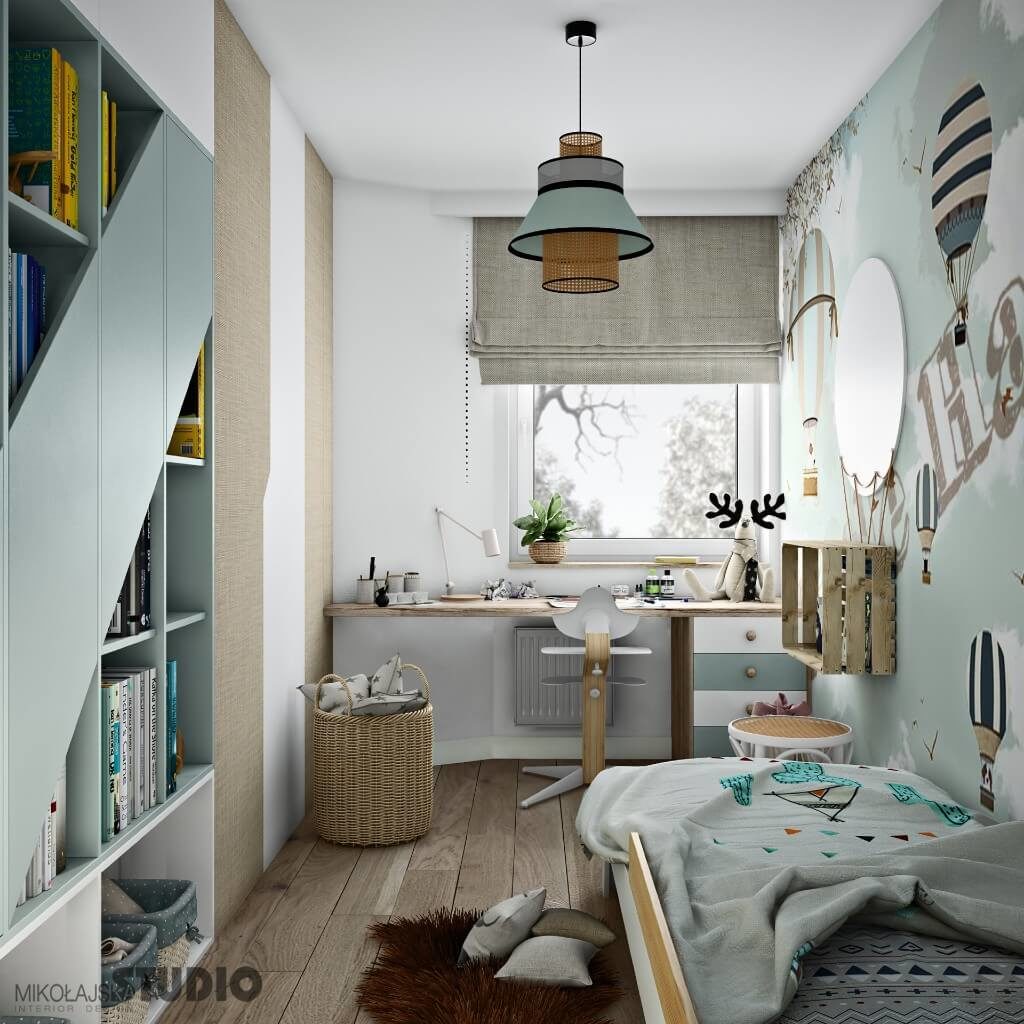 ---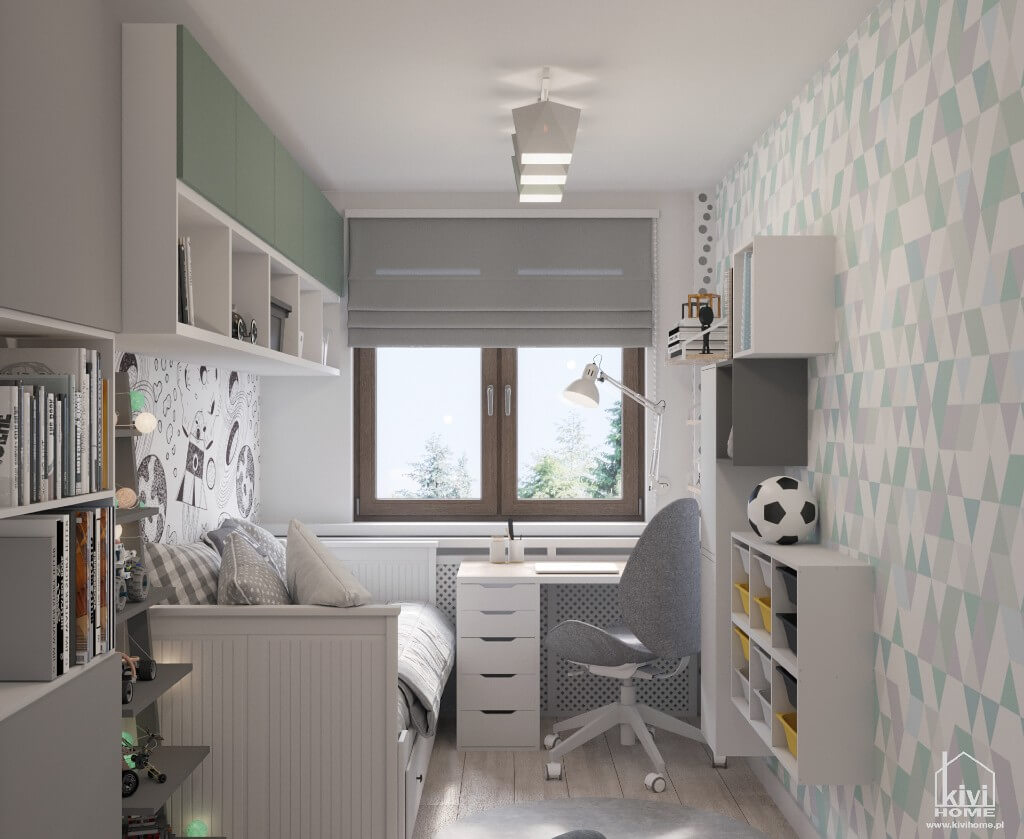 ---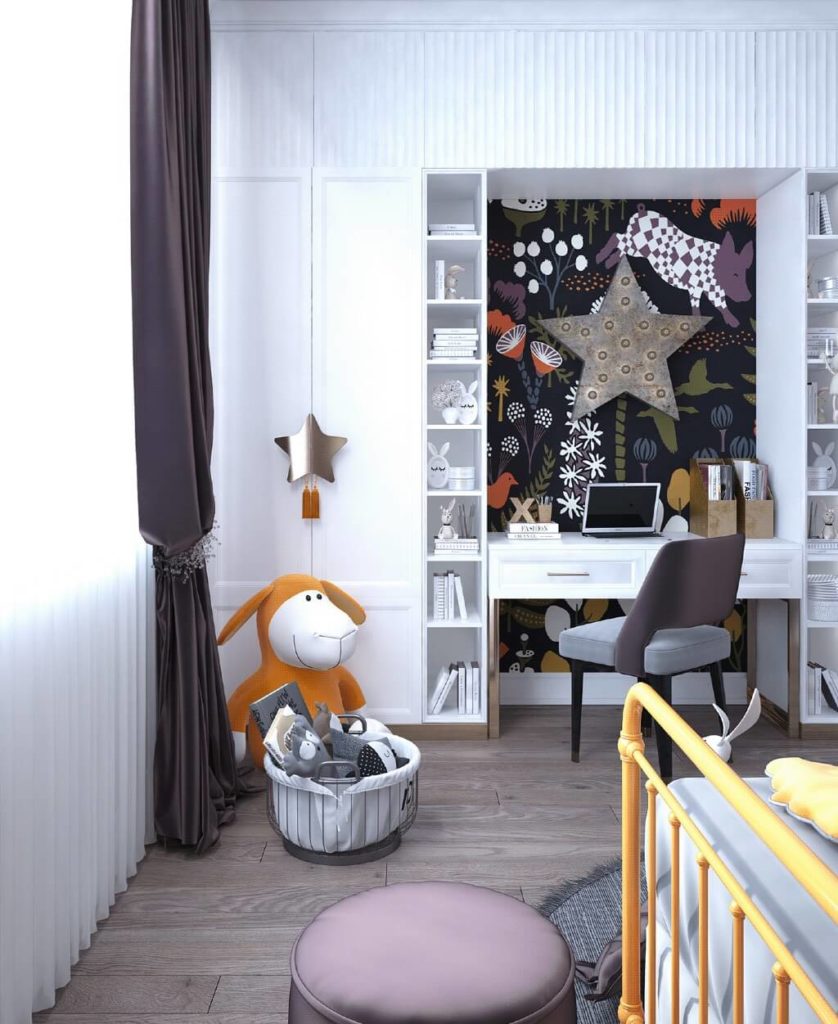 ---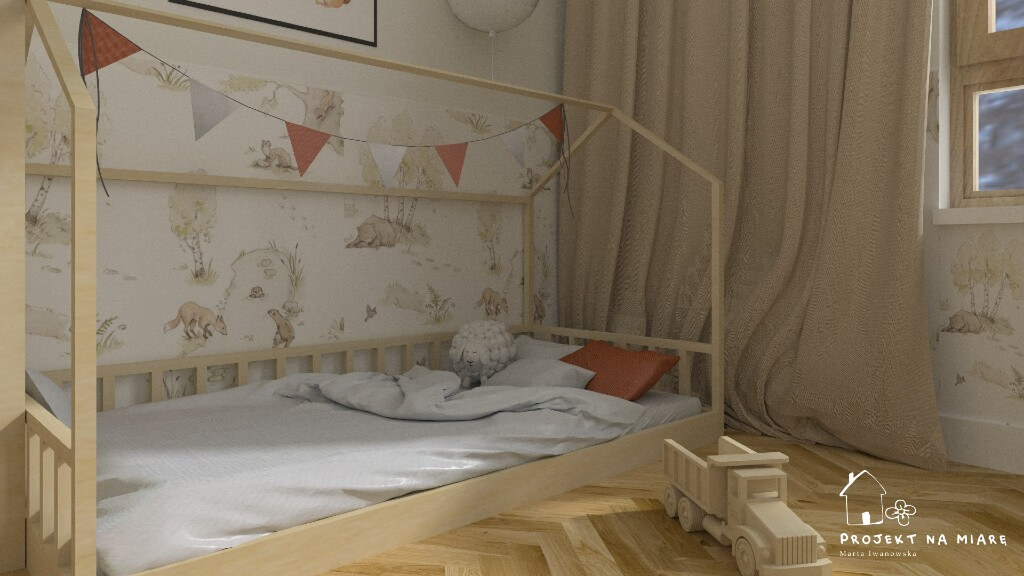 ---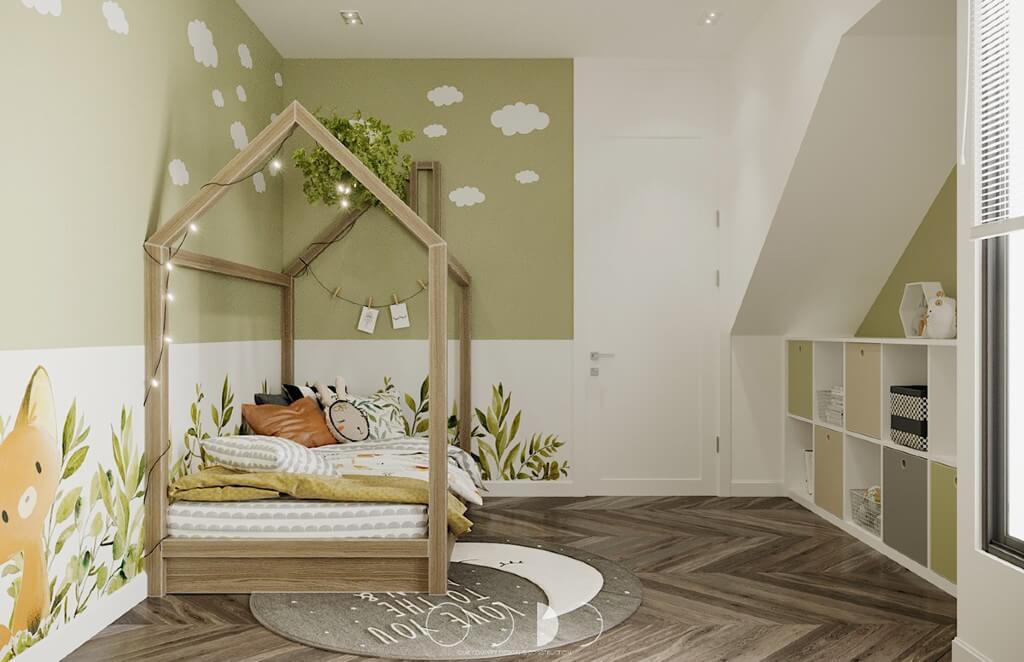 ---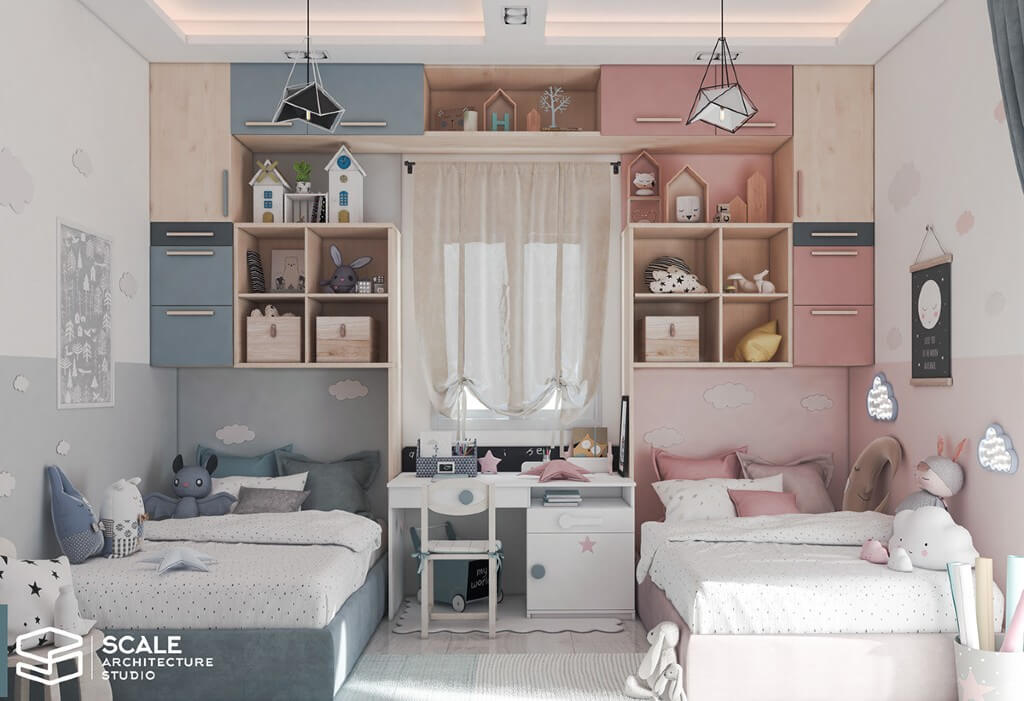 ---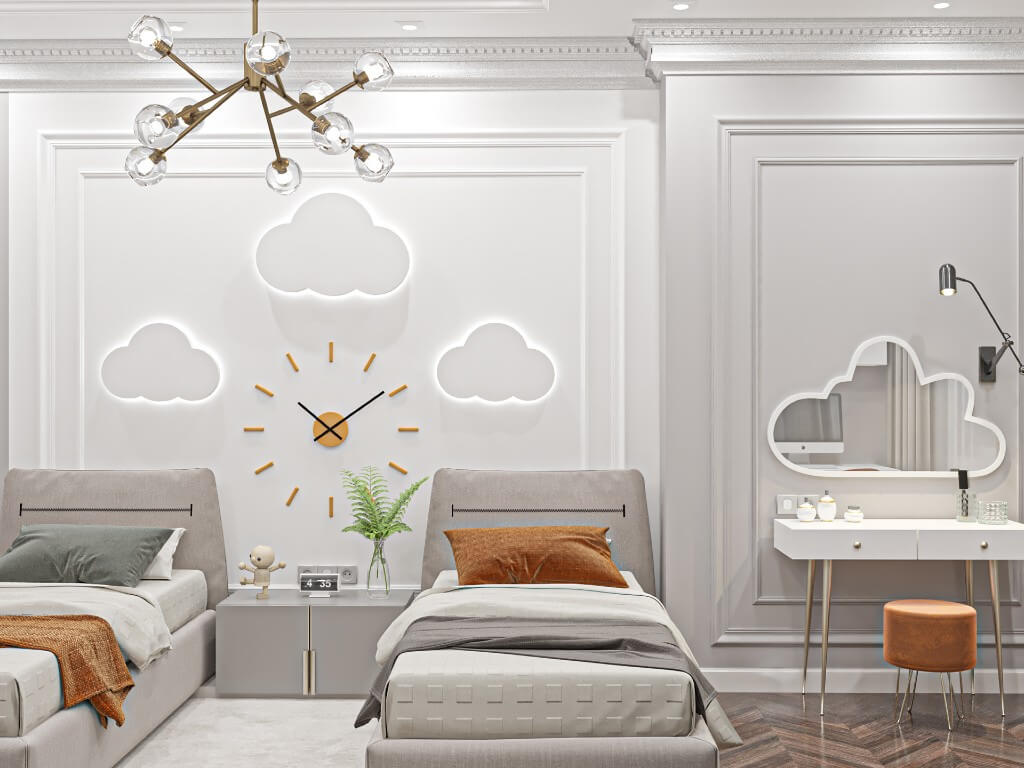 ---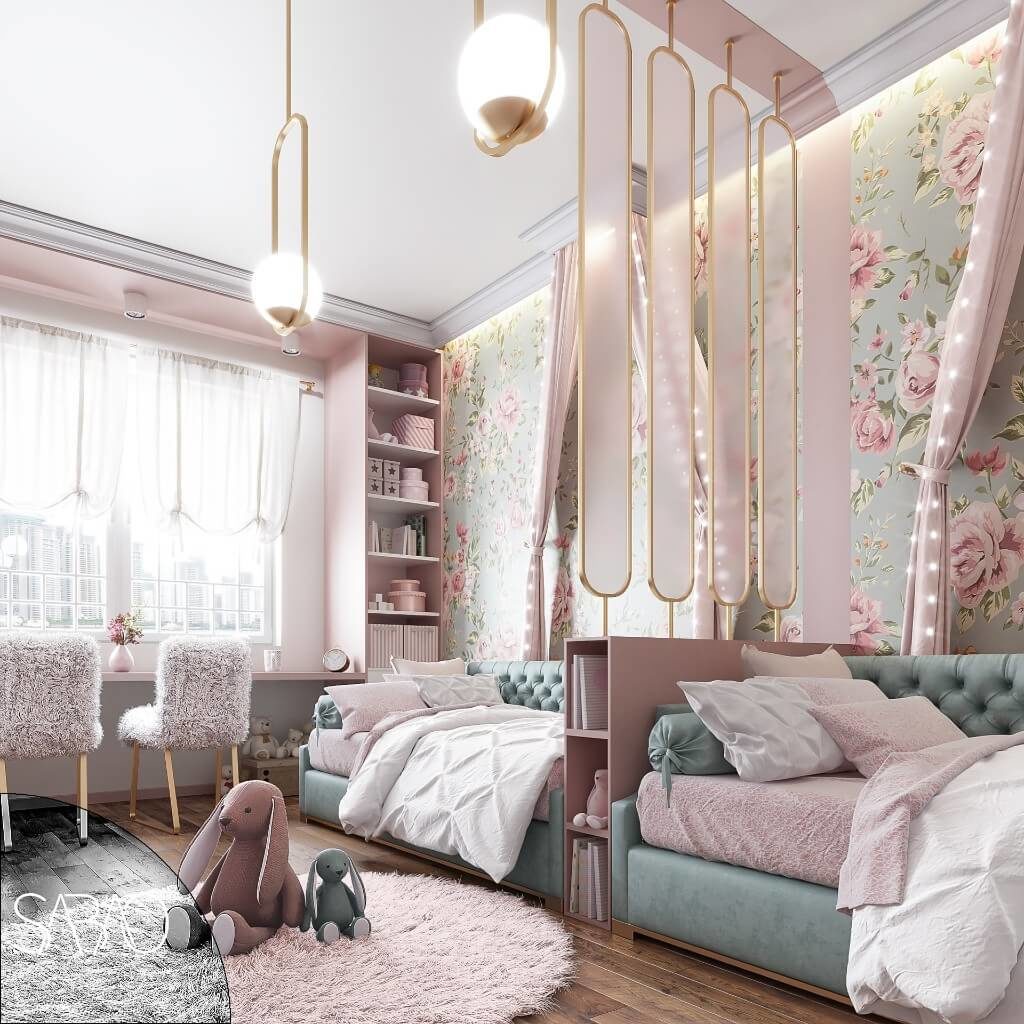 ---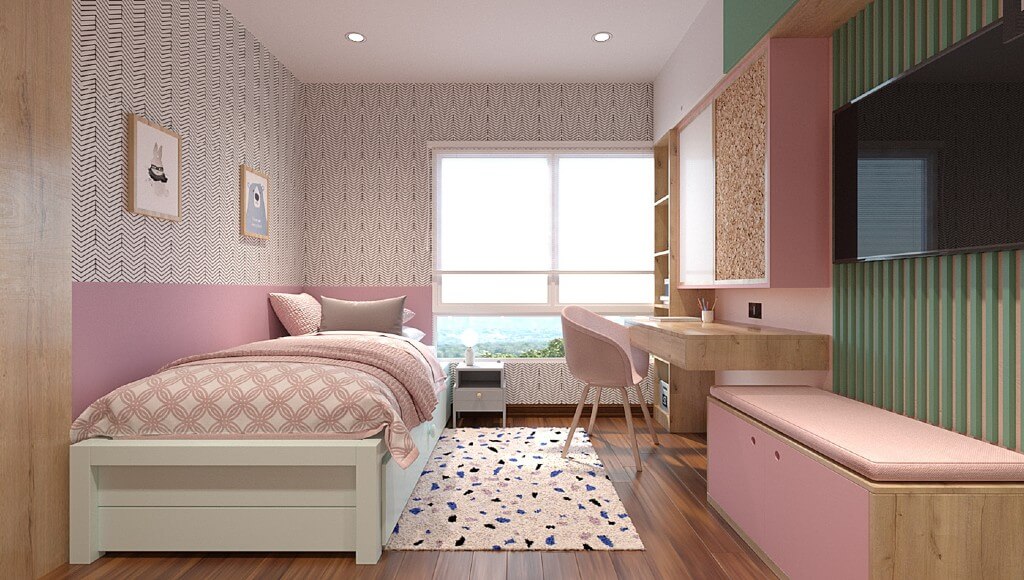 ---
---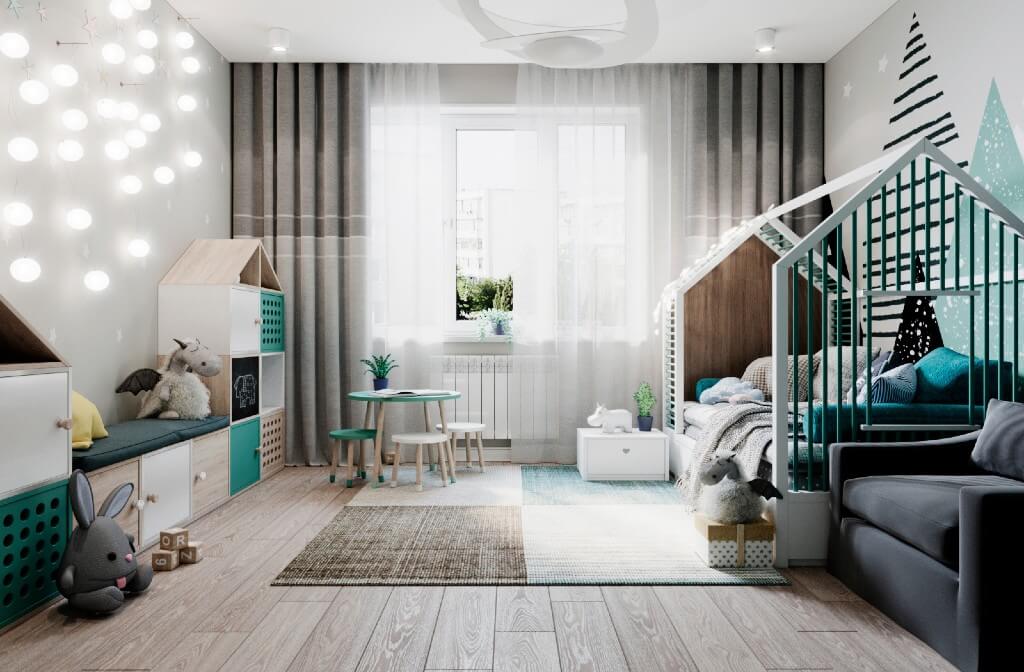 Although these rooms are for kids, the classy, chic styles that are evident in each designers' portfolio would make any parent want that for themselves. What's better is, if you like a design so much, our freelance interior designers are available for commissions.