In the vibrant world of music it's not just melodies and harmonies that make an impact. Visual aesthetics play an equally influential role, drawing listeners in and setting the mood before the first notes even sound. Today we delve into the realm of the unseen maestros who conjure these visual symphonies: the album cover designers. These artists create the face of music, a visual echo of the auditory experience within.
Related Post: Best Freelance Book Cover Designers to Bring Your Book to Life
Creating an album cover, as well as composing a song, is a fine art. The album cover designer, akin to a musician, must navigate a labyrinth of creative and conceptual challenges. It's not just about pretty pictures or striking typography. It's about encapsulating the essence of the music, the soul of the artist and the spirit of the era in one visual composition.
Famous Album Cover Designers
These luminaries represent just a glimpse into the expansive talent pool of album cover designers. Each with their unique artistic language, they demonstrate the profound impact a cover can have on an album's perception and reception.
Roger Dean
Enter Roger Dean, an artist whose legendary designs for Yes, Asia, and other prog-rock icons continue to captivate the music world. Dean's unique fusion of surreal landscapes and organic typography speaks volumes about his ability to mirror the complexity and dynamism of the music he represents. His designs are not just covers; they're gateways into the auditory landscapes of the albums they enfold. Imagine your music encased in such a visionary spectacle.
Carl Schenkel
Equally compelling is the work of Cal Schenkel, best known for his collaborations with Frank Zappa. Schenkel's style is a delightful mélange of collage, cartoon-like illustrations, and playful typography, often laced with a subtle, dark humor. His irreverent approach, much like Zappa's music, challenges norms and conventions, offering an artistic detour from the mainstream. Would your music benefit from such an audacious visual partner?
Peter Saville
In stark contrast, we have Peter Saville, the aesthetic force behind the iconic covers of Joy Division and New Order. Saville's minimalist approach, relying on strong geometric patterns and stark color palettes, offers a refreshing counterpoint to the chaos often associated with album covers. His designs echo the post-punk and synth-pop sentiments, attesting to the power of simplicity. Can you envision your music expressed through such refined minimalism?
Best Album Cover Designers for Hire
Let's explore 20 outstanding album cover designers you could consider hiring for your next release.
Disclosure: this post contains some affiliate links! If you hire an artist through one of the links below, you won't pay a penny more, but we may get a small commission, which helps keep the lights on. We really appreciate your support!
Daniel Vincent is a multimedia artist. He's been working with visual arts for more than 14 years. He worked as an art director for advertising agencies and illustrator for various publishers.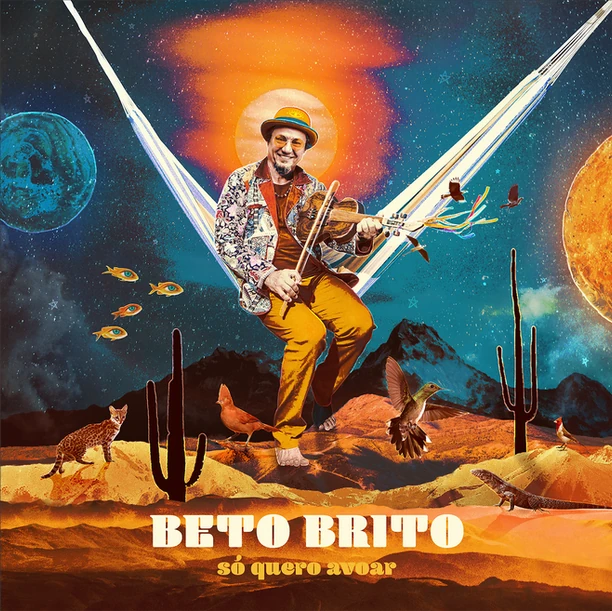 ---
Juliana Žamoit is a visual artist working with watercolors and ink. Coming from an architecture background, she has developed strong conceptual thinking and versatility, being able to illustrate many topics same as to create anything from raw and sketchy architecture drawing to a detailed, playfully colourful or minimal traditional illustration of people, animals, plants and different kind of objects.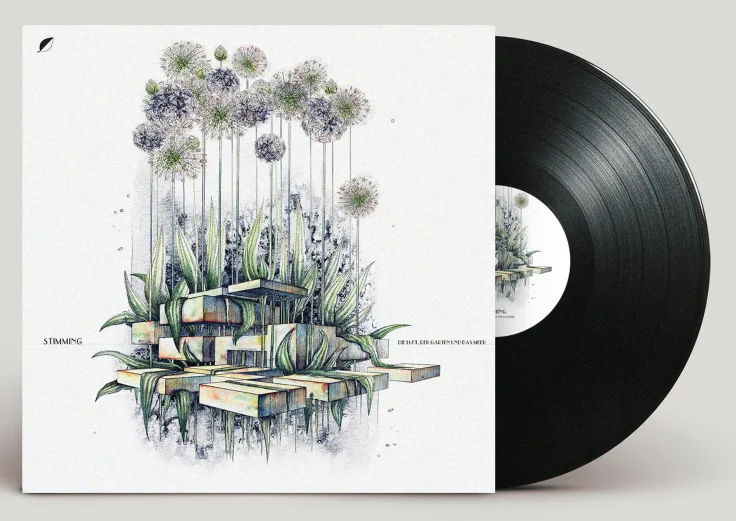 ---
Aude is a graphic designer and illustrator, graduated in Illustration and Arts at Paris Sorbonne. Passionate by youth illustration, she's been working for Swiss and French publishing houses (Children's books) for 6 years. As music is her second love, she also designs album covers, flyers, labels, t-shirts and posters for international music bands.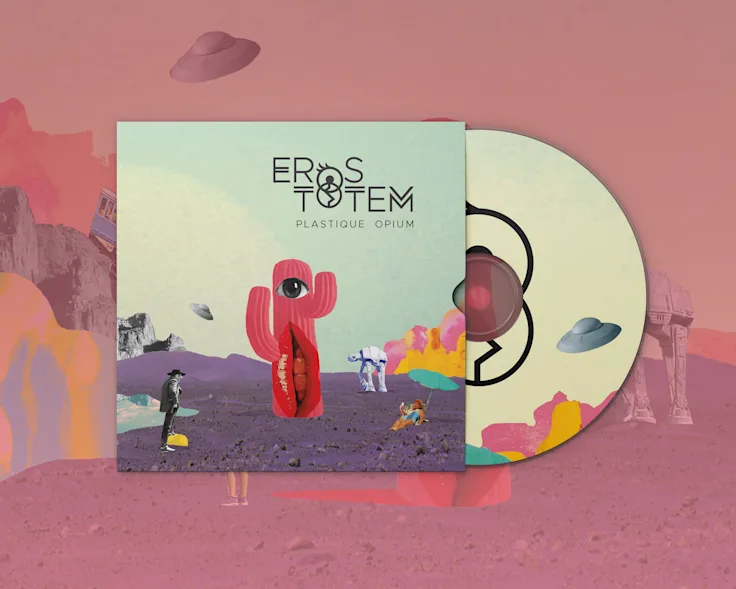 ---
Björn Bauer worked as an exhibiting artist, illustrator, printmaker and art educator for over two decades. Specializing in creating album covers and poster illustrations for musicians, he's been commissioned by major touring artists such as the Pixies and Blink 182.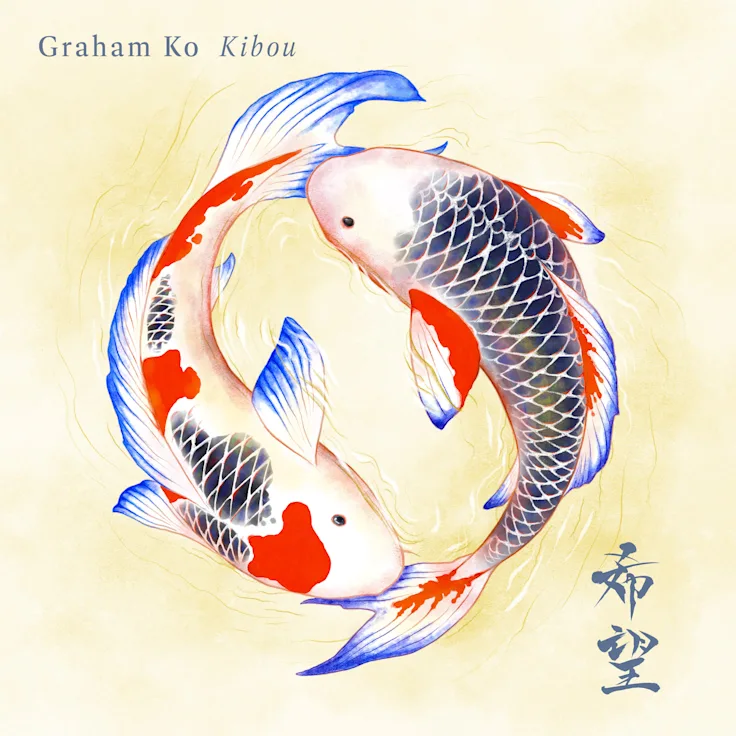 ---
Bernarda Nibera Conic is a professional artist and graphic designer, specialized in album cover design.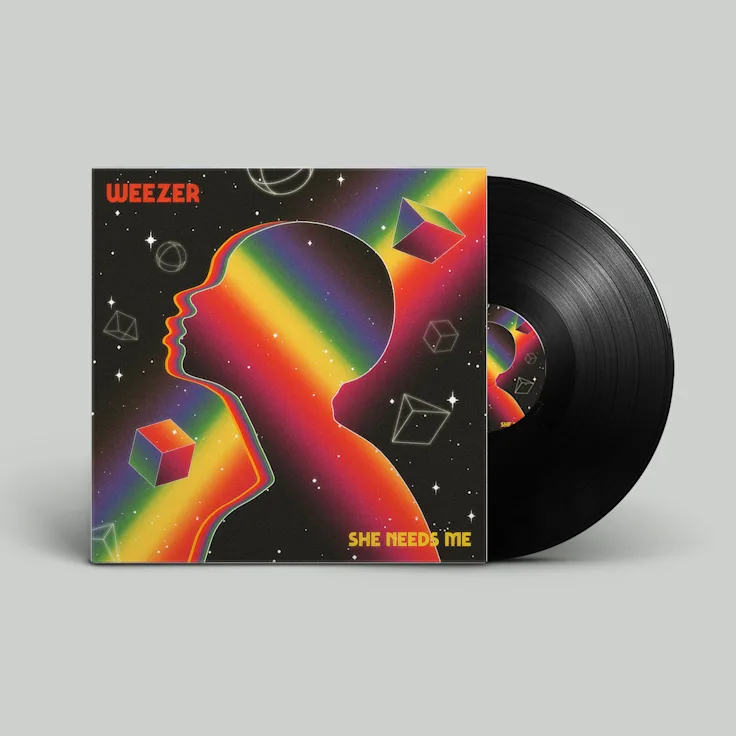 ---
Leonardo Moreira is a freelance illustrator and album cover designer based in Brazil.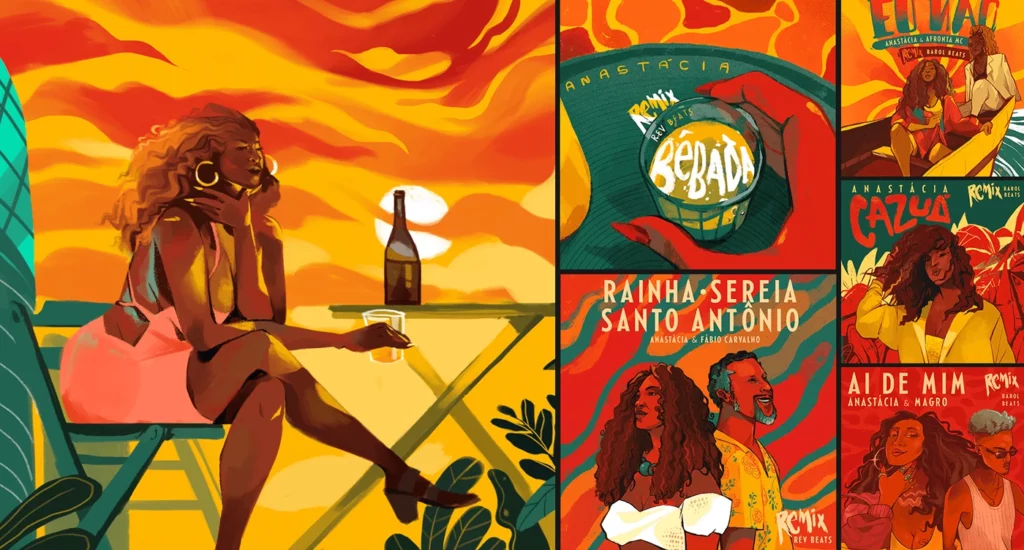 ---
Felipe Novoa is an illustrator from Bogotá who has been able to create his own style through urban art and the lowbrow movement, adding a touch of humor to his work.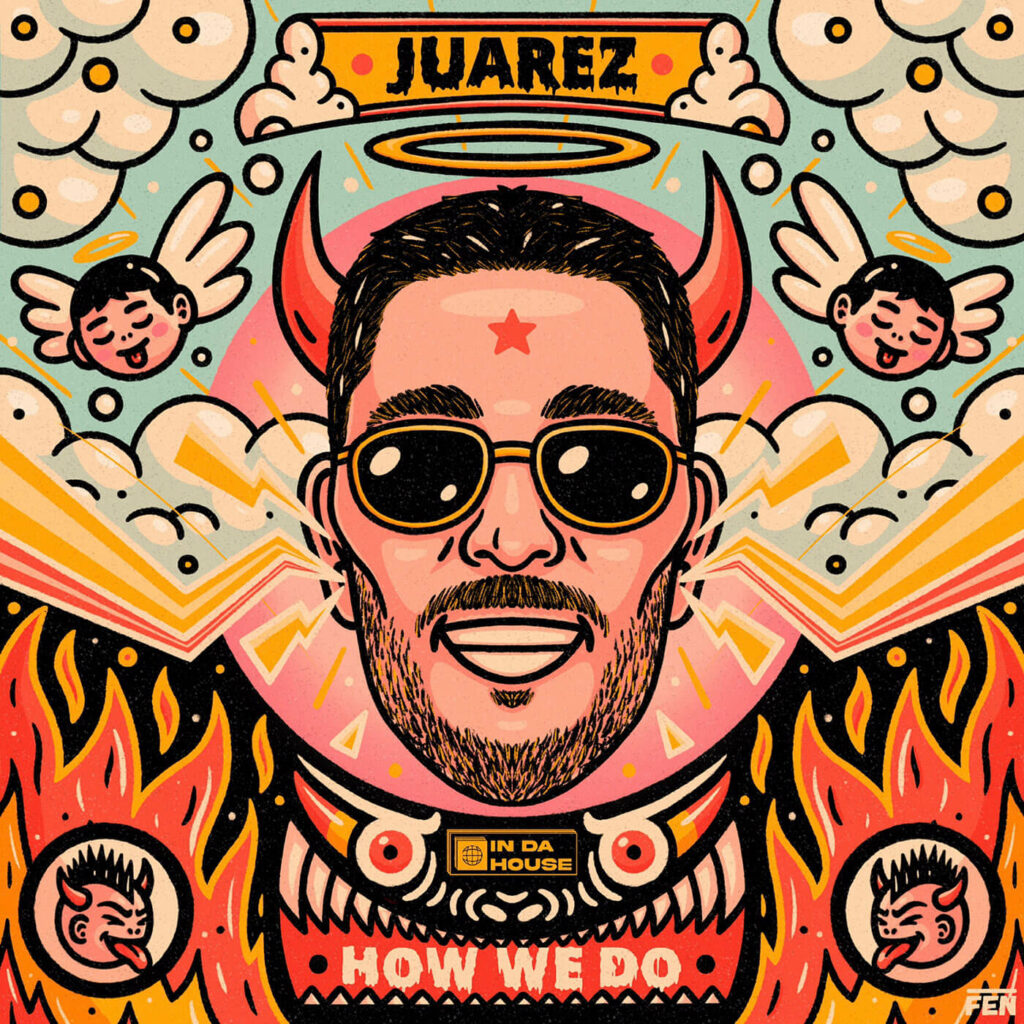 ---
Davy Denduyver is a freelance graphic designer and creative director running an independent practice based in Bruges, Belgium. Denduyver's practice focusses on branding, visual identity, music and merchandise and is currently taking new projects.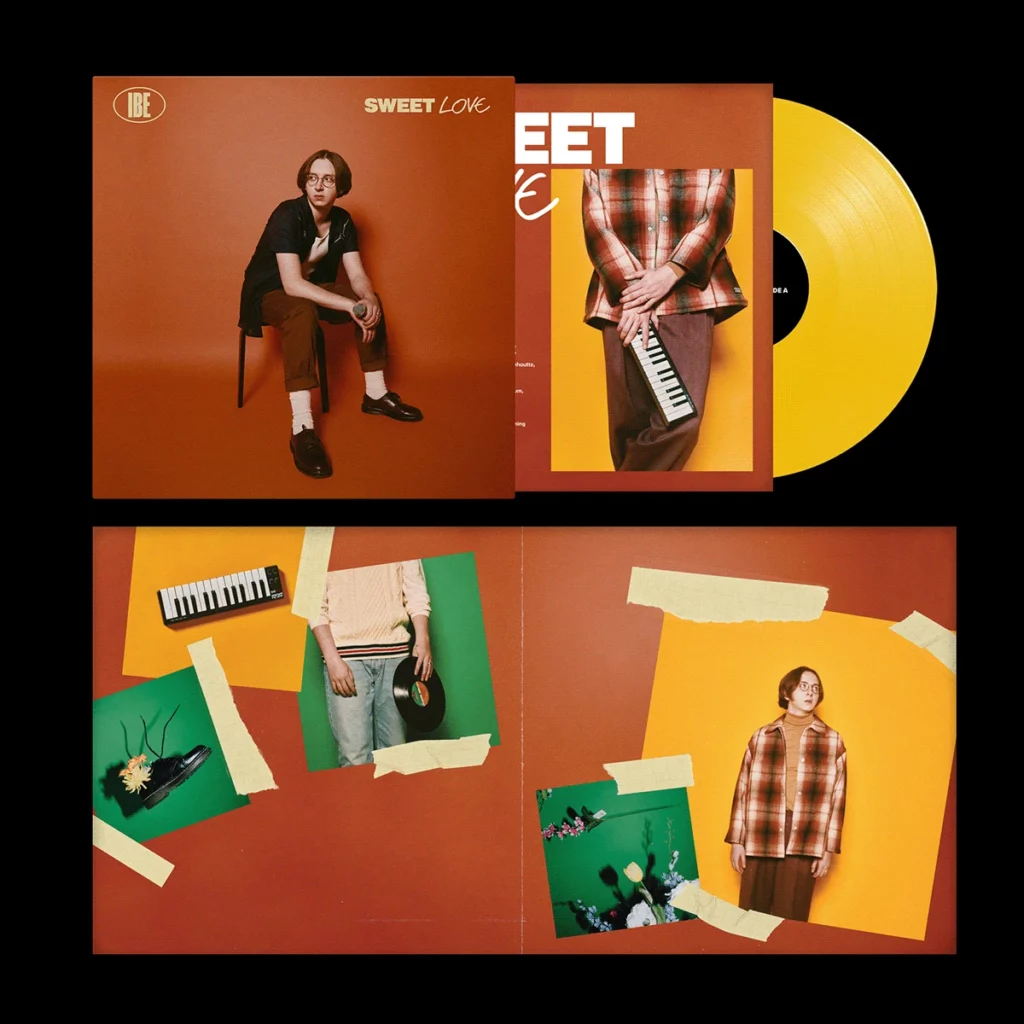 ---
Ardhira Putra is a Singapore-based Indonesian artist who's been turning his nostalgia into eye-popping works of art. He populates his illustrations and animations with characters, ad tags, and pop visuals inspired by the 1980s and 90s.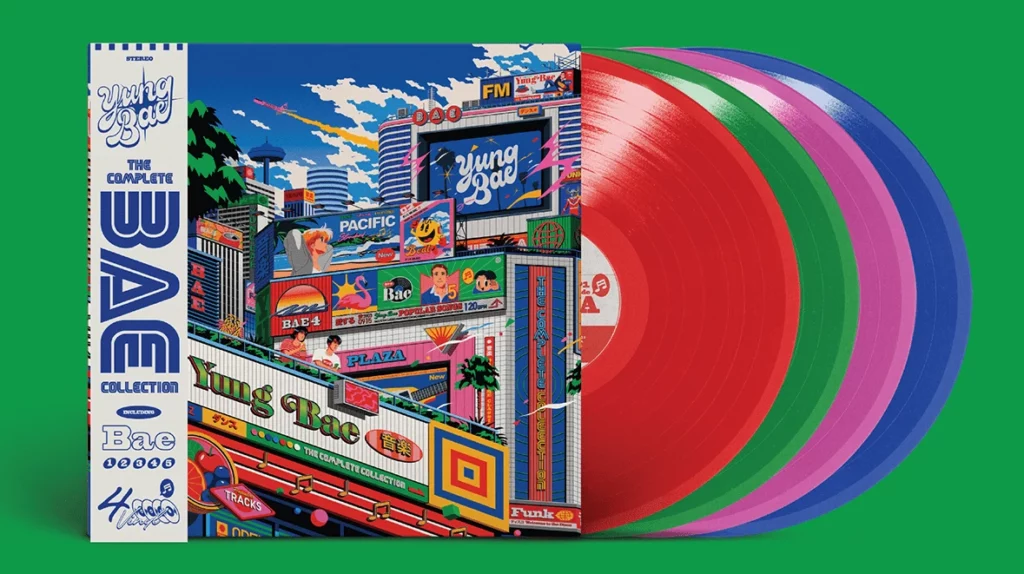 ---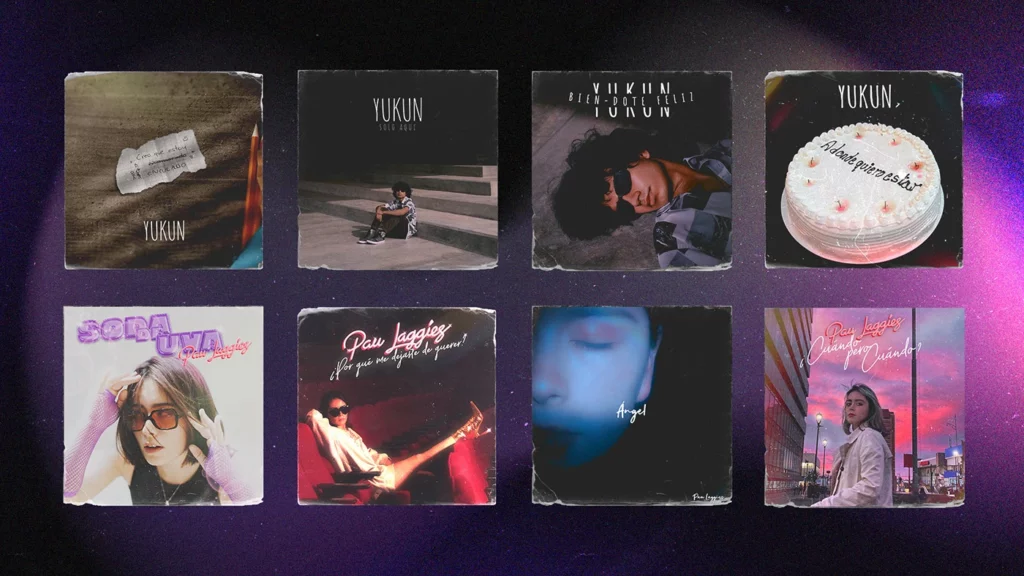 ---
Ekaterina is a professional illustrator, experienced brand, online media, advertising, marketing spaces, materials, books, textile and album cover designer. She is open for freelance projects and collaborations worldwide.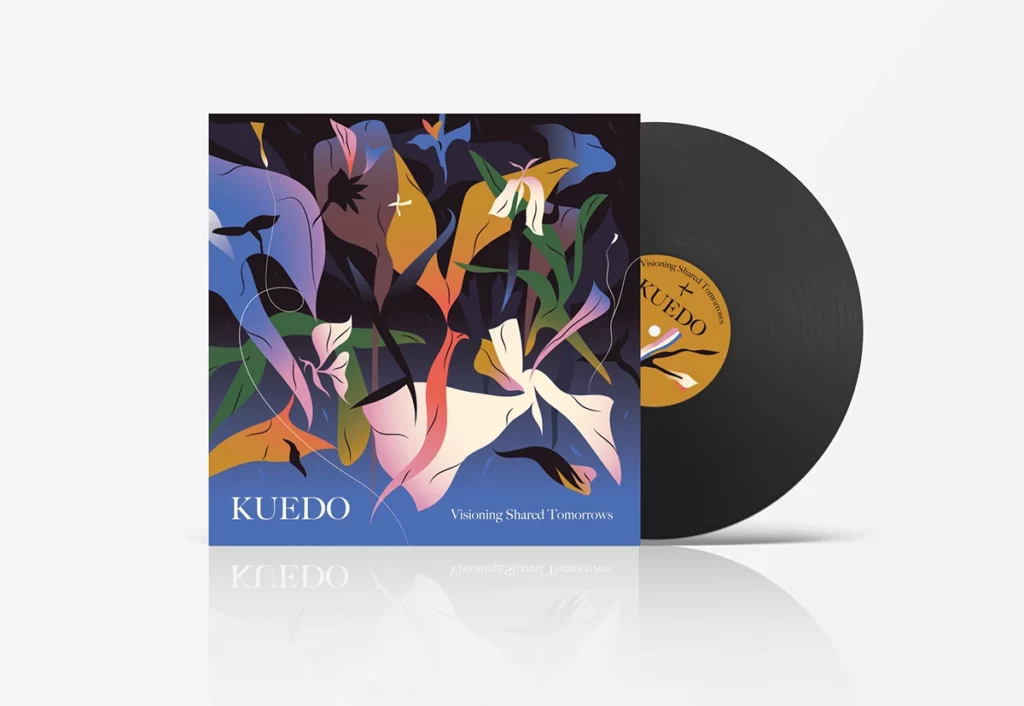 ---
Jack McArdle is a freelance graphic designer from Leeds, England who also provides resources, textures, design assets, and advice to graphic designers.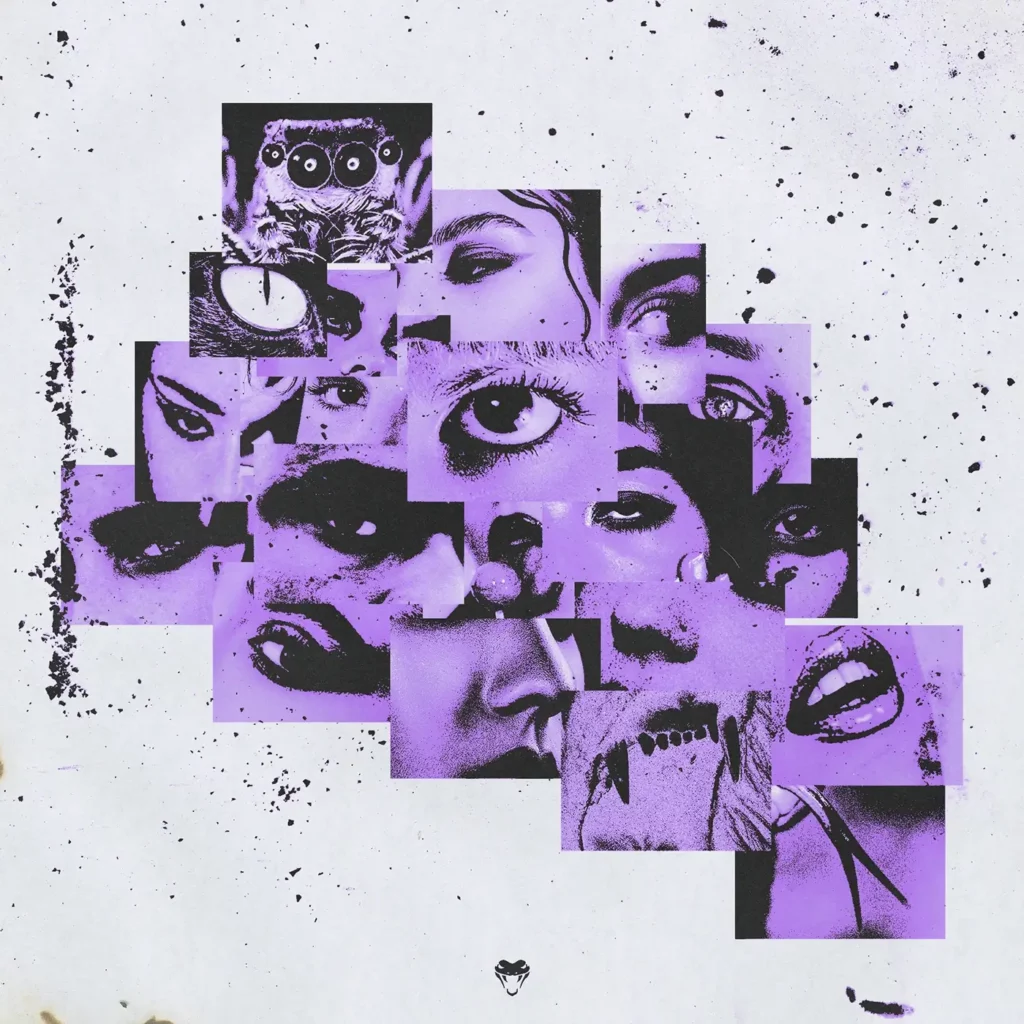 ---
Ella Mezule is a multidisciplinary Art Director and her main focus is art direction and illustration for Animation, Music albums and Books.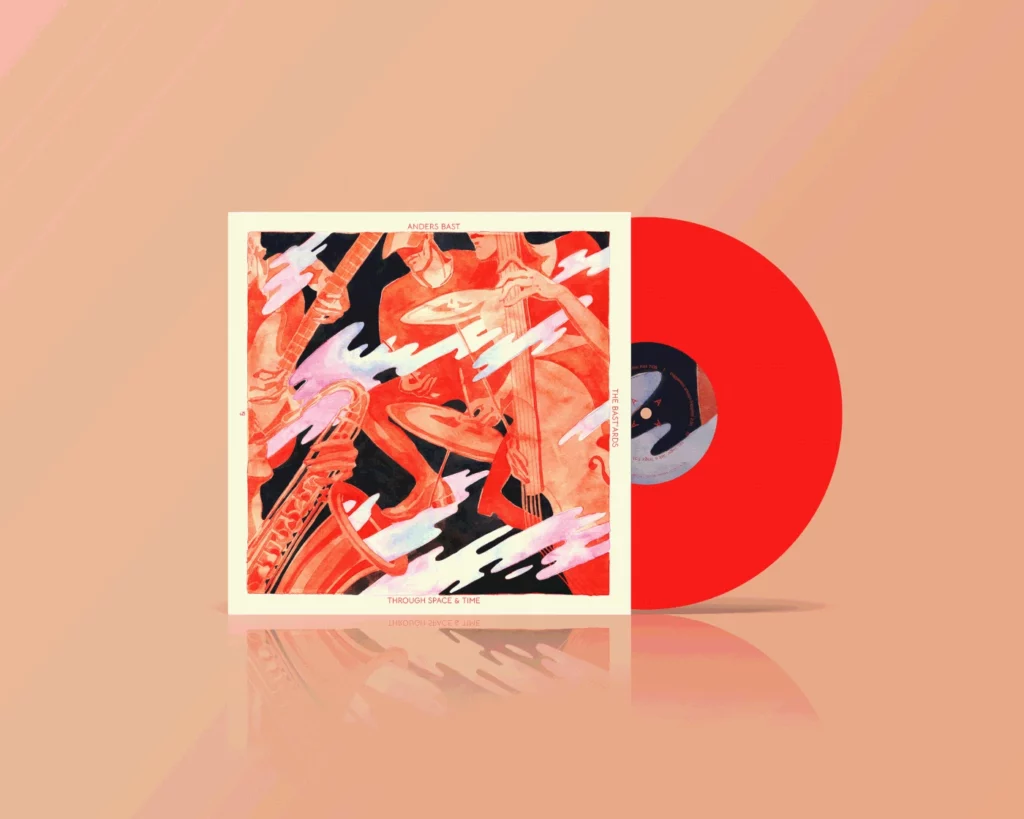 ---
Trent is a web designer and co-founder of Luro and Paravel, a web design outfit located in Austin, TX. With Paravel, Trent has worked with clients such as Microsoft, Retail Me Not, Papa John's, Wired, The American Society of Cinematographers, Andreessen Horowitz, and Adobe.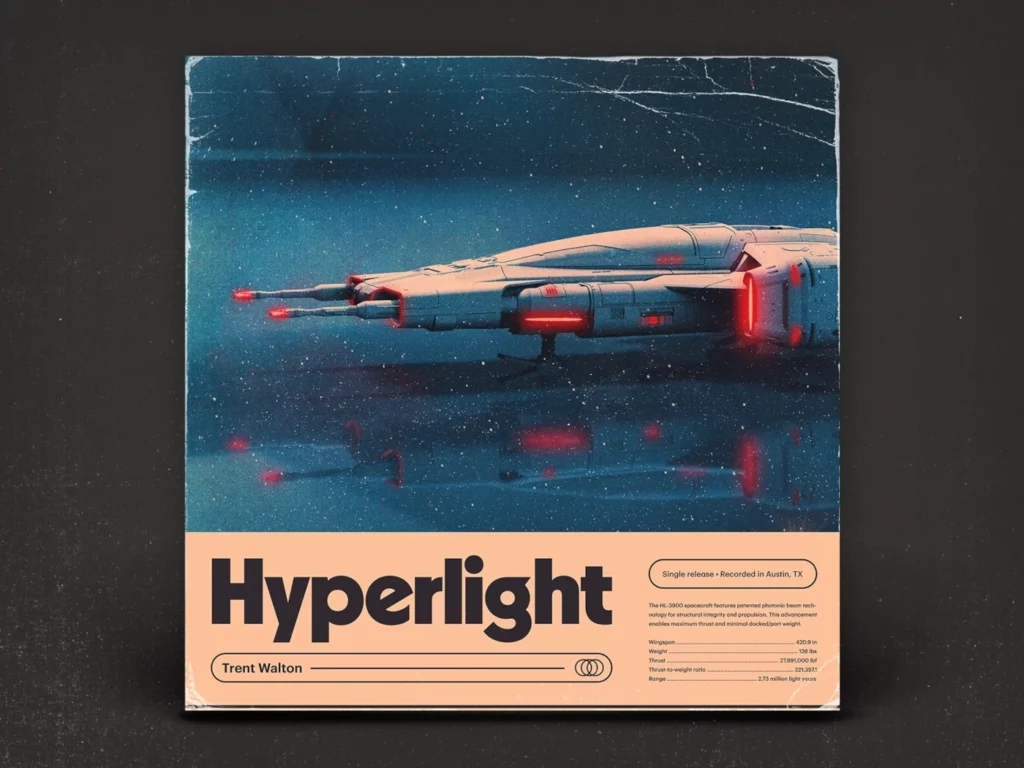 ---
Herm the Younger is an album cover artist from the UK. In his work, he seeks to revive the excellence of the past and honour the rich artistic tradition he has inherited.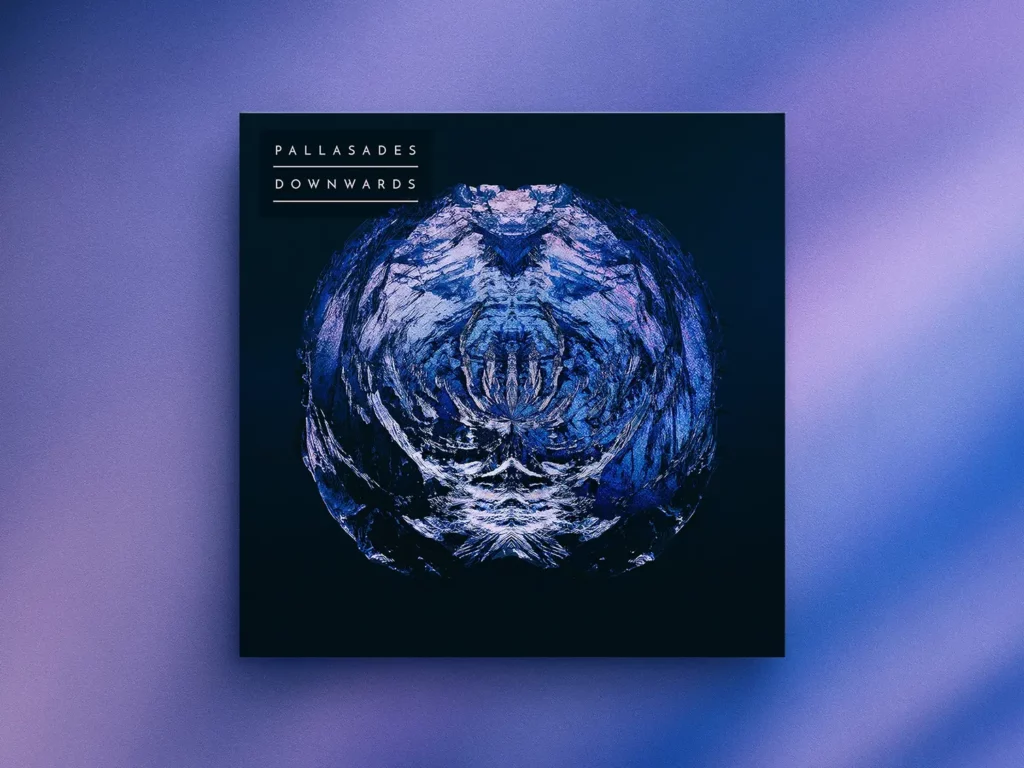 ---
Adrian is a talented graphic designer hailing from Katowice, known for his expertise in crafting visual identification, visual keys, packaging designs, posters, and covers. To Adrian, design isn't merely an artistic endeavor but an essential means of communication. He firmly believes in structuring information to communicate effectively with his intended audience.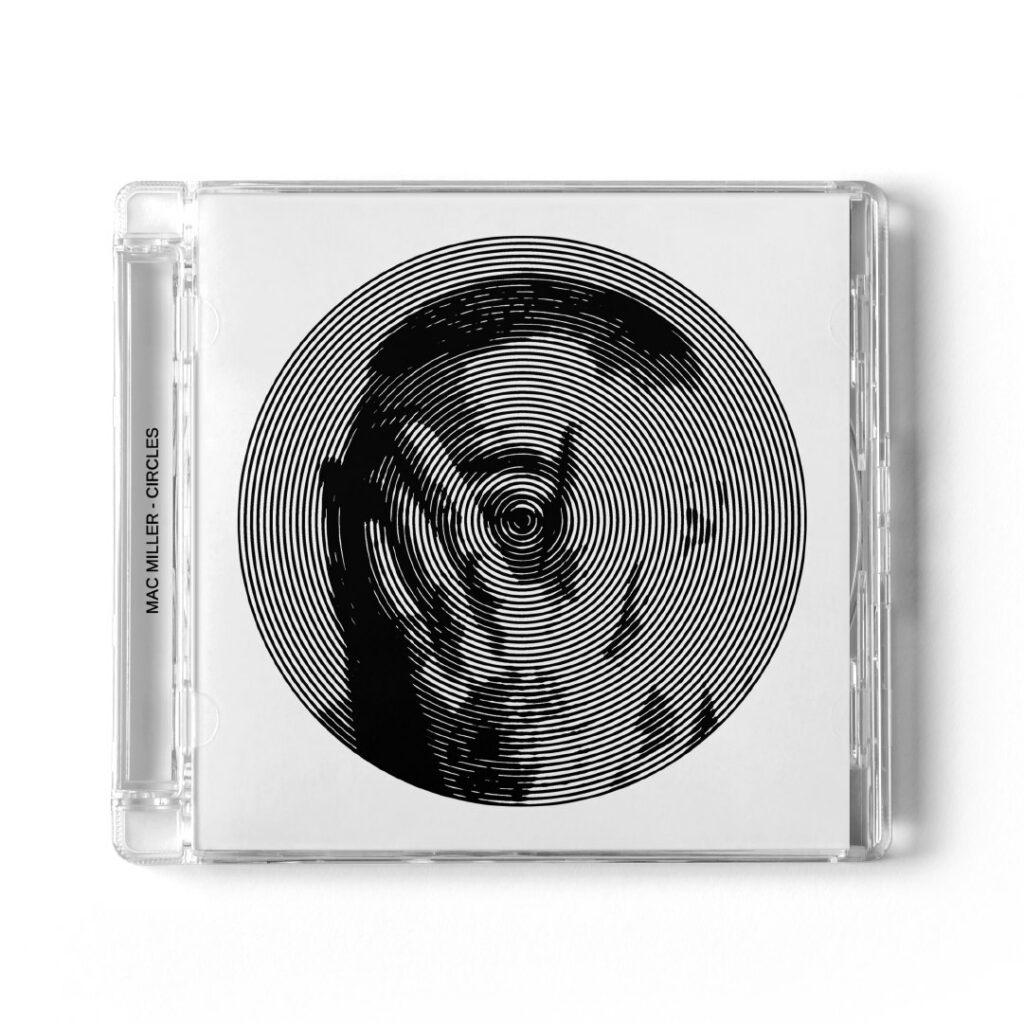 ---
Carpe is the pseudonym of Graphic Designer Lázaro Júnior, a self-taught artist and native of Recife, Brazil. With a unique aesthetic, he plays with geometric elements and futuristic shapes, incorporating references to collage and Renaissance art in his designs.
---
Arina is a visual artist interested in experimental narratives, cinema and music. Her focus is on animation, poster design, album/book cover artwork, illustration, indie publishing and various collaborative projects.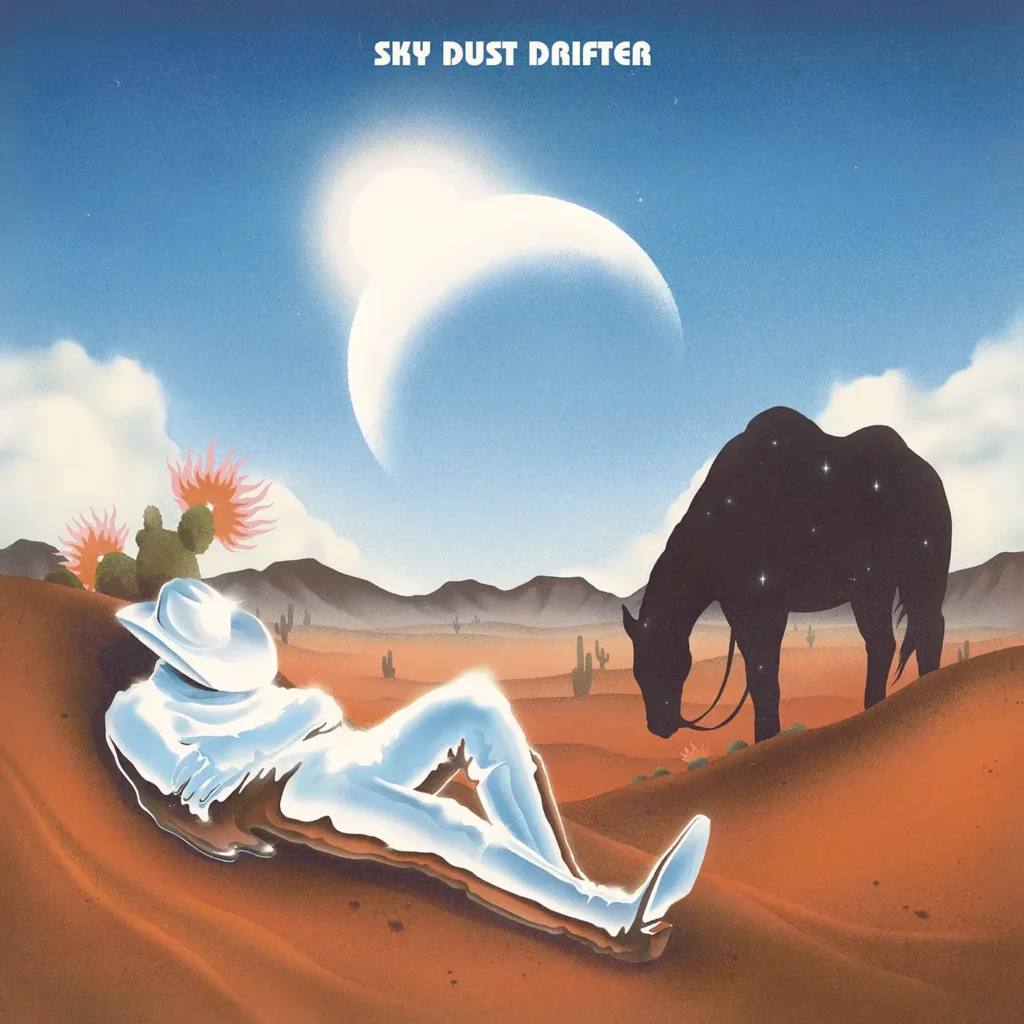 ---
Hardziej Studio deals with graphic design and illustration including: album covers, visual identity of cultural events, logo, books, exhibitions, as well as training and consulting in the field of design. The studio was founded by Patryk Hardziej – International, multidisciplinary illustrator, graphic designer and researcher.