We are excited to host this concept art challenge in collaboration with Valhalla Gallery, an online gallery creating and printing one-of-a-kind Art on posters and in frames, featuring artists from all over the world.
Submissions are now closed, please take a look below at the selected winning artworks.
Any artist, from anywhere in the world, can submit their work for this concept art challenge. All entries will be received by us and Valhalla Gallery team will select up to 7 winning pieces. Learn how to submit your work by reading our guidelines below.
By bringing together talented artists from all over the world, Valhalla Gallery gives independent artists the opportunity to show and sell their creations online. Valhalla Gallery makes and sells gallery-quality fine art prints at their very own print shops.
The Selected Winners
'Siren of the Mountains' by Carlos Betancourt, Venezuela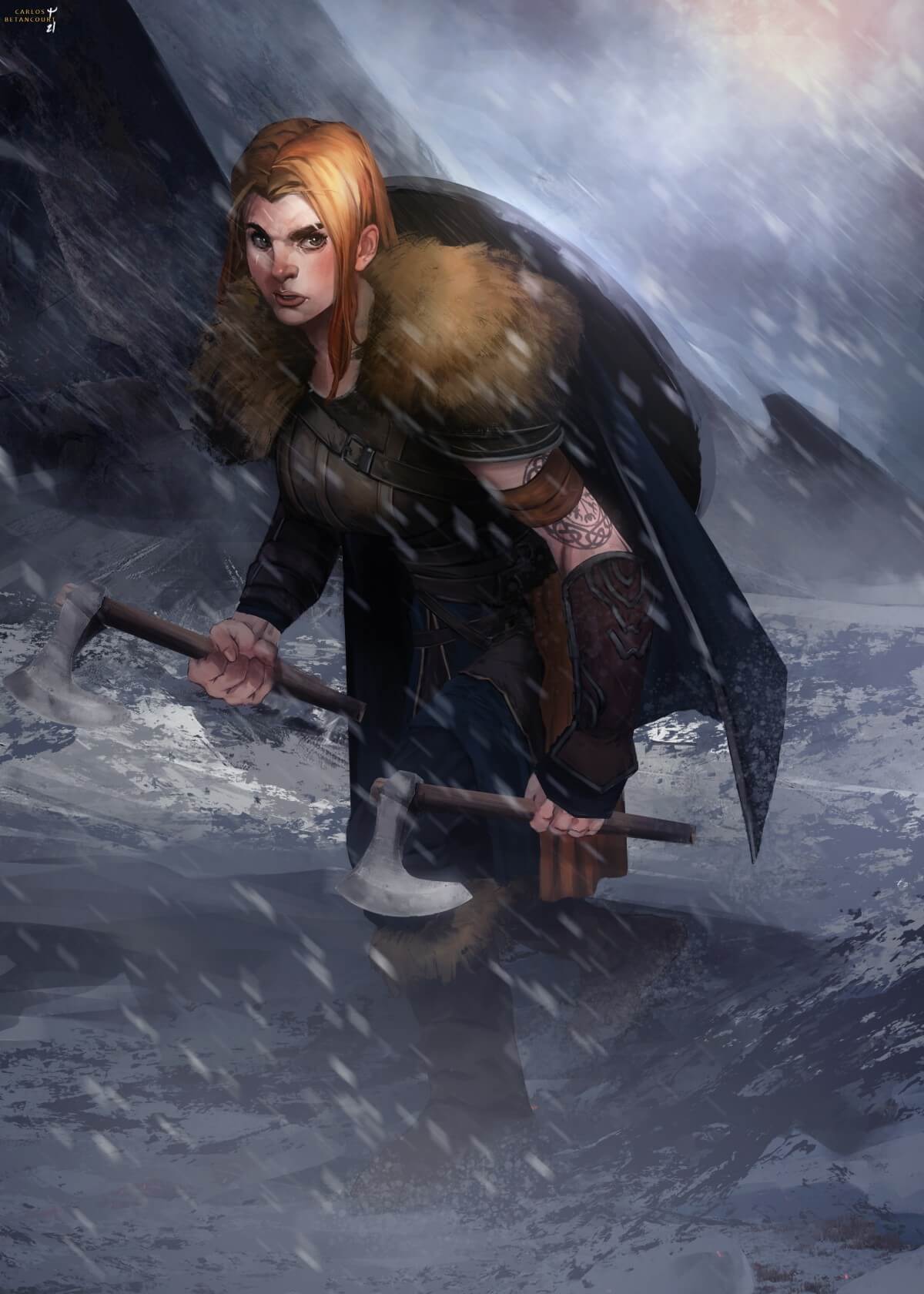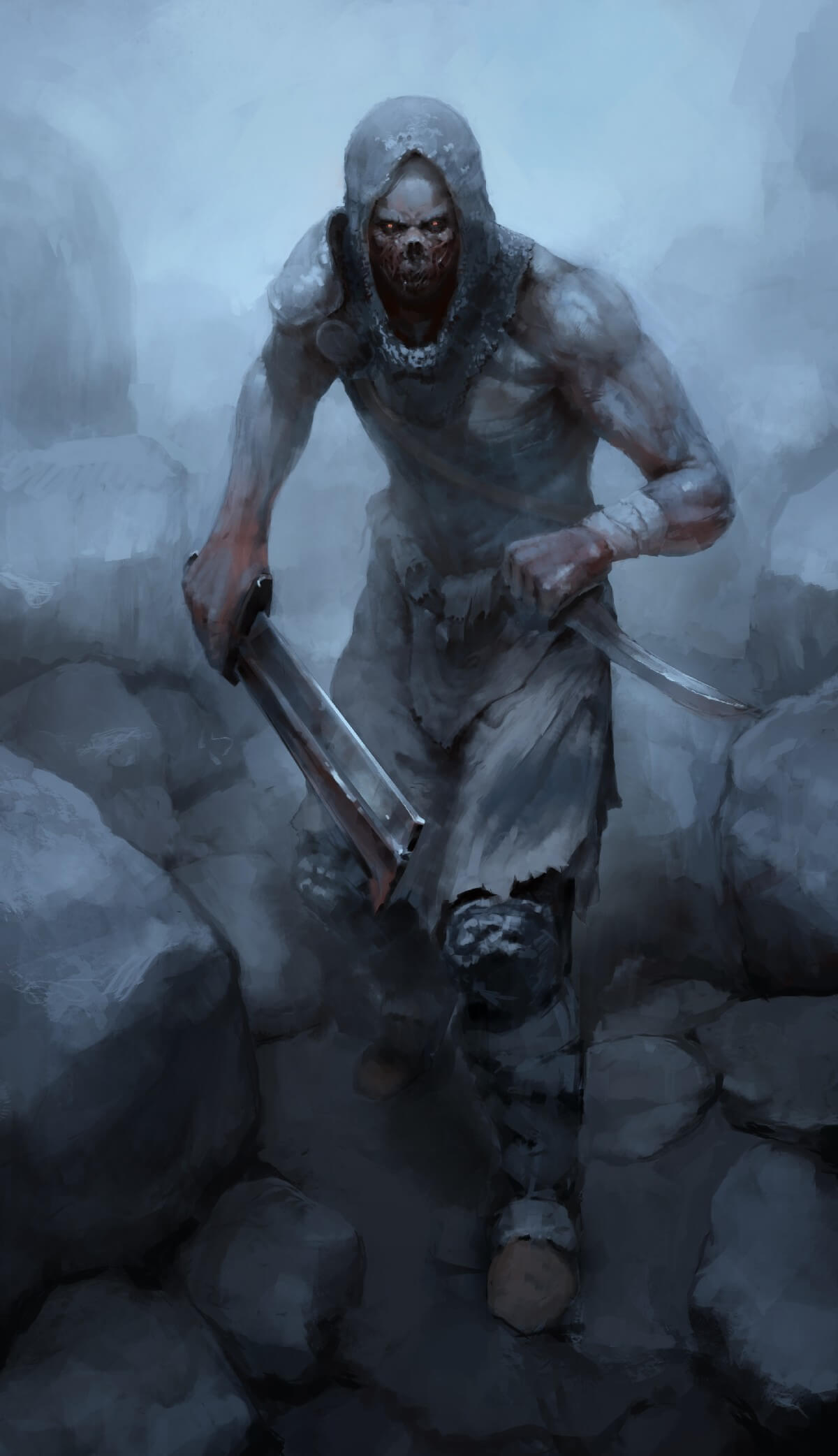 'What does it mean to be a Viking?' by Maxim Lingert, Germany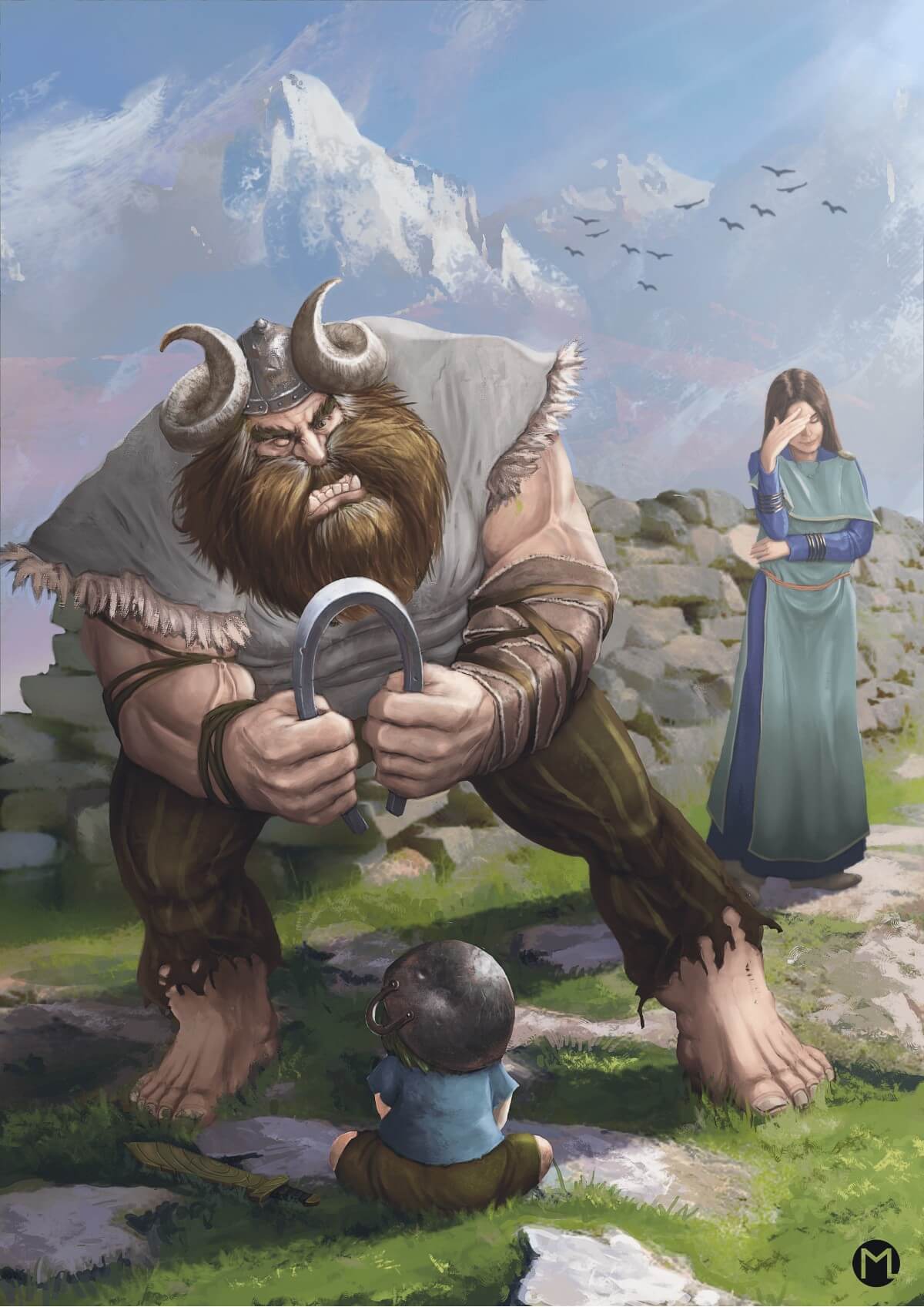 Special Mentions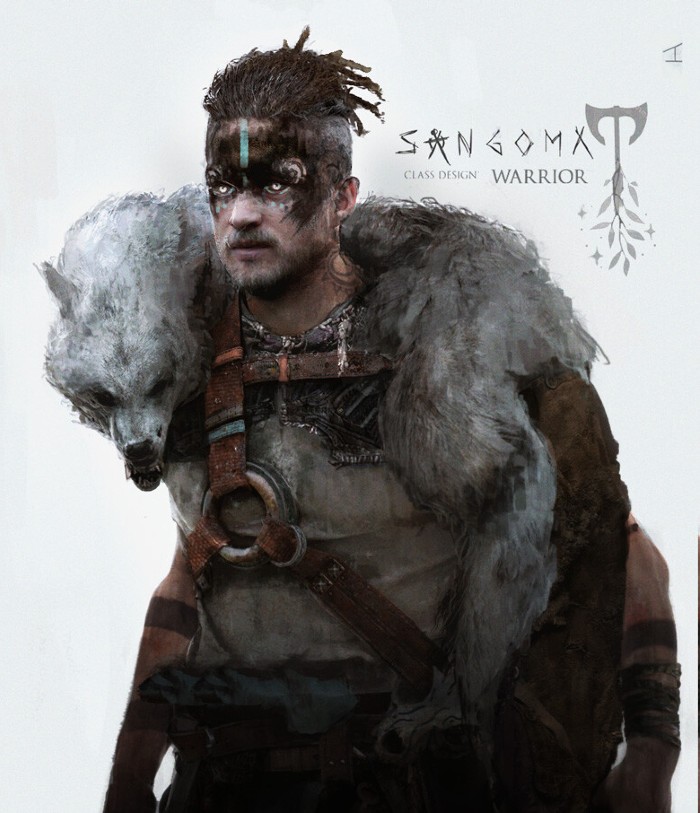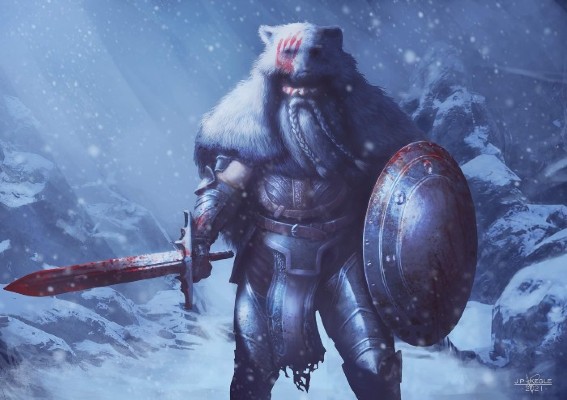 ---
Prizes and Benefits:
The selected artists' works will be printed and featured in the Valhalla Gallery (* see print size formats below)
The Artists will get a 20% direct share commission for each poster sale
Each selected artists will benefit from an exclusive marketing representation, on real and digital media by Valhalla Gallery
Selected artists and their works will also be featured in a post on our Huntlancer Magazine
* in gallery print sizes and formats are 50×70 cm or 61×80-90-100-120 cm
---
How to submit your piece:
You can choose either one of the options below for submitting your artwork:
Send us a mail through our contact page with the Headline: 'Valhalla Challenge'
Use the #huntlancer hashtag on Instagram or DM us directly at @huntlancercom, we will make sure to check all the tags/messages
If you are a member of our Facebook Group, tag #valhallachallenge in a post-submission within the group
New to our community? Subscribe to our newsletter and follow us on Instagram and Facebook.
---
Art Theme Description:
Worshippers of Odin, the Vikings, who have long since become mythological in their own right, were fearless raiders and warriors from Scandinavia. These great Vikings traveled the world in their longships, exploring, plundering, and even settling distant lands. We look back on these warriors with awe and idolize them for their fearlessness, bravery, strength, and culture.

Submission Guidelines:
Artwork format: We accept original artworks in a high-quality digital format (if the work is traditional, a digital representation or a scanned copy of your artwork will work)
Artwork name: the submission must also have a name attached to it.
Style and Technique: digital, traditional, 3d
Character and Art Theme: the work must have as protagonist a Viking warrior, man or female. The character can be based on a real historical figure, it can be fictional, mythological or fantasy. See Valhalla Gallery Warrior collection for reference – or it can also have some sci-fi elements and feel – Example reference.
We only accept original works featuring original characters, we don't accept fan-related art due to copyright rights.